Fake Bands, Real Songs: The 50 Best Tunes by Made-Up Musicians
From the Archies to the Wonders to Daisy Jones & the Six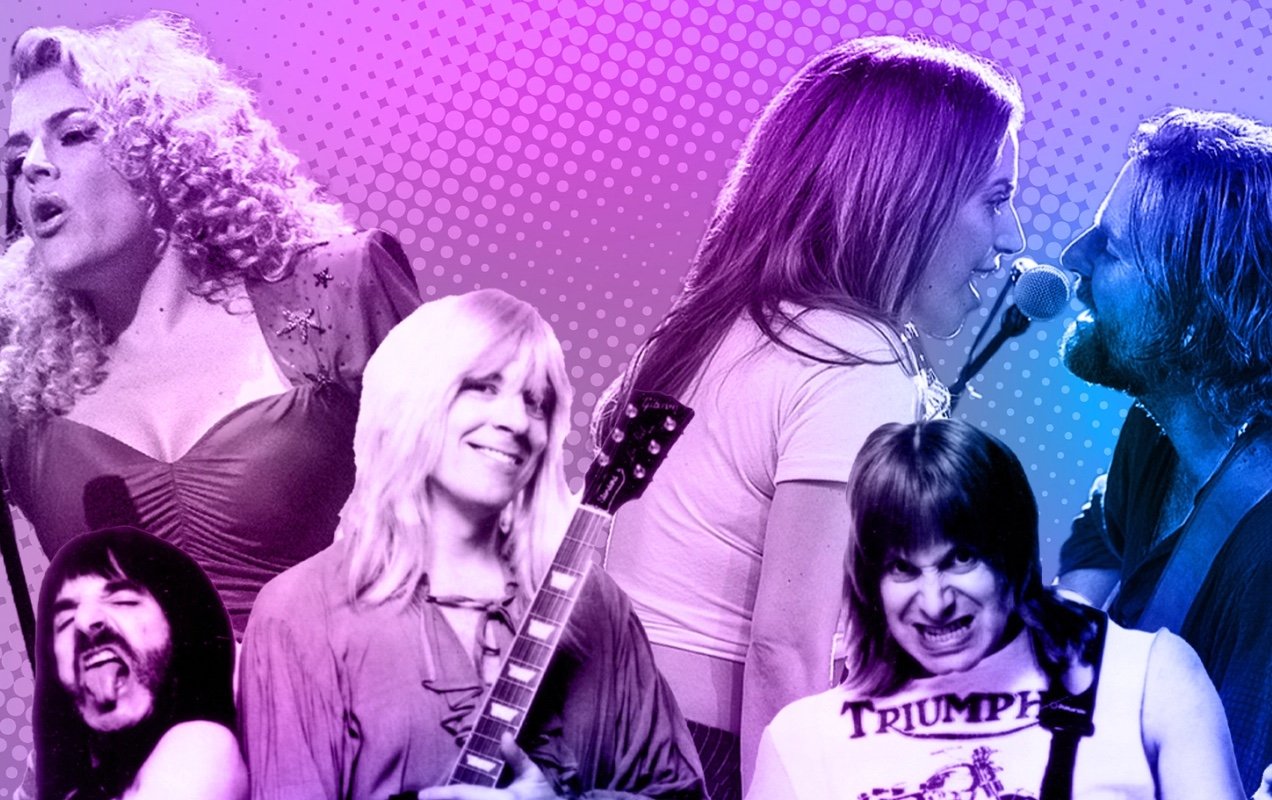 TODAY'S LAUNCH OF Daisy Jones & The Six, Amazon's 10-episode adaptation of Taylor Jenkins Reid's bestselling novel about the rise and fall of a fictional Seventies rock band has us wondering where The Six lands in the long and sometimes distinguished history of fake bands and singers in film and television. It's a strange but often hugely appealing musical subgenre, and this is our attempt to figure out which are the true best songs of the fake best songs.
We set out the following eligibility rules: 1) Original songs only, with apologies to the Blues Brothers, the Commitments, and other great fictional cover artists; 2) No biopics or other films where musicians essentially play themselves (e.g., Prince in Purple Rain or Eminem in 8 Mile); and 3) It has to be some kind of genuine fictional music act, rather than someone just performing an original song in the context of a movie, show, or stage musical. We also had a long debate about what to do with the Monkees, before it was decided that at a certain point, they Pinocchio'ed their way into being a real band, and thus didn't qualify. (Otherwise, "Daydream Believer" would have been very highly ranked.)
Hear this playlist on Spotify.