The 25 Most Stylish Musicians of 2023
Doja Cat flexed her wicked sense of fashion alchemy, Beyoncé brought disco trends back, and Blackpink applied for a full-time gig as "coolest band on the planet" — here are artists who have taken sartorial genius to a new level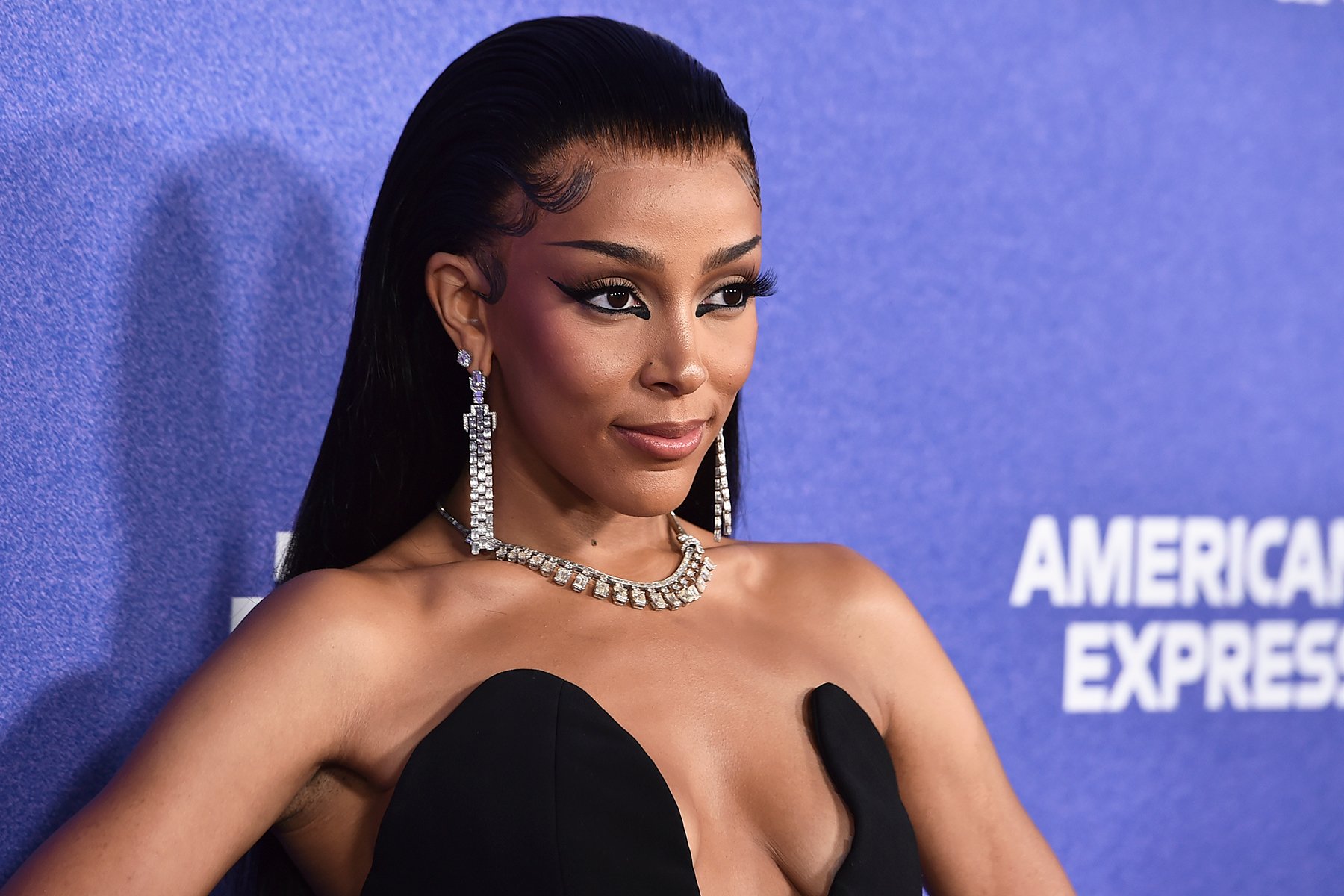 TO QUOTE HIP-HOP legend and fashion trendsetter Slick Rick, "When it comes to style, either you have it or you don't." These days, "having it" matters more than ever; style and music have never been so inextricably linked. So, we've decided to rank the 25 most stylish musicians in the world — from Beyoncé reinstating looks from the Seventies and Eighties in her Renaissance era, to rapper Dawn continuing to evolve classic hip-hop silhouettes in his single "Stupid Cool," to Rosalía balancing soft and hard (or as she describes it, "toma y daca, give and take") in her Motomami tour wardrobe. These musicians epitomized style with distinction and personality, telling stories with clothing while intertwining their own identities into every look.
For Rolling Stone's second annual Most Stylish Musicians list, we selected a panel of voters from throughout the worlds of fashion, music, and culture. They were asked to pick and rank 20 musicians, with the definition of "stylish" being up to each individual voter. Have any disagreements with our picks? Email style@rollingstone.com to air your grievances.
The Voters
Alastair Mckimm editor-in-chief, i-D; Albert Ayal founder and creative director, Up Next Designer; Amanda Charchian photographer; Arianne Phillips costume designer; B. Akerlund fashion activist and costume designer; Brigitte Chartrand vice president of womenswear buying, Ssense; Cliqua film directors; Colm Dillane creative director, Kidsuper; David Josef Tamargo CEO, Alligator Jesus; Dion Lee creative director, Dion Lee; Doni Nahmias creative director and founder, Nahmias; Edvin Thompson designer and creative director, Theophilio; Eric Johnson photographer; Federico Barassi vice president of menswear buying, Ssense; Francesco Risso creative director, Marni; Hannah Lux Davisvideo director; Ludovic de Saint Sernin creative director, Ludovic de Saint Sernin and Ann Demeulemeester; Manu Rios actor; Marcus Correa creative director and stylist; Mei Pangmakeup artist; Nicola Formichetti creative director and fashion director; Odunayo (Ayo) Ojo fashion critic and journalist; Patti Wilson fashion stylist and consultant; Raisa Flowersmakeup artist; Silvia Prada artist and image director, Playgirl Magazine; Stavros Karelisfounder and buying director, Machine-A; Stuart Vevers creative director, Coach; Tetsuya Akiyama artist and owner, Grillz Jewelz; Willa Bennett editor-in-chief, Highsnobiety; Willy Chavarria founder and creative director, Willy Chavarria
If you purchase an independently reviewed product or service through a link on our website, "Rolling Stone" may receive an affiliate commission.
From Rolling Stone US