Ocean Alley makes good on their promise for a compelling — if at times formulaic — album. There are moments where the band expand their sound, dipping into warbles of toasty psychedelia and cinematic production. Yet the chaos remains controlled, sounding more Byron-lite than transformative trip. 
Low Altitude Living was created through different means to Ocean Alley's previous work. Typically, the group would get together for free-flowing jams and wrangle these looser sessions into completed tracks. The new record, however, is a time capsule of the pandemic, with ideas demoed and finessed digitally first. While this imbues the album with a welcome, broader sonic palette, the band's infectious chemistry doesn't always translate.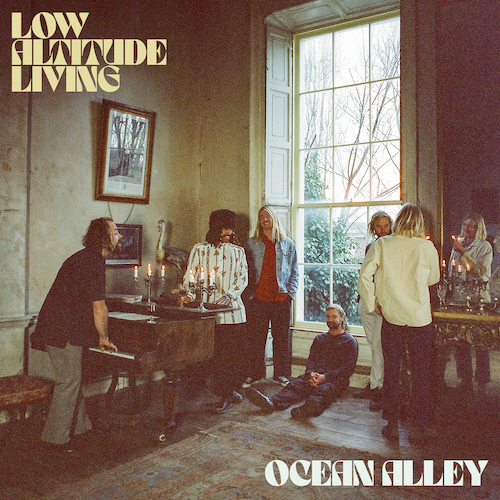 In saying that, Baden Donegal has never sounded better — grounding himself as a magnetic frontman who delivers a soaring vocal performance of heady croons. Ultimately, this album will push Ocean Alley further towards major-global-band status.
Stream: Ocean Alley, Low Altitude Living
---
This review features in the September 2022 issue of Rolling Stone AU/NZ. If you're eager to get your hands on it, then now is the time to sign up for a subscription.
Whether you're a fan of music, you're a supporter of the local music scene, or you enjoy the thrill of print and long form journalism, then Rolling Stone Australia is exactly what you need. Click the link below for more information regarding a magazine subscription.