By name and nature, Slow Burn, the new album from alt-folk storyteller Mel Parsons, is pure platonic poison.
It's the Sunday afternoon long-play you pop on while making a pot of tea, and before you know it, you're hooked on her every melodic and oftentimes melancholic introspections.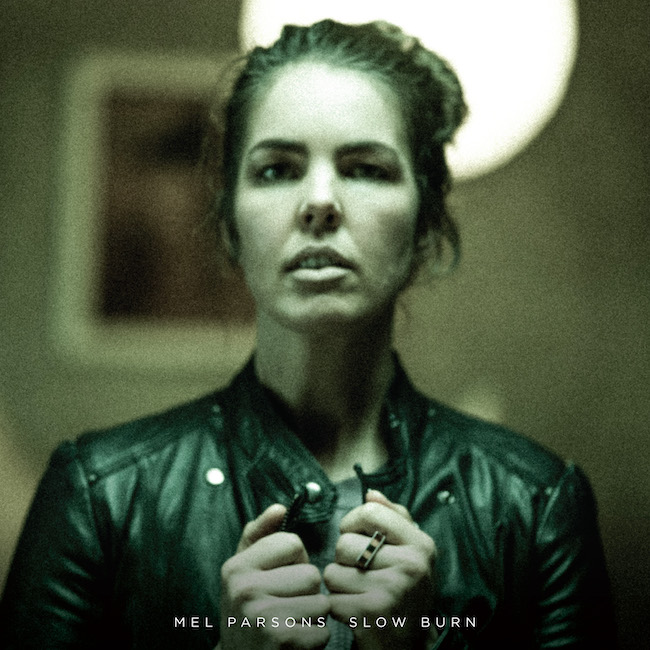 Each listen divulges more than the last, especially on singles "Going Under" and "Already Gone".
Stream: Mel Parsons, Slow Burn
---
This review features in the September 2022 issue of Rolling Stone AU/NZ. If you're eager to get your hands on it, then now is the time to sign up for a subscription.
Whether you're a fan of music, you're a supporter of the local music scene, or you enjoy the thrill of print and long form journalism, then Rolling Stone Australia is exactly what you need. Click the link below for more information regarding a magazine subscription.