New Zealand singer-songwriter Jenny Mitchell had just finished university as the global pandemic crept across our borders.
With her overseas touring ambitions suddenly kaput, all was not lost. Instead, Mitchell made an album. Tug of War is personal.
It's no wonder that one of her biggest supporters is Australia's Fanny Lumsden. They have a lot in common: honest lyrics; melodic hooks; and a connection to the land.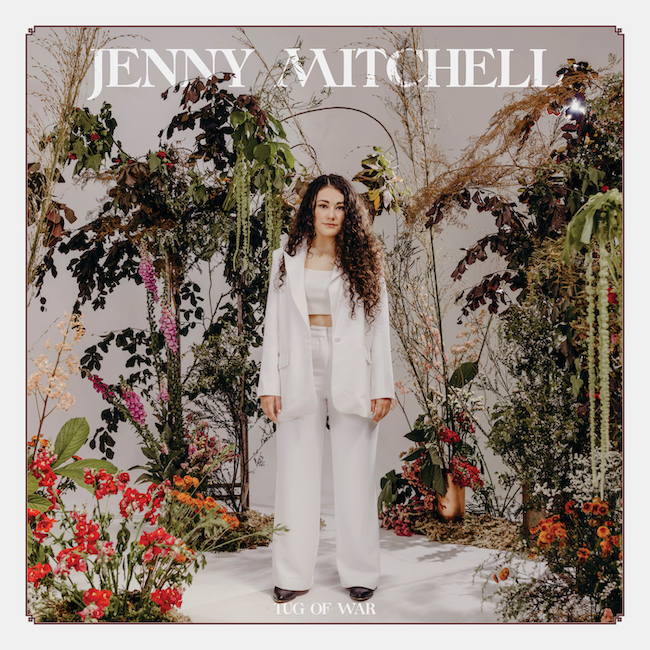 Tug of War isn't Mitchell's first rodeo. But it is her best work, worthy of every award it will inevitably collect.
You can't help but feel that you are inside the room in which Jenny Mitchell wrote Tug of War. The album's opener, "If You Were A Bird", is a love song that swoops on you. Its closer, a love song of a different nature, is an ode to her grandfather, Bruce, with her Aunty also lending a spine tingling verse in te reo Māori on "The Bush & The Birds".
Everything nestled between these two songs will lead you to a Jenny Mitchell show, as she finally gets the overseas tour she's been longing for, and now so are we.
Stream: Jenny Mitchell, Tug of War
---
This review features in the June 2022 issue of Rolling Stone AU/NZ. If you're eager to get your hands on it, then now is the time to sign up for a subscription.
Whether you're a fan of music, you're a supporter of the local music scene, or you enjoy the thrill of print and long form journalism, then Rolling Stone Australia is exactly what you need. Click the link below for more information regarding a magazine subscription.