Dear Seattle is born again.
Frontman Brae Fisher lets it all go on new album Someday, in which he wrestles with life's many mental fuckeries – 'Lately I've been trying to pull my heart out' / Lately I've been trying to shut the world out', he bleeds on the record's title track.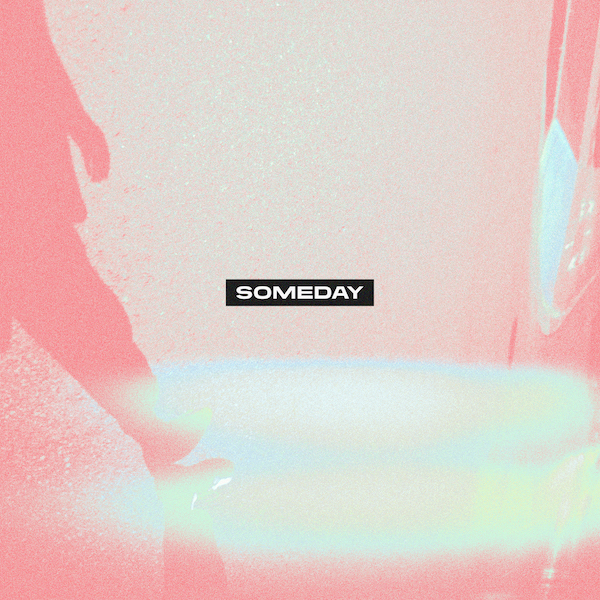 Someday is littered with lyrical tension and anthemic stems that don't disappoint.
Stream: Dear Seattle, Someday
---
This review features in the June 2022 issue of Rolling Stone AU/NZ. If you're eager to get your hands on it, then now is the time to sign up for a subscription.
Whether you're a fan of music, you're a supporter of the local music scene, or you enjoy the thrill of print and long form journalism, then Rolling Stone Australia is exactly what you need. Click the link below for more information regarding a magazine subscription.