2020 might be a year in which it feels like everything has either been cancelled, postponed, or put on hold indefinitely. To be fair, it's a feeling which is completely valid, though this year isn't without some of the finest content going around.
From some of the finest music to be released in recent months, to books, TV shows, upcoming movies, and art exhibits, and weed conferences that give us something to look forward to, let Rolling Stone recommend you some of the finest ways to ensure your 2020 is better than it could be.
EXHIBIT
Know My Name: Australian Women Artists 1900 to Now
With only 25% of Australia's art collection by women, Know My Name is part of a wider movement to see works of art by Australian women reach more than 12 million Australians from November 14th, 2020 to January 31st, 2021 at the National Gallery of Australia.
EP
Vlossom – "My Friend"
The love child of Nick Littlemore (PNAU, Empire of the Sun) and Alister Wright (Cloud Control), was formed after a chance meeting in Adelaide. The duo's debut EP might be everything you'd expect from two psych-rock luminaries but this track with Tim Lefebvre (David Bowie), creates a whole new world. The gentle, effortless "My Friend" gives Brian Eno a run for his money while placing itself solidly in a future realm.
BOOK
Resistance: A Songwriter's Story of Hope, Change and Courage – Tori Amos
Tori Amos' work, although largely sonic in the past, has always embraced an interweaving of personal and political. Composed chronologically around her most known songs, Resistance sees Amos proffer lessons and advice post-#MeToo.
WEED CONFERENCE
HHI Expo
Brisbane's Convention and Exhibition centre was set to play host to Australia's largest hemp and cannabis event this year, but with festivities postponed until 2021, it'll be a little while before folks get a chance to check it out.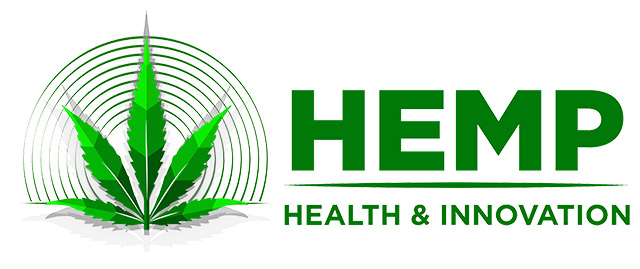 MOVIE
The Woman In The Window
What starts with a seemingly unreliable female protagonist, whose agoraphobia and alcoholism has metastasised into overt voyeurism, soon turns corners you weren't previously aware of. Just as the novel by AJ Finn was a page turner, this screen adaptation is an edge-of-your-seat double mystery. Director Joe Wright deserves an award just for casting Amy Adams in the lead. 
ALBUM
DMA'S – The Glow
One of their finest releases to date, The Glow sees Sydney's DMA'S recruiting famed producer Stuart Price (New Order, Pet Shop Boys) to create an album that sees Britpop mixed with pop sensibilities, while paying homage to early 90s rave culture along the way.
PODCAST
Hit Parade
Serving as the go-to podcast for lovers of music and its history, Hit Parade sees pop-chart analyst Chris Molanphy digging into musical history to look at why that song went on to become a hit and affect your life forever.
TV SHOW
Bloom – Season 2
Winning three coveted Logie awards following its 2019 debut, the second season of Stan's Bloom is on track to continue its status as one of the most celebrated series on Australian television.
DOCUMENTARY
Beastie Boys Story
Working with iconic director Spike Jonze once again, the Beastie Boys Story is an Apple TV+ live documentary experience driven by Mike D and Ad-Rock as they chronicle the story of three friends who changed the face of pop culture forever.
COMIC
Batman: Three Jokers
Described as "the gutsiest thing written in Batman in 80 years", Geoff "Jeff" Johns and Jason Fabok's Batman: Three Jokers is arguably going to change superhero history as we know it.