This holiday season, we're celebrating the Laphroaig way. Nestled into the far edge of the Scotch whisky map, Laphroaig first perfected the art of distillation over 200 years ago after Irish monks embedded the ancient craft into the soul of Scotland. 
From there, the history of the island's south coast was changed forevermore. Word travelled far and wide of Laphroaig — the finest drink in the land that was, quite literally, fit for a king—certified with tastings by royalty and monarchs. 
Since then, Laphroaig's dedication to crafting the perfect whisky has been unparalleled. That's why it's the definitive beverage for celebrating the finer things in life this Christmas. A toast to the triumphs, challenges and growth befitting a year unlike any other. 
With that in mind, Rolling Stone Australia has curated a gift guide of very special objects. From a limited edition Laphroaig whisky to Bowie-inspired kicks, you won't find any pedestrian stocking-stuffers here. Because after a rollercoaster year, we all deserve to reach for the top shelf. 
A whisky to match the moment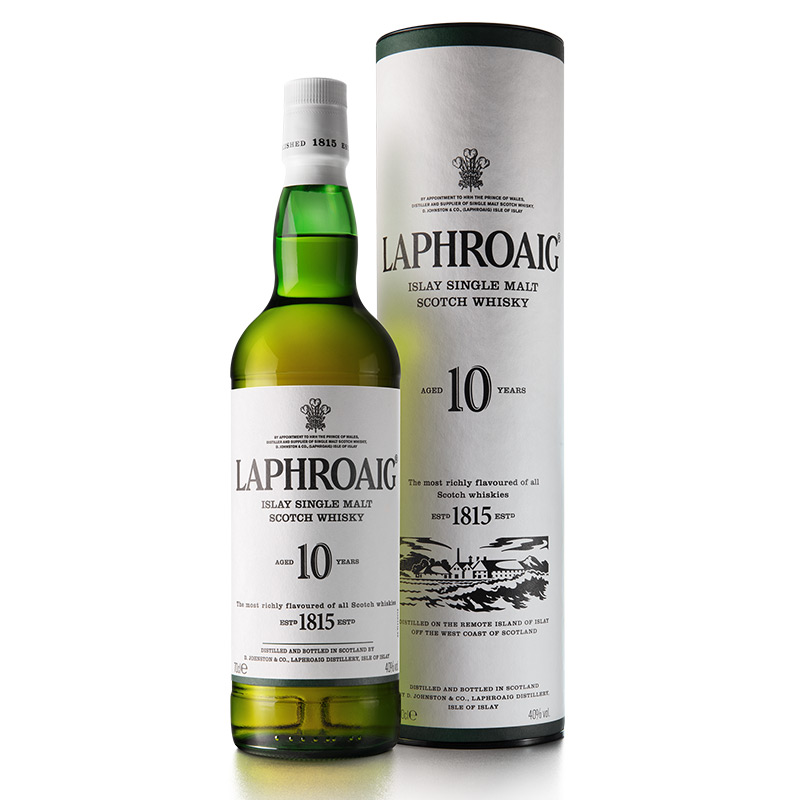 What makes a whisky special? Perhaps, it's the way a fine scotch can mark the passage of time. Surrounded by our closest friends and family, we celebrate togetherness with a simple clink of glassware as the amber nectar sends a rush of warmth through your body. Commemorate together this year with Laphroaig's 10 Year Old Islay Single Malt Sotch whisky —a must for any connoisseur this Christmas. 
Aged for ten years and distilled the same way today as when Ian Hunter invented the process more than 75 years ago. Laphroaig's Islay Single Malt Scotch Whisky is the quintessential Islay malt, featuring a bold, smoky taste followed by a hint of seaweed, a surprising sweetness, and a long finish.
Laphroaig 10YO Malt Whisky, $103
A book about taking it to the extreme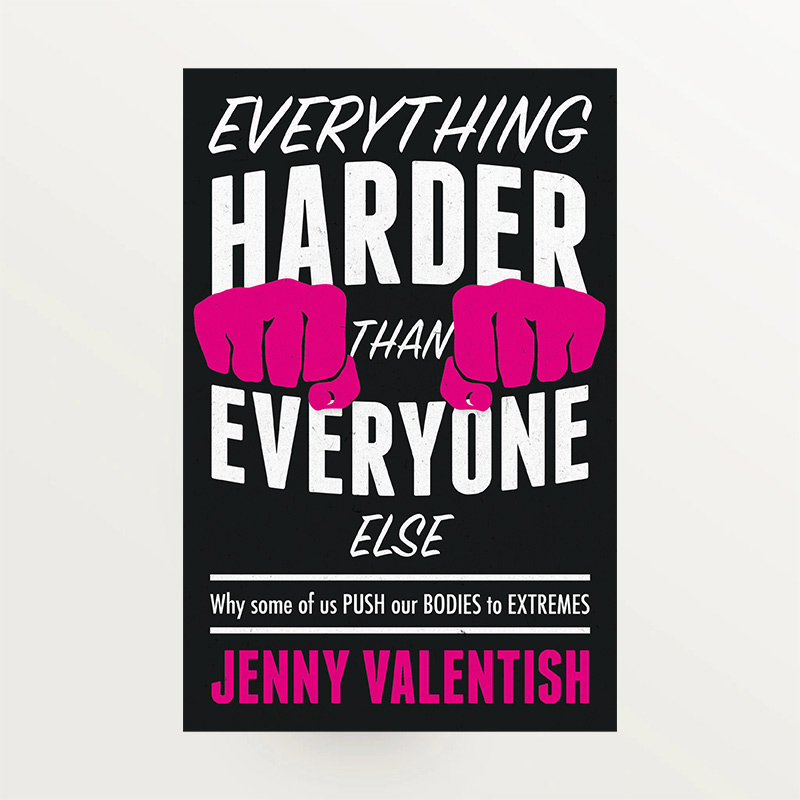 Filled with real stories about testing the fine line between pleasure and pain, journalist Jenny Valentish explores the world of people who push themselves to their limits in order to test their own physical and mental boundaries. From a hardcore wrestler to an ultrarunner and BDSM dom, this book is about real people who exist on the edge of typical human thresholds. Valentish is also the author of a critically acclaimed, part-autobiographic book about female drug and alcohol addiction, Woman of Substances.
Everything Harder Than Everyone Else, $16
Channel Bowie in these rock'n'roll boots
These Portuguese-made, tri-colour leather boots are the ultimate gift for the rocker in your life. With a metallic lightning bolt reminiscent of Bowie's iconic Aladdin Sane cover art and Fluevog's distinctive 'swordfish' toe shape, they're sure to stand out under the Christmas tree.
Fluevog The Marquess Swordfish Bowie Boot, $599.99
Premium custom beer inspired by the hot rod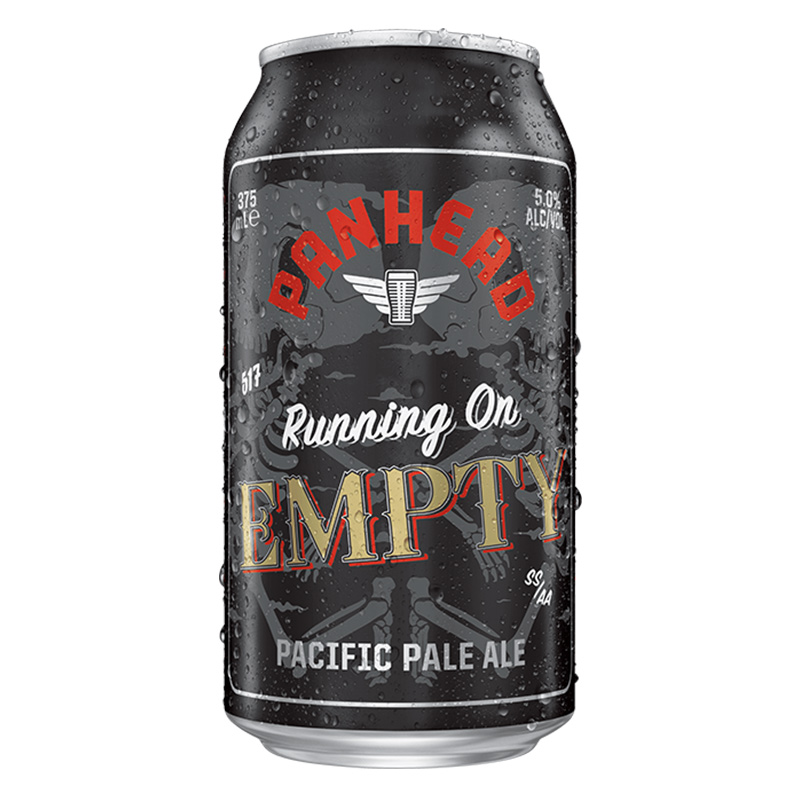 New Zealand craft brewers Panhead are here to make waves in the beer aisle, and this latest pale ale is revving its motors, ready to grab your attention. At 5.0%, it's a punchy, citrus-driven pacific pale that's the perfect accompaniment to a backyard BBQ – as long as you serve it ice cold.
Panhead 'Running On Empty' Pacific Pale, $83 a case
A guitar so good you'll let out a Primal Scream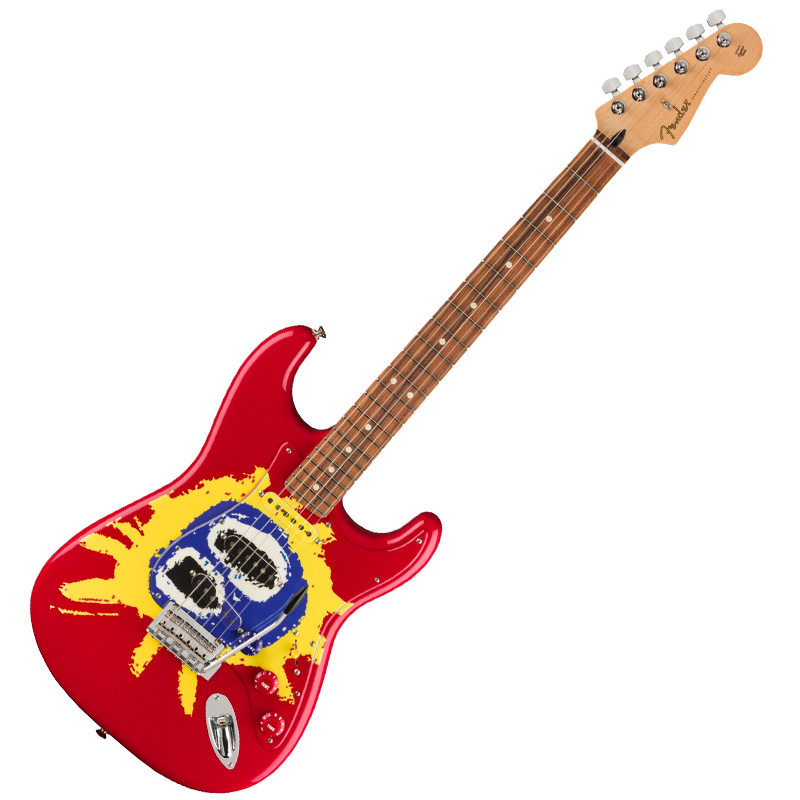 In 1991, Primal Scream unleashed their seminal album Screamadelica and completely changed the face of indie rock forever. In a strictly limited release, Fender celebrates the record's 30th anniversary with a kitted-out Stratocaster. The guitar is wrapped in one-of-a-kind artwork that takes the record's bold primary colour scheme and reworks it onto the instrument. Six strings never looked so good. 
30TH ANNIVERSARY SCREAMADELICA STRATOCASTER, $1,899.00
A vintage Italian sofa crafted by a master designer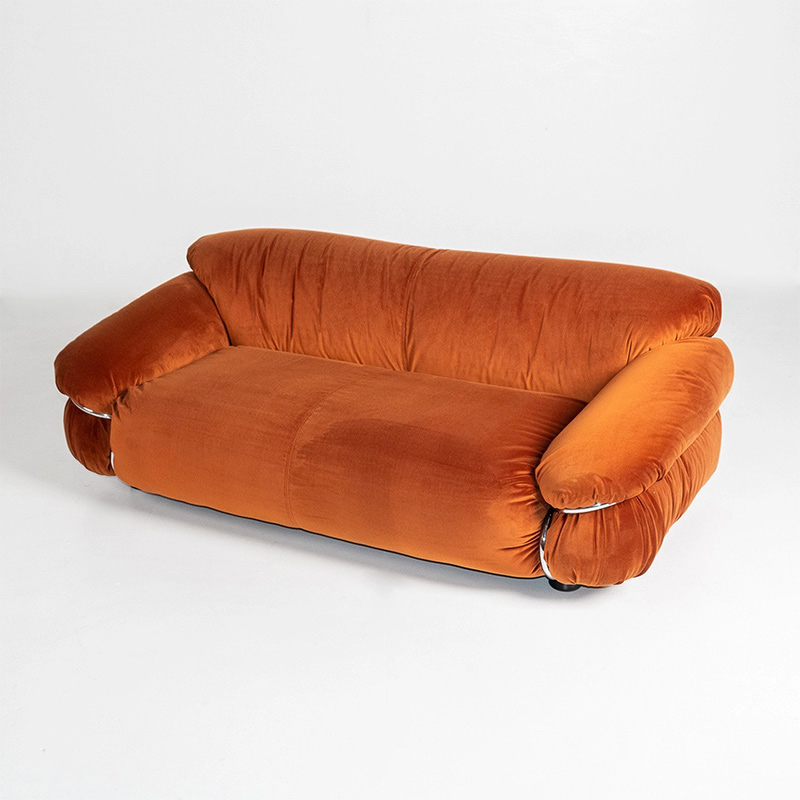 Arguably, Italy gave the world incomparable great things. Pizza, pasta and the seminal furniture designer Gianfranco Frattini. Crafted for high-end furniture house Cassina in 1970, the authentic vintage design has been completely re-upholstered in blazing orange. Pour yourself a whisky and take a seat on this genuine piece of 20th-century design history. 
Model 595 Sesann Sofa by Gianfranco Frattini for Cassina, 1970s, Italy, $16,800.00
Art prints from the forefront of 'new psychedelia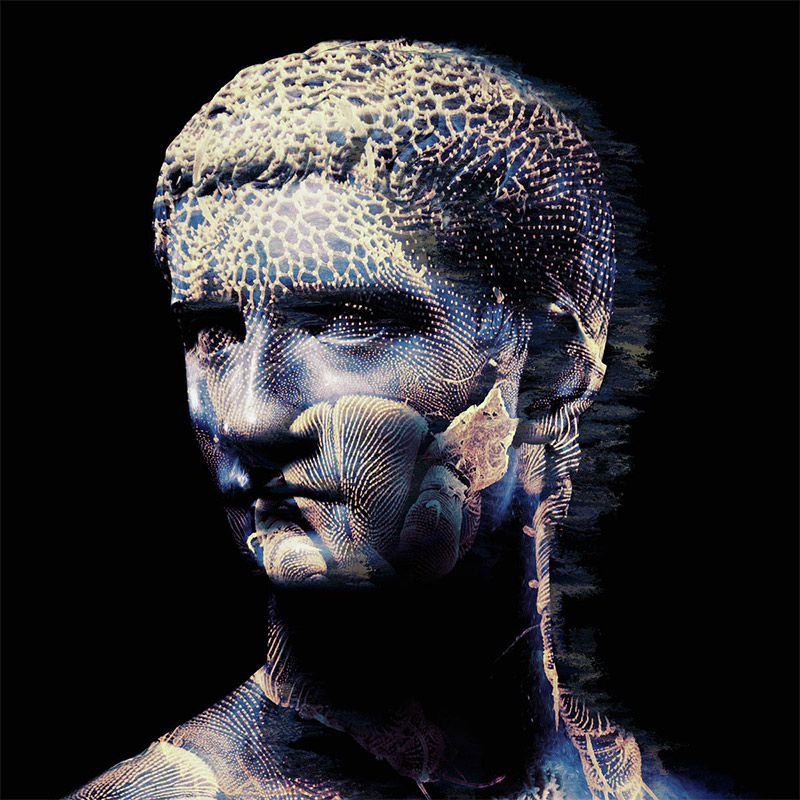 Leif Podhajský is an immensely talented designer and visual artist. He's also the mind behind some of your favourite album covers. Acts including Tame Impala, Foals, Bonobo and Tkay Maidza have all collaborated with the Bryon Bay-native — coming to Leif for his kaleidoscopic view on the world around him. You can purchase original art prints directly from his web store, perfect for adding a touch of tripped out style to your abode. 
Time is a gift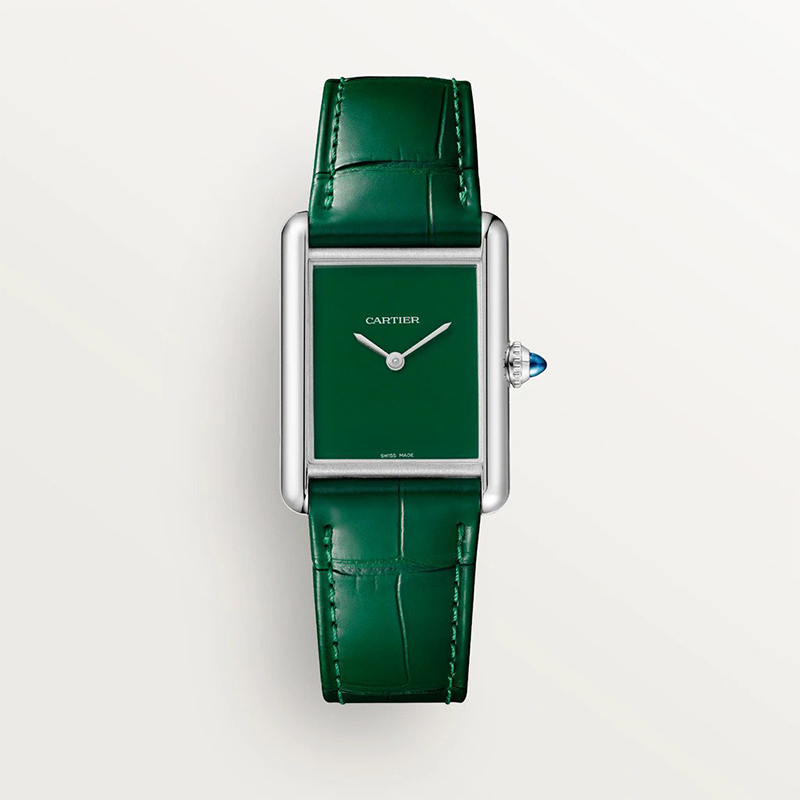 We all know time is the greatest gift of all. You can remind your loved one of that every time they look down at their greened-out Cartier Tank Must — a revitalised classic that's been released in three vintage-inspired colours.
TANK MUST WATCH, AU$4,150 incl. GS
Deliver some retro roller disco vibes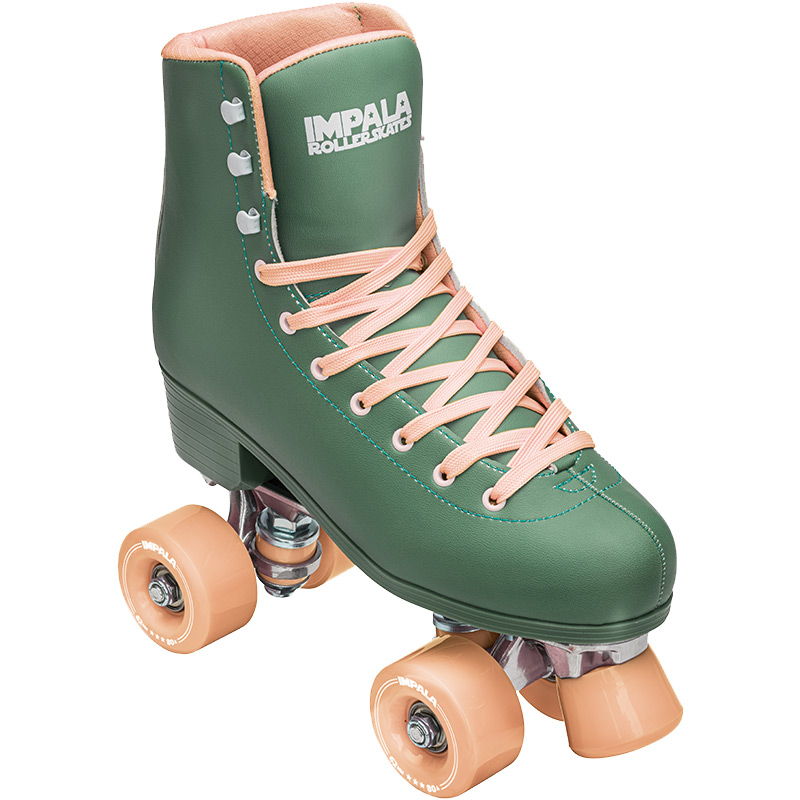 Impala Skate is a new Melbourne-based skate brand channelling the golden years of rollerskating and skateboard culture. They're bringing back the retro styling of old-school rollerskates with their line of vintage-inspired colourways with a modern twist – they're all PETA-approved vegan.
Impala roller skates in 'forest', $159.99
Make your own iconicly flavourful food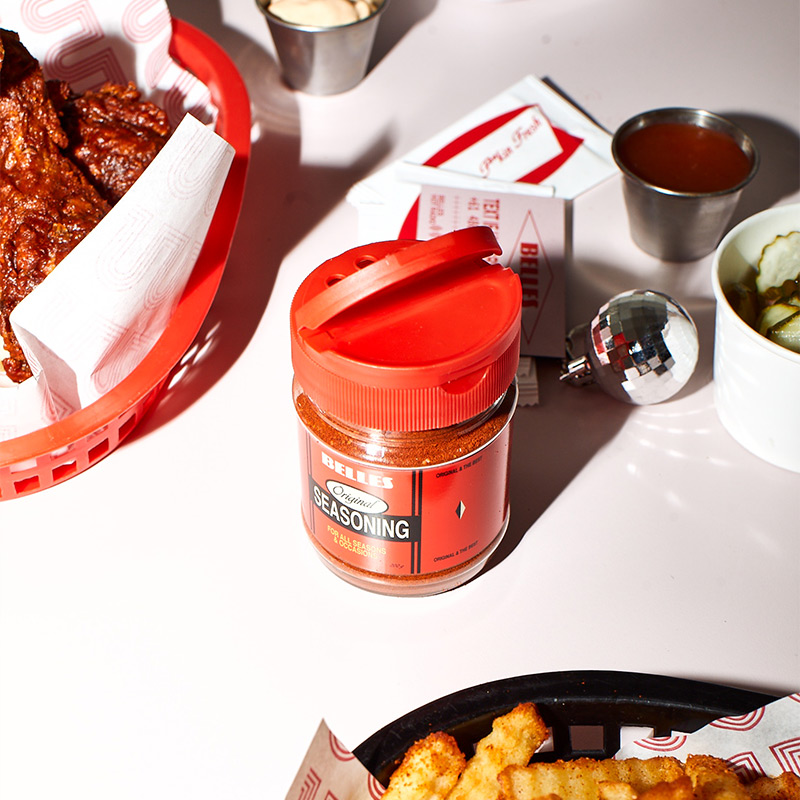 It's Australia's version of Old Bay, and it's coming to your Christmas stocking this holiday season. Belles have finally released their secret spice recipe from their much-adored fries in a handy 200g tub of deliciousness. Sprinkle on fries, rub on chicken, or spice up a Boxing Day Bloody Mary. 
Belles Original Seasoning, $15 
Upgrade your travel kit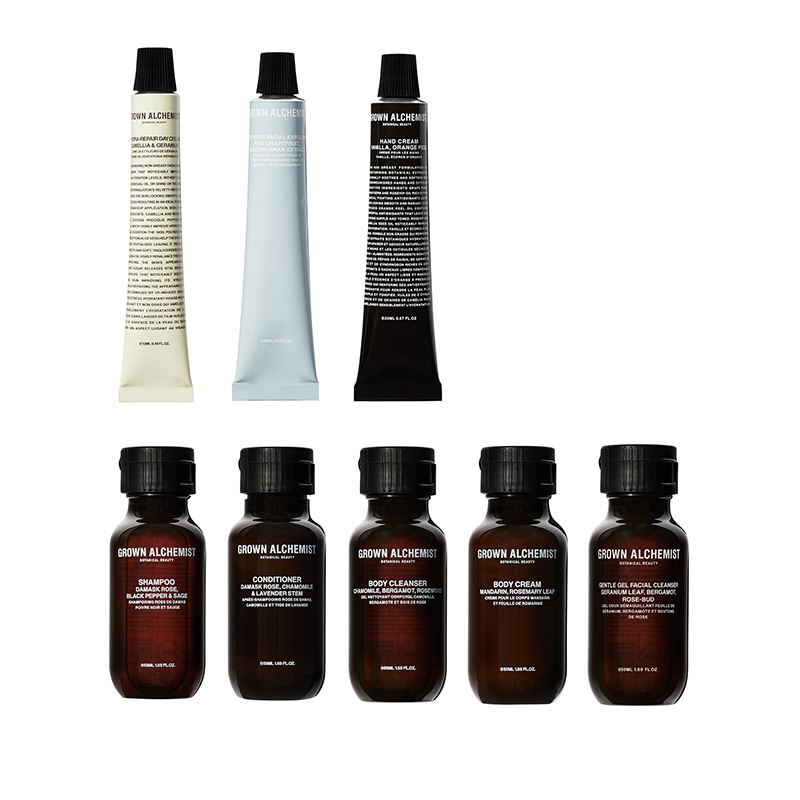 With the hope of the new year comes the hope of travel again – and this set from cult body and skin brand Grown Alchemist is an upmarket alternative to stealing the little samples in the hotel bathroom. With everything from shampoo and conditioner to exfoliant and a day cream, it's the perfect kit to throw in your overnight bag.