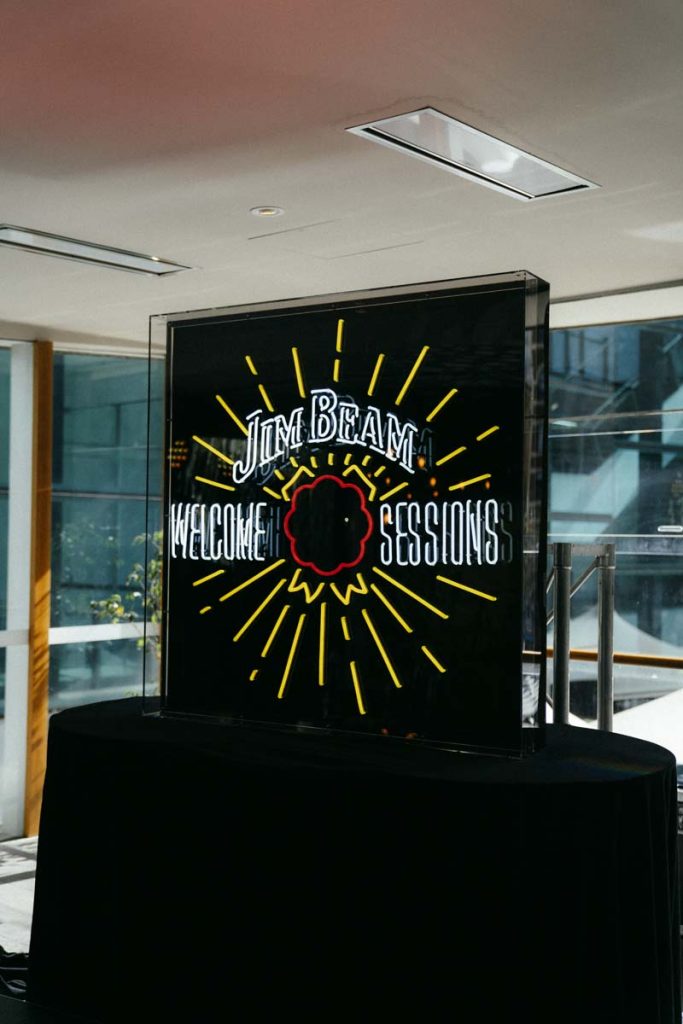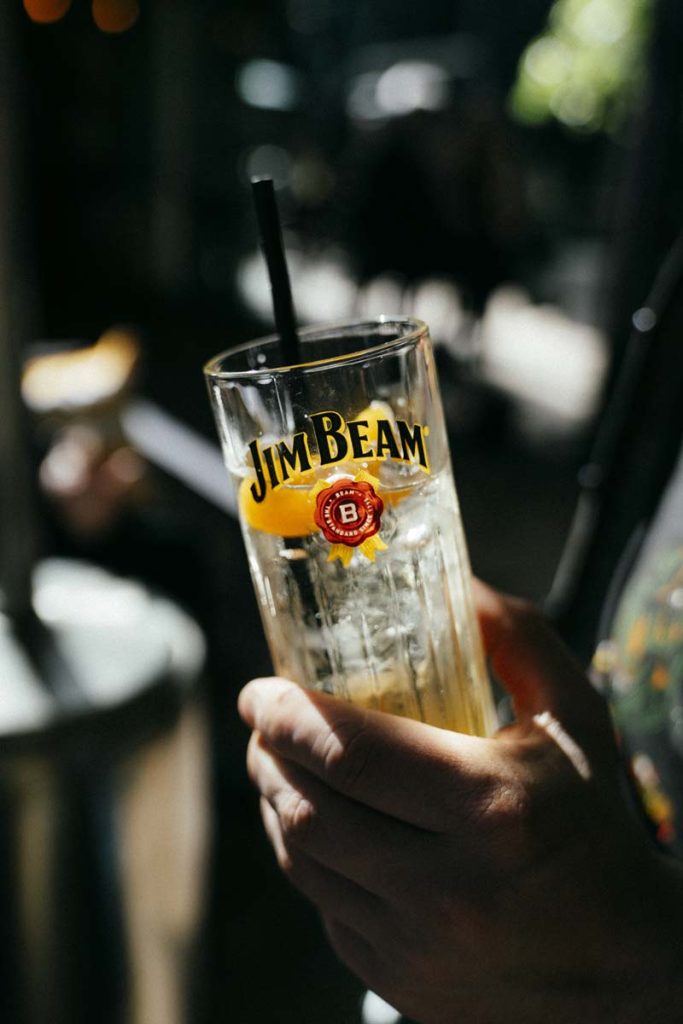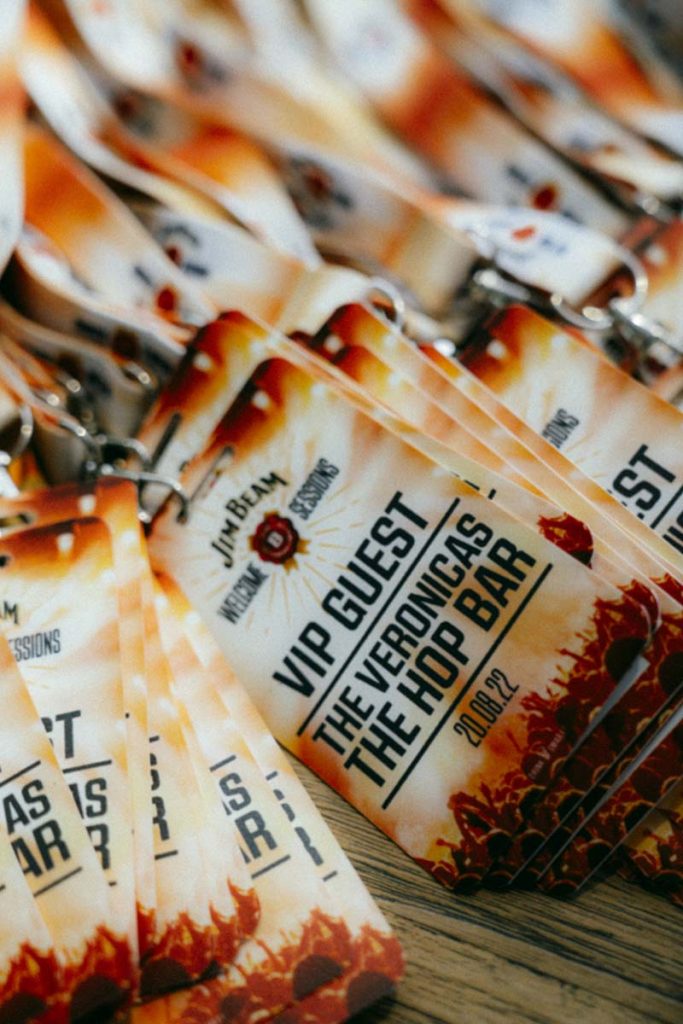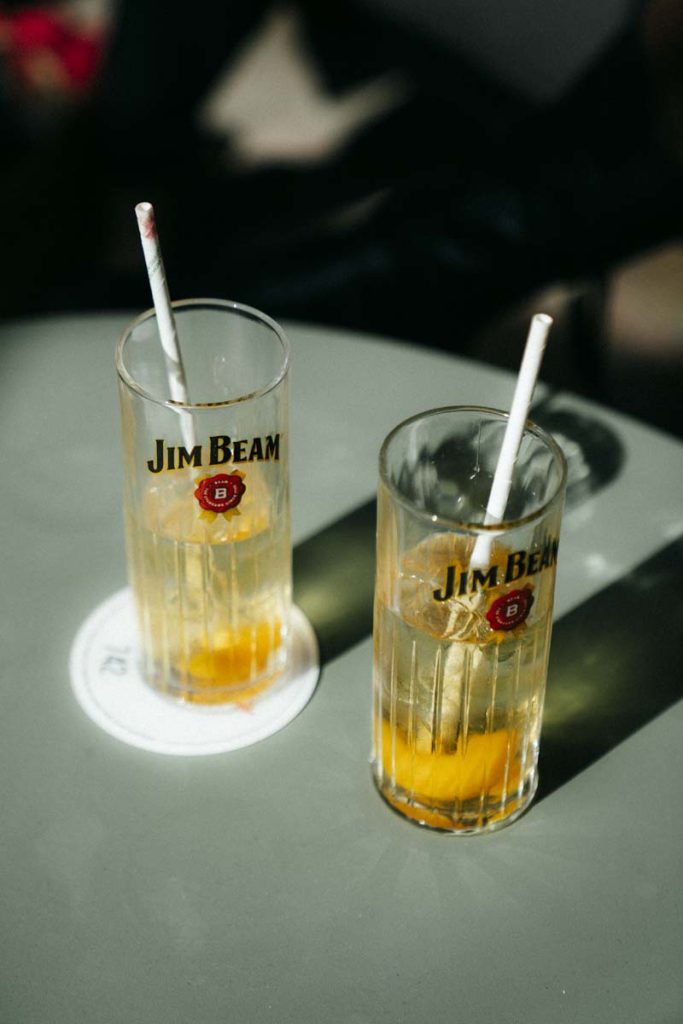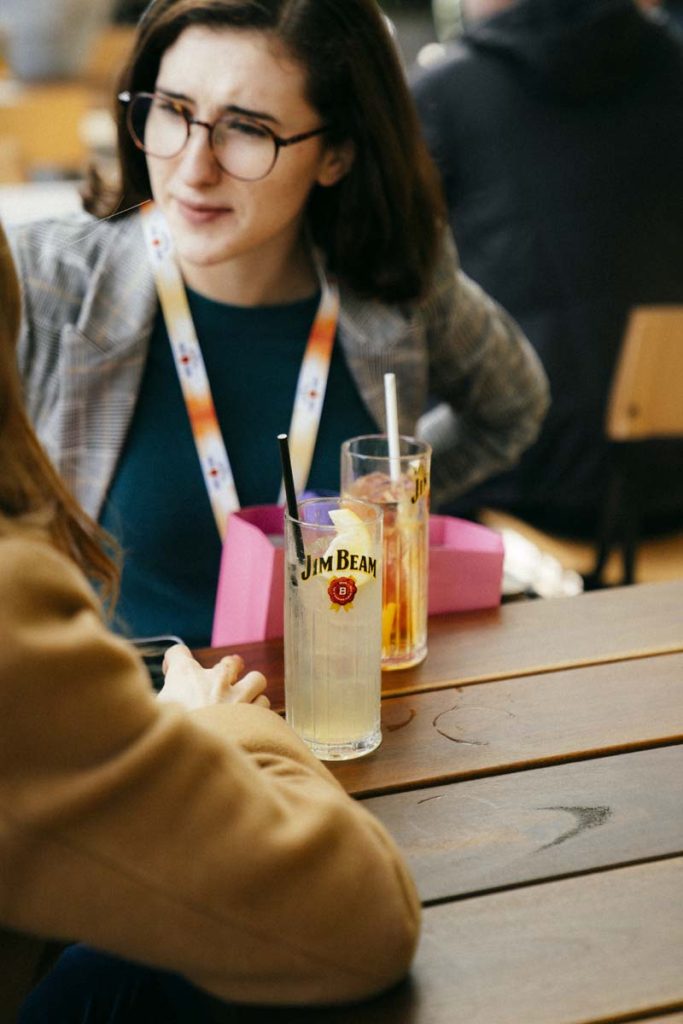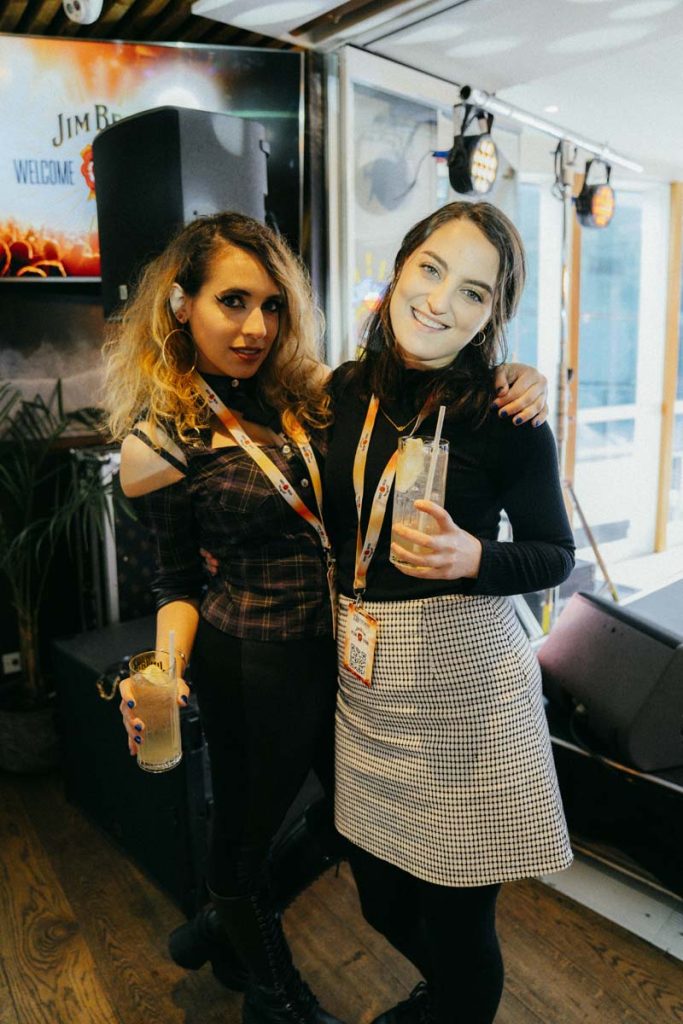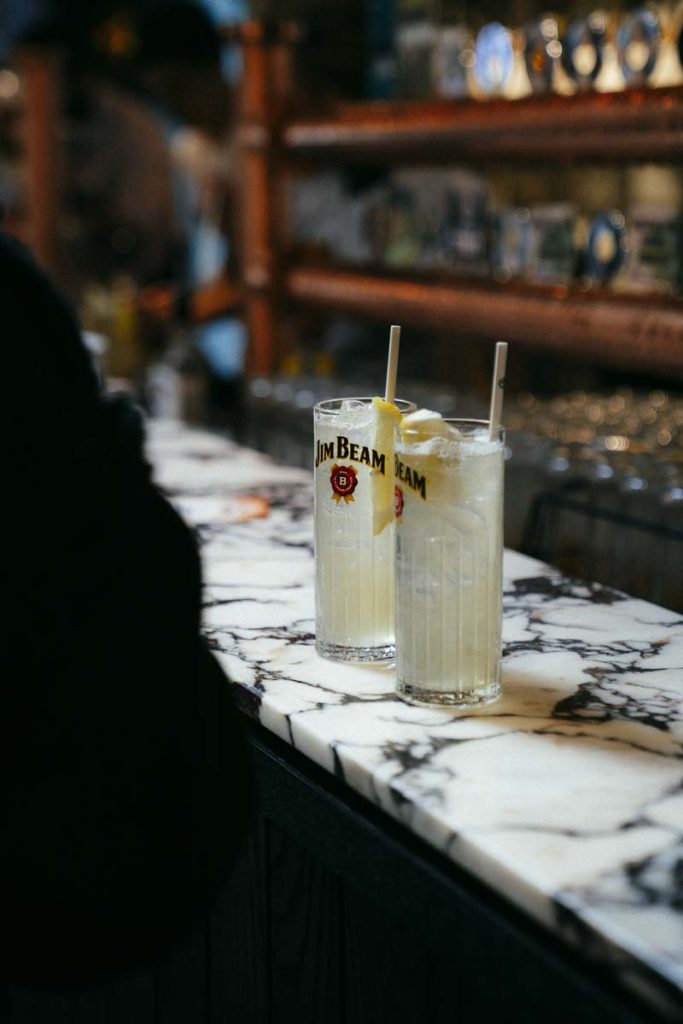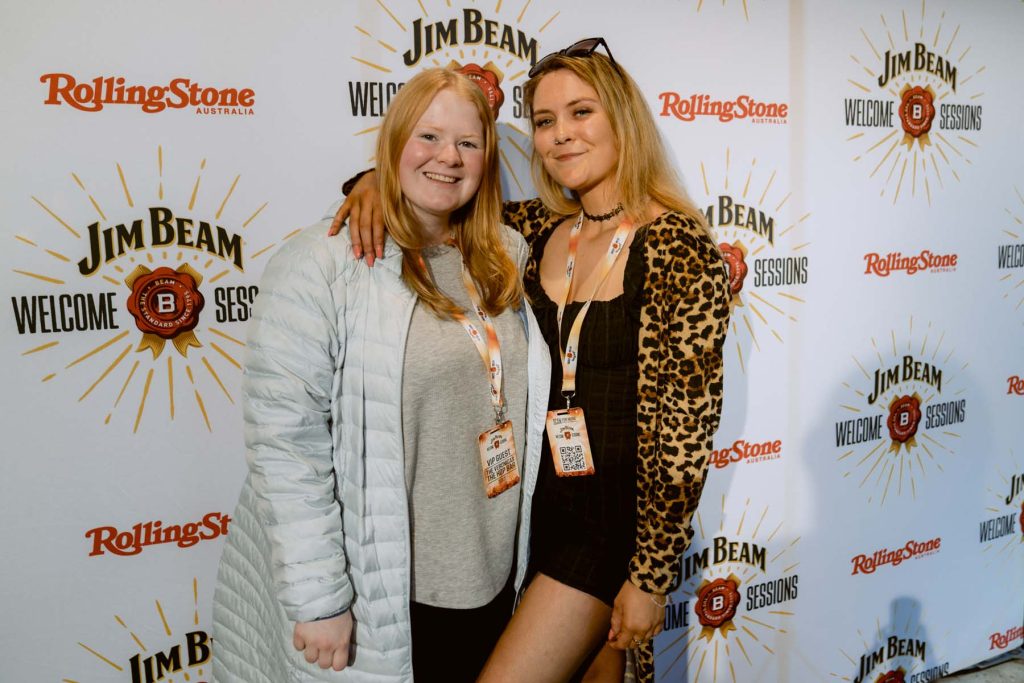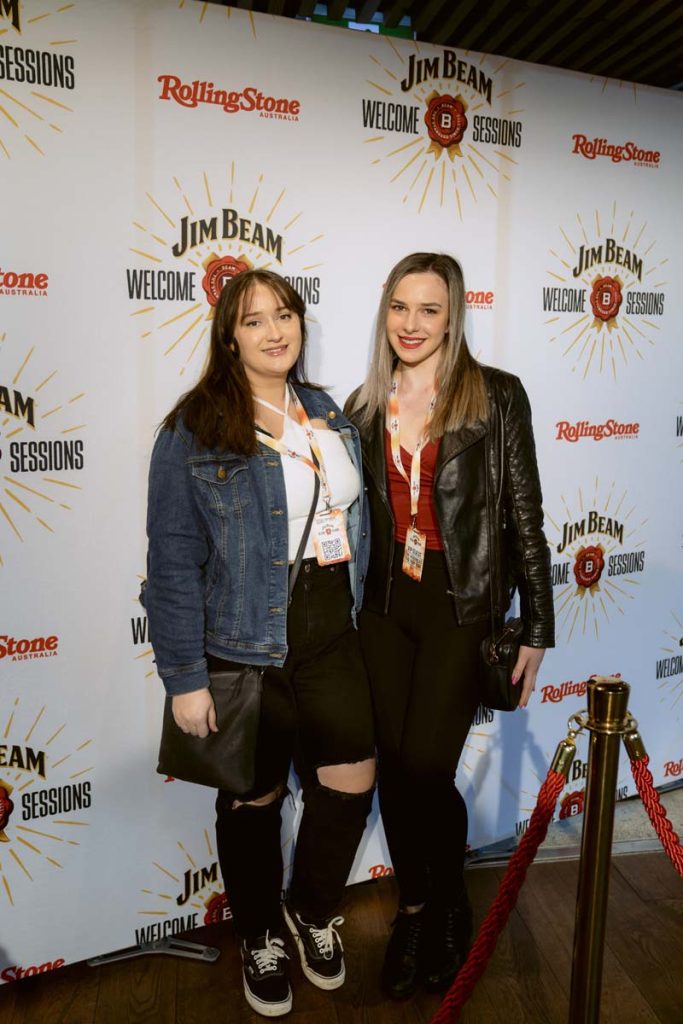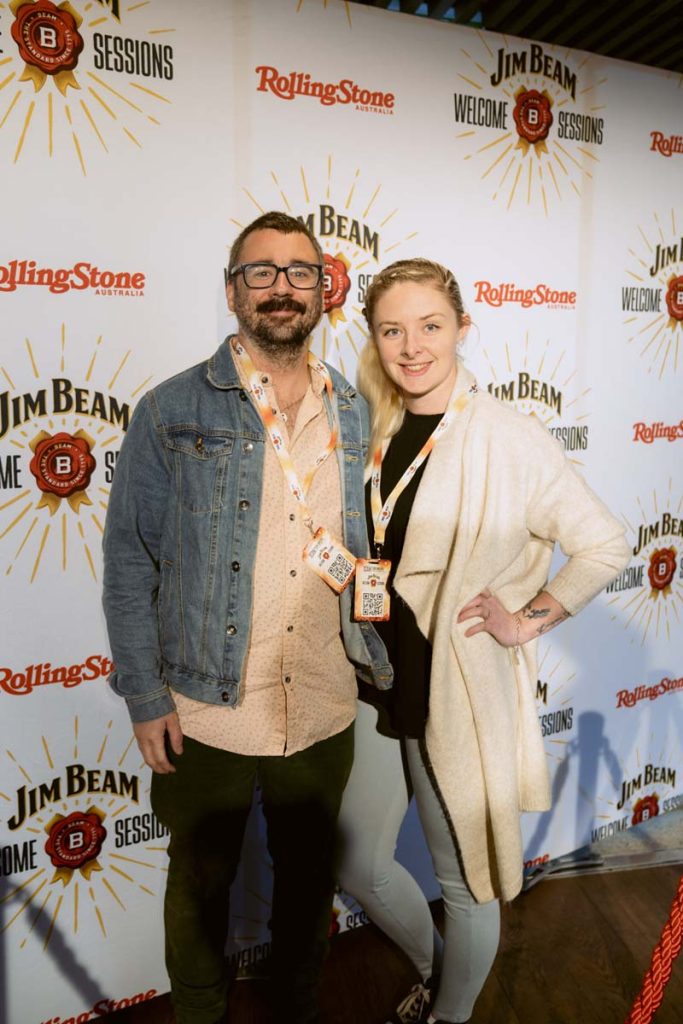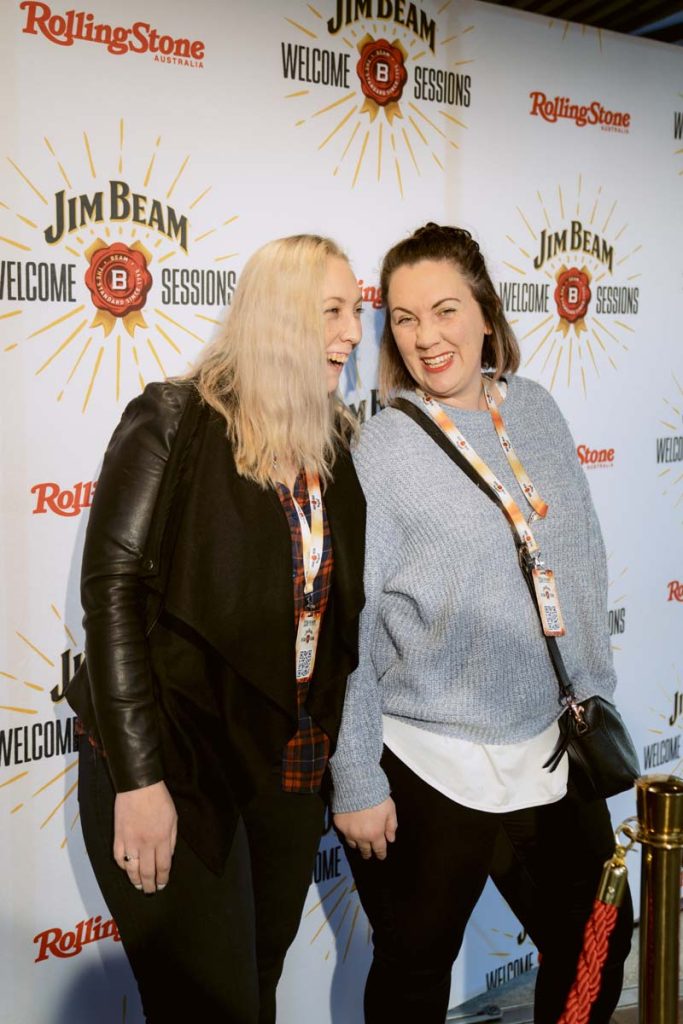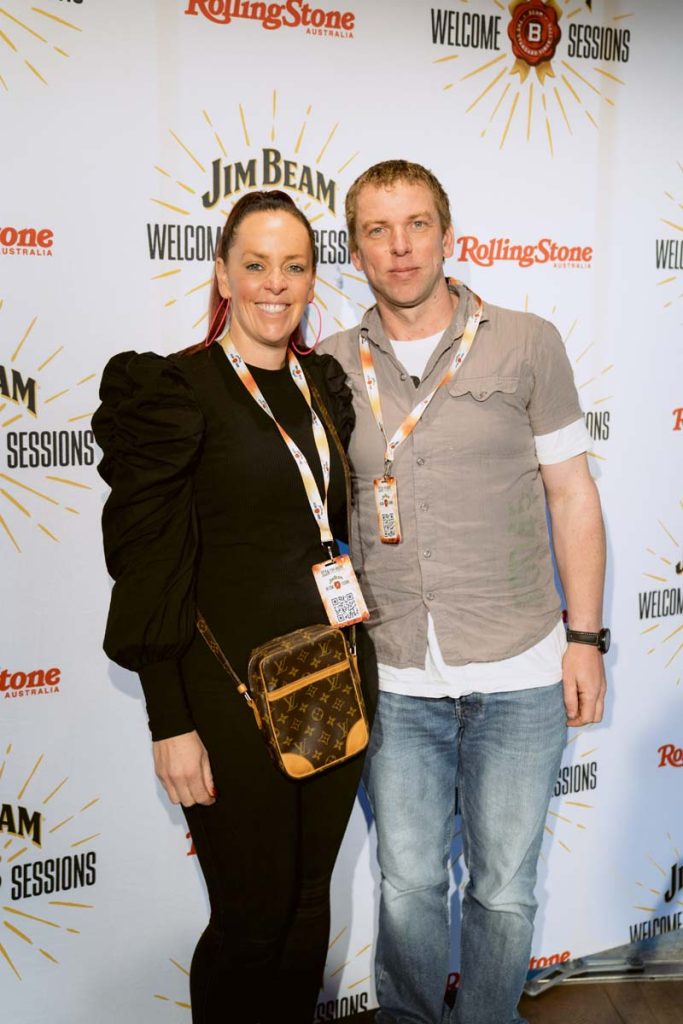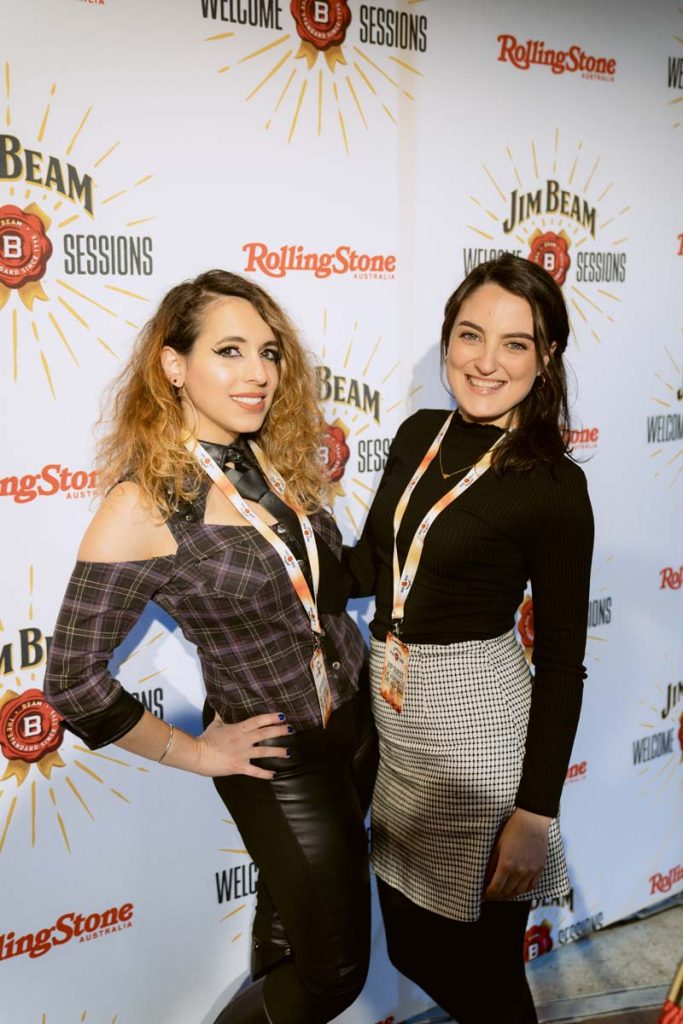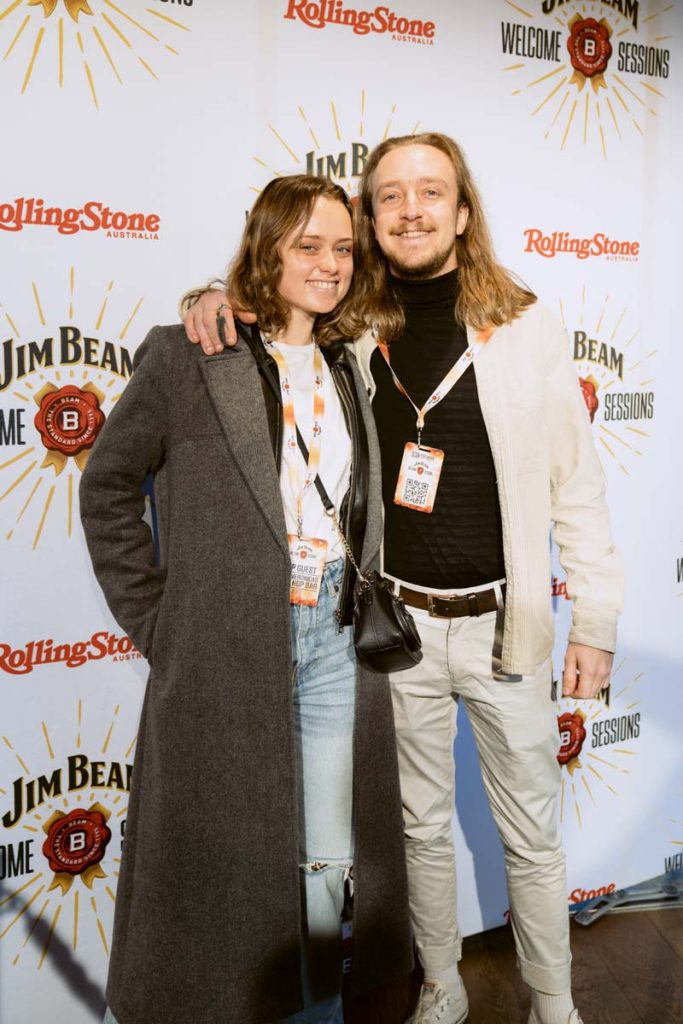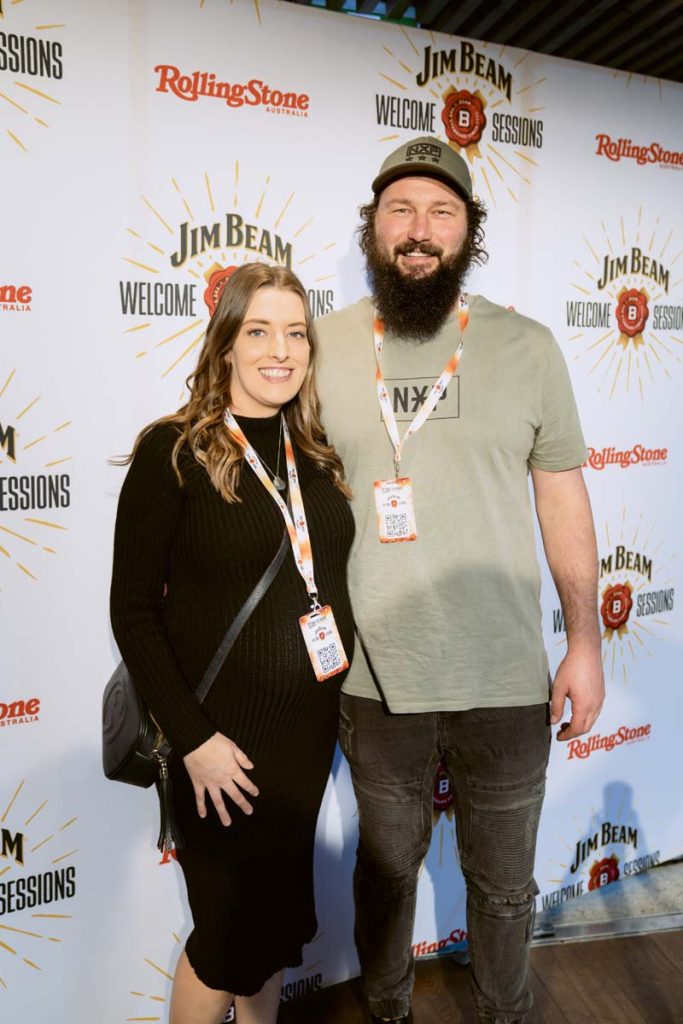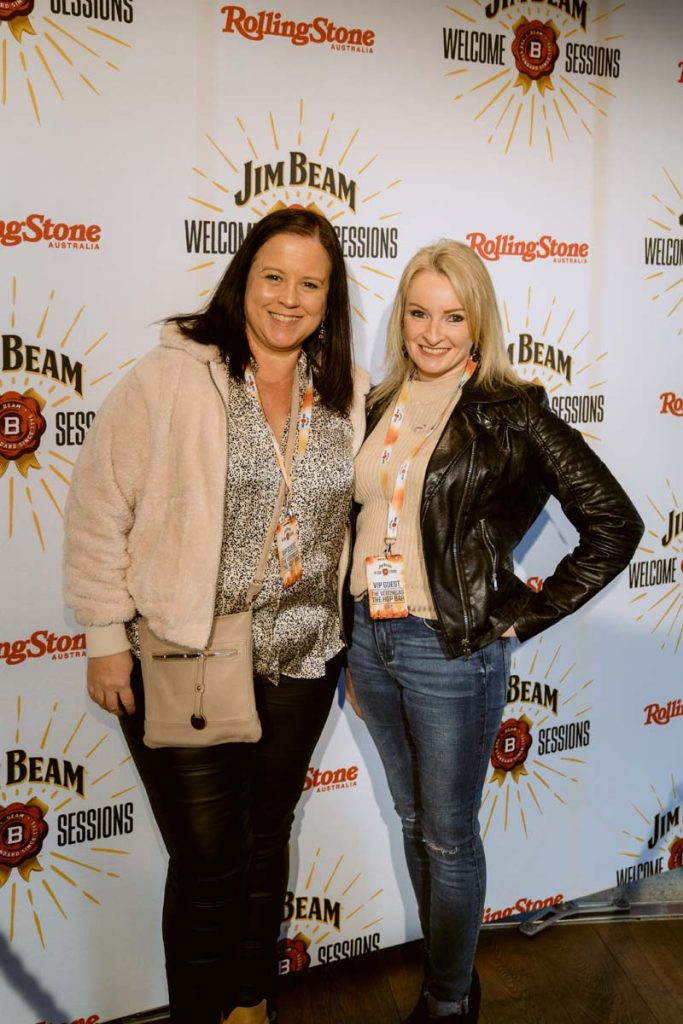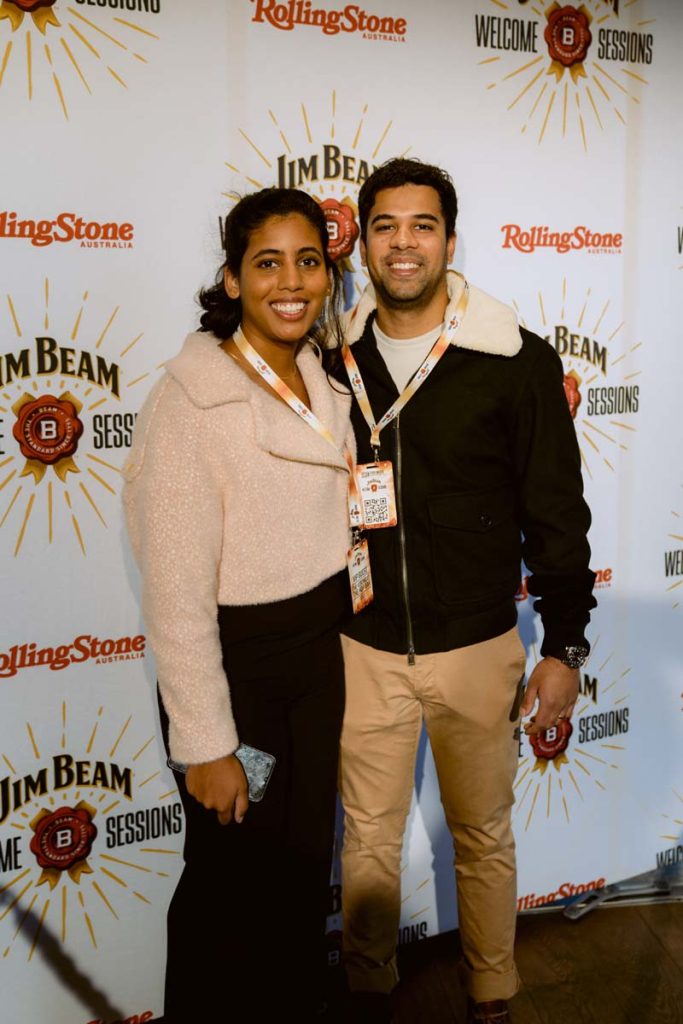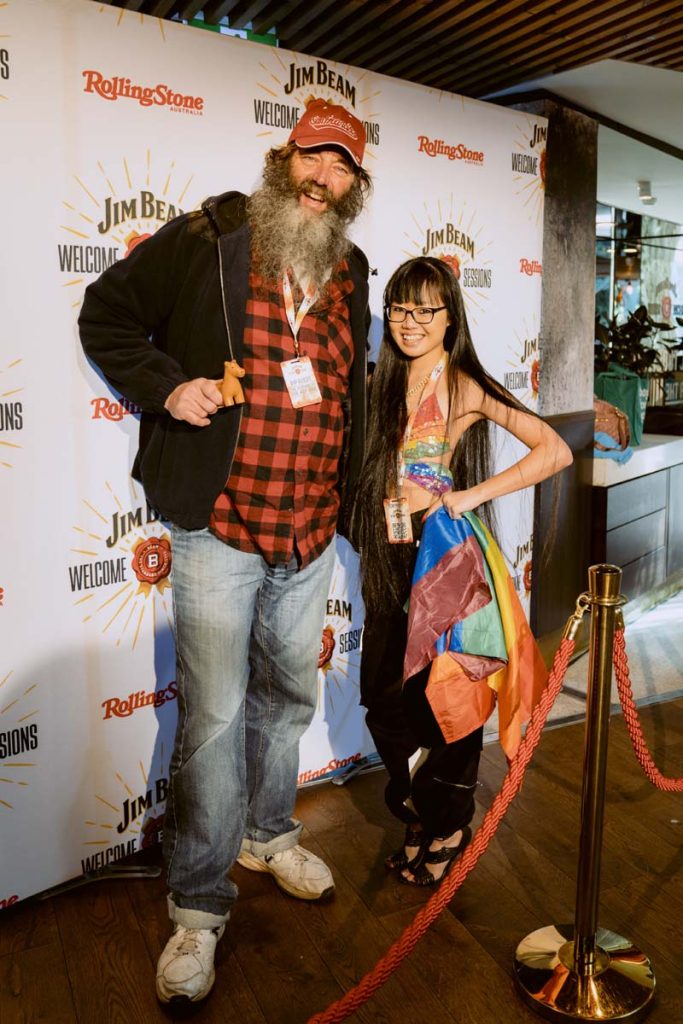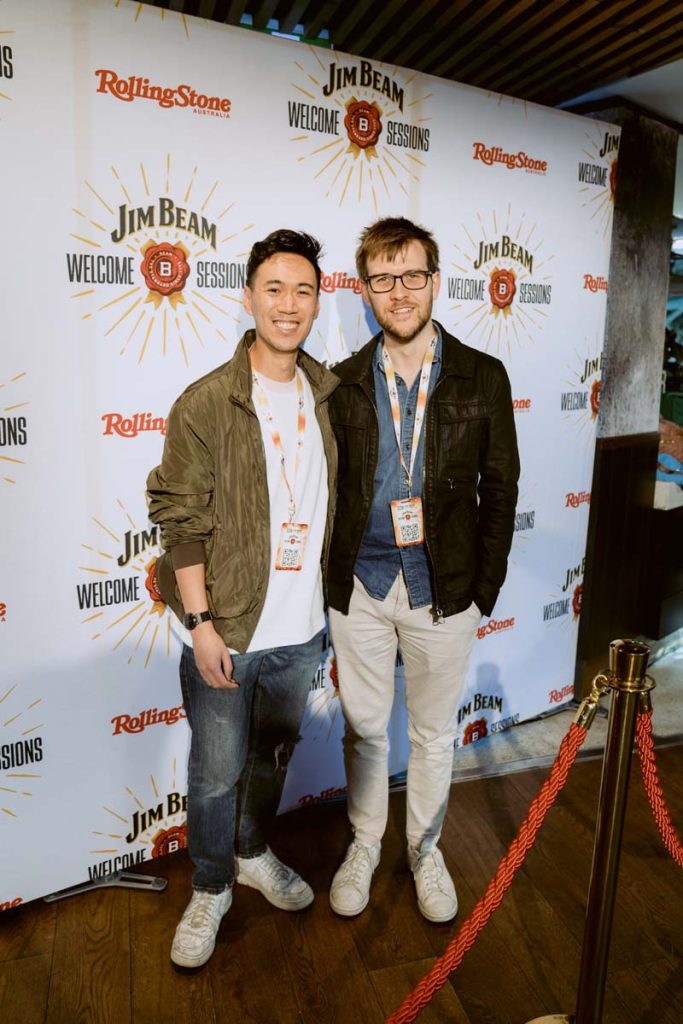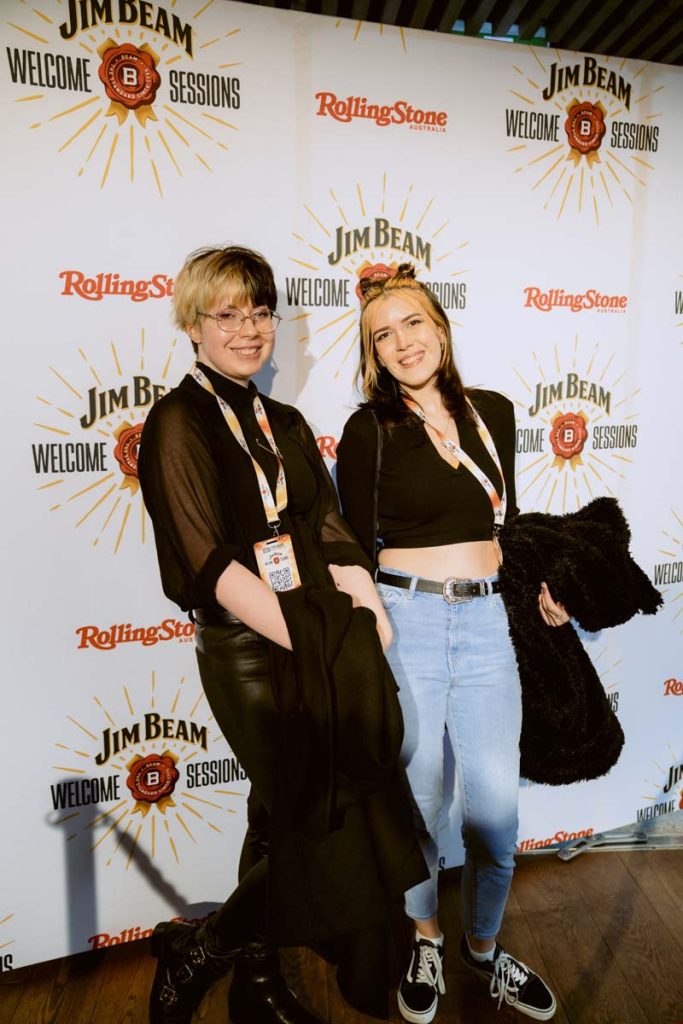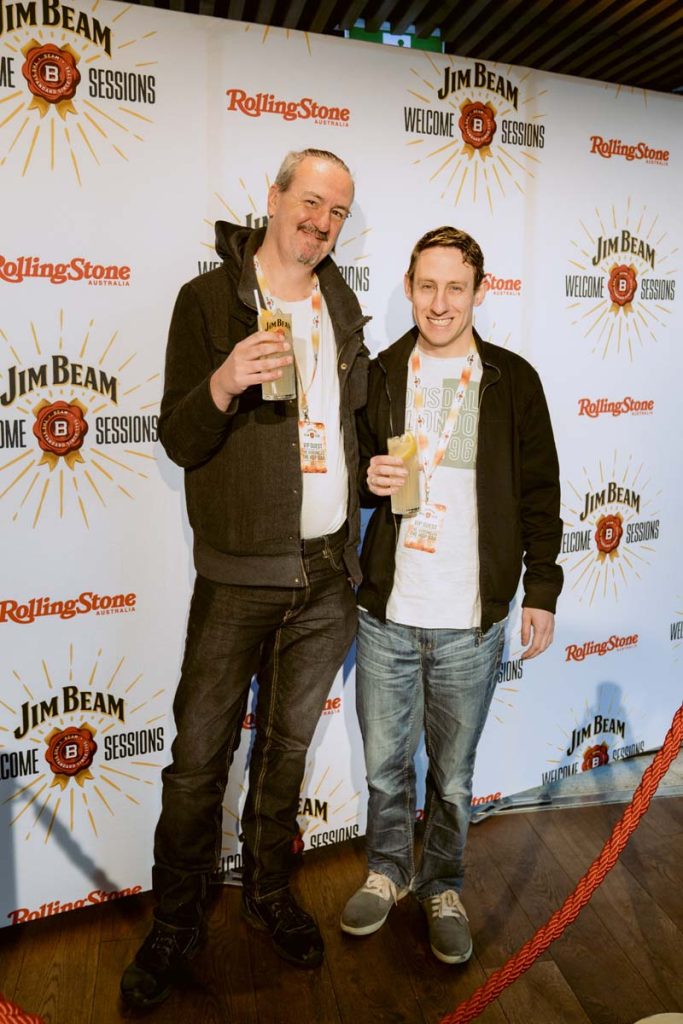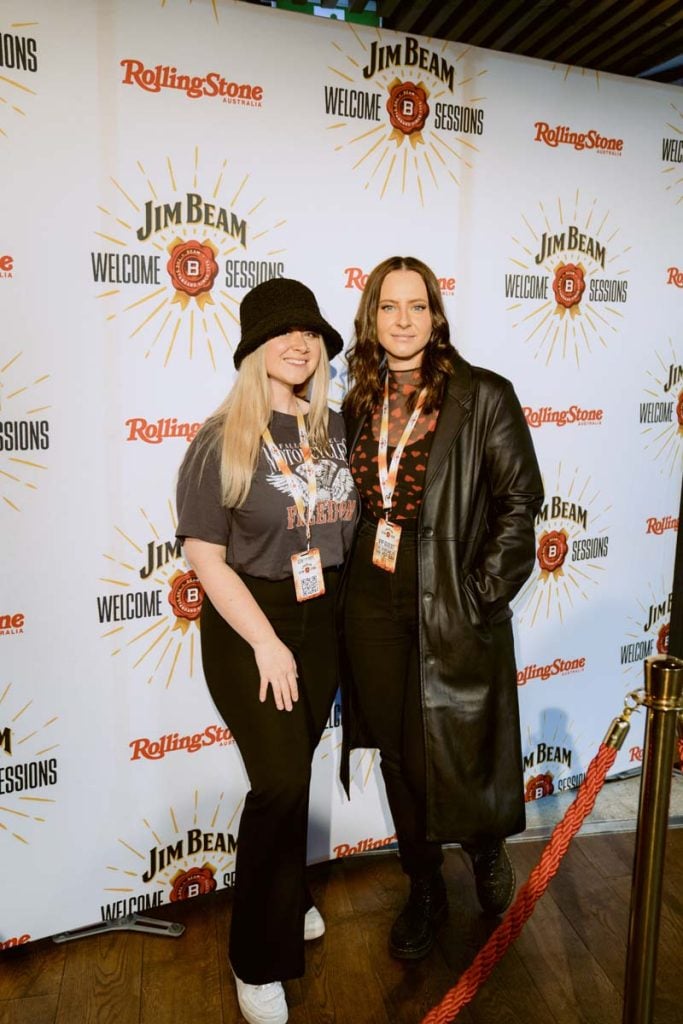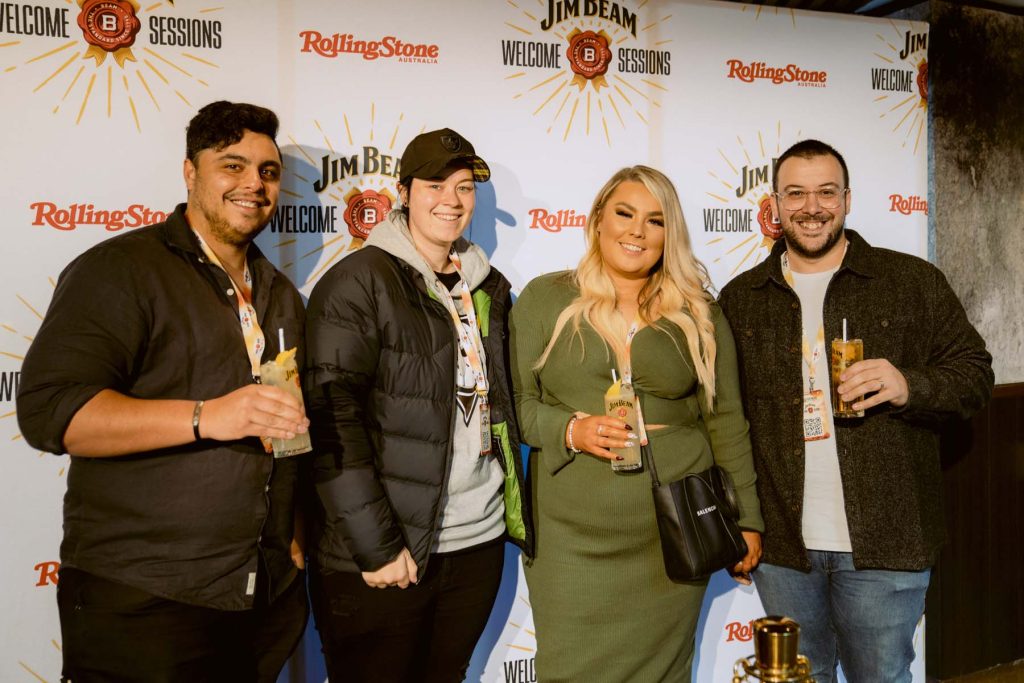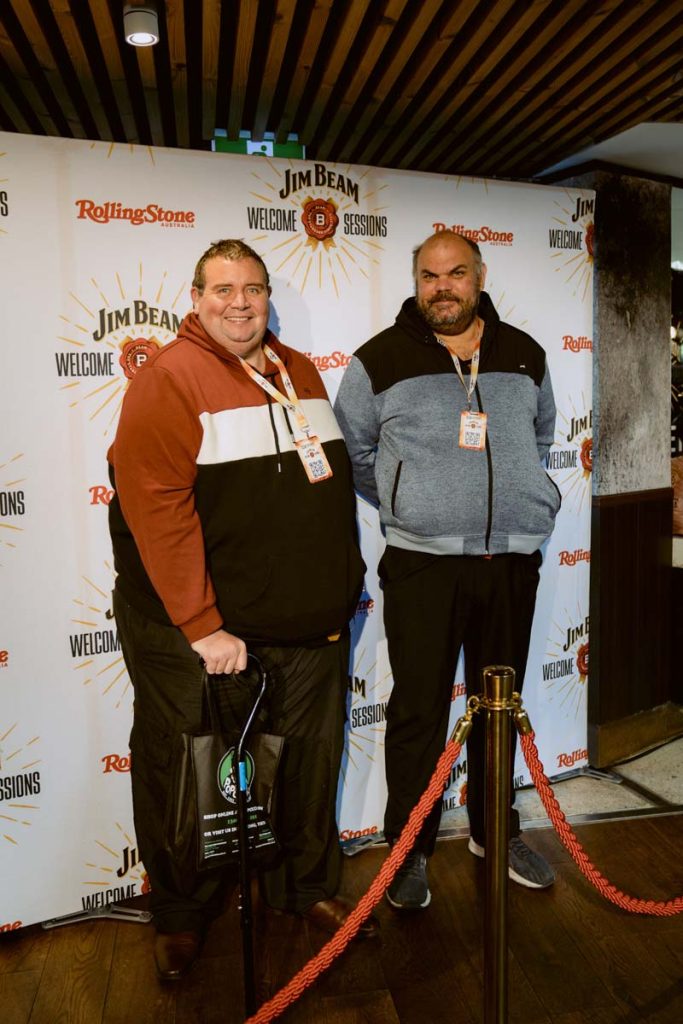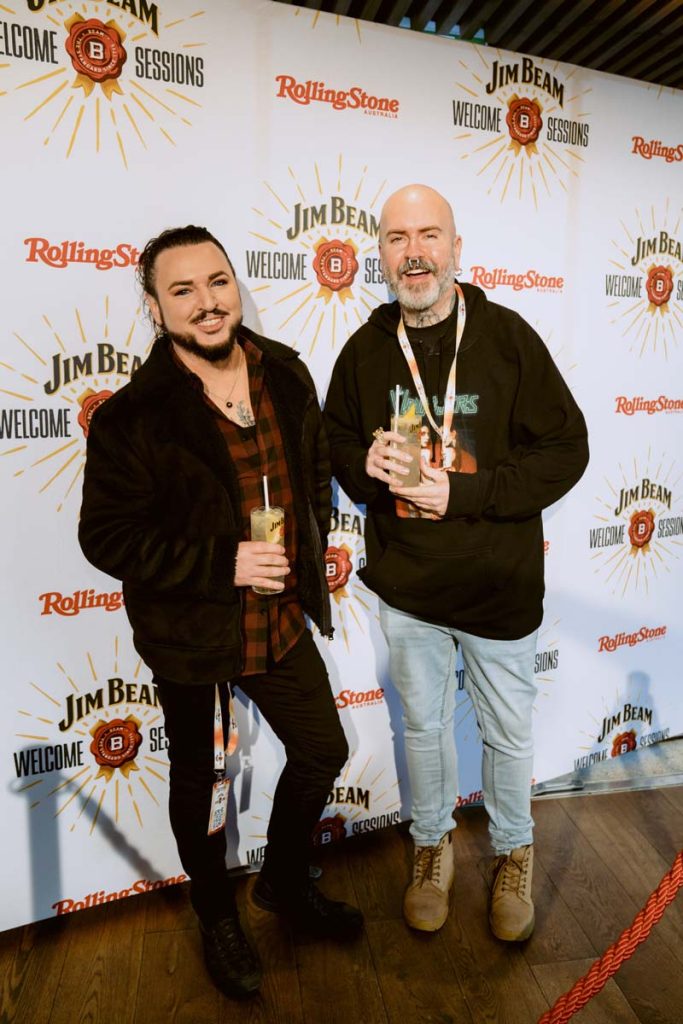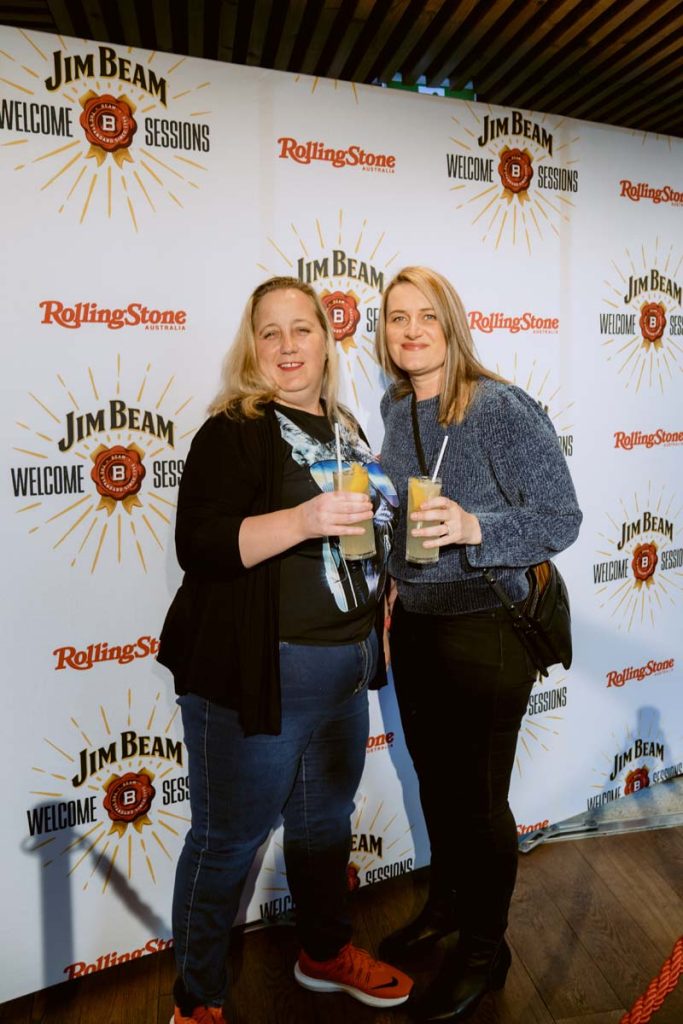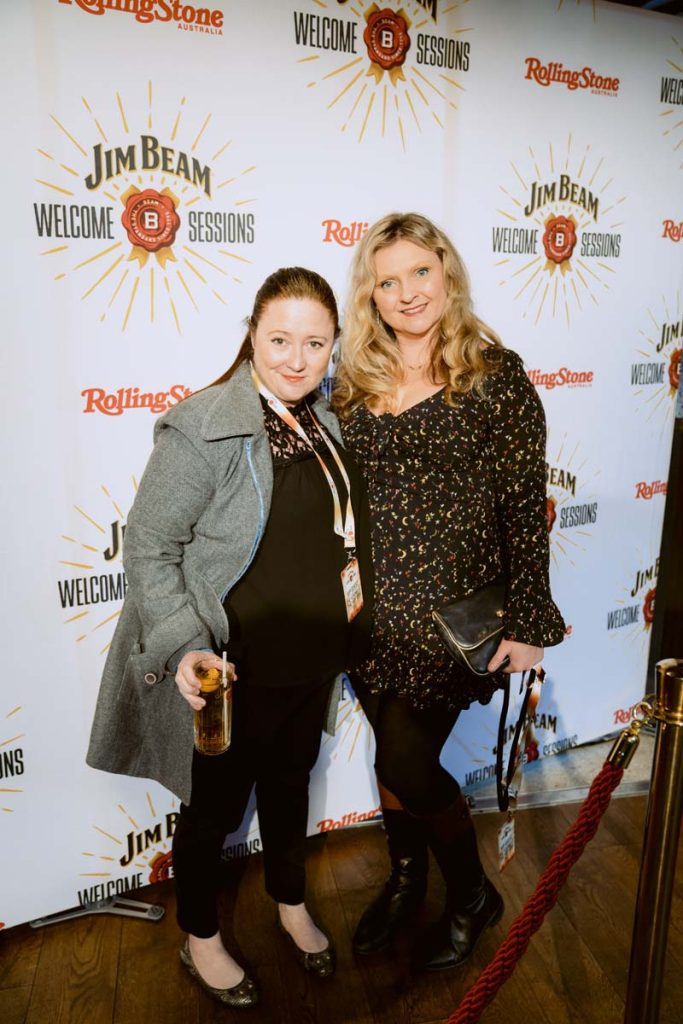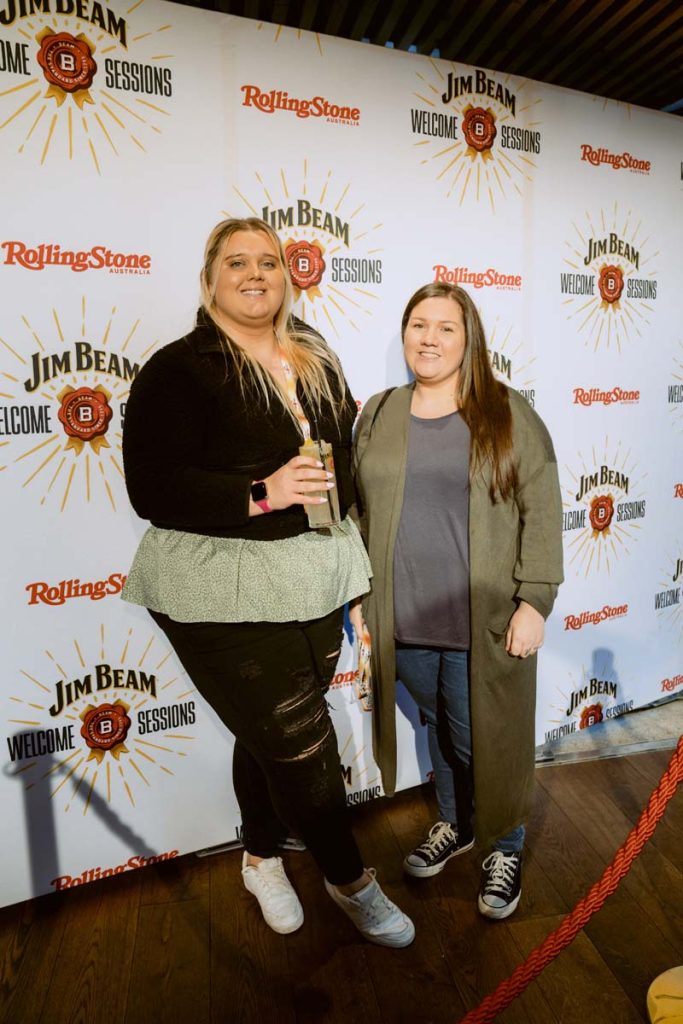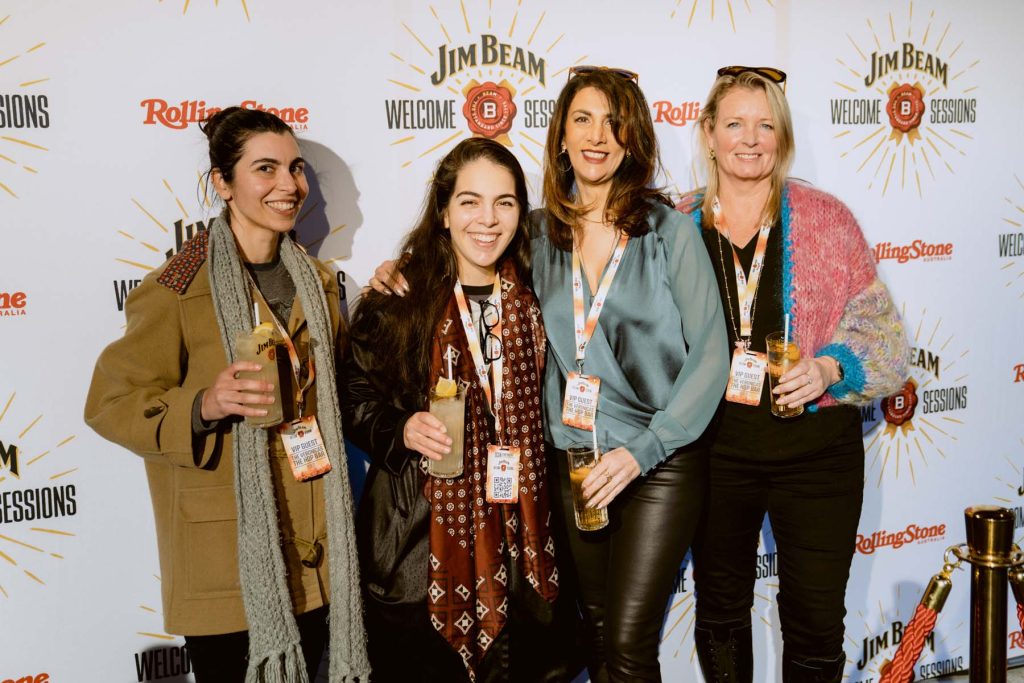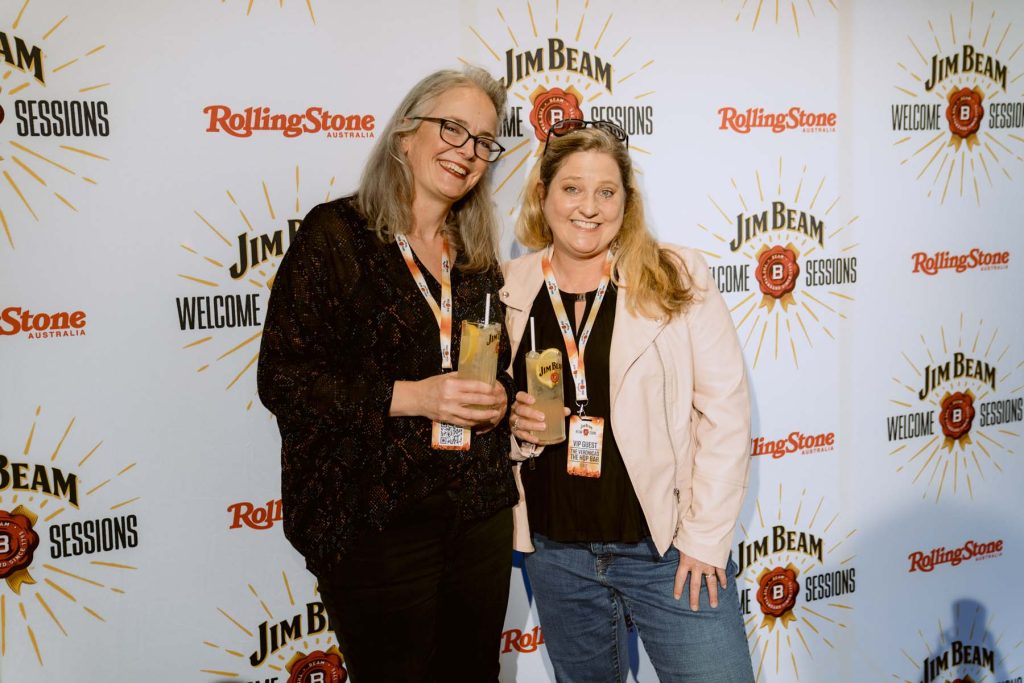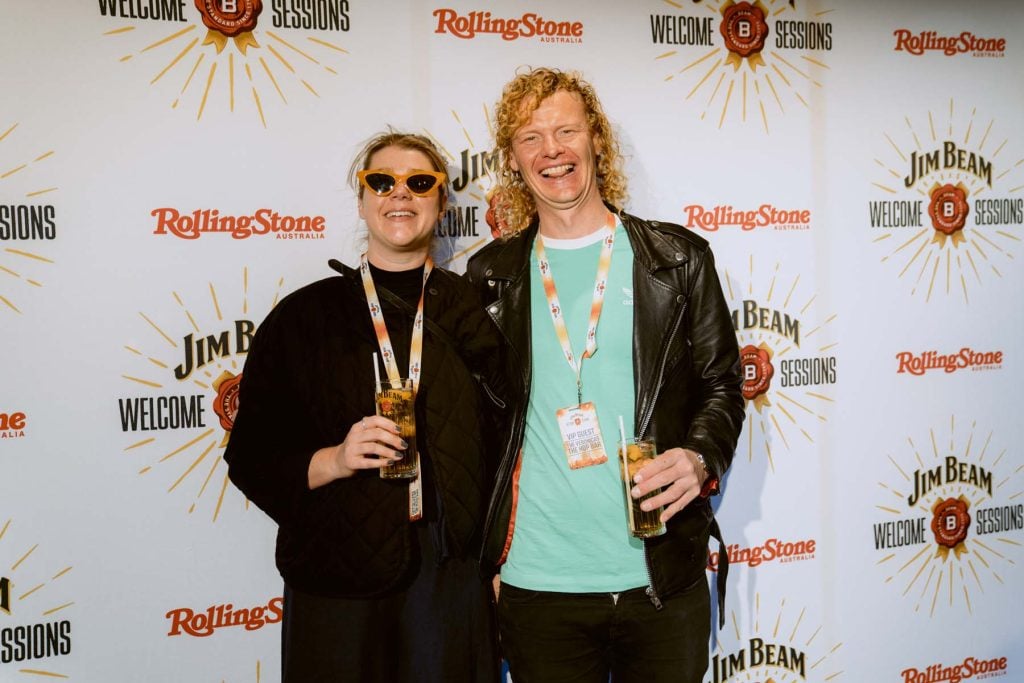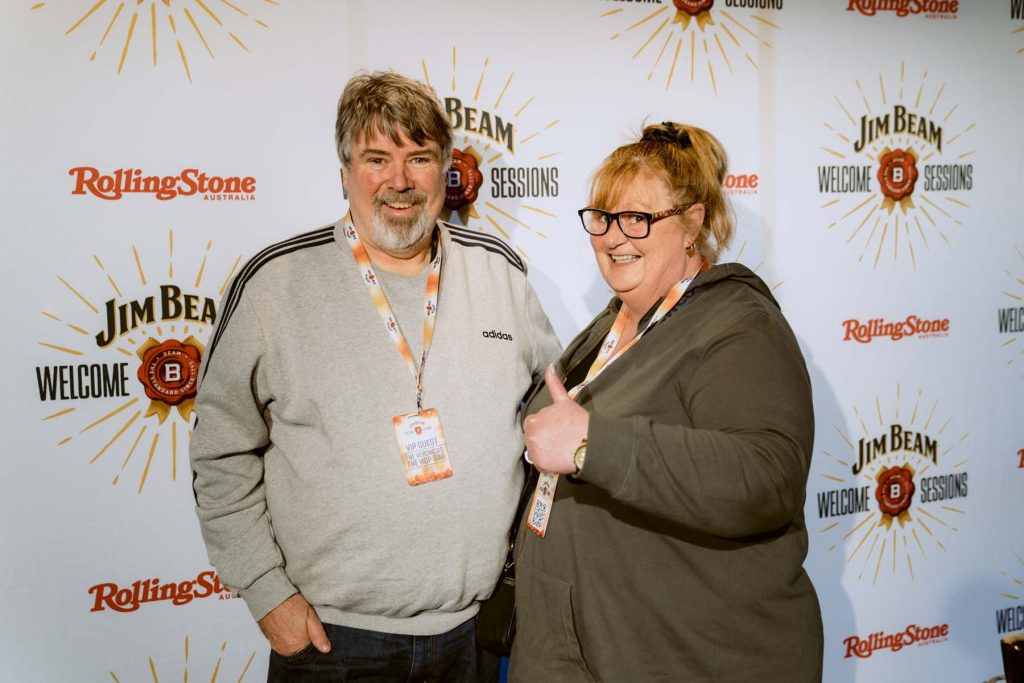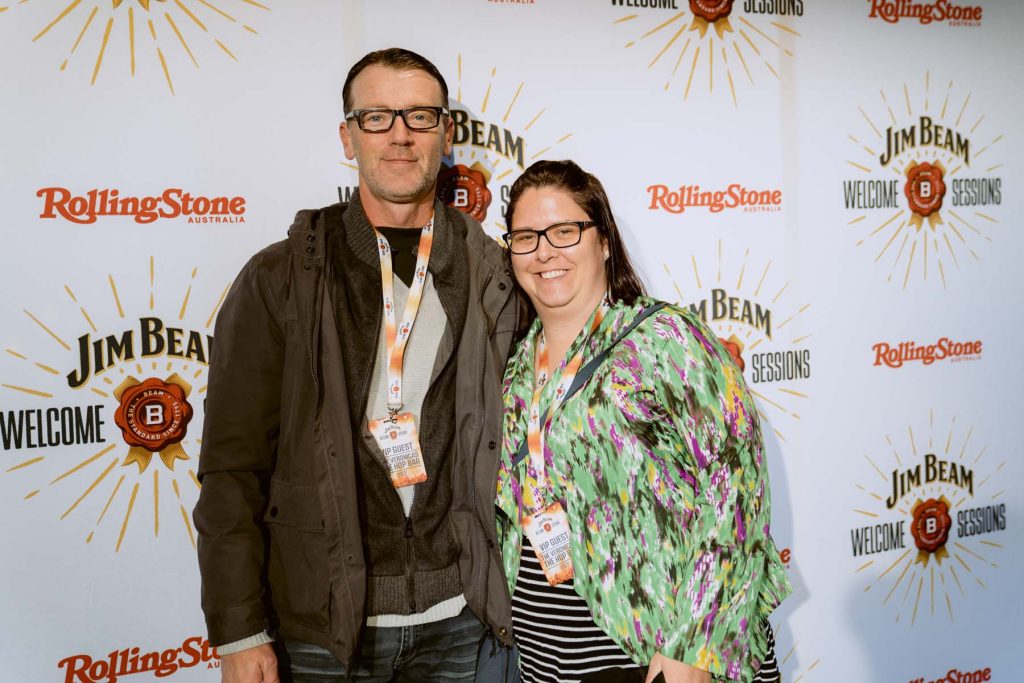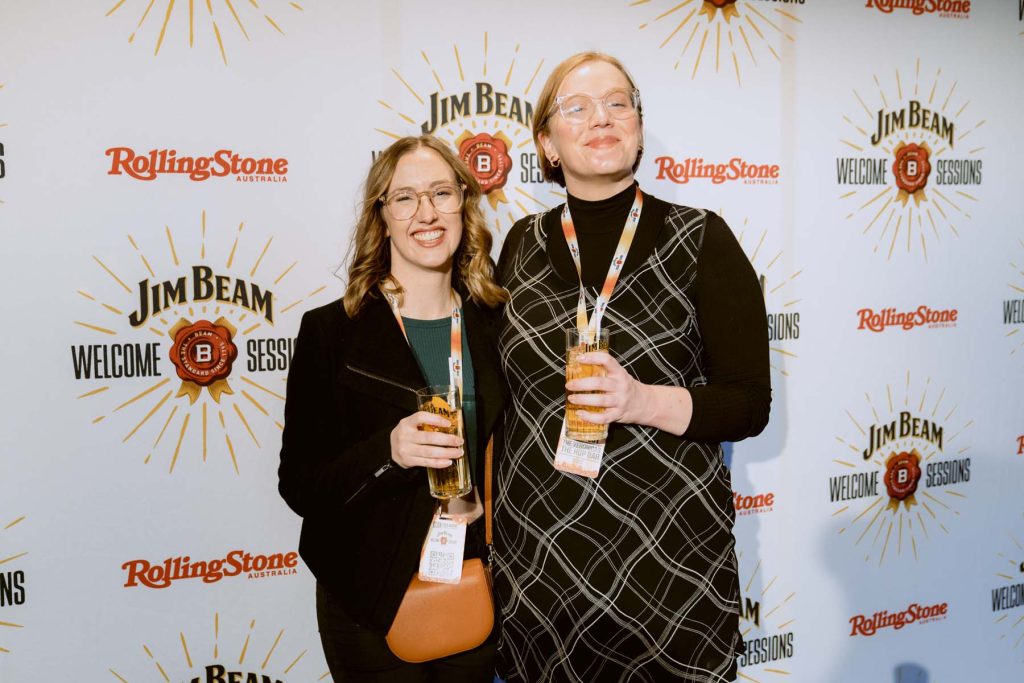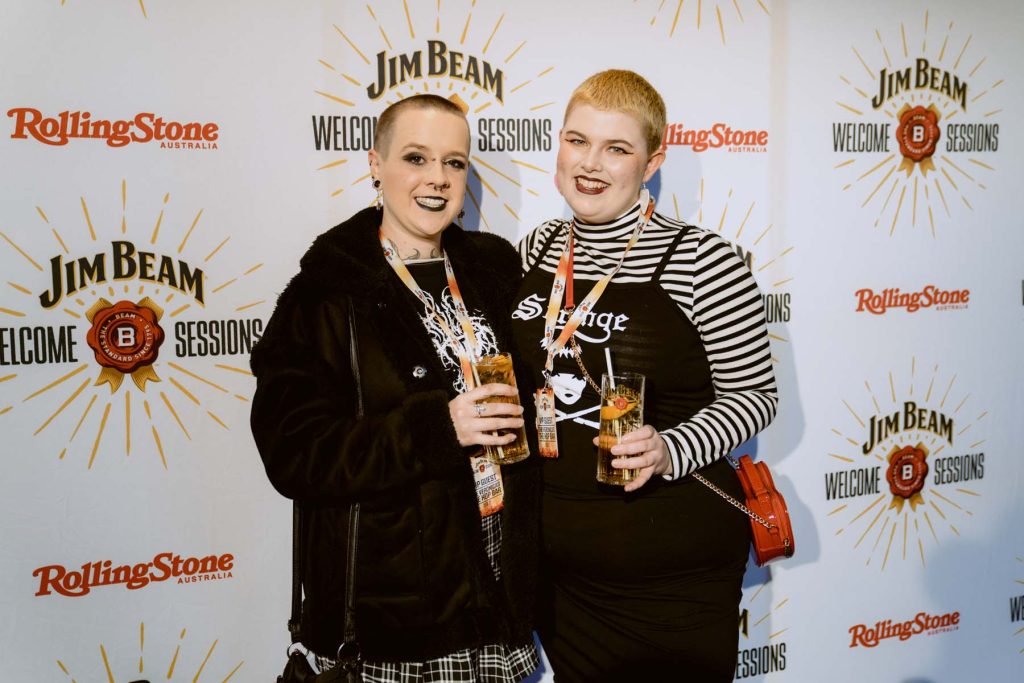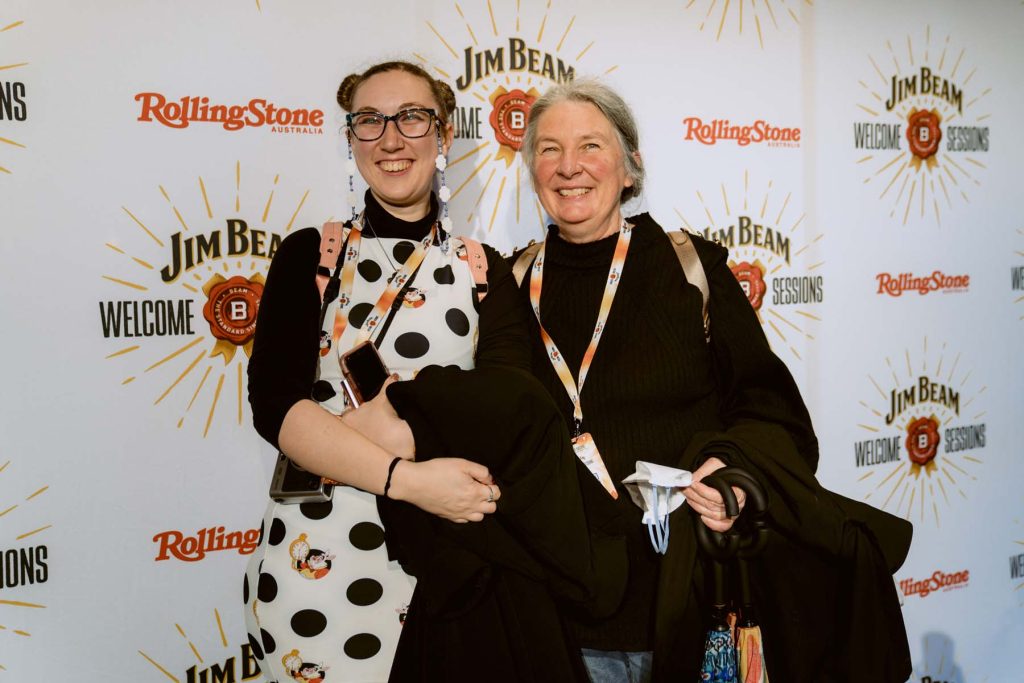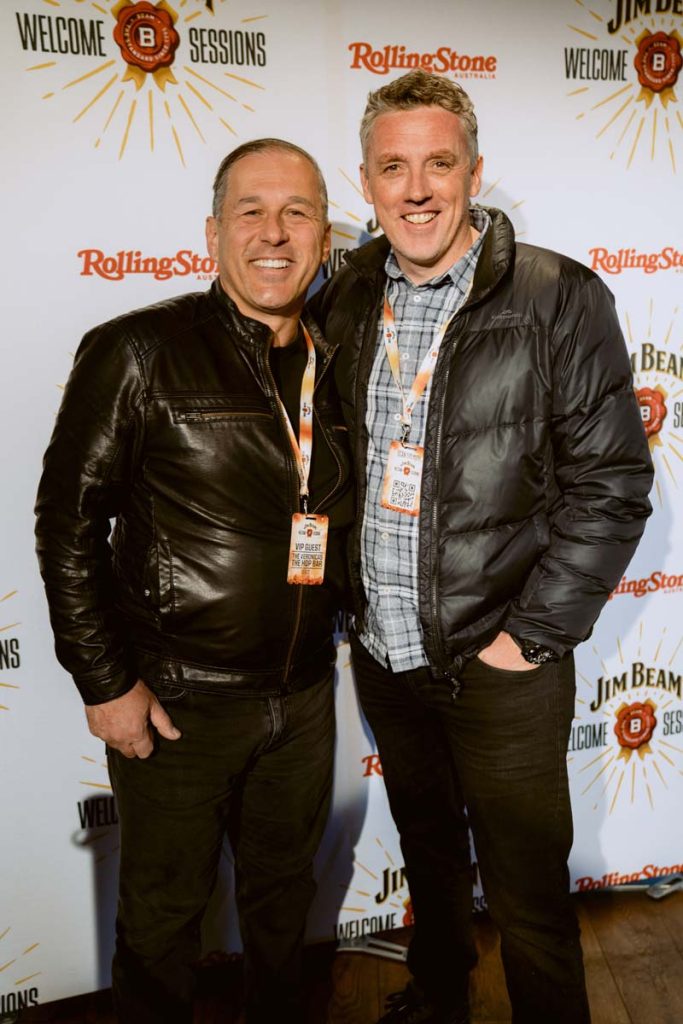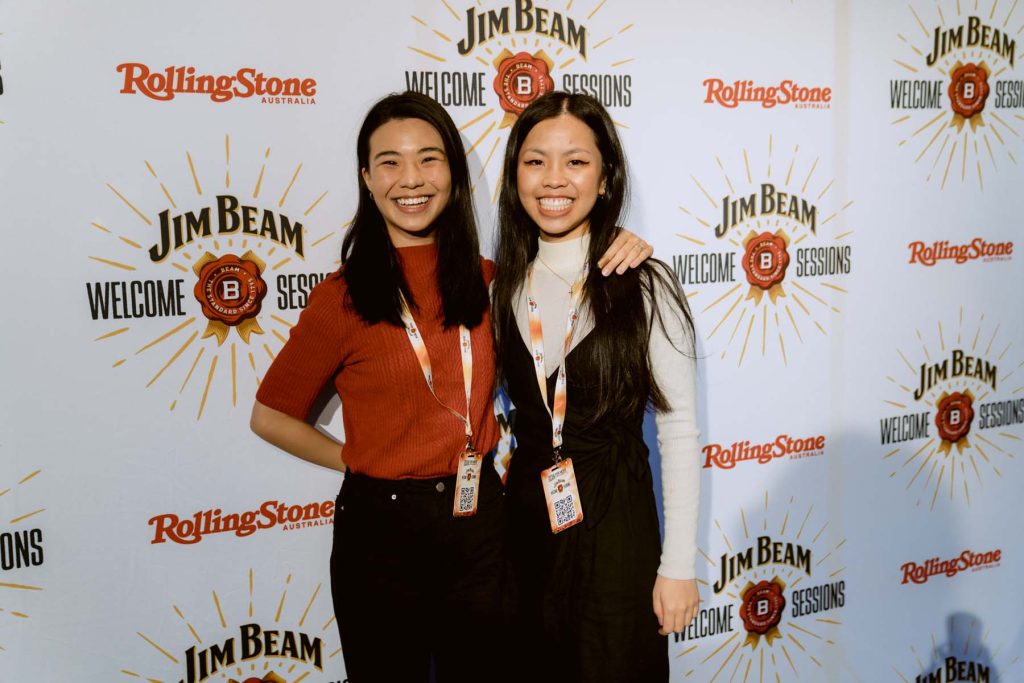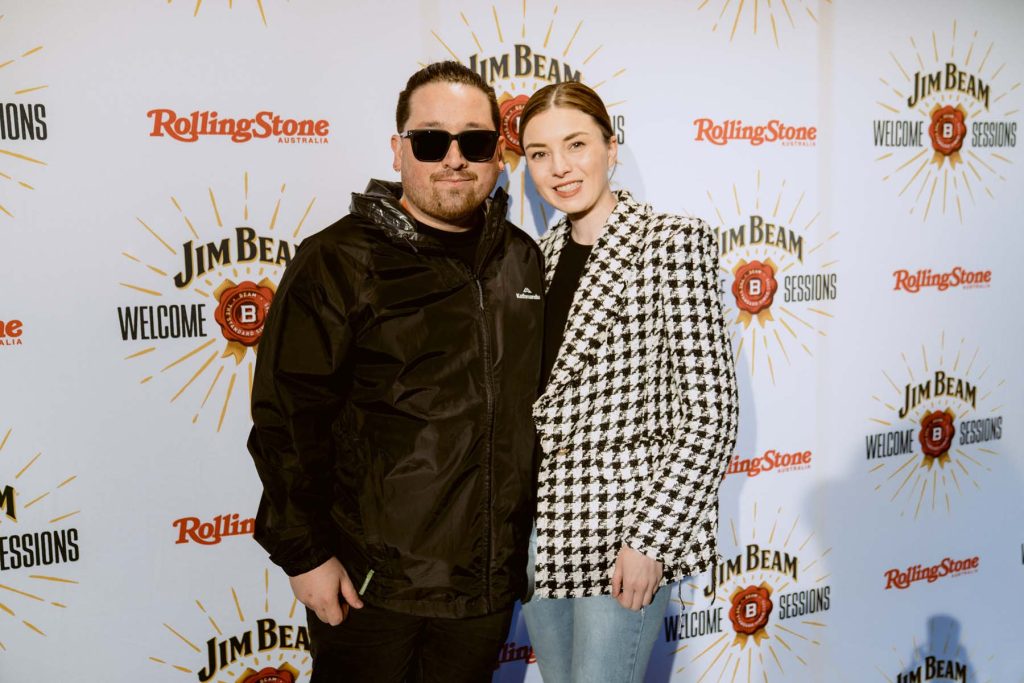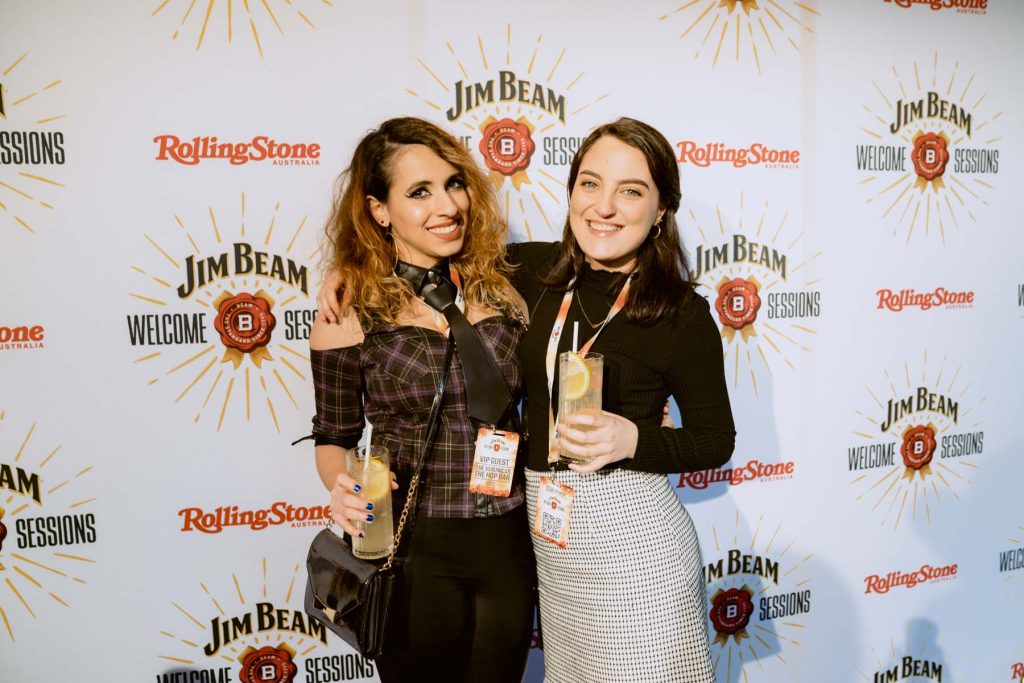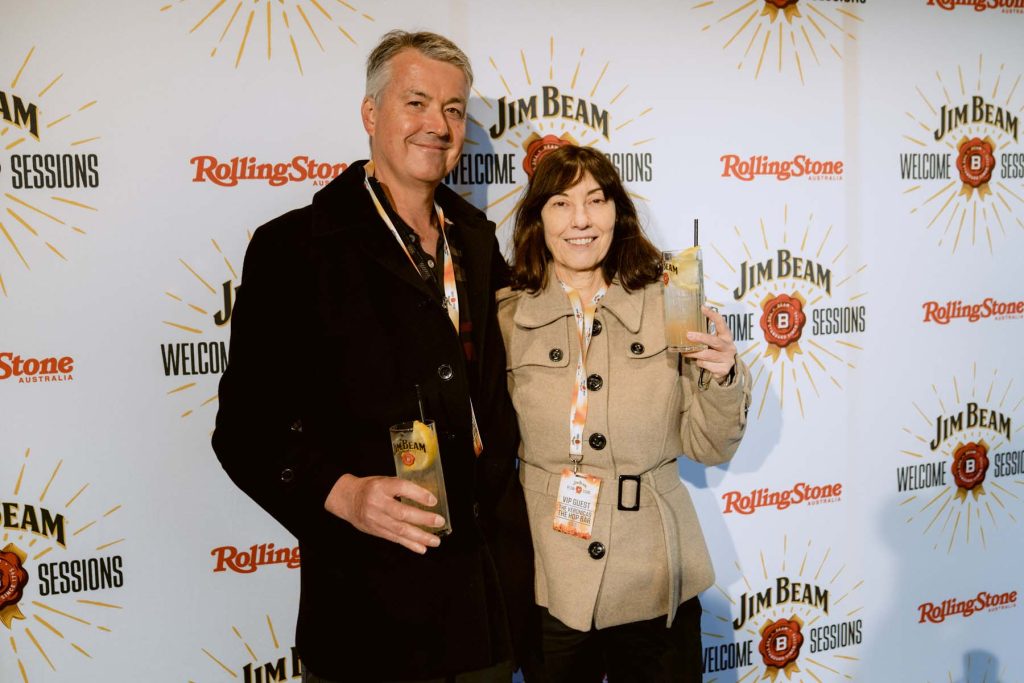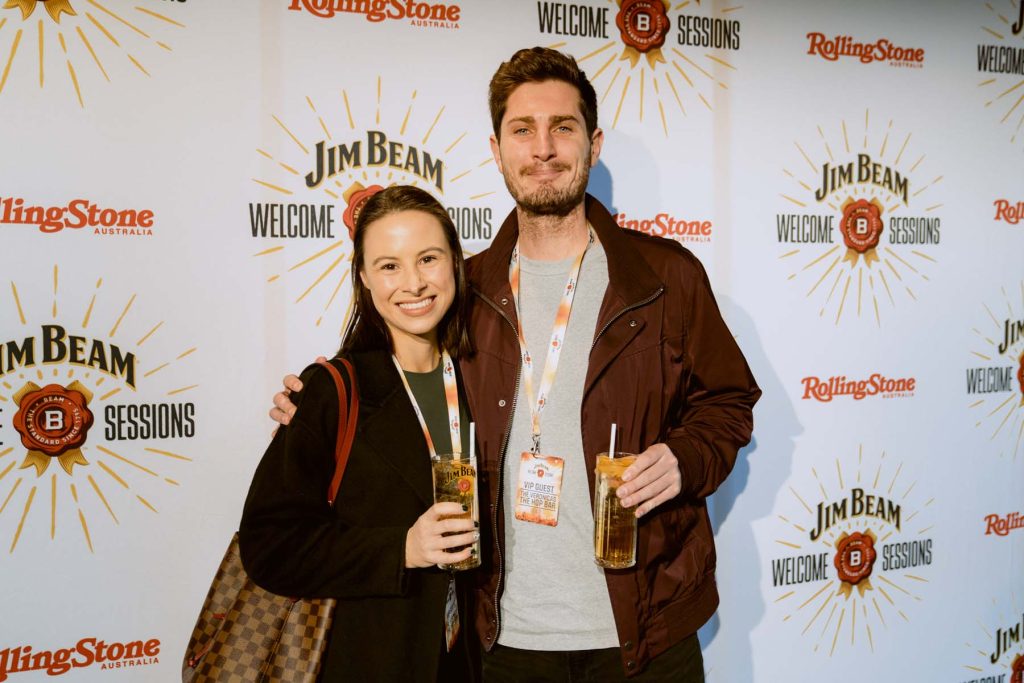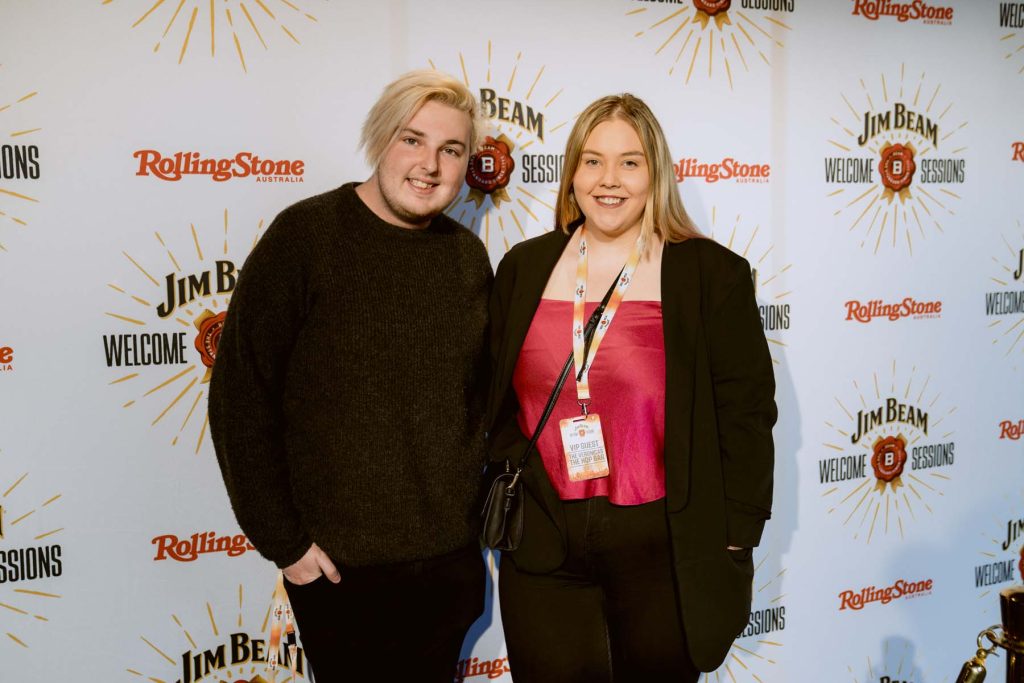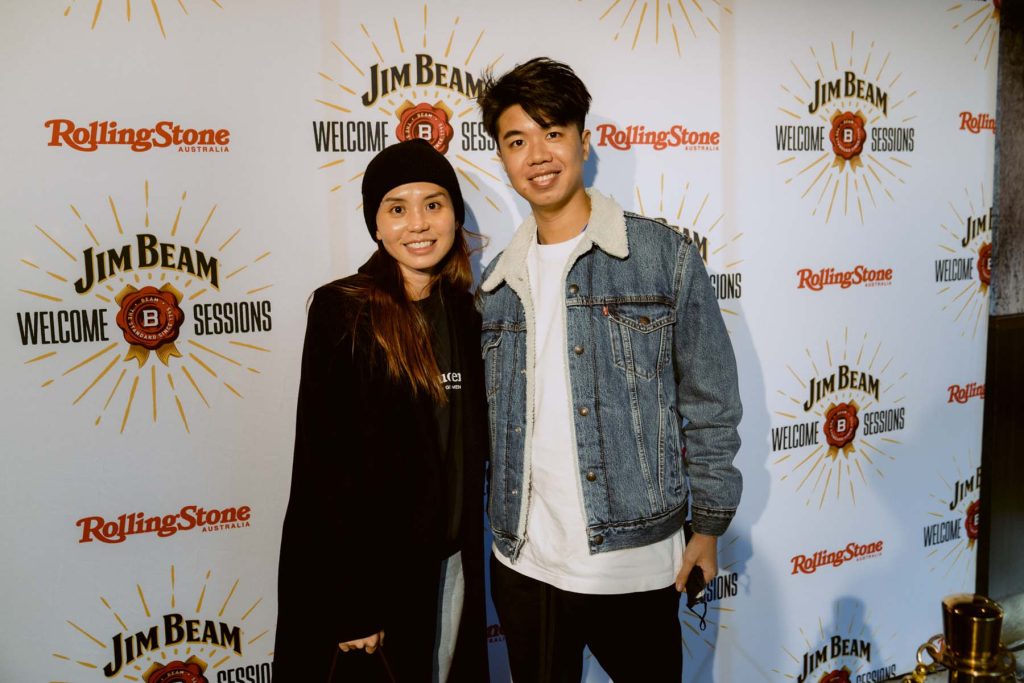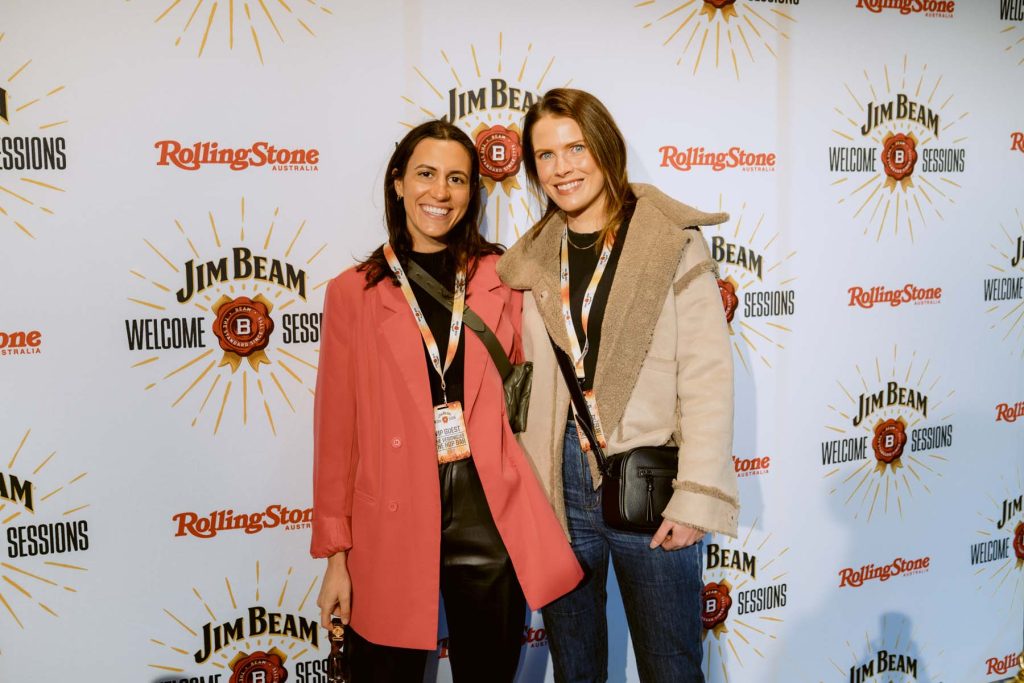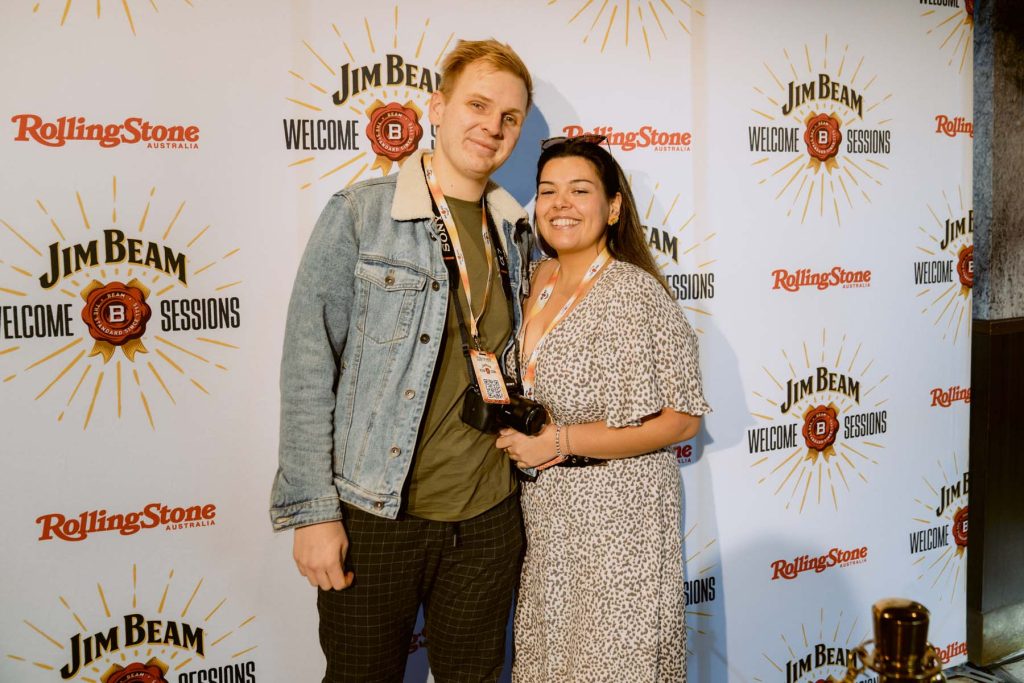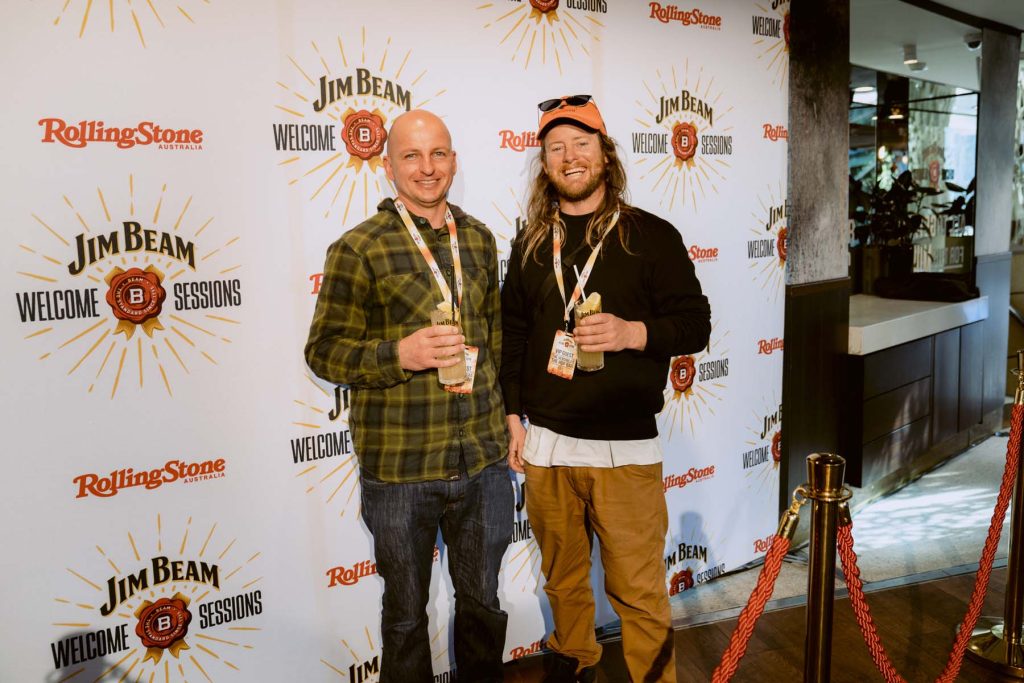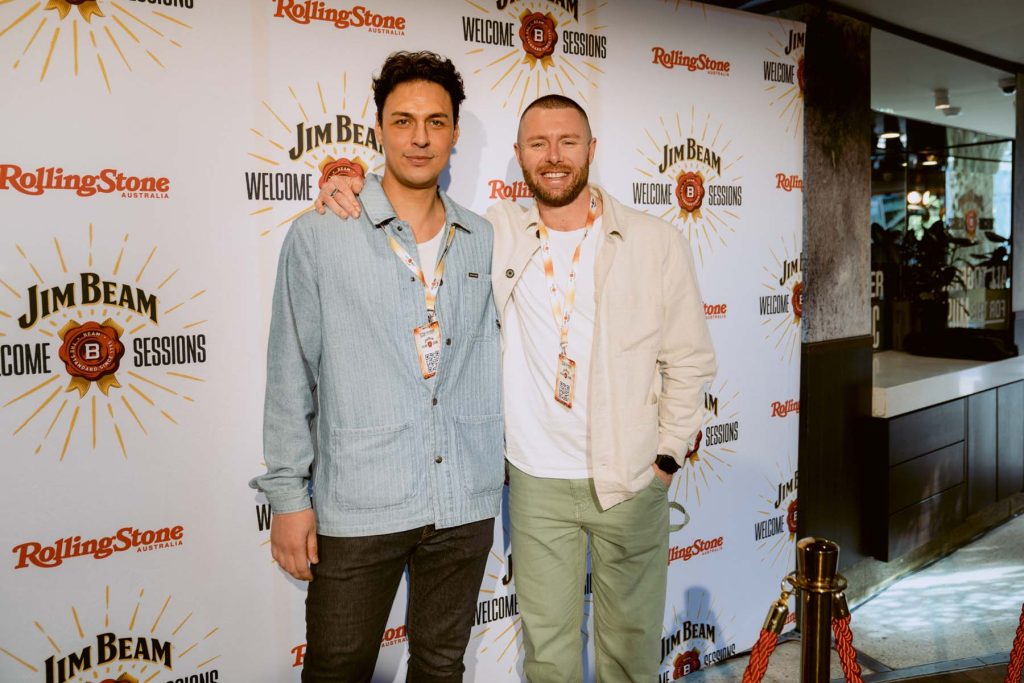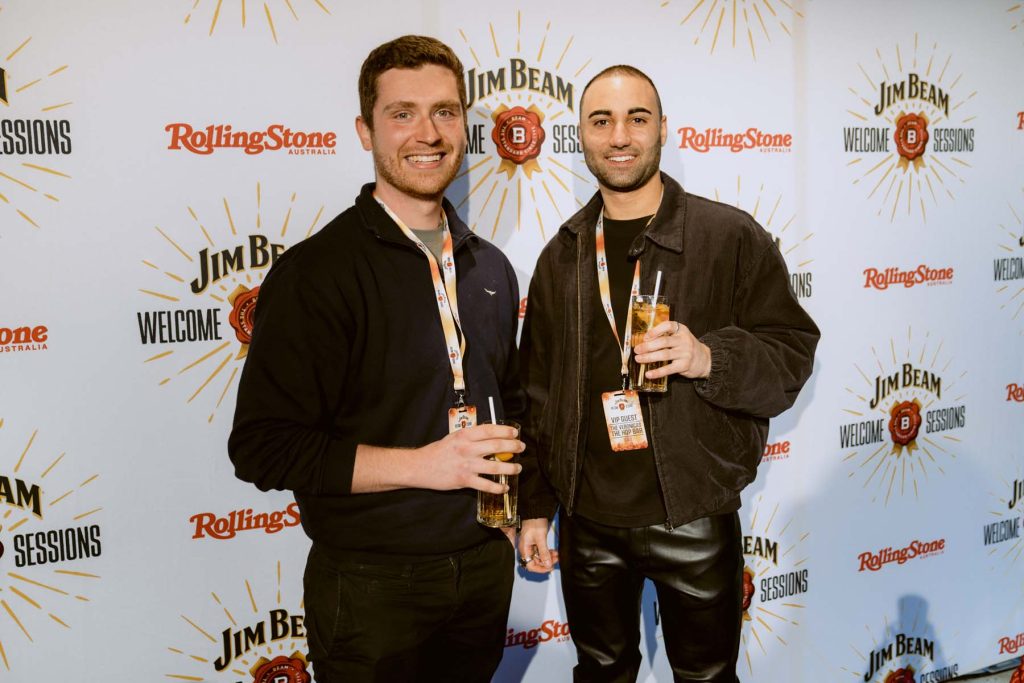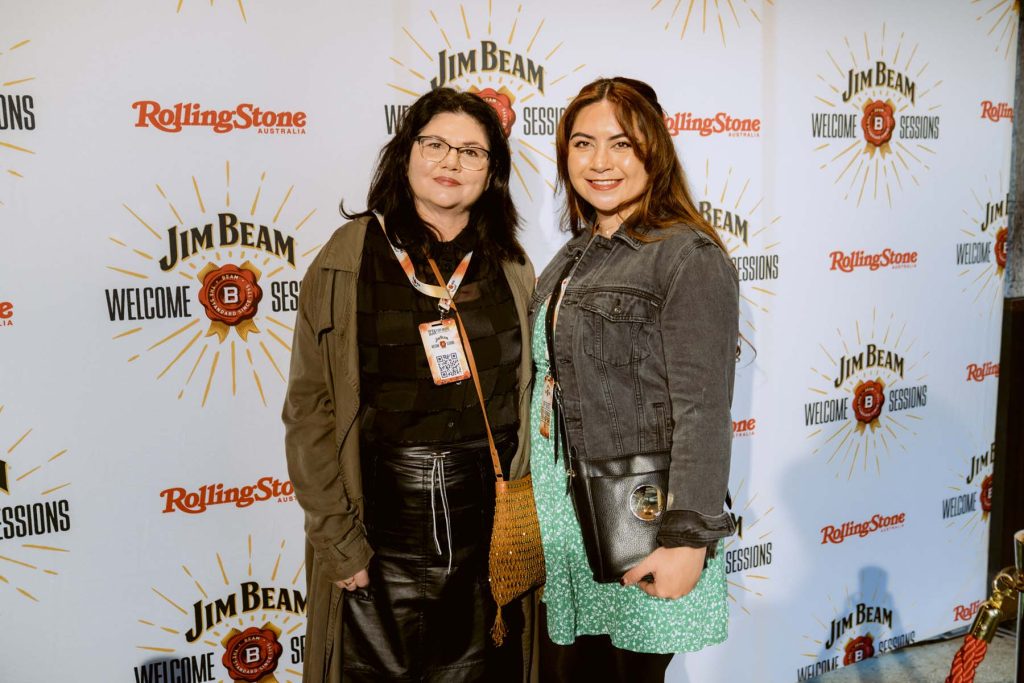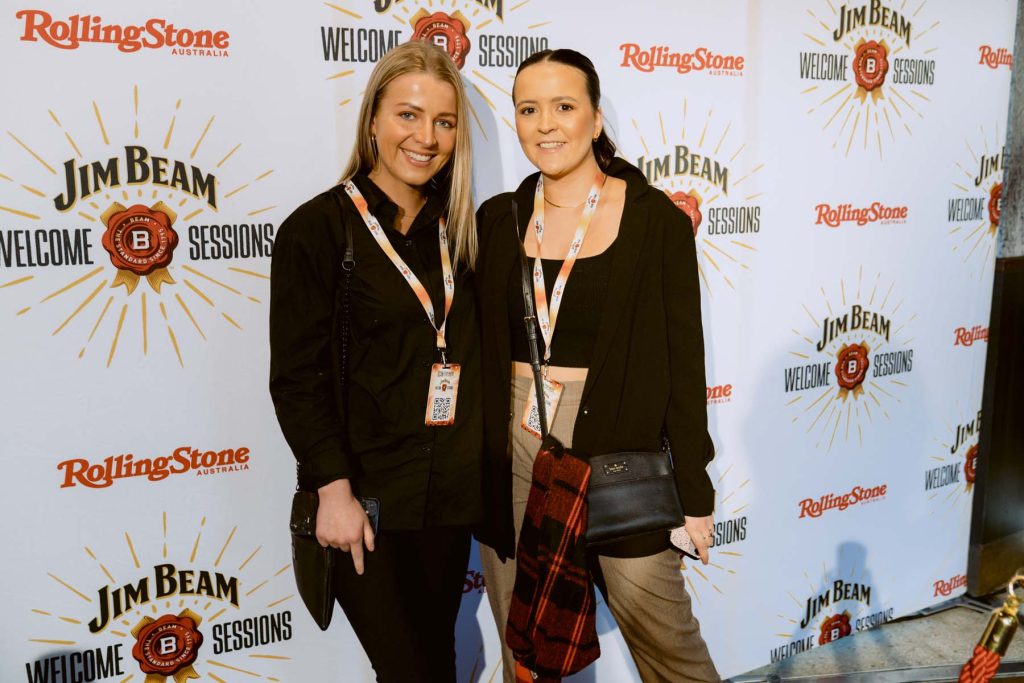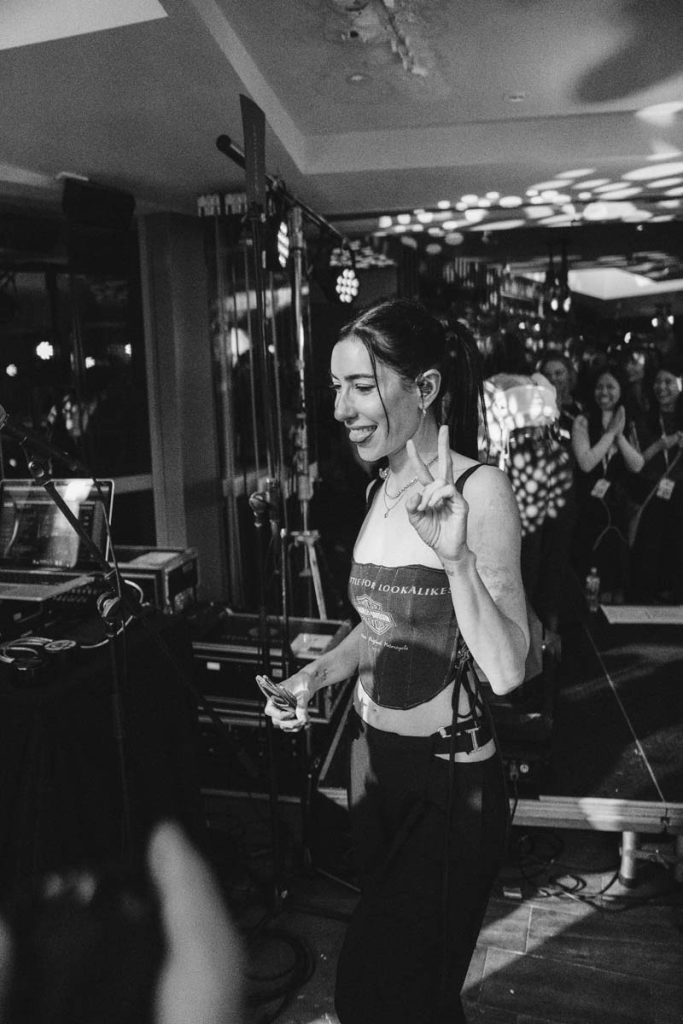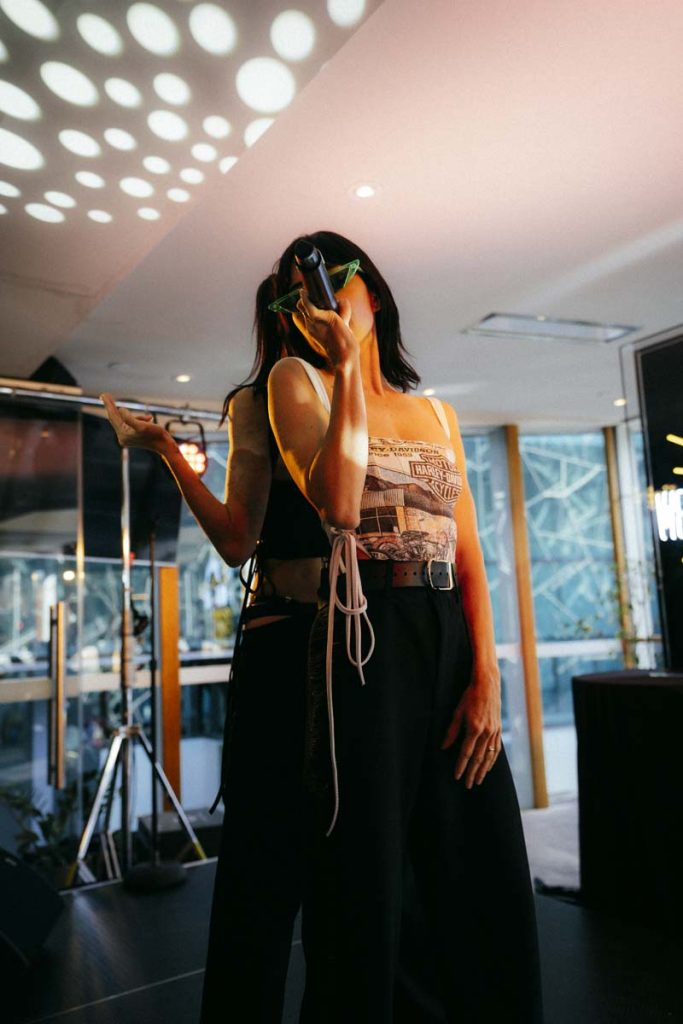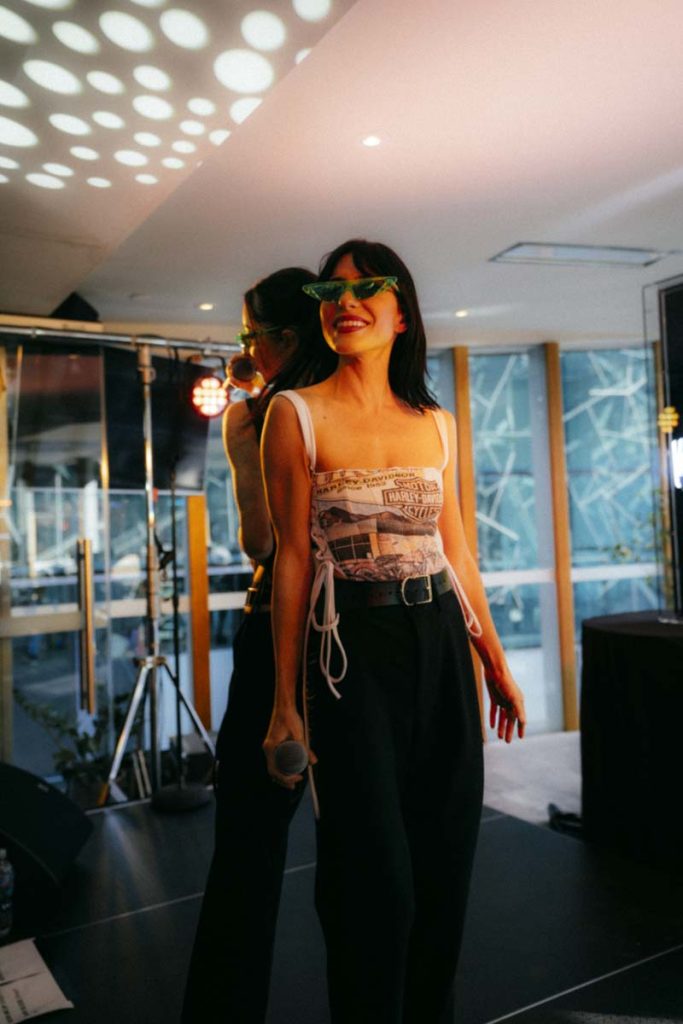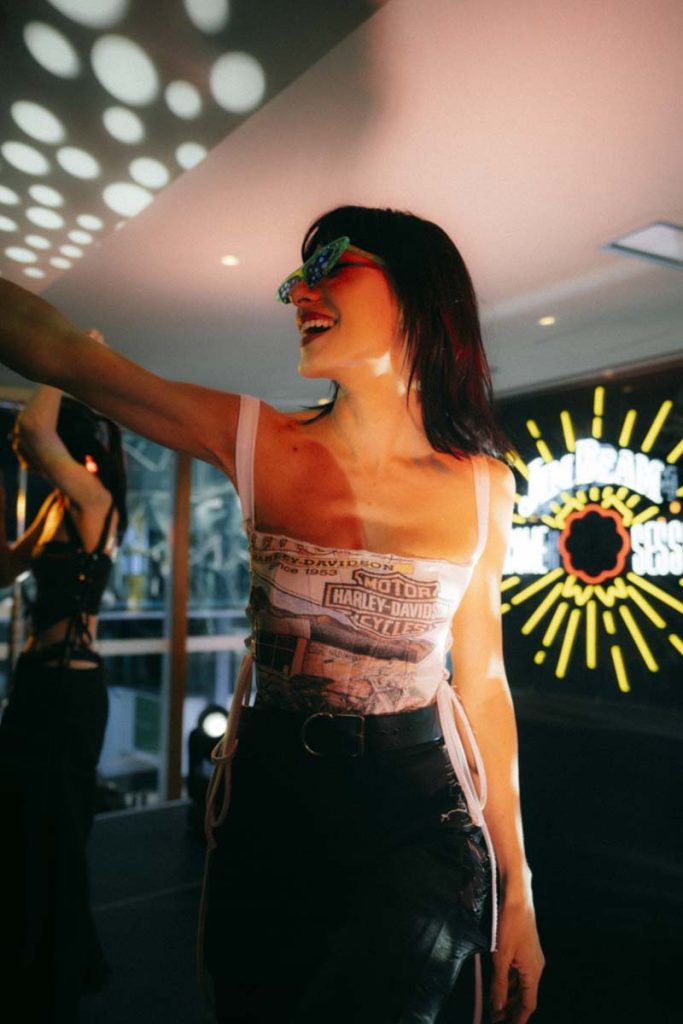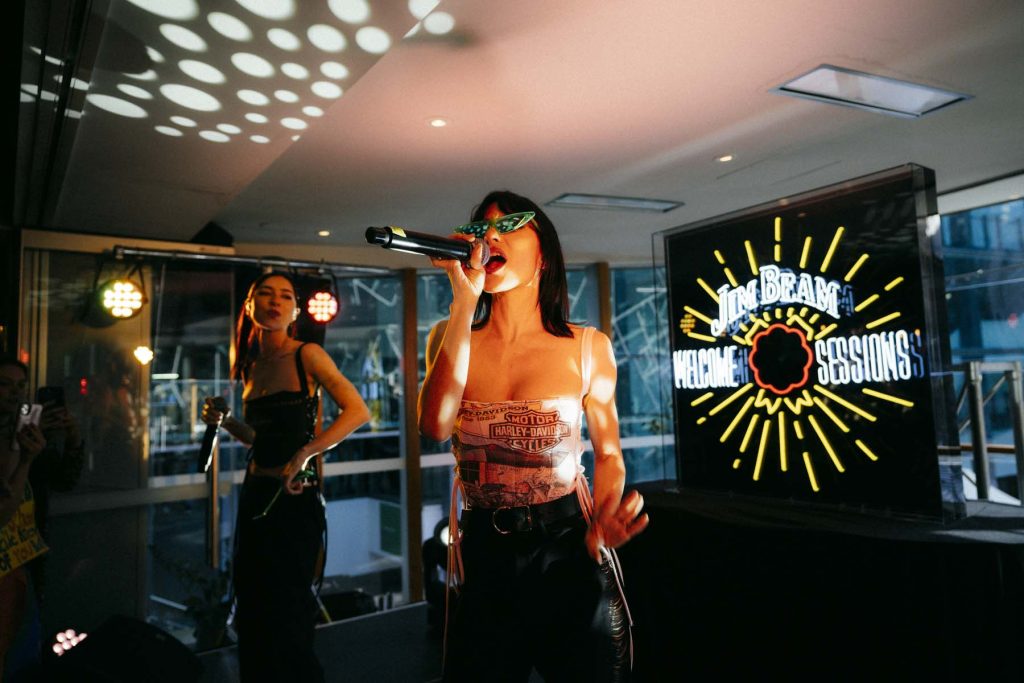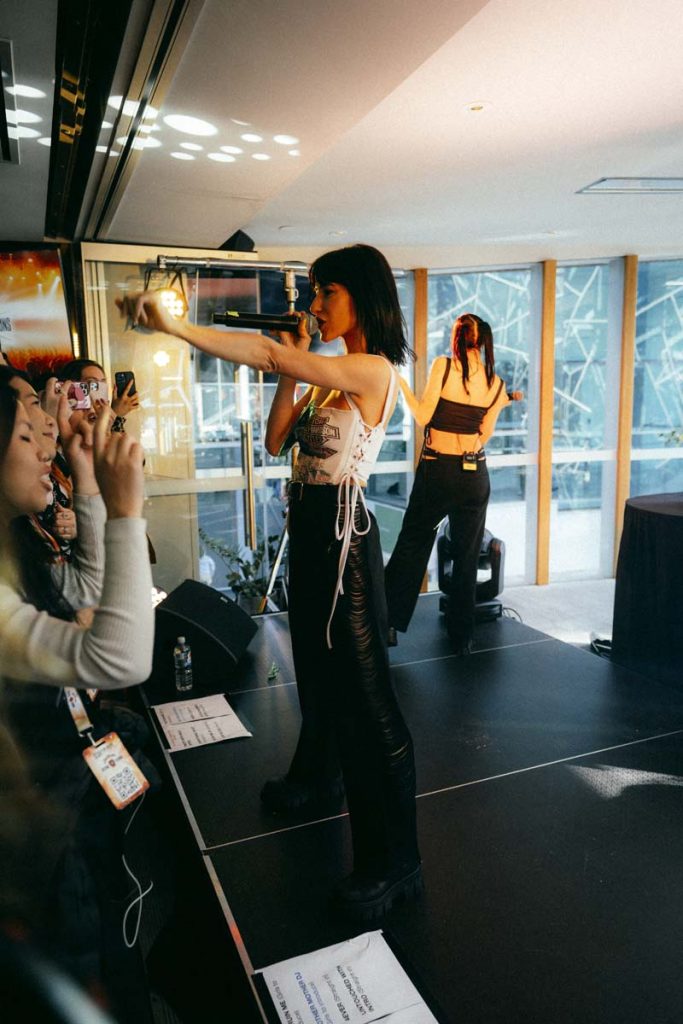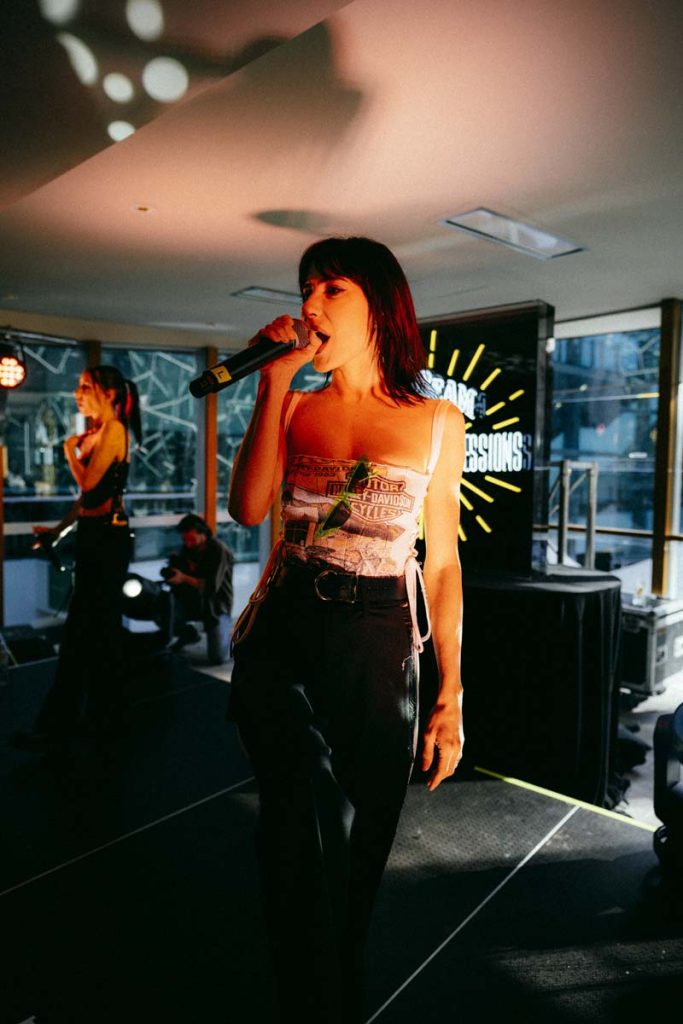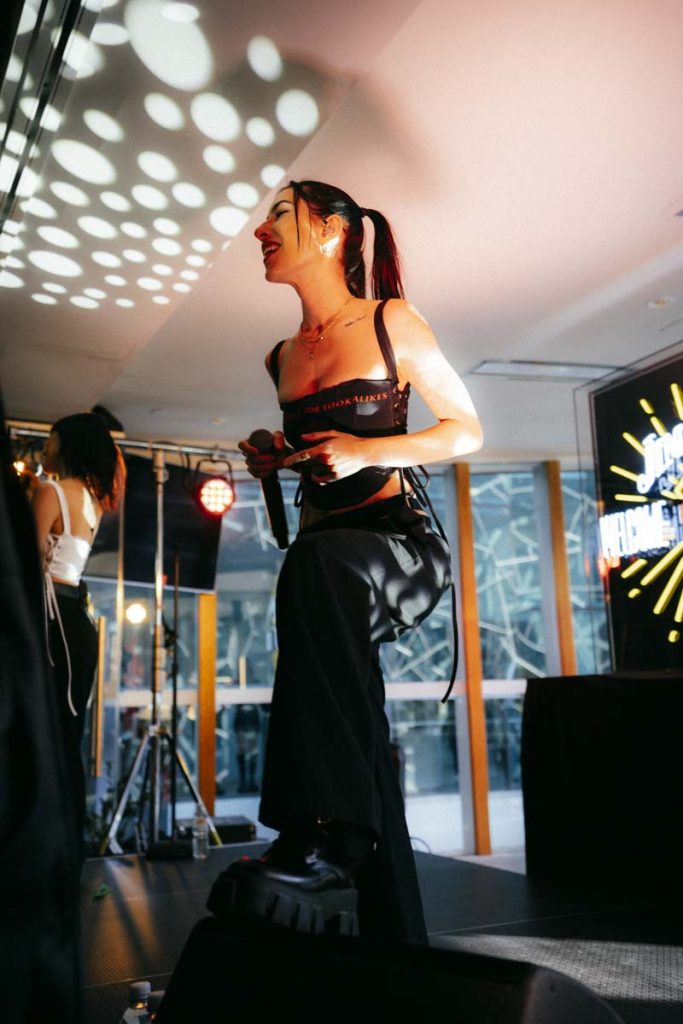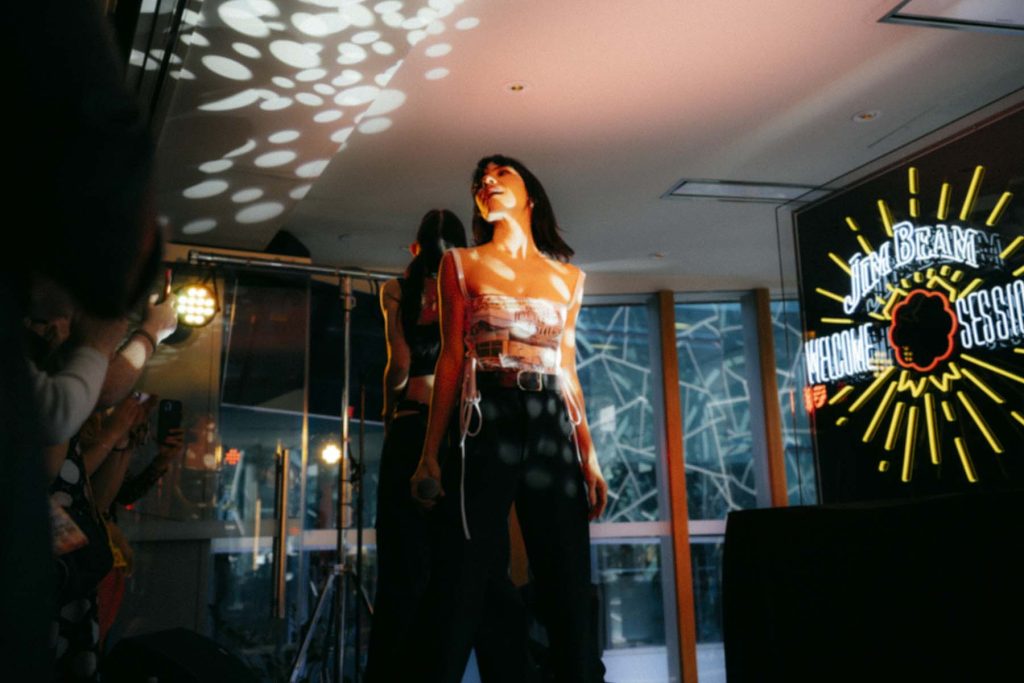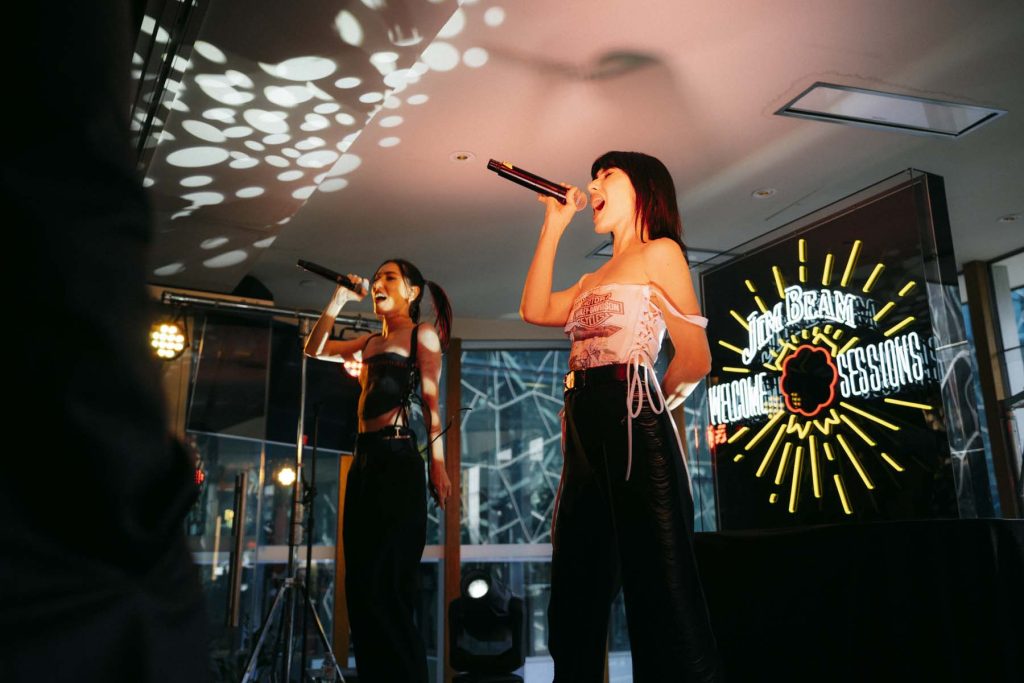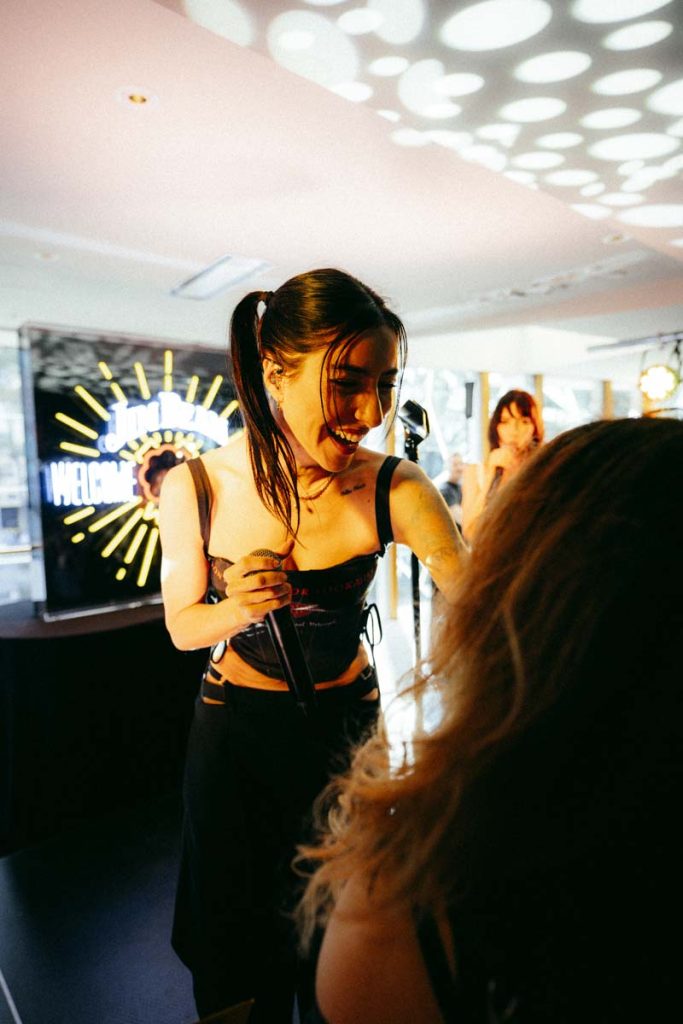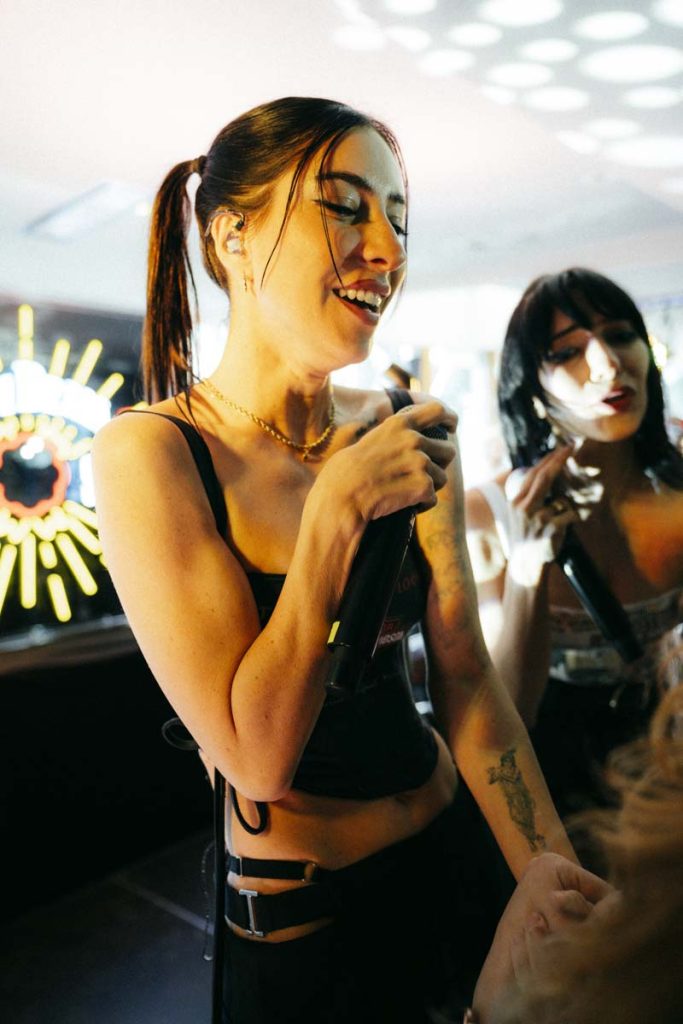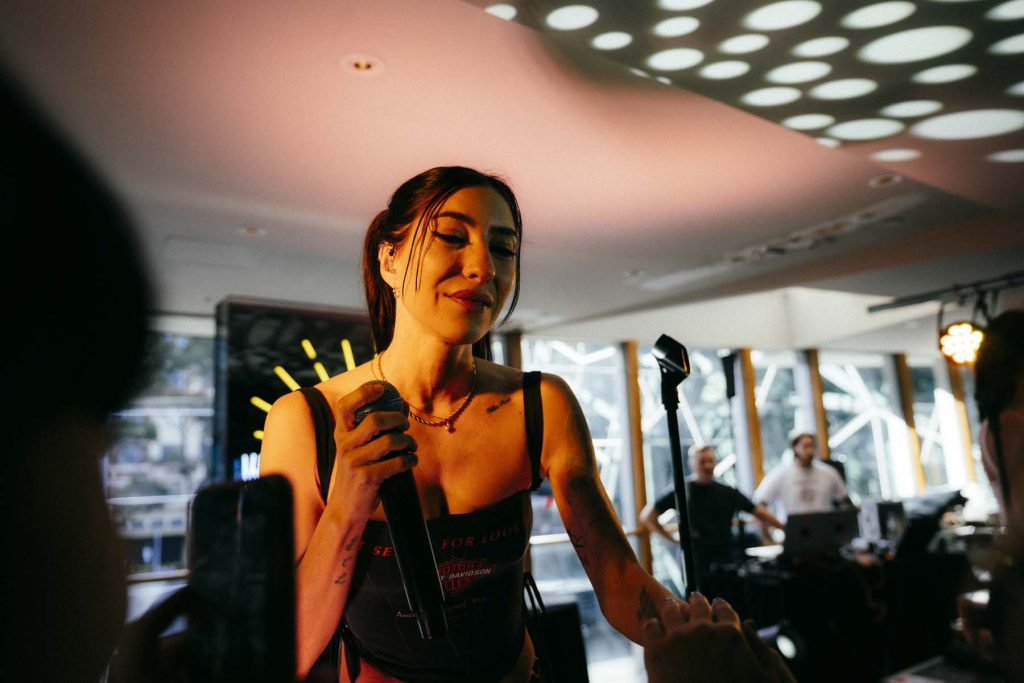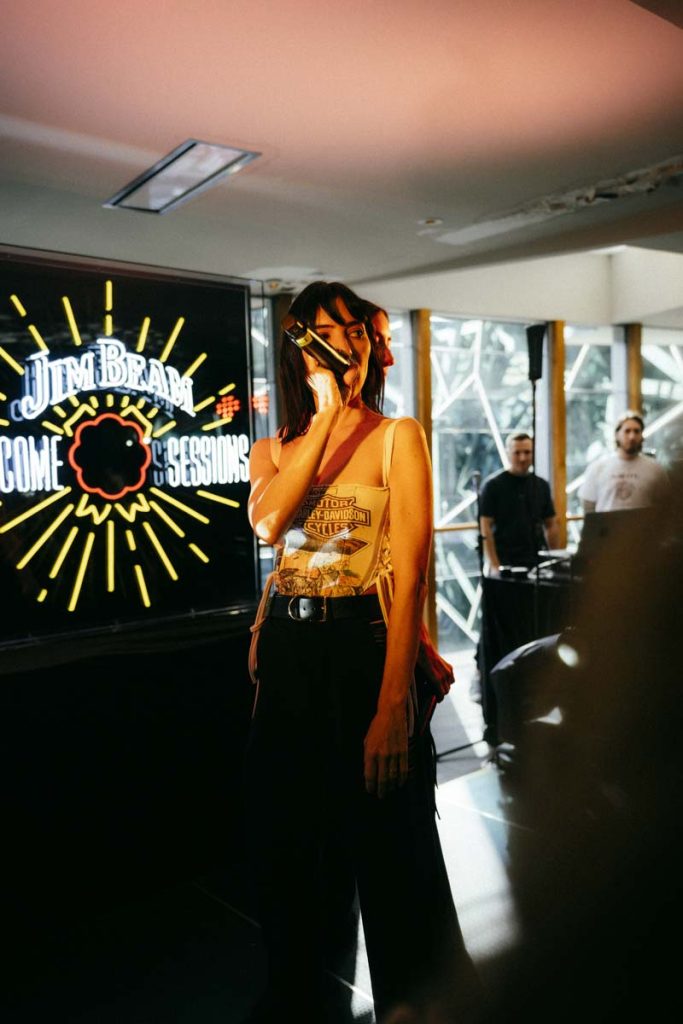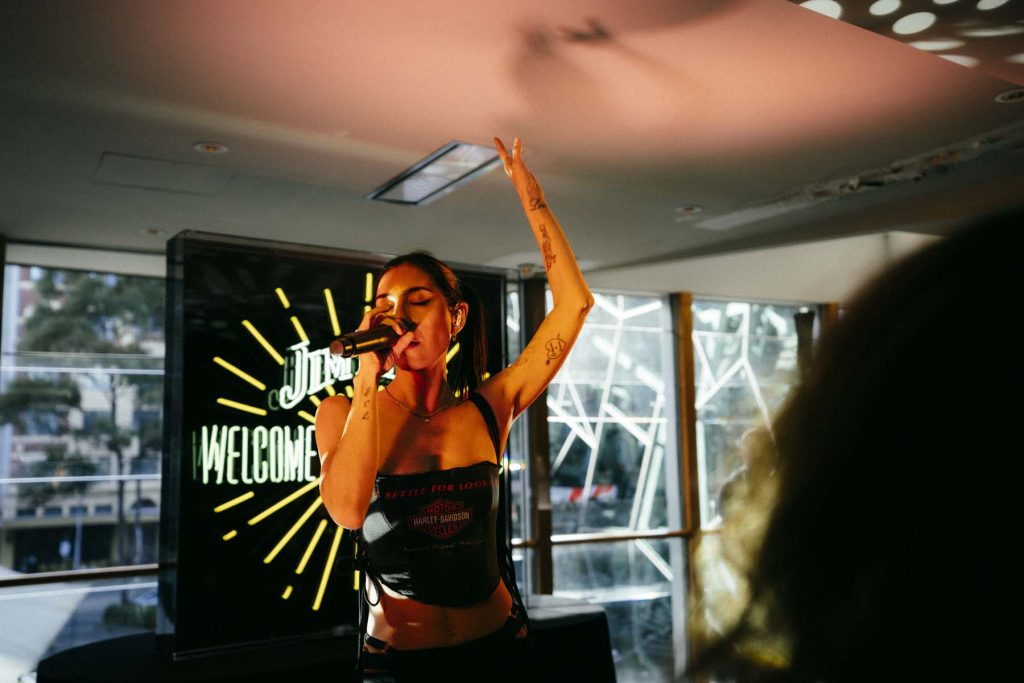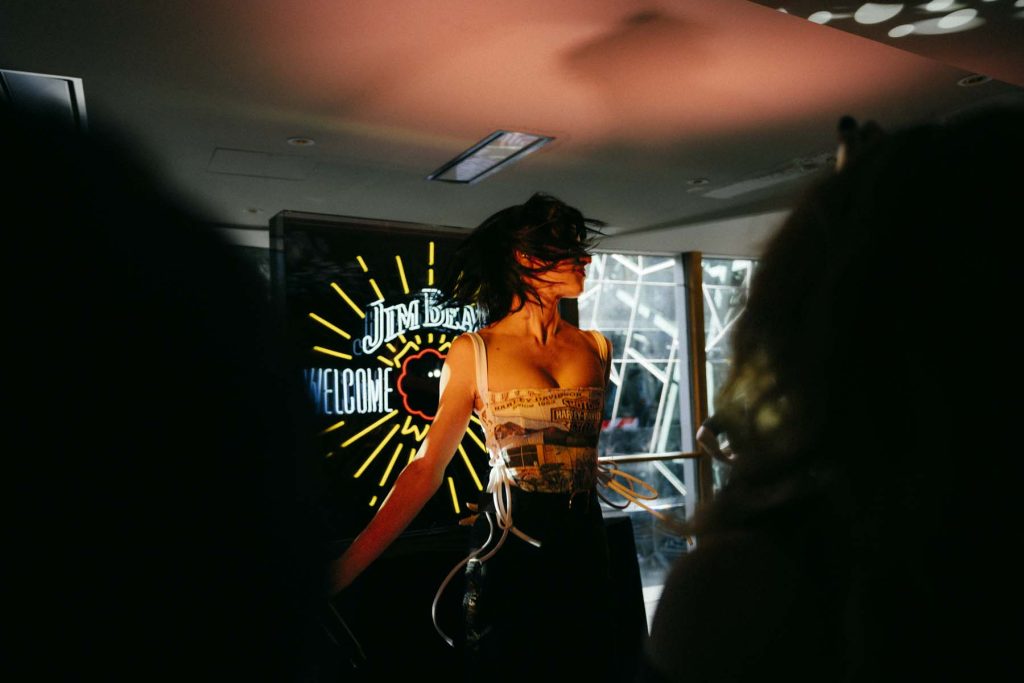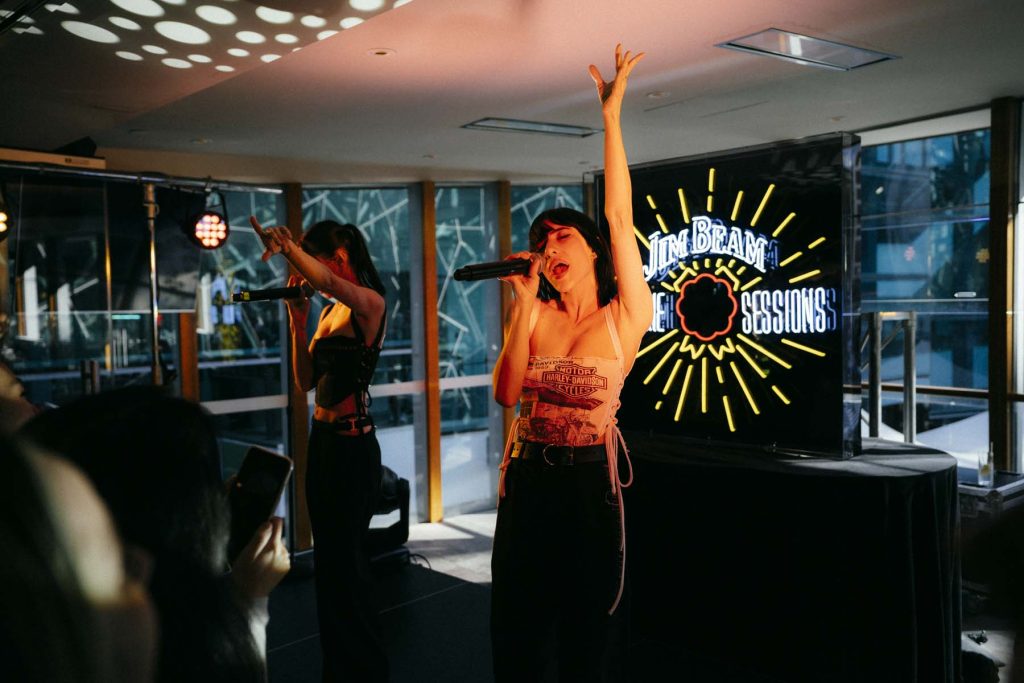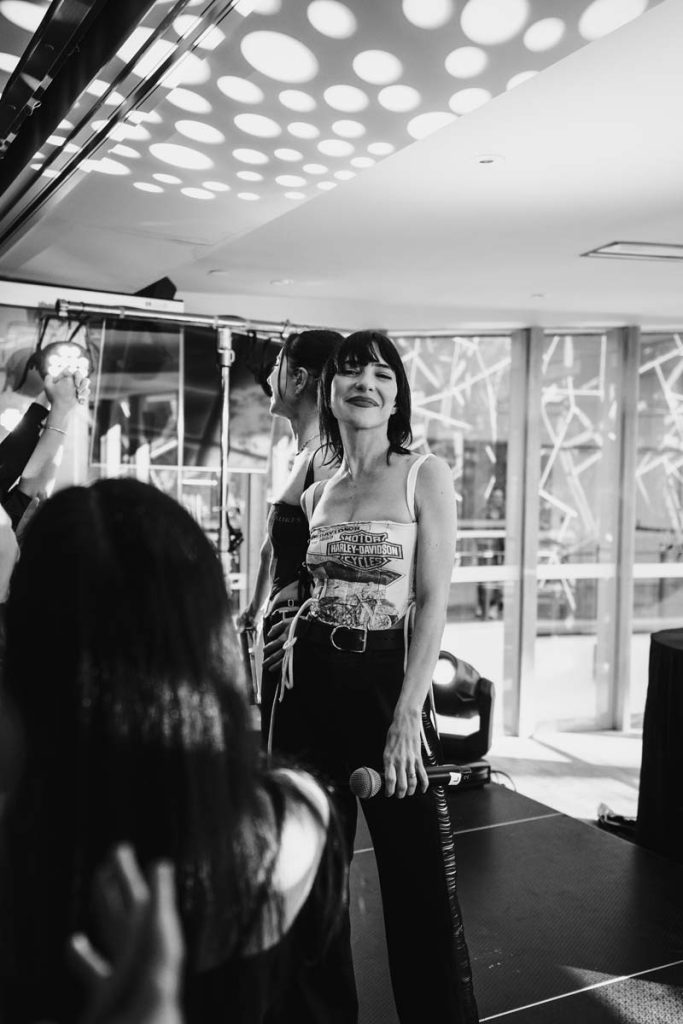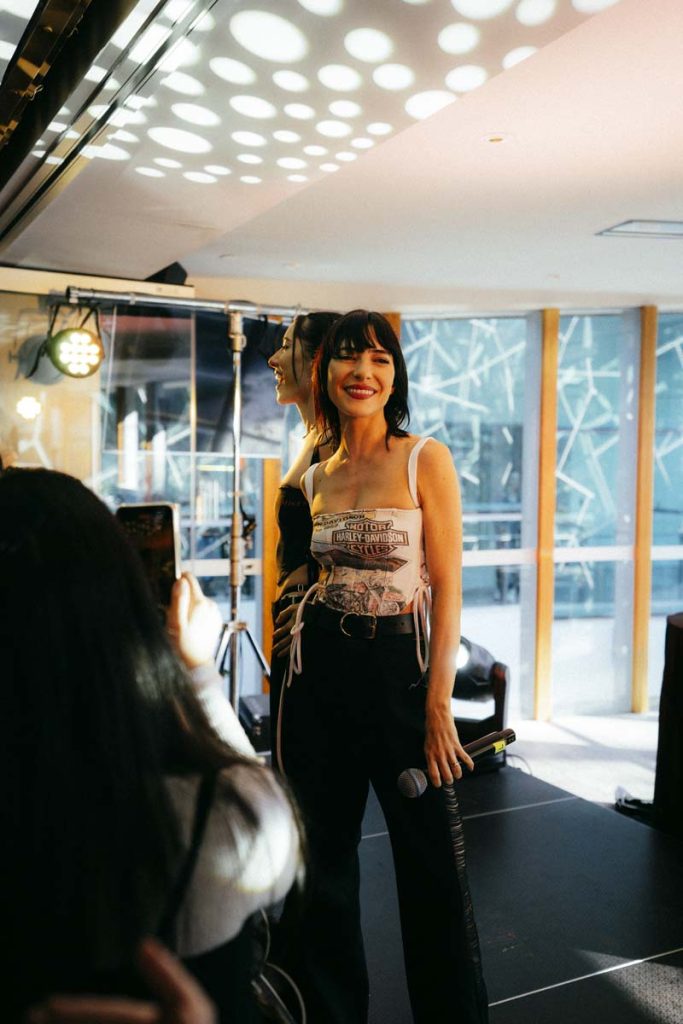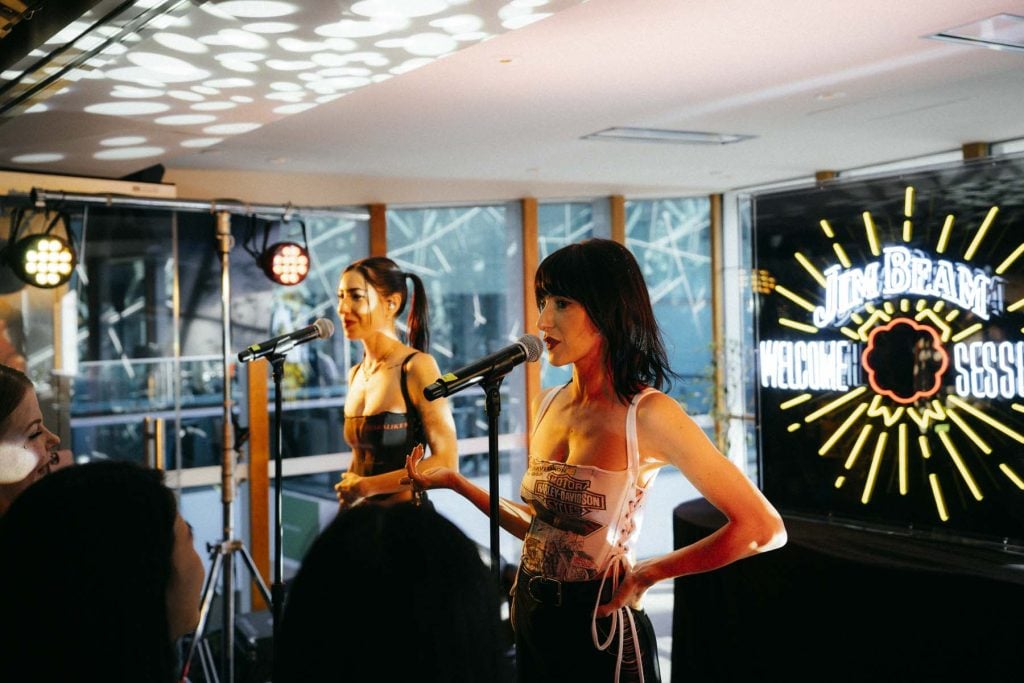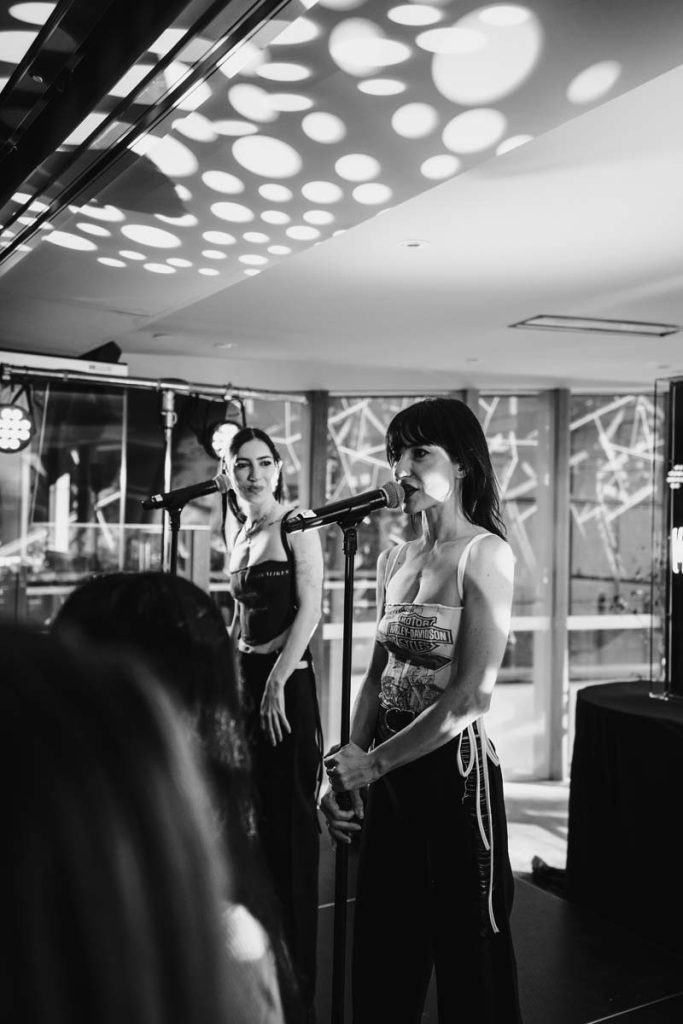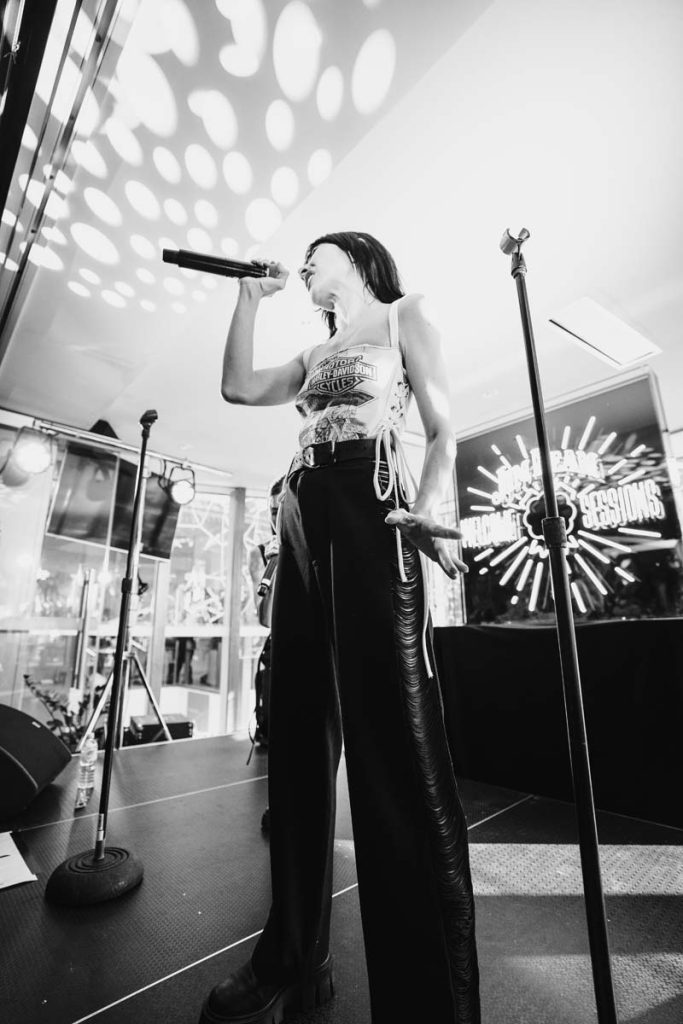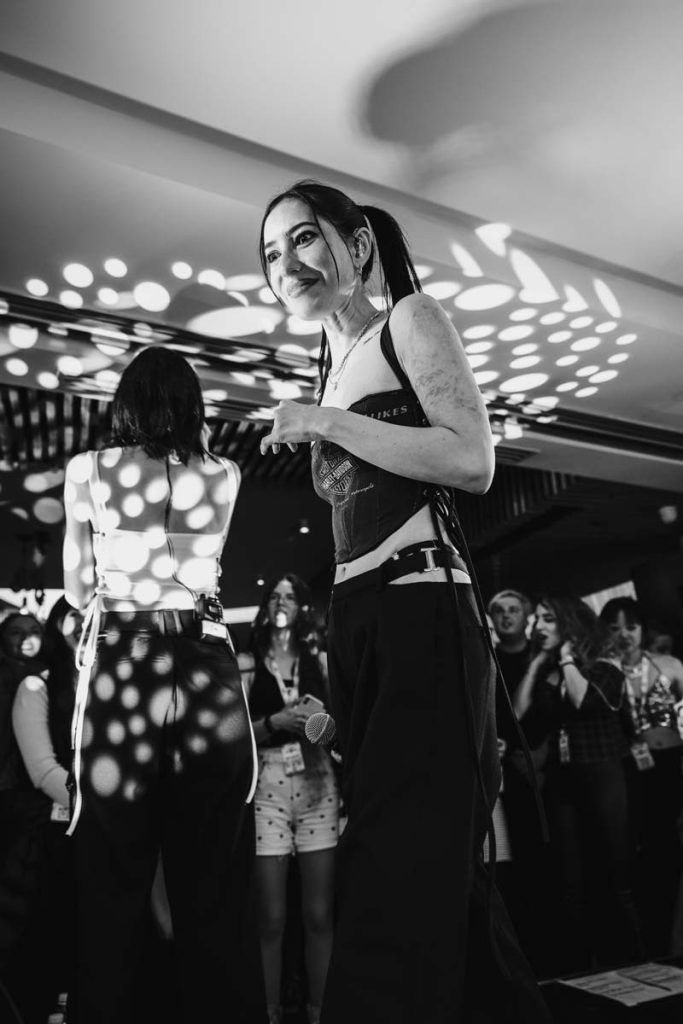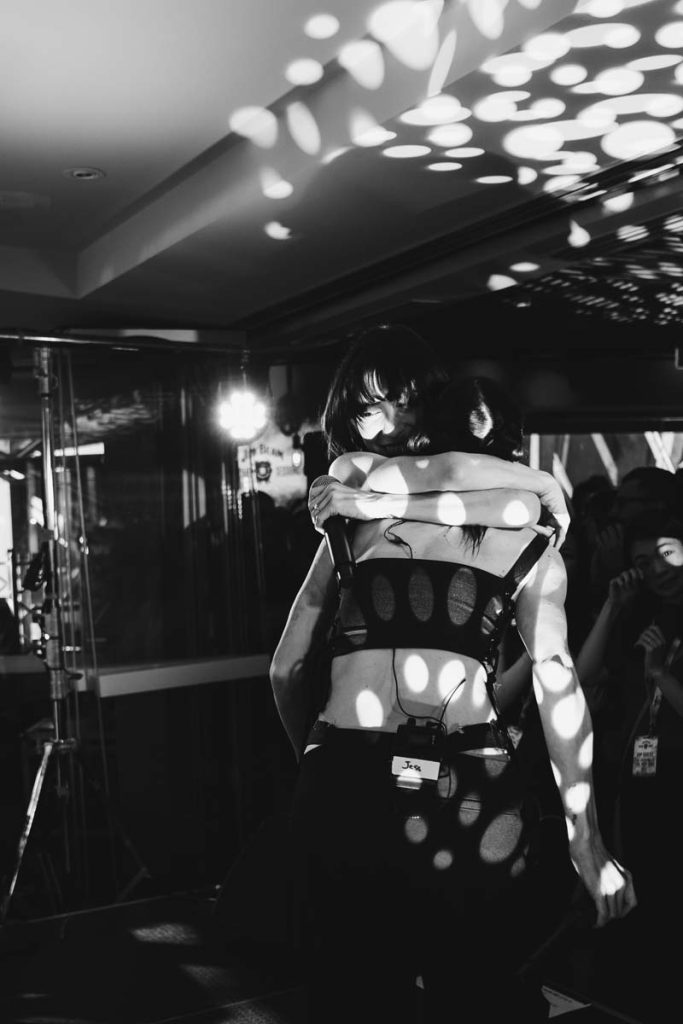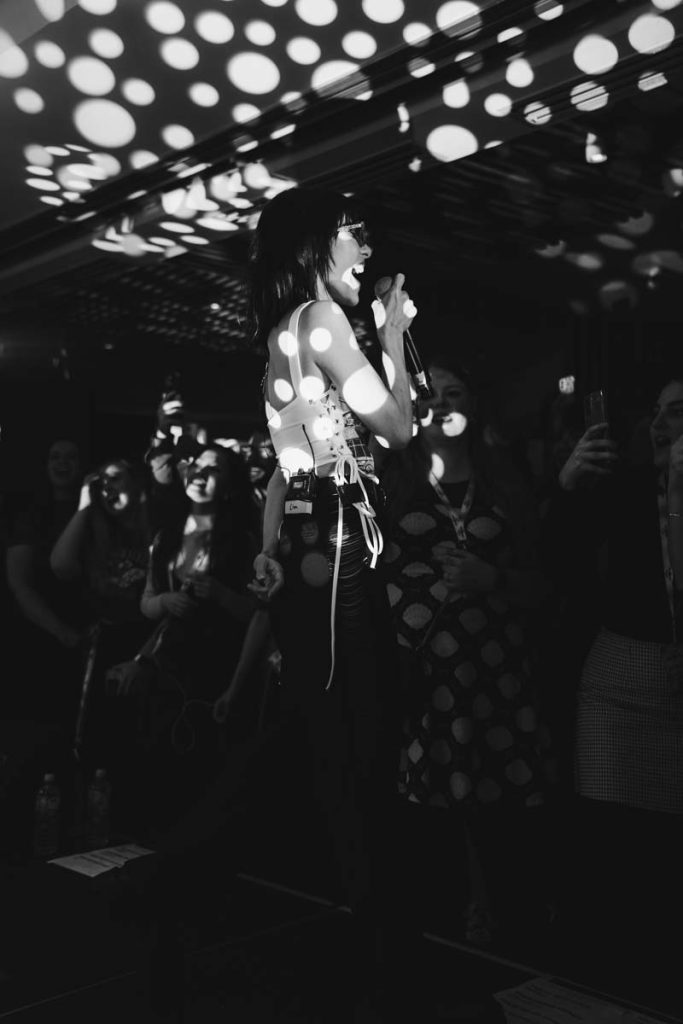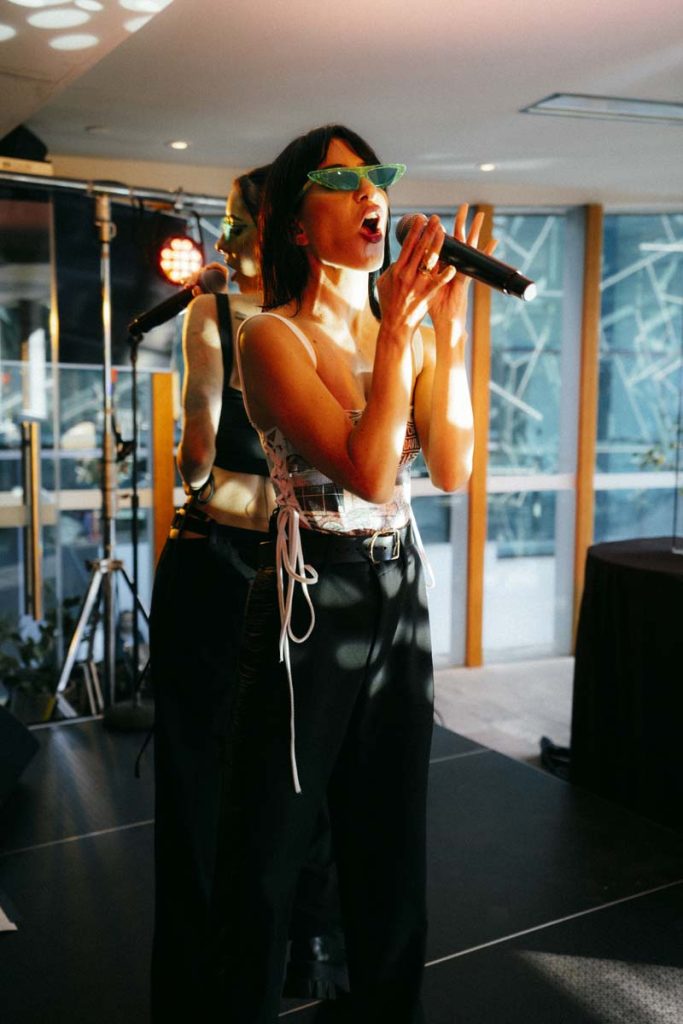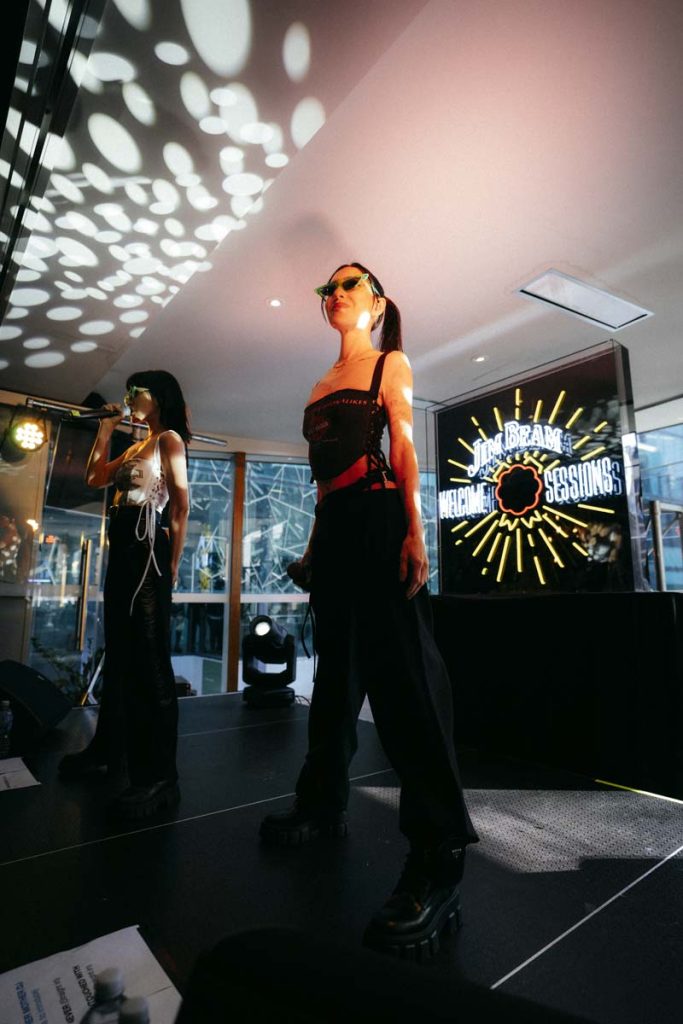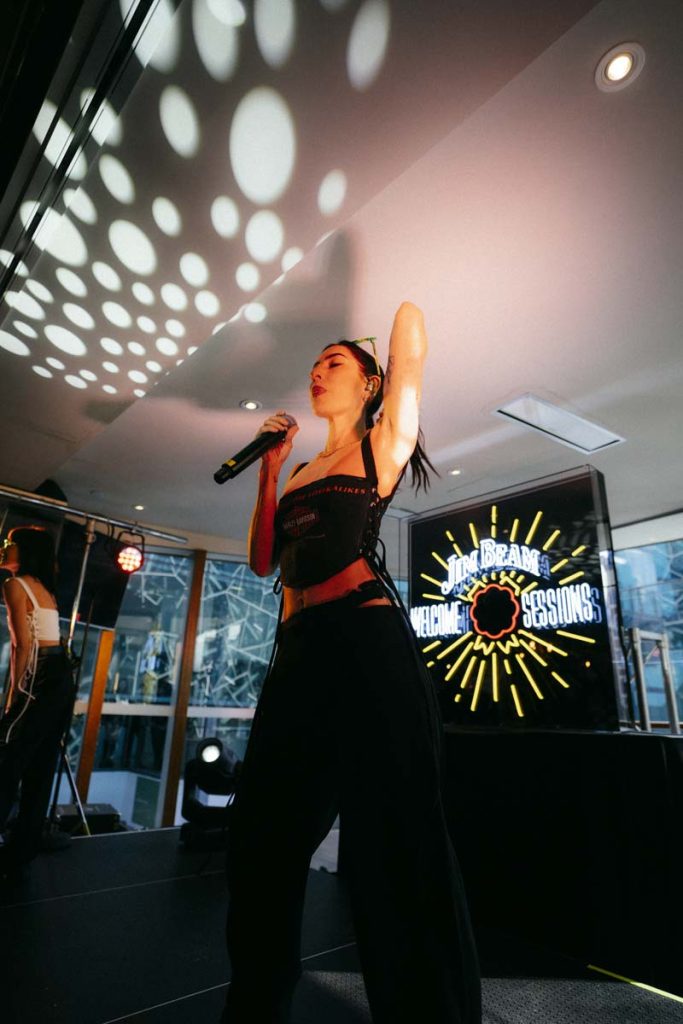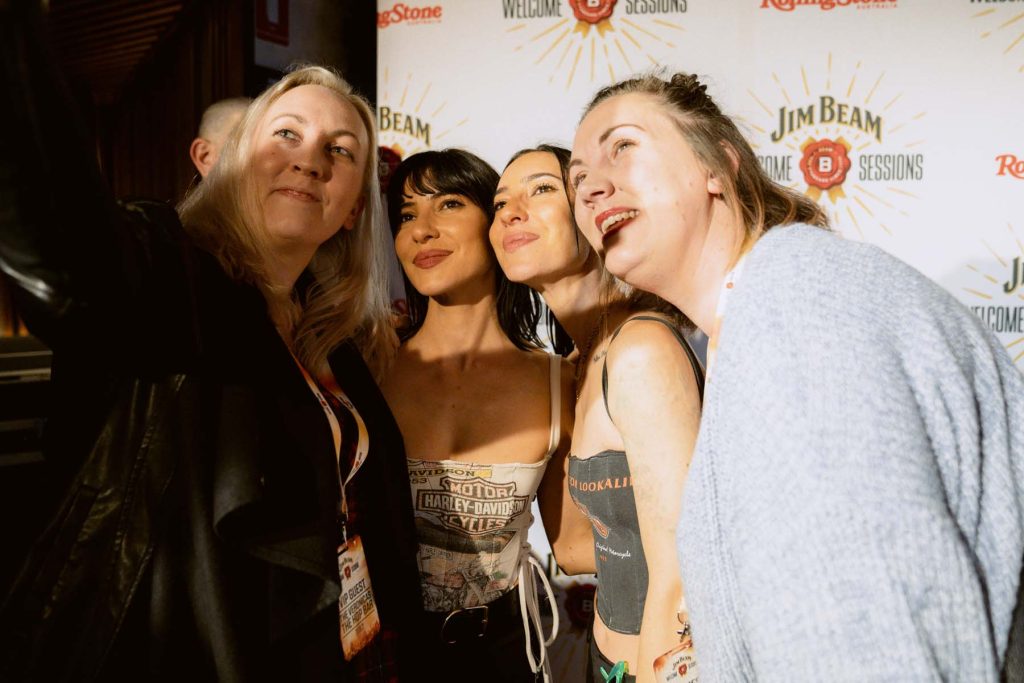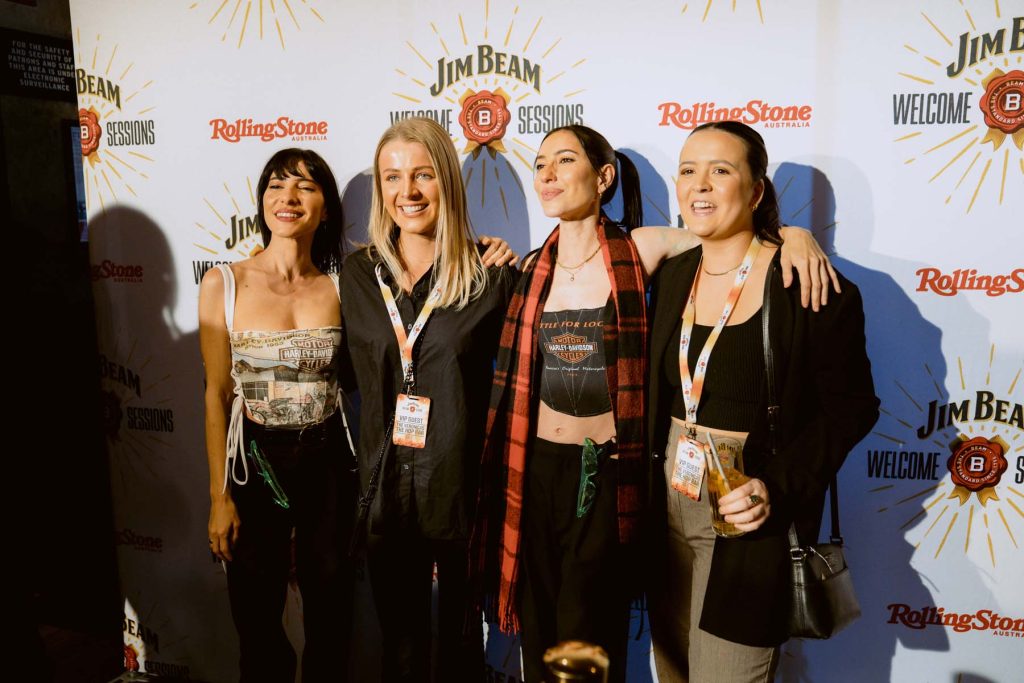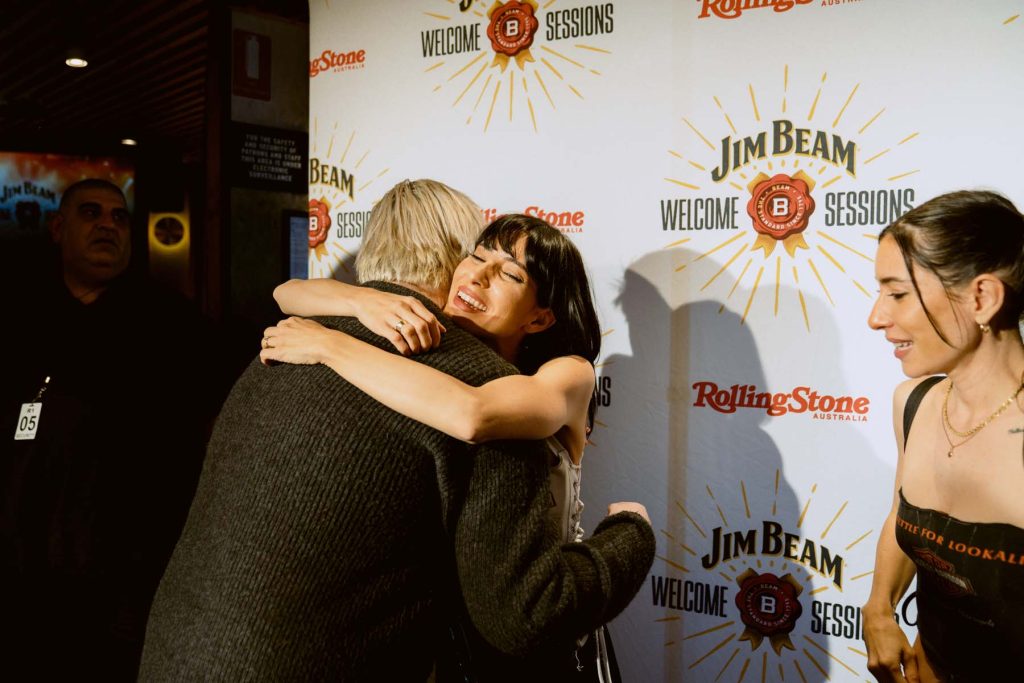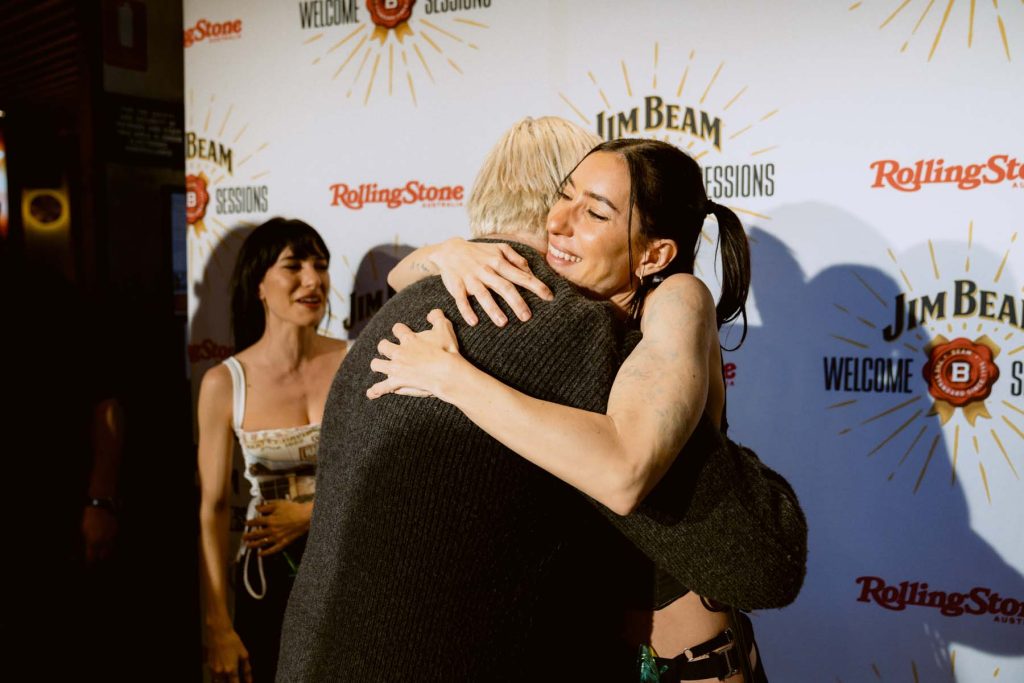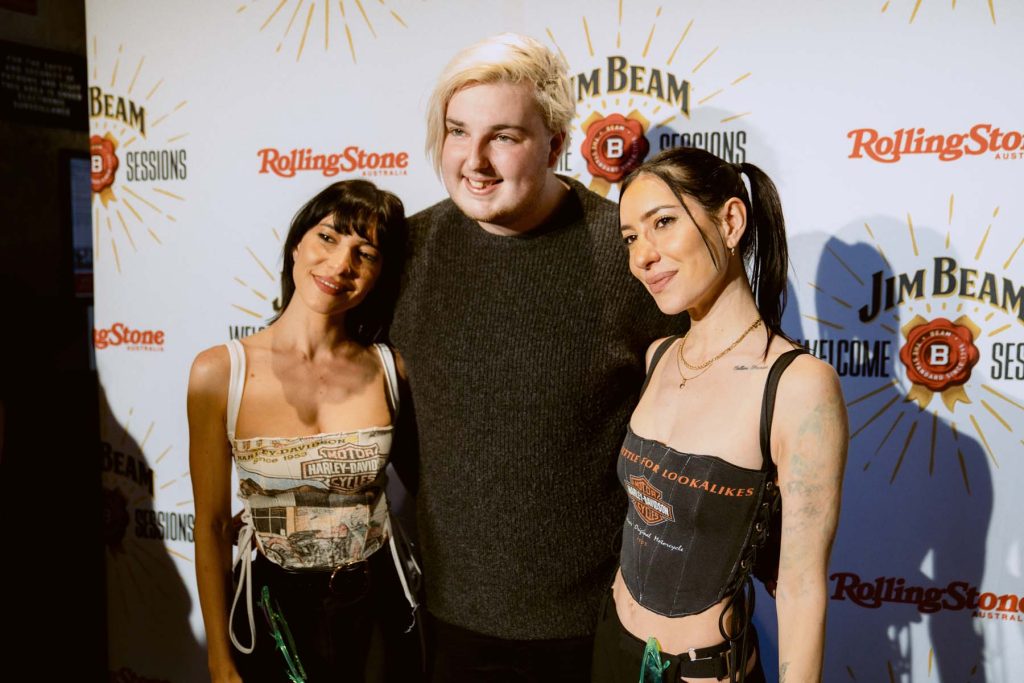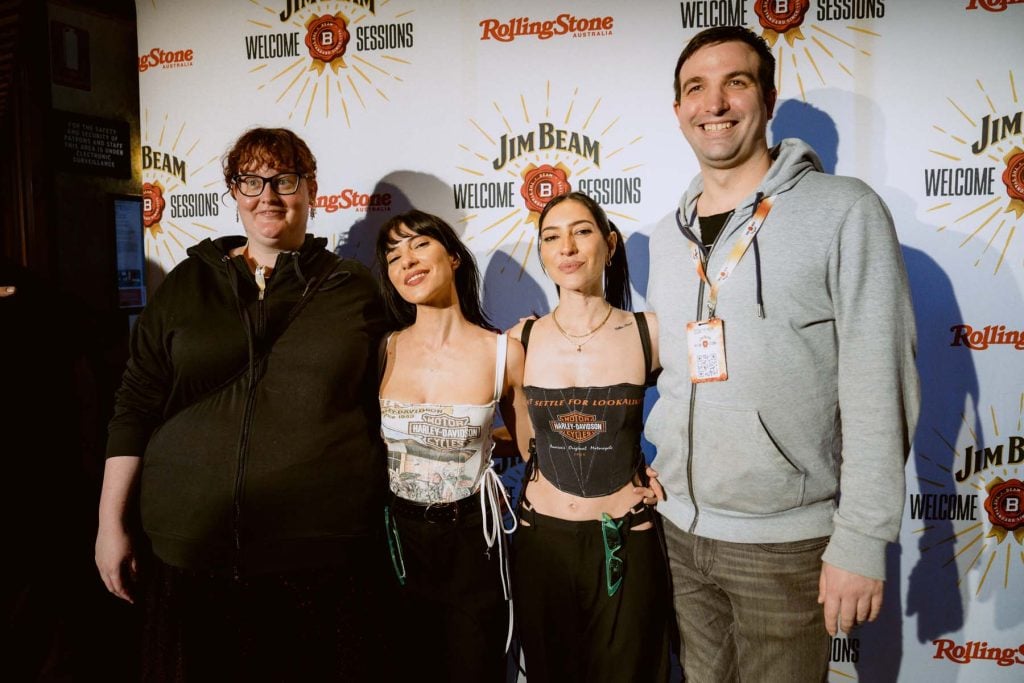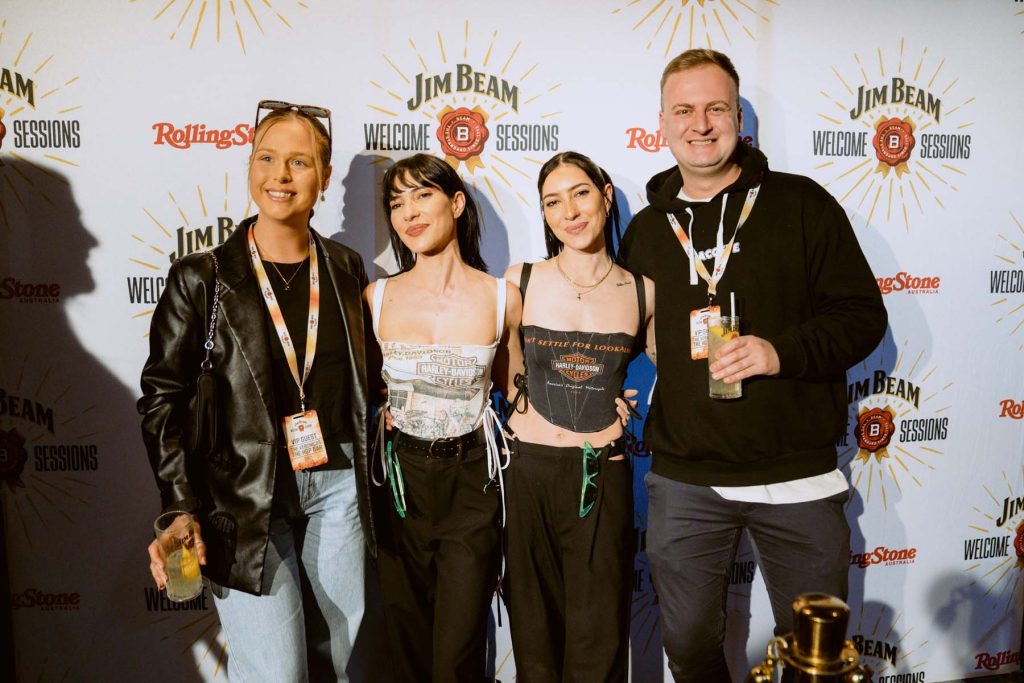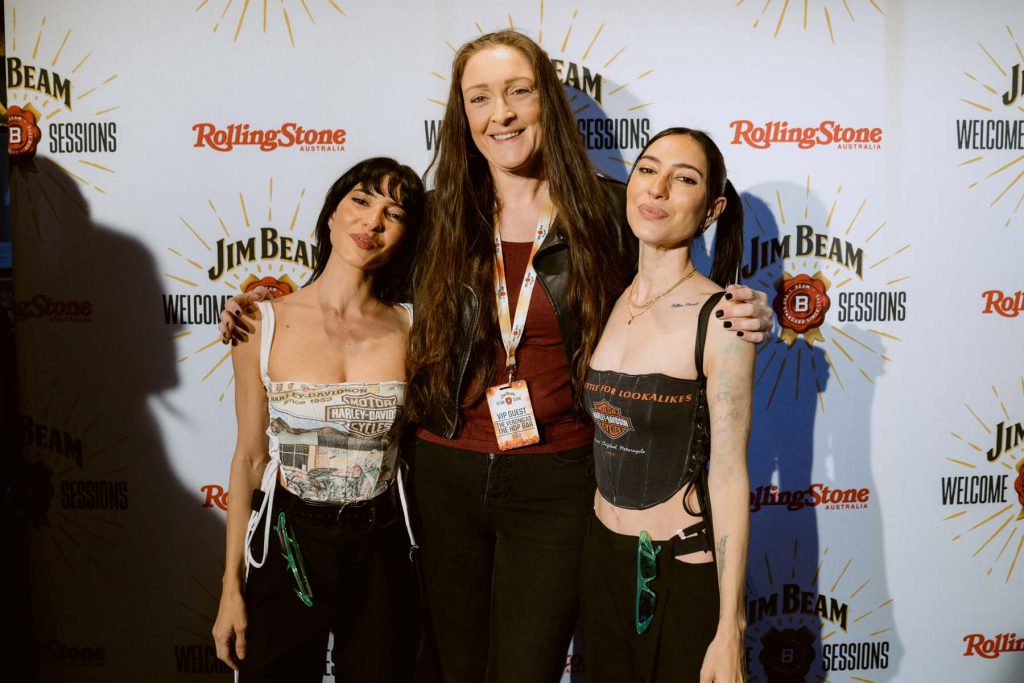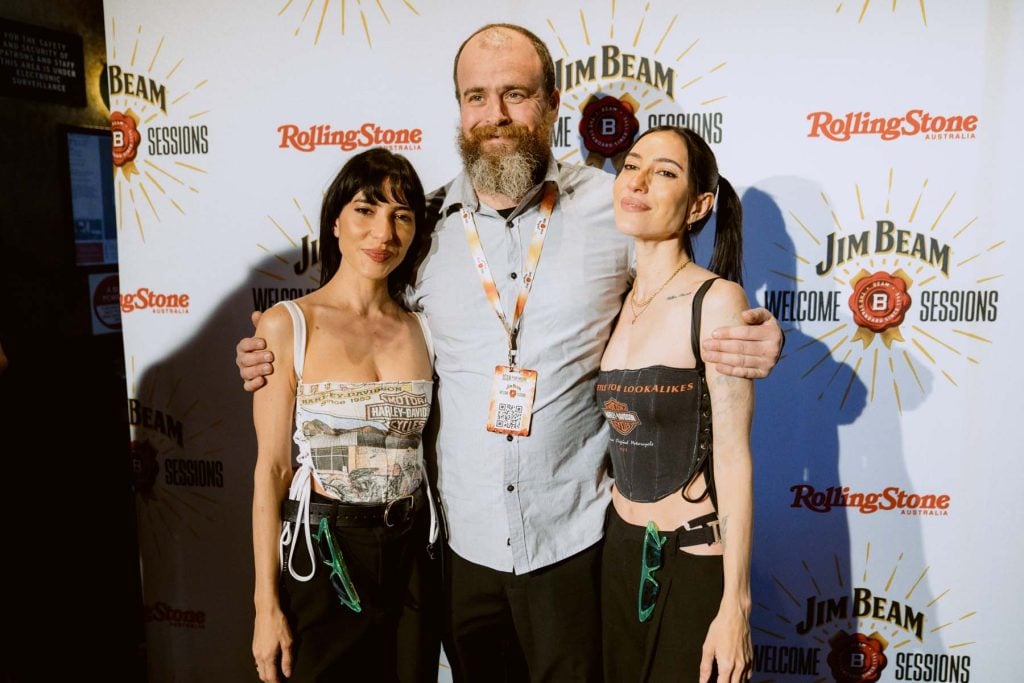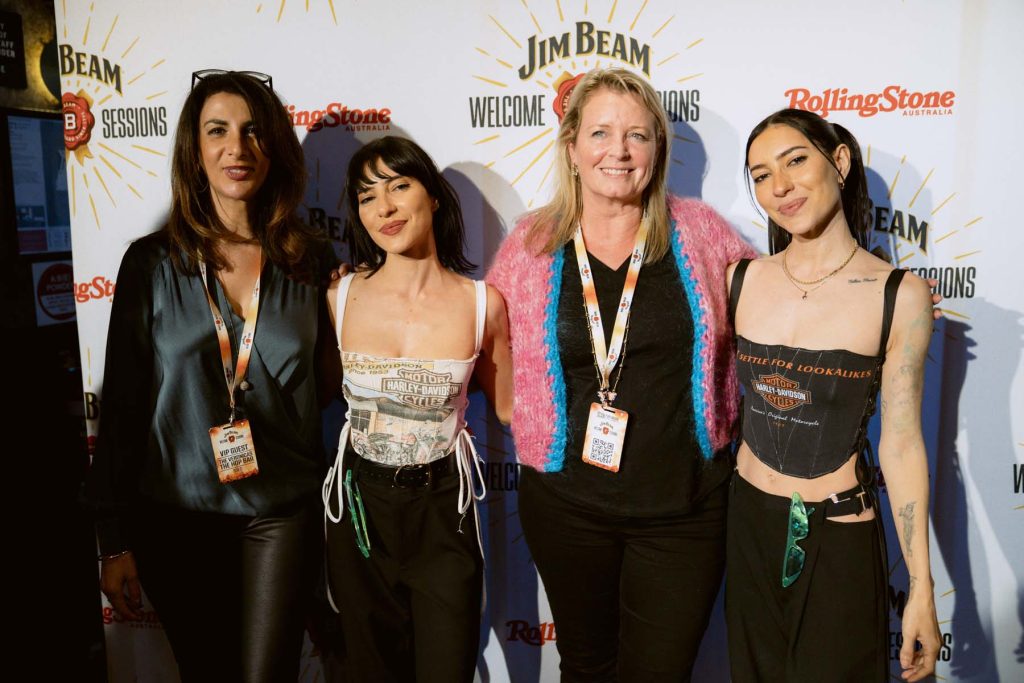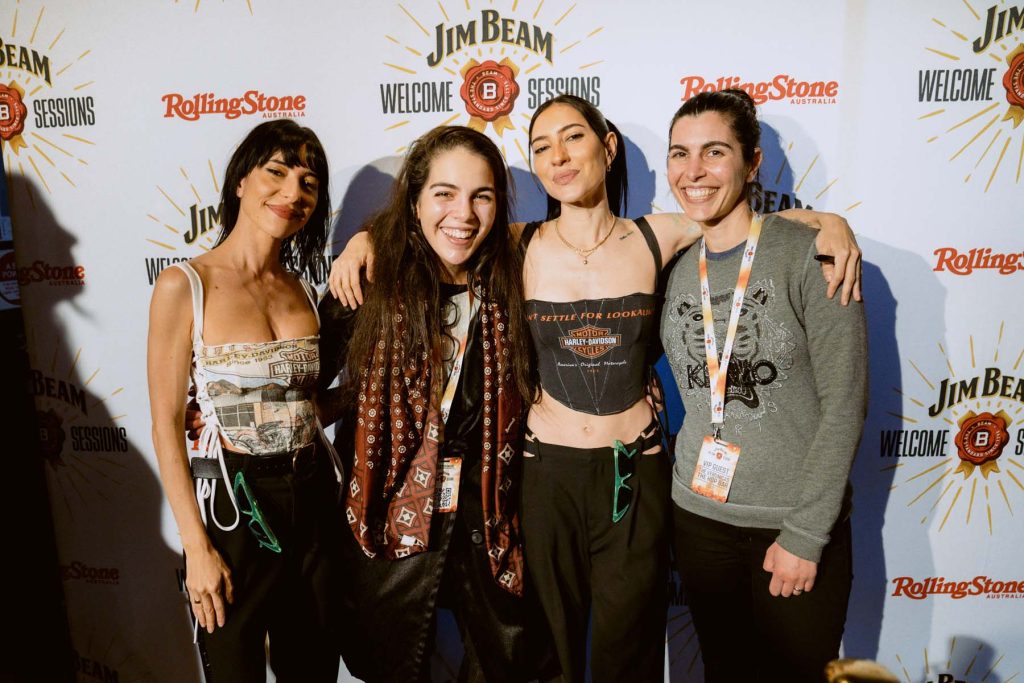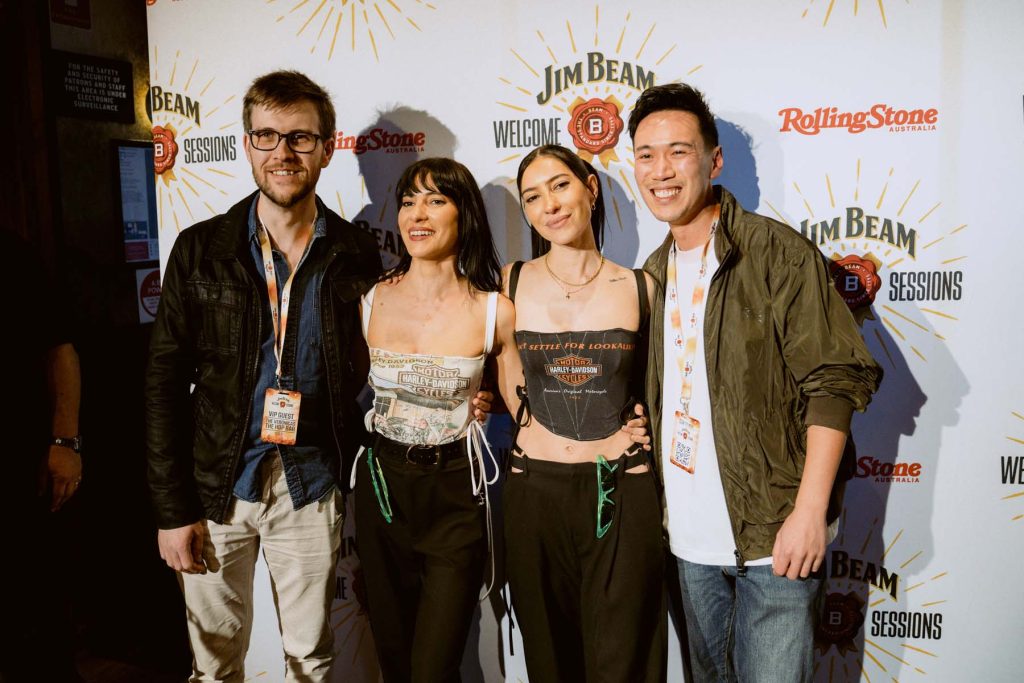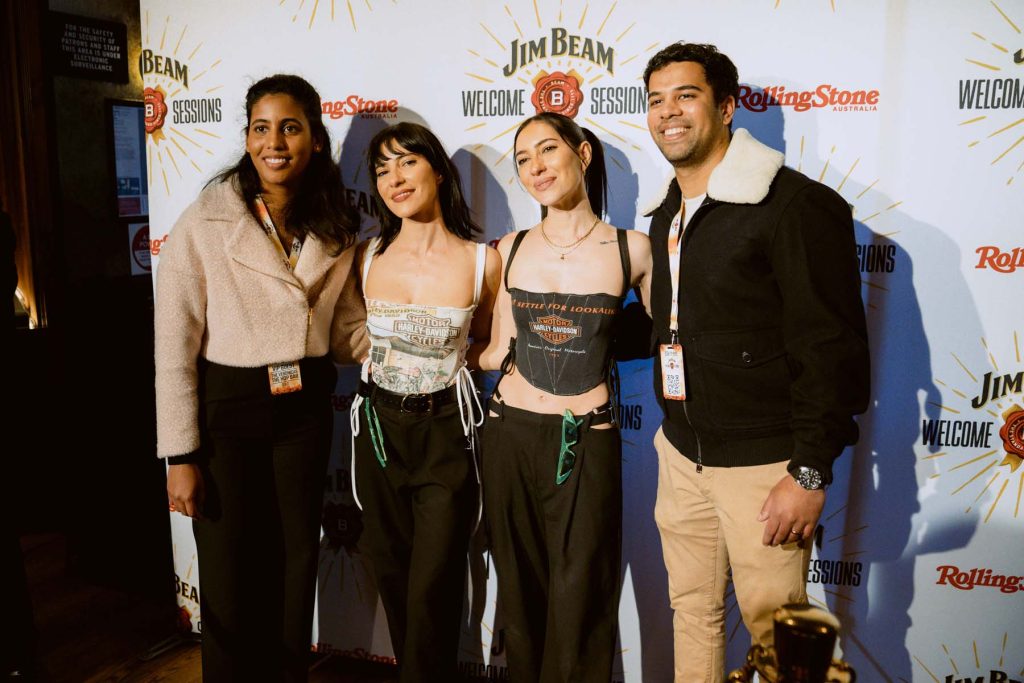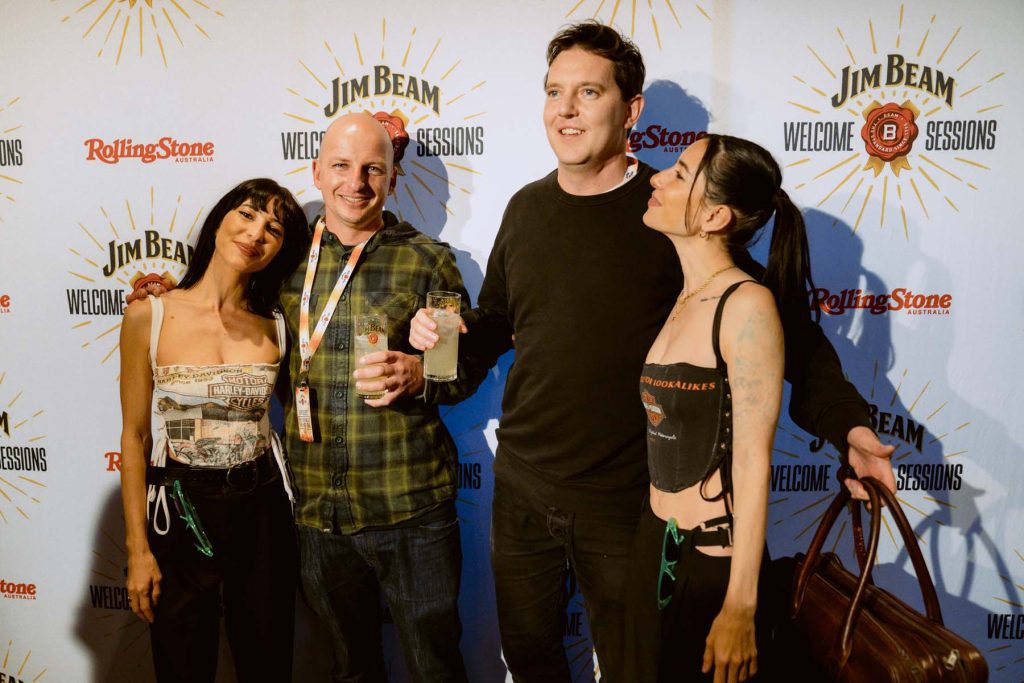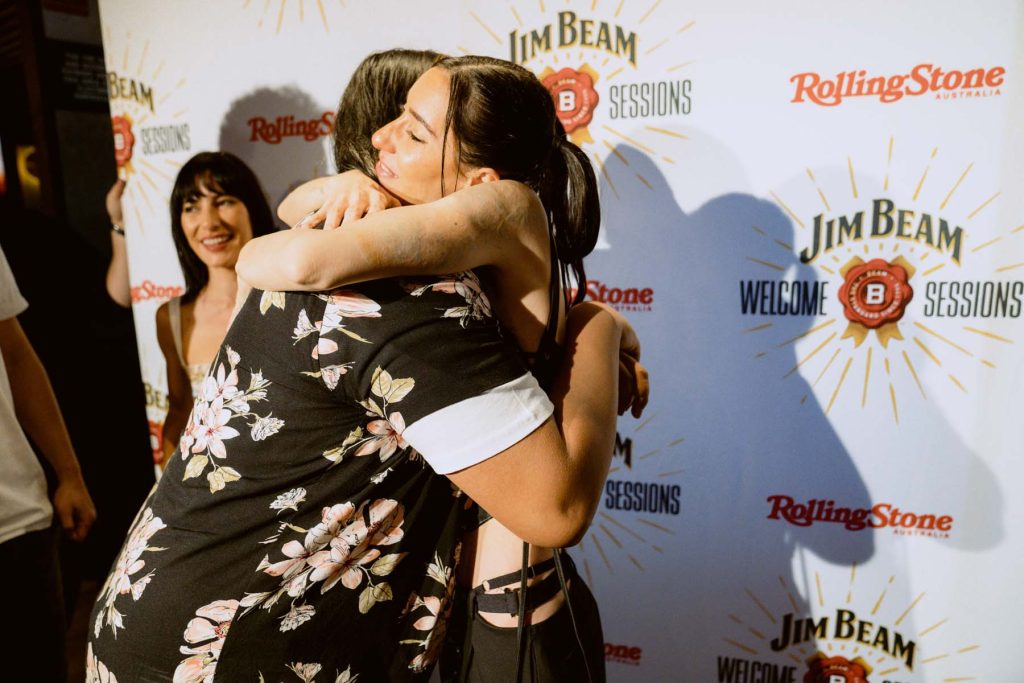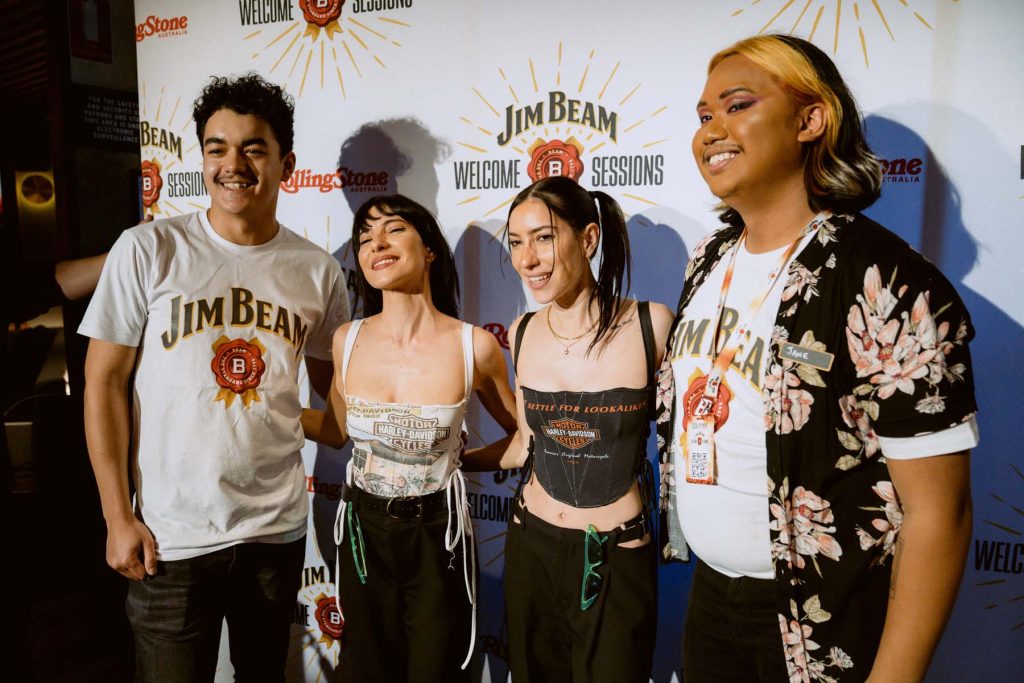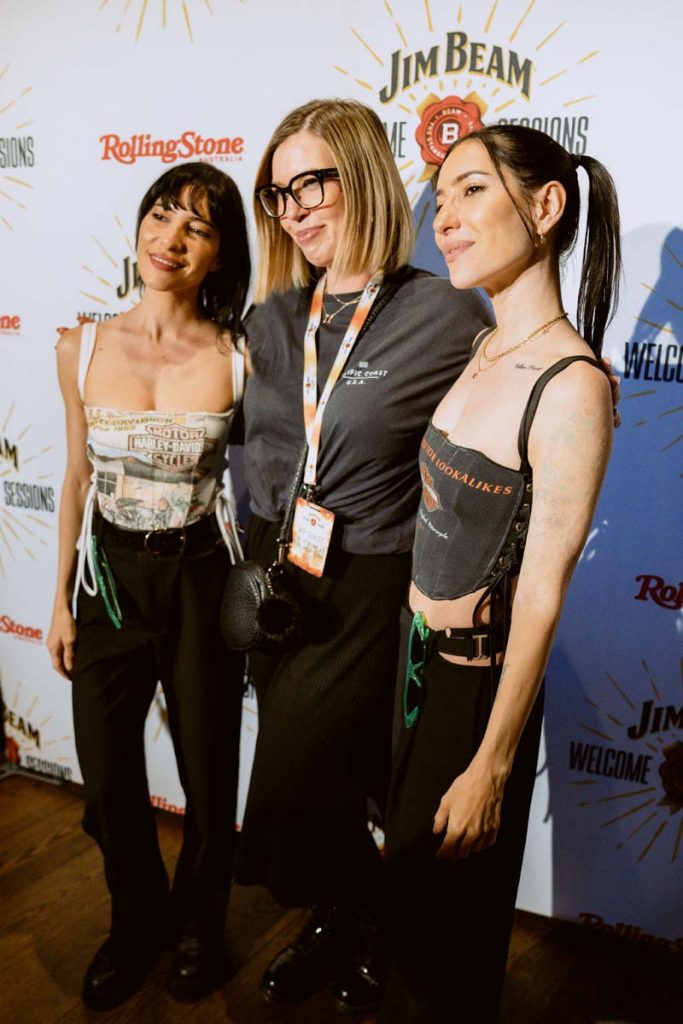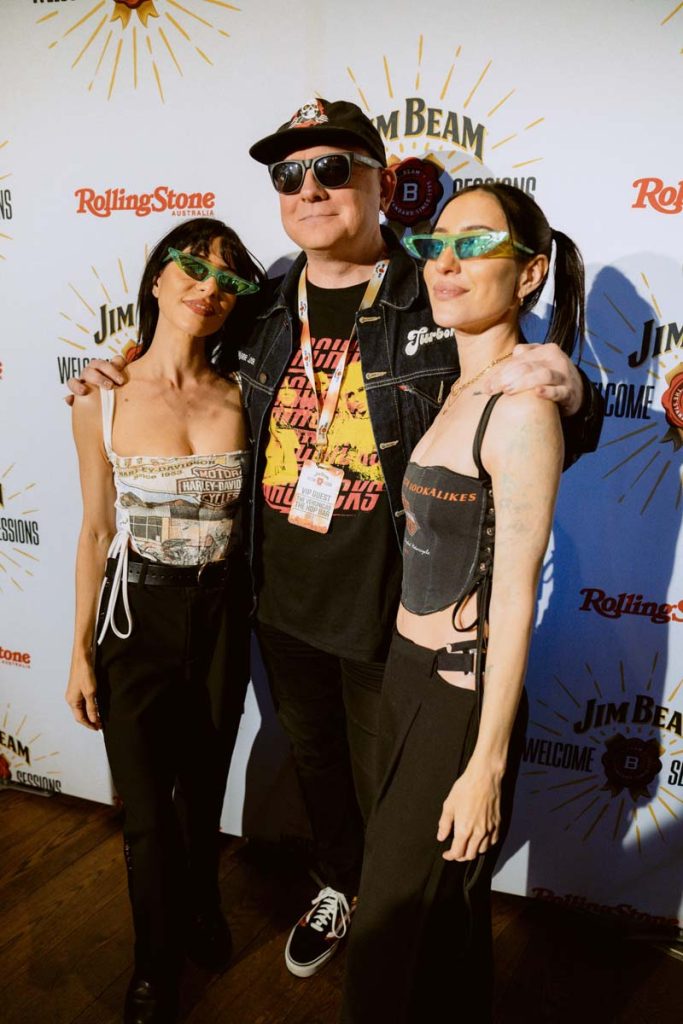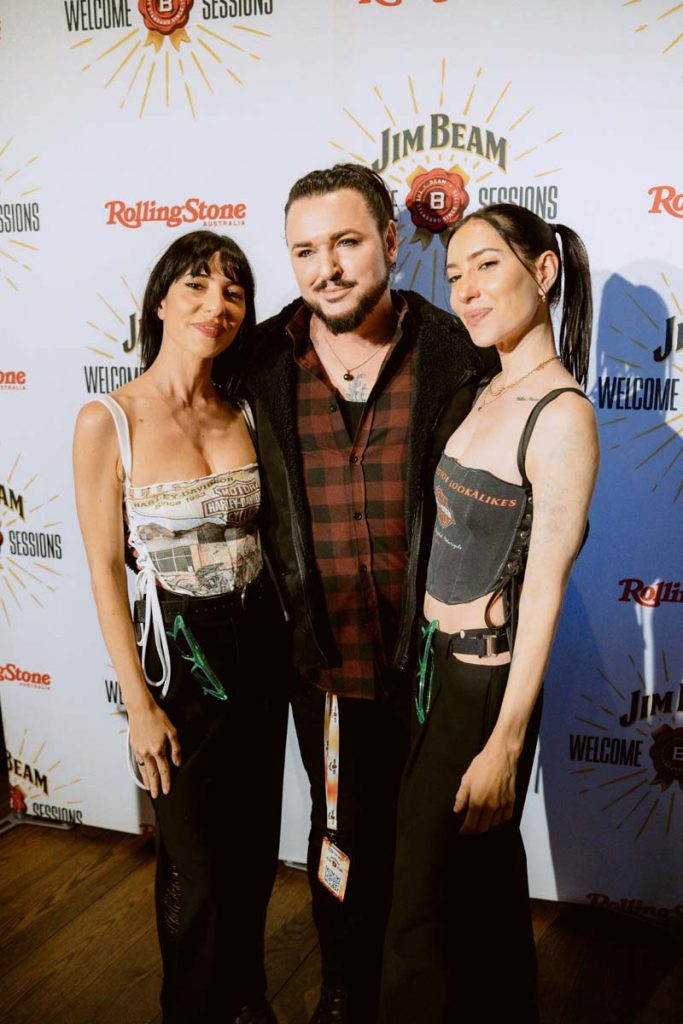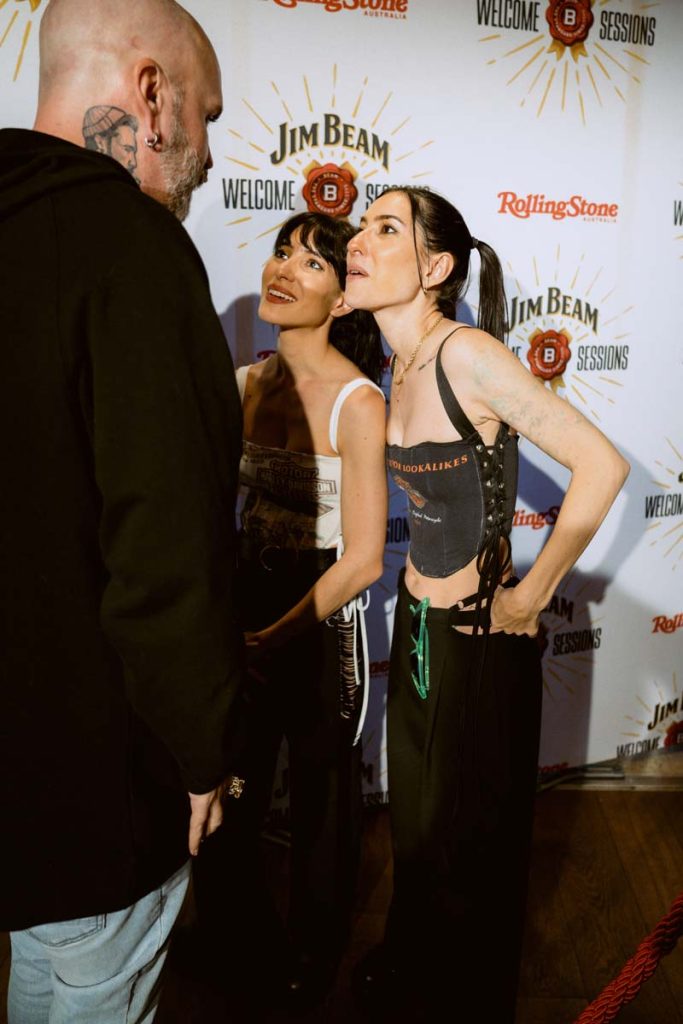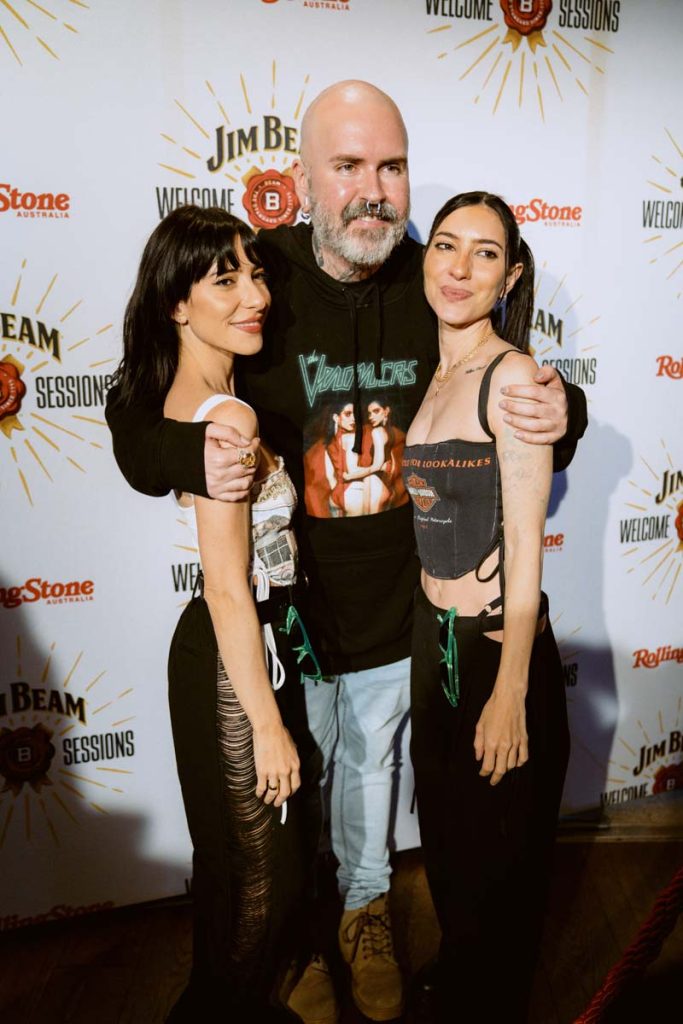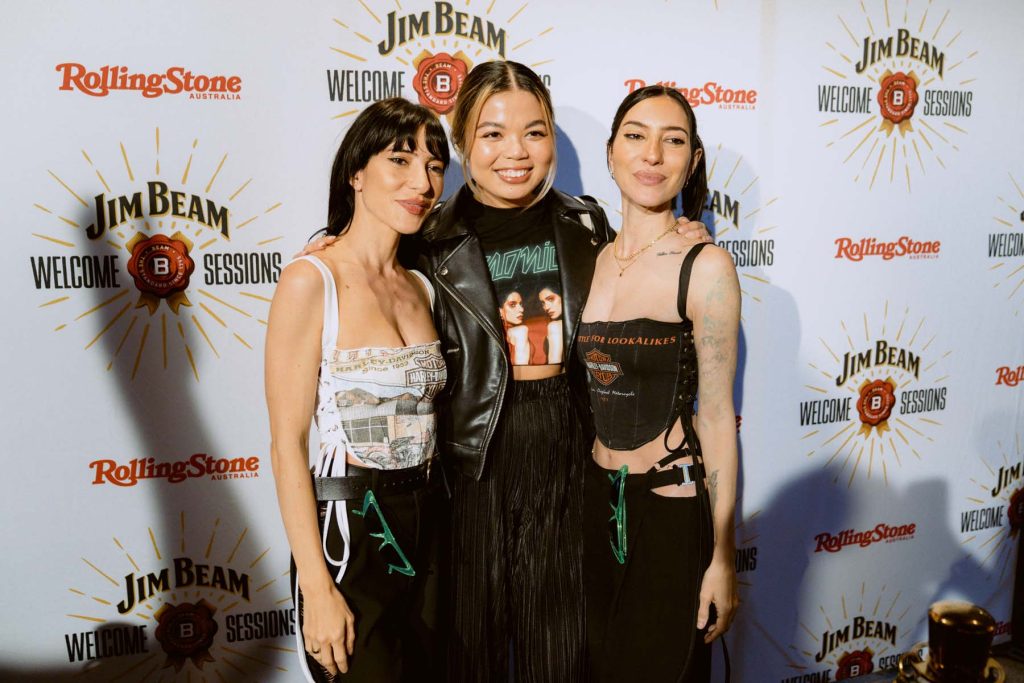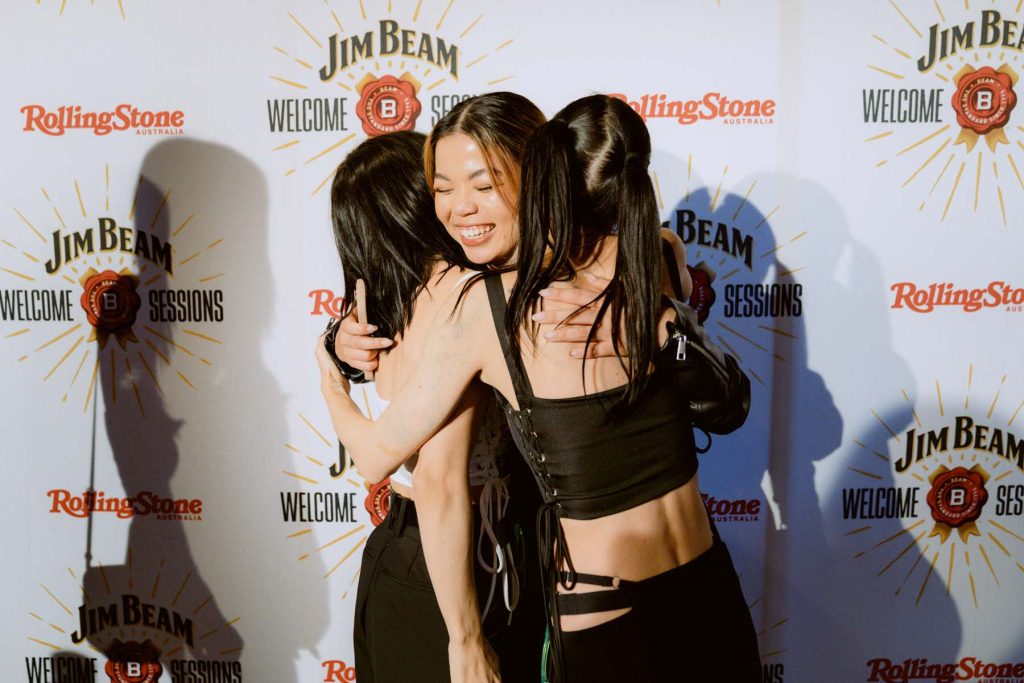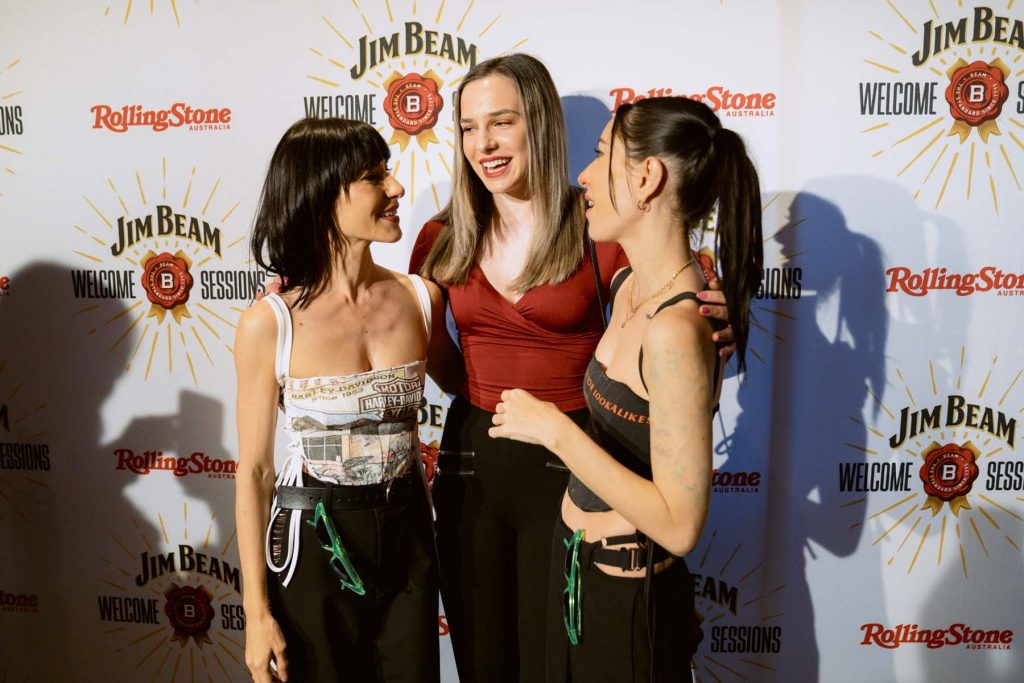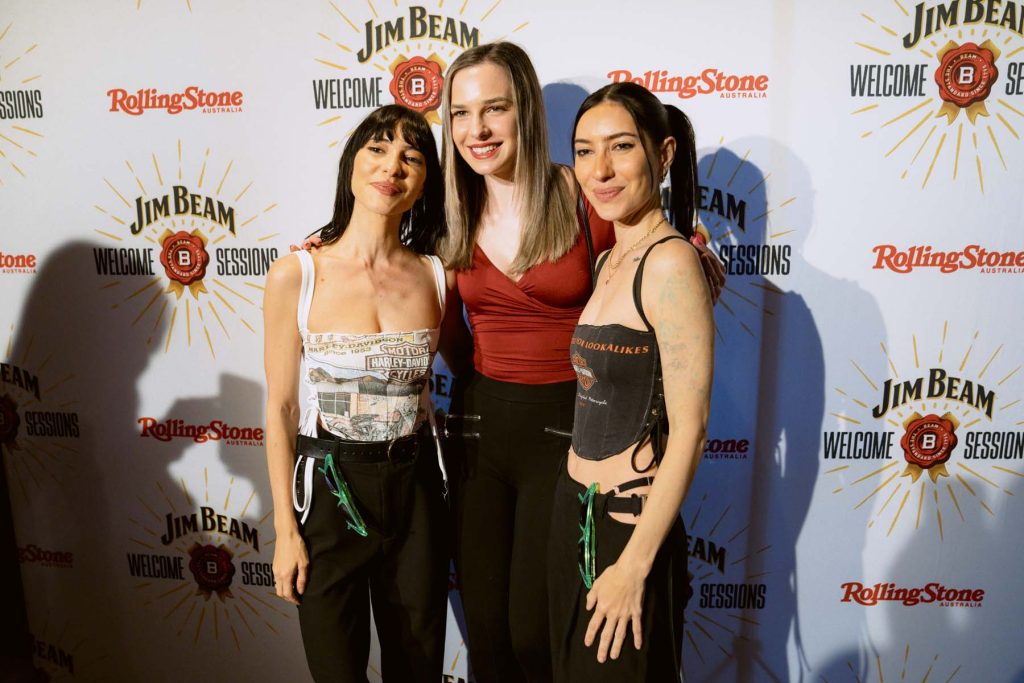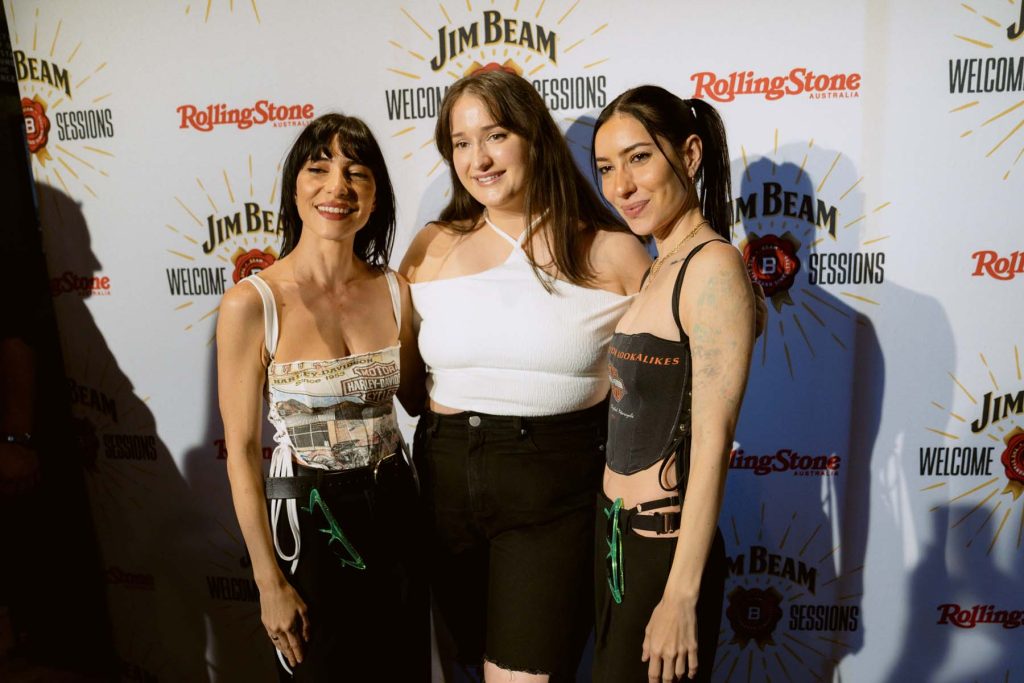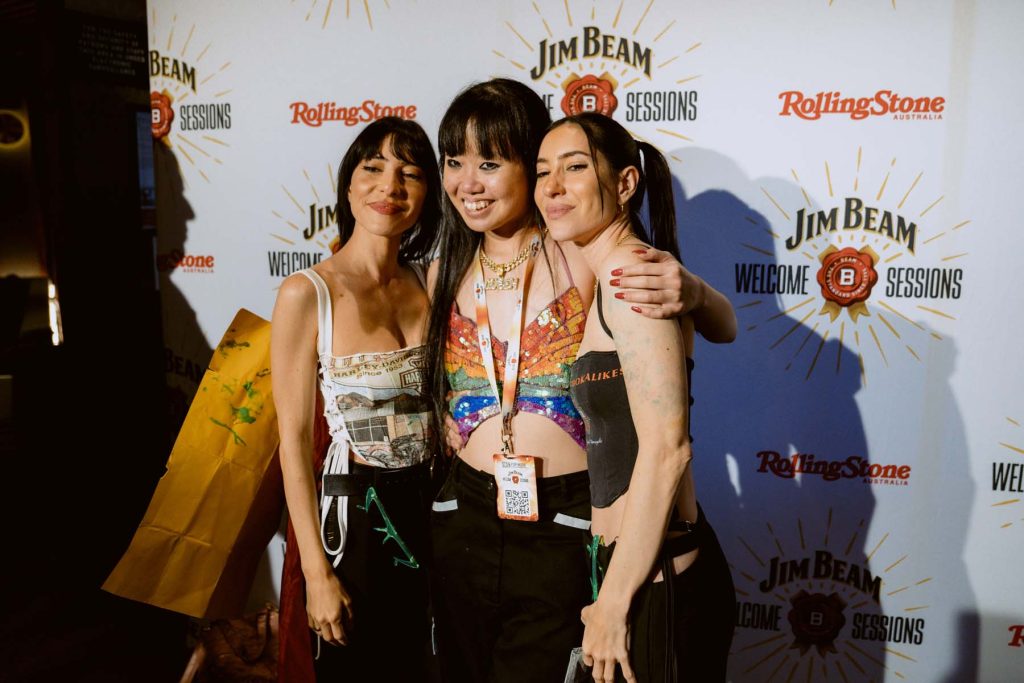 Close this message
Gallery: The Veronicas in Melbourne for Jim Beam Welcome Sessions
Bringing together the best of both worlds in entertainment, the Jim Beam Welcome Sessions have concluded with an intimate, love-filled gig with pop duo The Veronicas at the helm.
As Jim Beam's 2022 Welcome Sessions played celebration to the love of live music, and the connection it generates between fans and artists, the final edition of the beloved winter of gigs not only brought people together, but turned strangers into friends and friends into family – a connection that cannot be understated.
With their massive discography in hand, the pair played all of their hits from 'If You Love Someone' to 'In My Blood', and of course their unrivalled single 'Untouched', quipping "everyone please rise for the national anthem" before the iconic opening chords played. The Veronicas and fans connected with ease, singing every lyric together at the top of their lungs mere inches from each other. By bringing fans closer with their musical icons, there was something special in the room that night that is rarely met elsewhere.
By the end of the gig, with laughs, tears, and all-around good vibes being shared by the small crowd, The Veronicas were certainly enjoying the intimate feel of the show stating that the love in the room was not only tangible, but they reckoned that they'd "fallen in love with nearly every single person in the room" as they could "stare straight into everyone's eyes."
Relive the afternoon with this gallery of images by photographer Claire Warren.