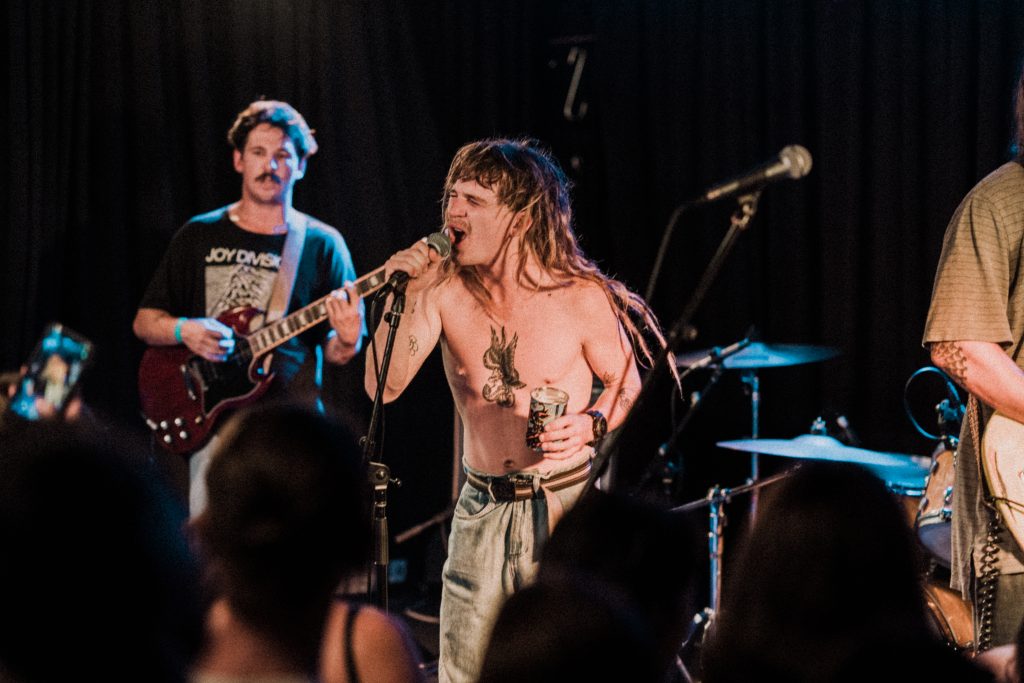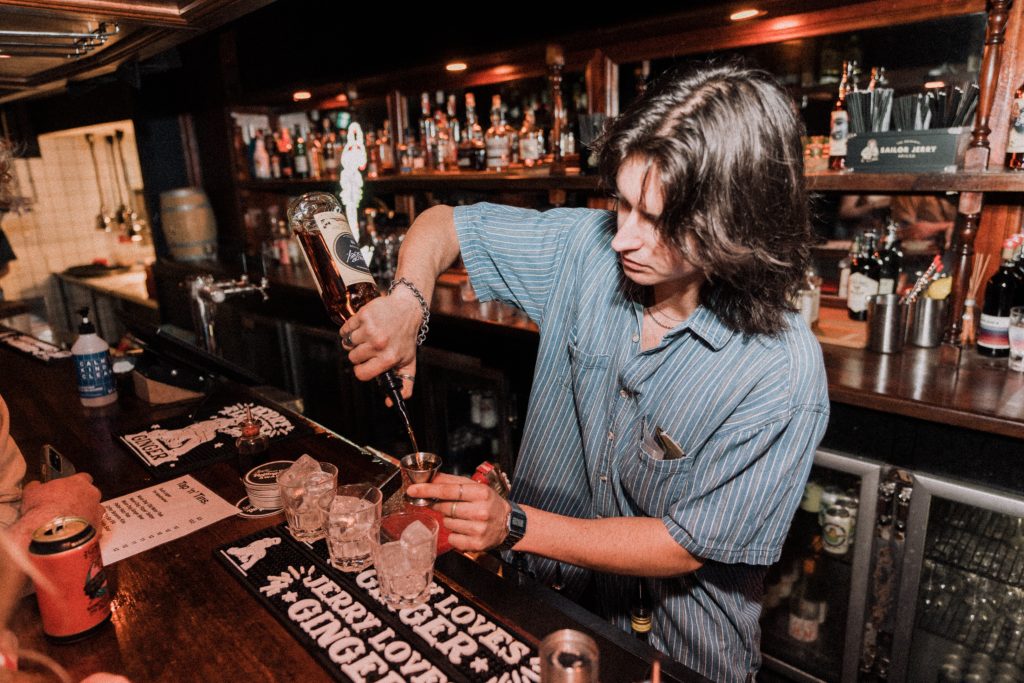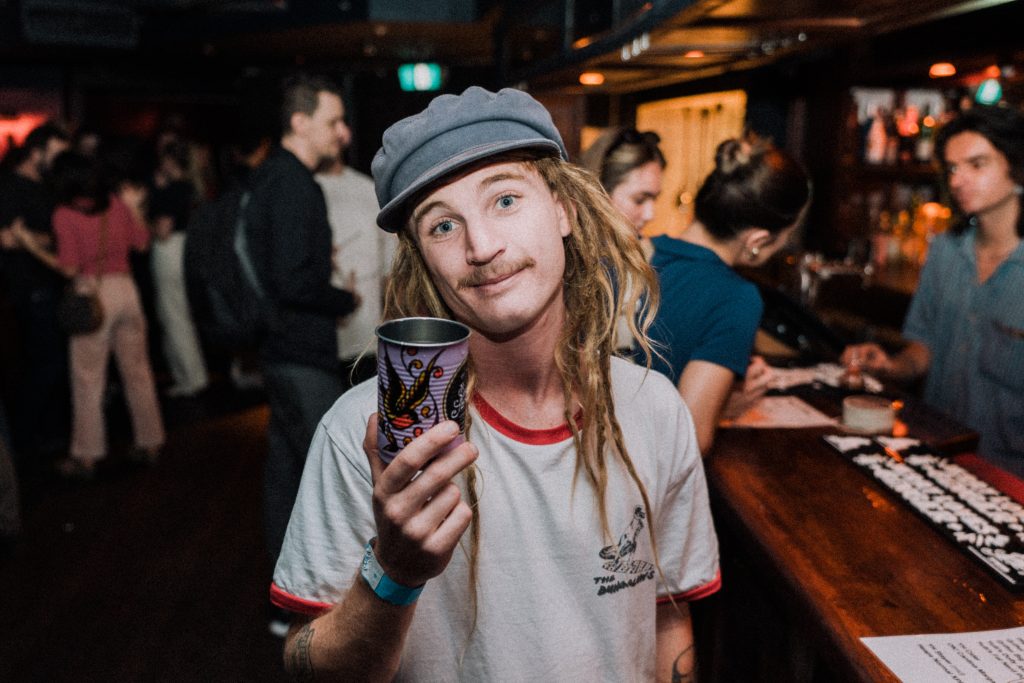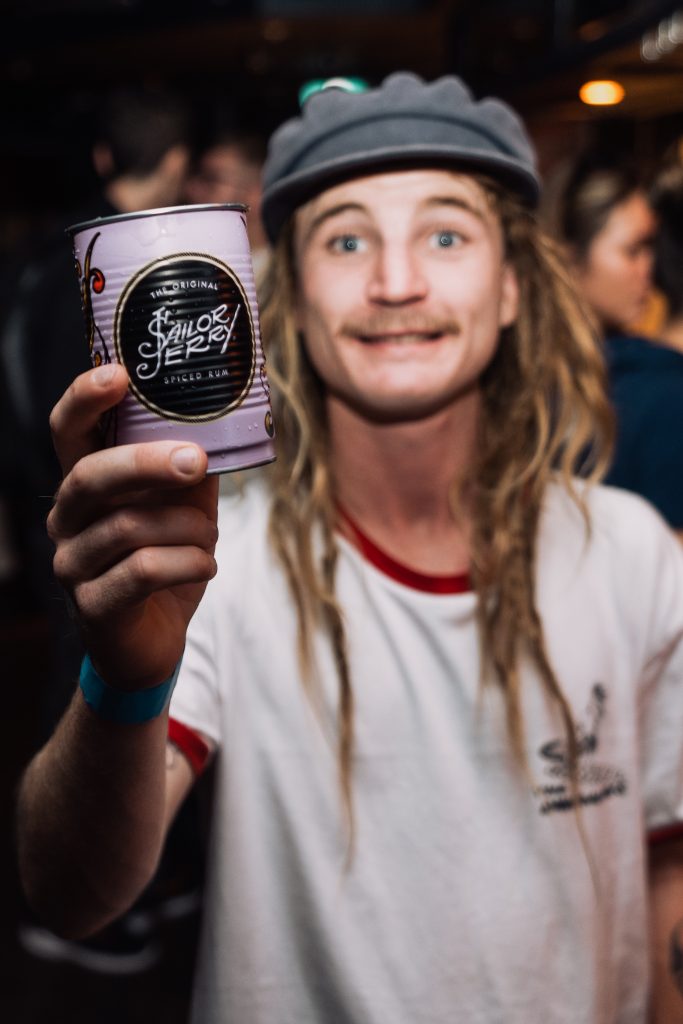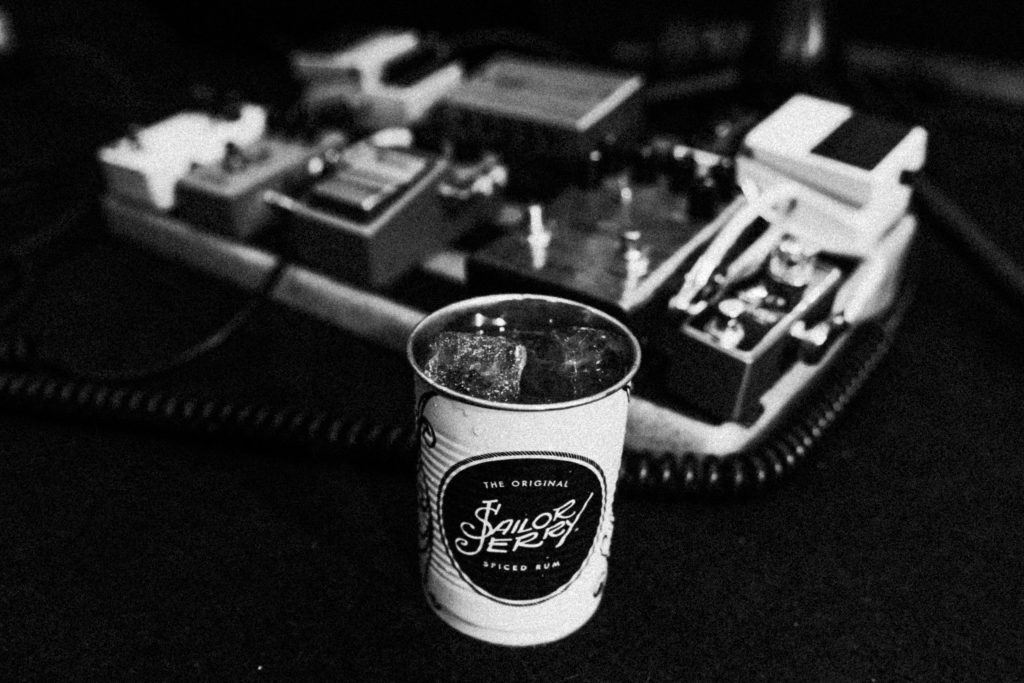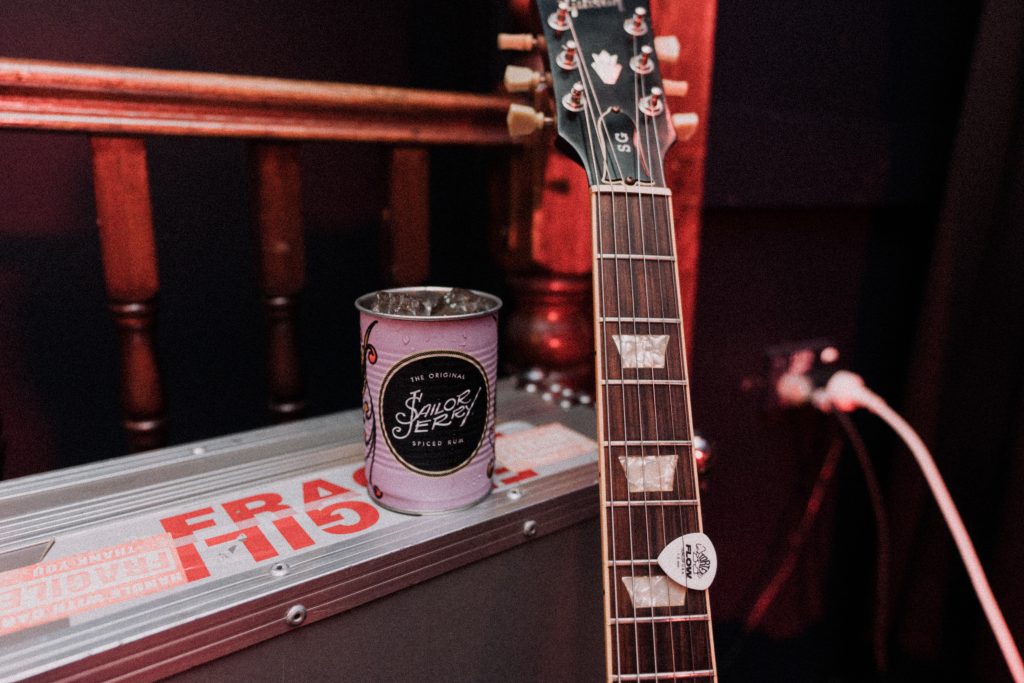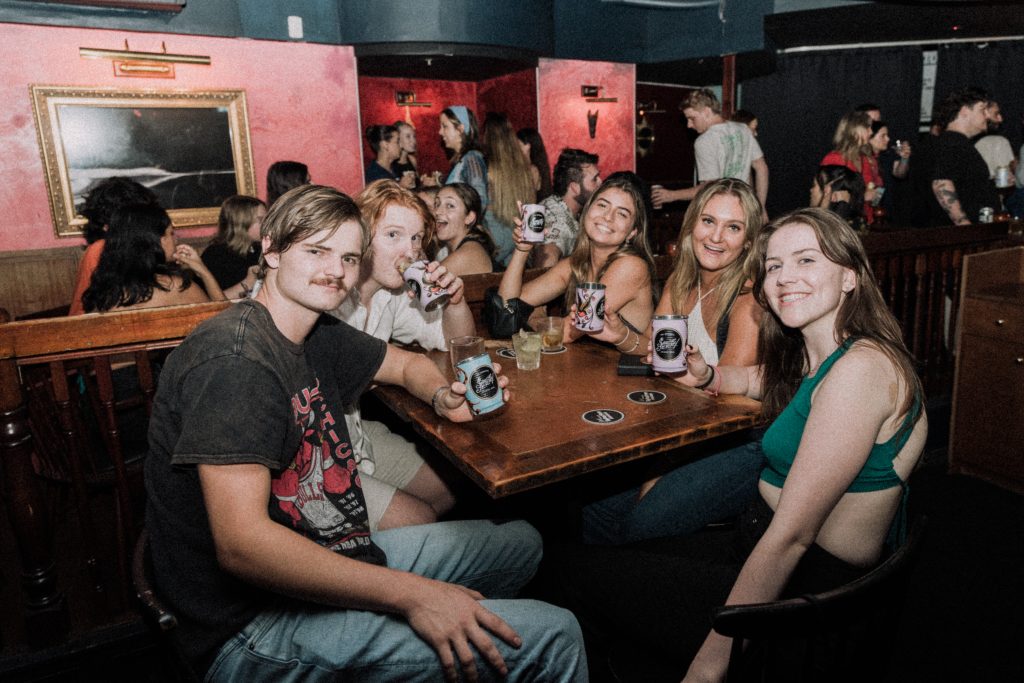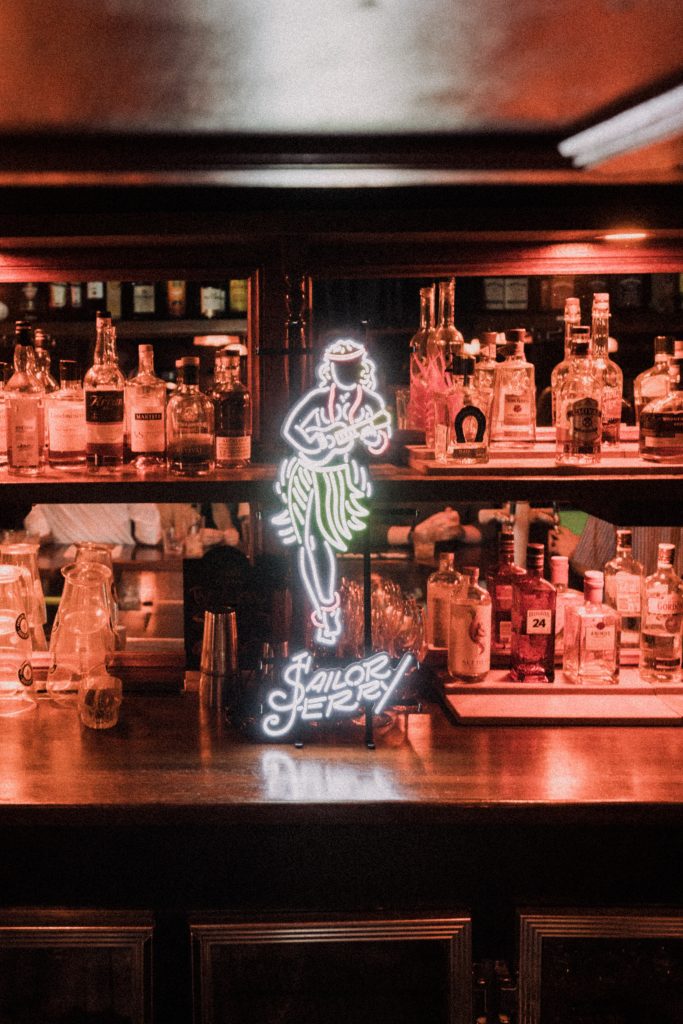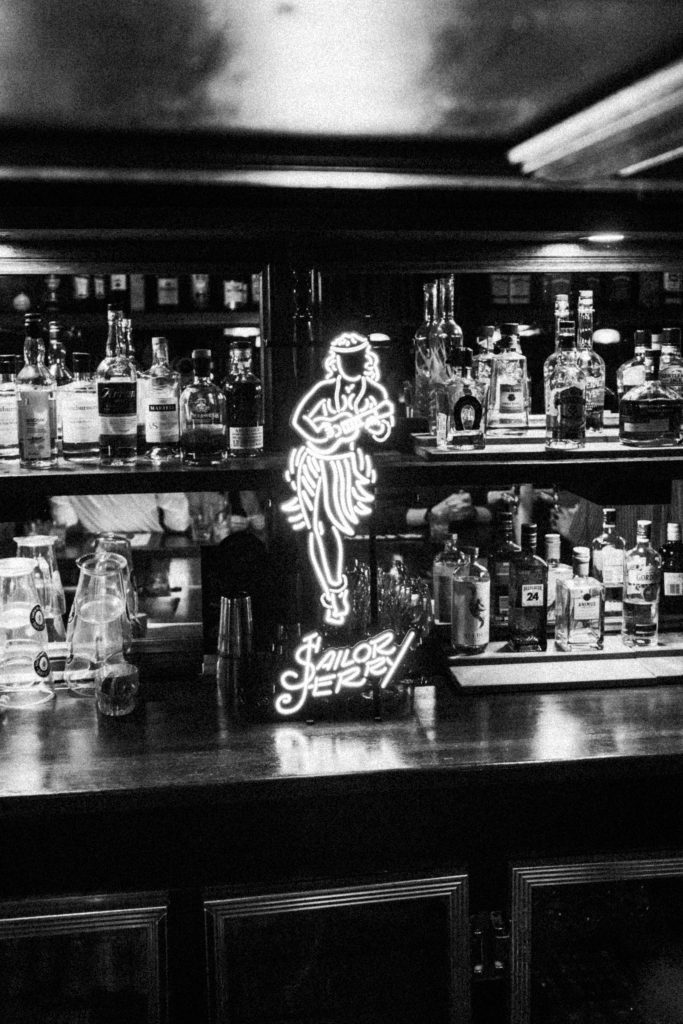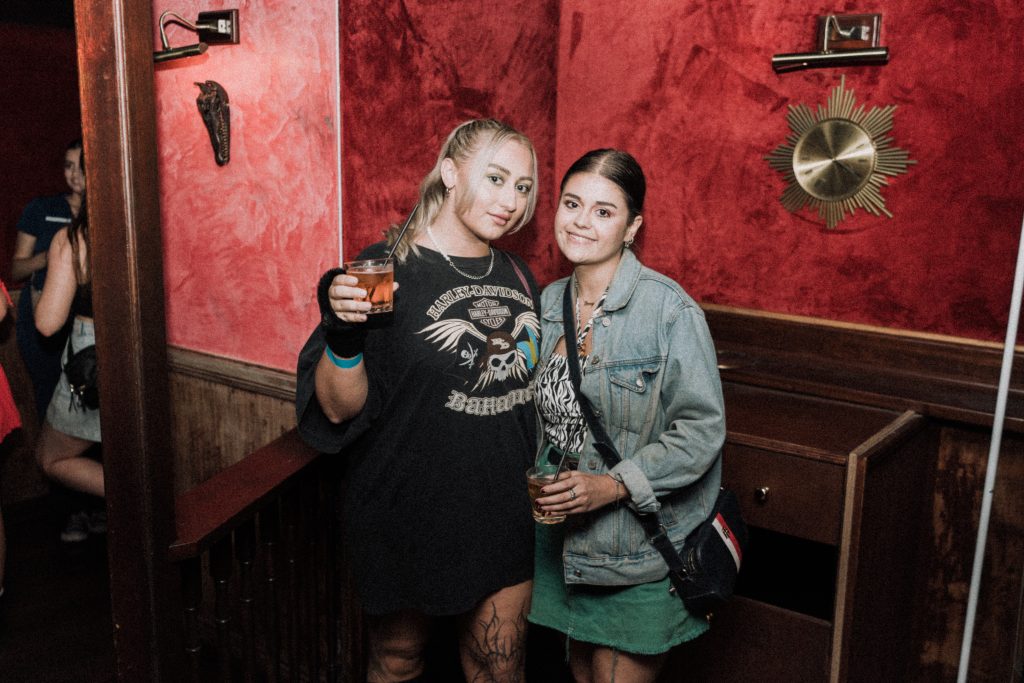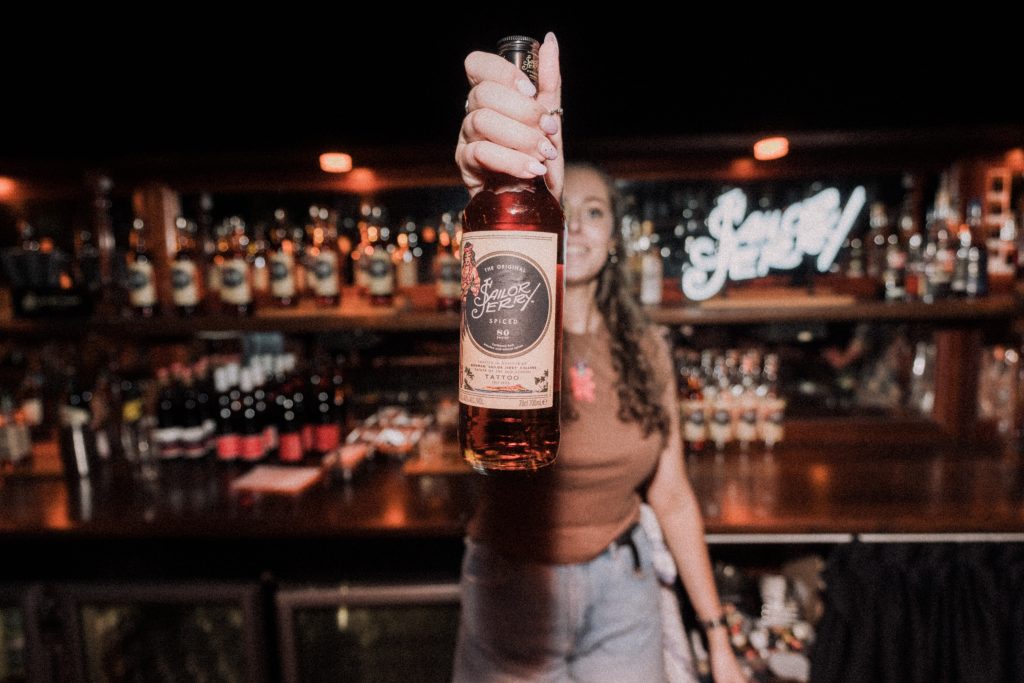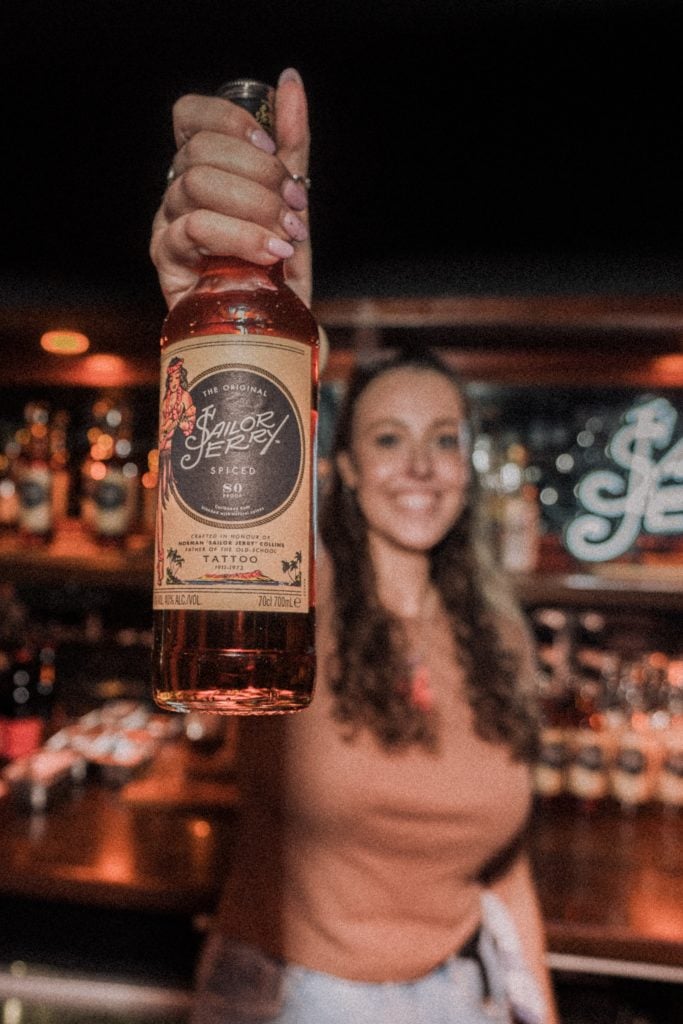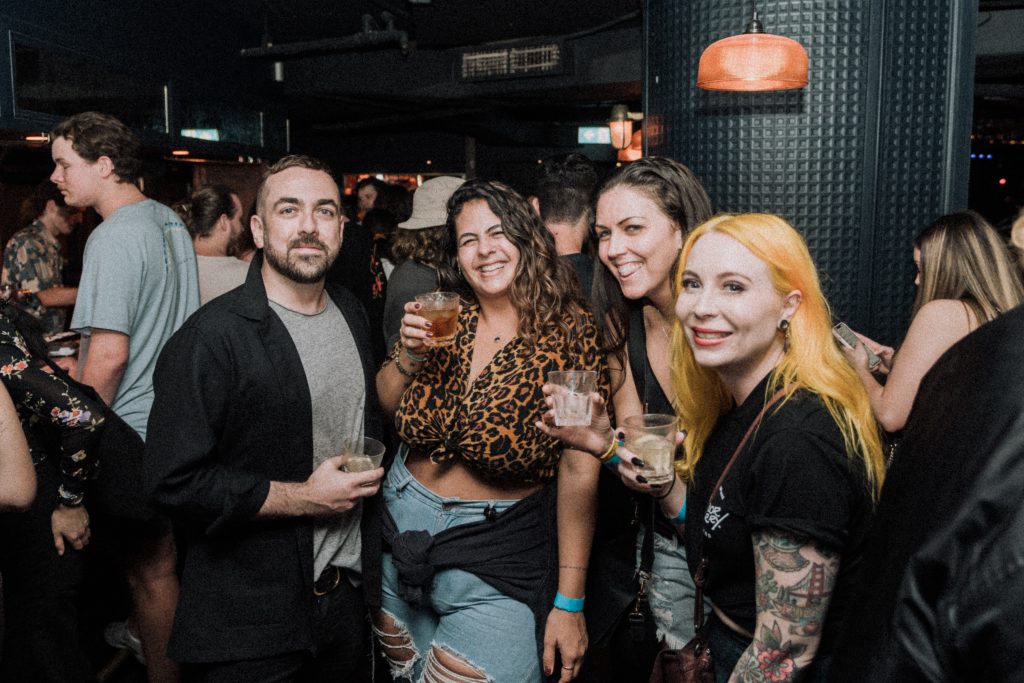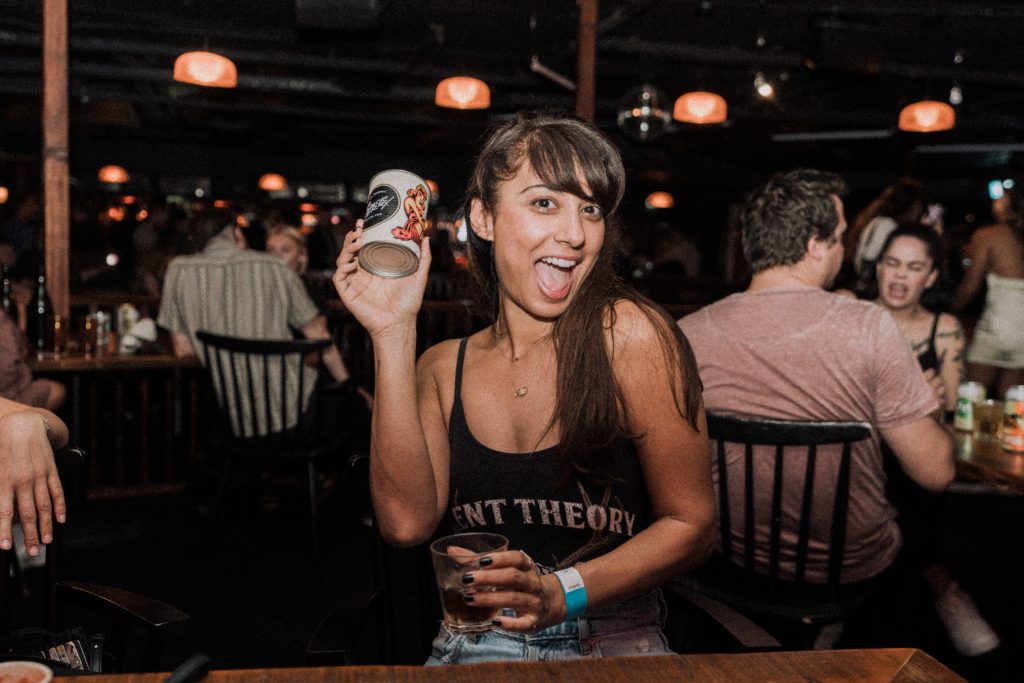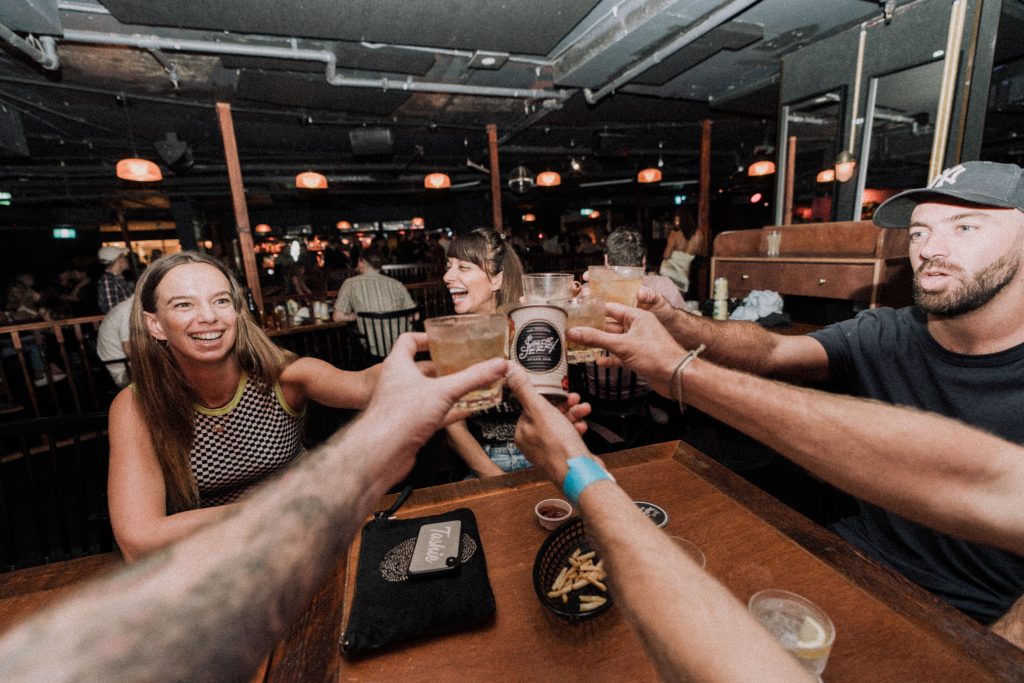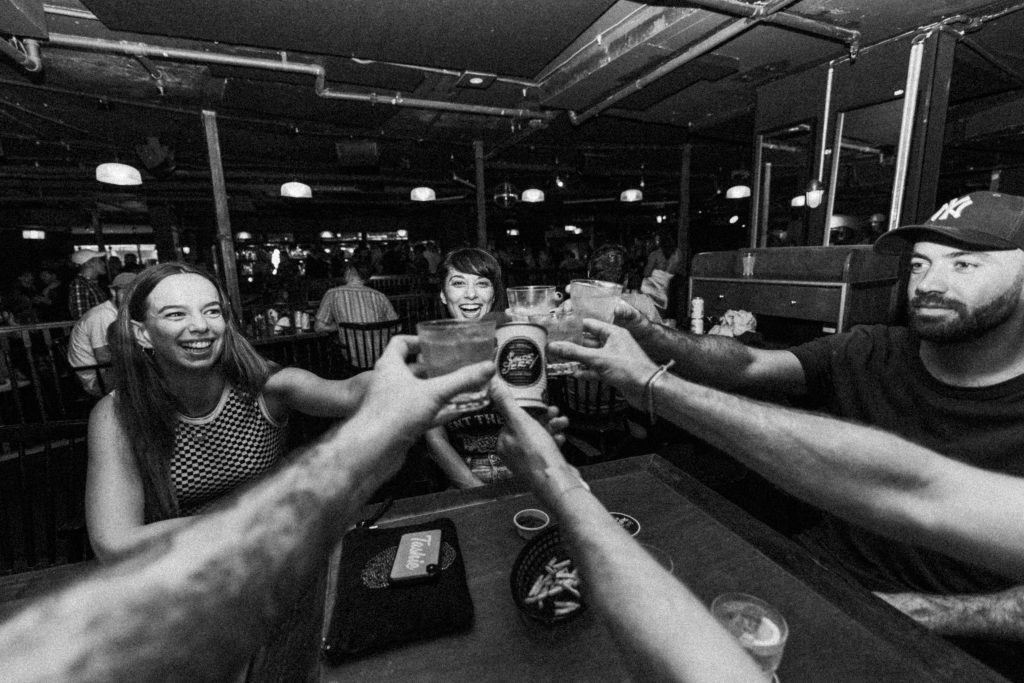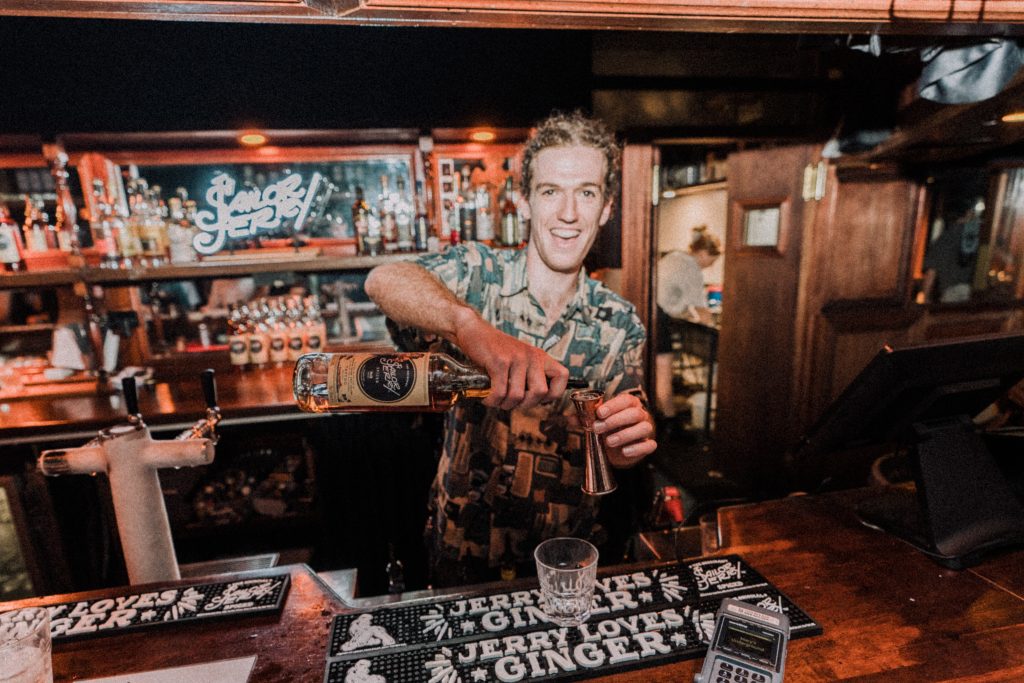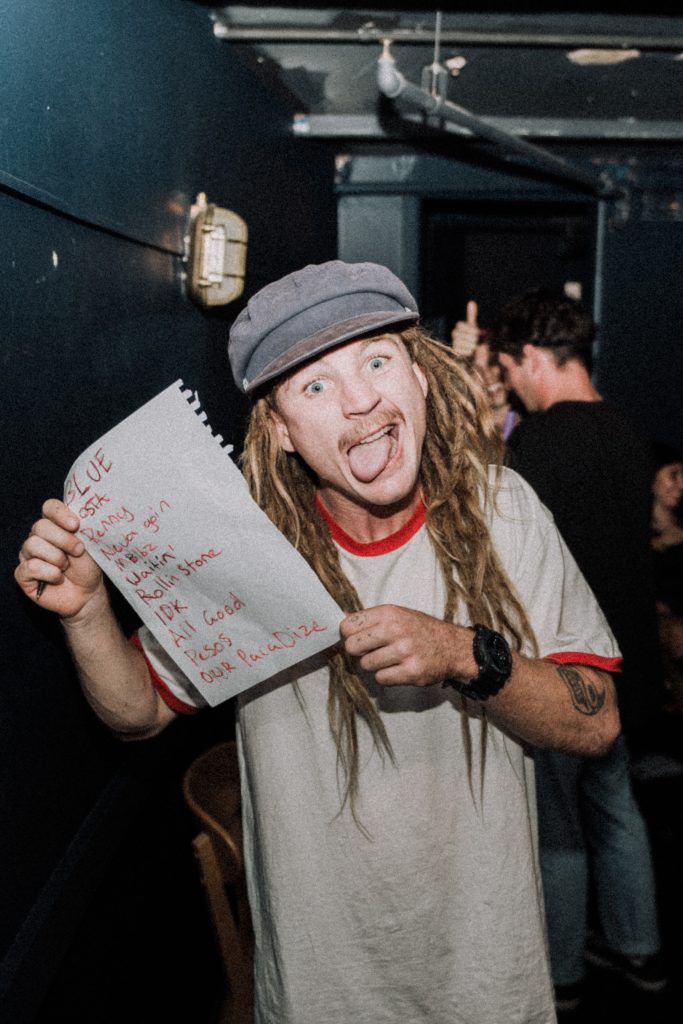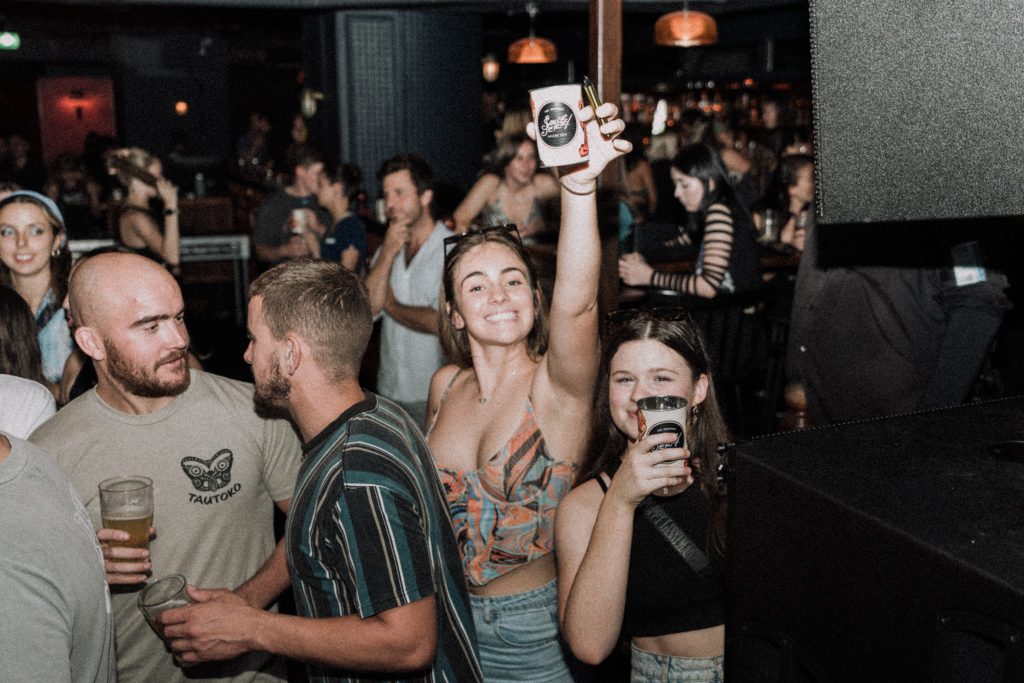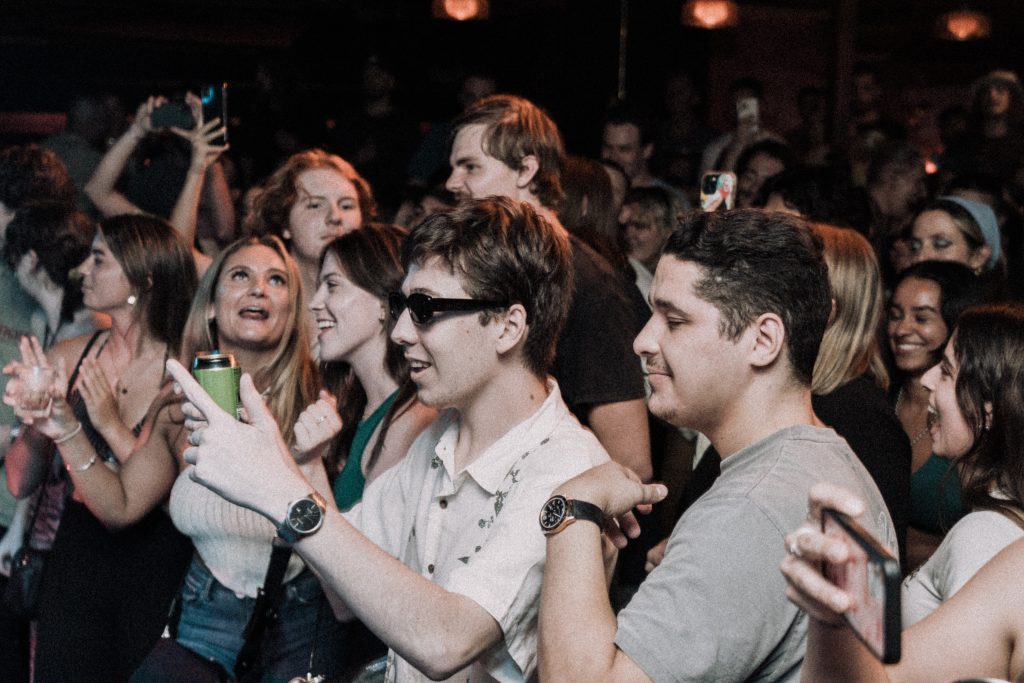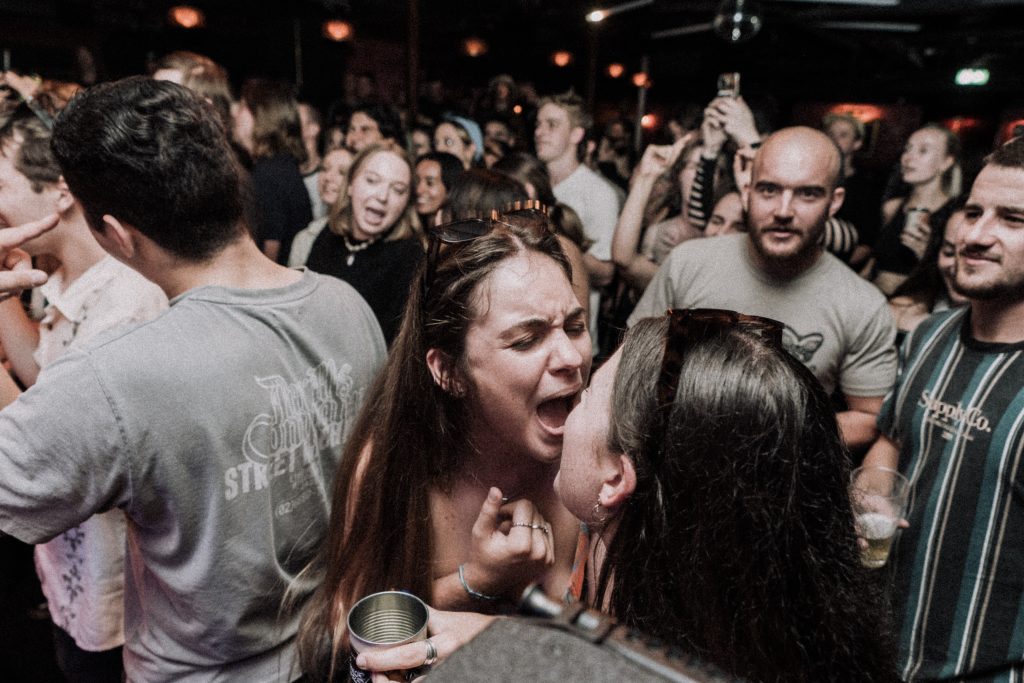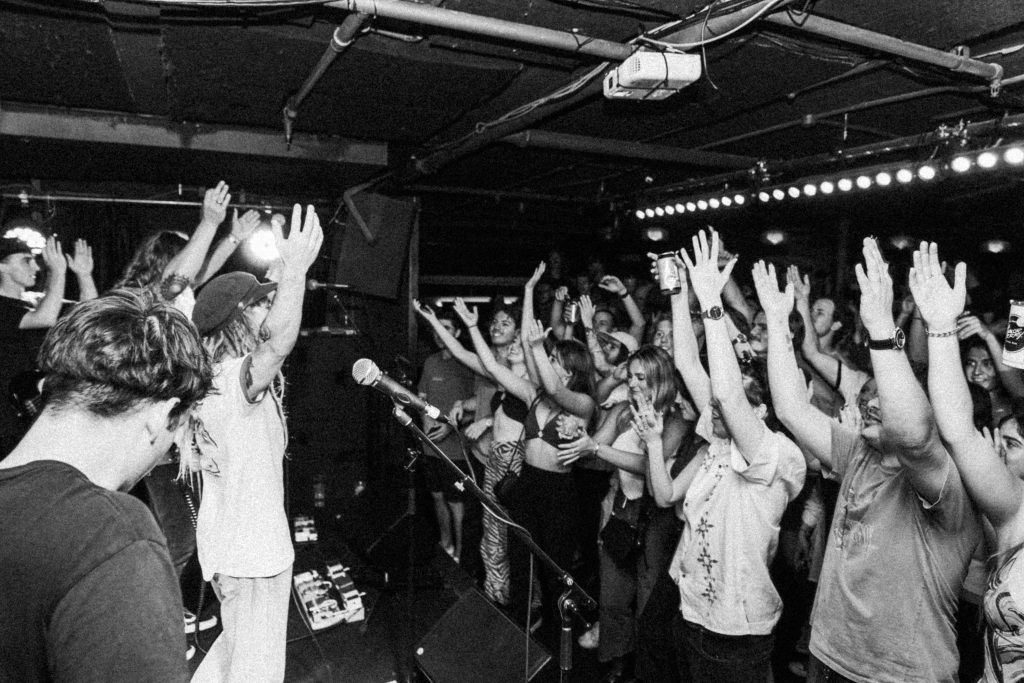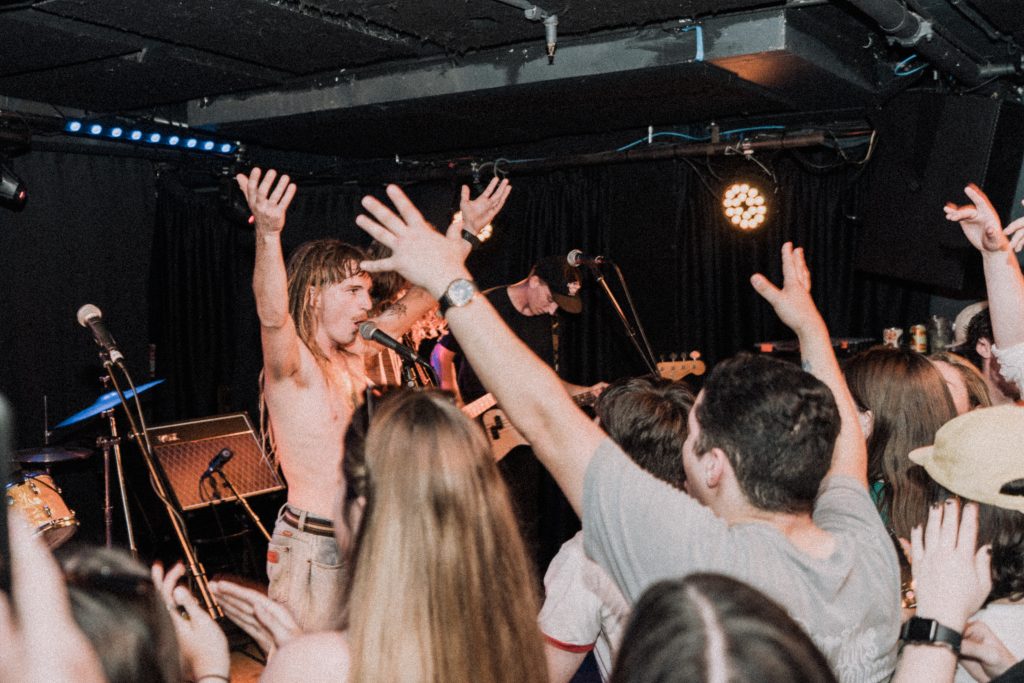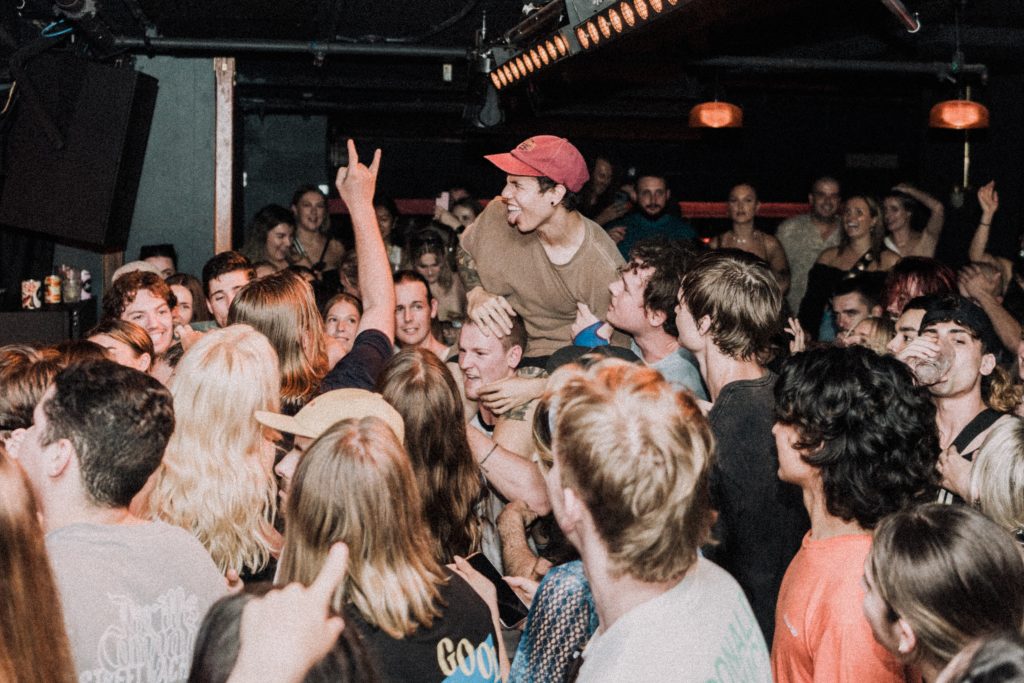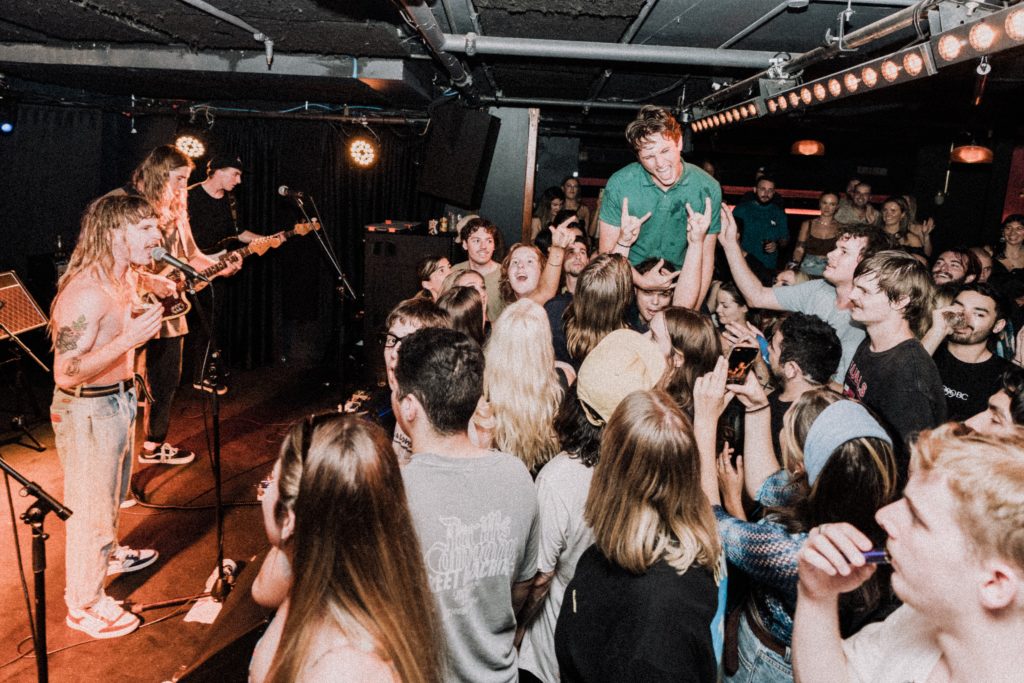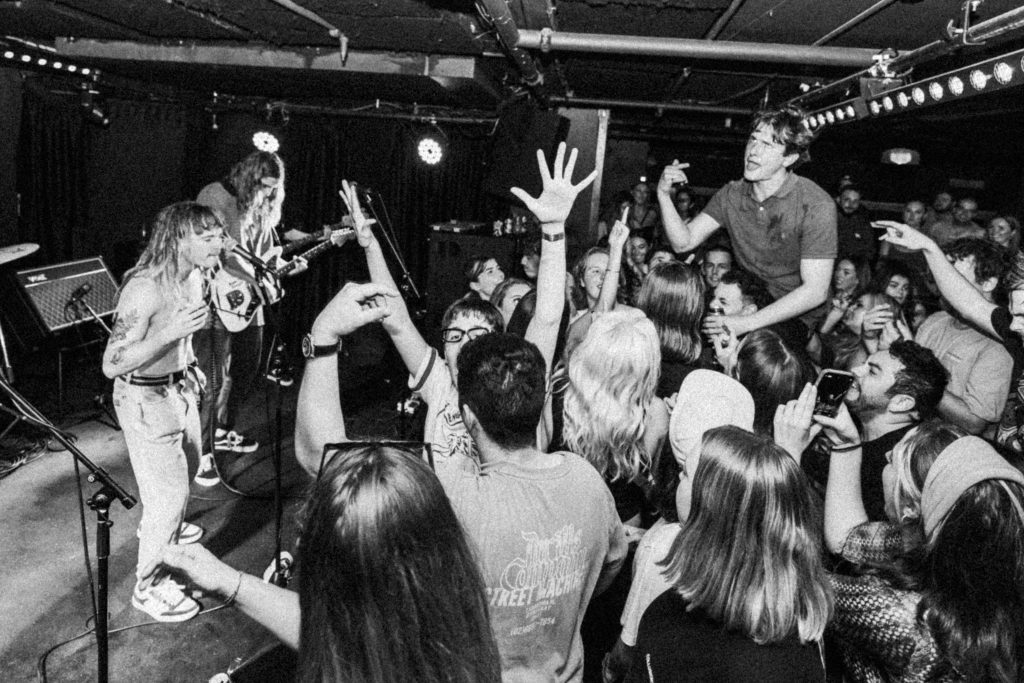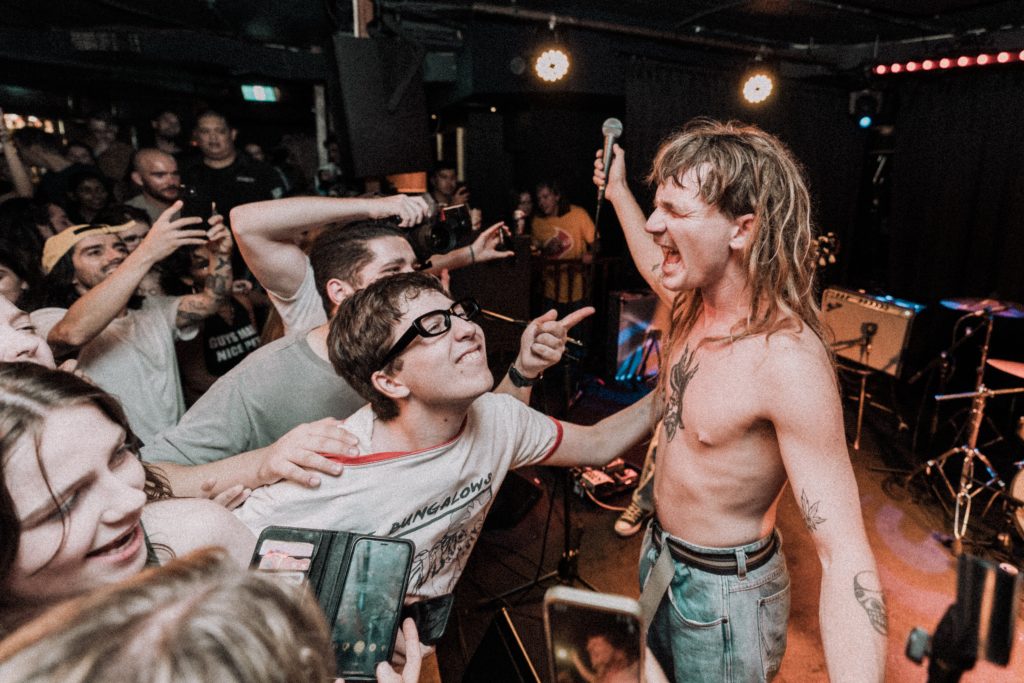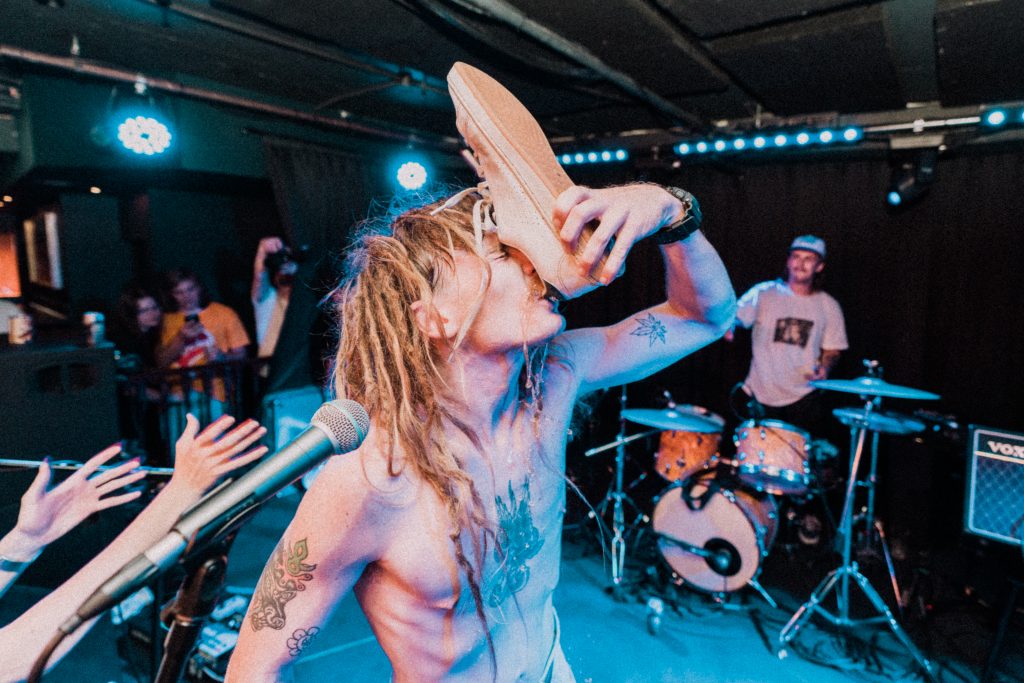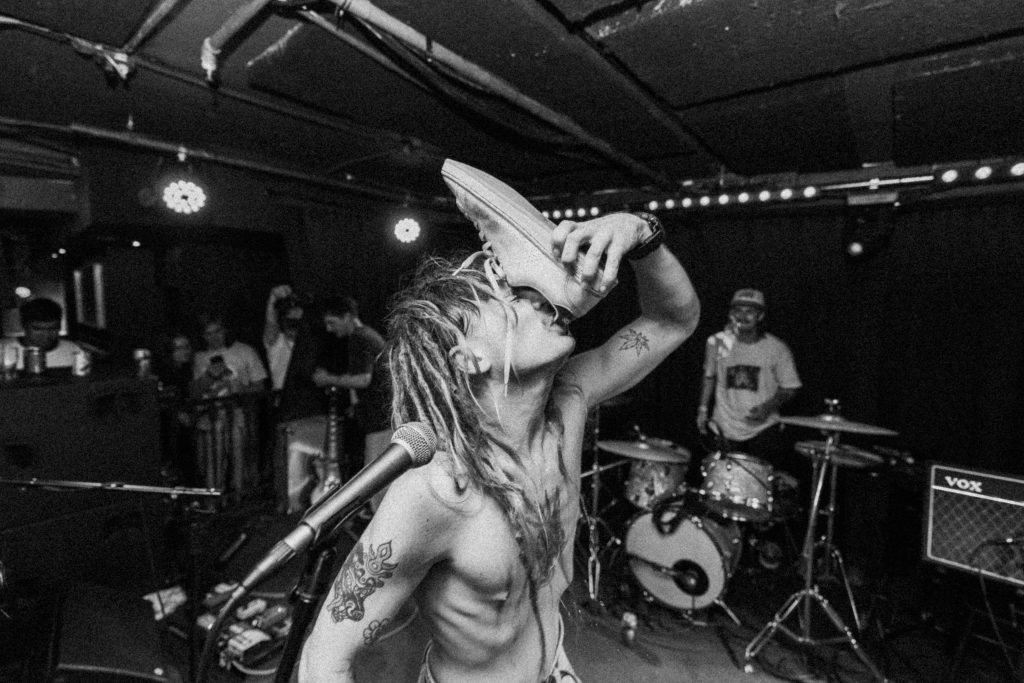 Close this message
Gallery: Sailor Jerry's Road to Rolling Stone Awards – The Terrys
Set among the fittingly grungy backdrop of Sydney's Mary's Underground, Gerringong band The Terrys brought their signature explosive stage presence to the crowd of eager fans as they sipped on Sailor Jerry's spiced rum in celebration of the long-overdue return to live music.
The vibes were at an all-time high as the Gerrigingong rockers turned up the energy for the devoted crowd, who moshed their Terry-loving hearts out and sang along as lead singer Jacob rocked out sans shirt to 'IDK' and 'Our Paradise' at the intimate gig.
Speaking to Rolling Stone earlier this month, Jacob explained that the band hoped to bring an air of infectious positivity to each and every one of their shows, and their latest effort for the Sailor Jerry Road to Rolling Stone series was certainly no exception.
The Terrys' performance served as part of the Sailor Jerry Road to Rolling Stone series, a gig lineup set to celebrate the lead up to the 2022 Sailor Jerry Rolling Stone Australia Awards – with the series kicking off with Melbourne psych-pop and blues-rock trio, The Grogans, who brought the house down with their fusion of grunge and punk sounds at Stay Gold in Melbourne on March 16th.
Experience the night with this exclusive gallery of photography by Tom Healy.