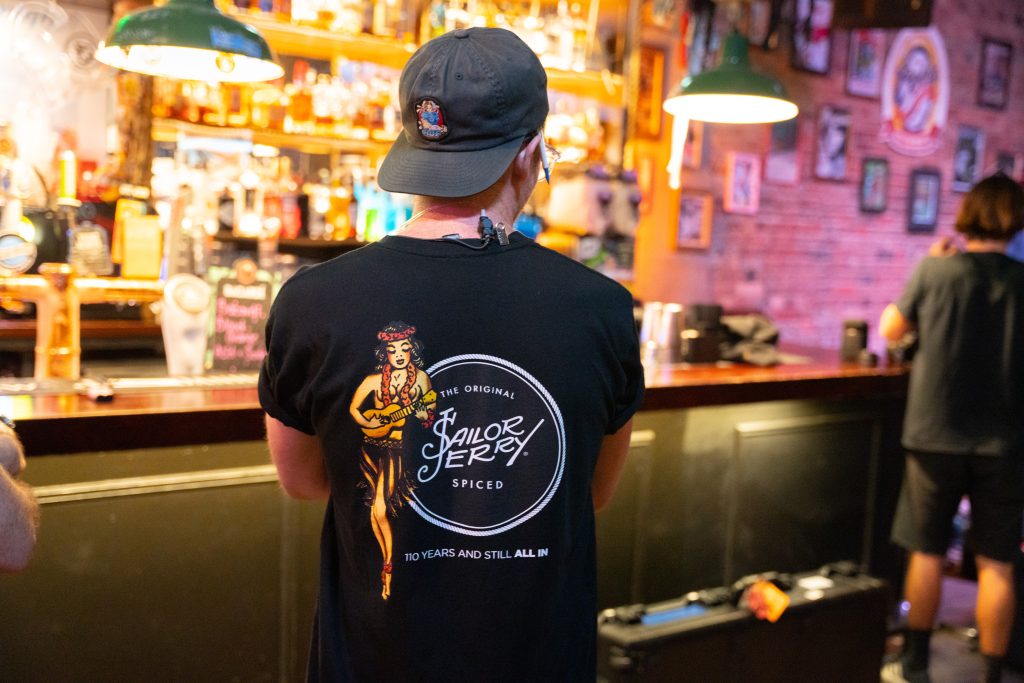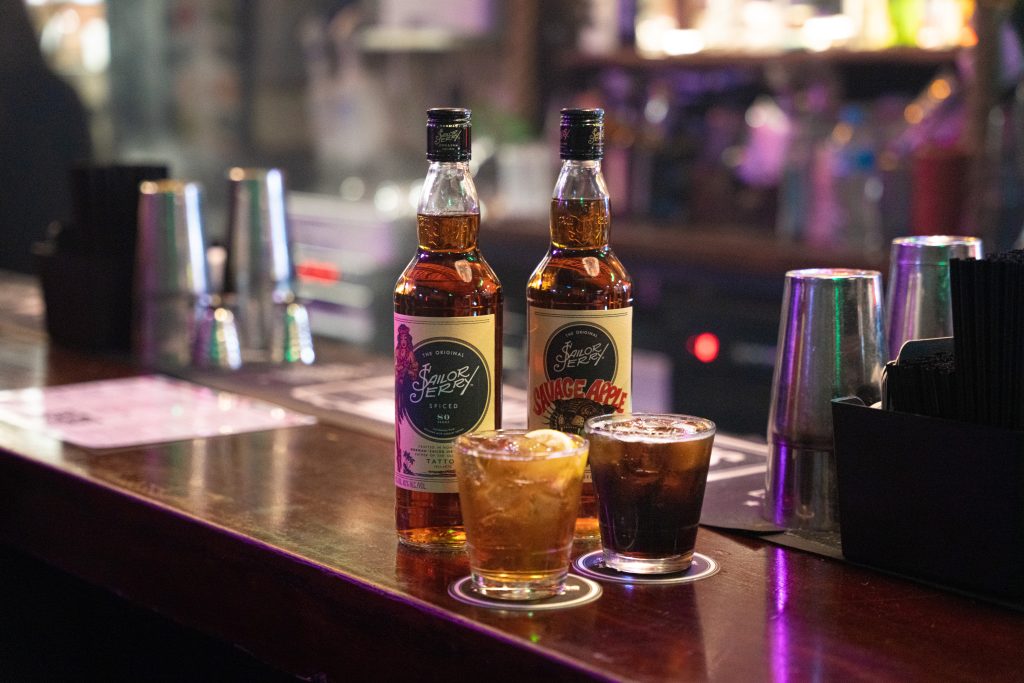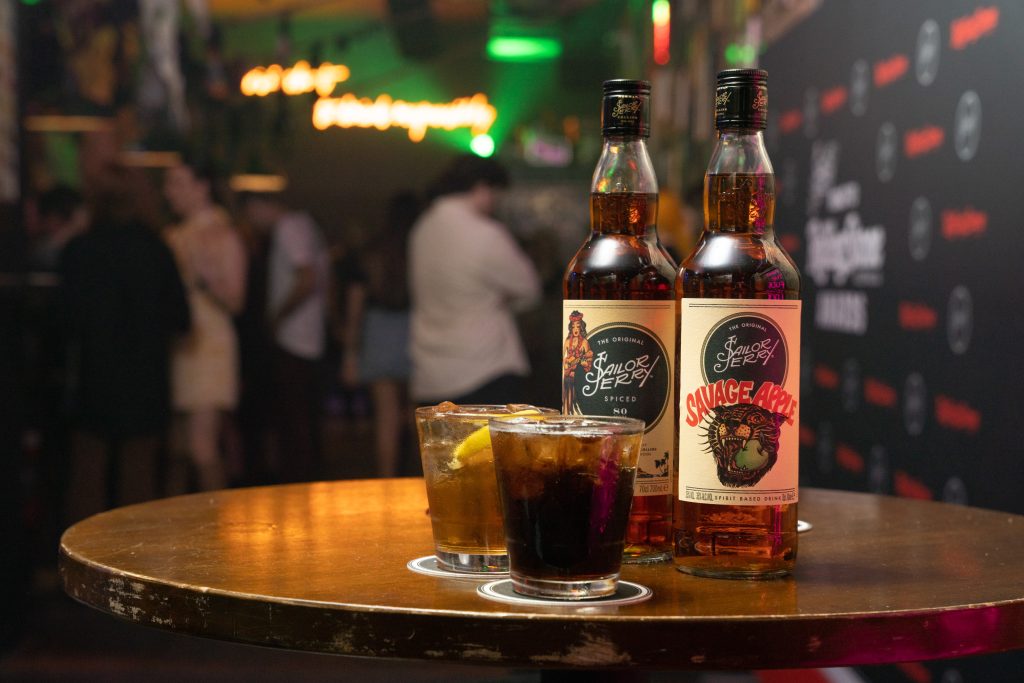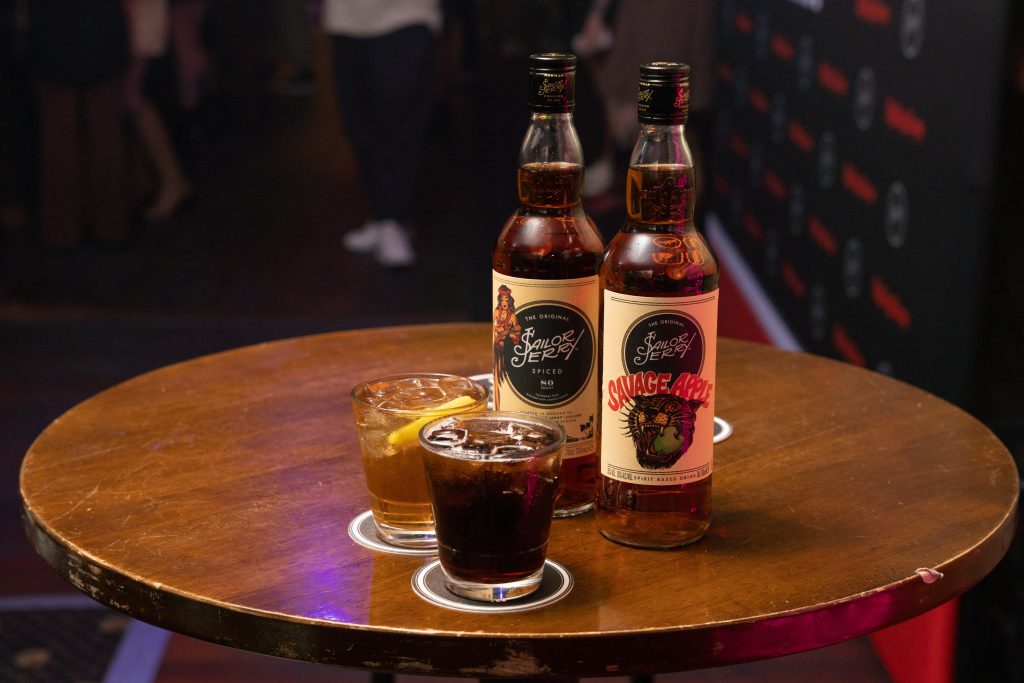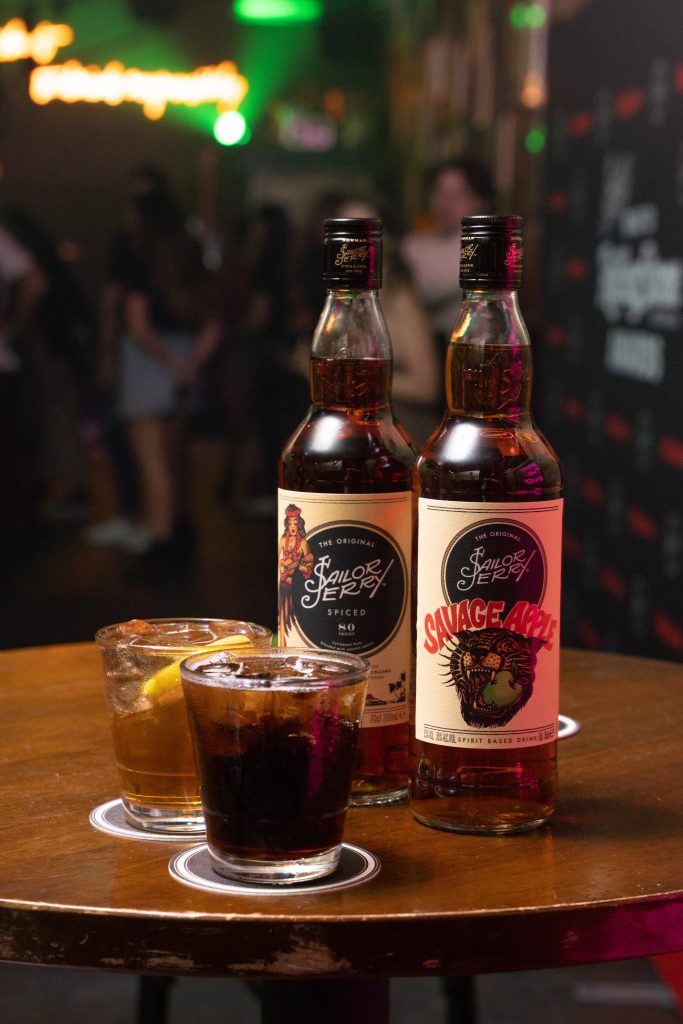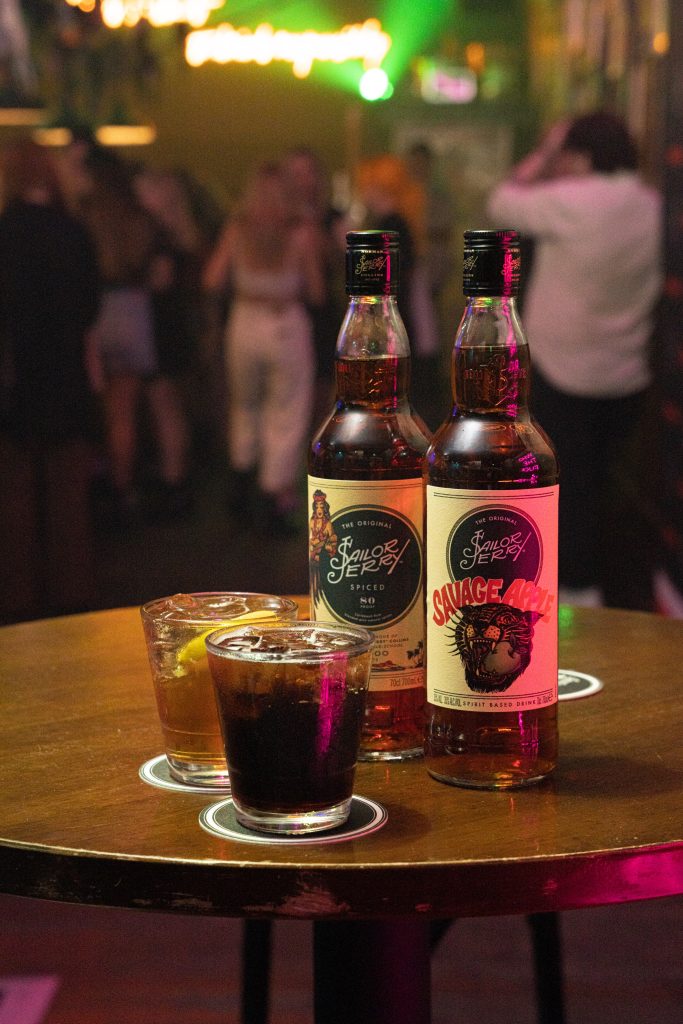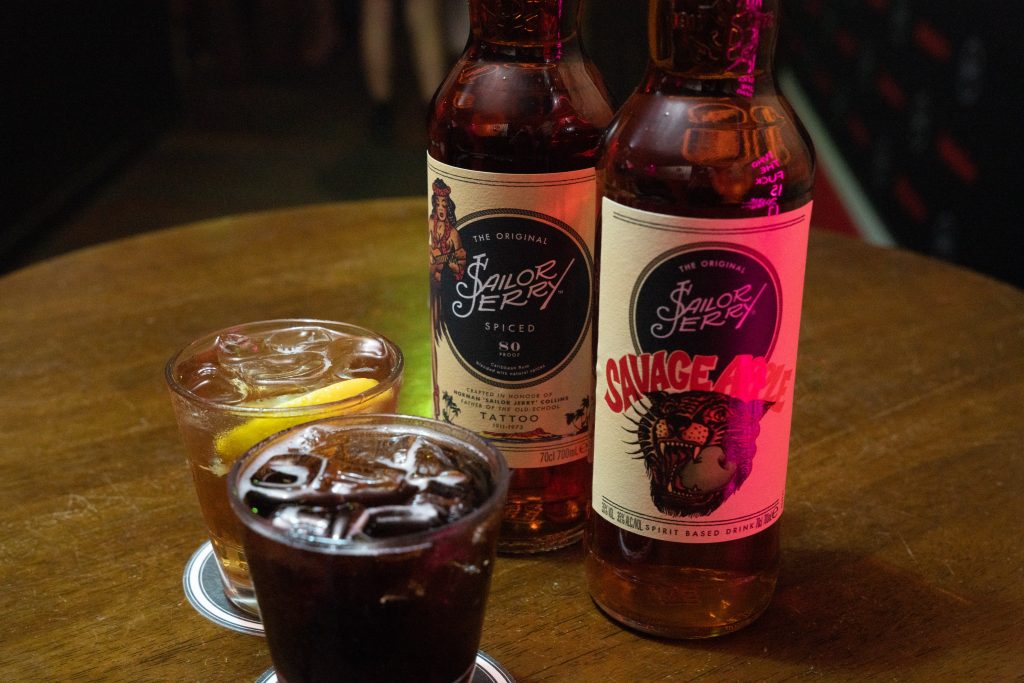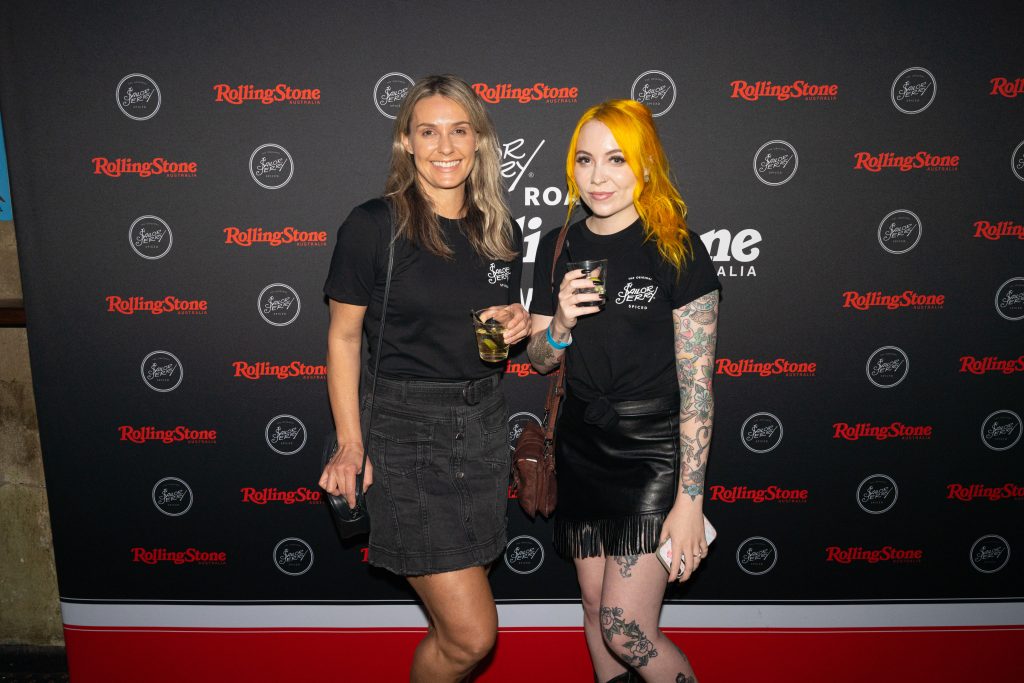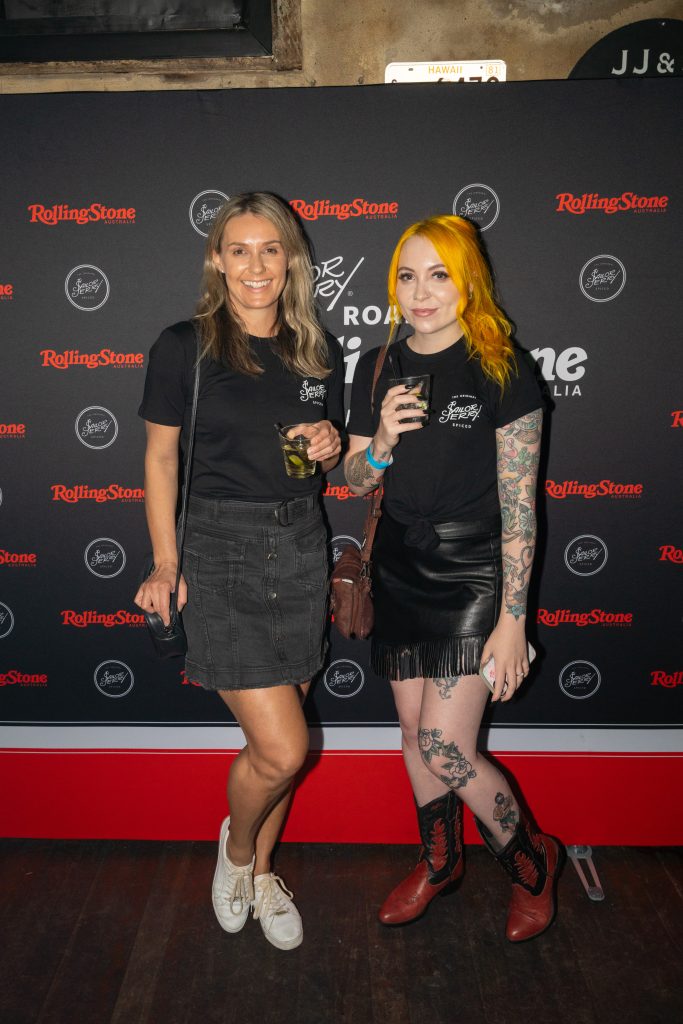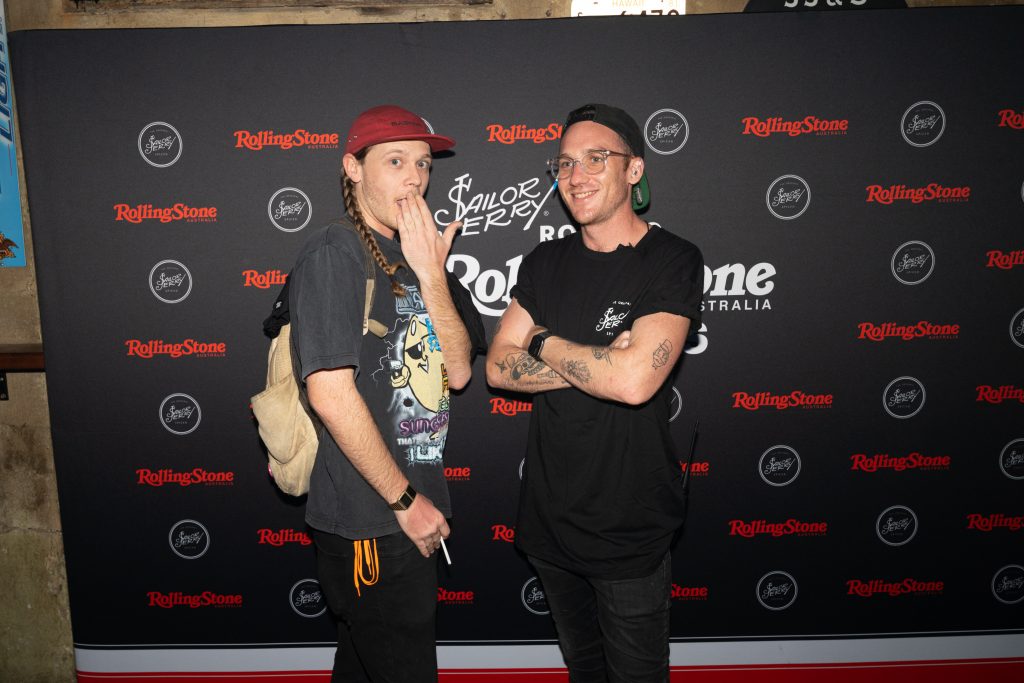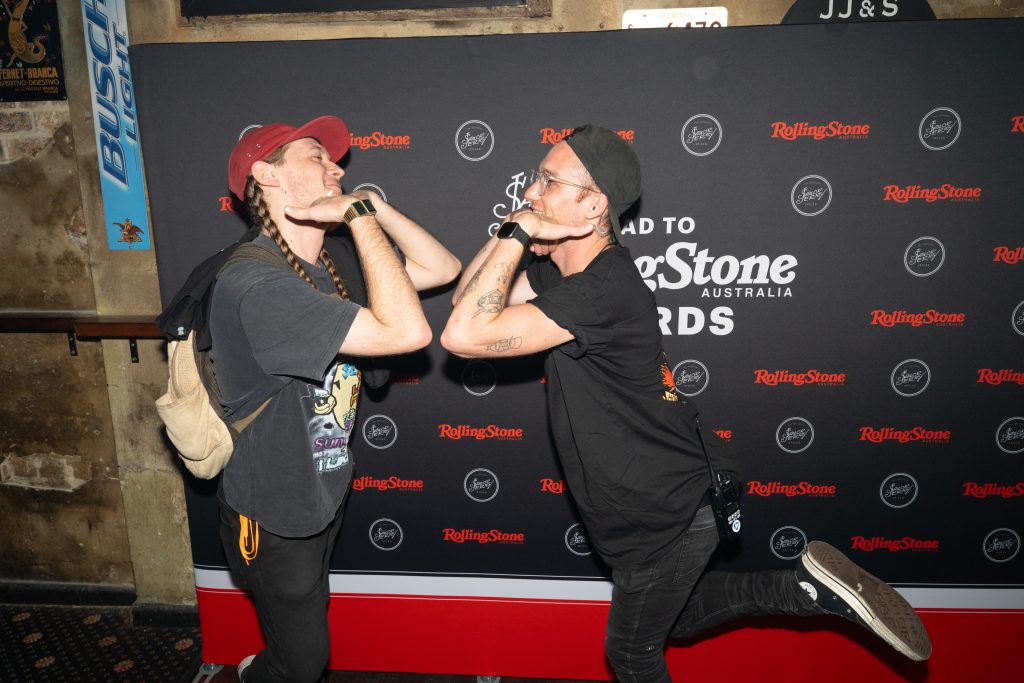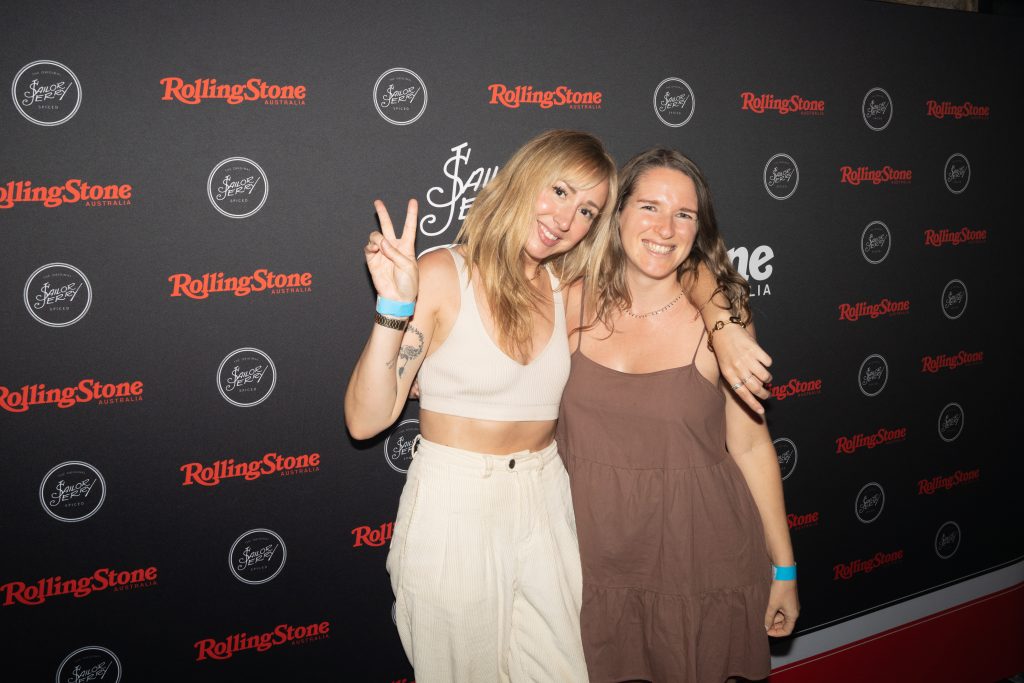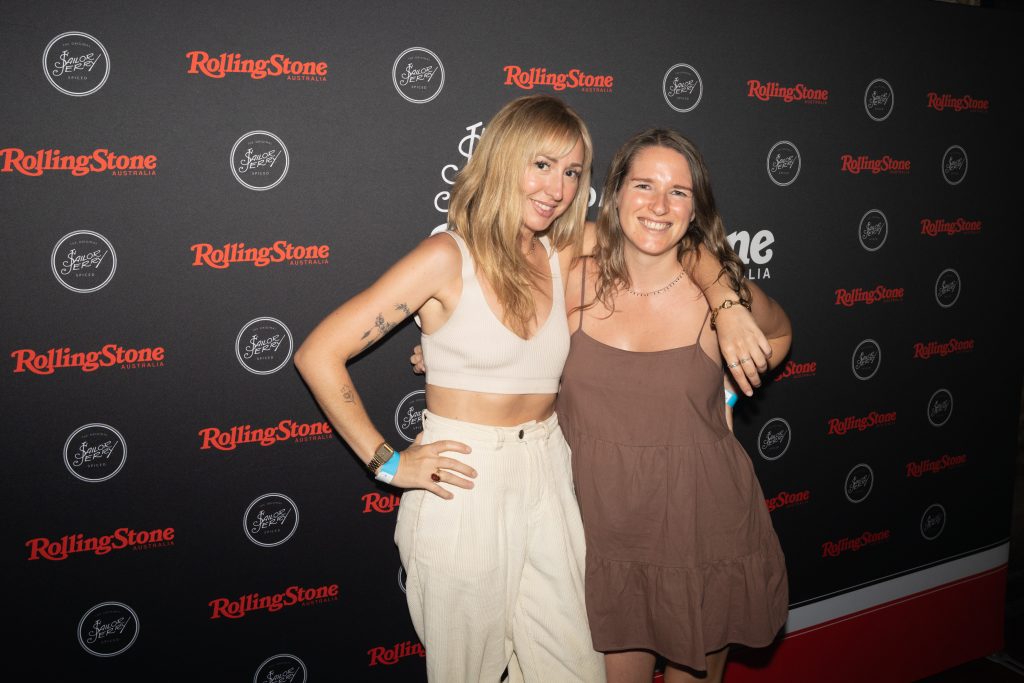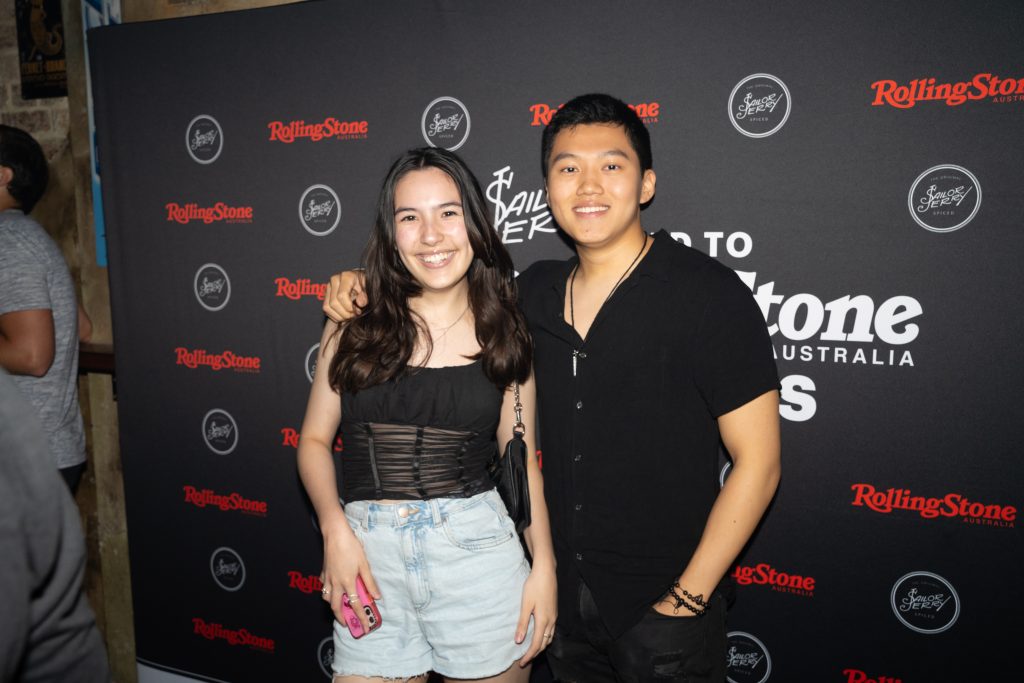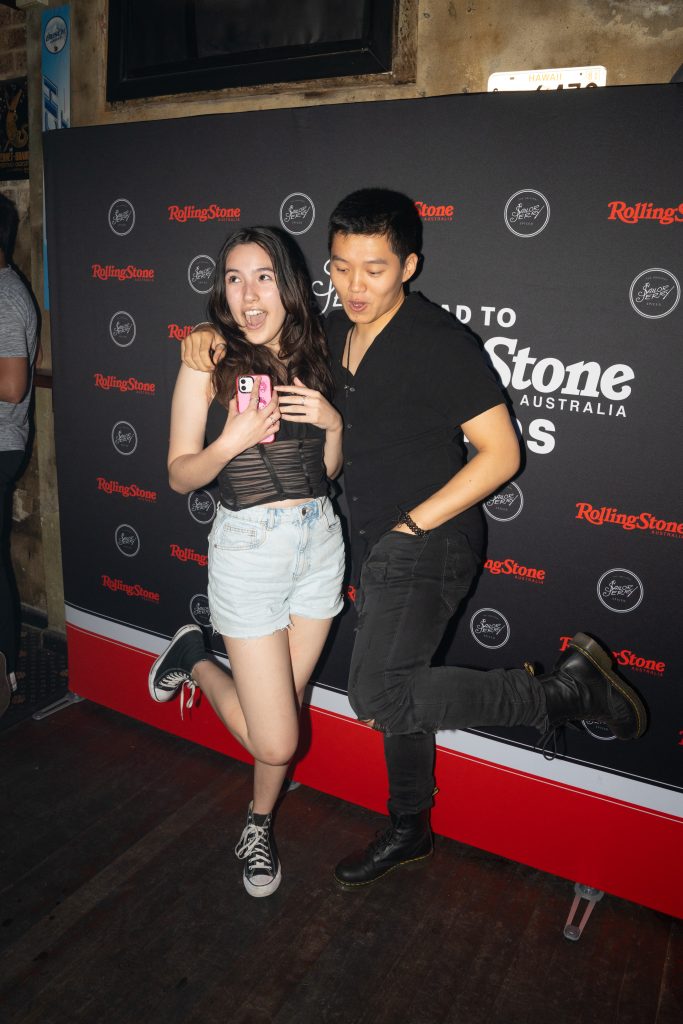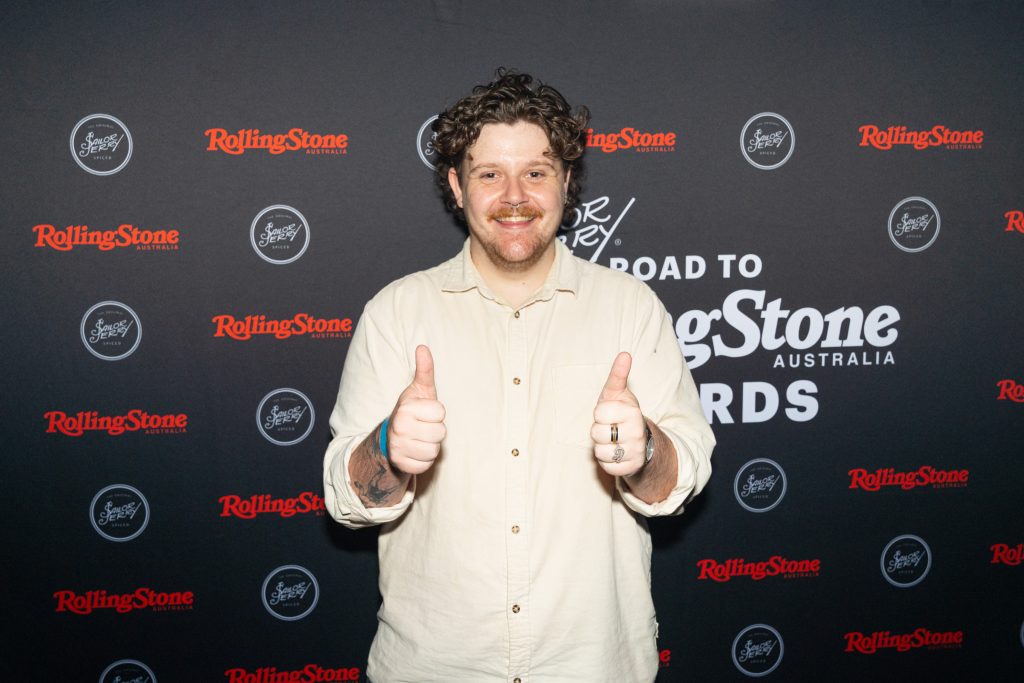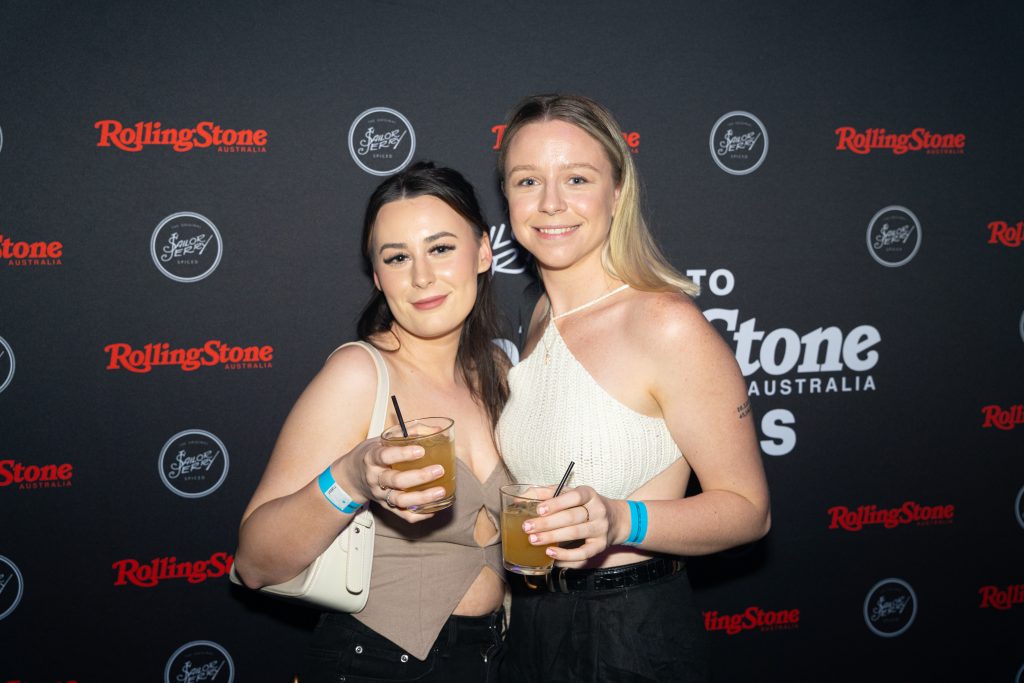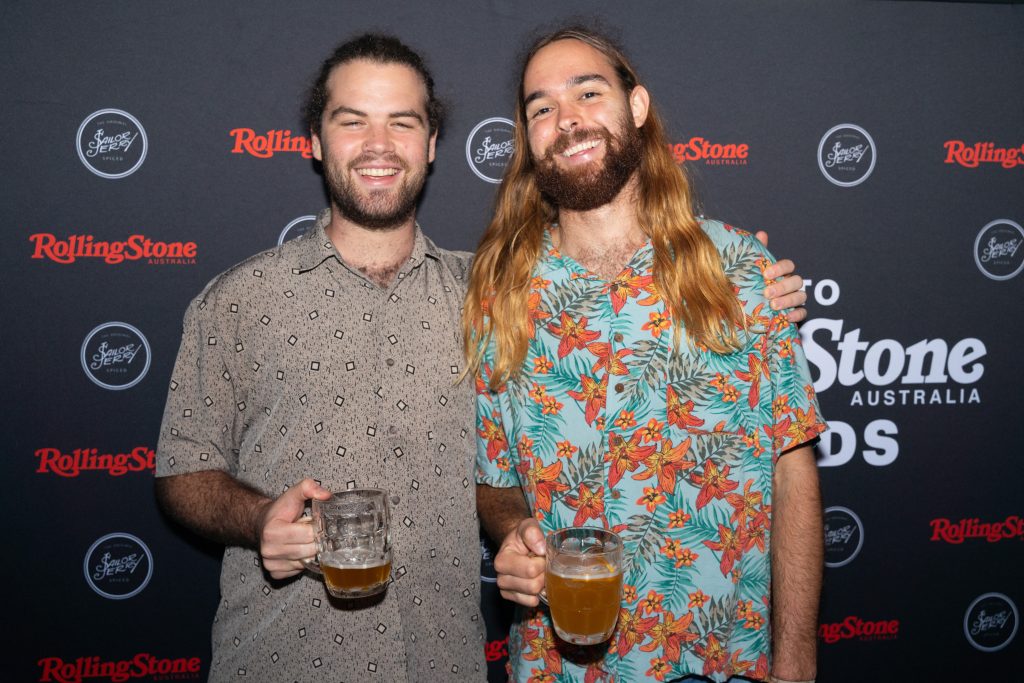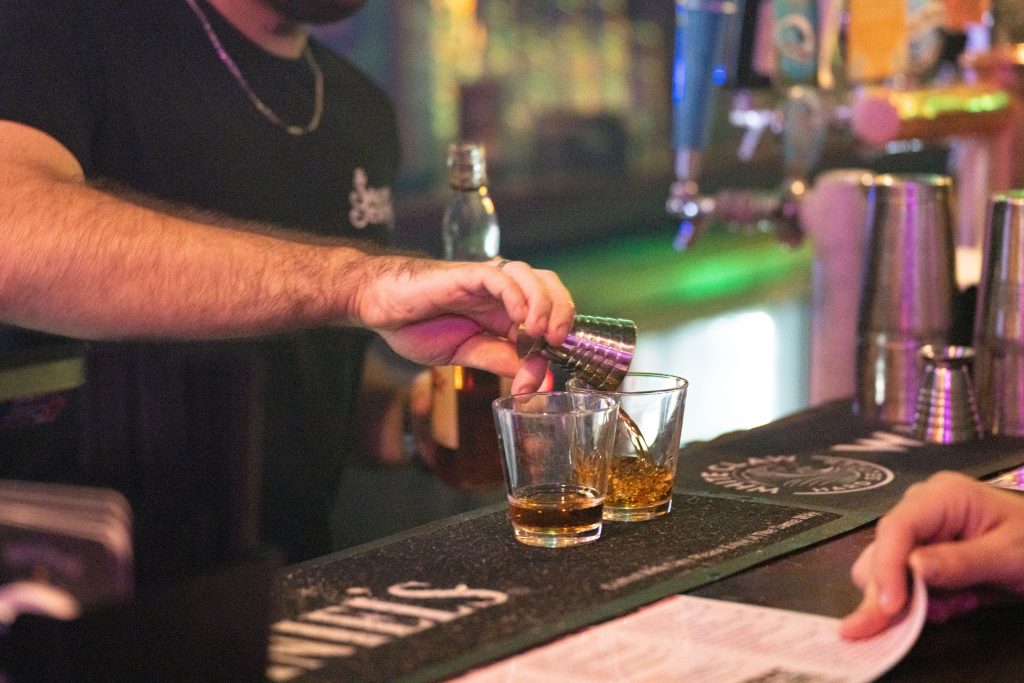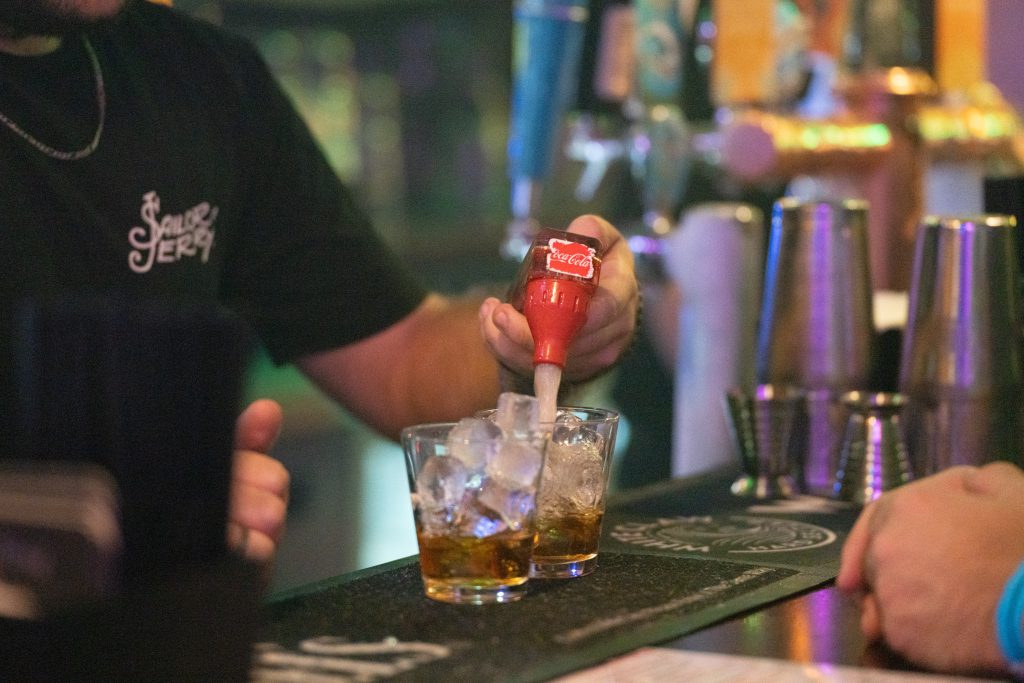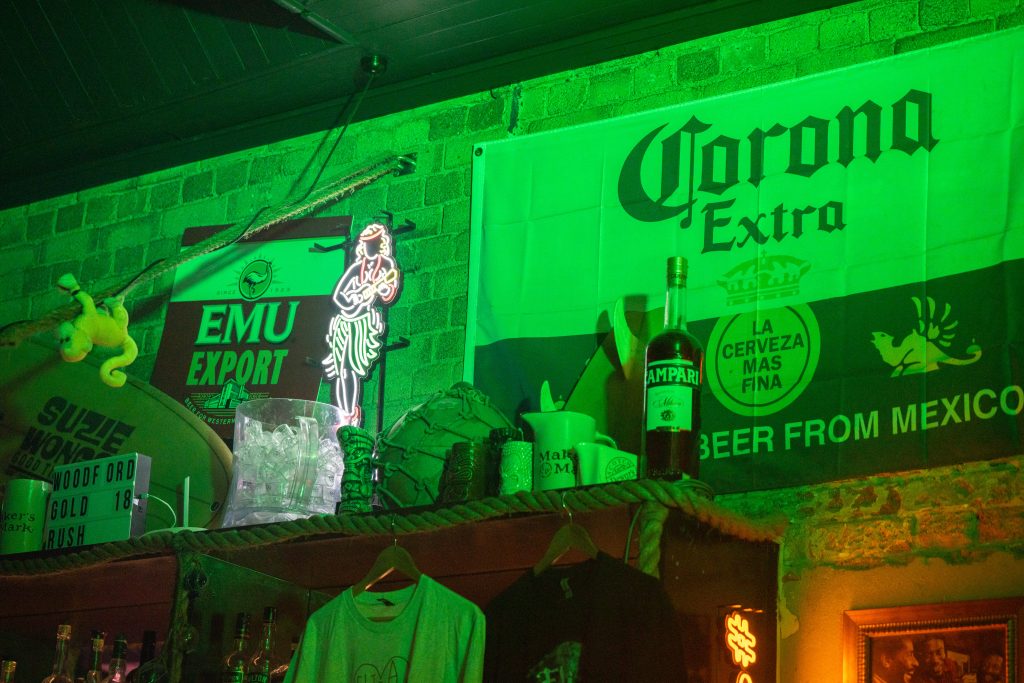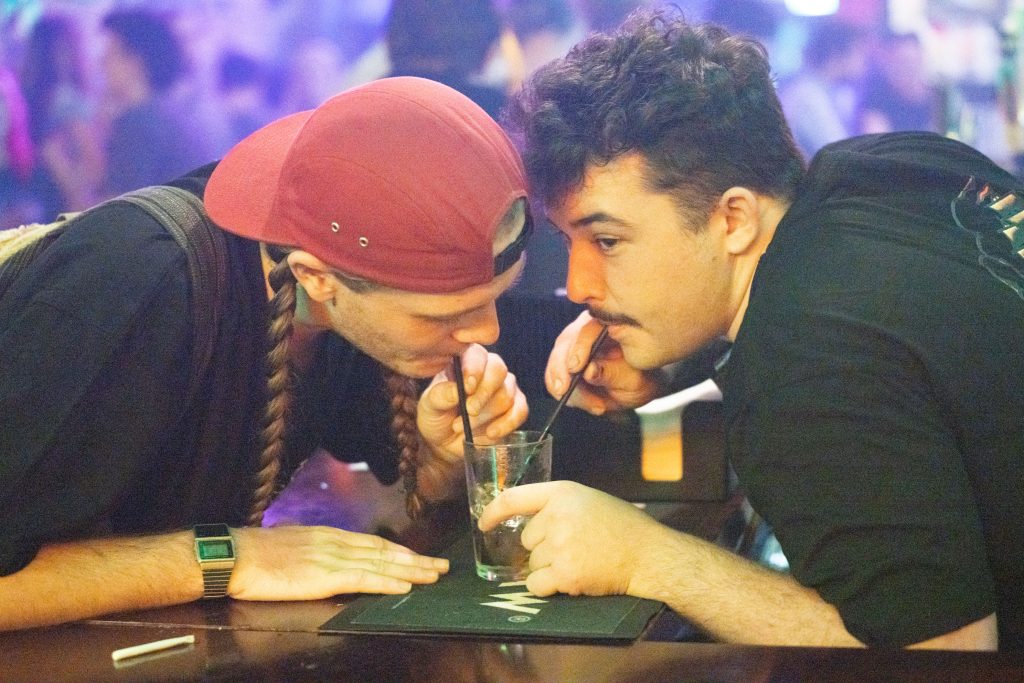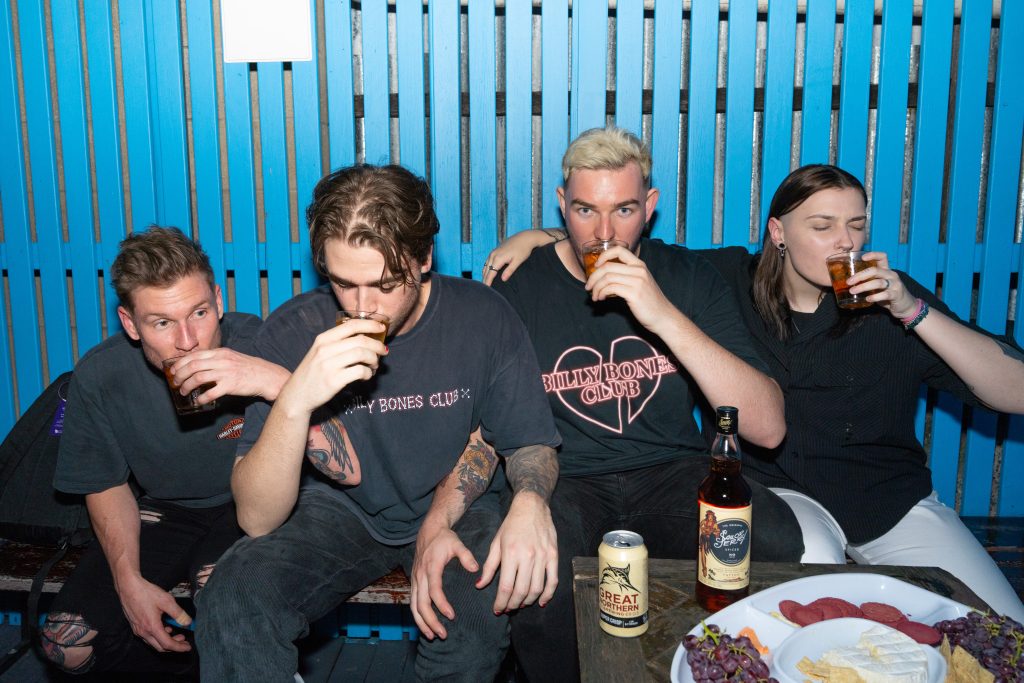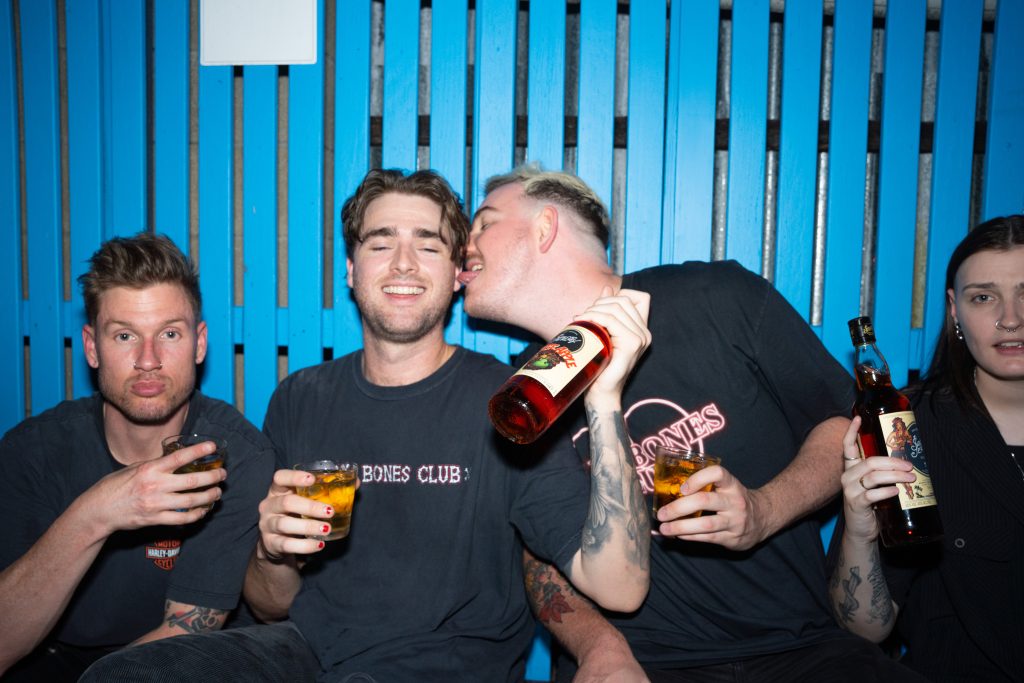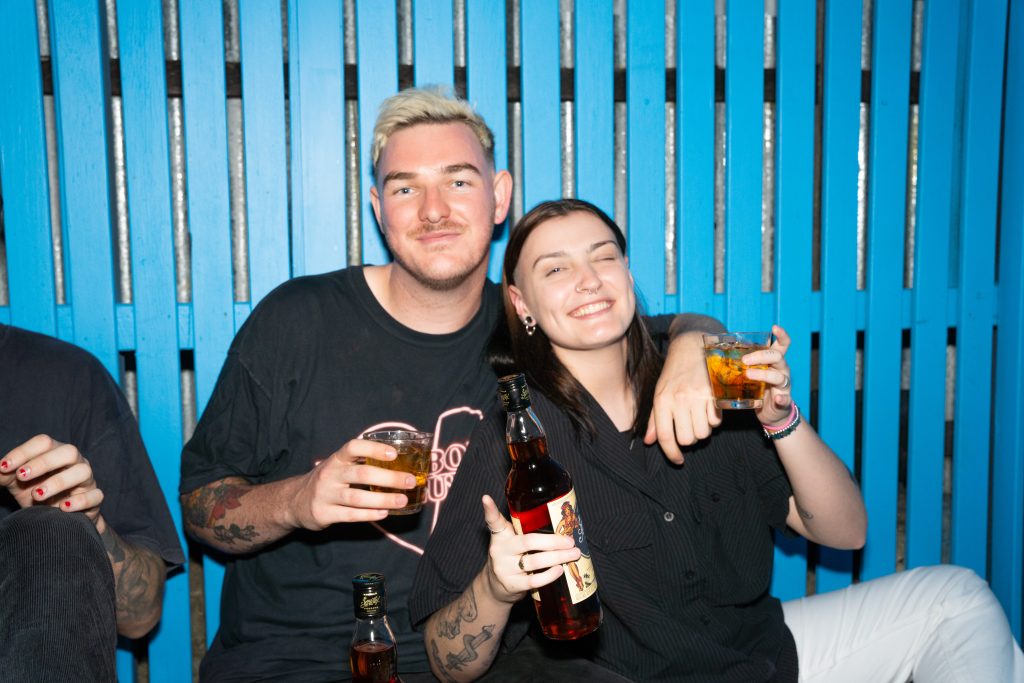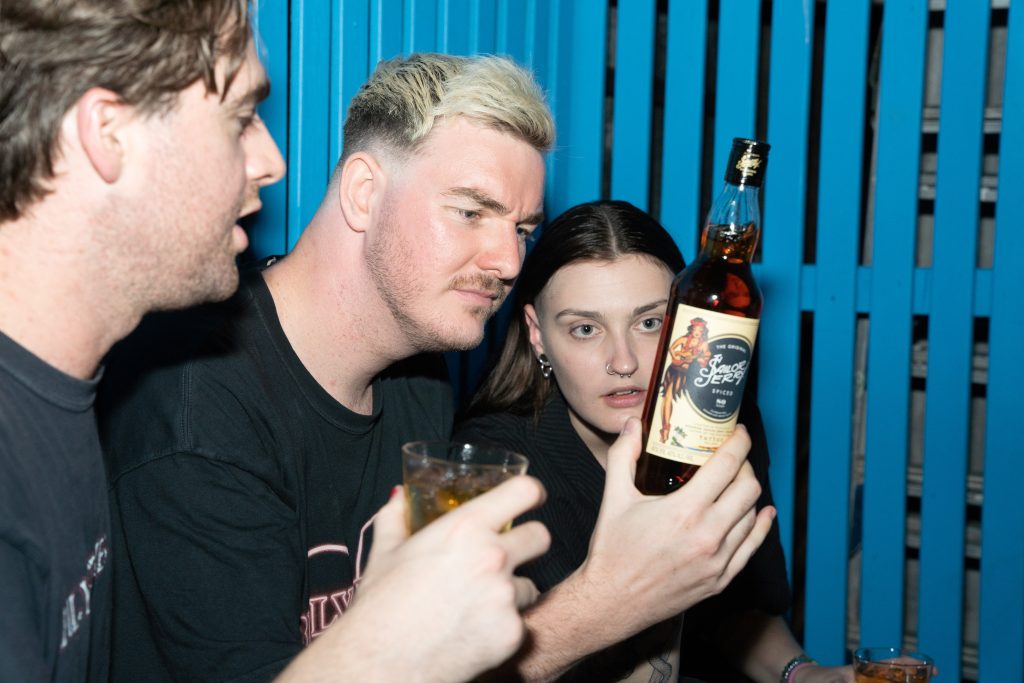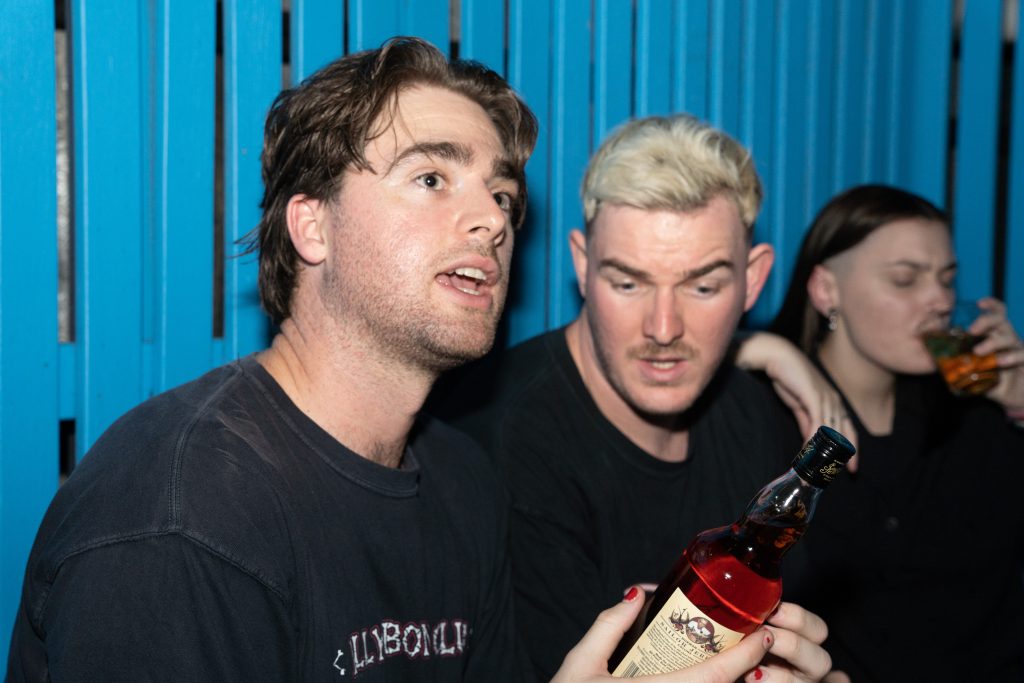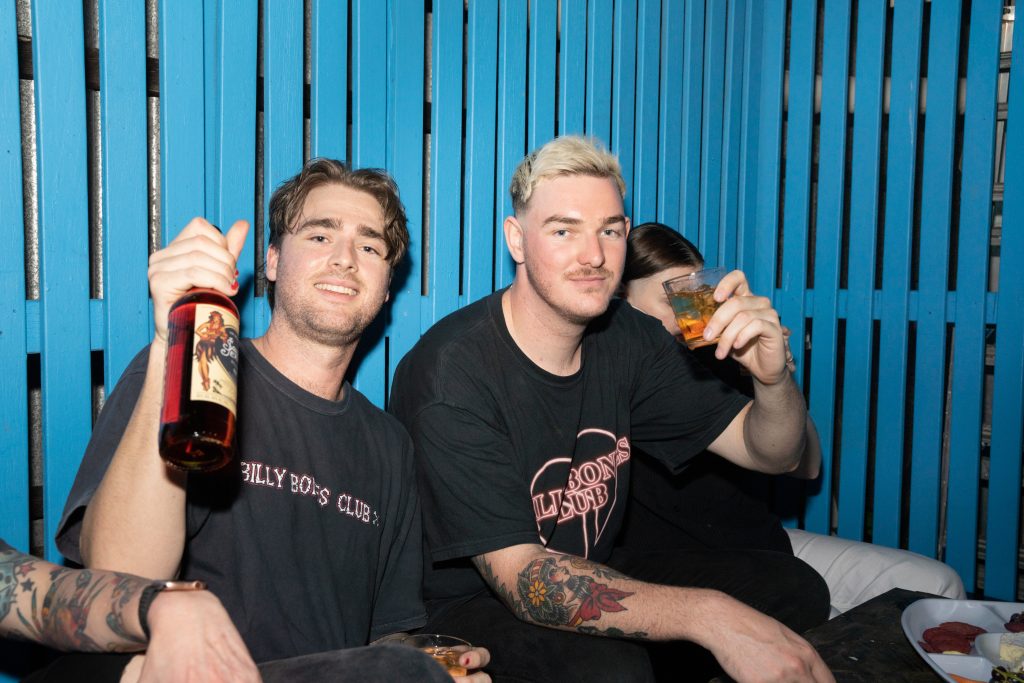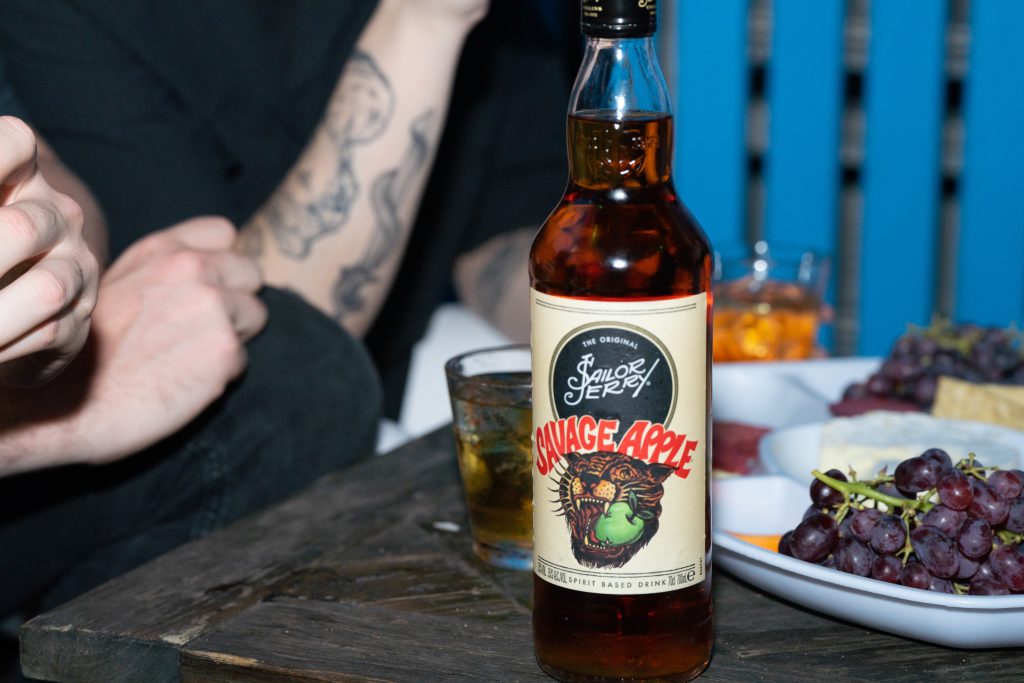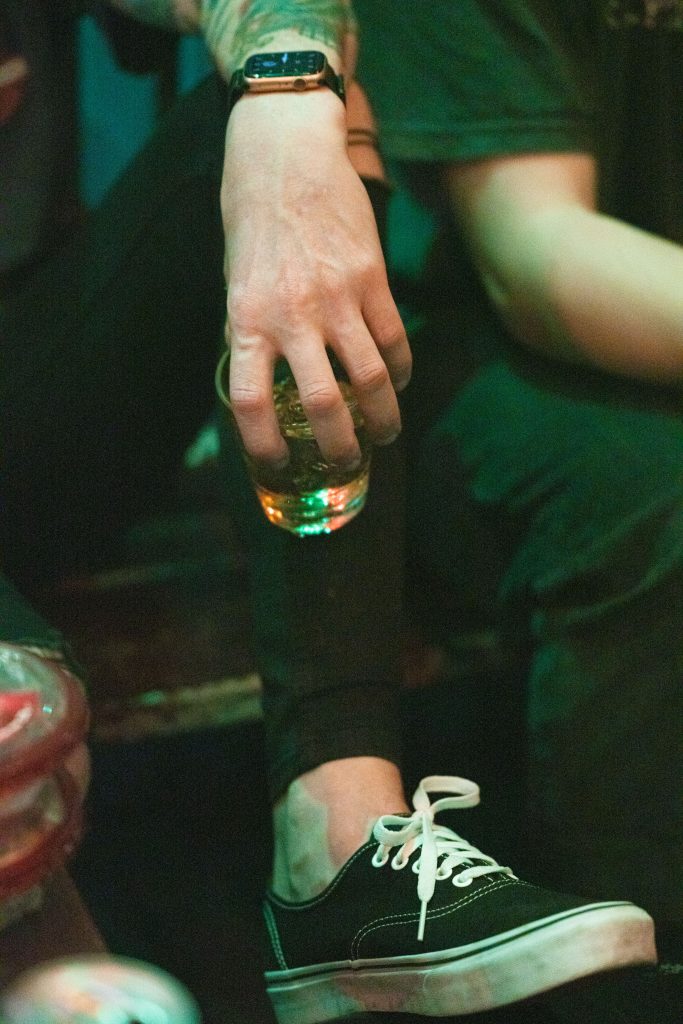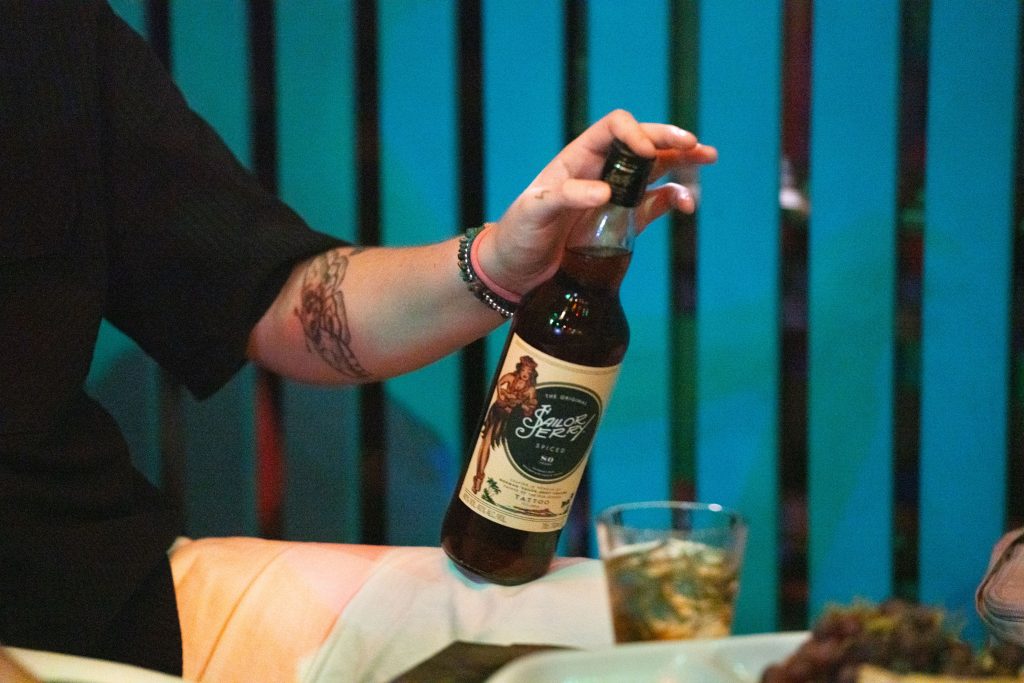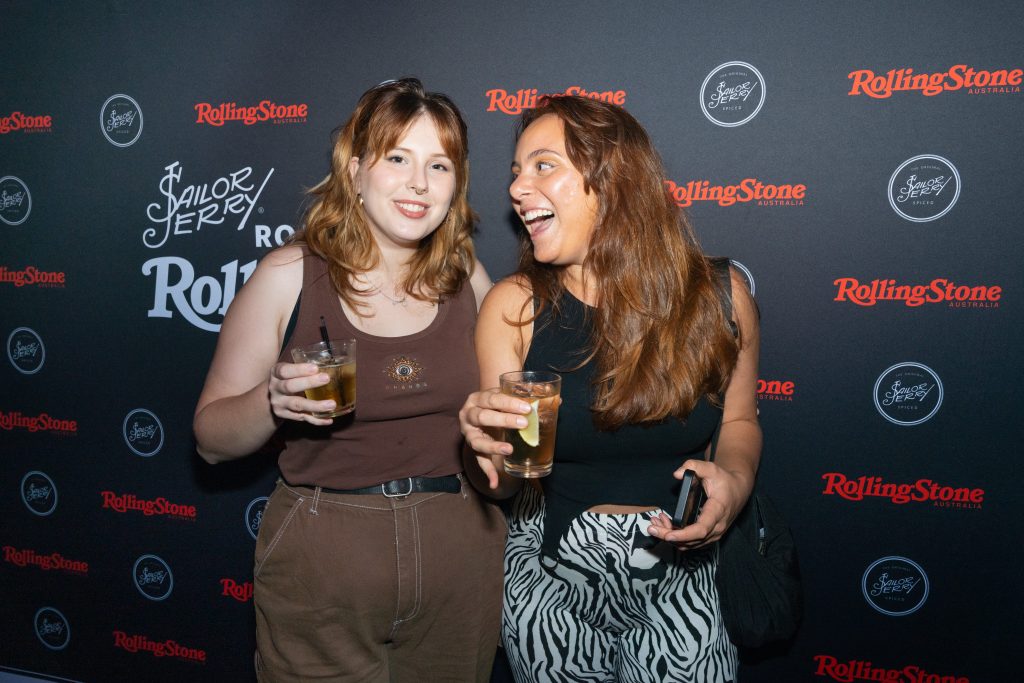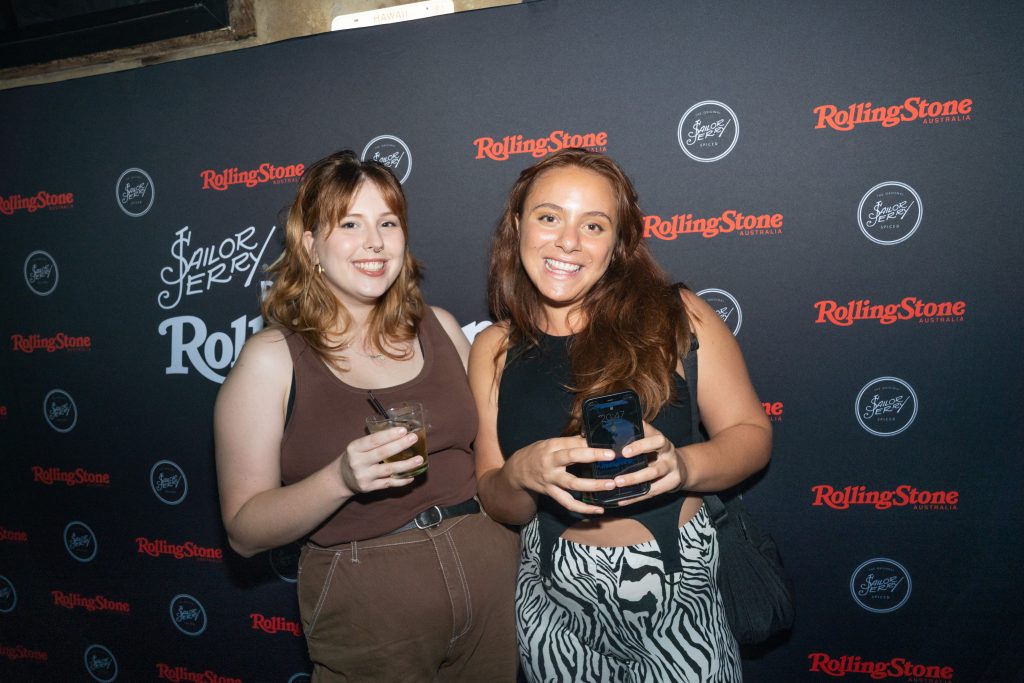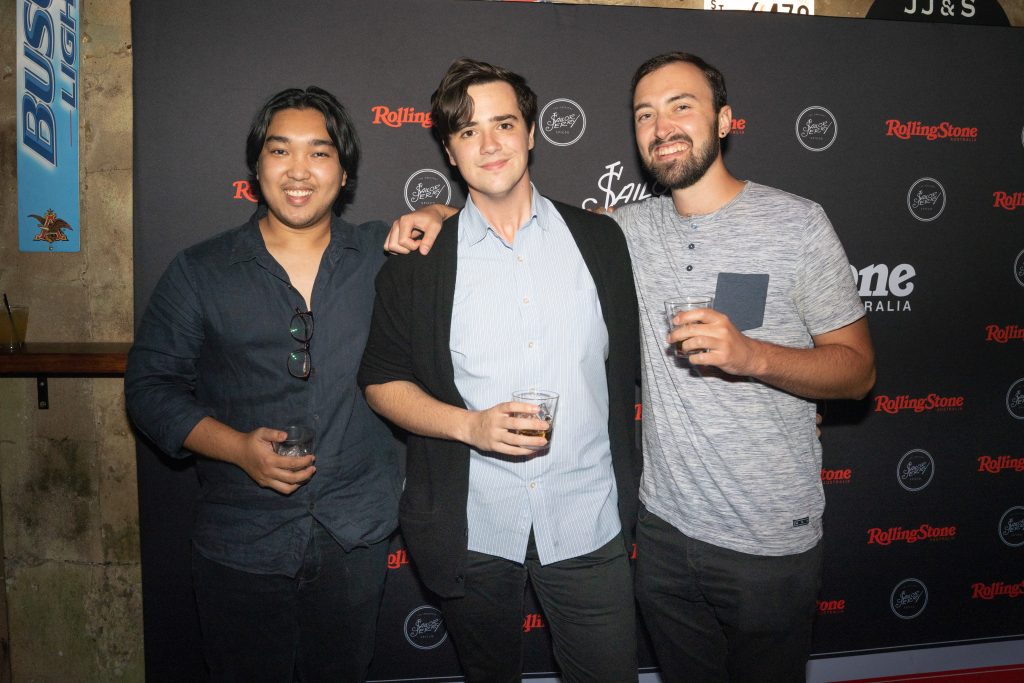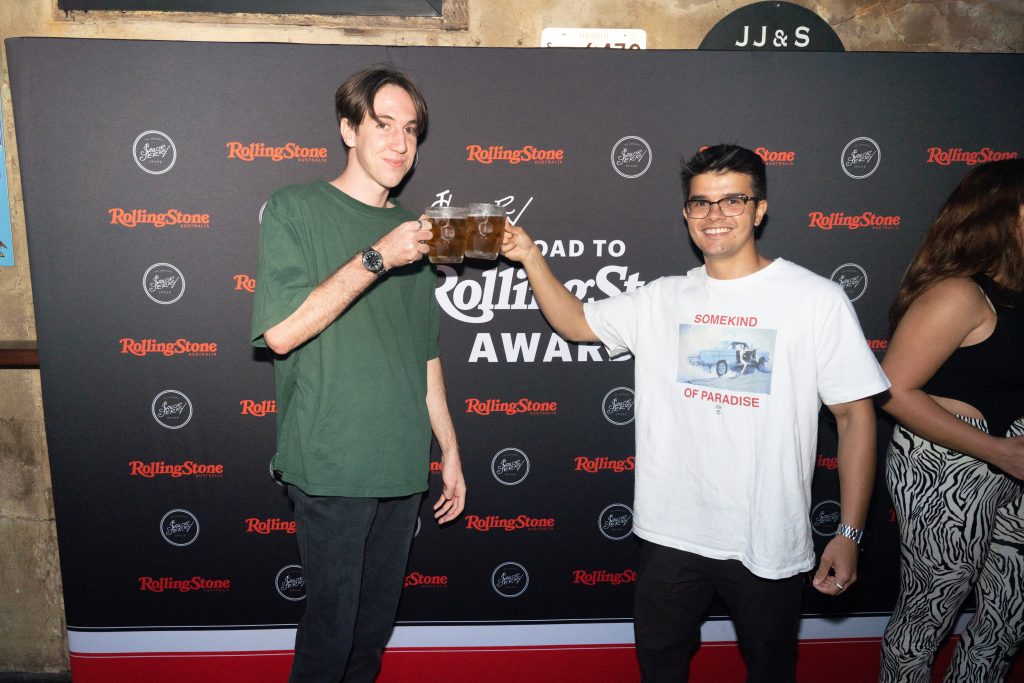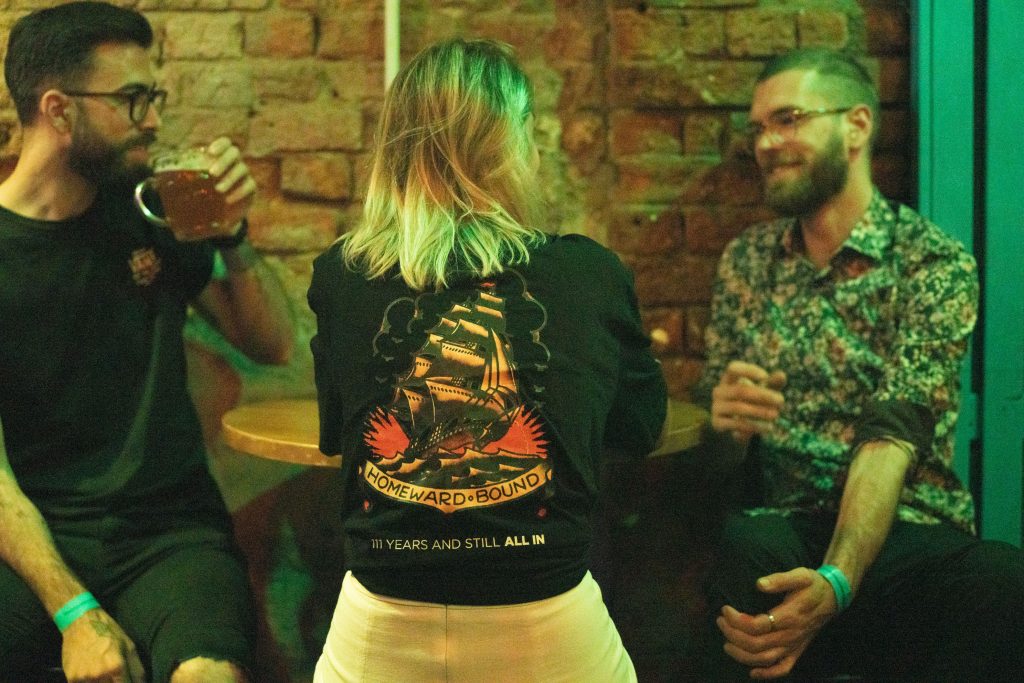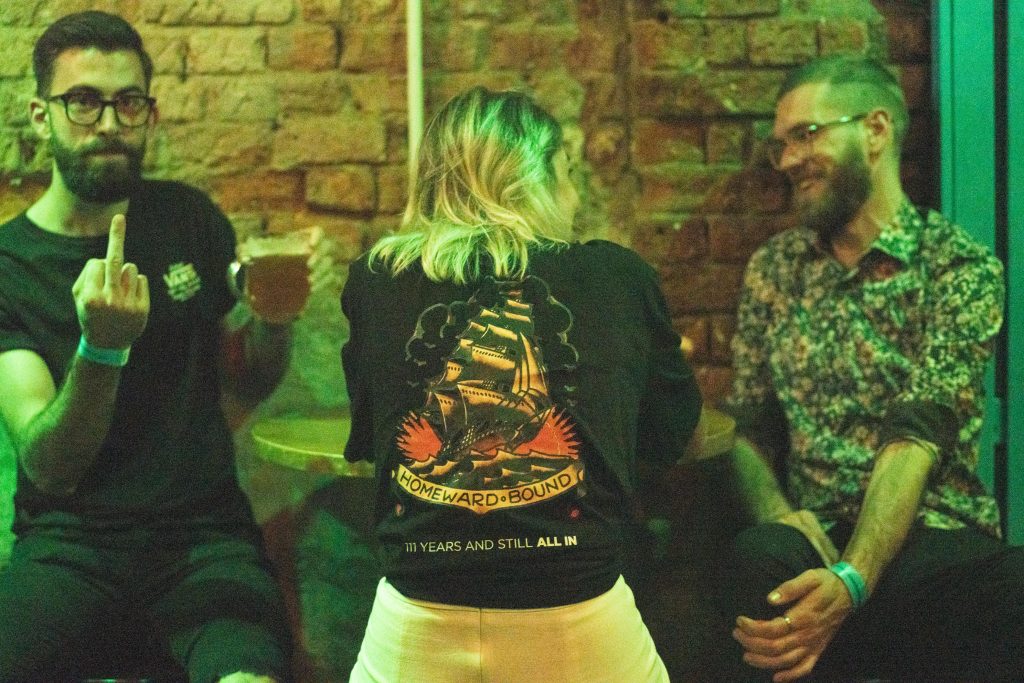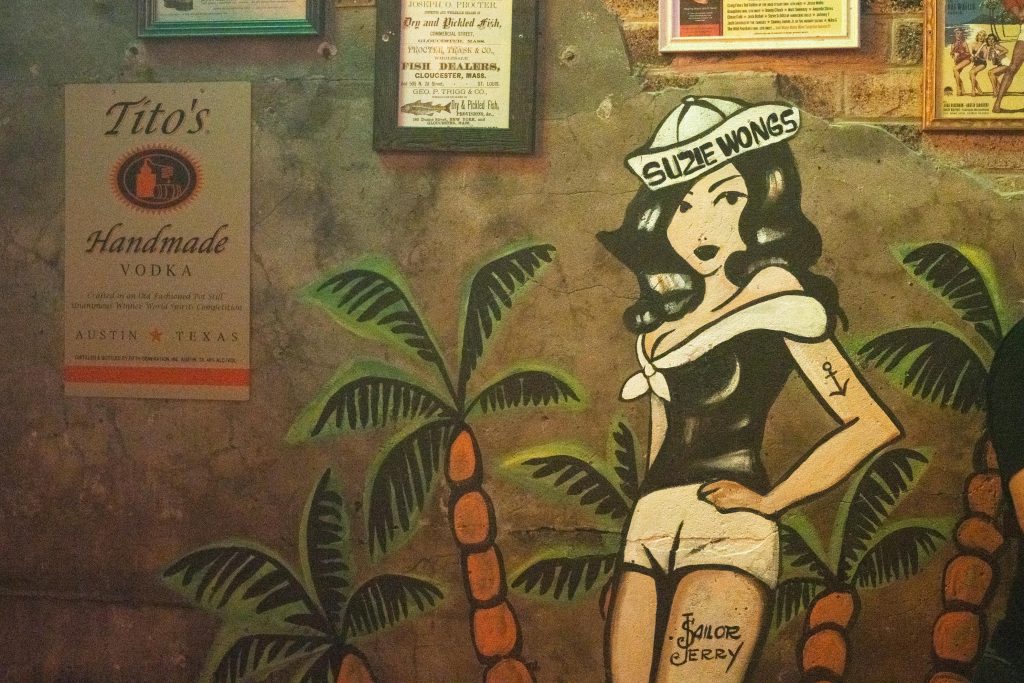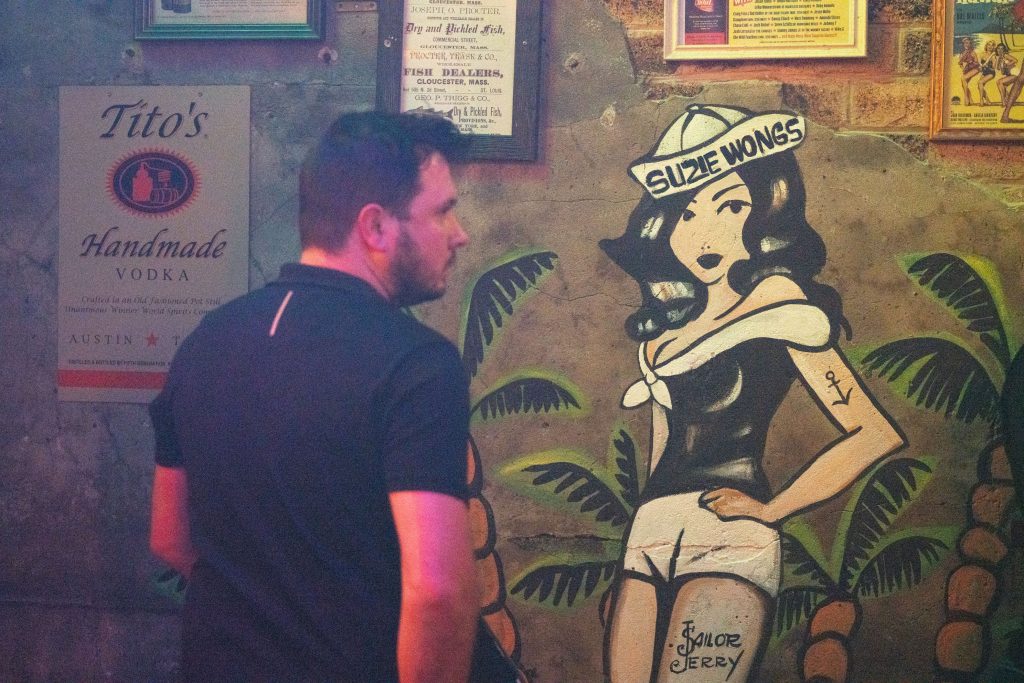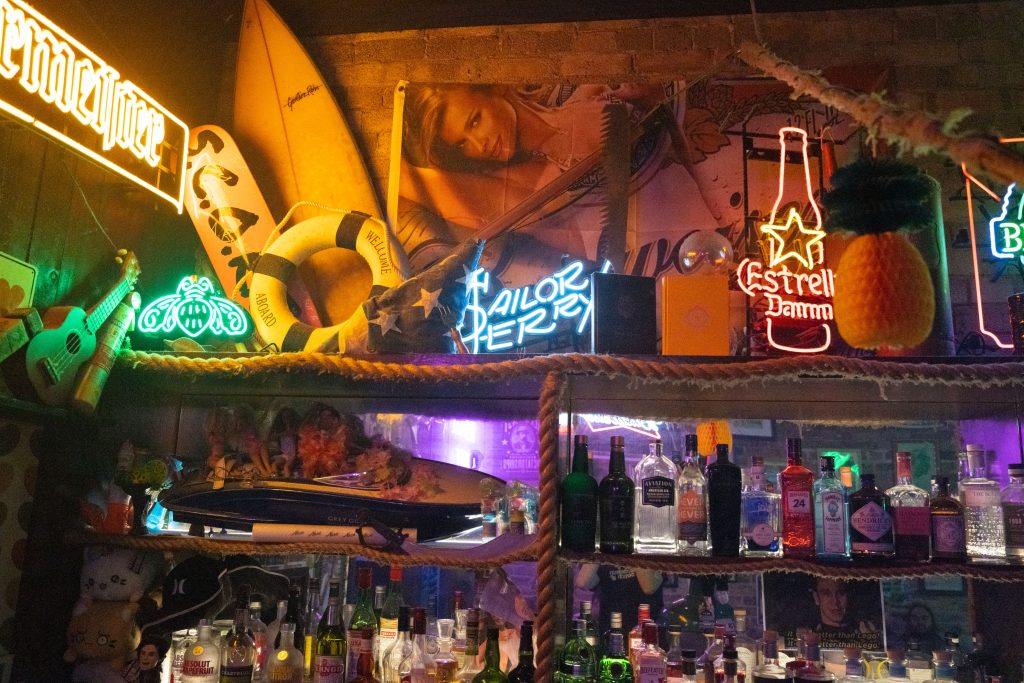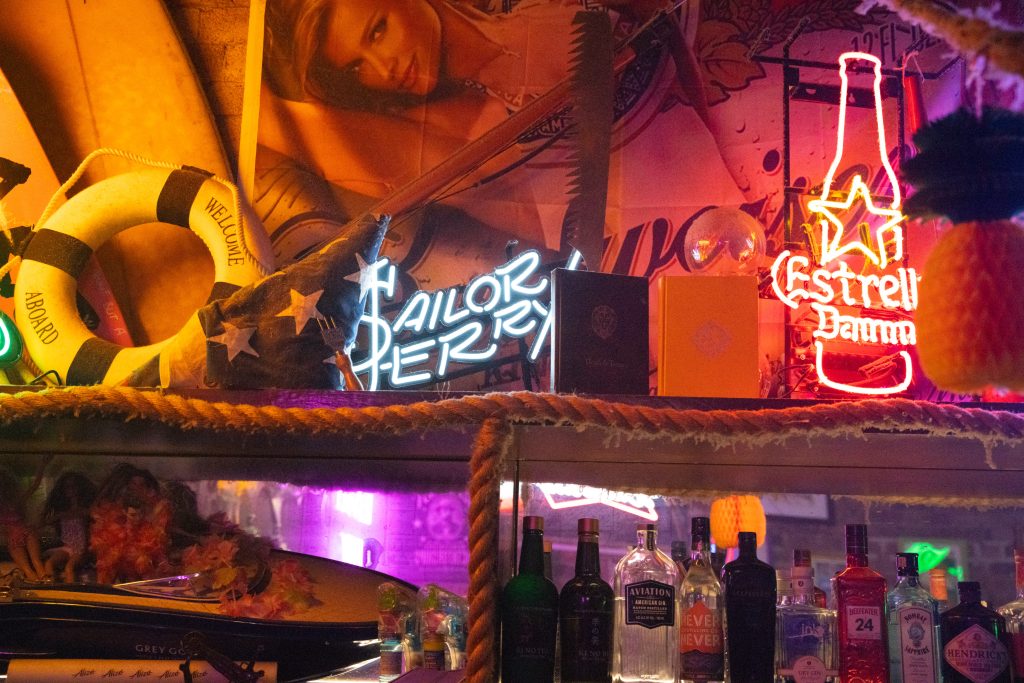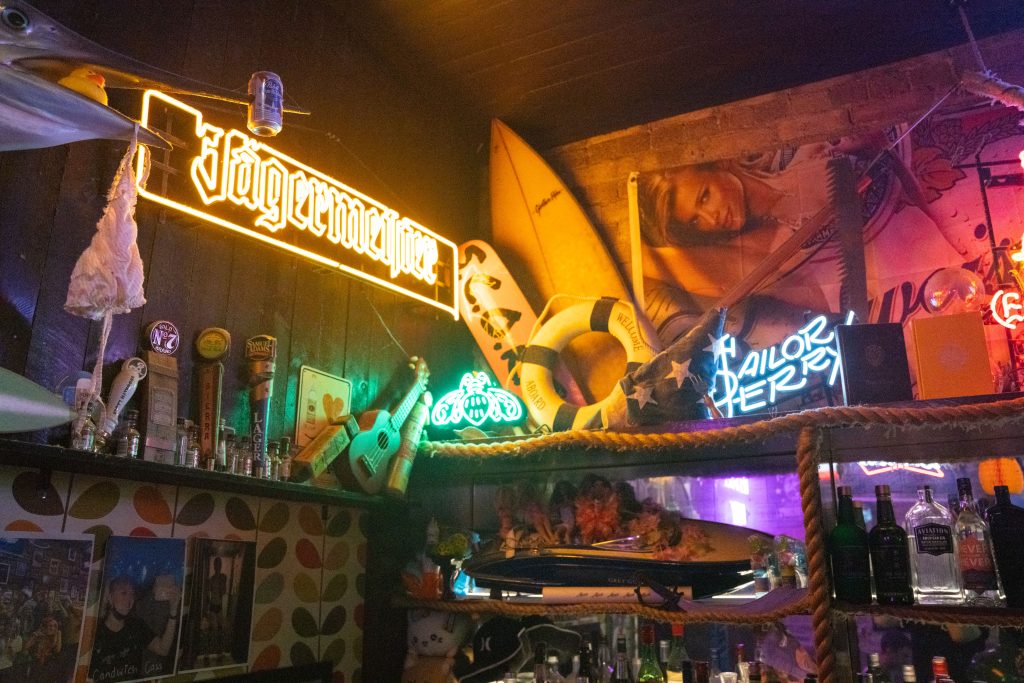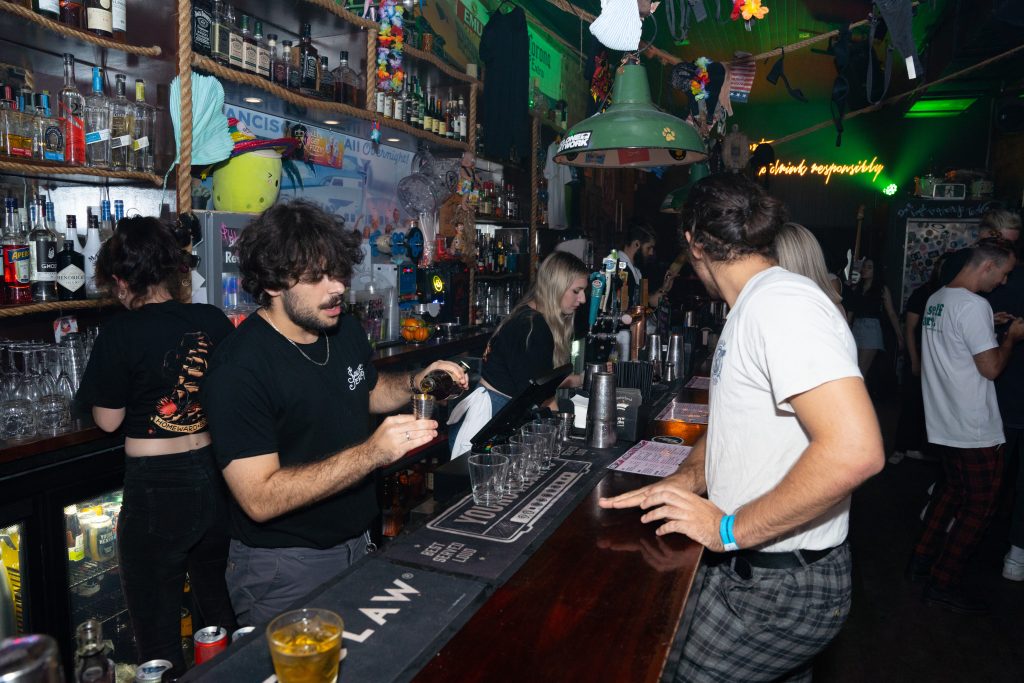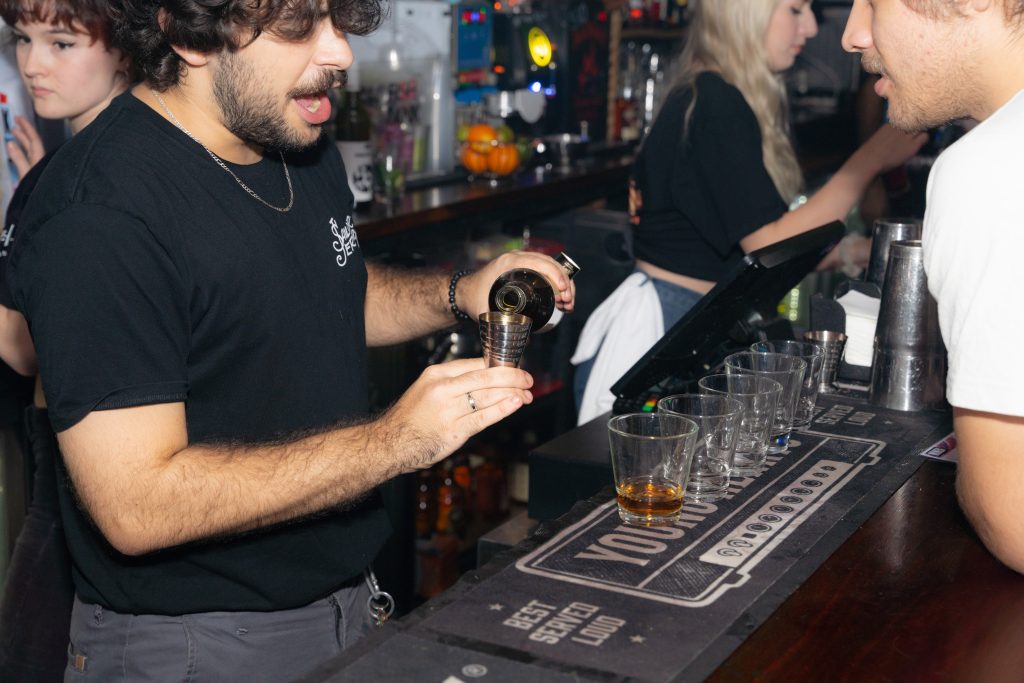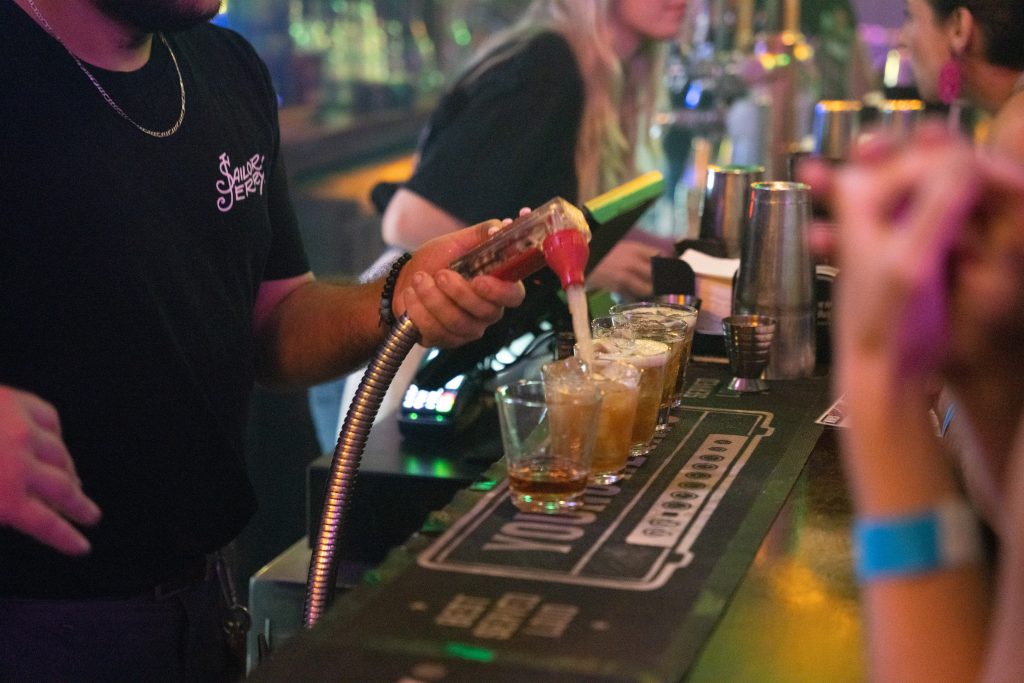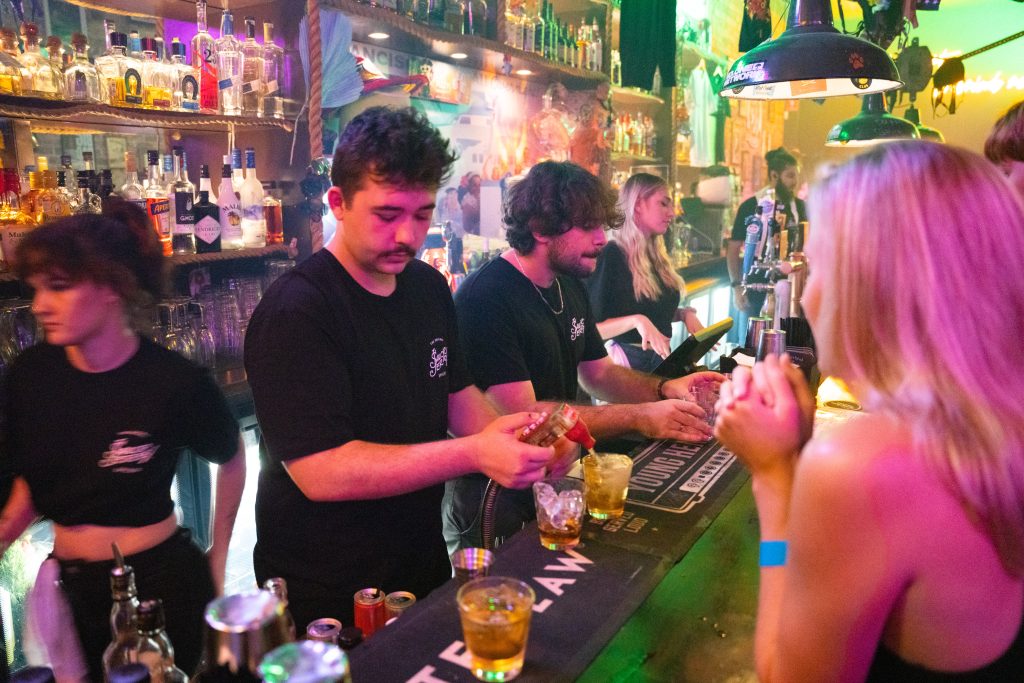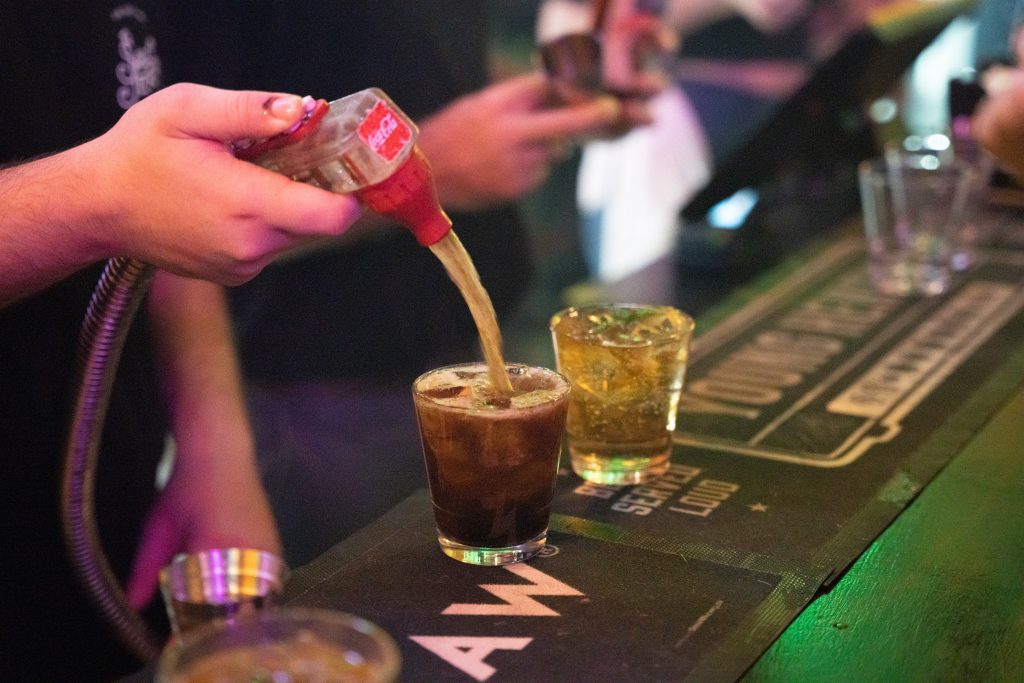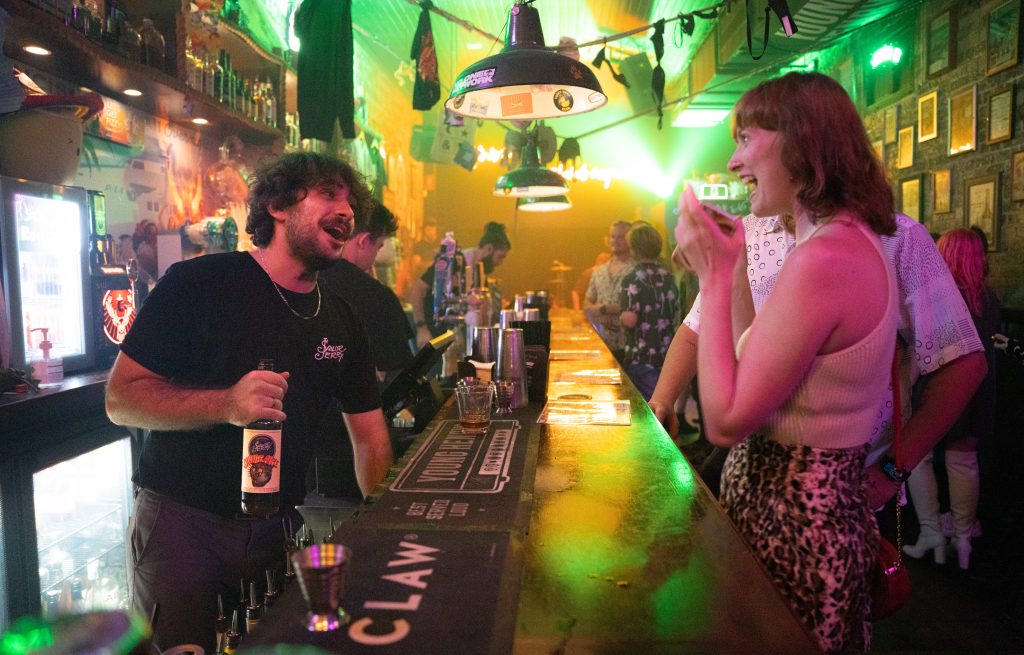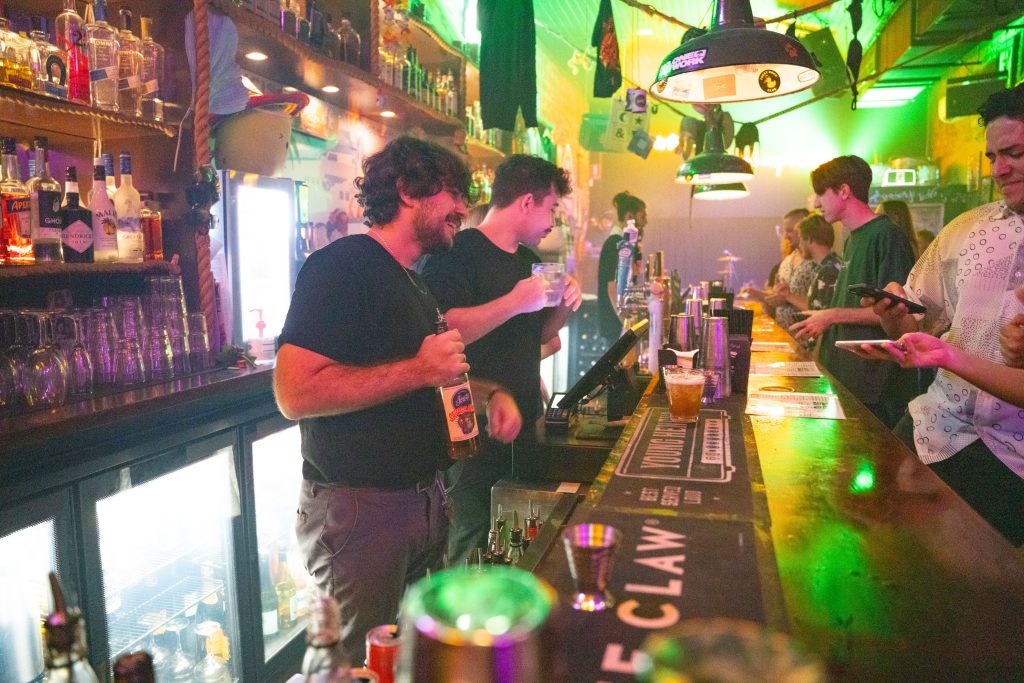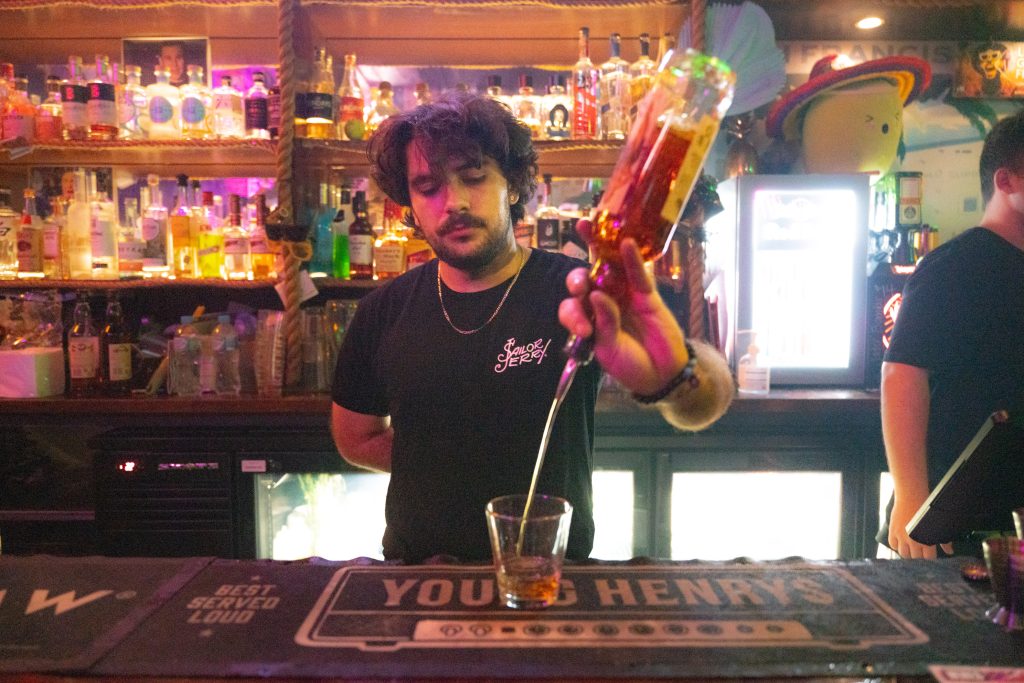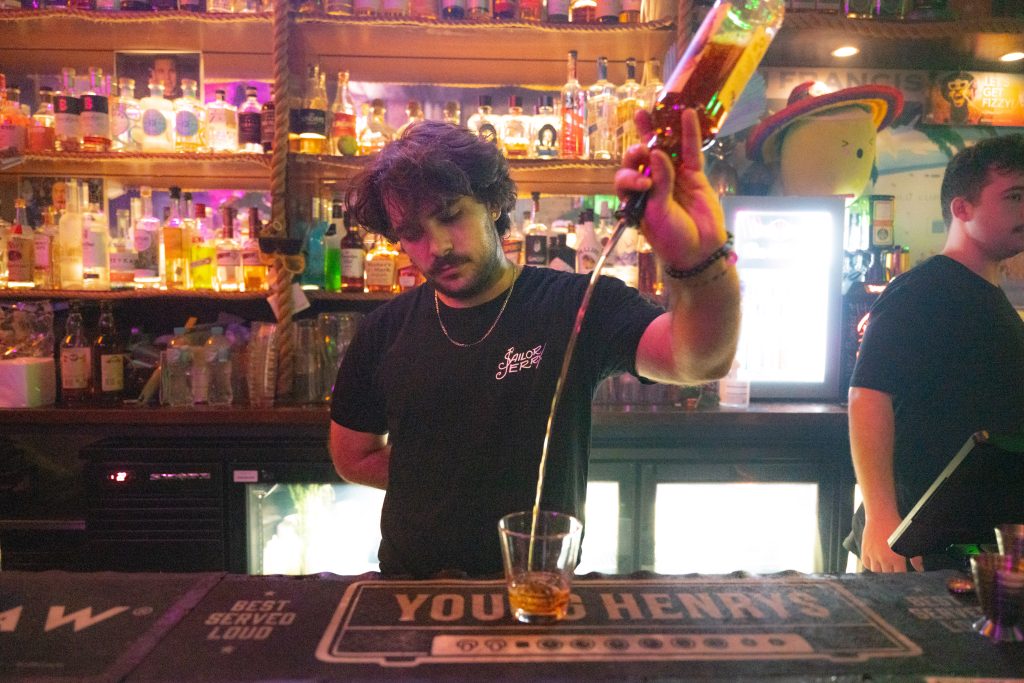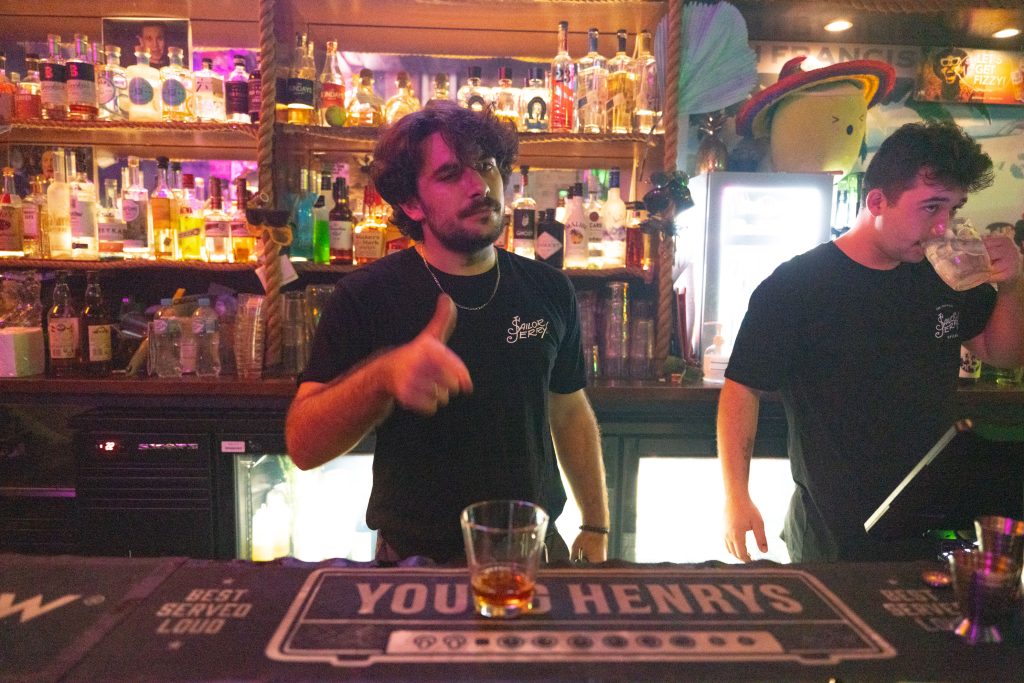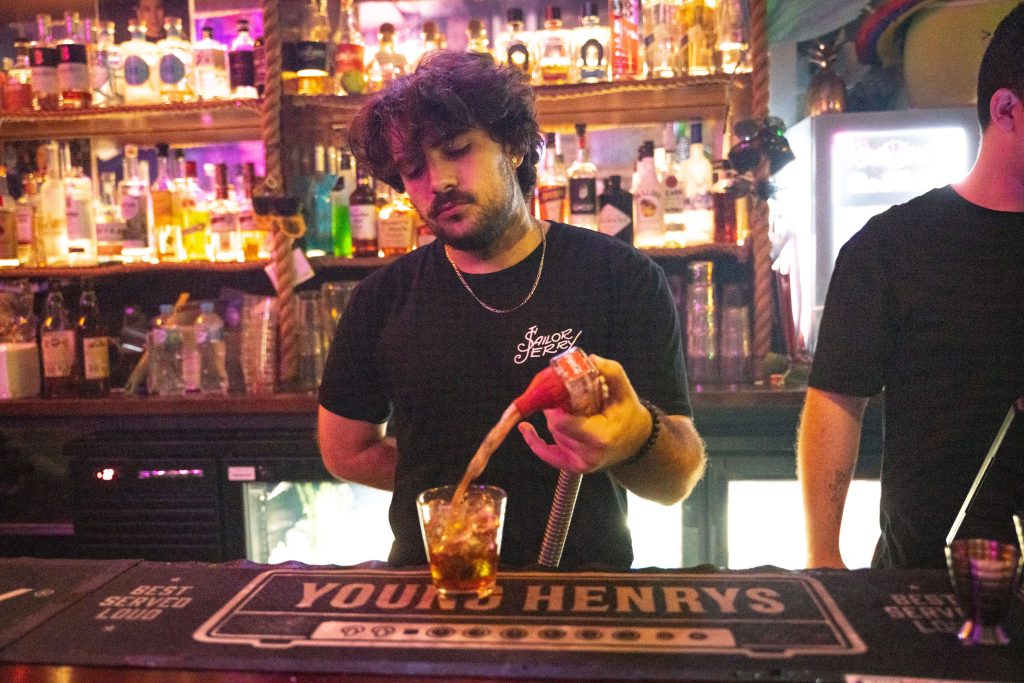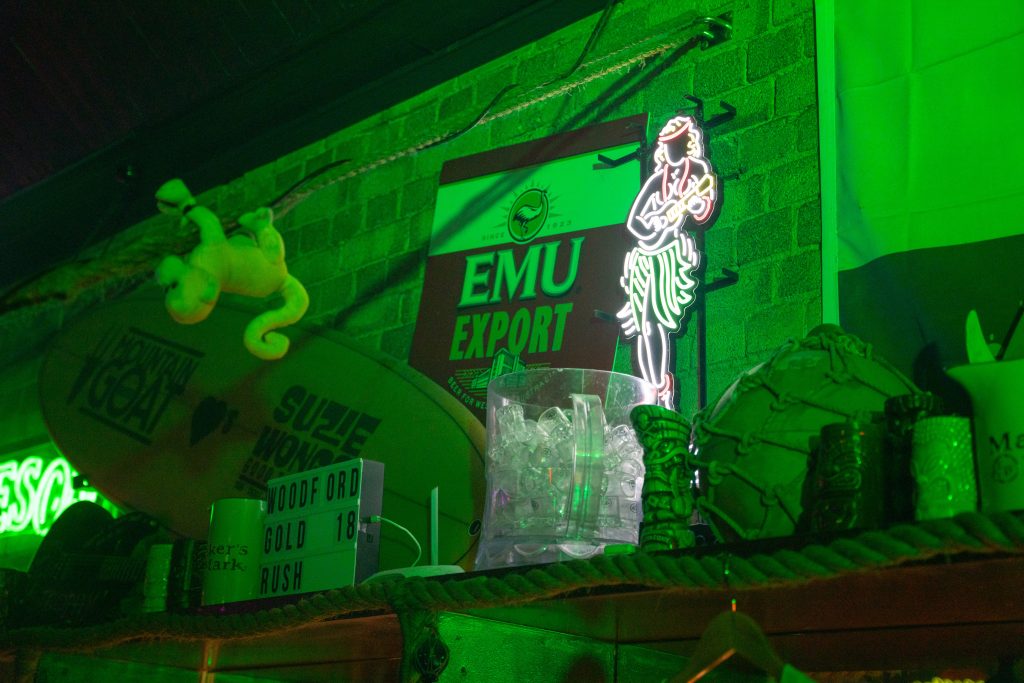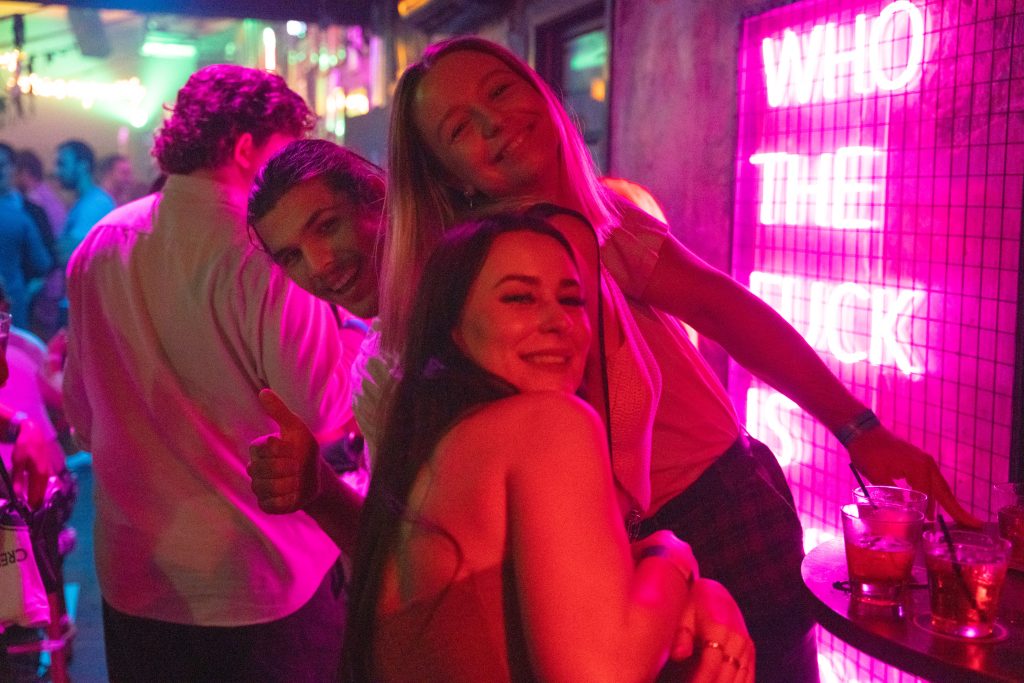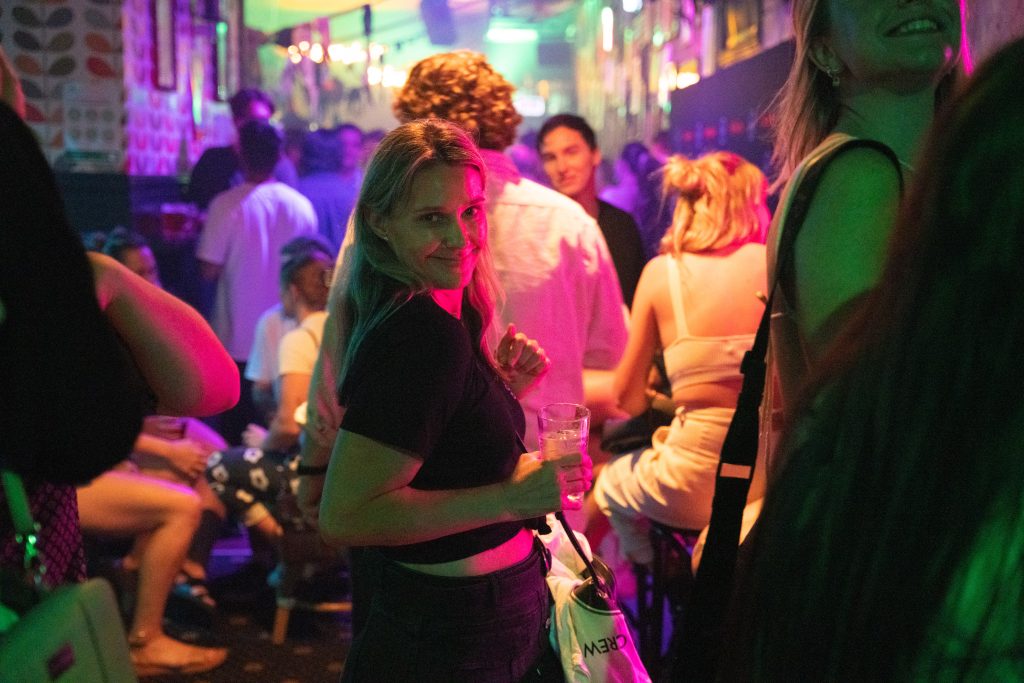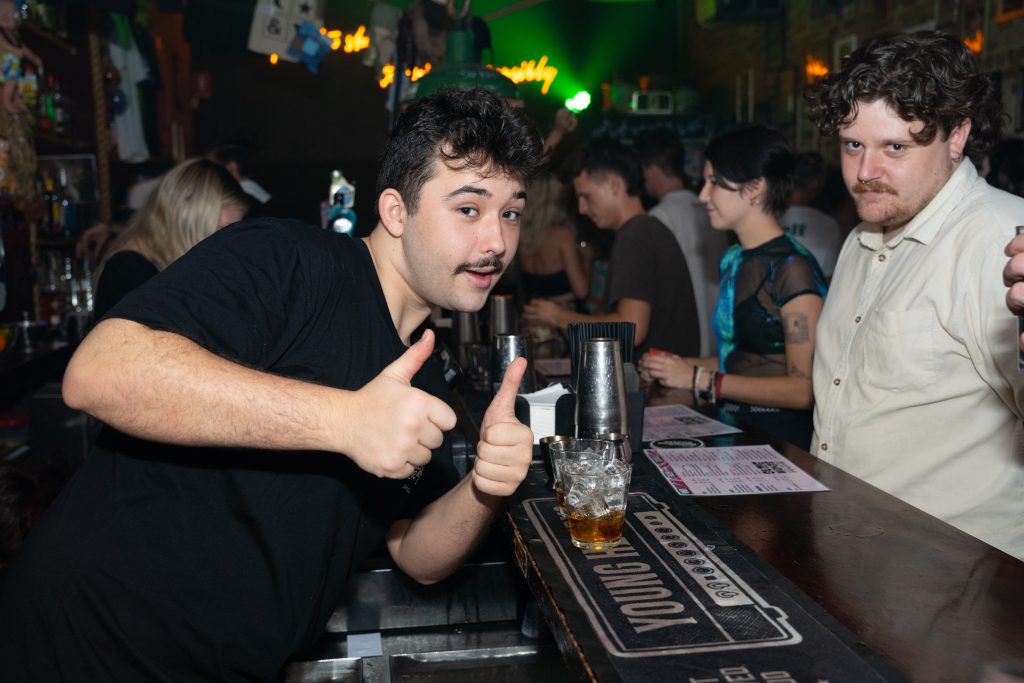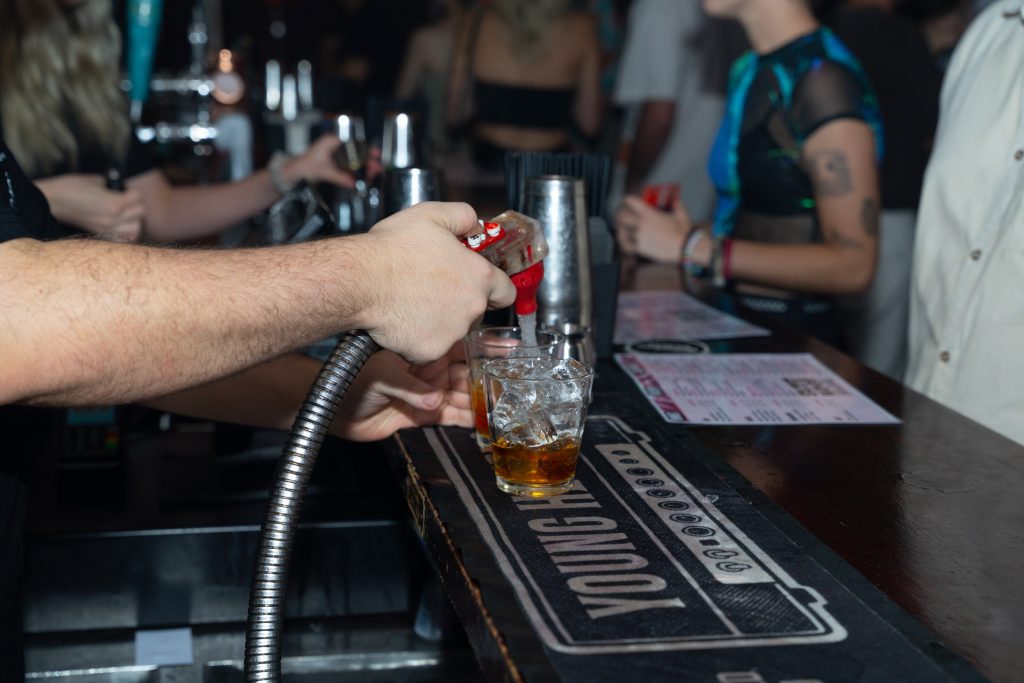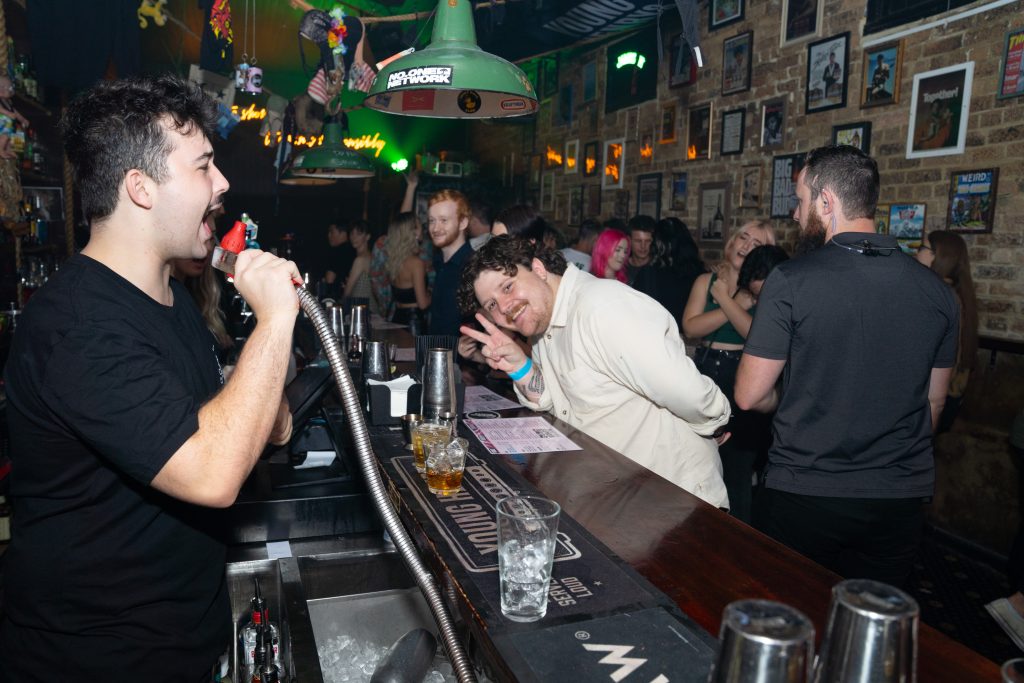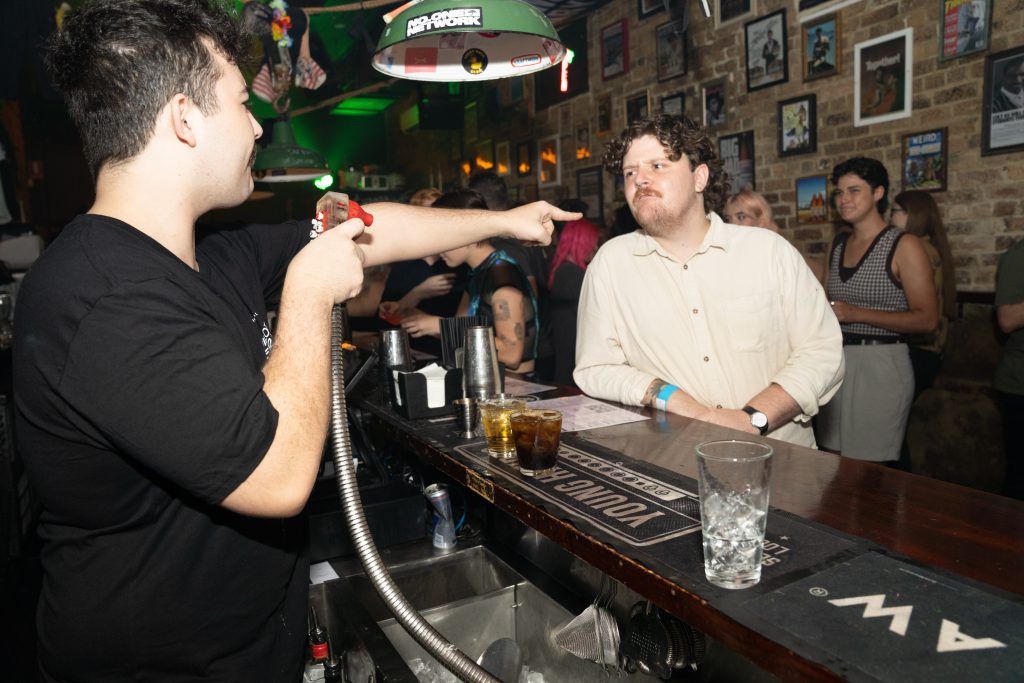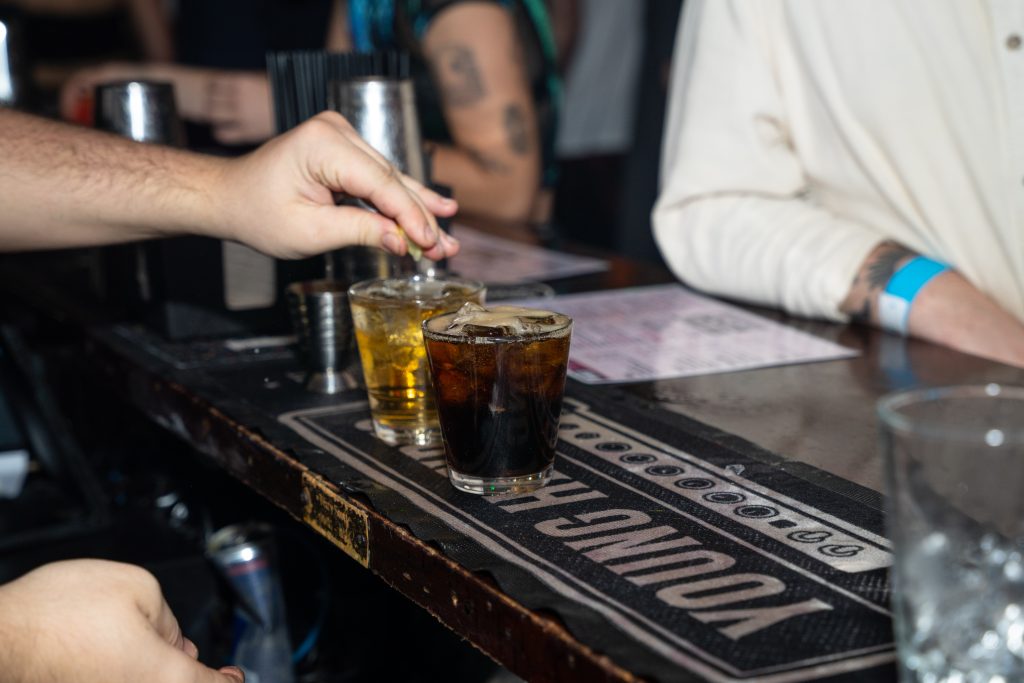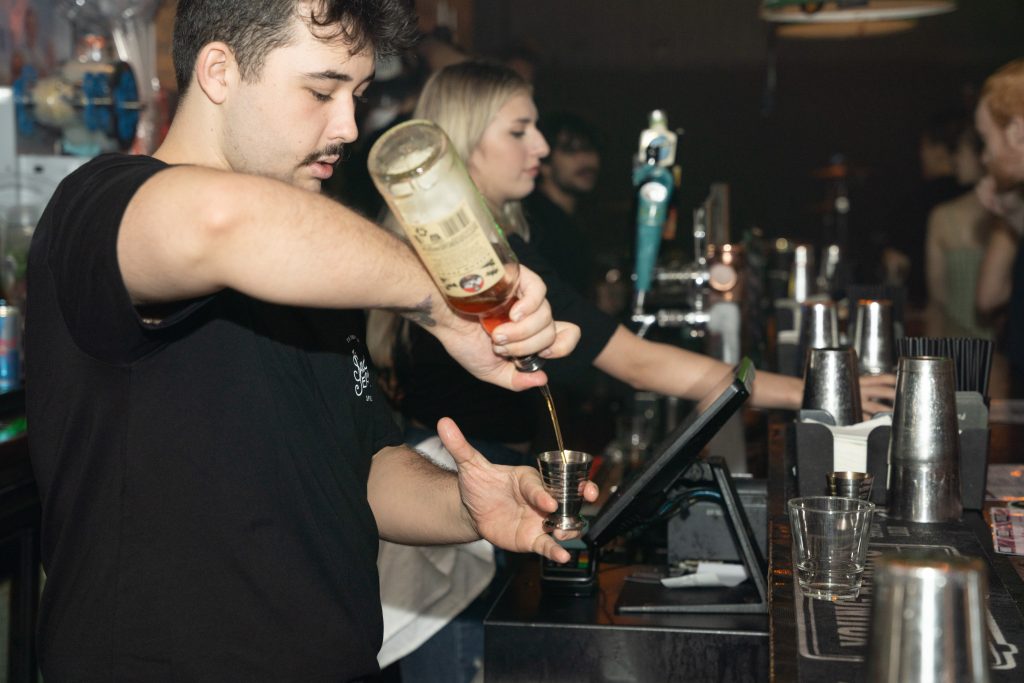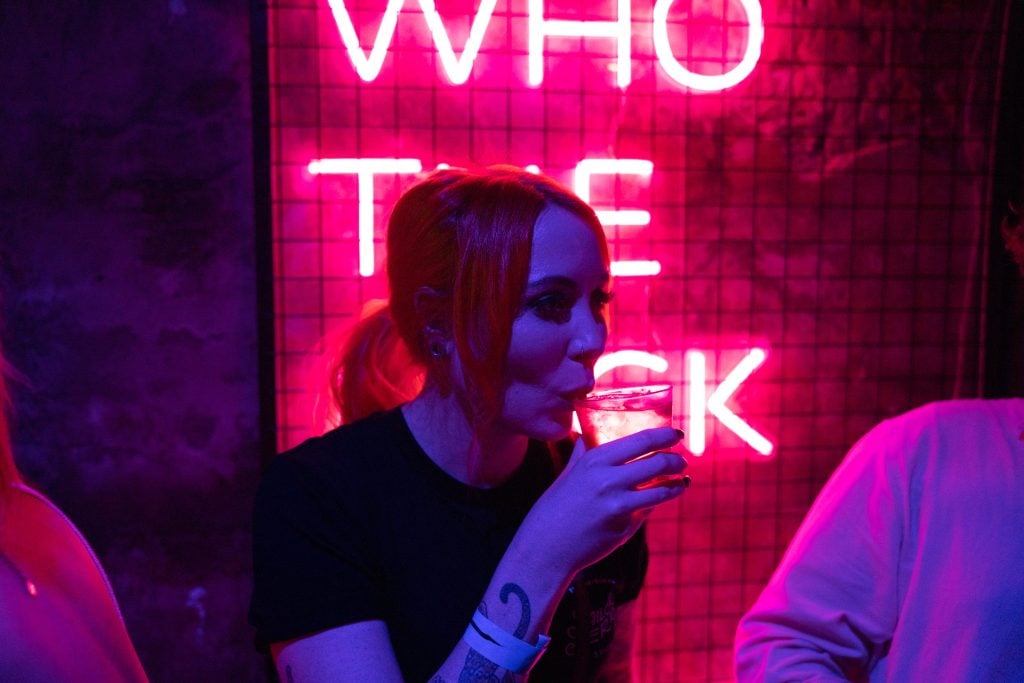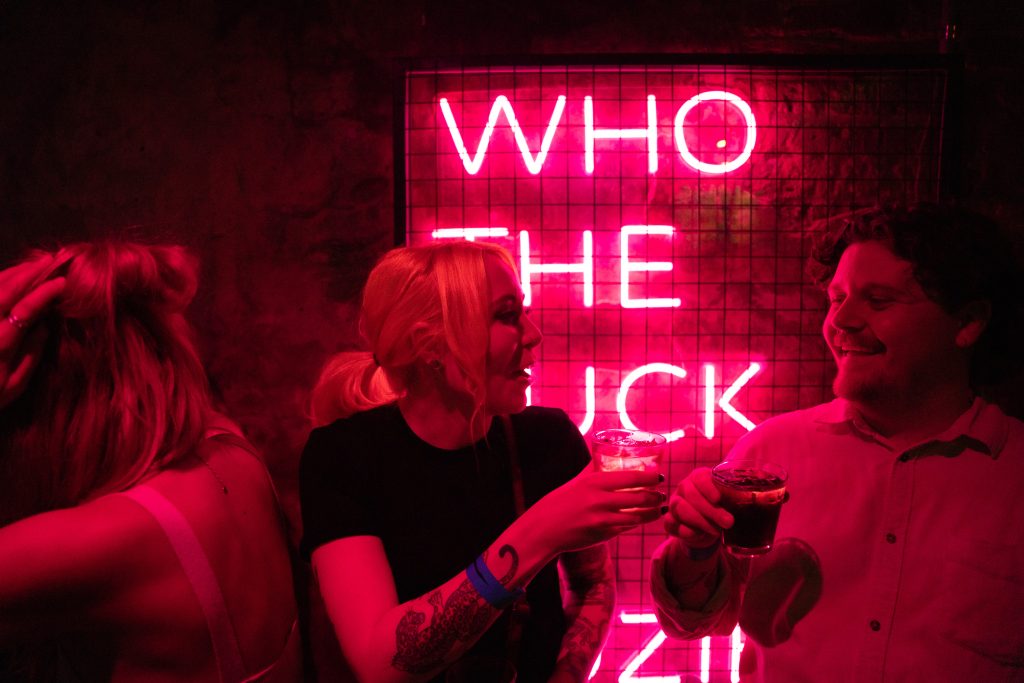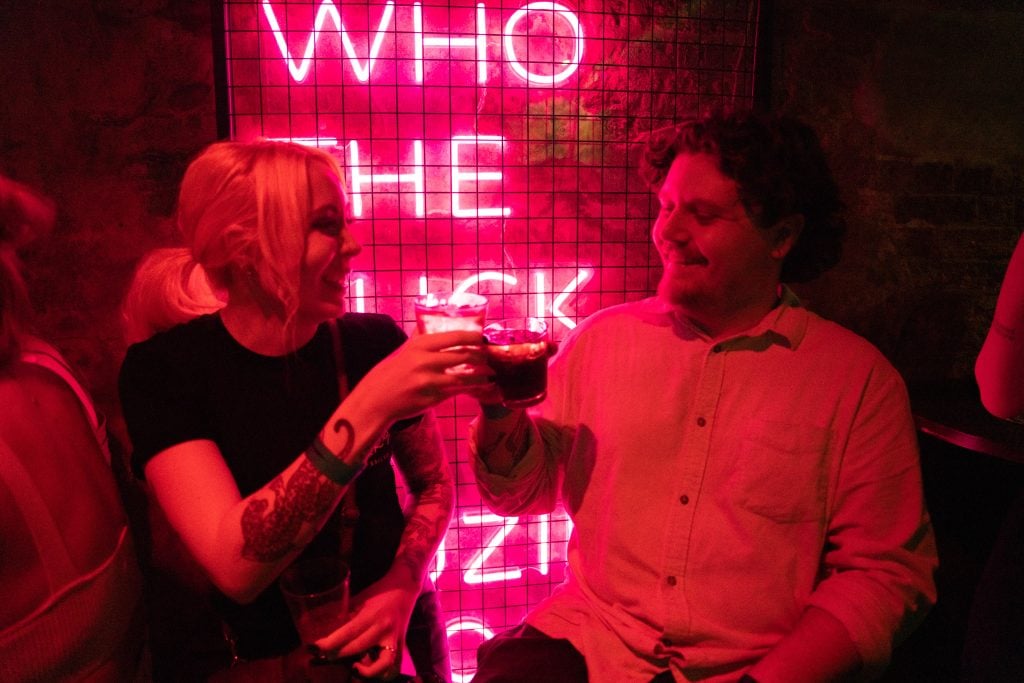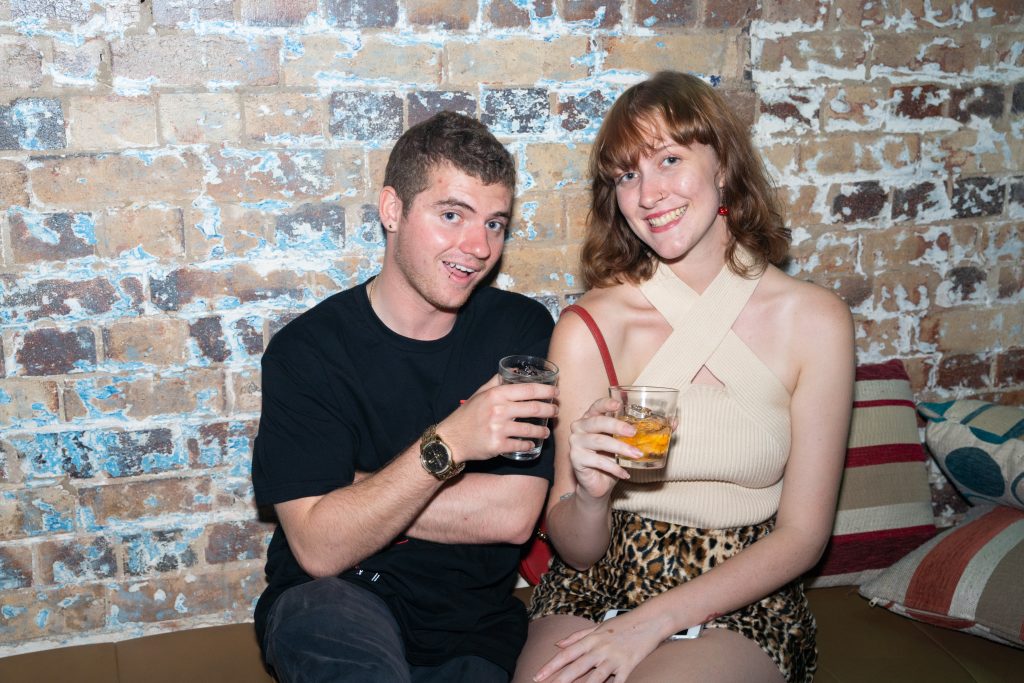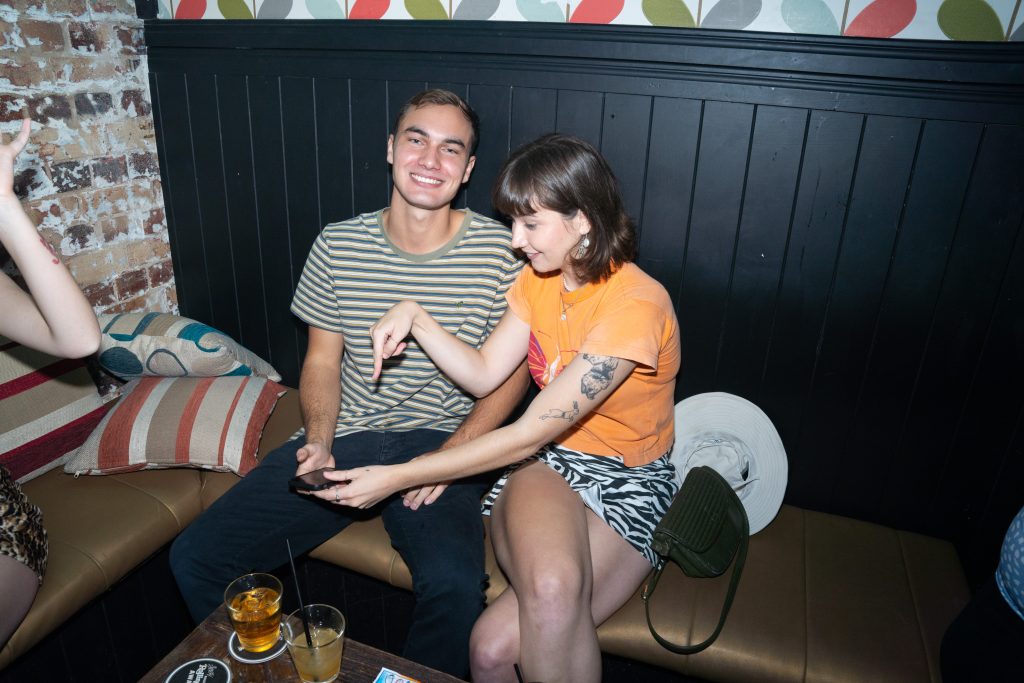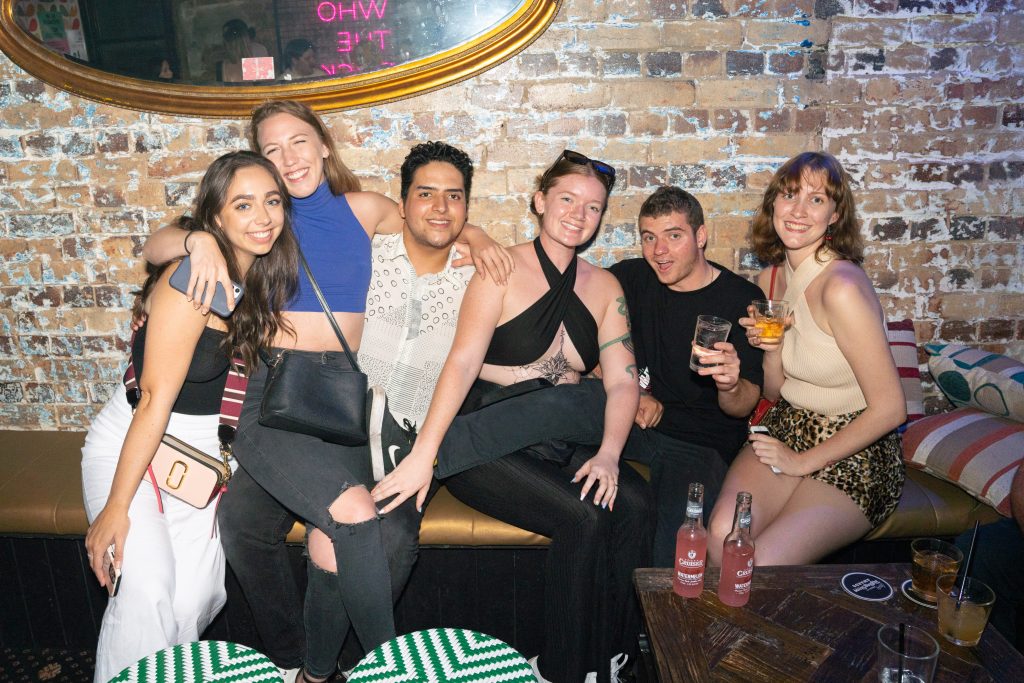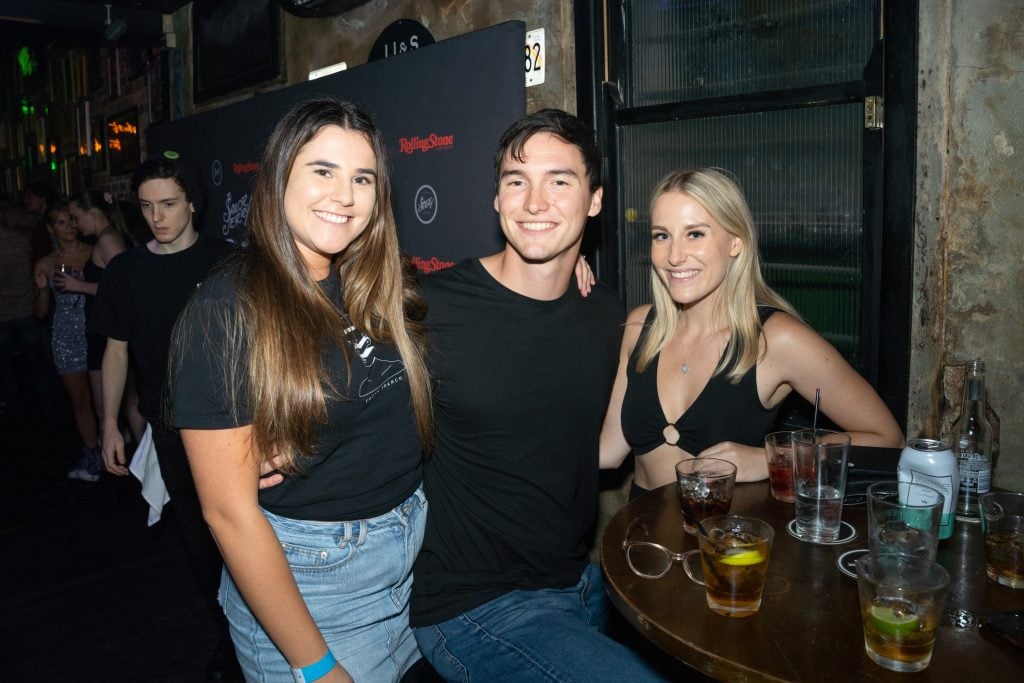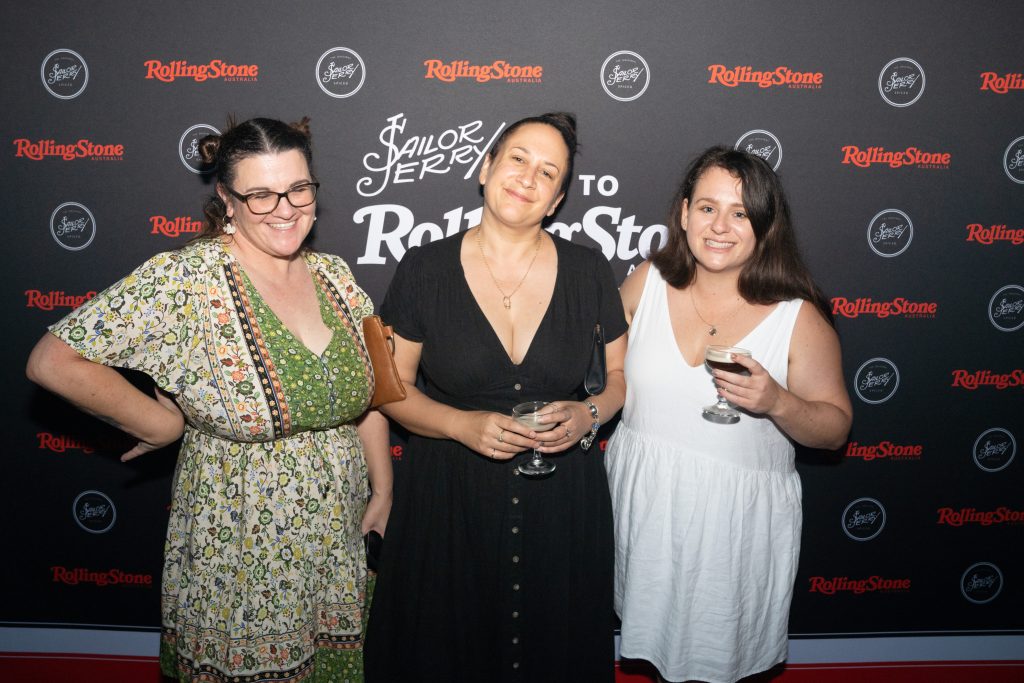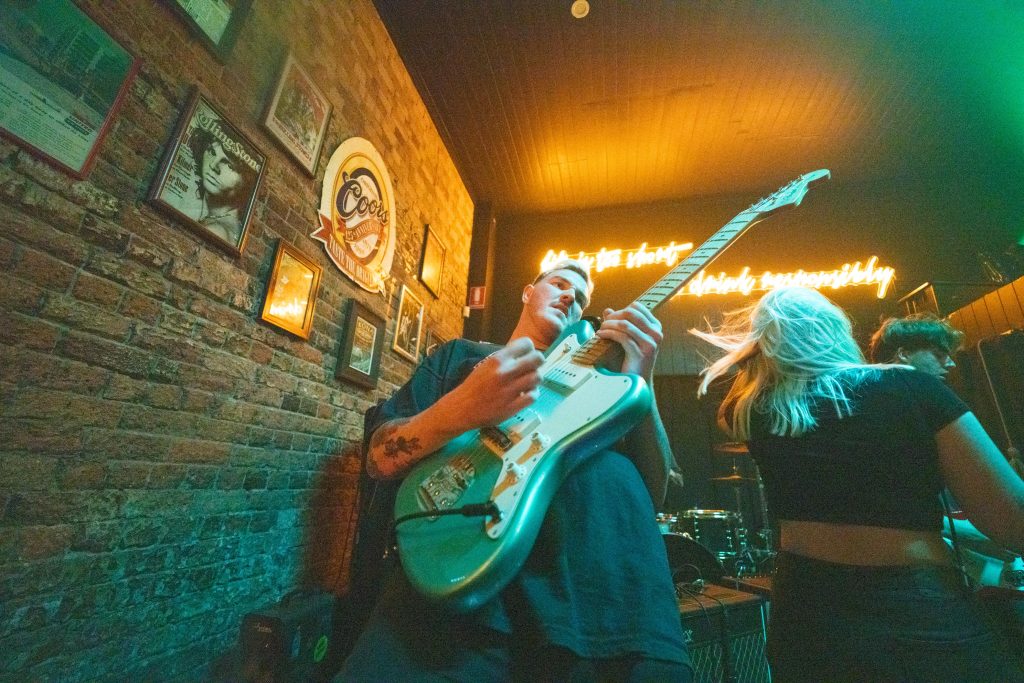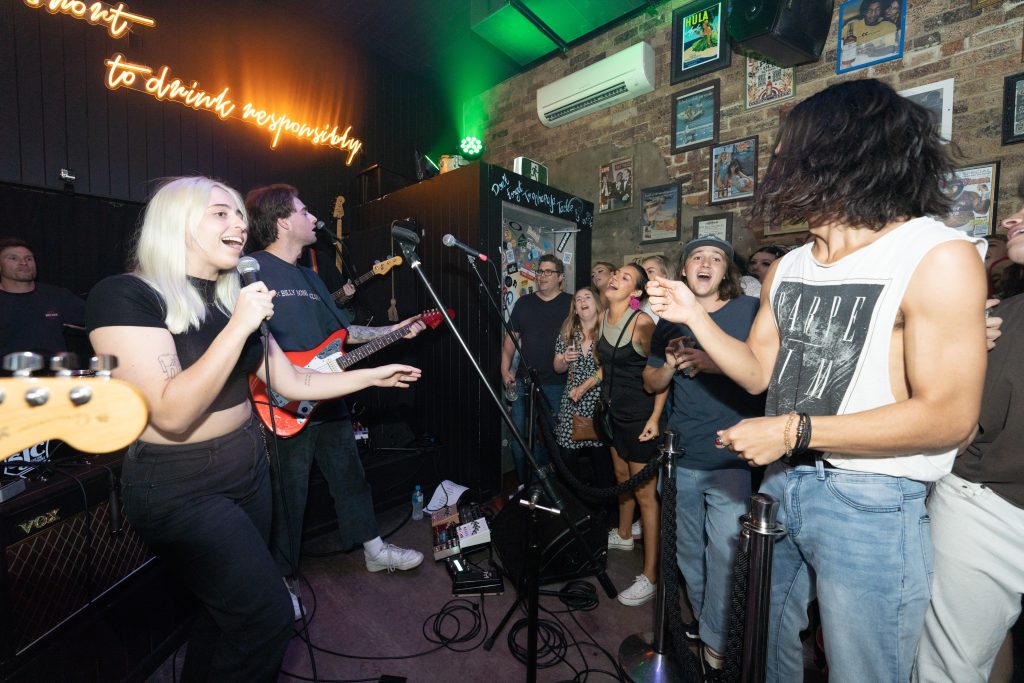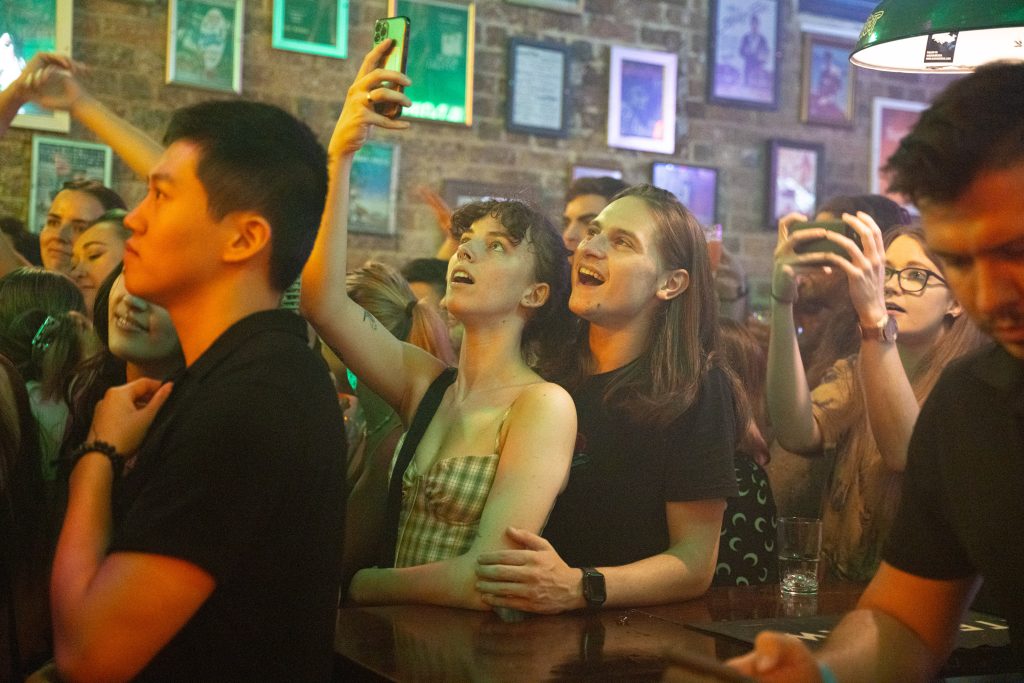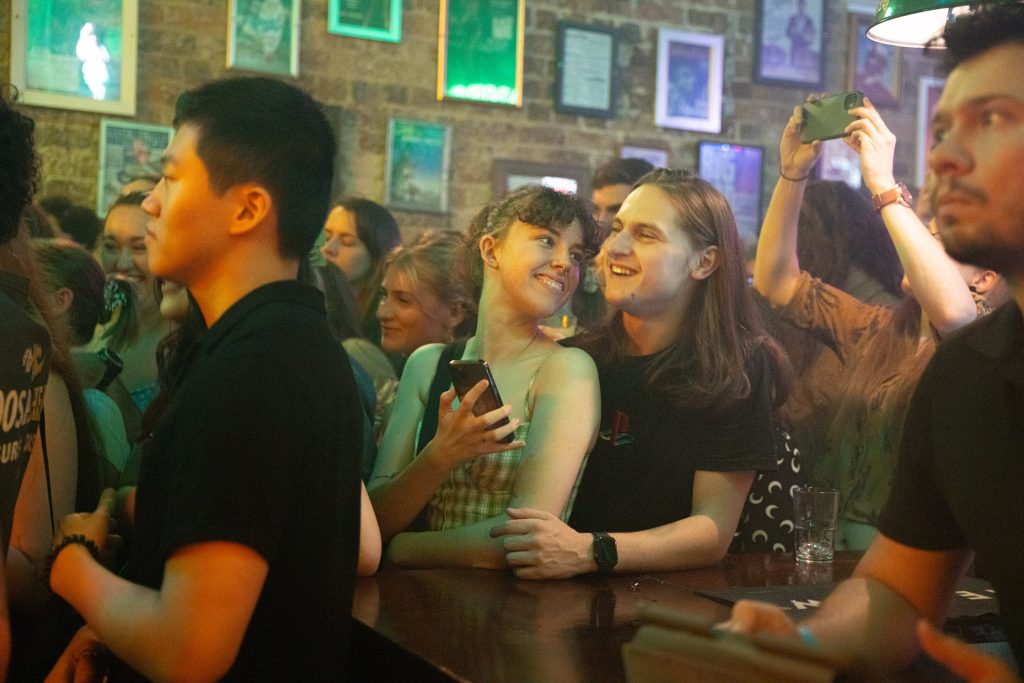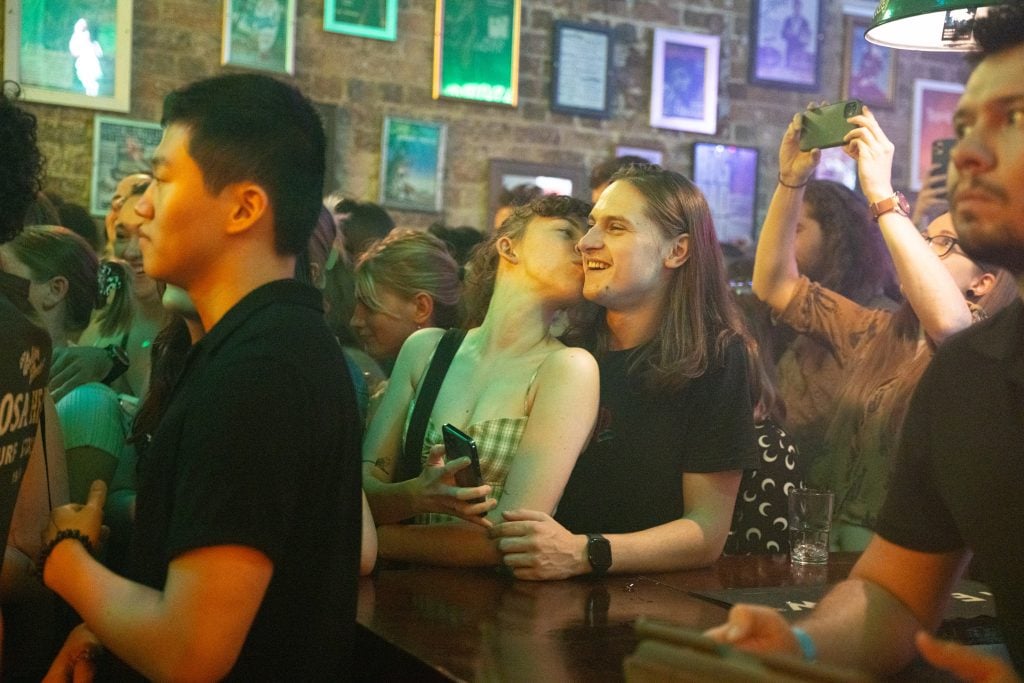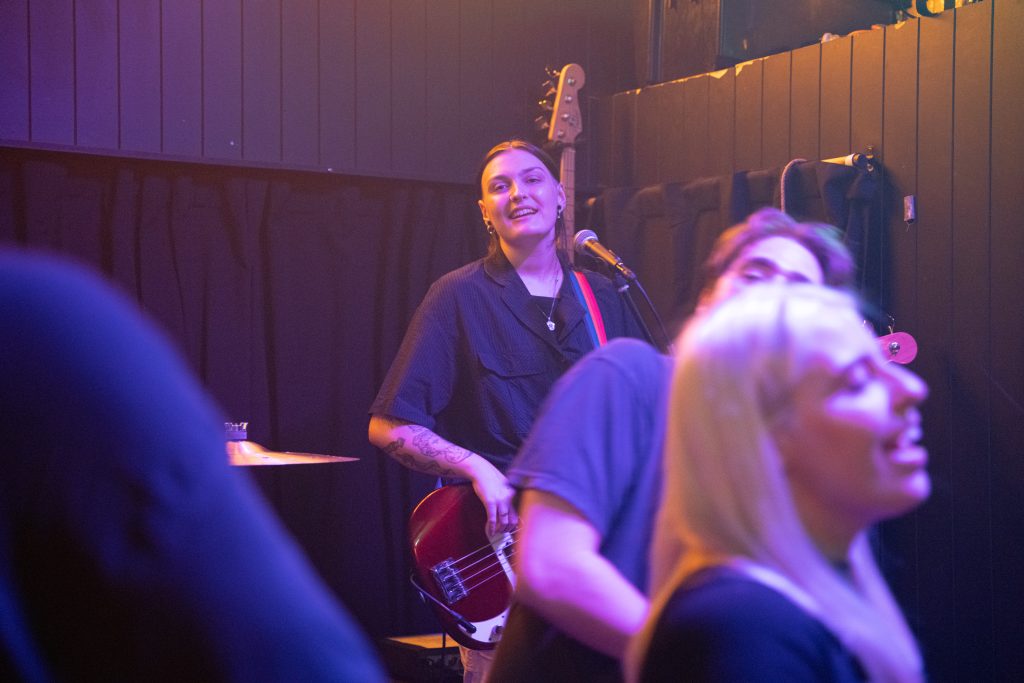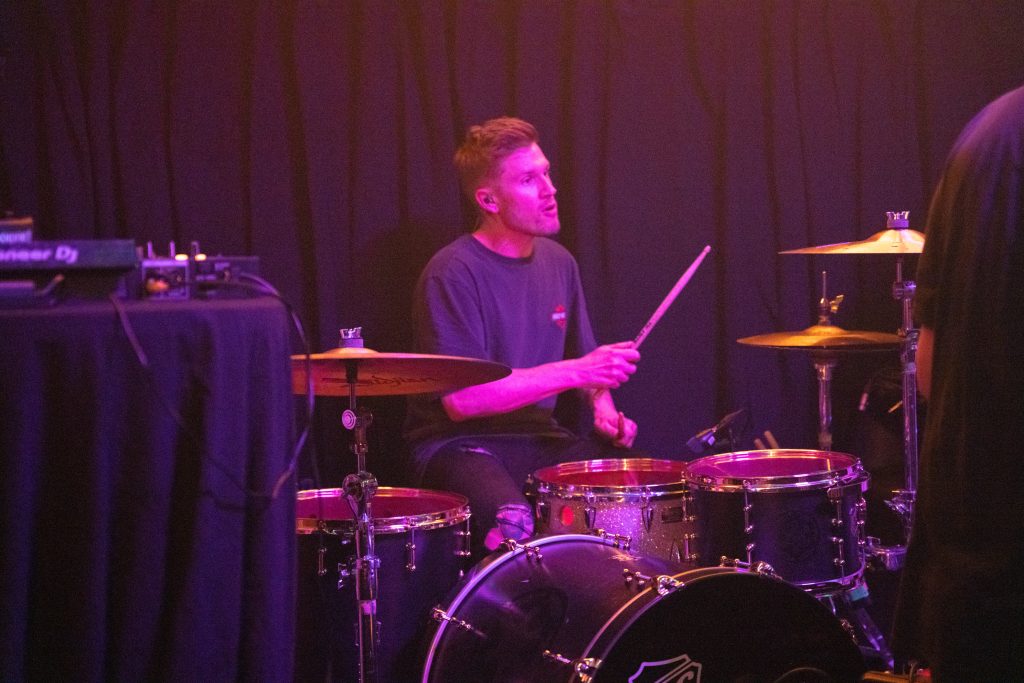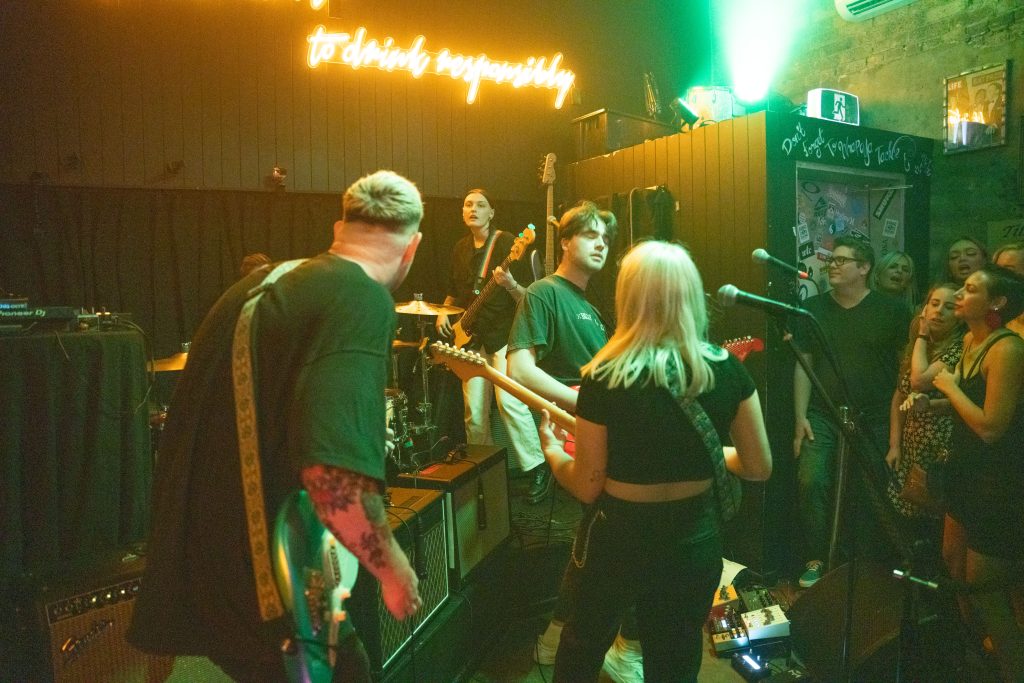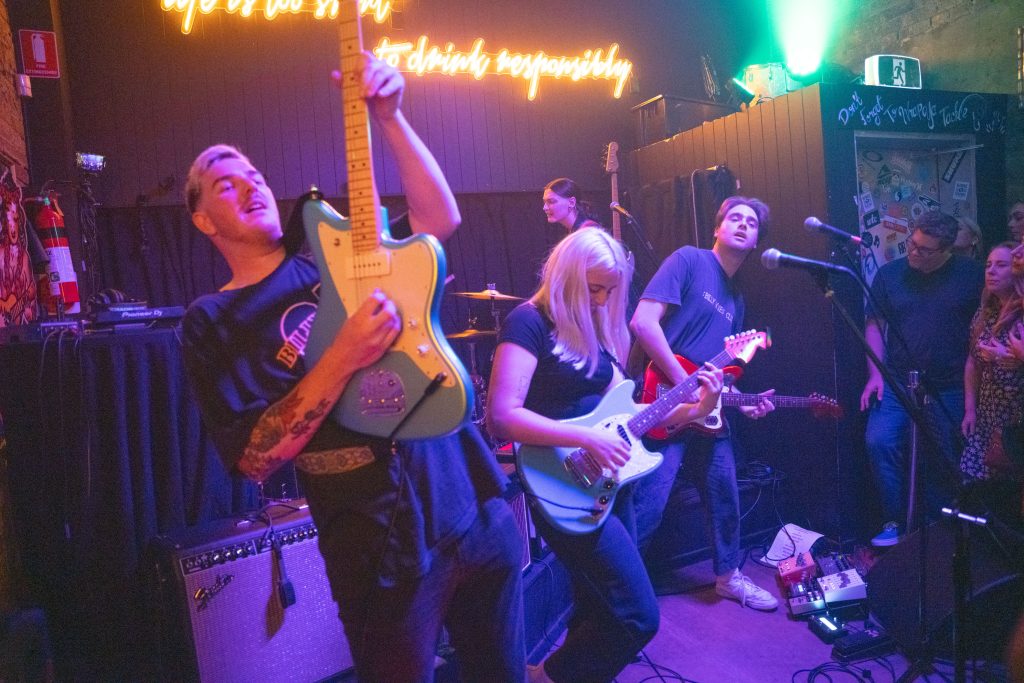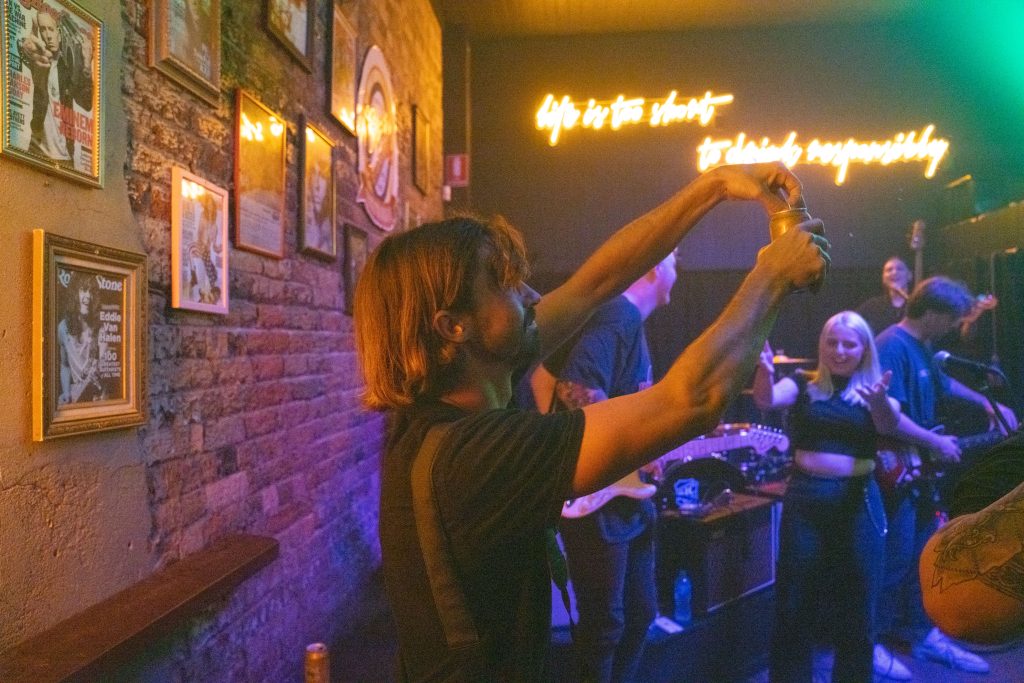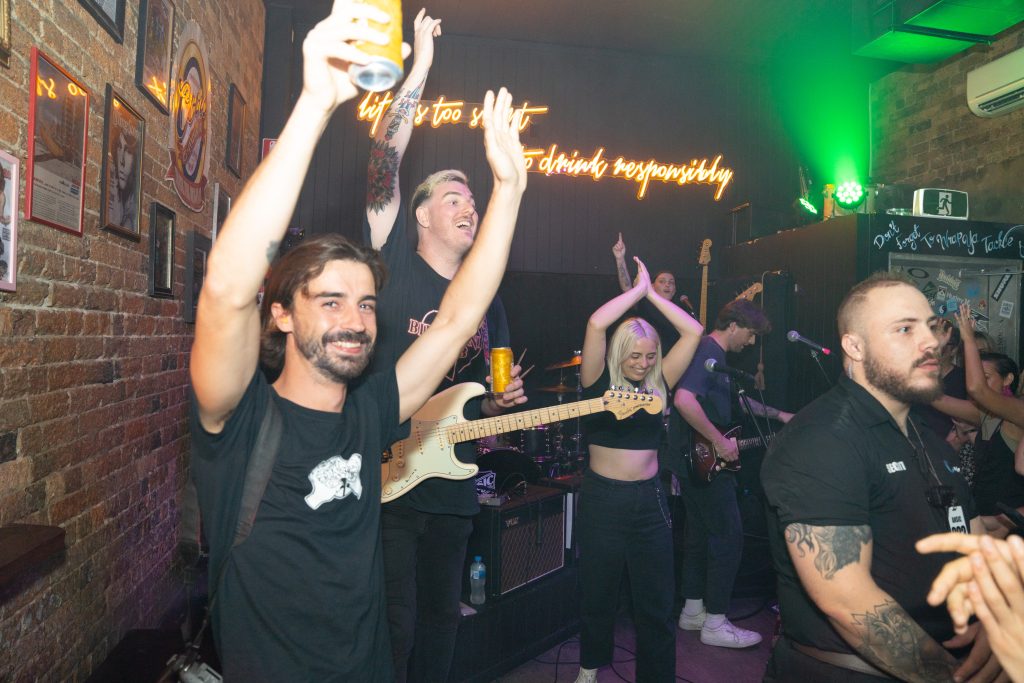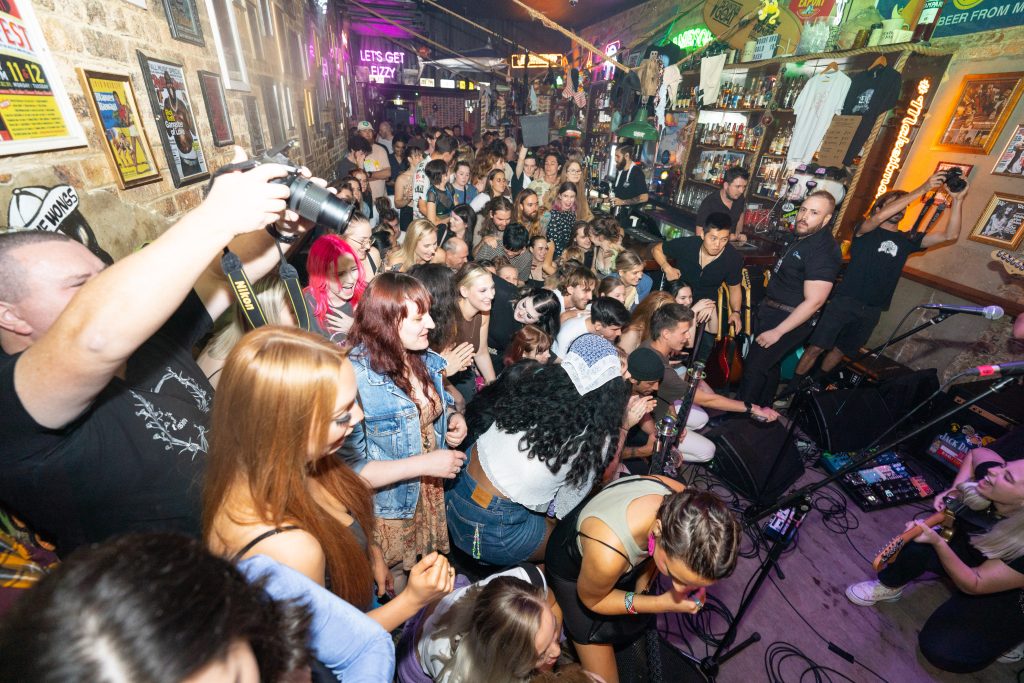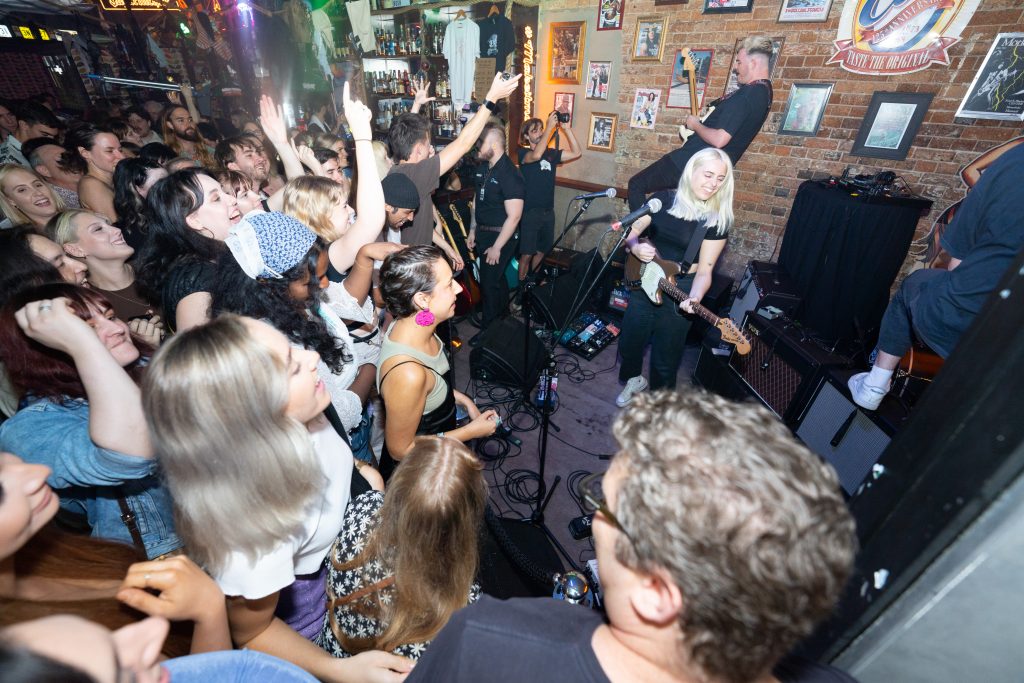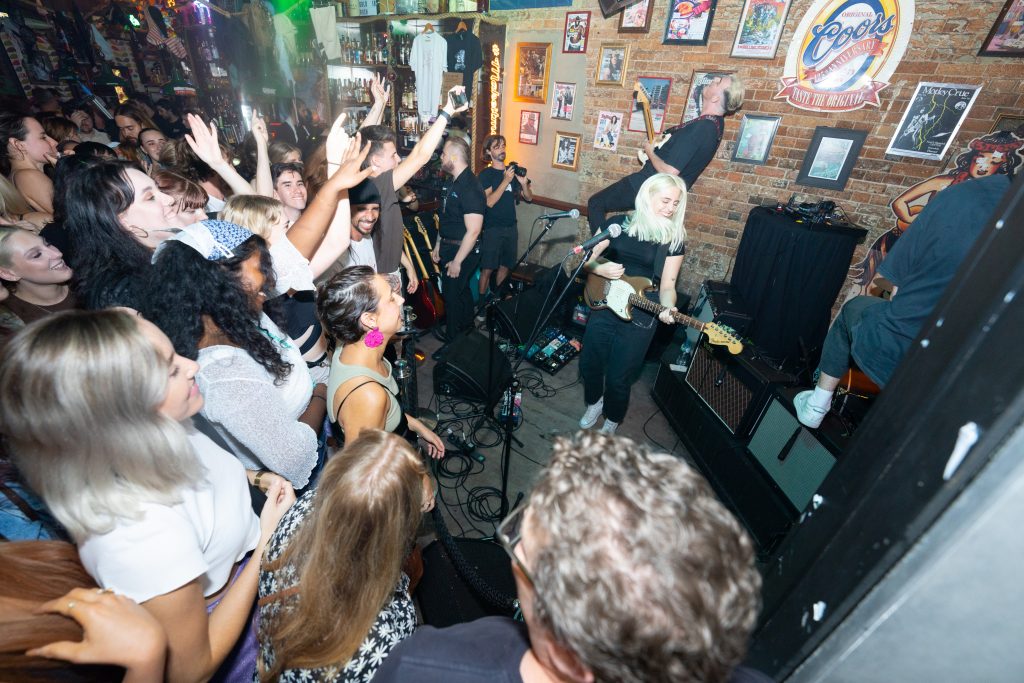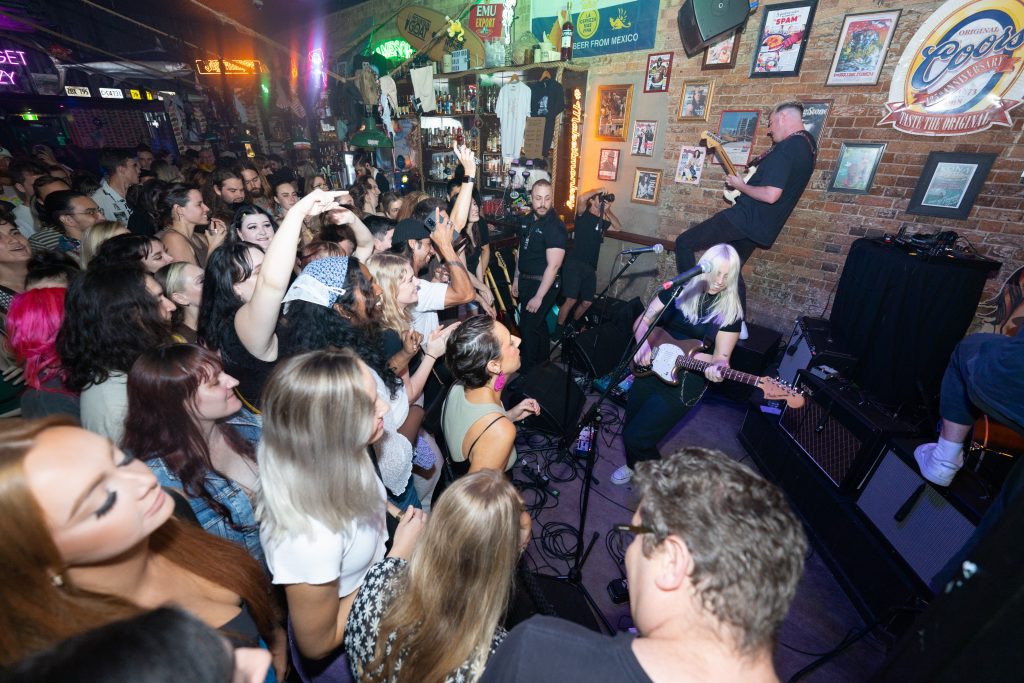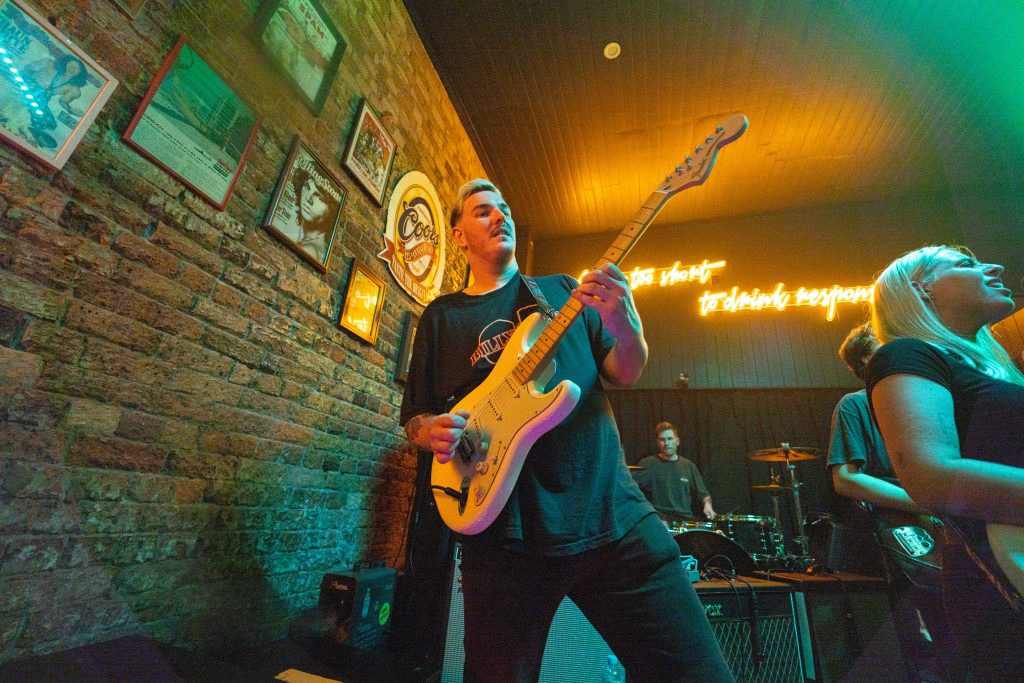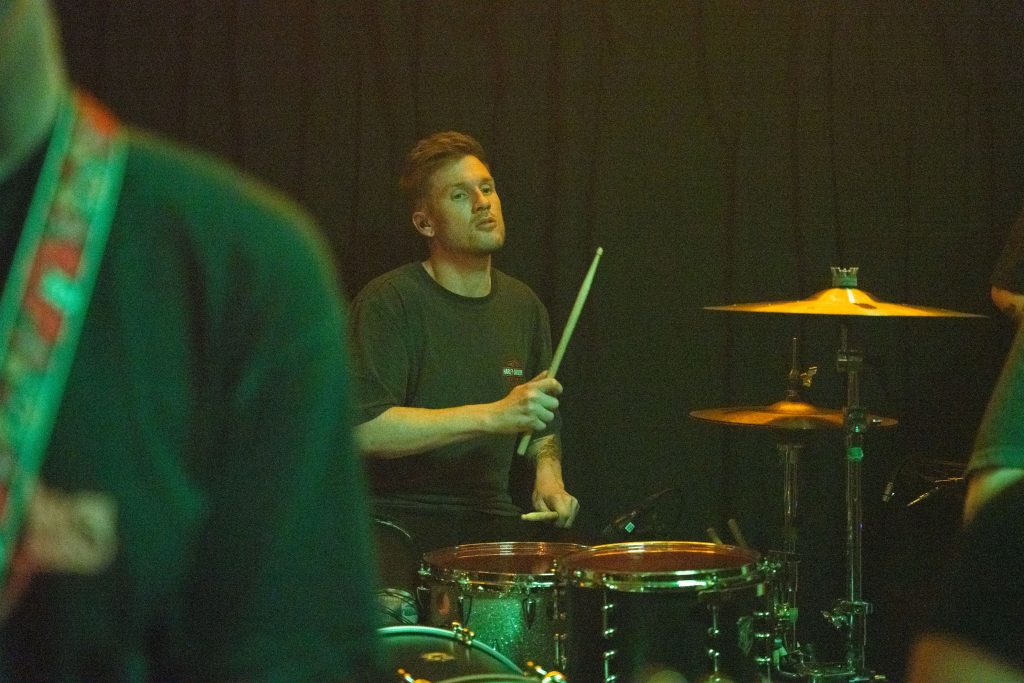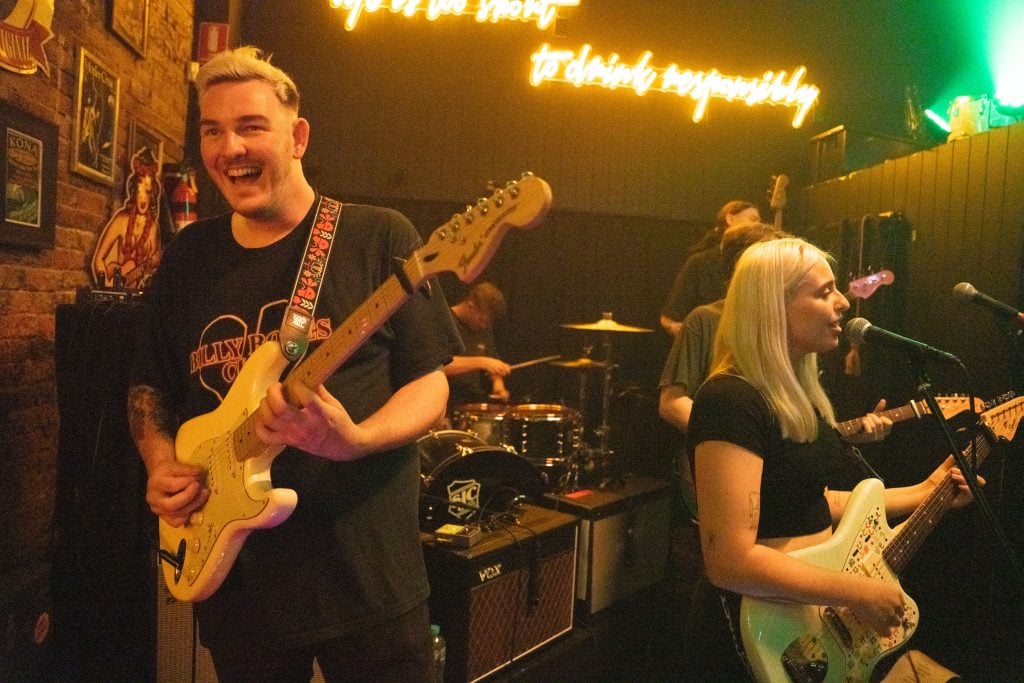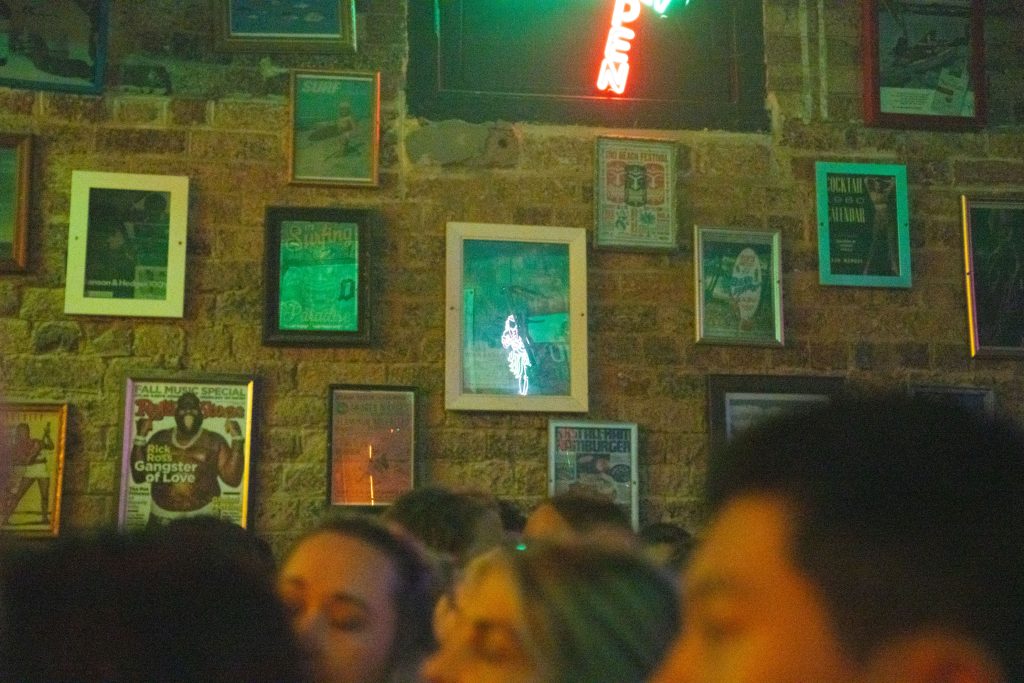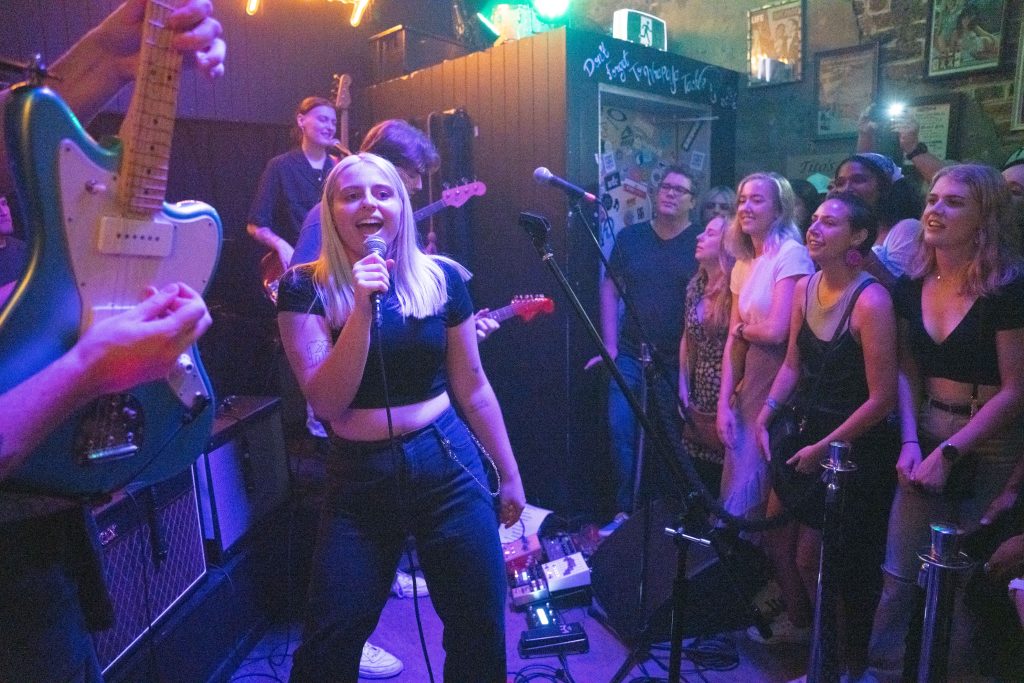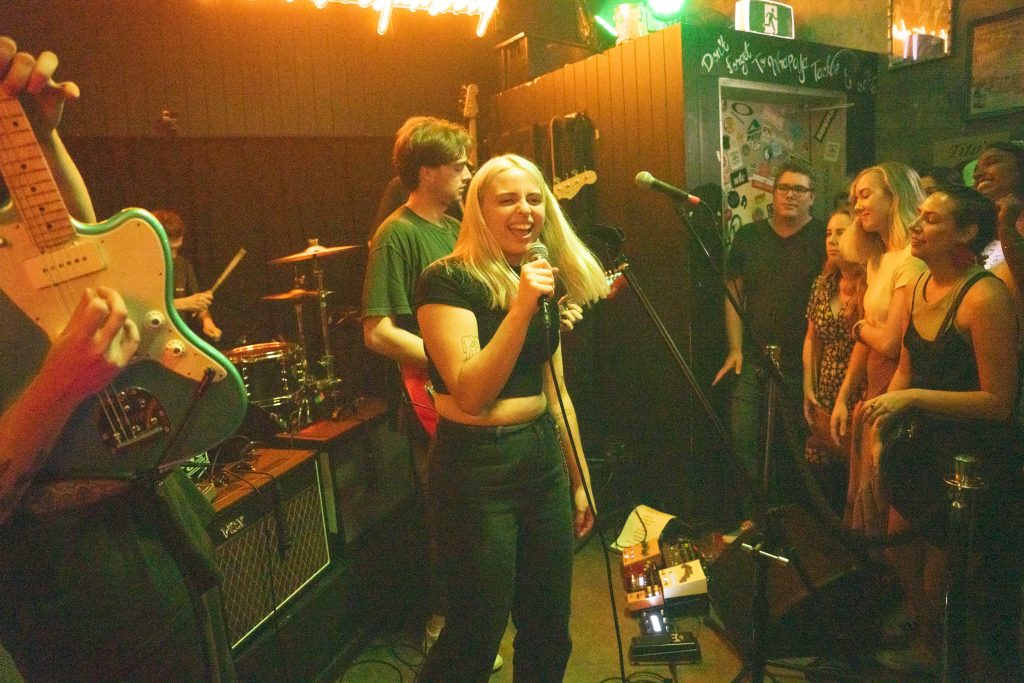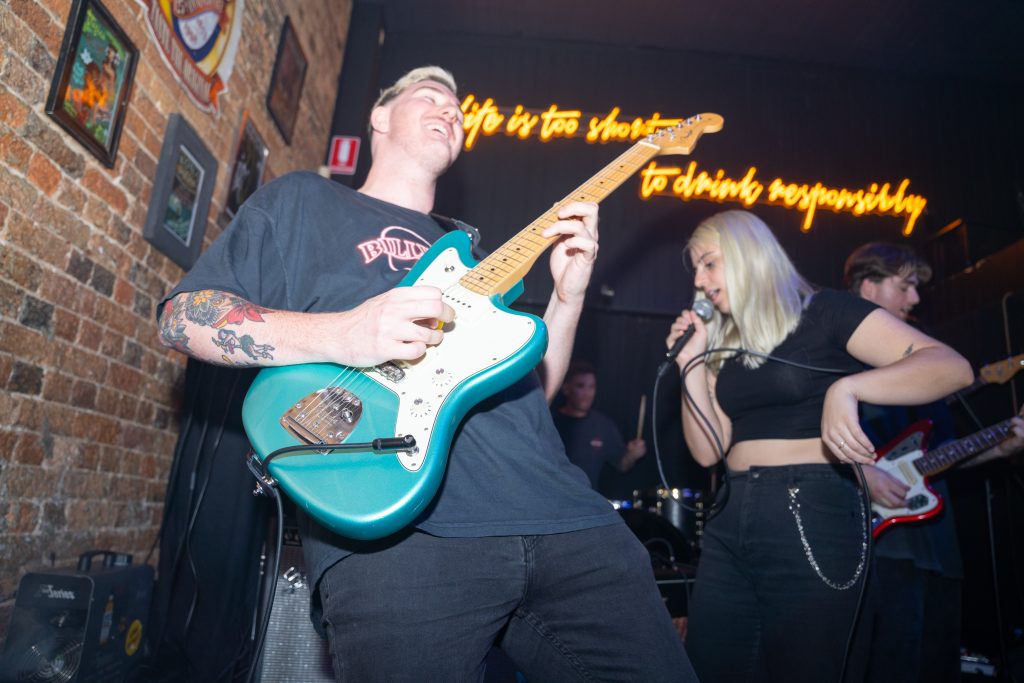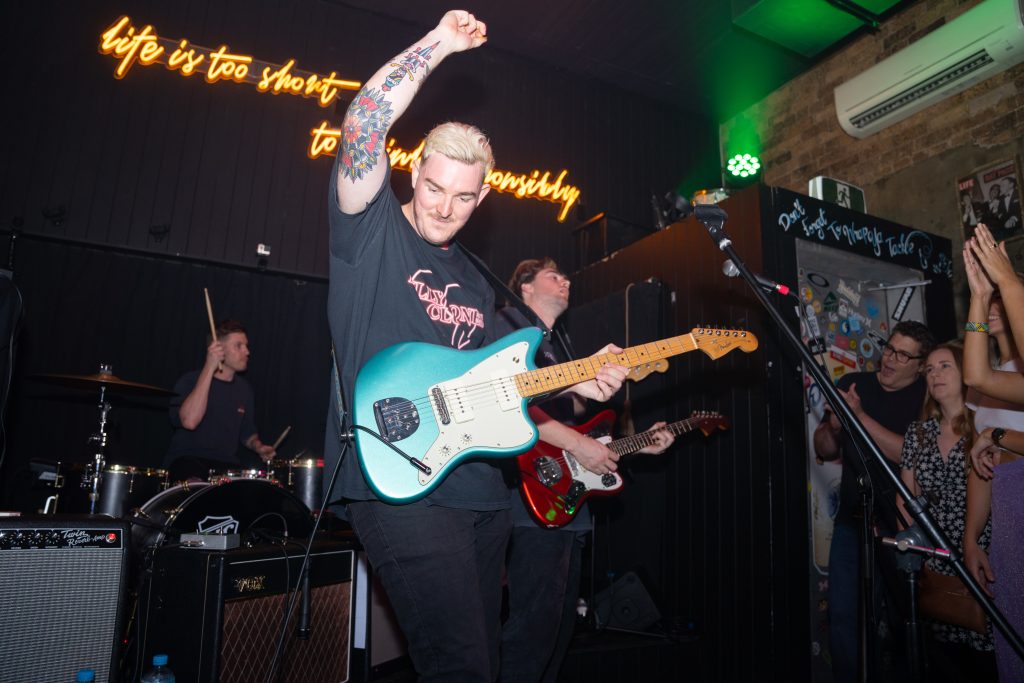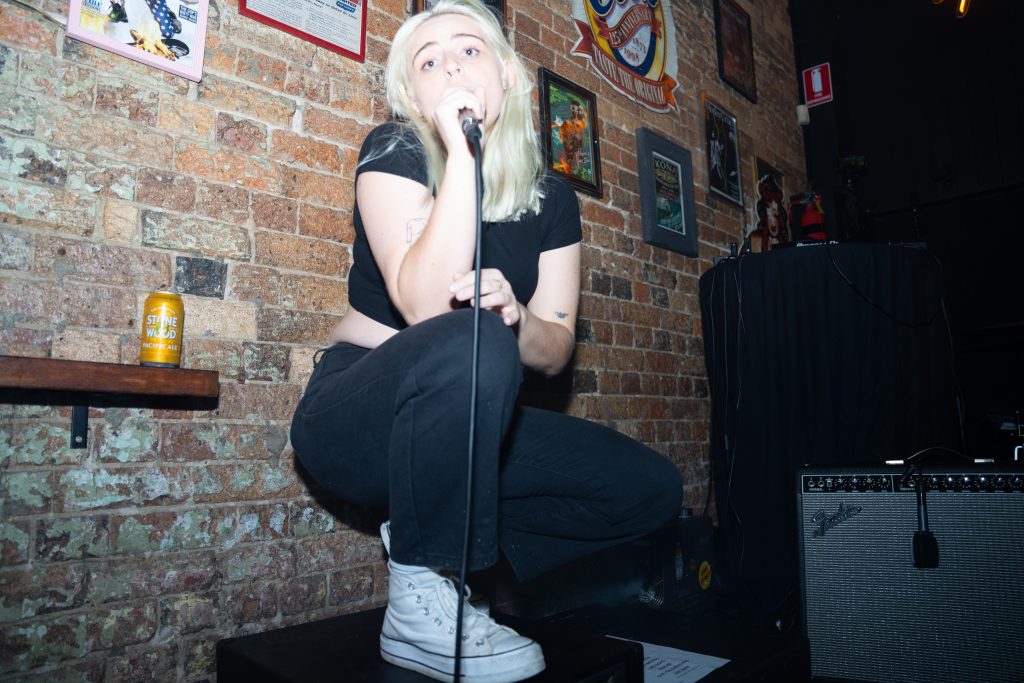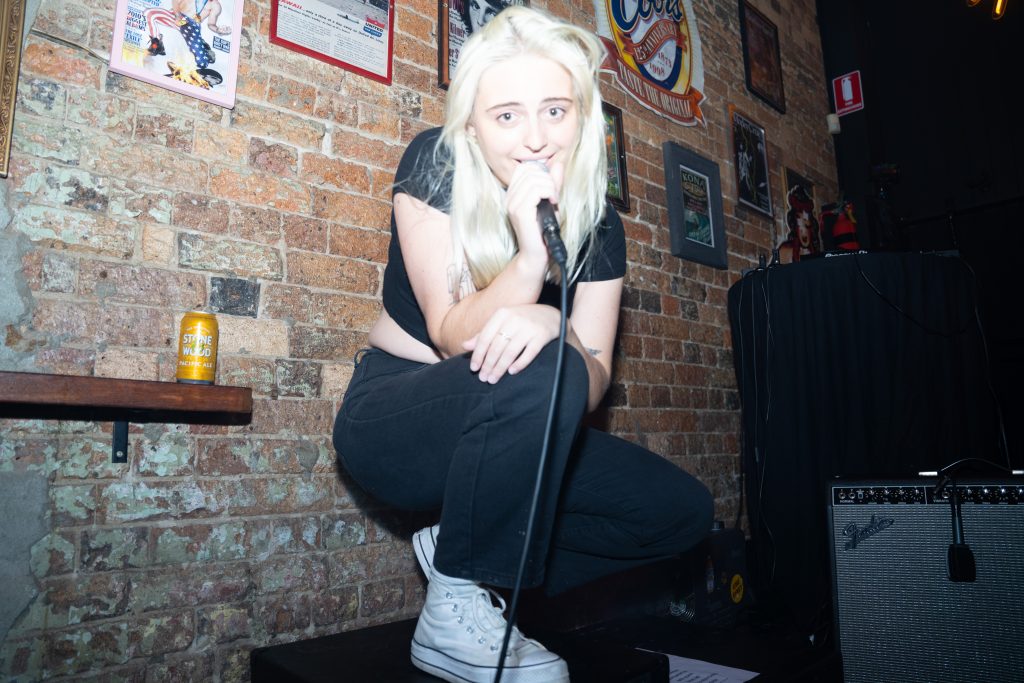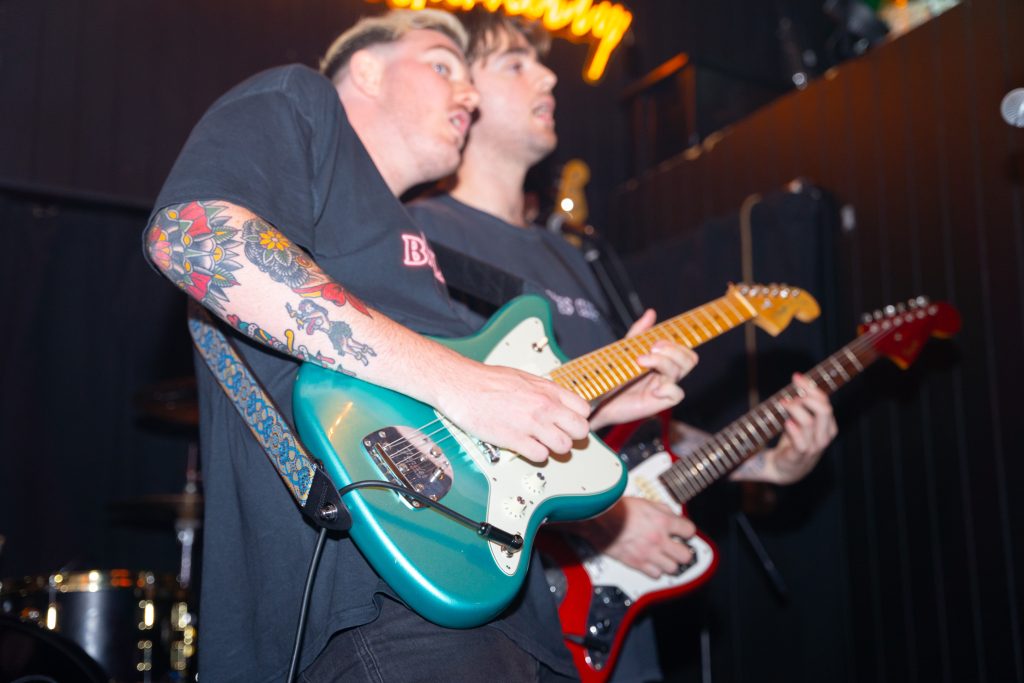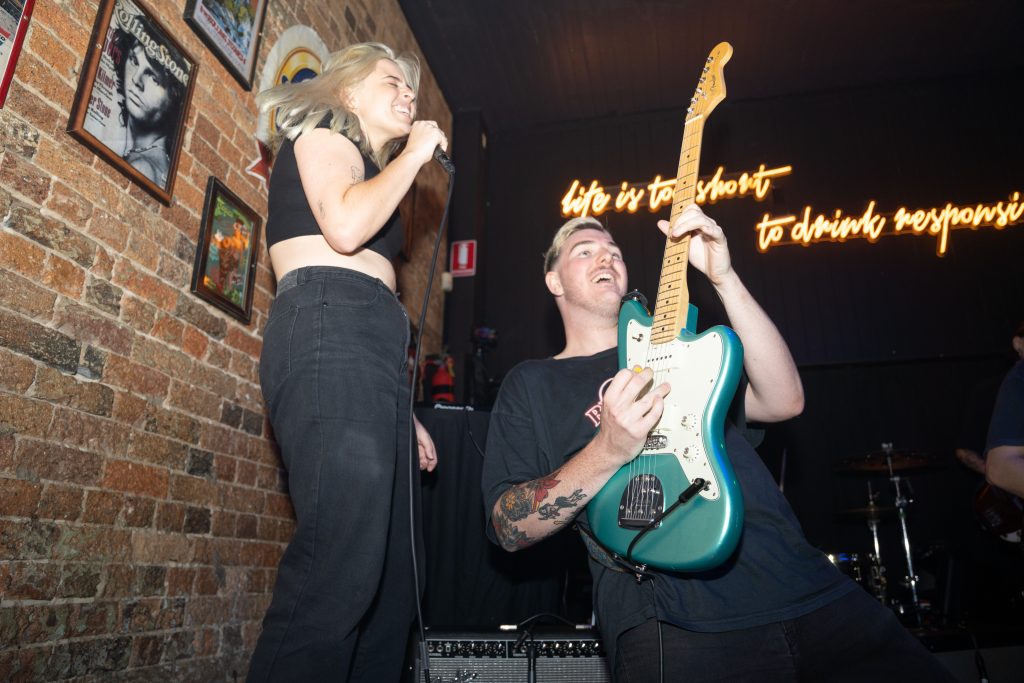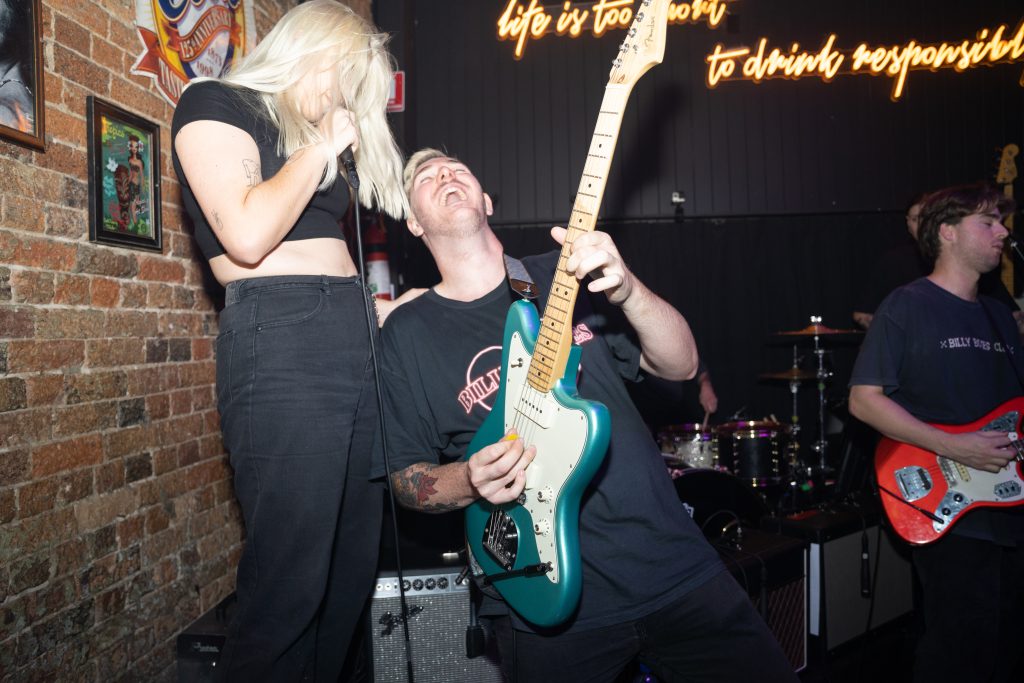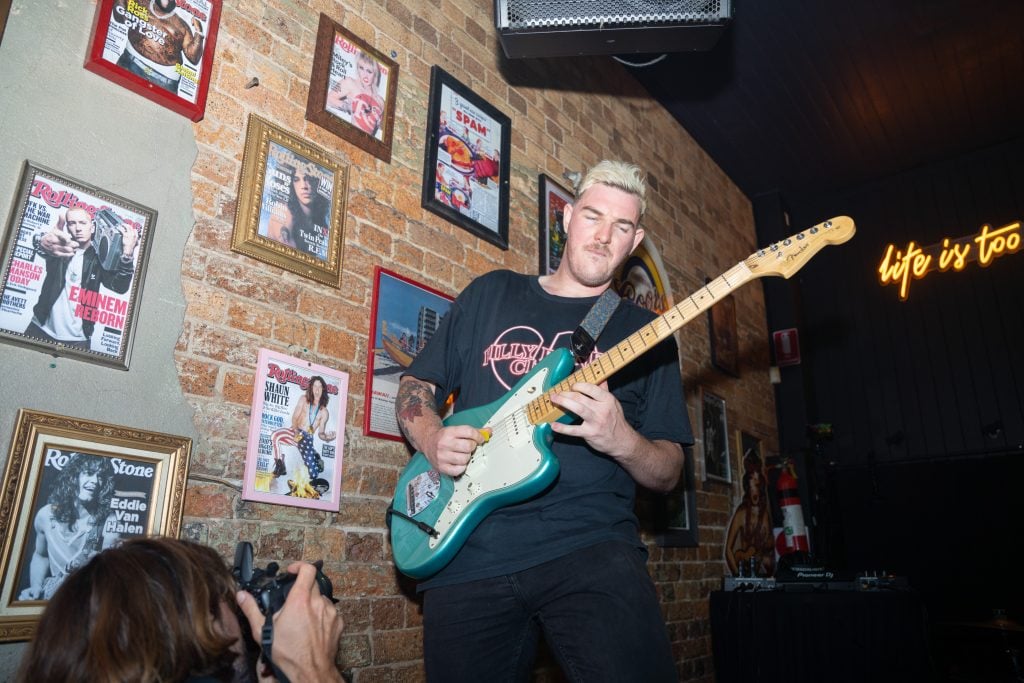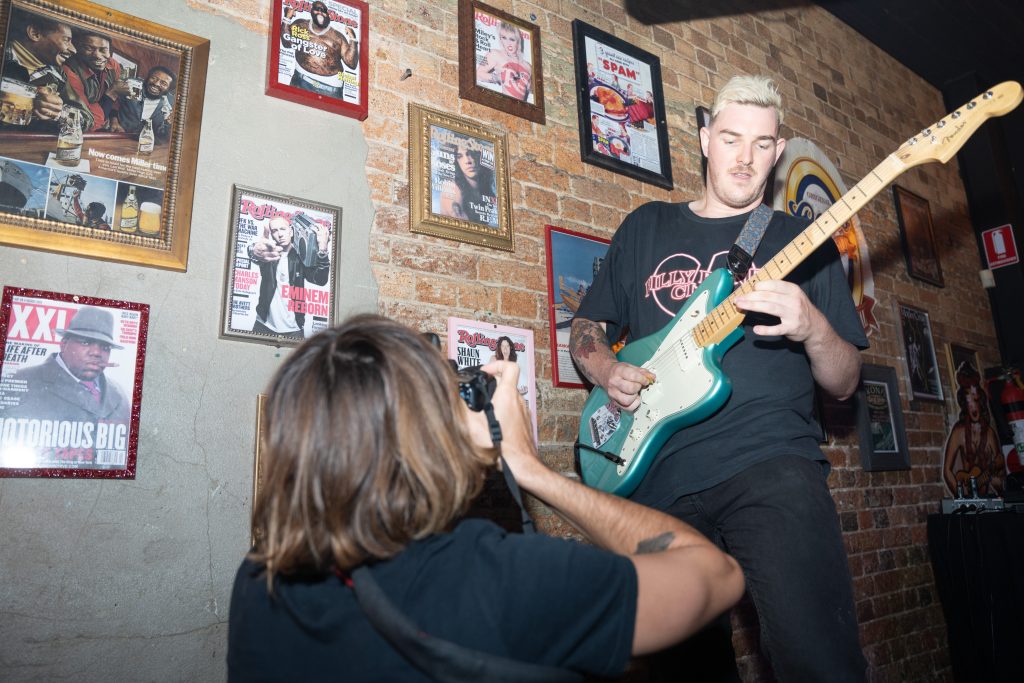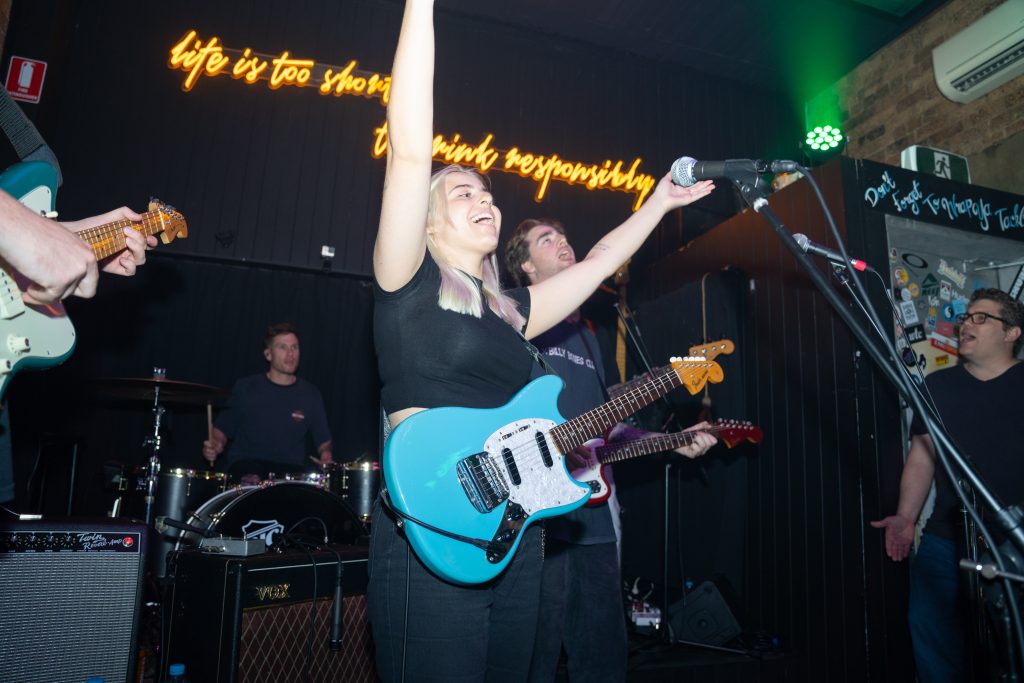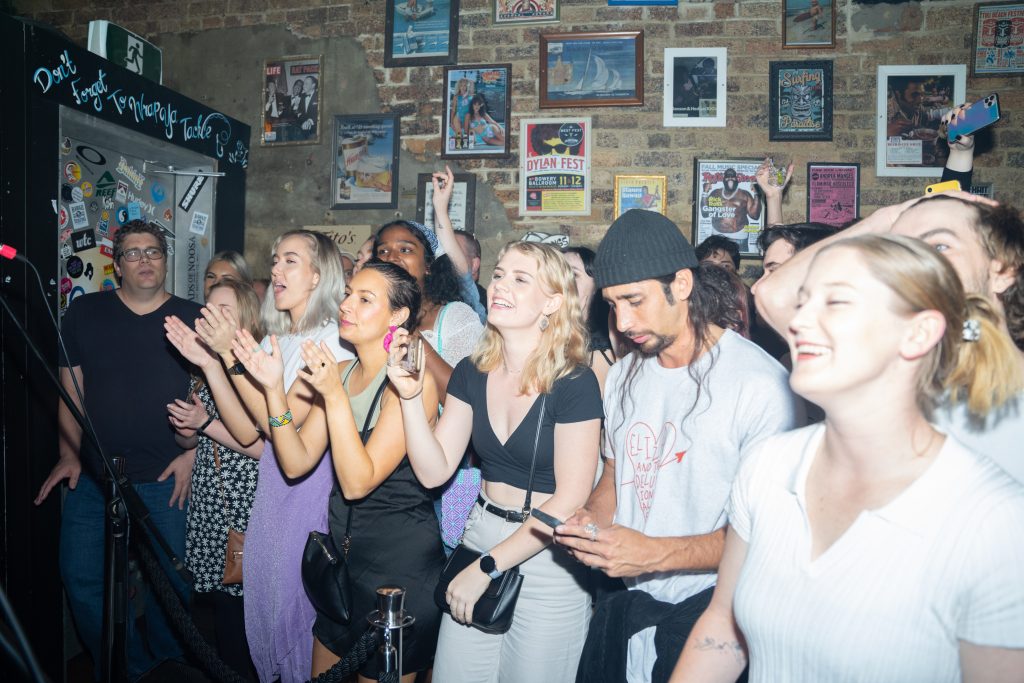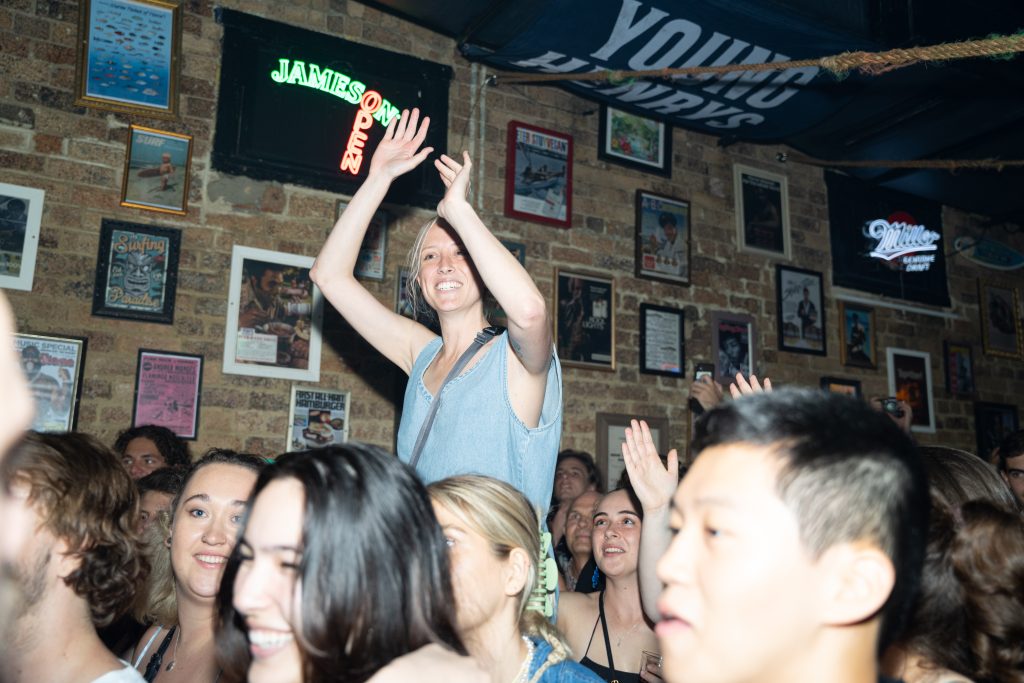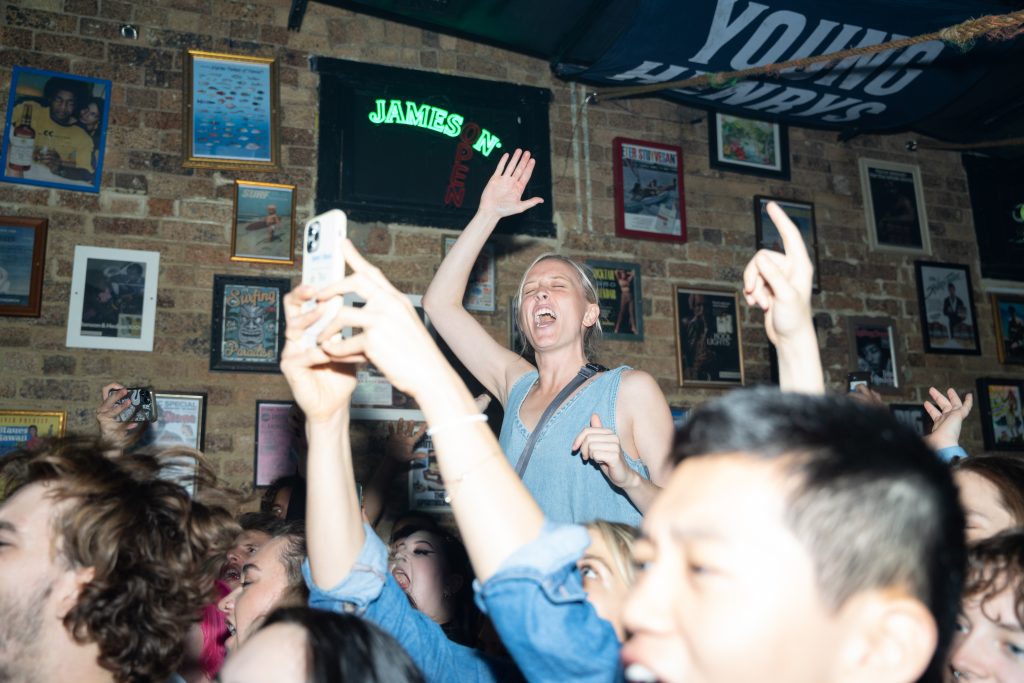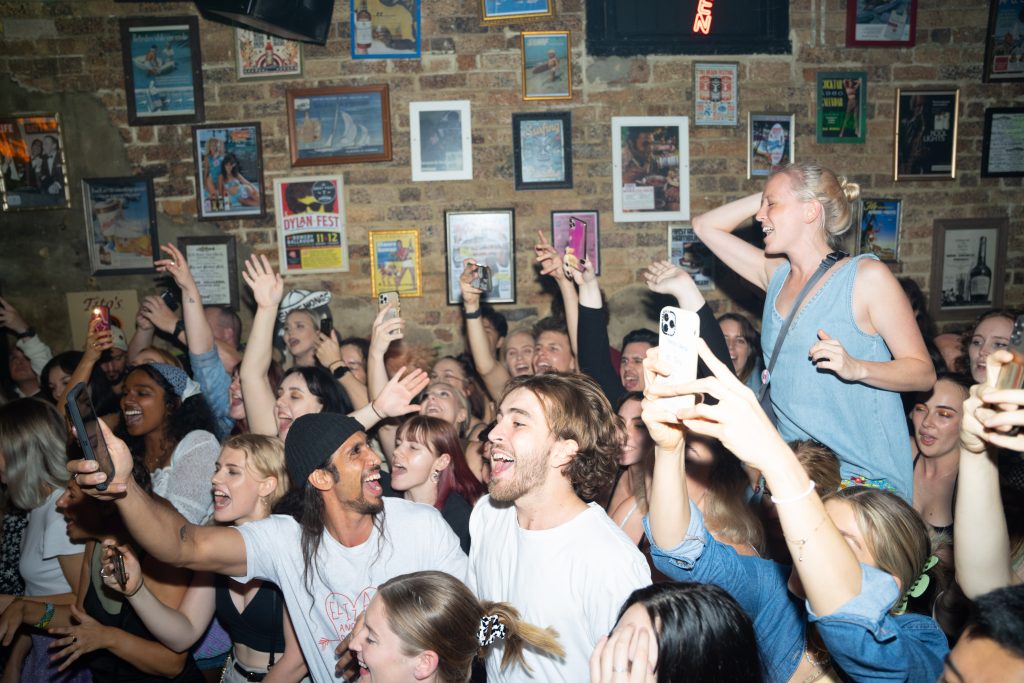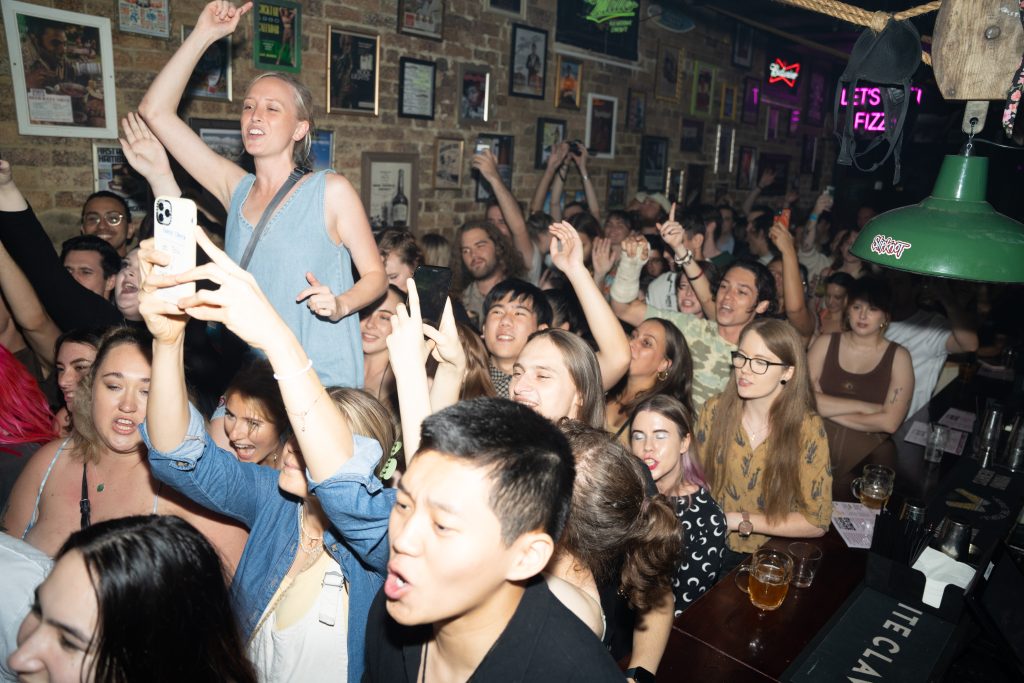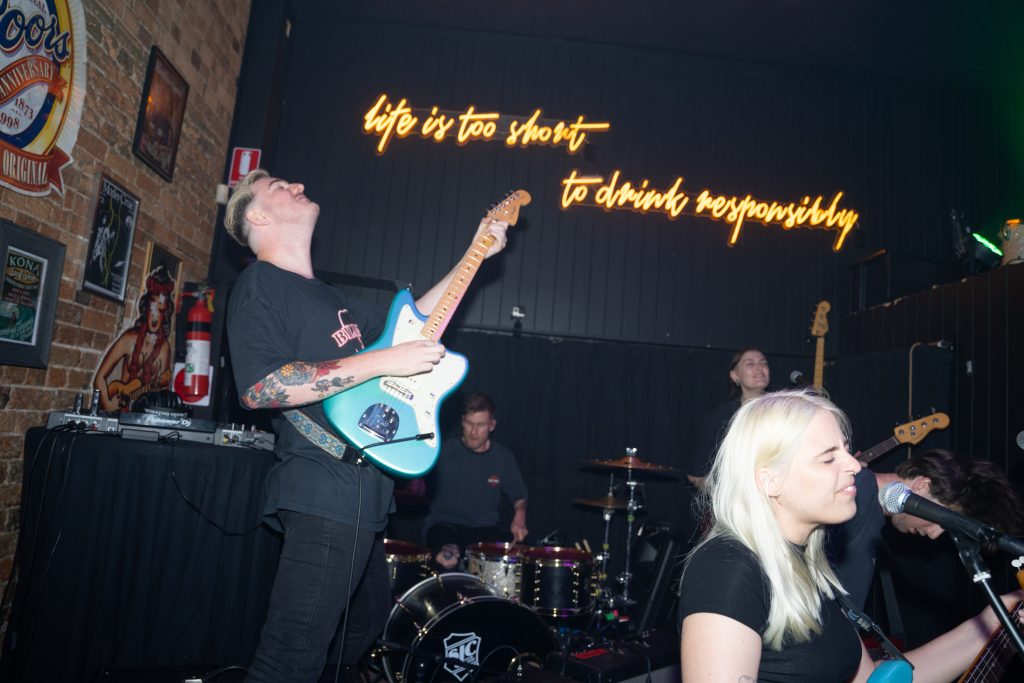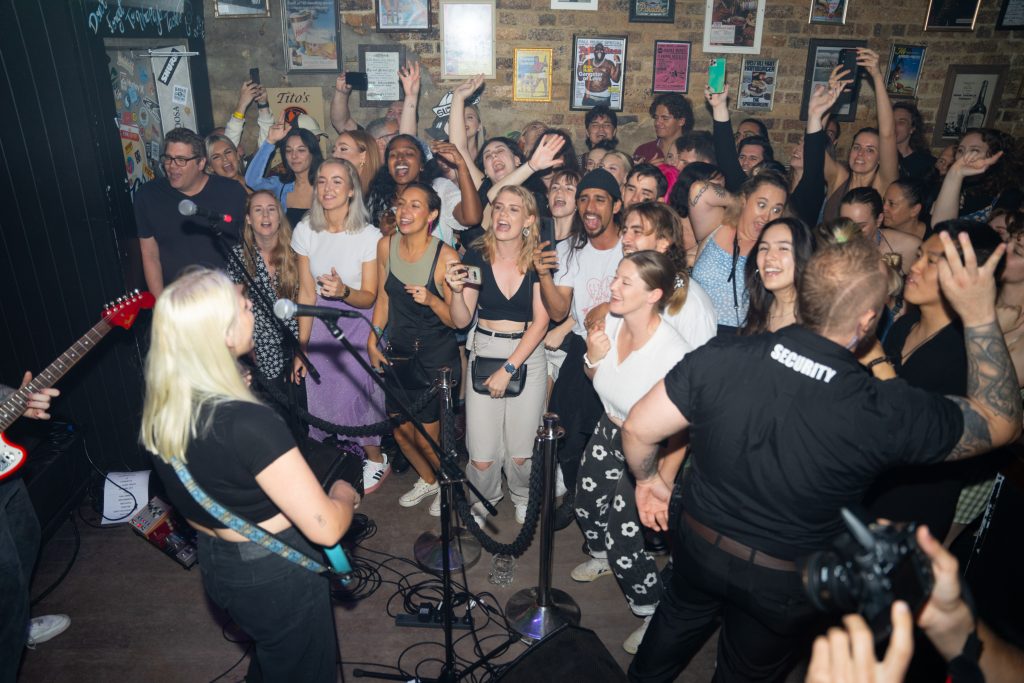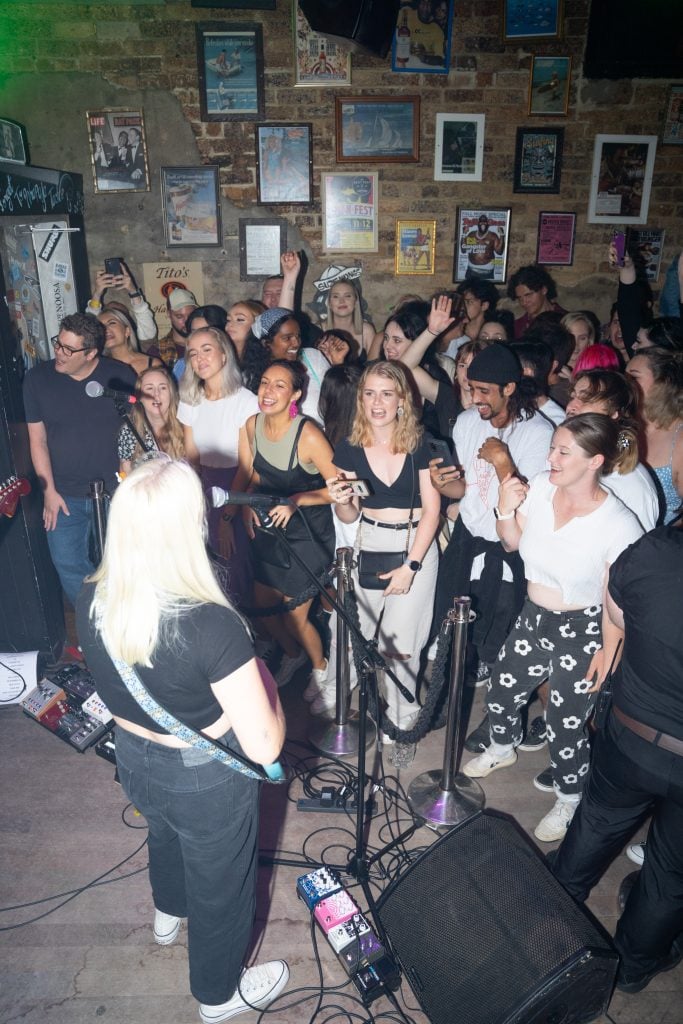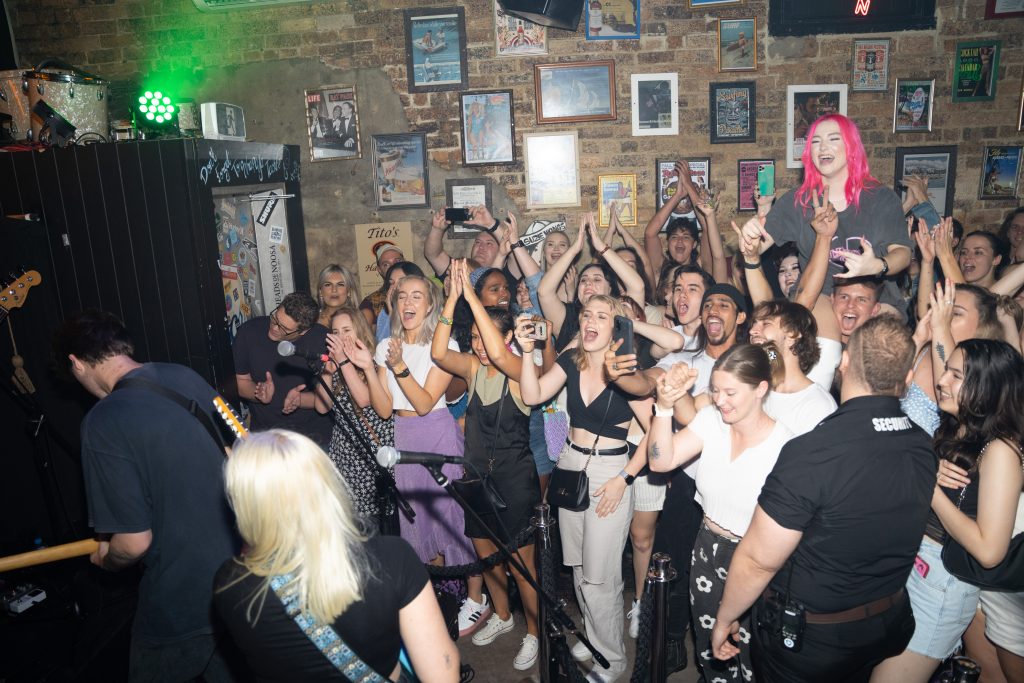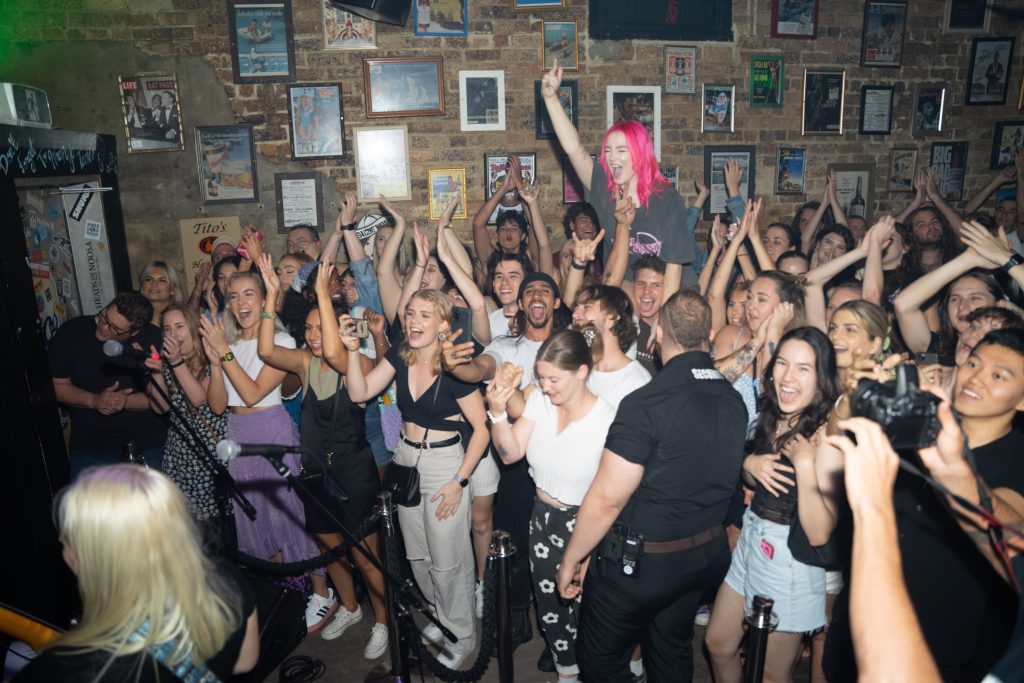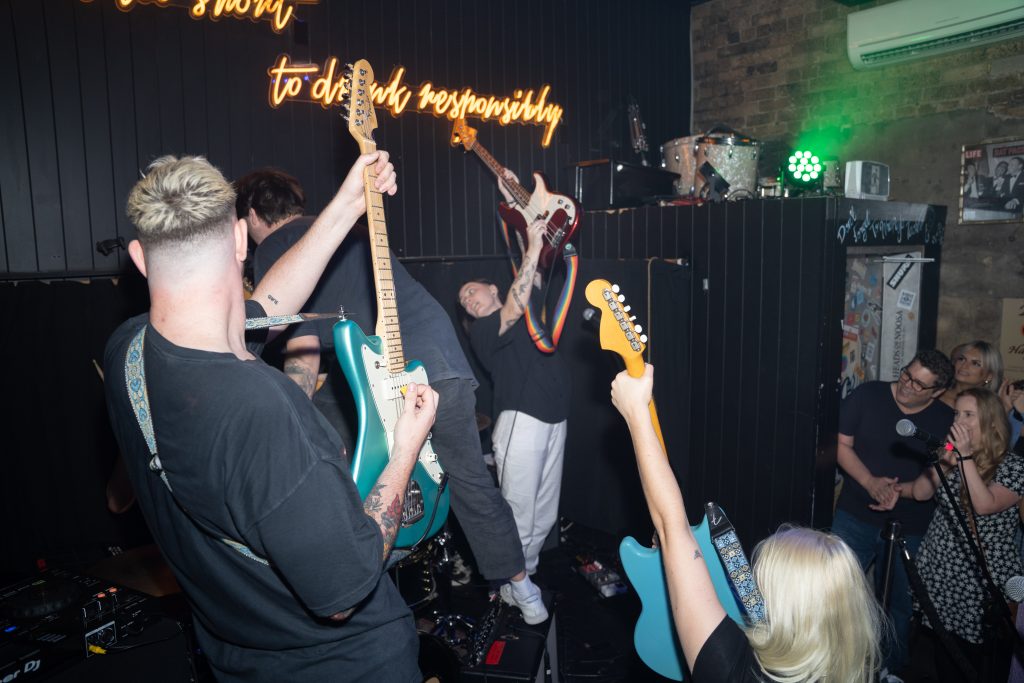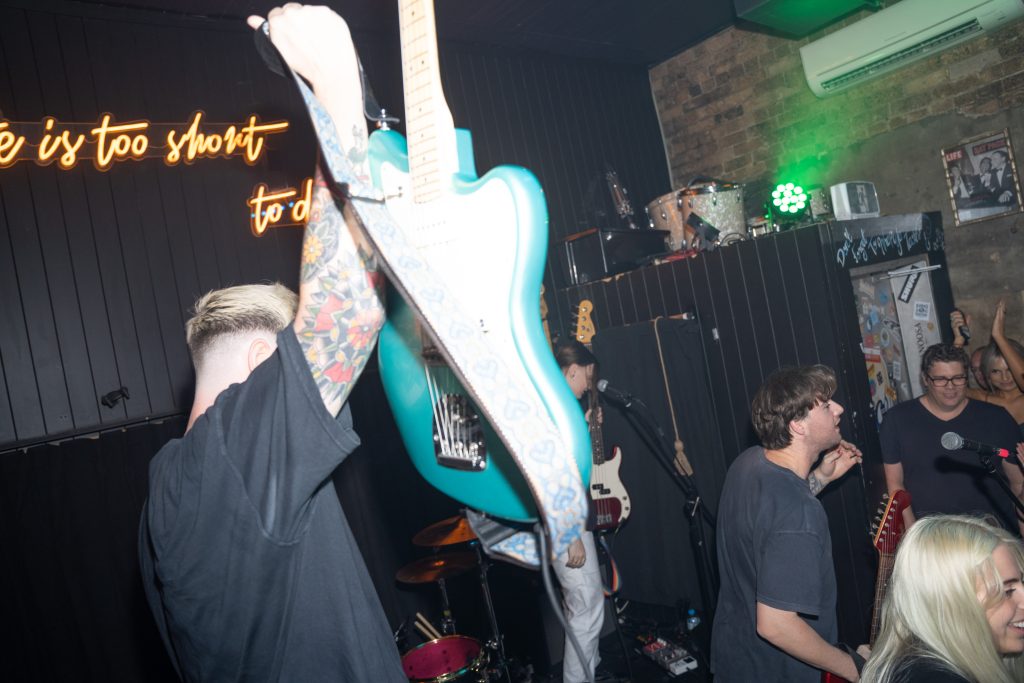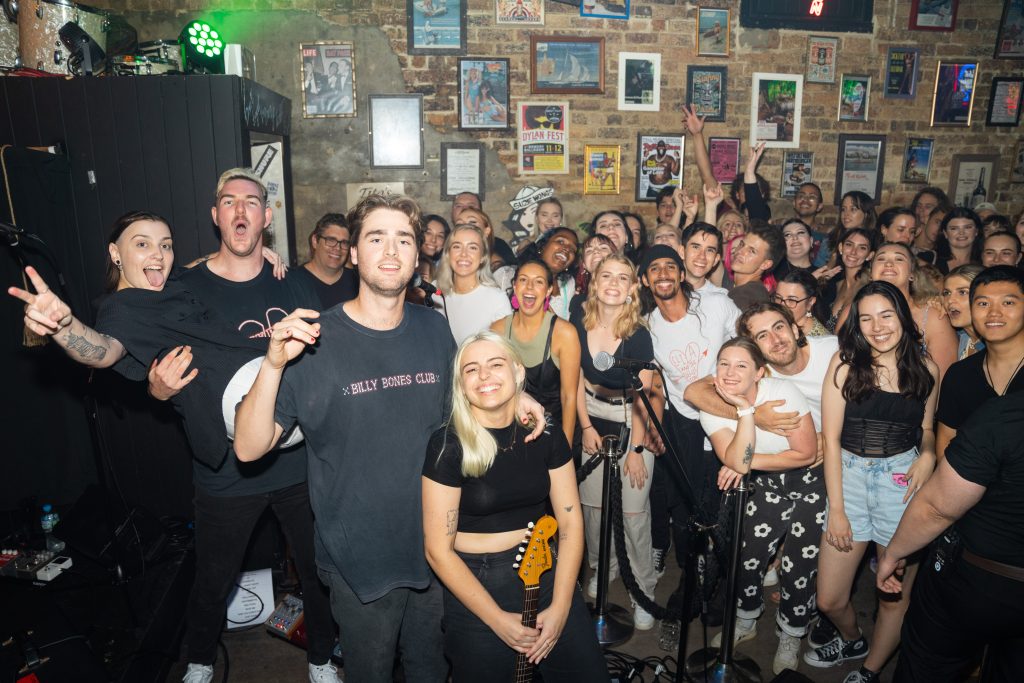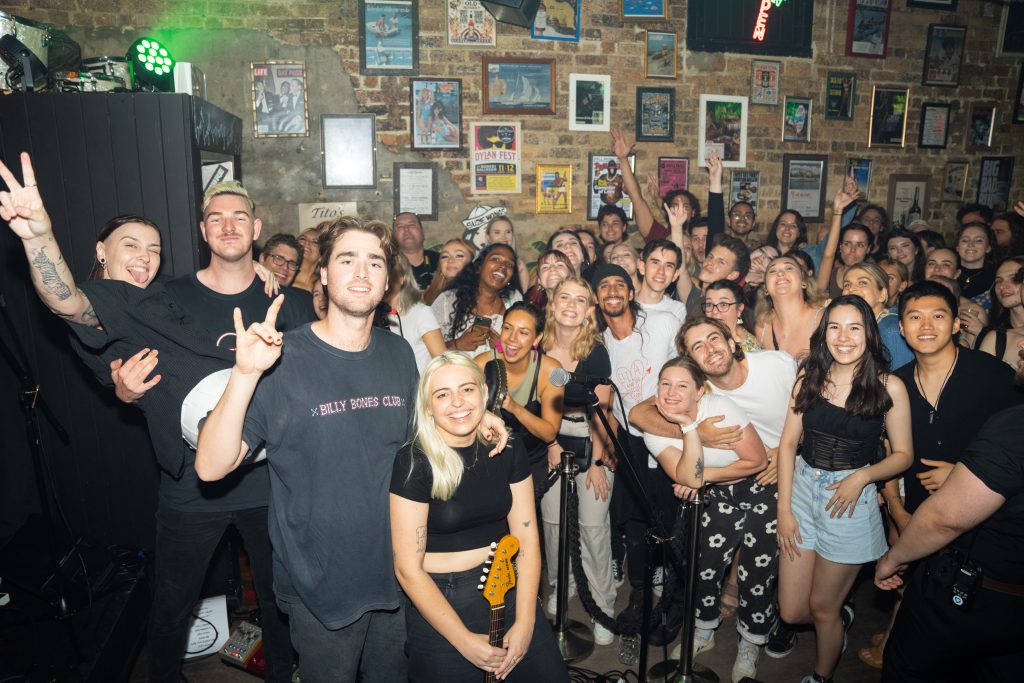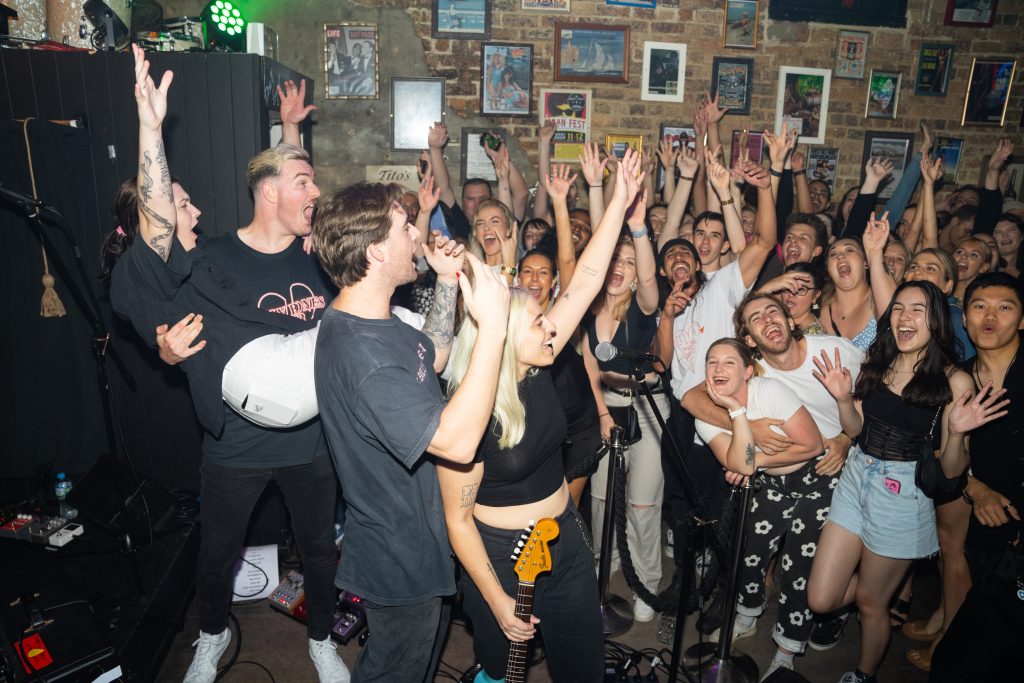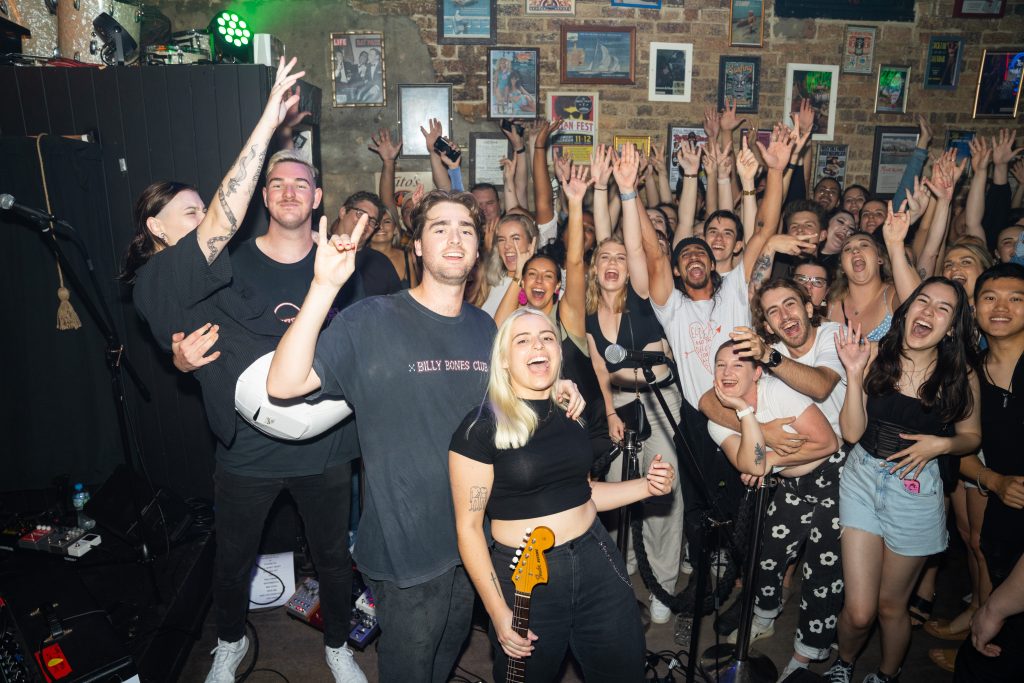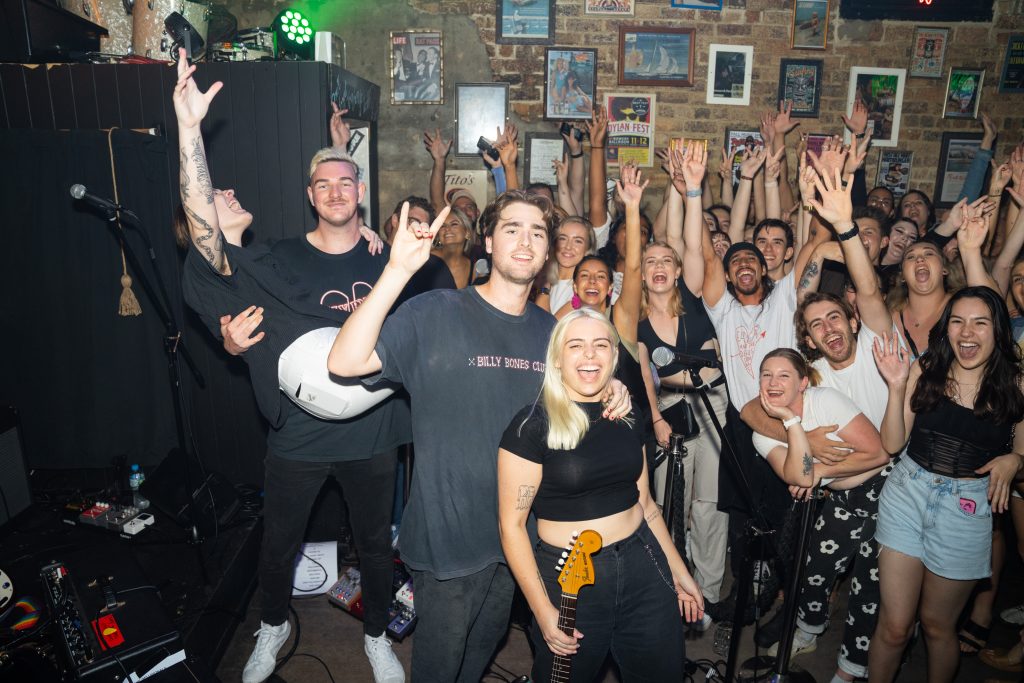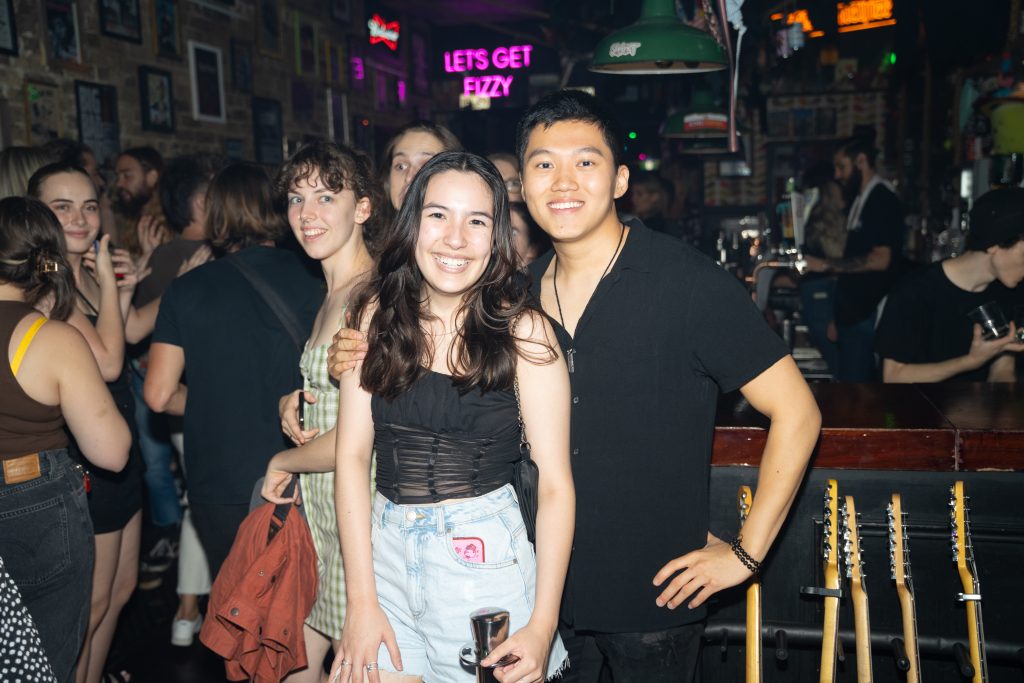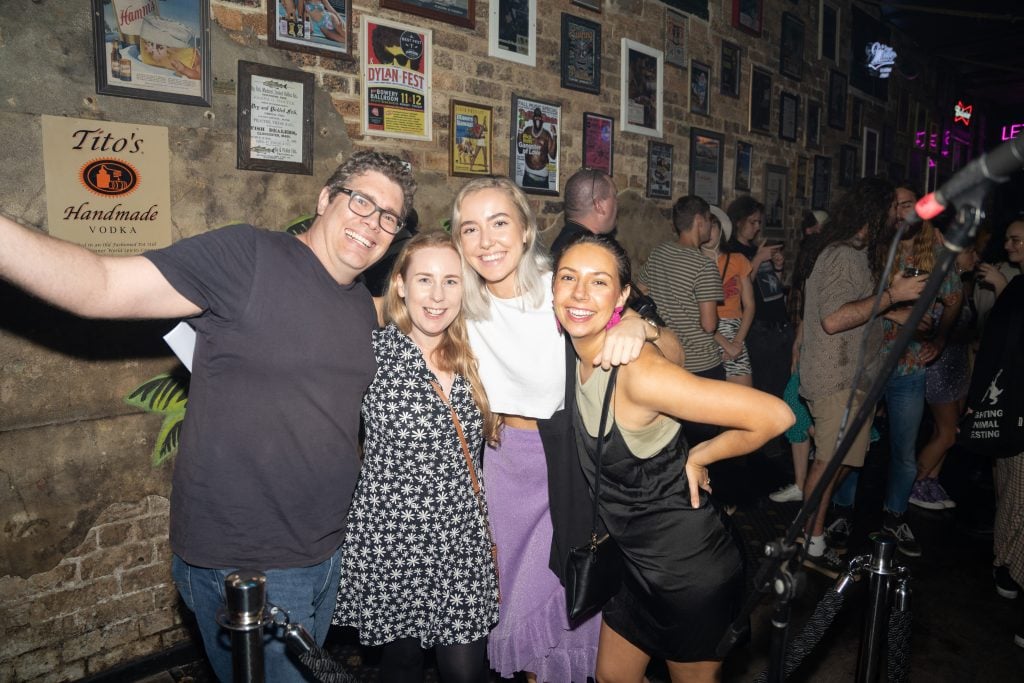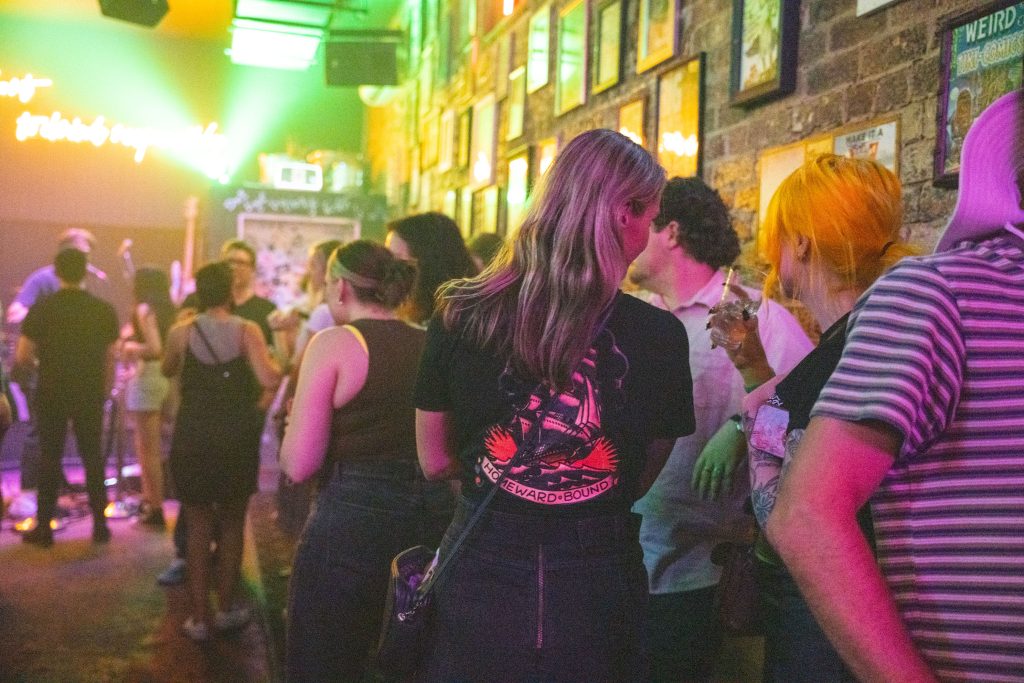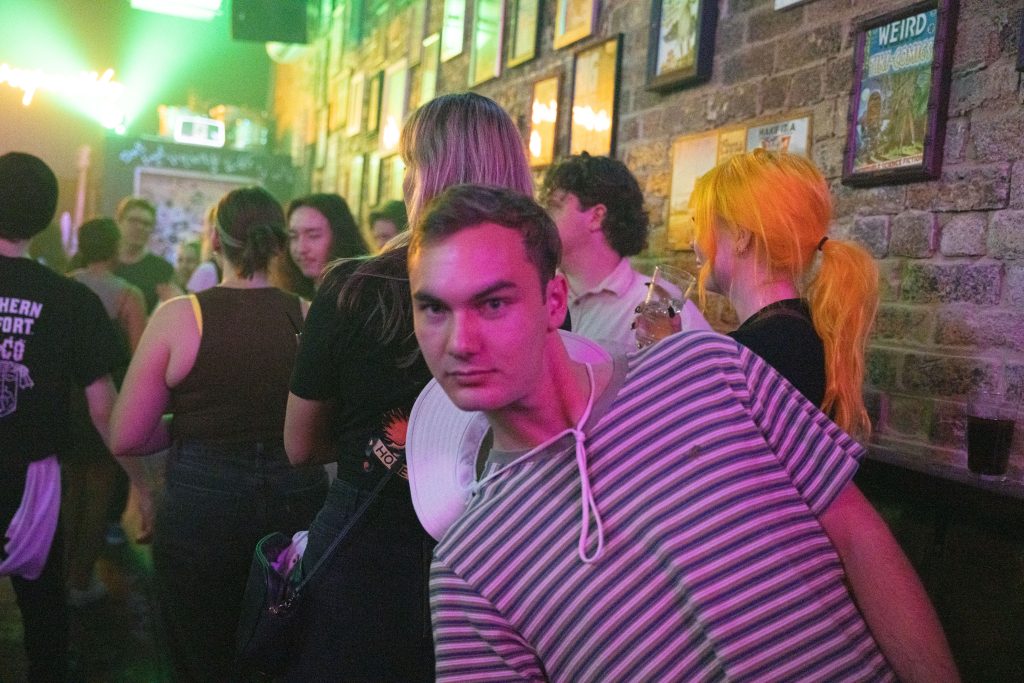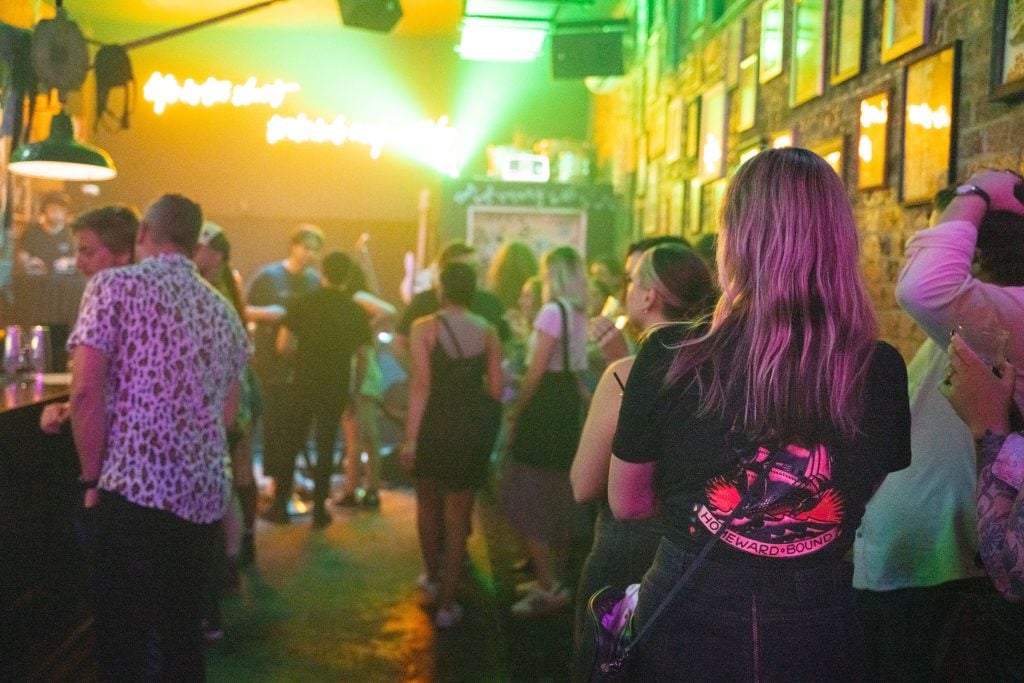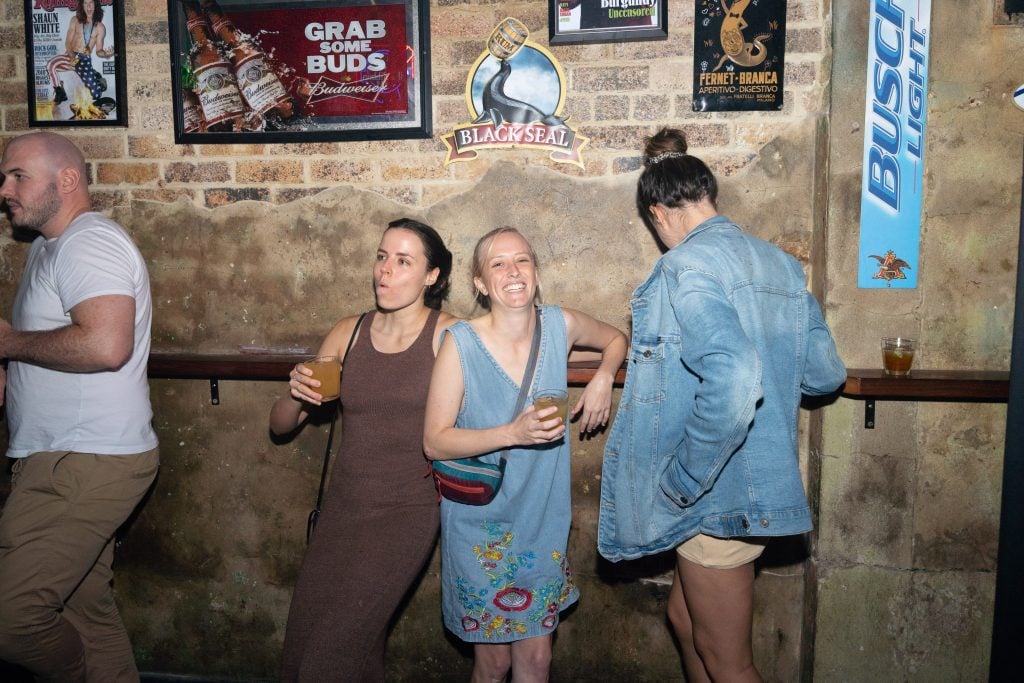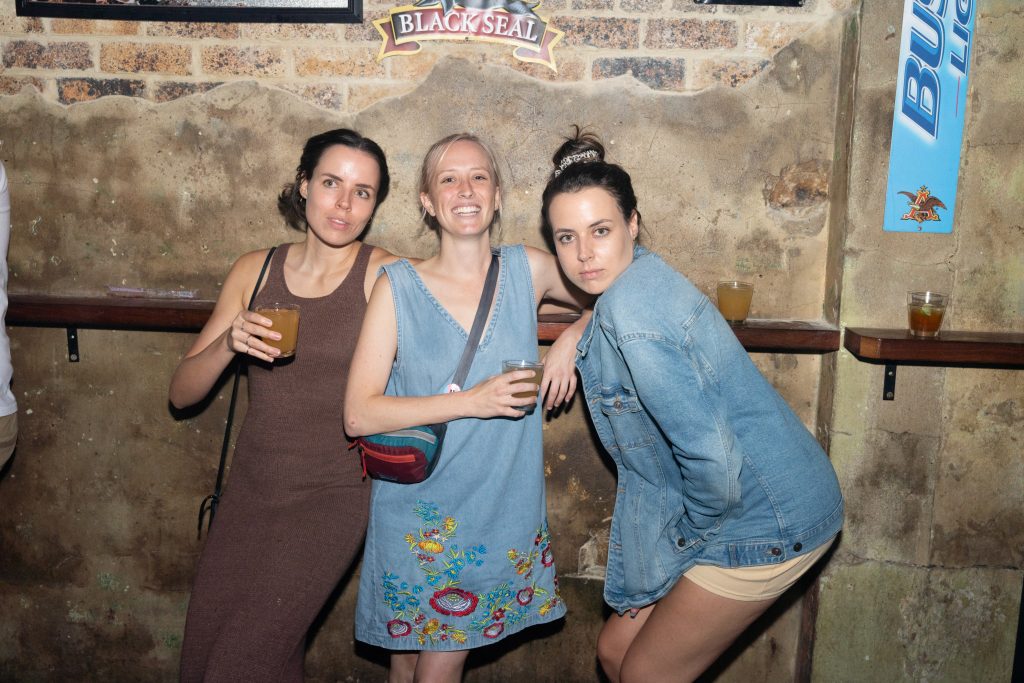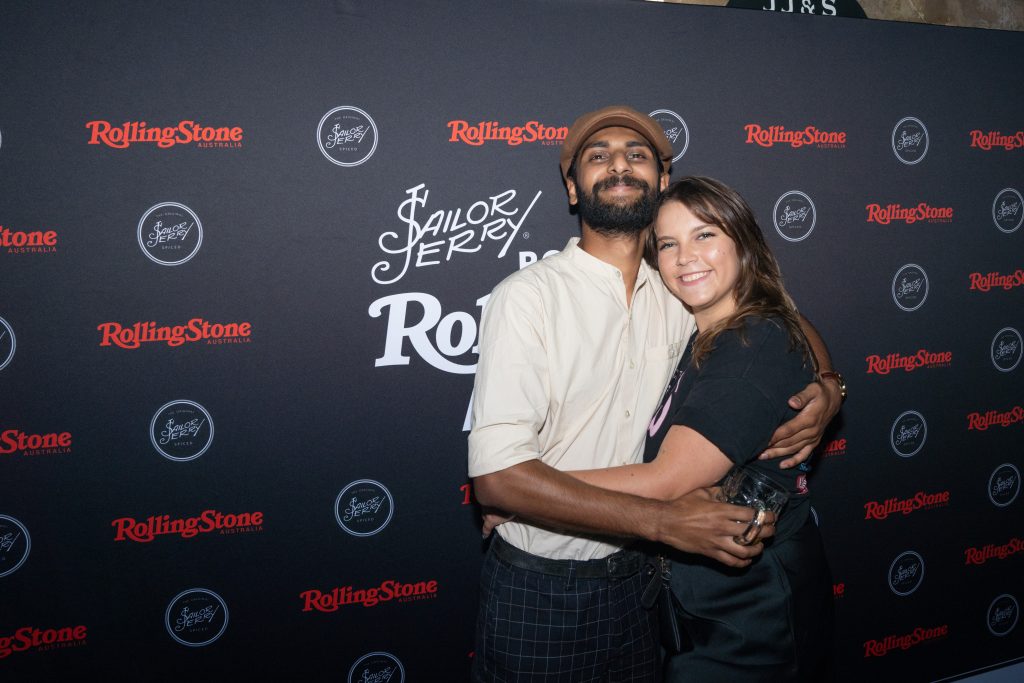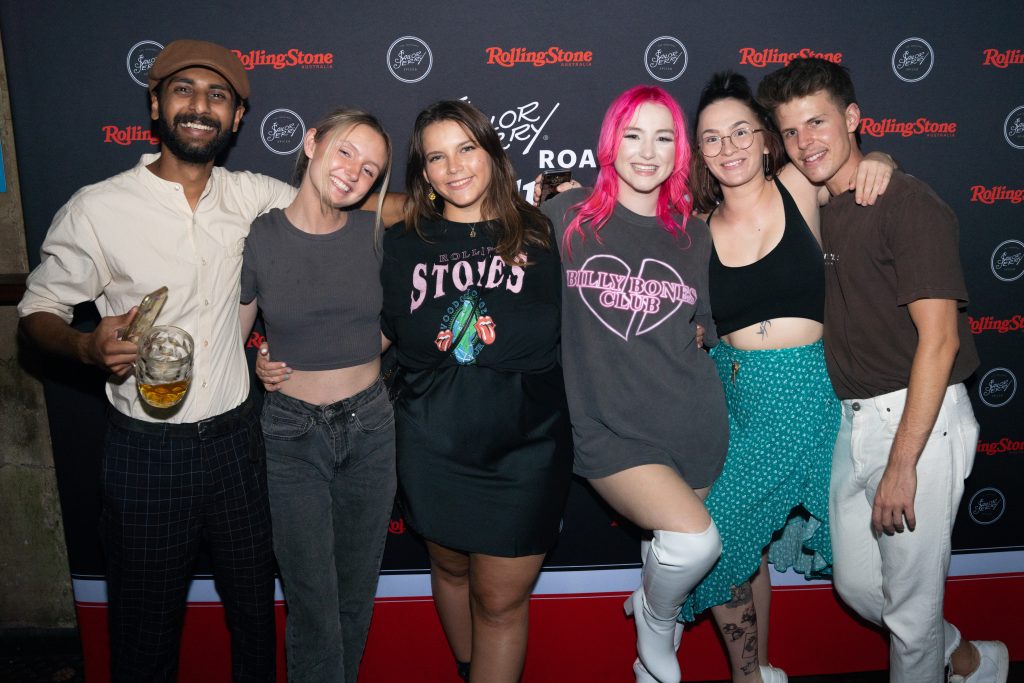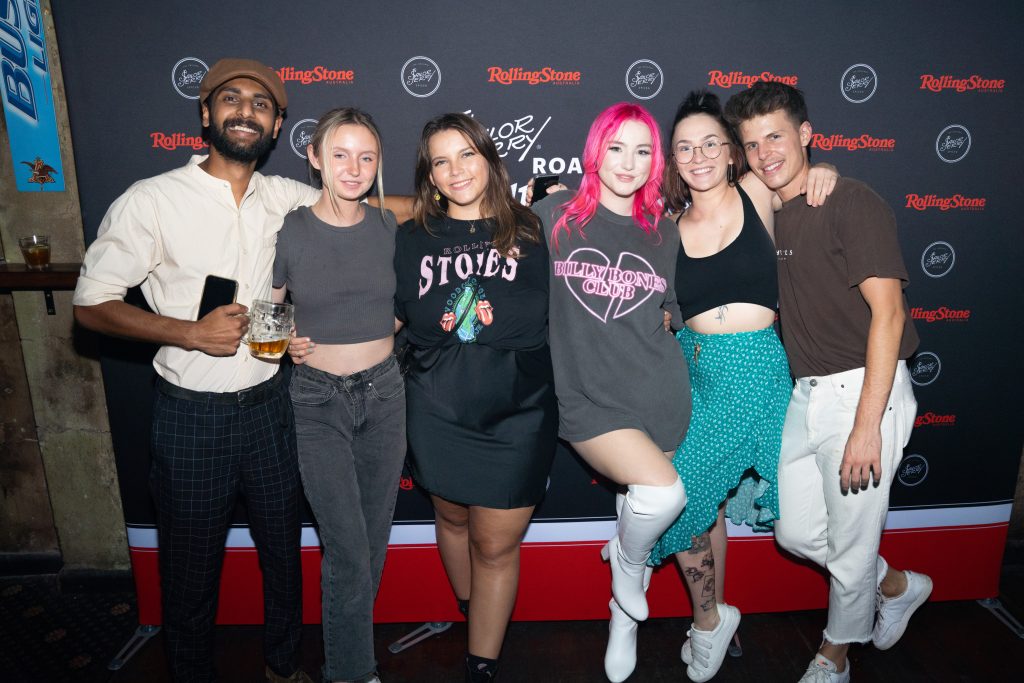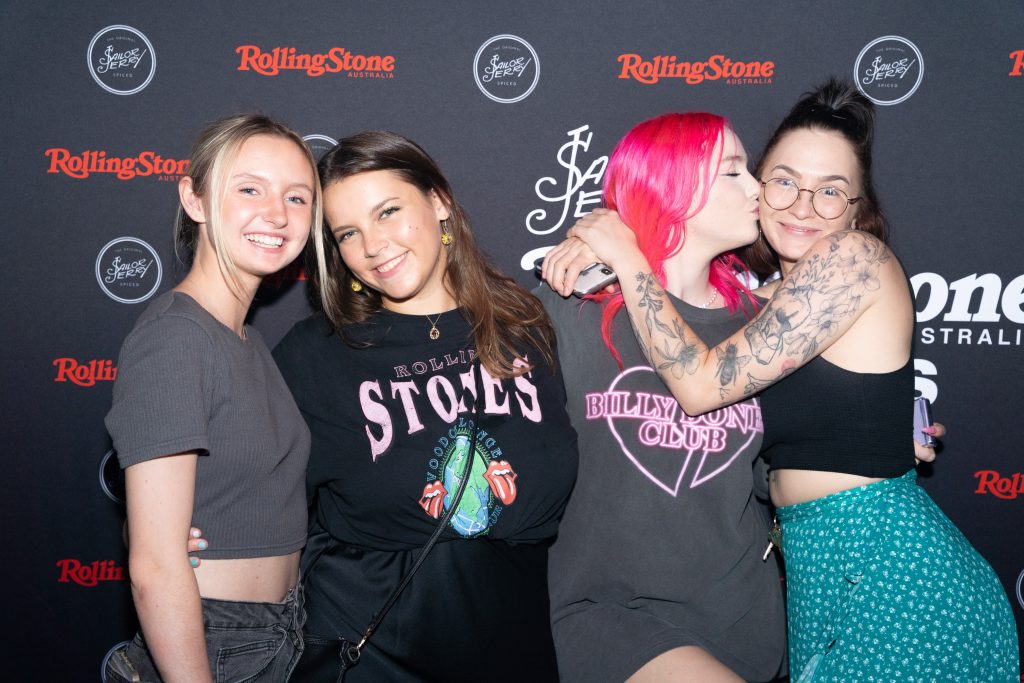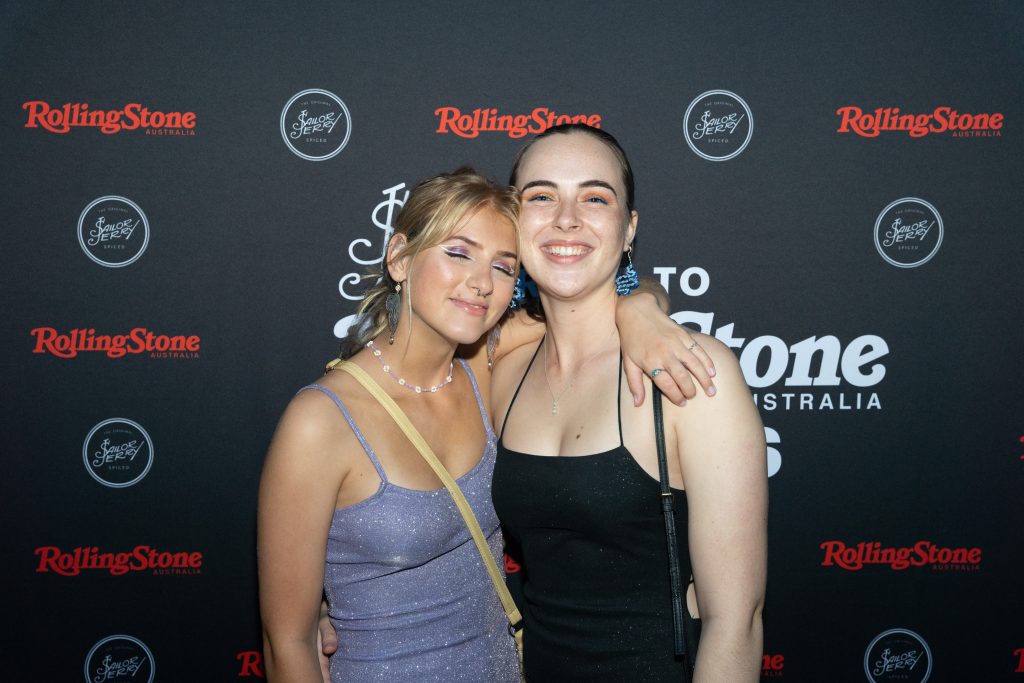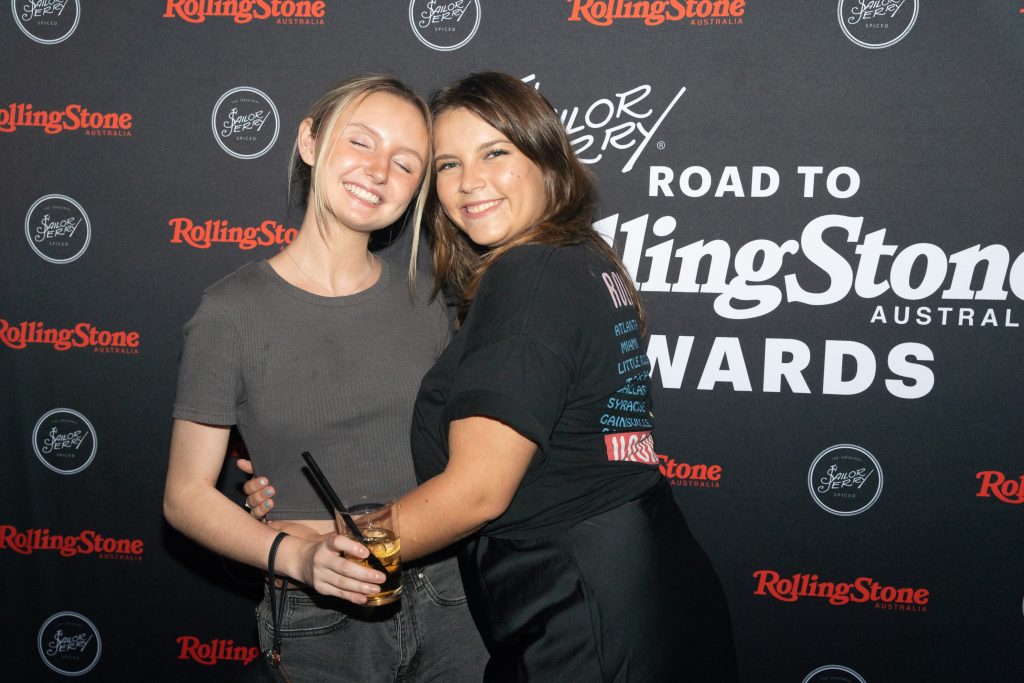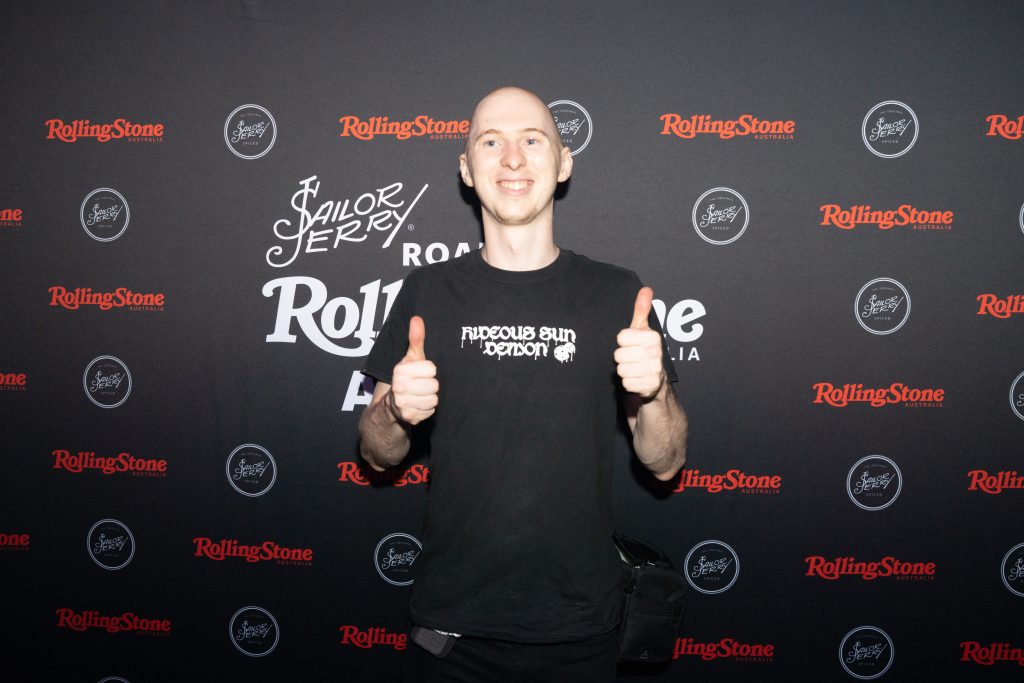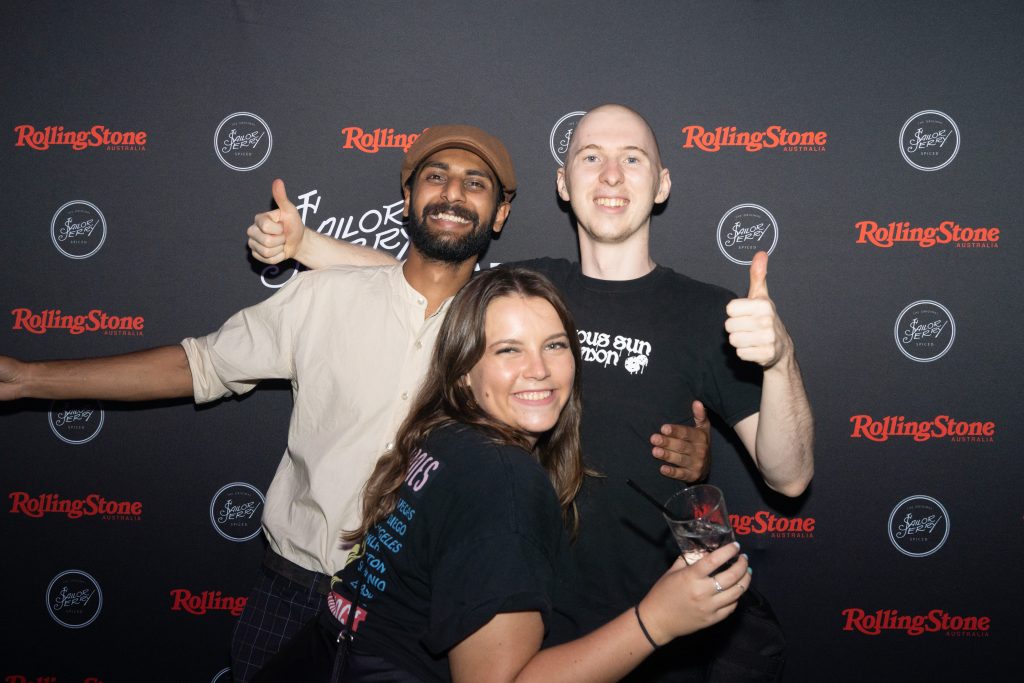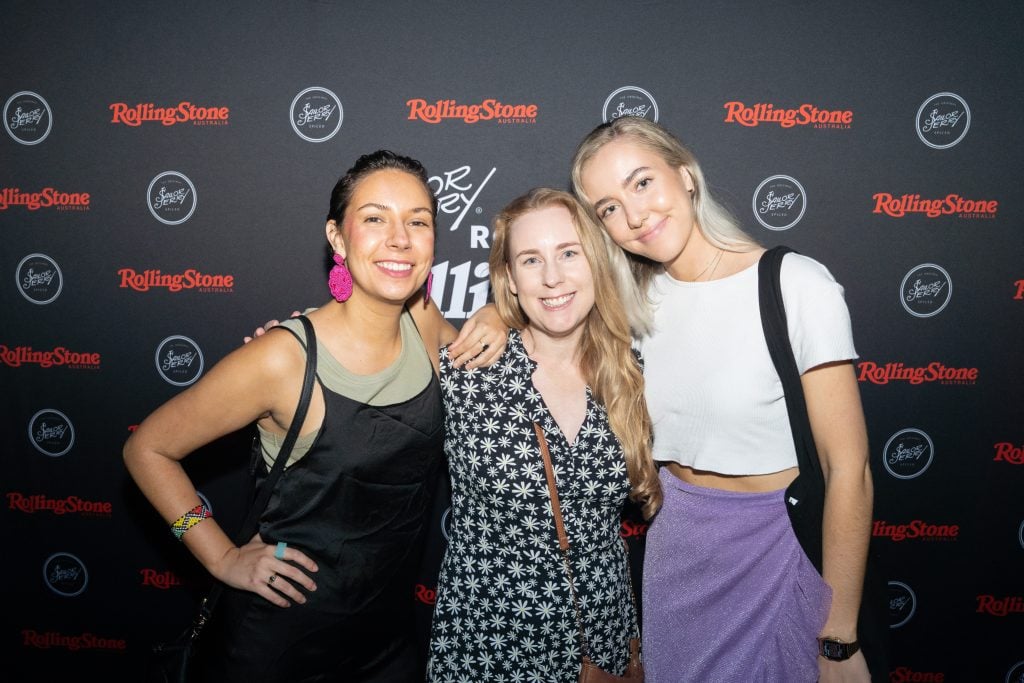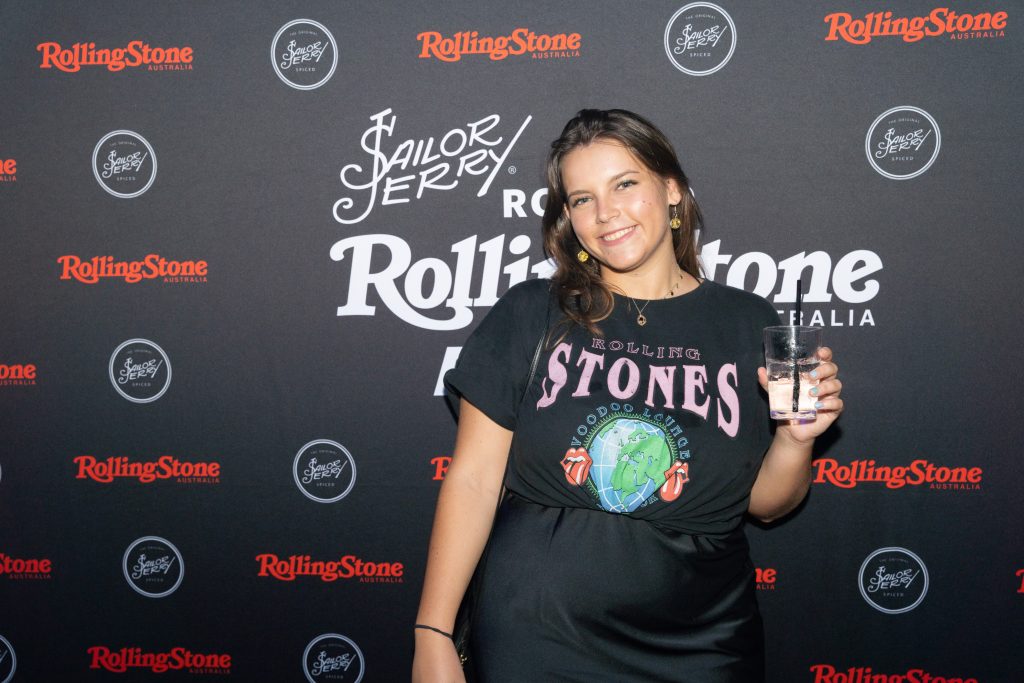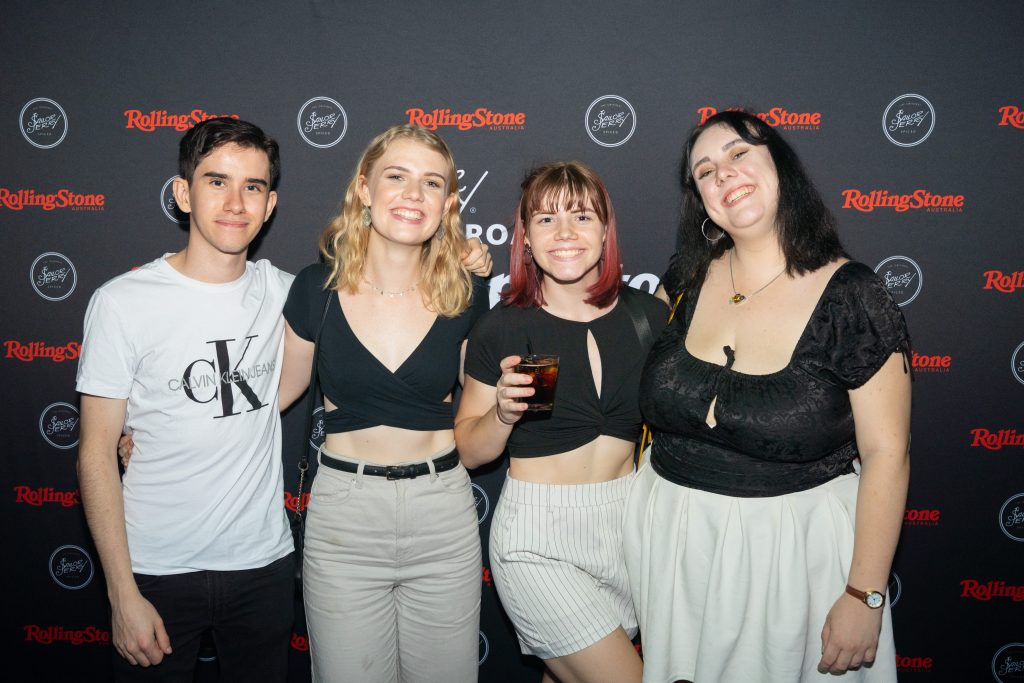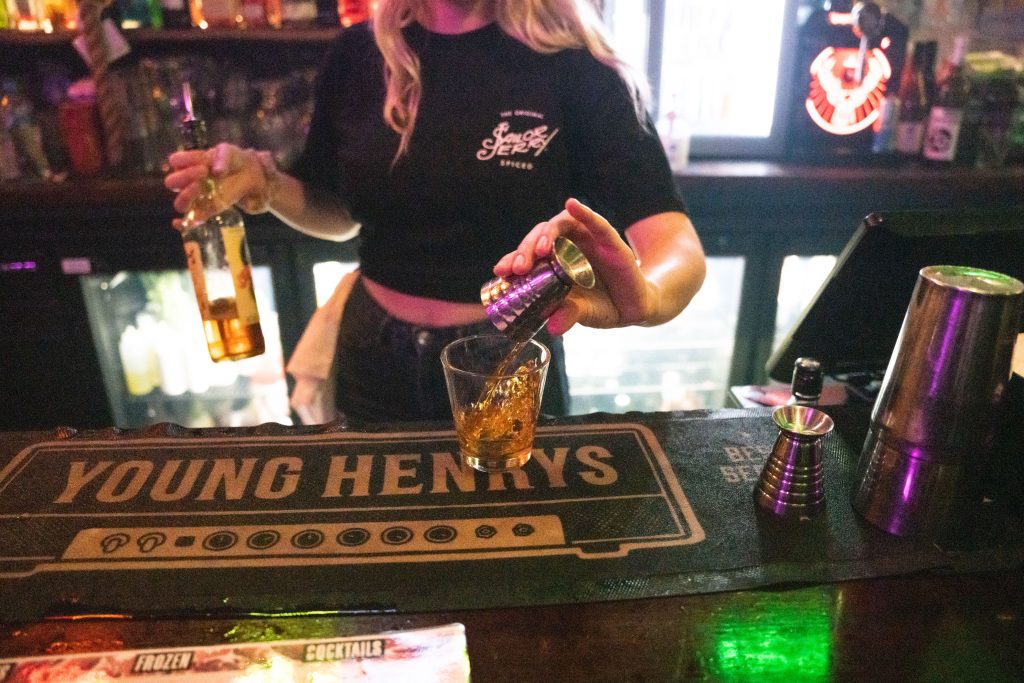 Close this message
Gallery: Sailor Jerry's Road to Rolling Stone Awards – Eliza & the Delusionals
It doesn't take much for Eliza & the Delusionals to get a party started, and if you need any proof, just ask anyone who was in attendance for the band's performance at Brisbane's Suzie Wongs for the Sailor Jerry's Road to Rolling Stone Awards series.
Performing amongst the ‰ bar vibe of the venue, Eliza & the Delusionals were in fine form for the evening, sharing a riotous set full of old favourites, and plenty of new material from their forthcoming album, Now and Then.
With crowds embracing the eclectic vibe in addition to drinking in the monstrous musical explosion that saw Eliza & the Delusionals help herald the return of live music to Aussie stages, it was an evening that fans wouldn't soon forget.
"The band's energy was fiercely matched by the crowd who were profusely sweating and jumping up and down to every lyric of every song," wrote Thomas Bleach in a review for Rolling Stone Australia. "As they wrapped up the set with their smash hit 'Just Exist', the dive bar vibes of Suzy Wongs were electrified.
"It truly felt like this gig was born to be at this particular Sailor Jerry home as the Hawaiian inspired Tiki bar was as loud and in-your-face as the band. From the moment you walked into the bar you were transported into a chaotic world of escapism, with great music and drinks bringing you into the moment."
Eliza & the Delusionals' performance served as part of the Sailor Jerry Road to Rolling Stone series, a gig lineup set to celebrate the lead up to the 2022 Sailor Jerry Rolling Stone Australia Awards – with the series kicking off with Melbourne psych-pop and blues-rock trio, The Grogans, who brought the house down with their fusion of grunge and punk sounds at Stay Gold in Melbourne, and The Terrys, who took over Sydney's Mary's Underground.
Experience the night with this exclusive gallery of photography by Kalem Horn.