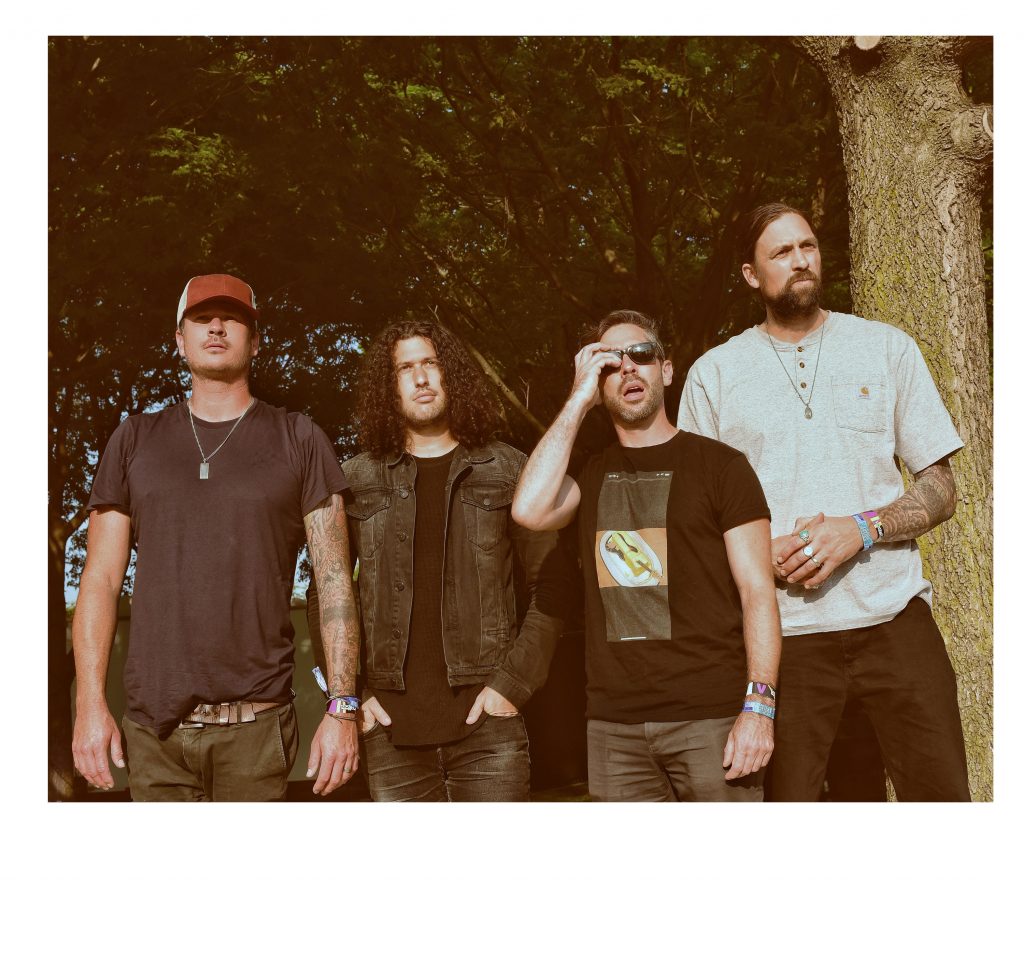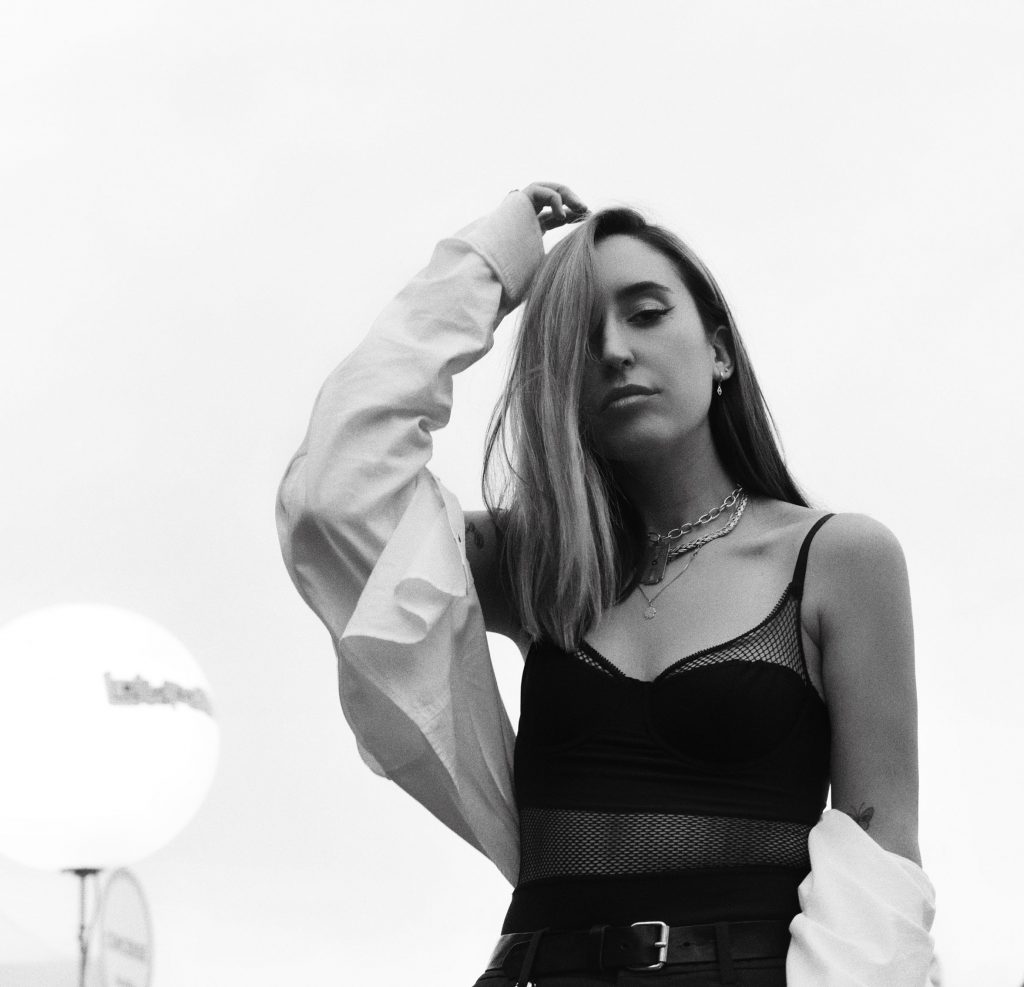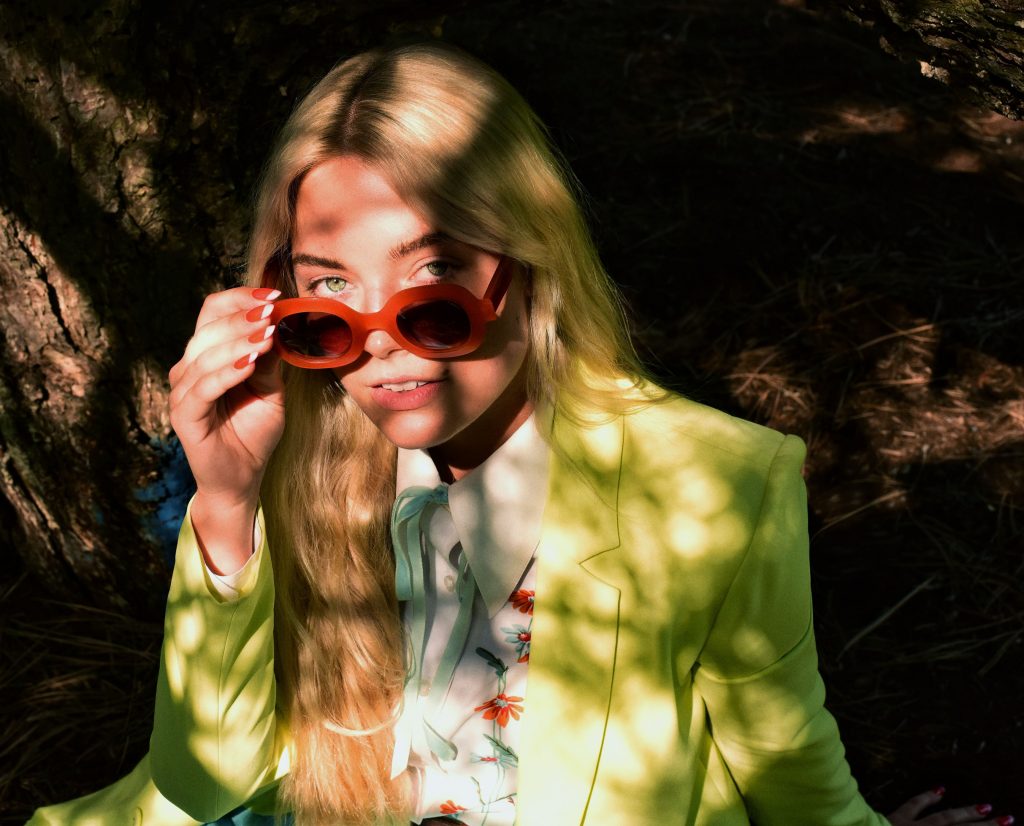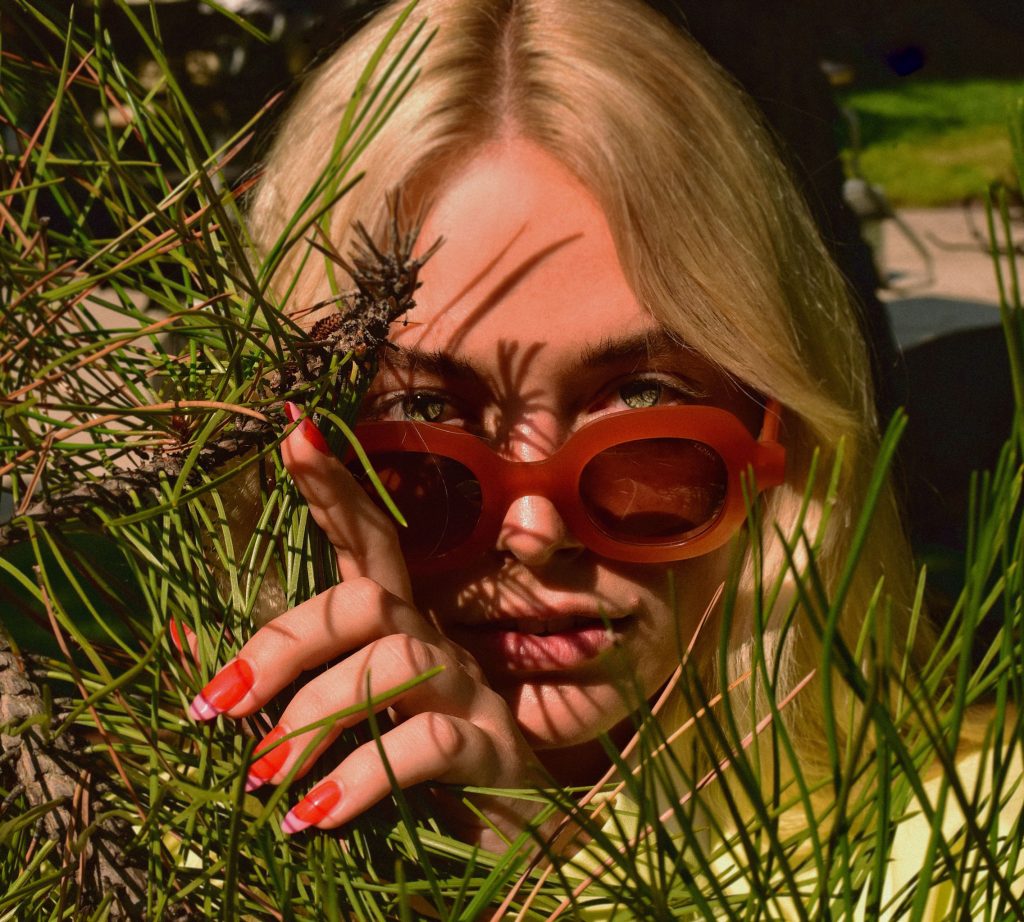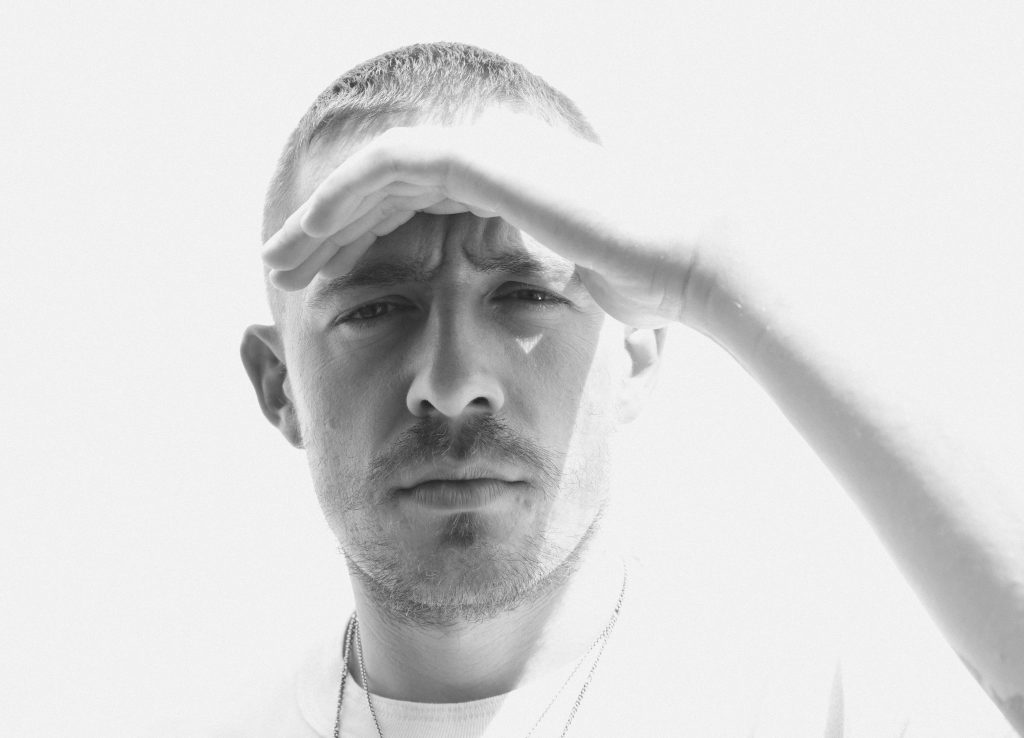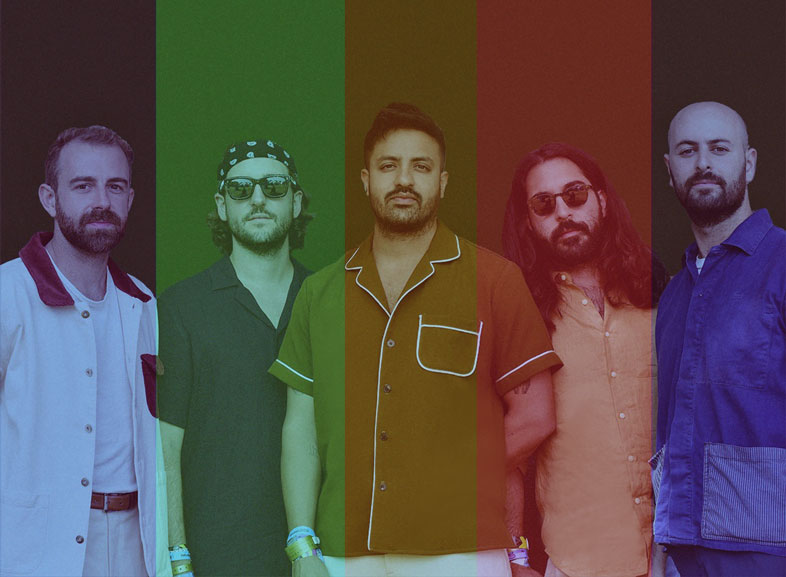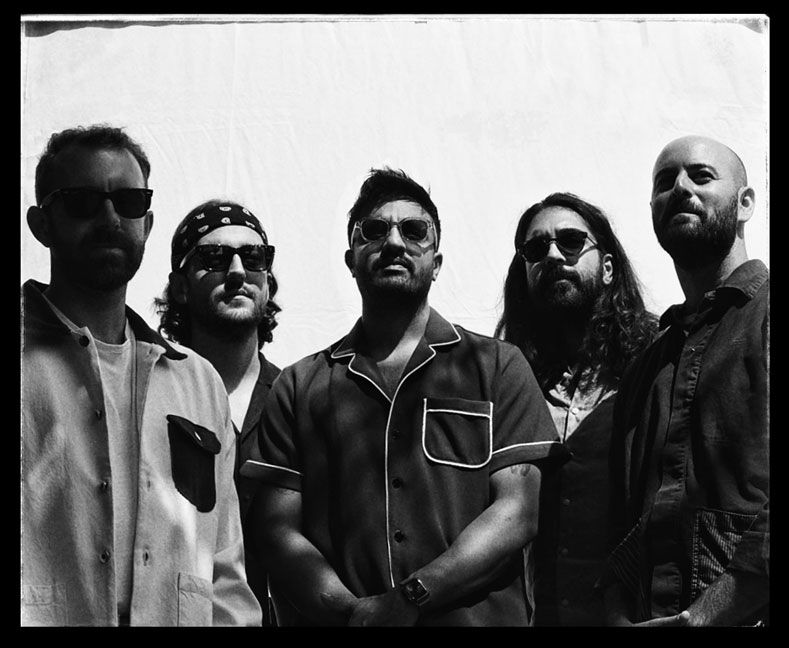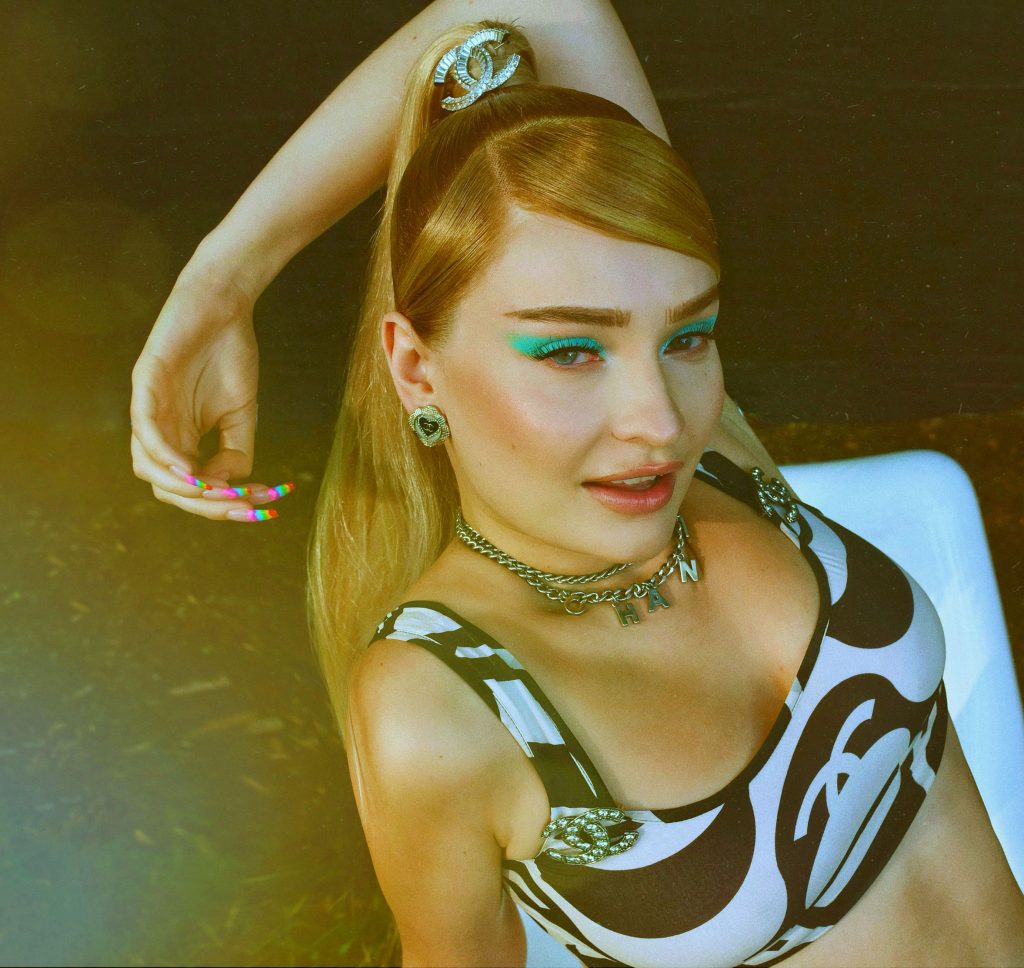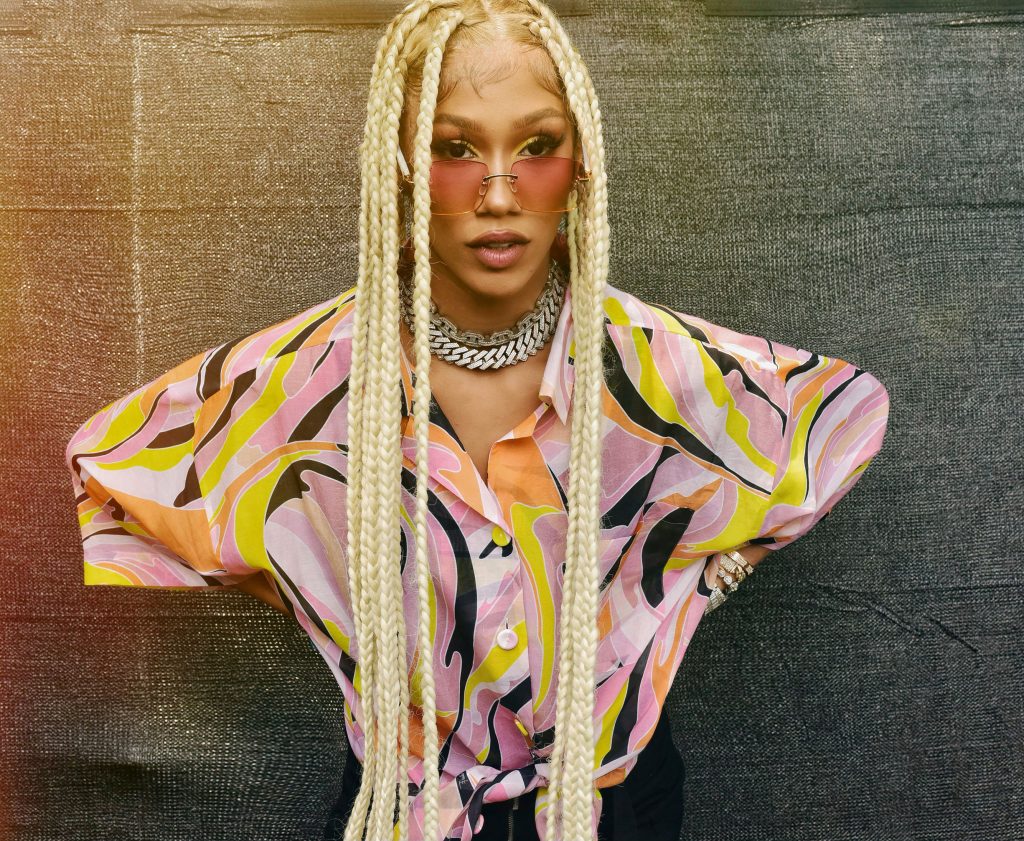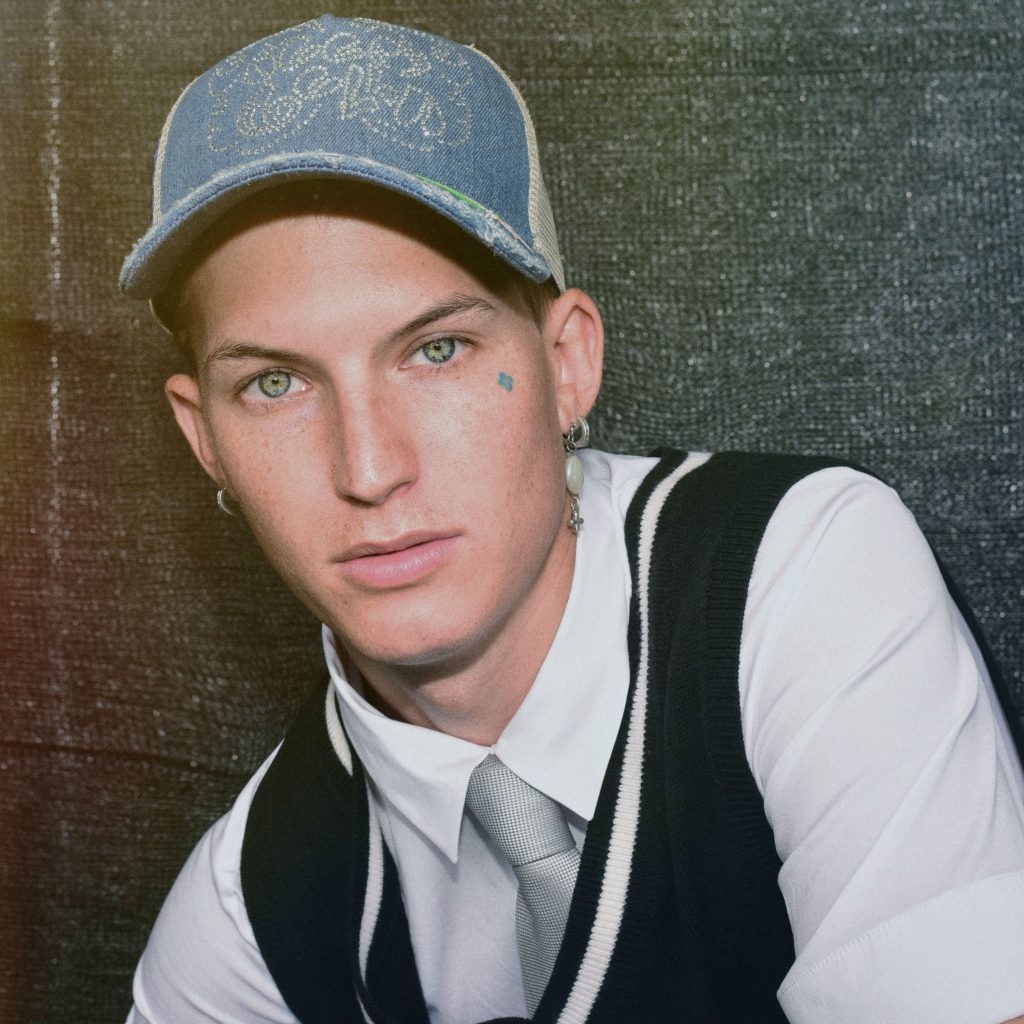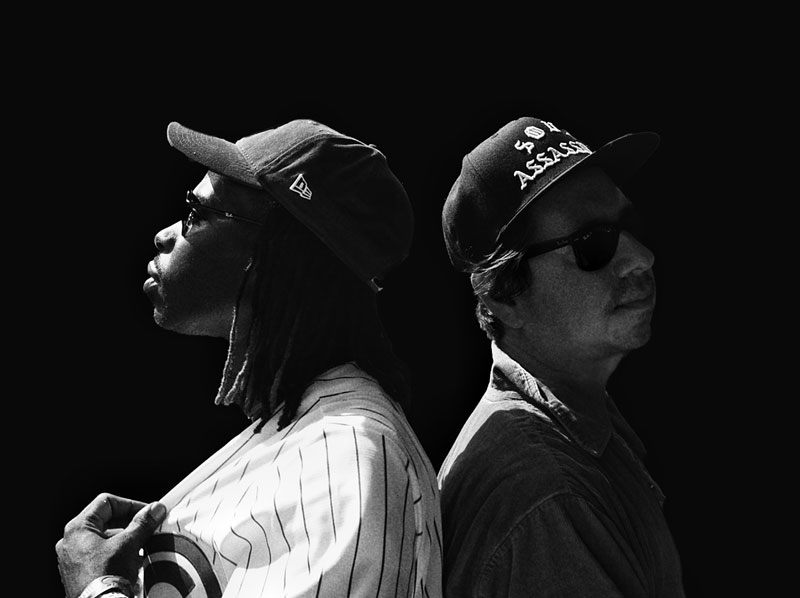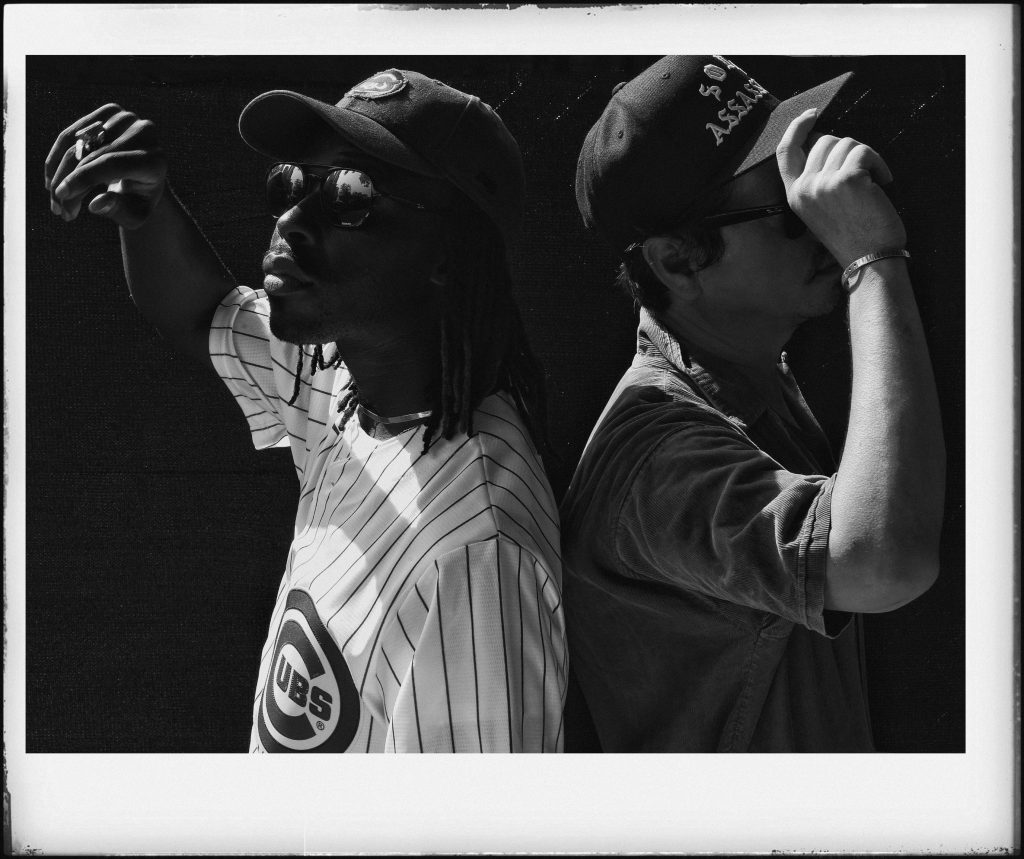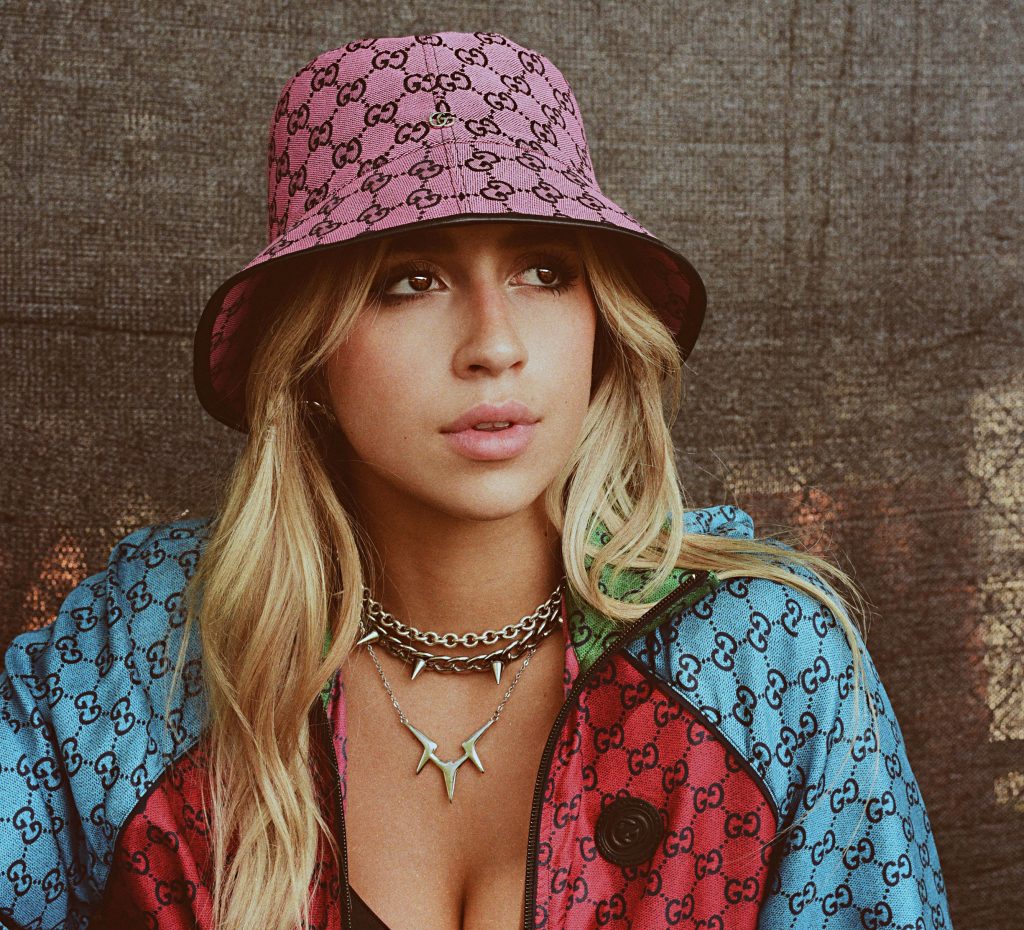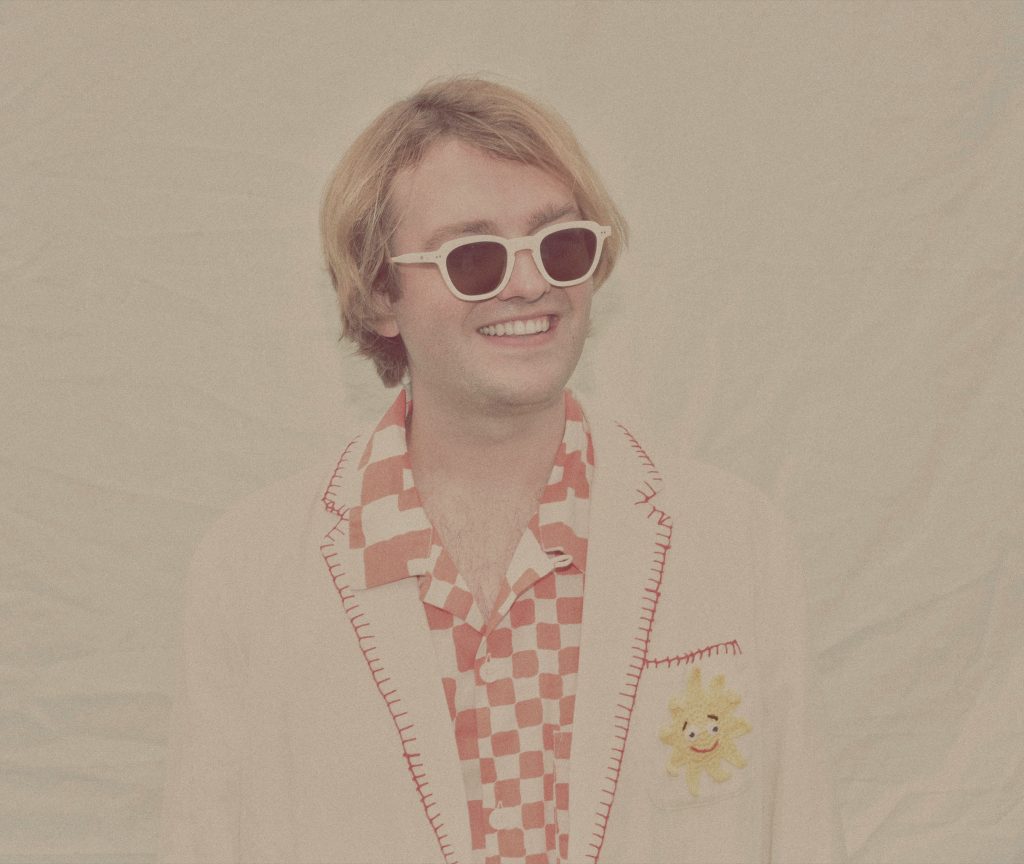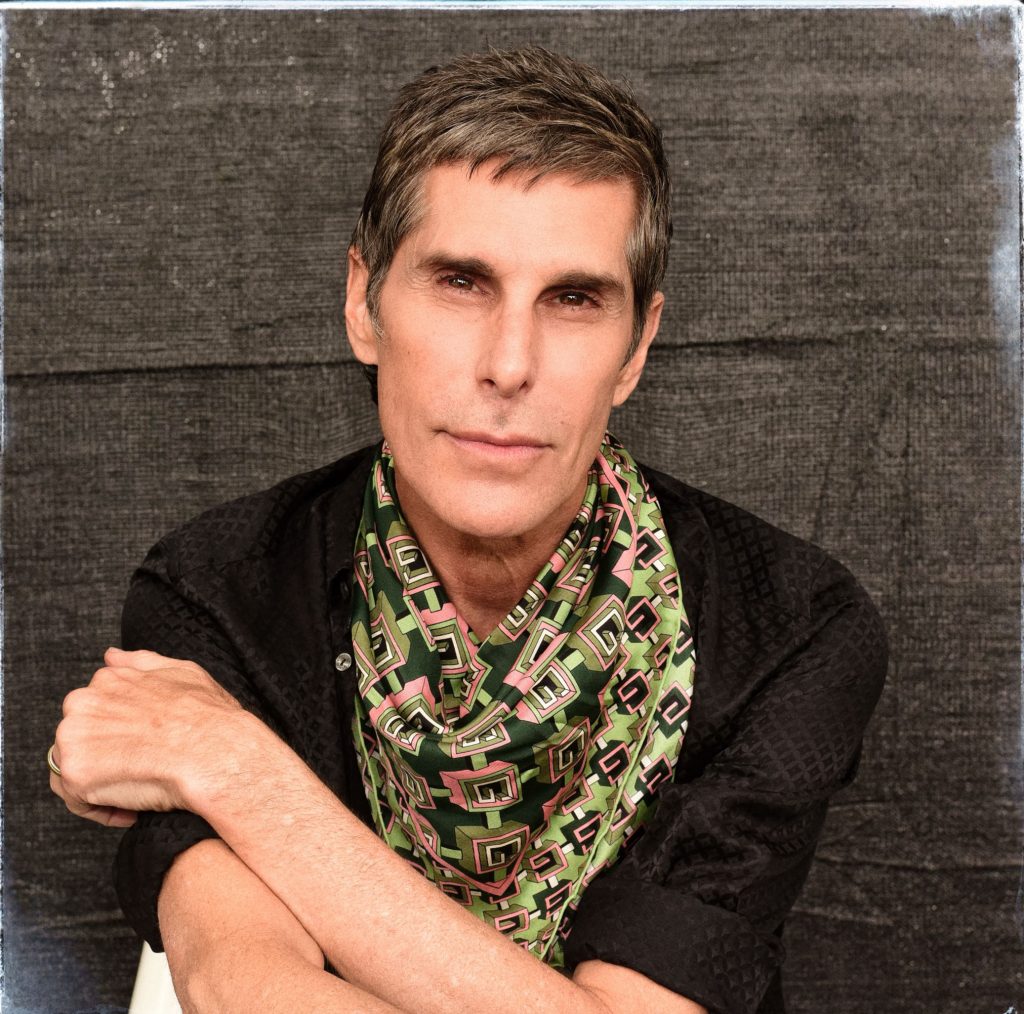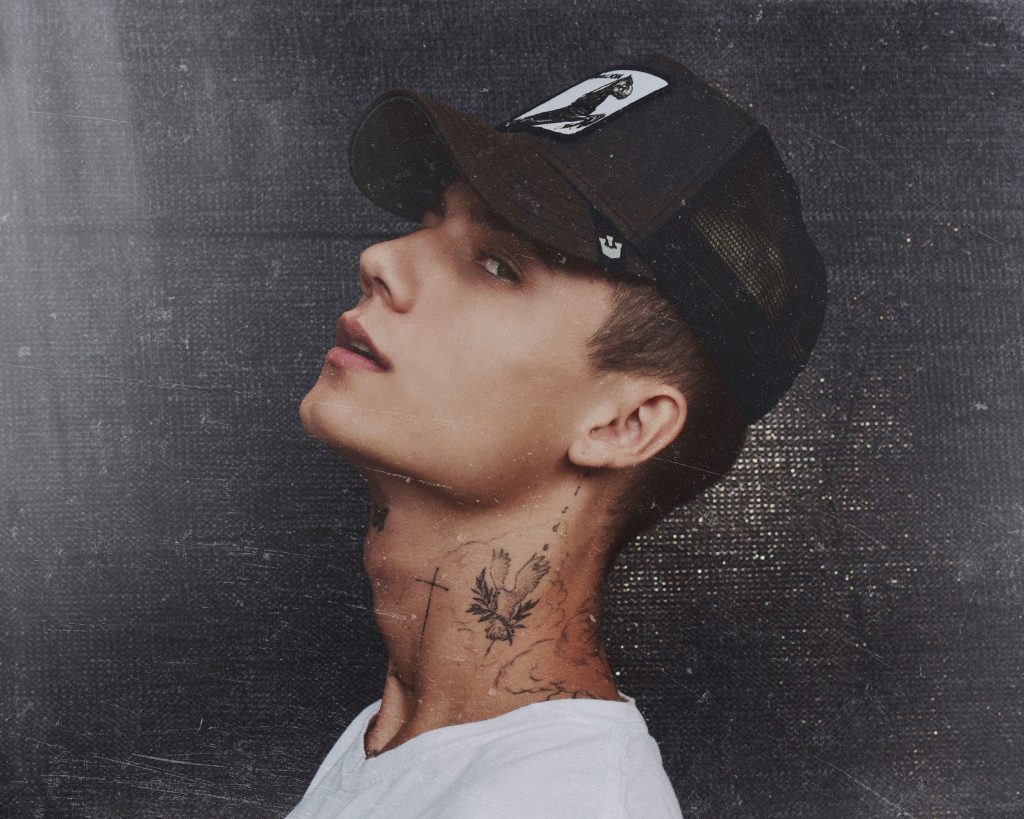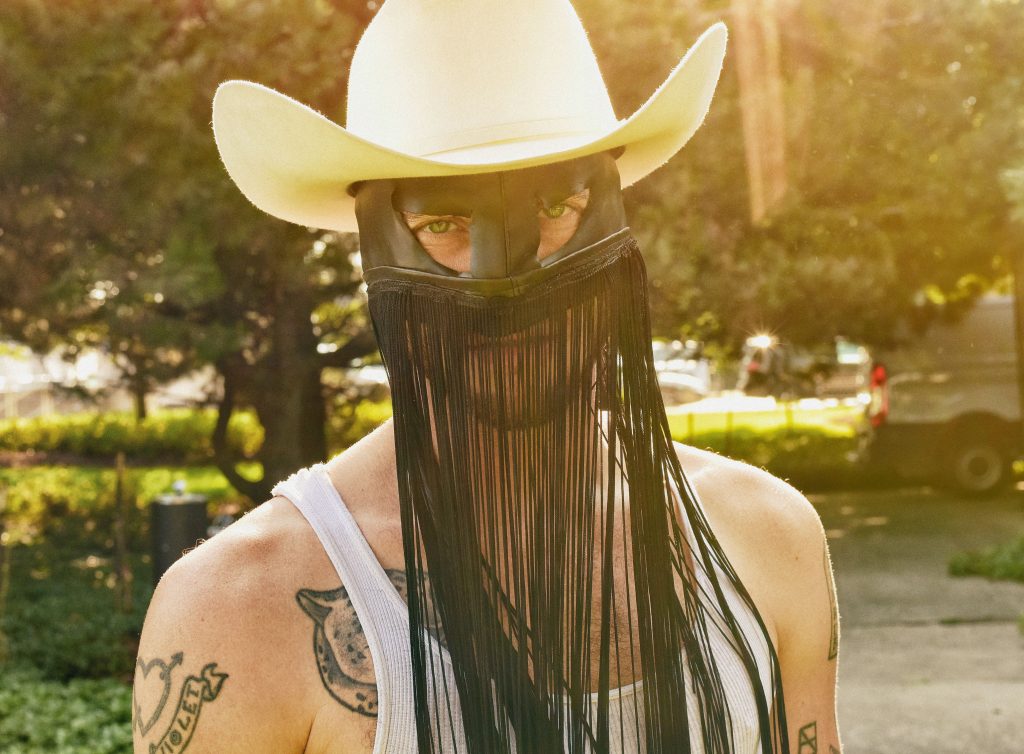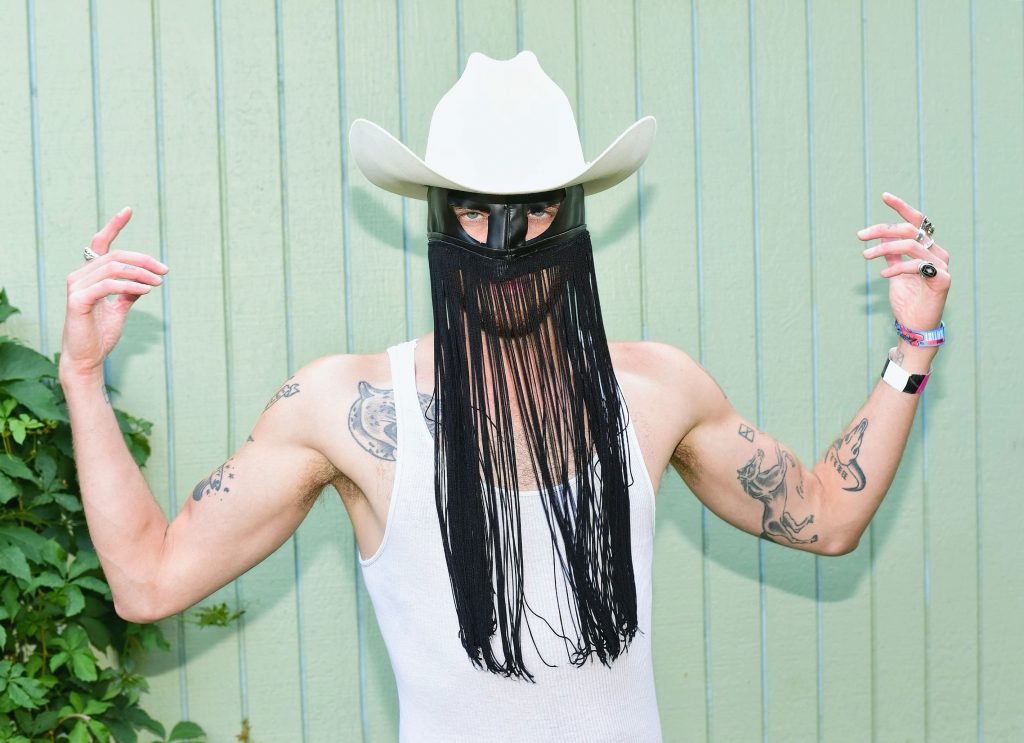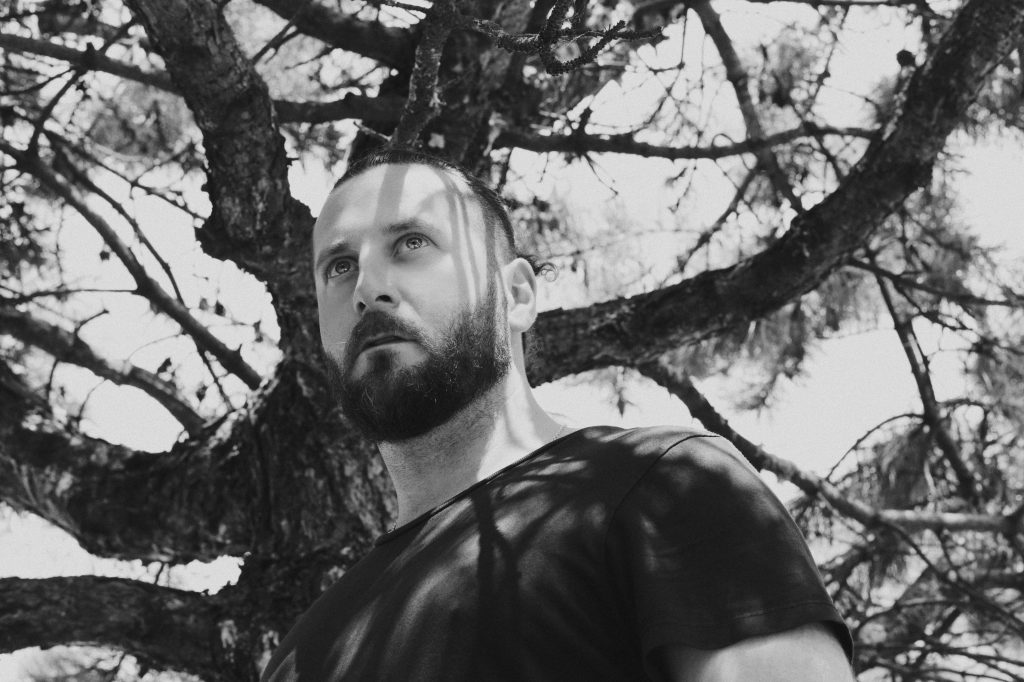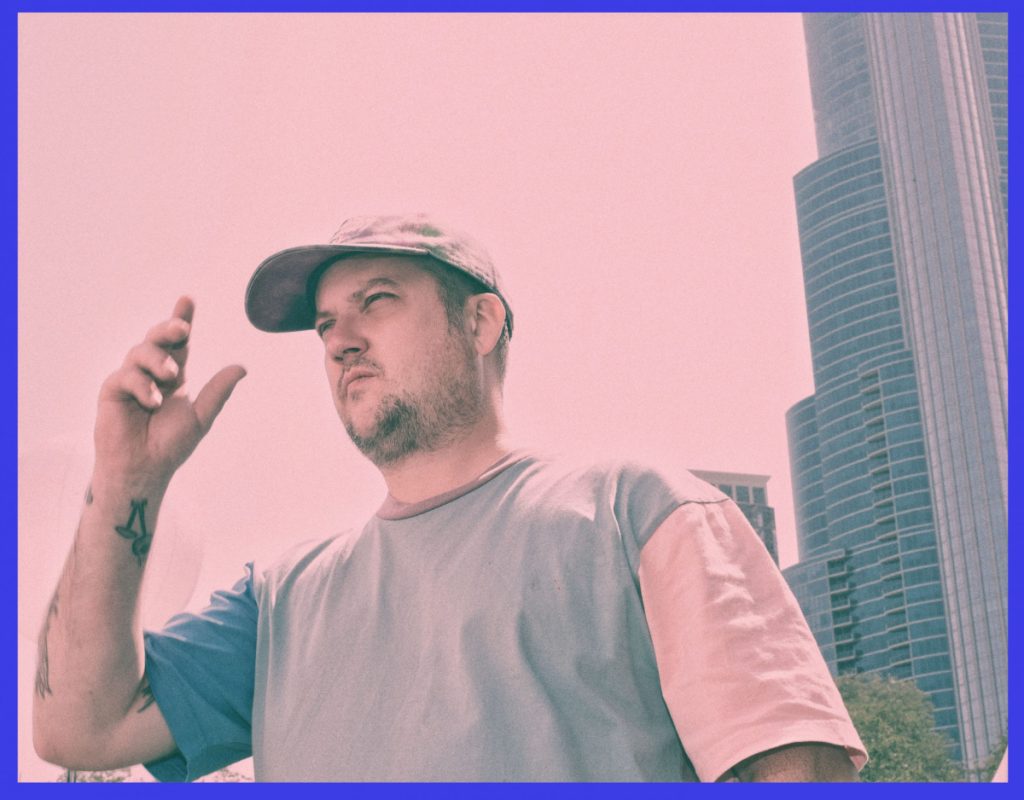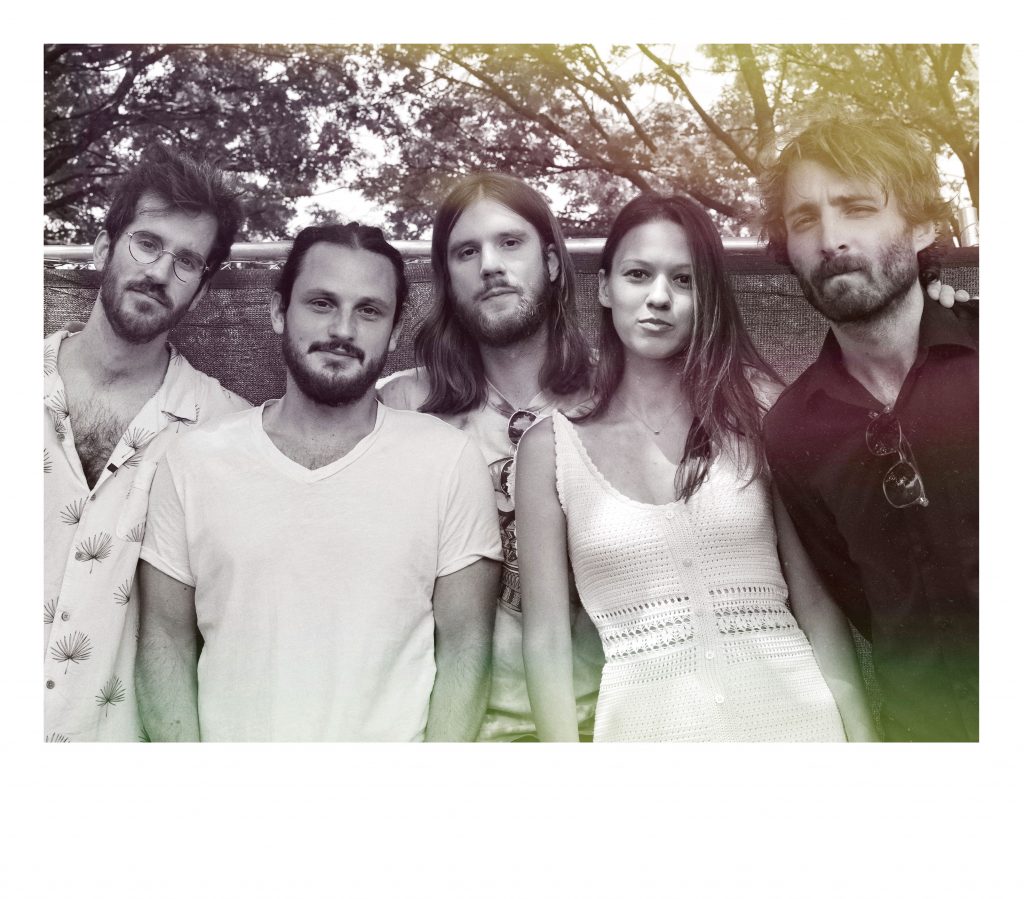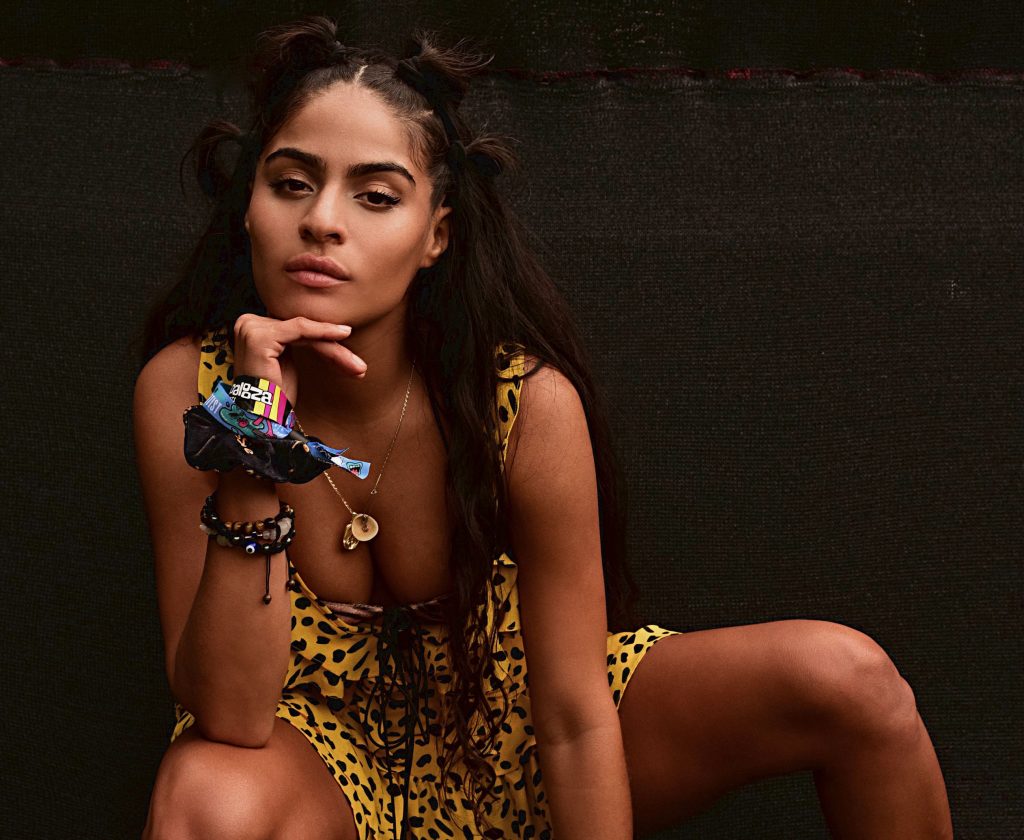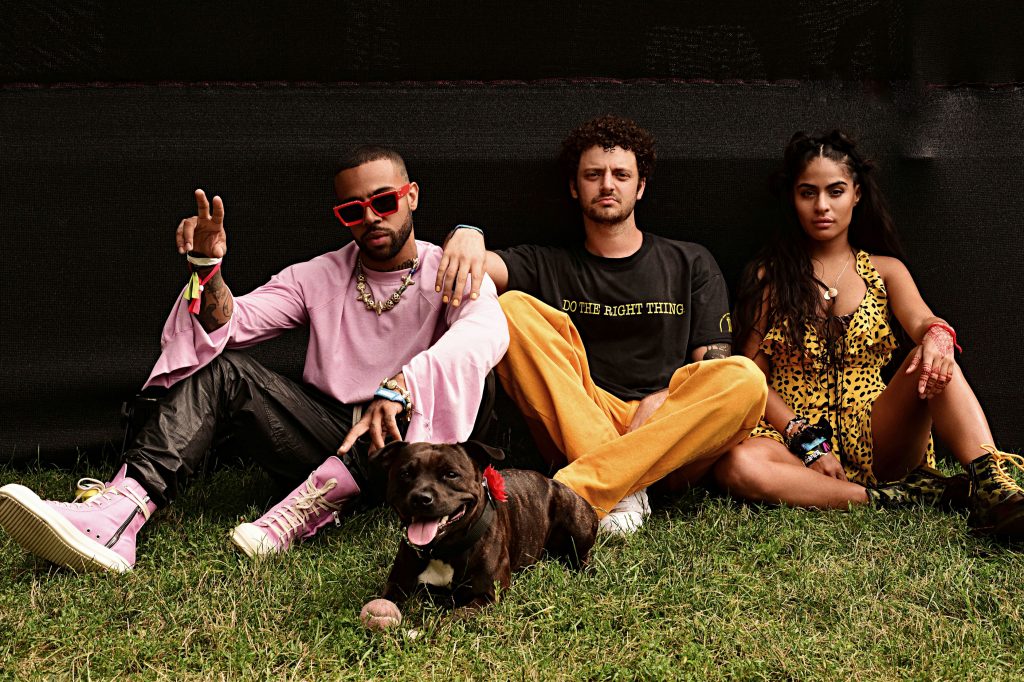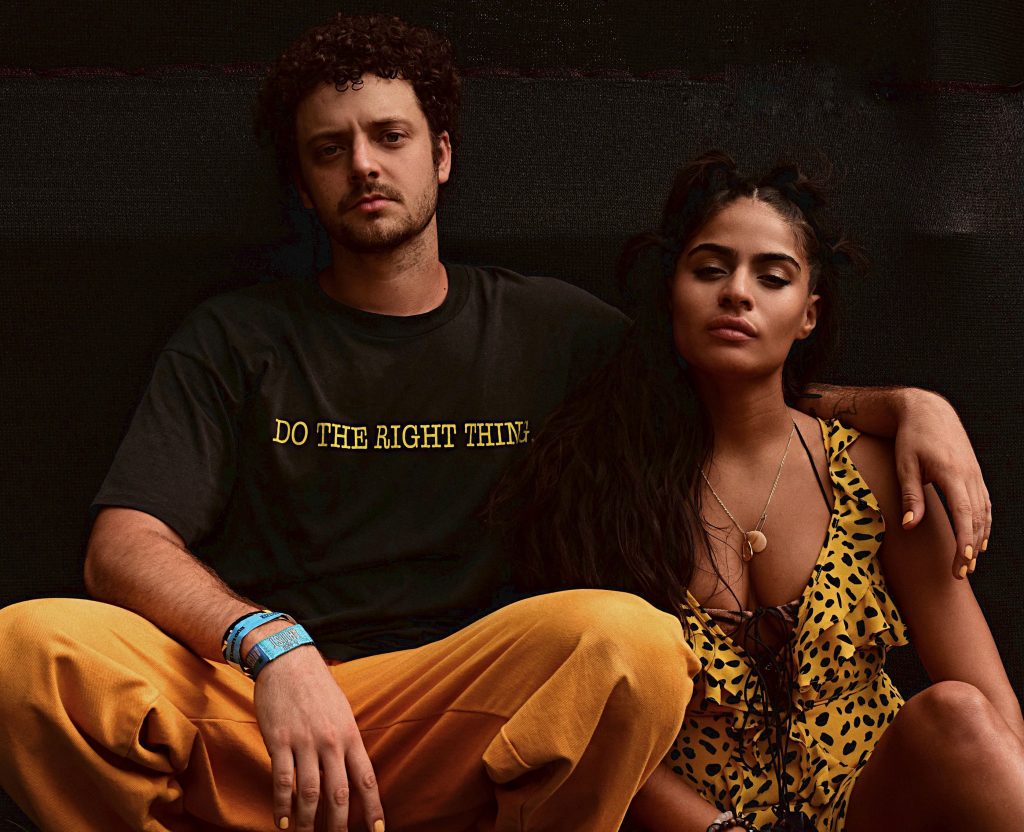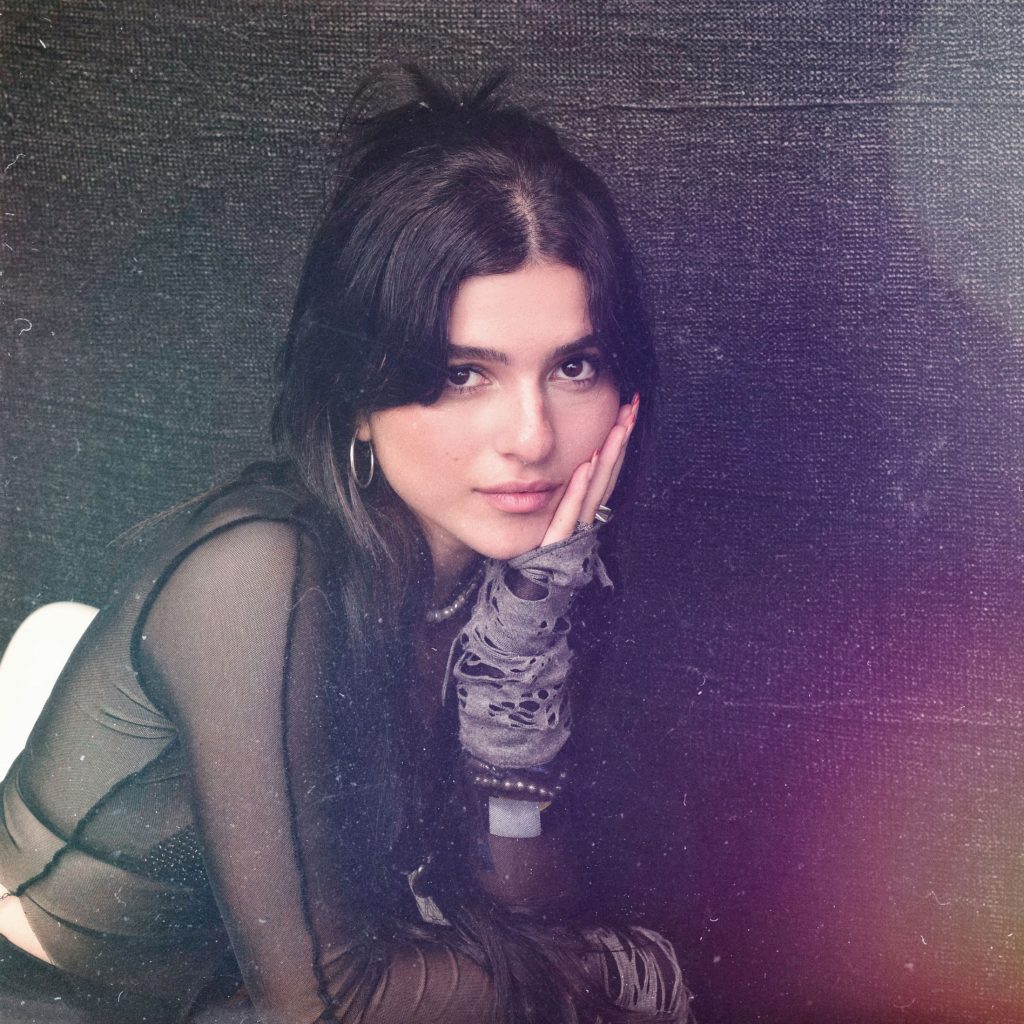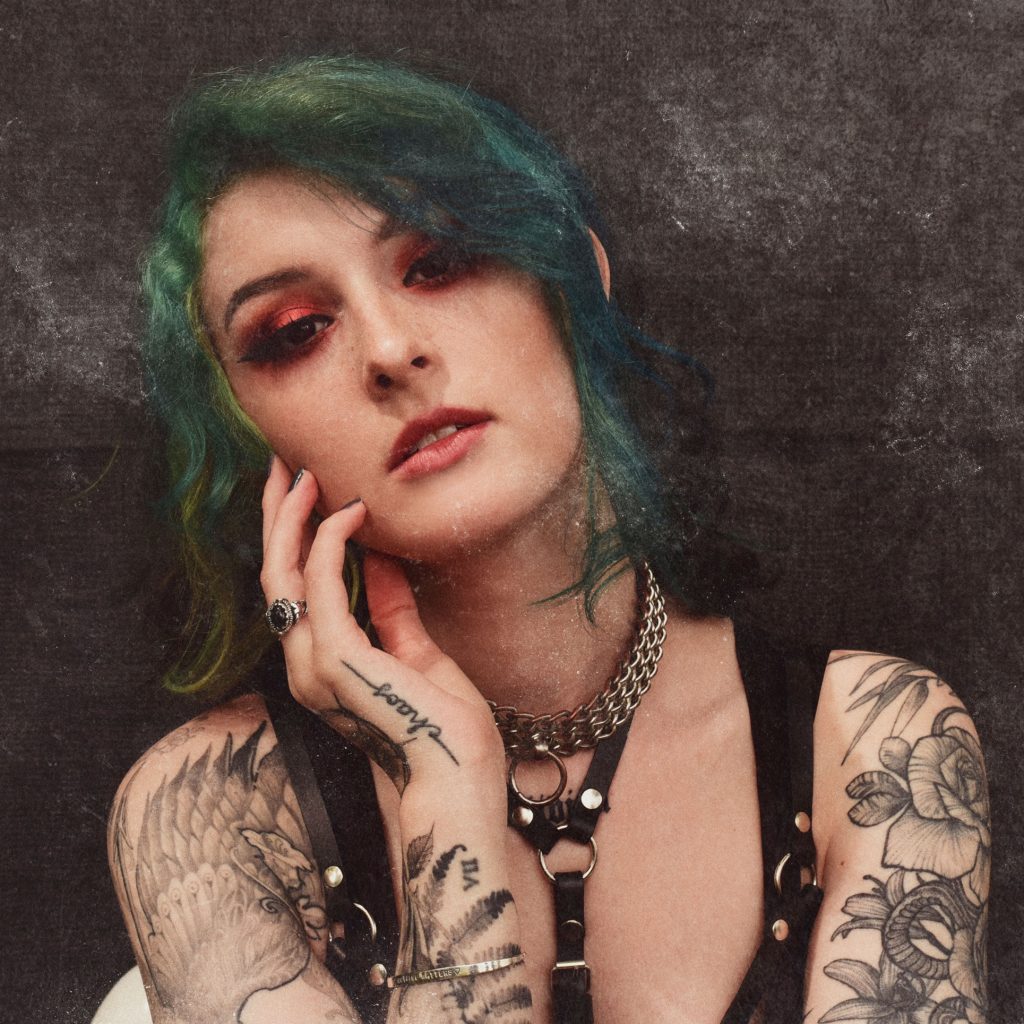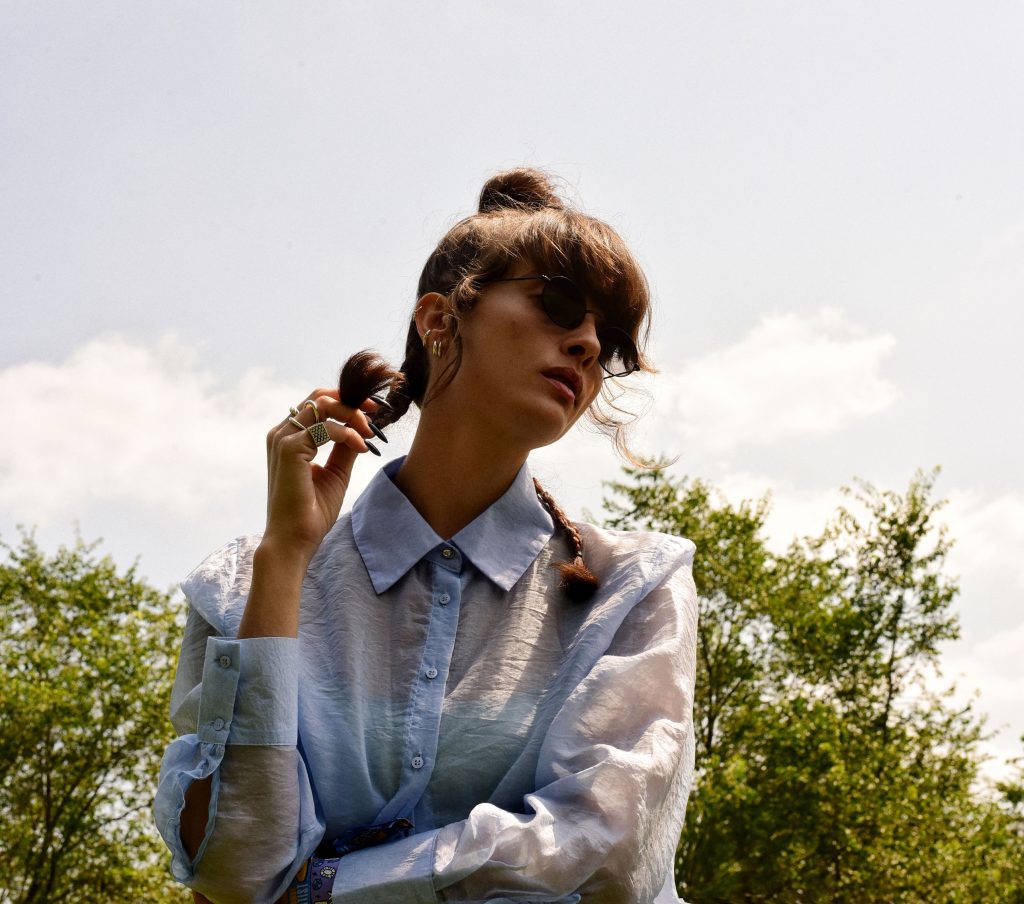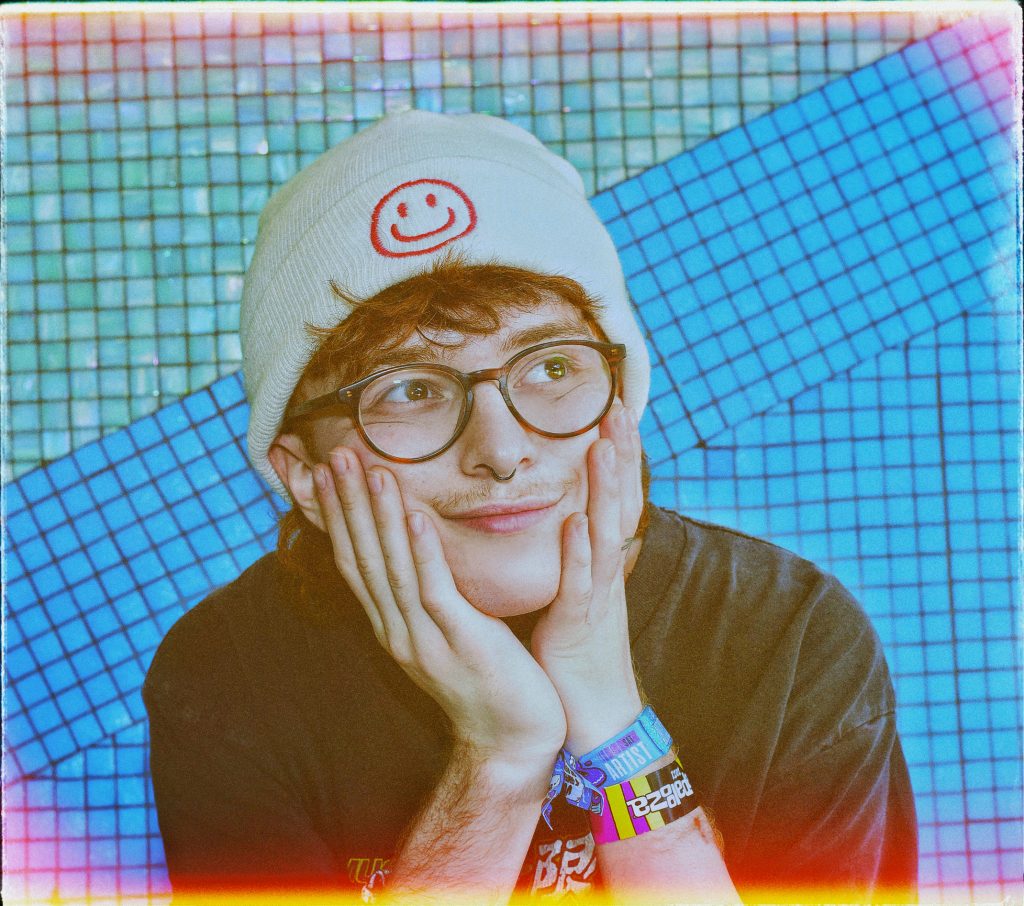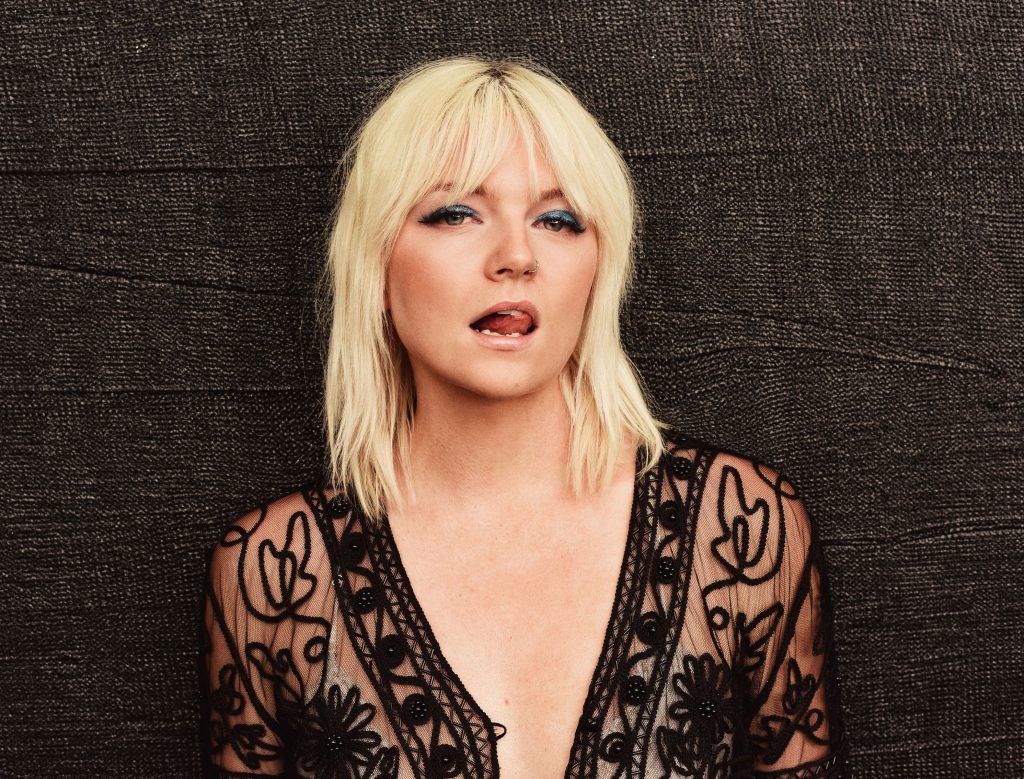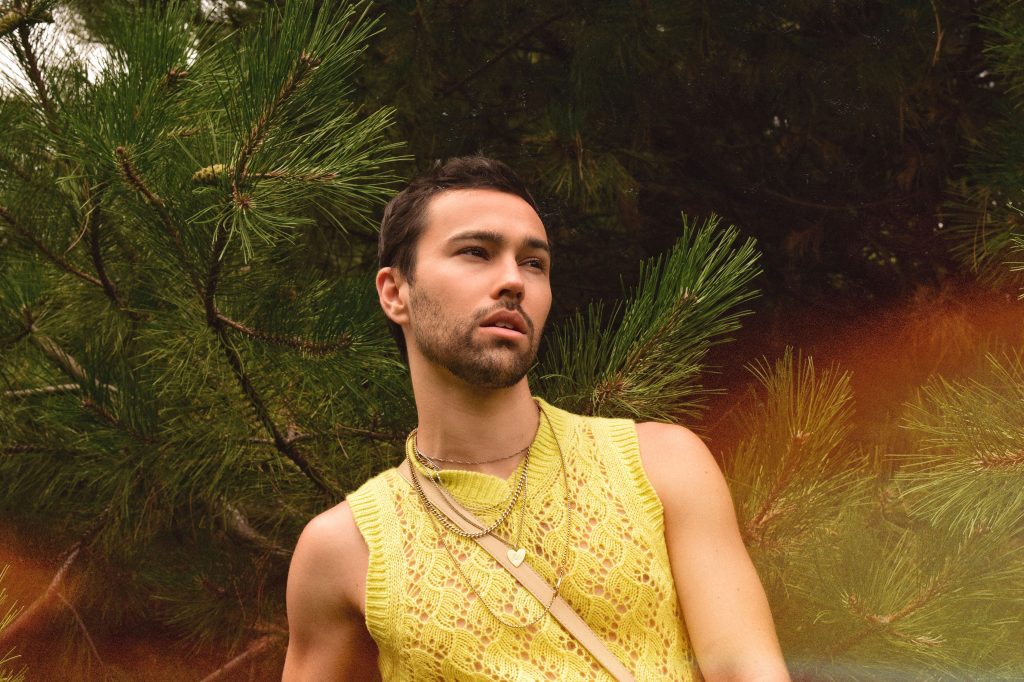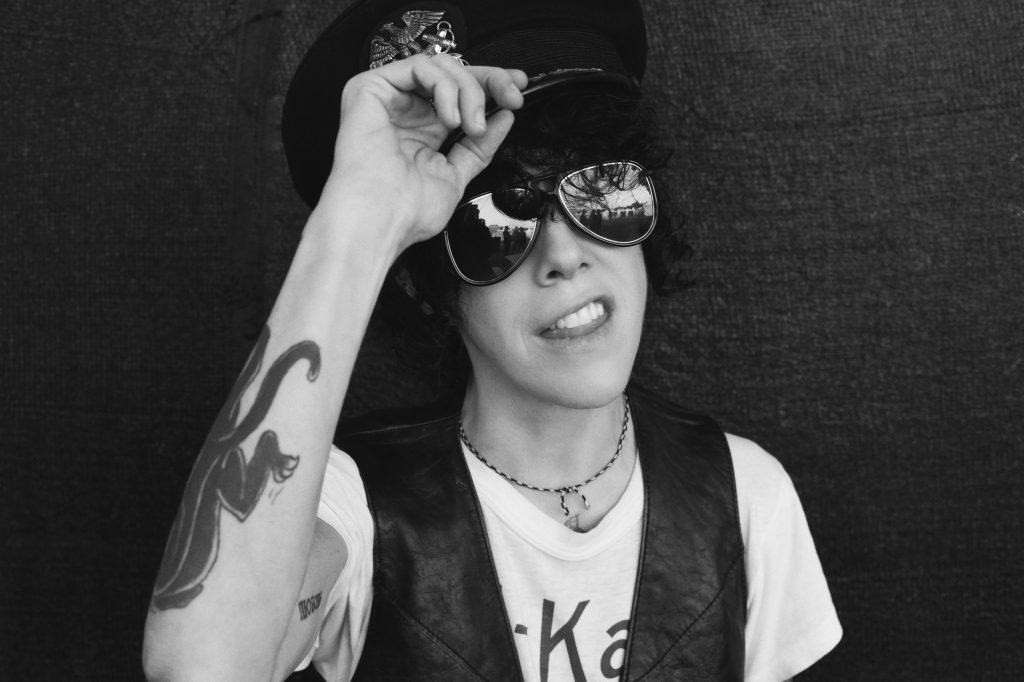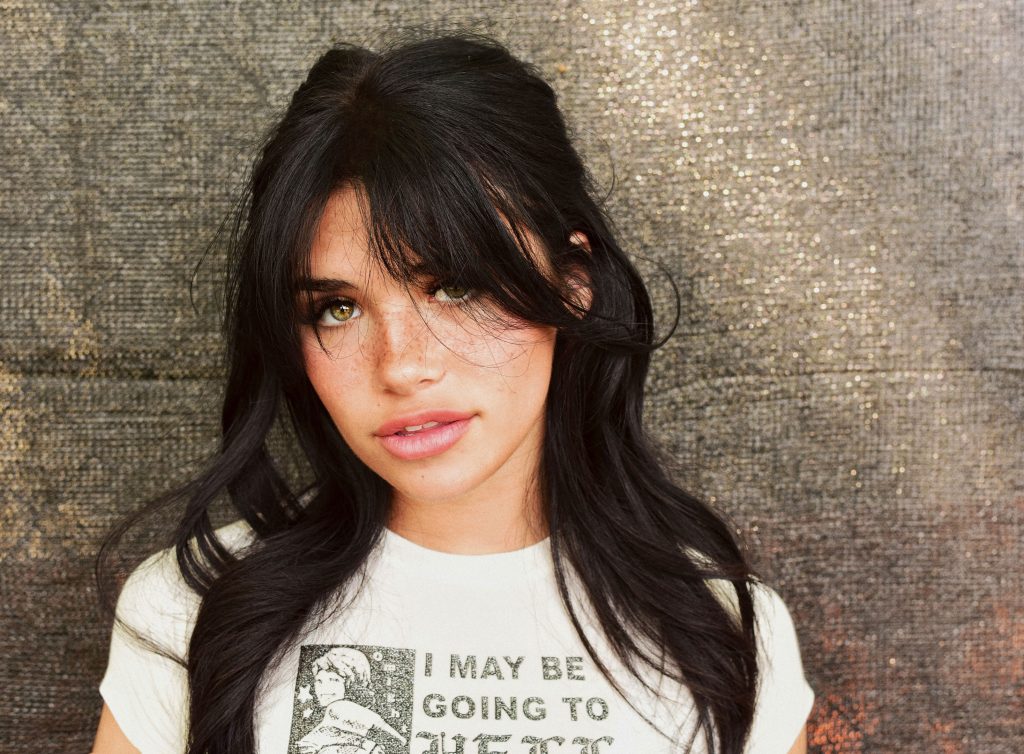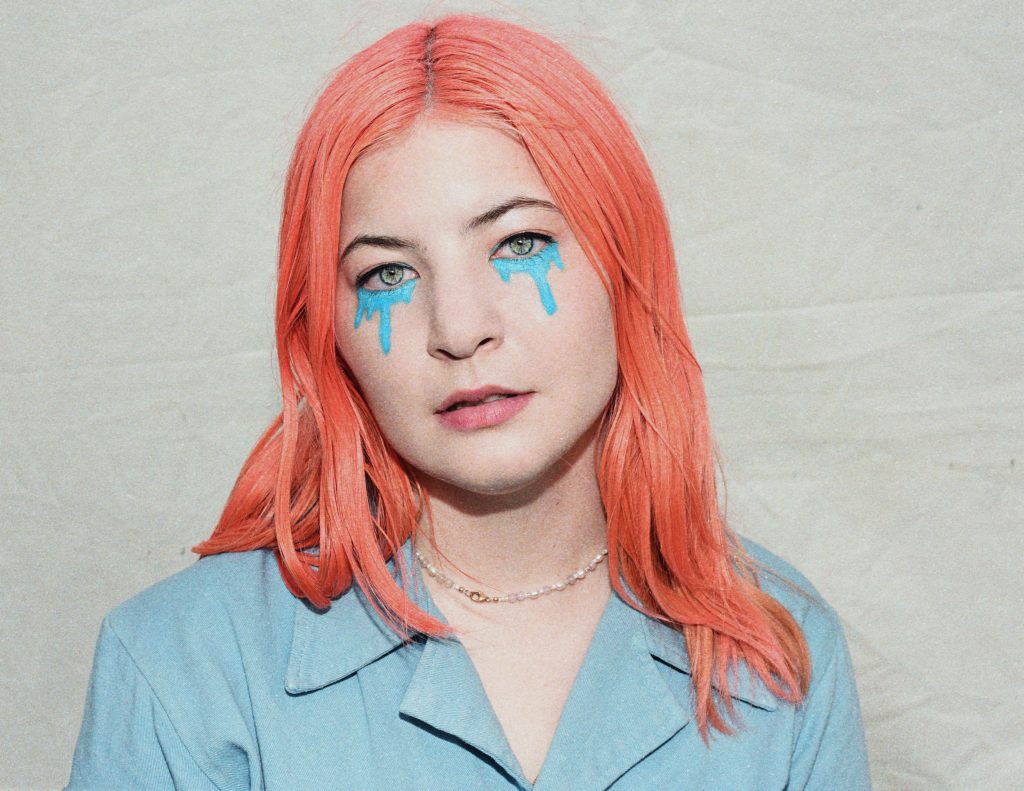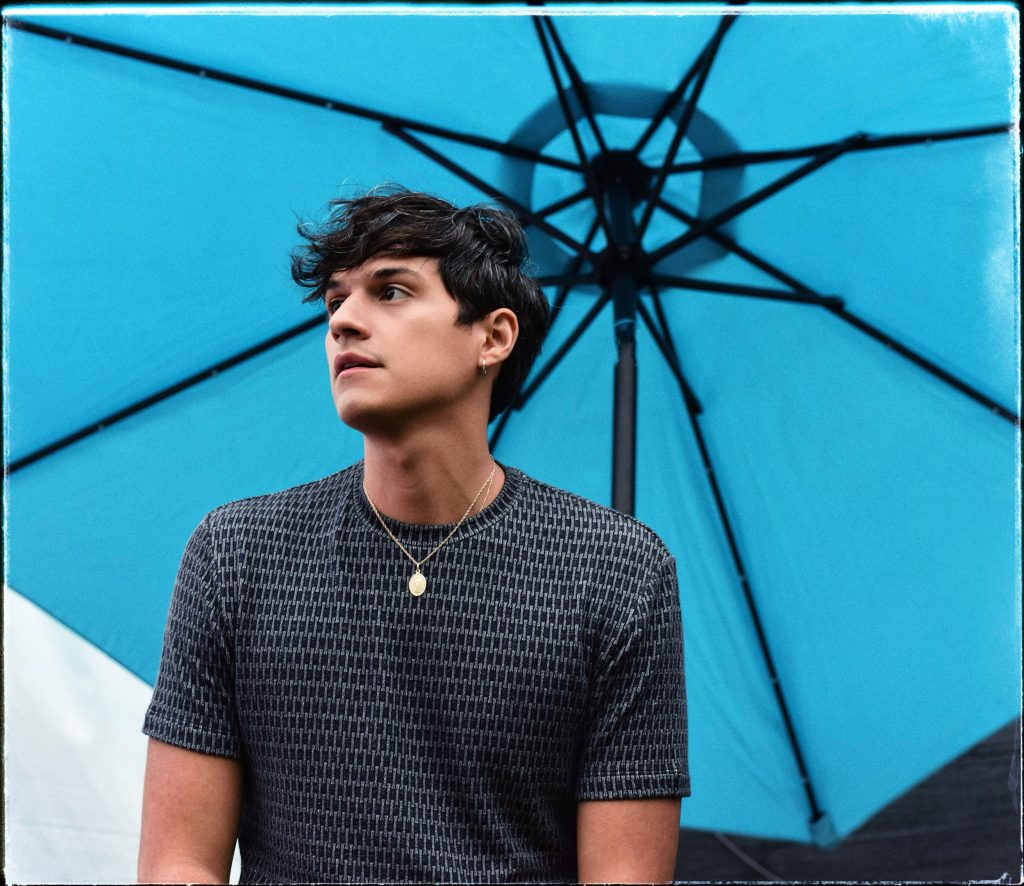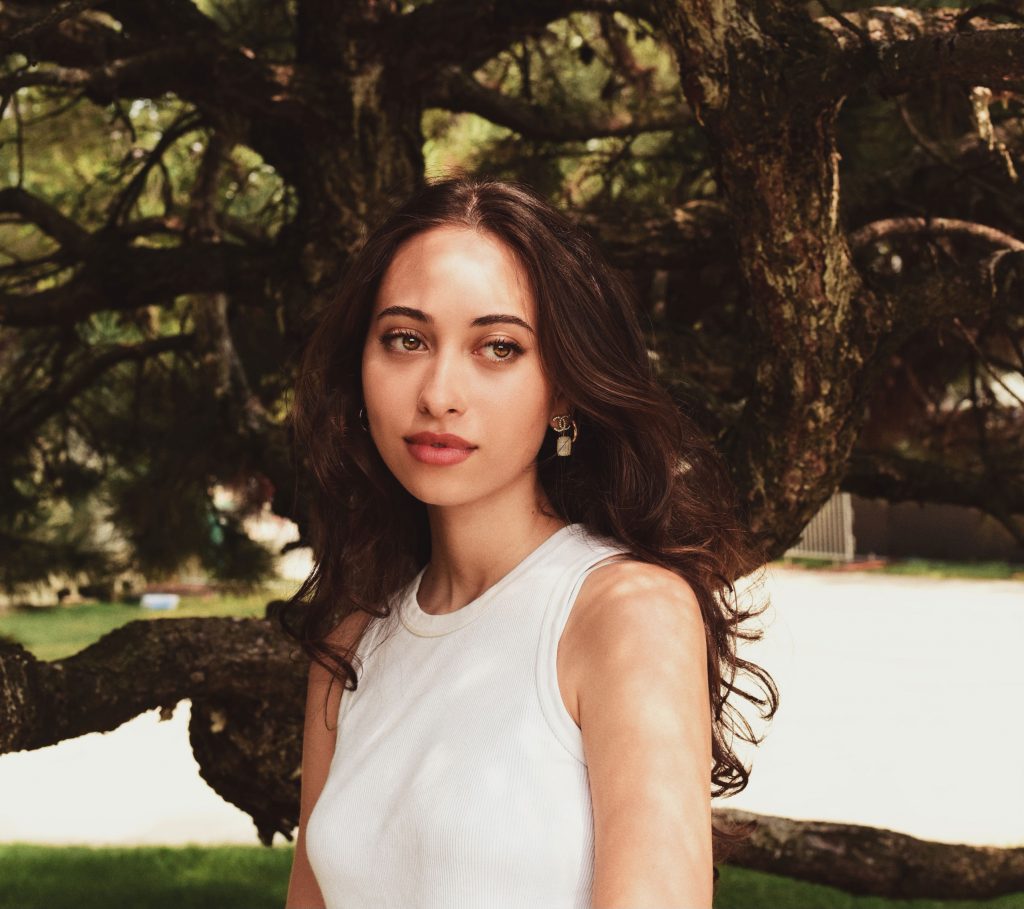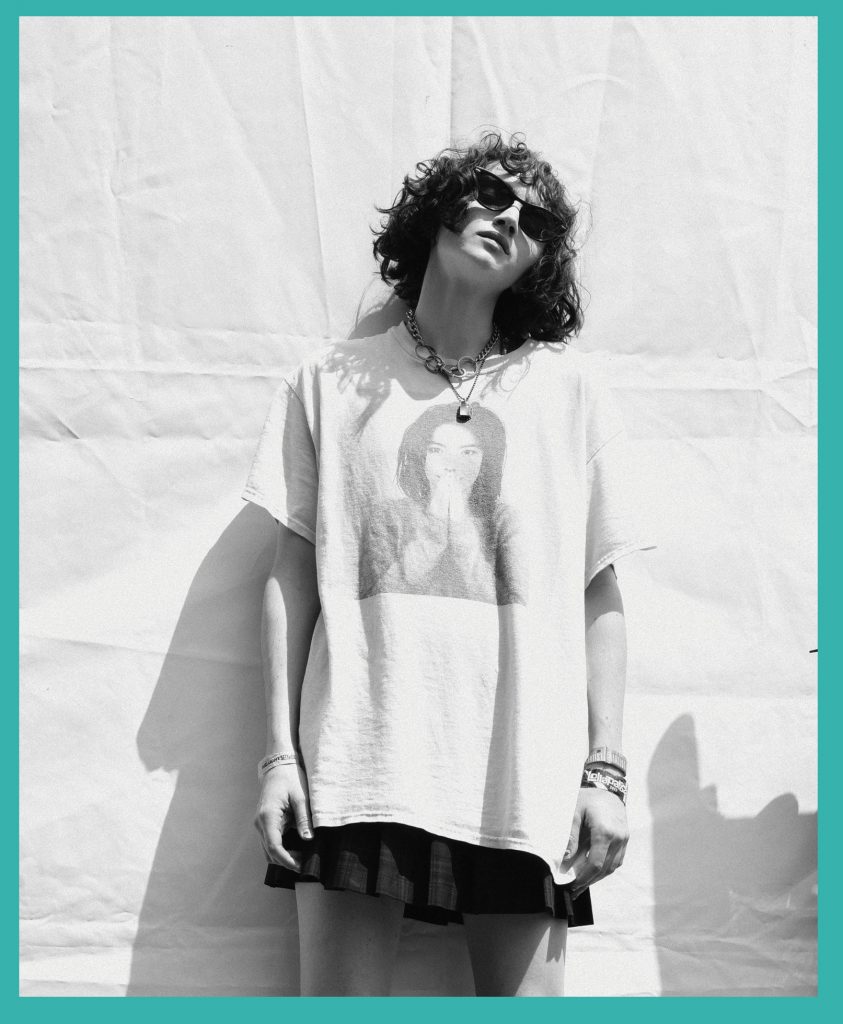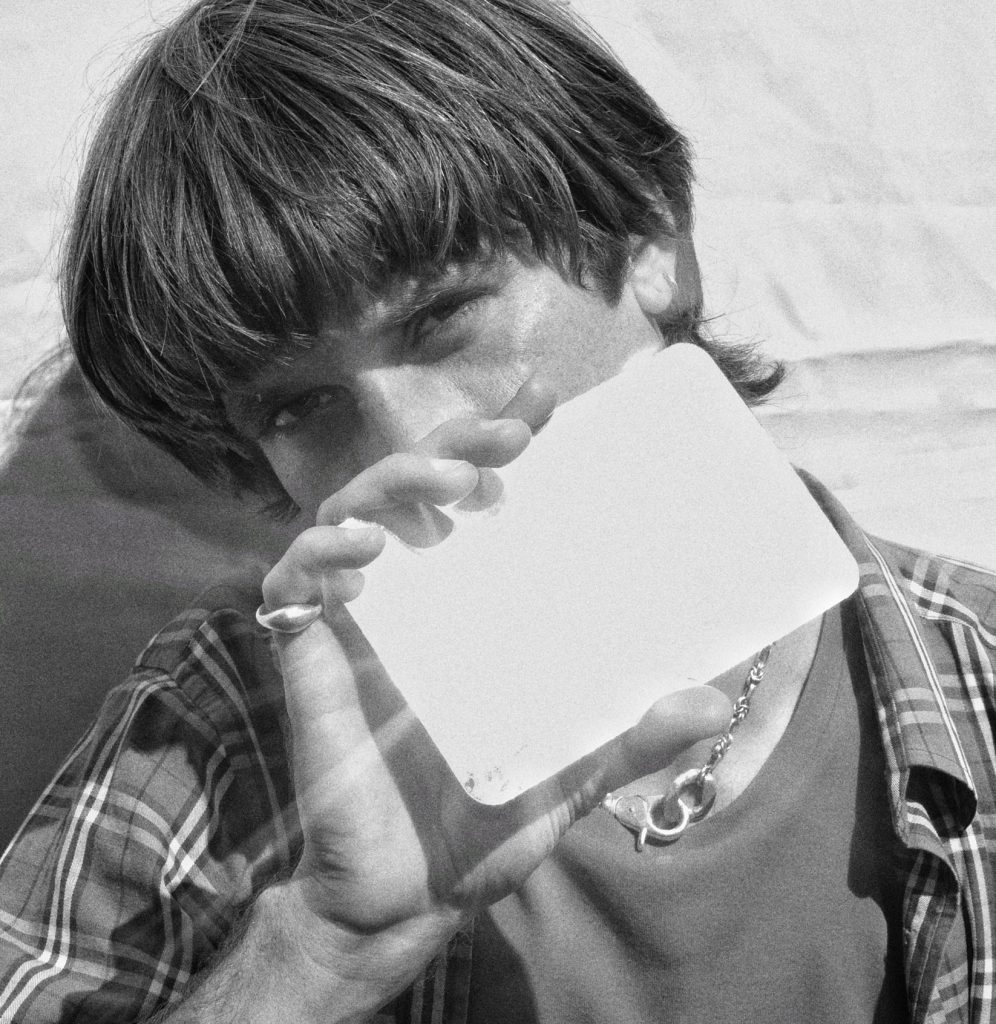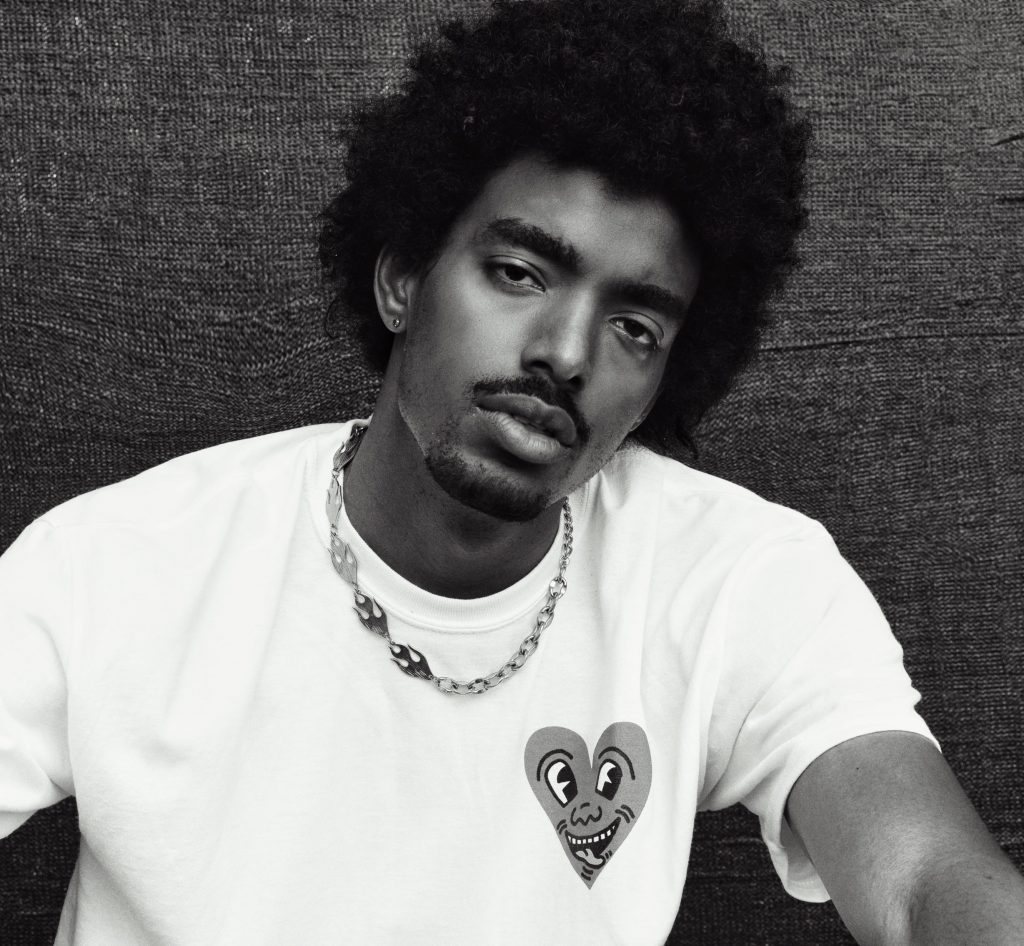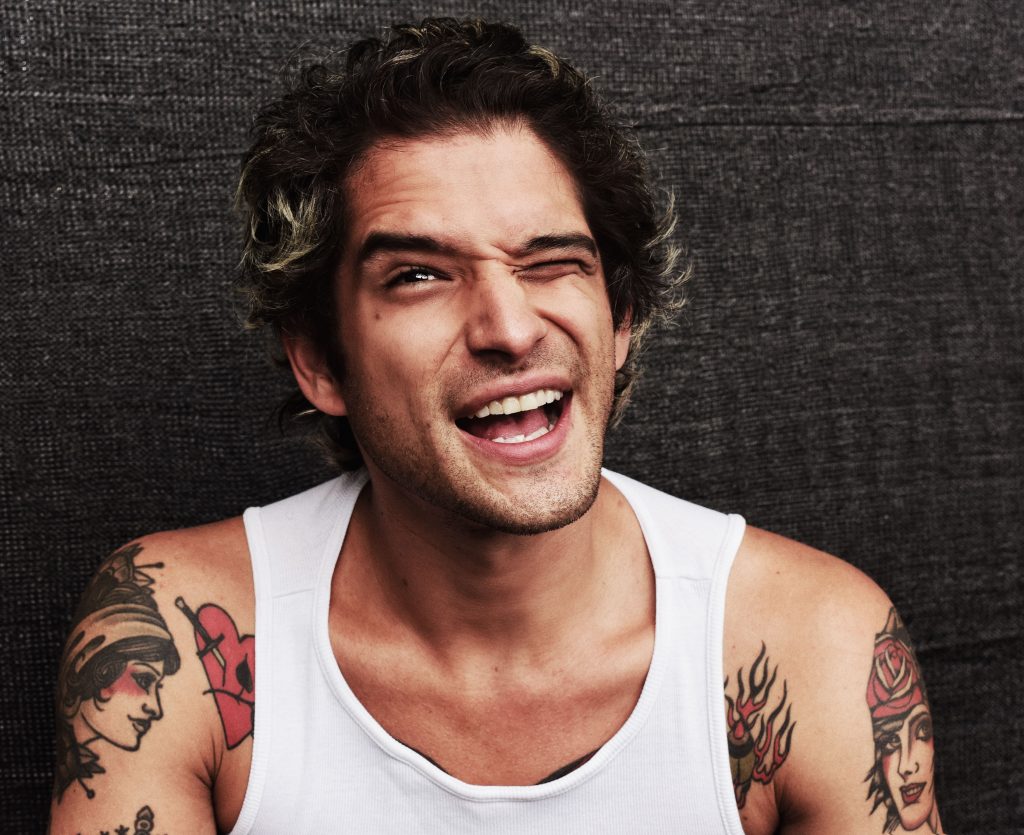 Close this message
Pandemic-Era Portraits: Photography by Shervin Lainez at Lollapalooza 2021
Backstage at a music festival isn't exactly the glamorous experience you might imagine from over the fence on the other side. It's not all VIP lounge areas and bottomless mimosas. Predominantly, it's bustling with publicists, managers, crew, festival workers, and especially at Lollapalooza 2021.. anxiety.
As the first major US festival in the pandemic era to go ahead this year, there was an indelible excitement that ran through the crowd at Lollapalooza 2021 in Chicago. And after more than a year-and-a-half without the hallowed music weekender, no one was quite sure what to expect.
Rolling Stone Australia sent NYC-based photographer Shervin Lainez backstage at Lollapalooza to capture the excitement and gratitude that so many music industries across the globe are missing right now due to COVID-19. His portrait photography of acts like Kim Petras, Perry Farrell, Orville Peck, Modest Mouse, Ashe, Angels and Airwaves and many more offers glimpses of life pre-COVID for anyone in Australia, and captures these artists meeting their moments at one of the best festivals in the world.