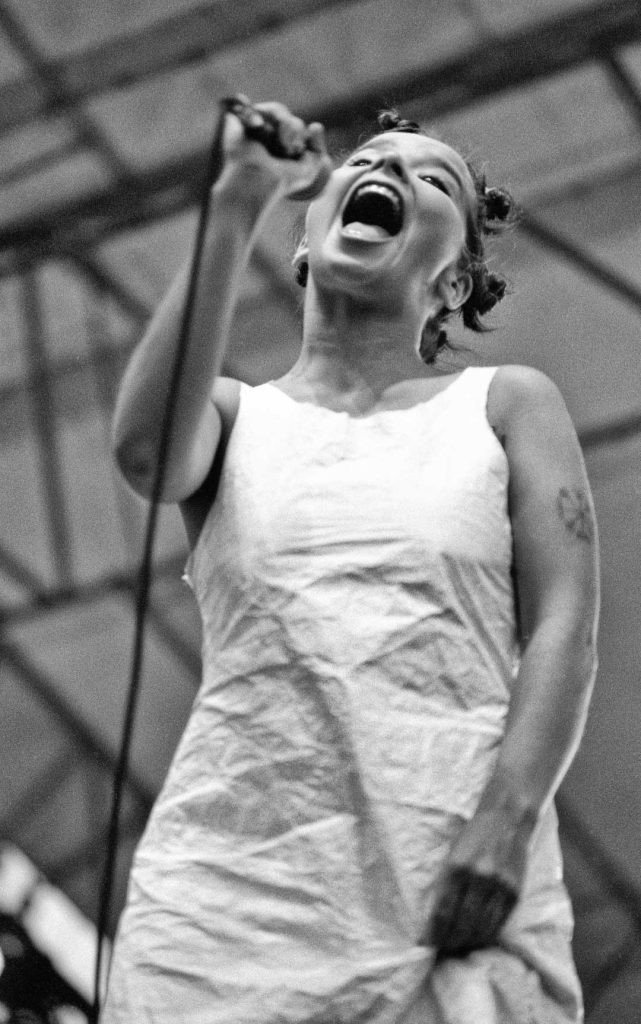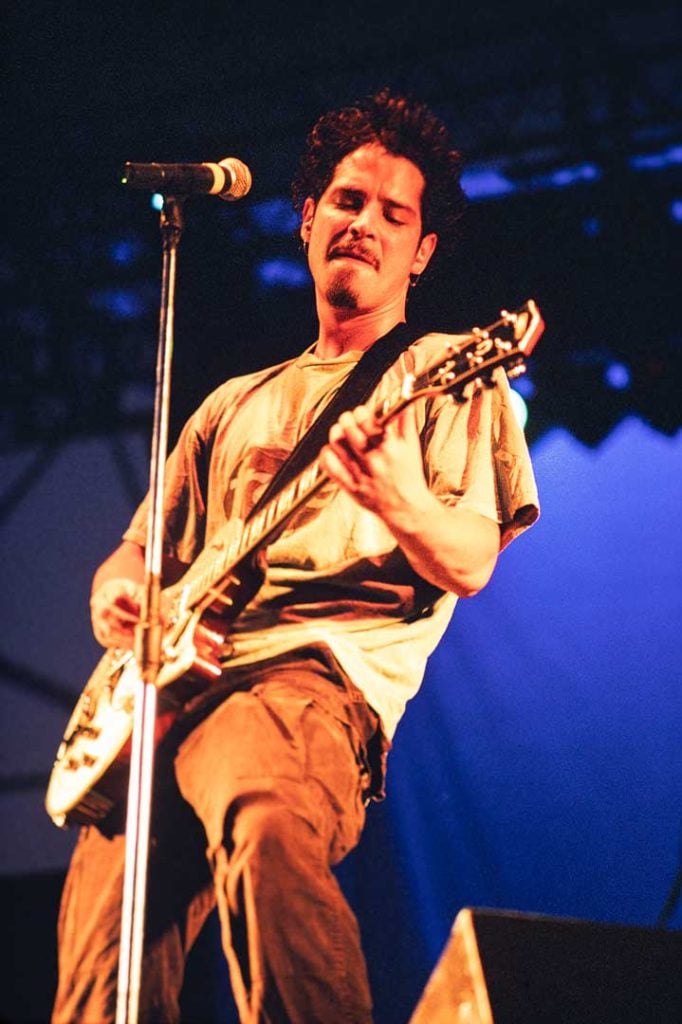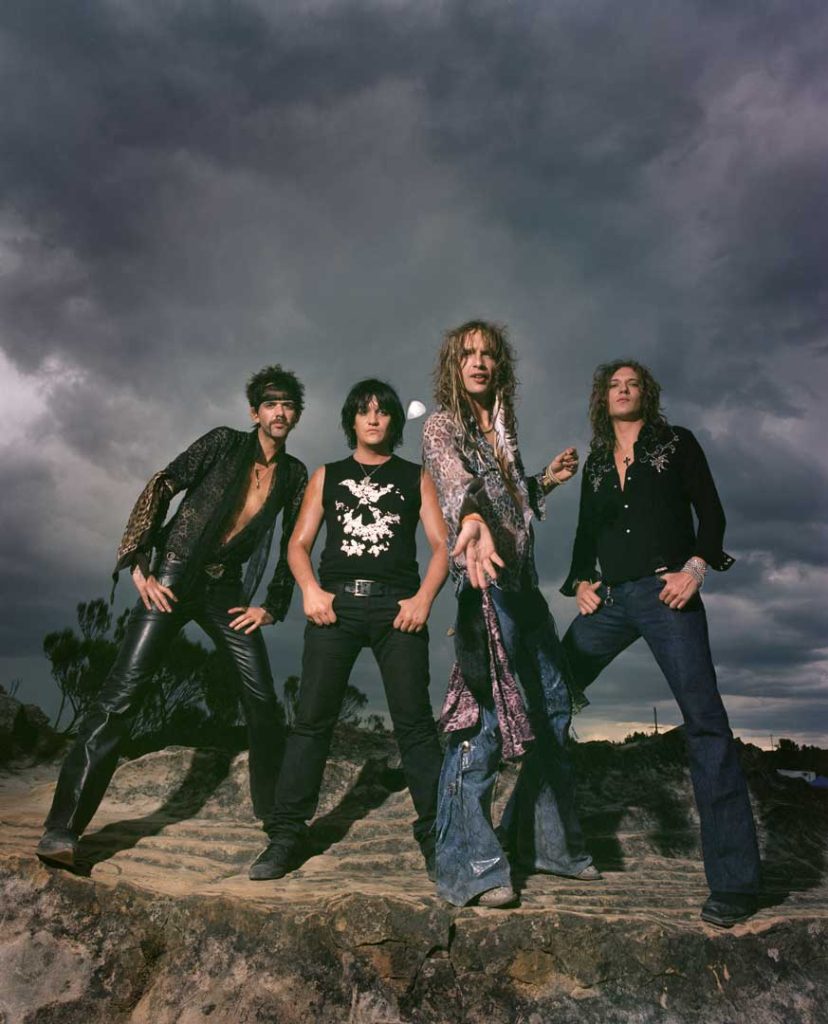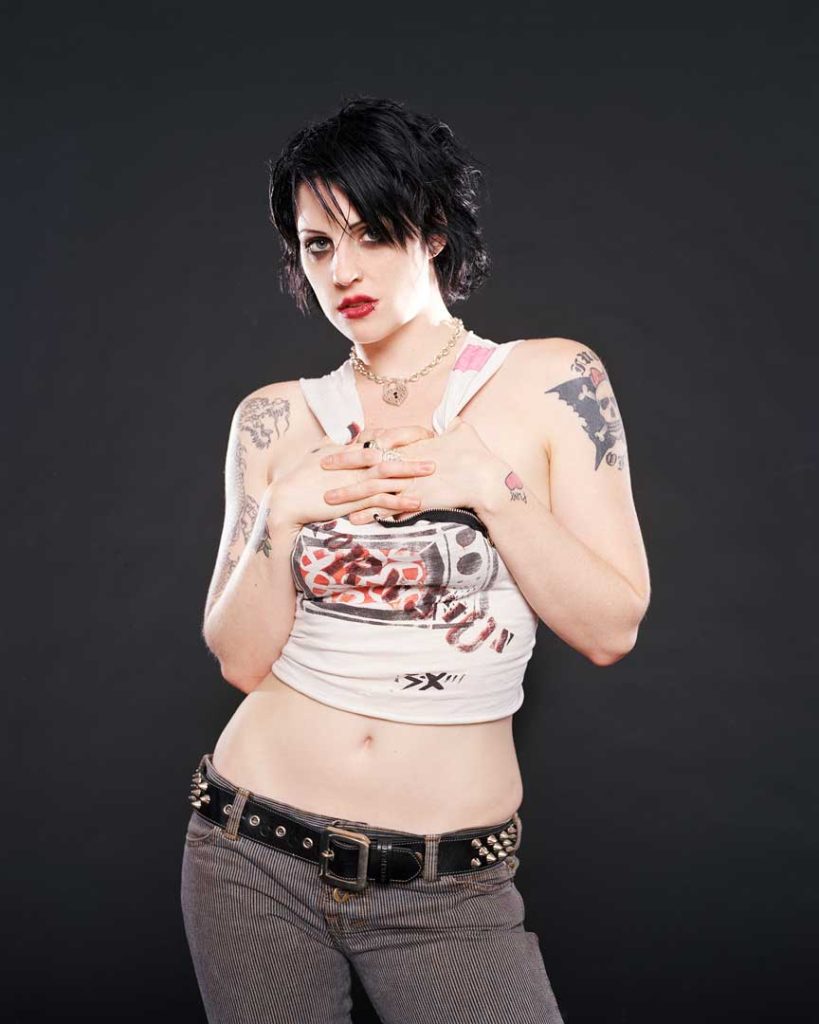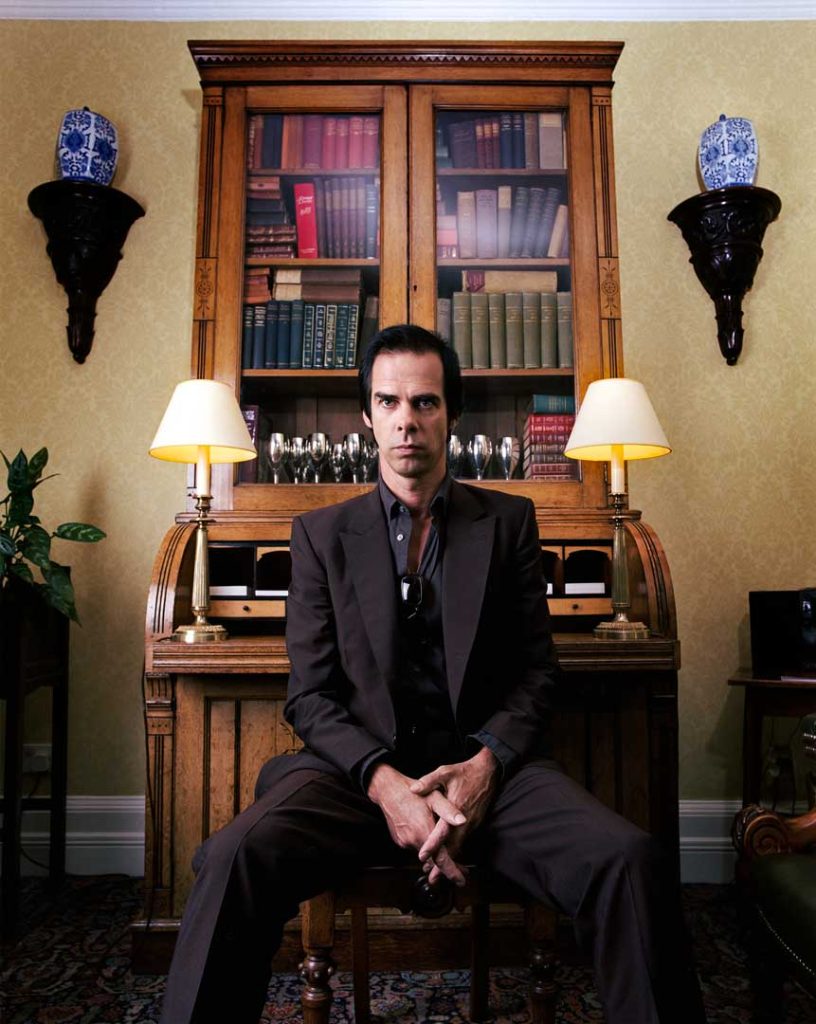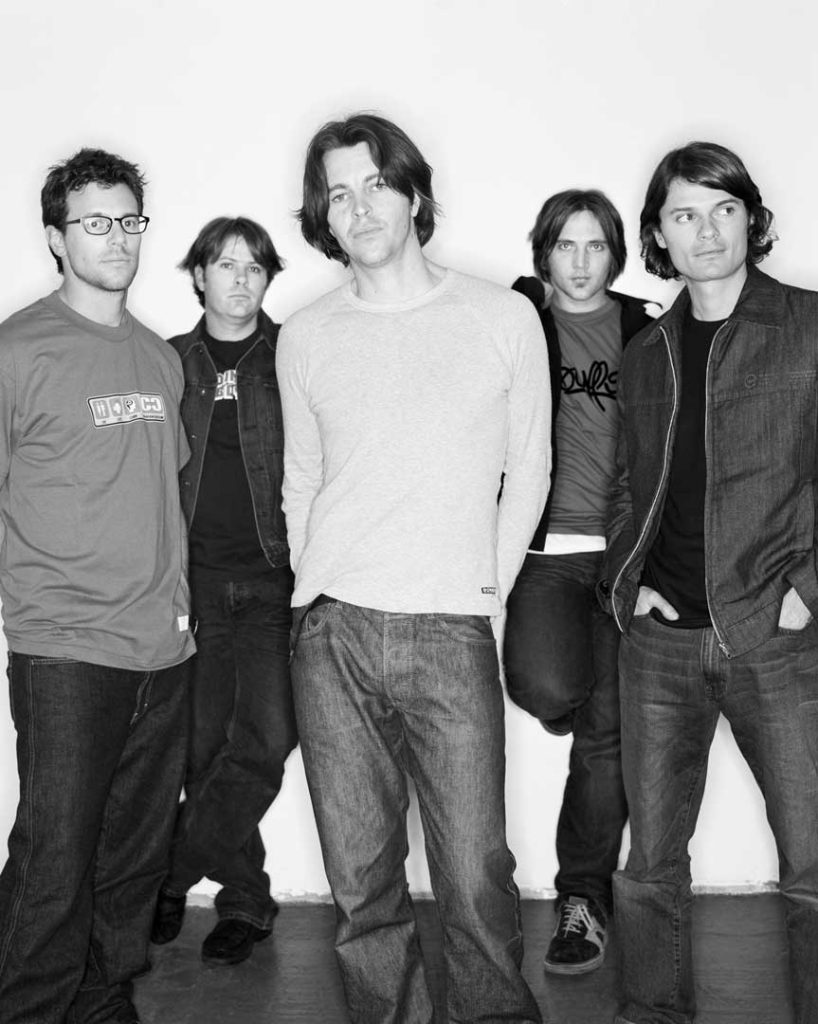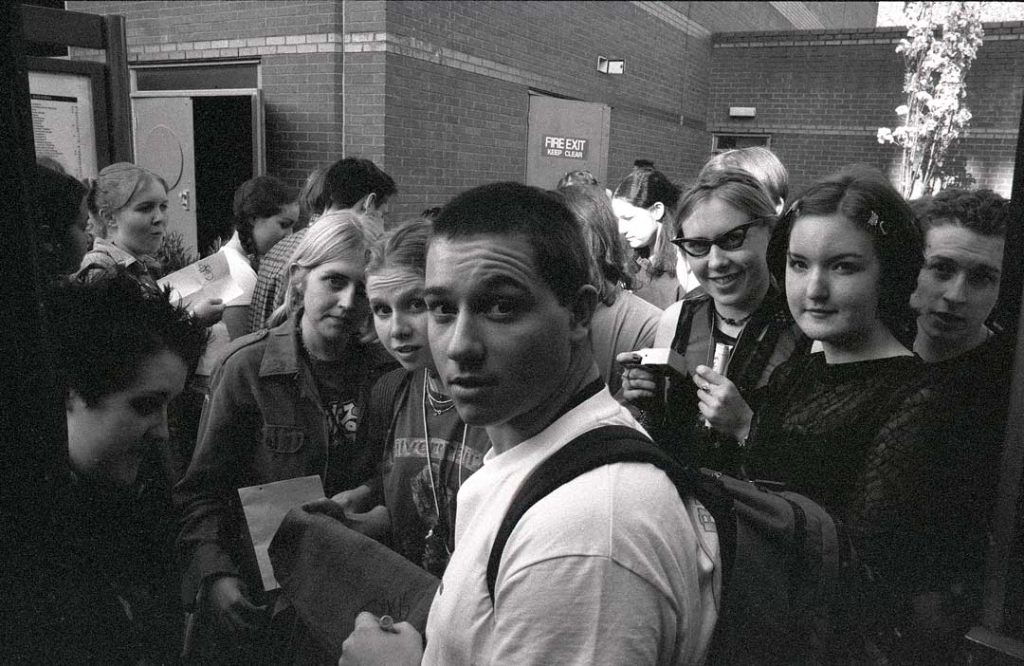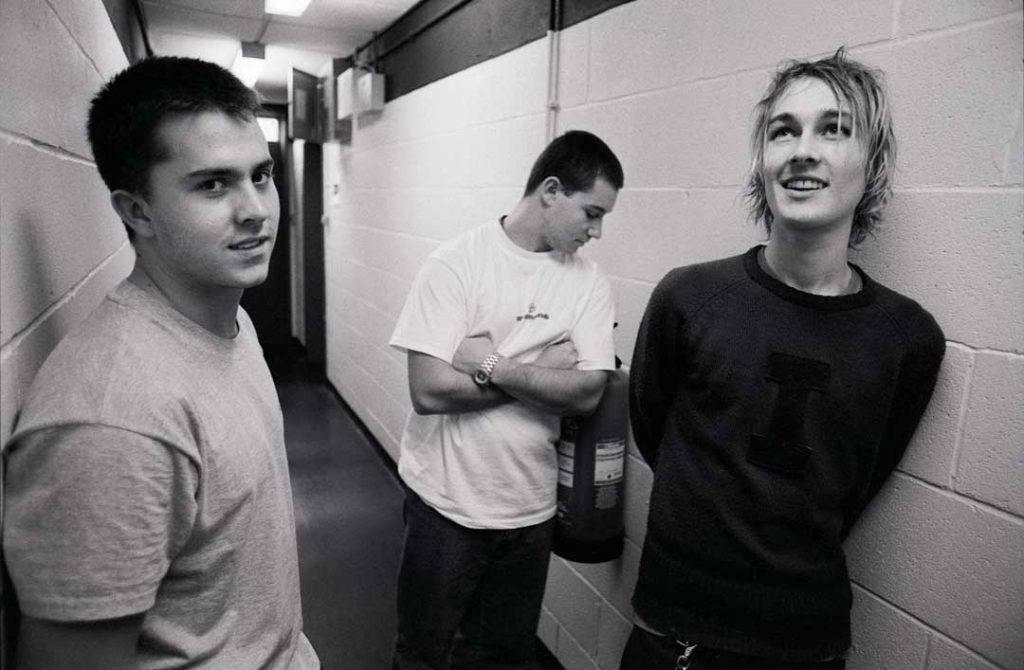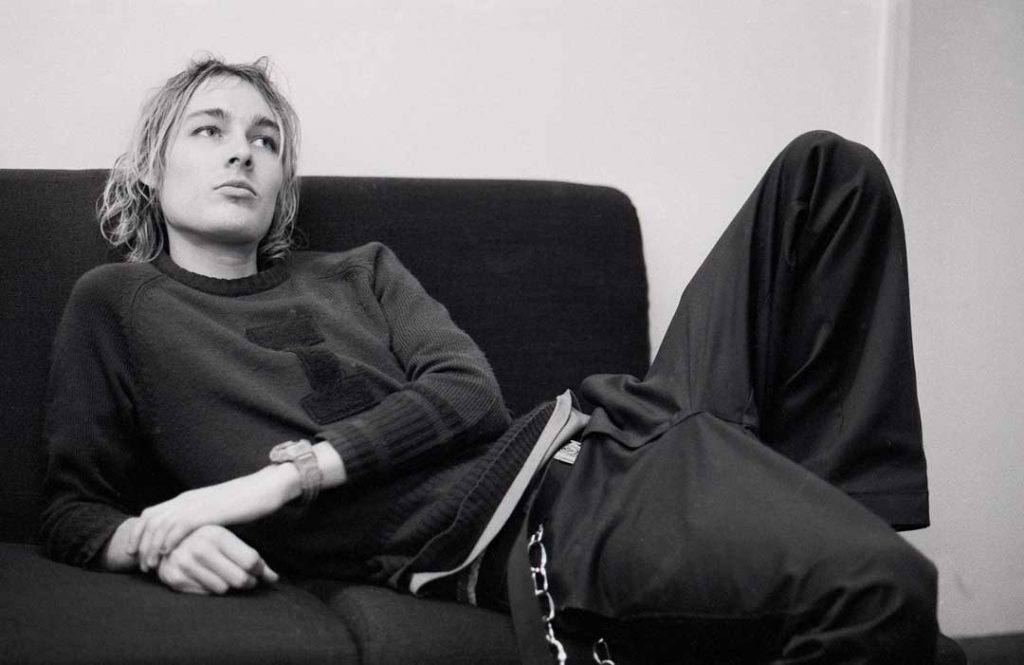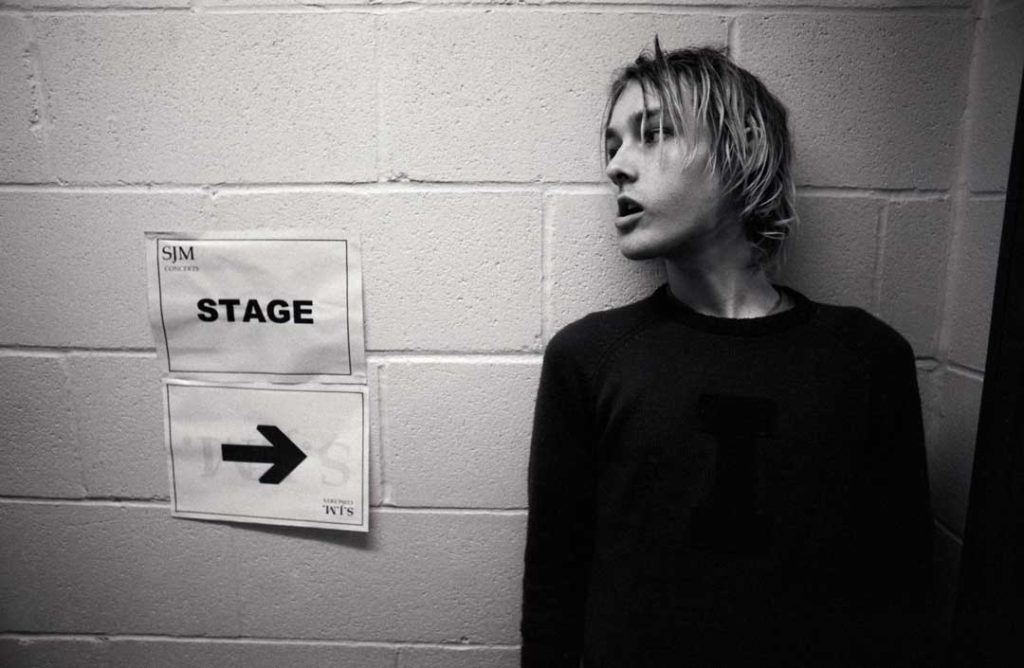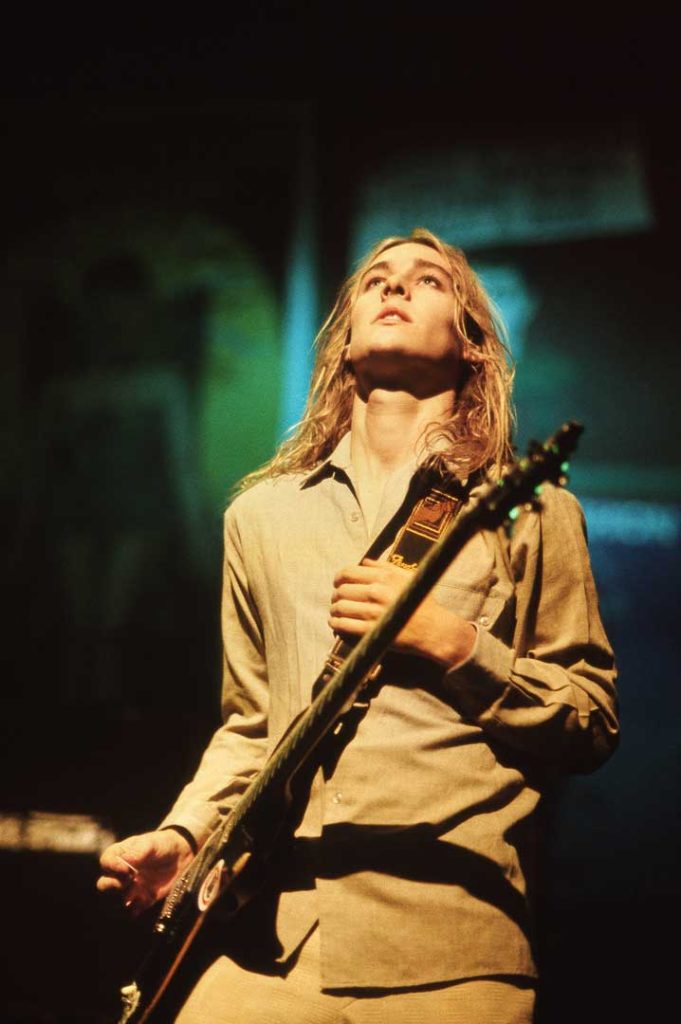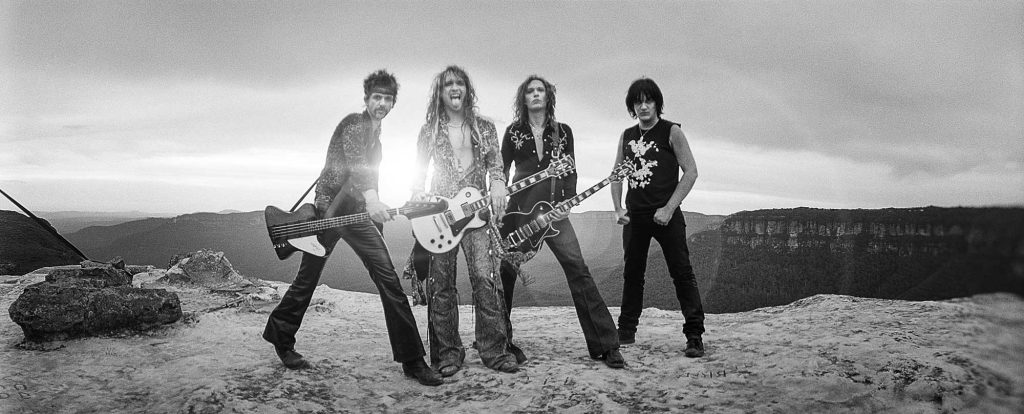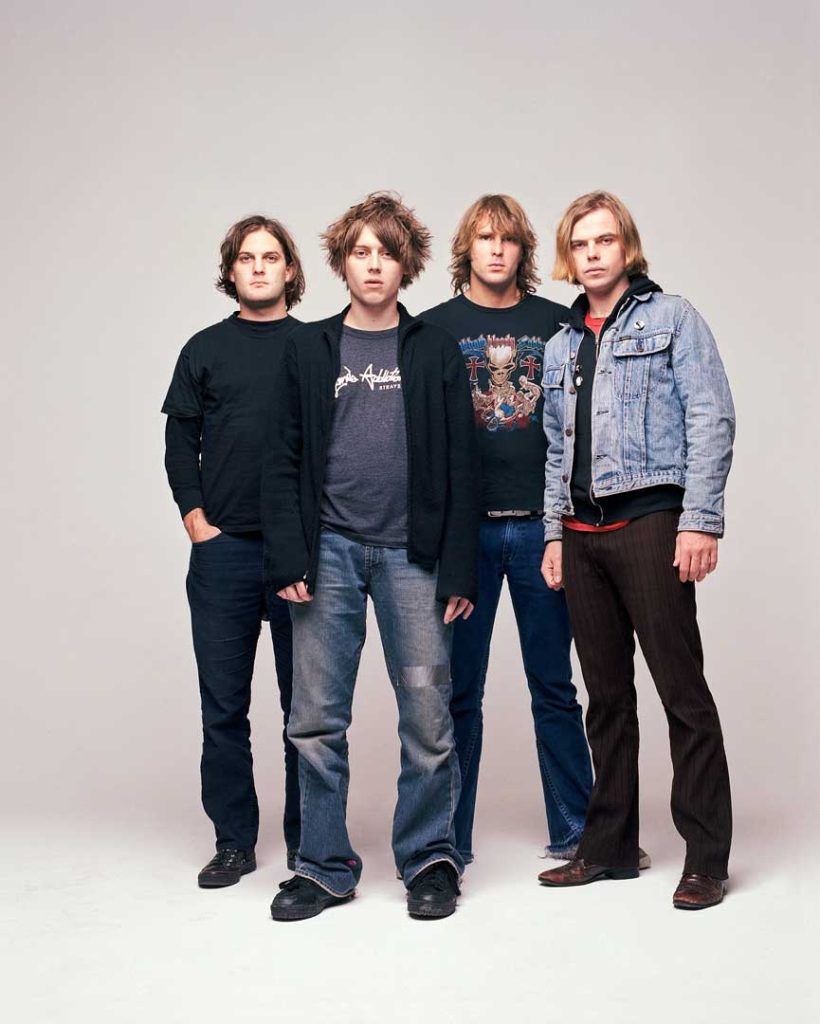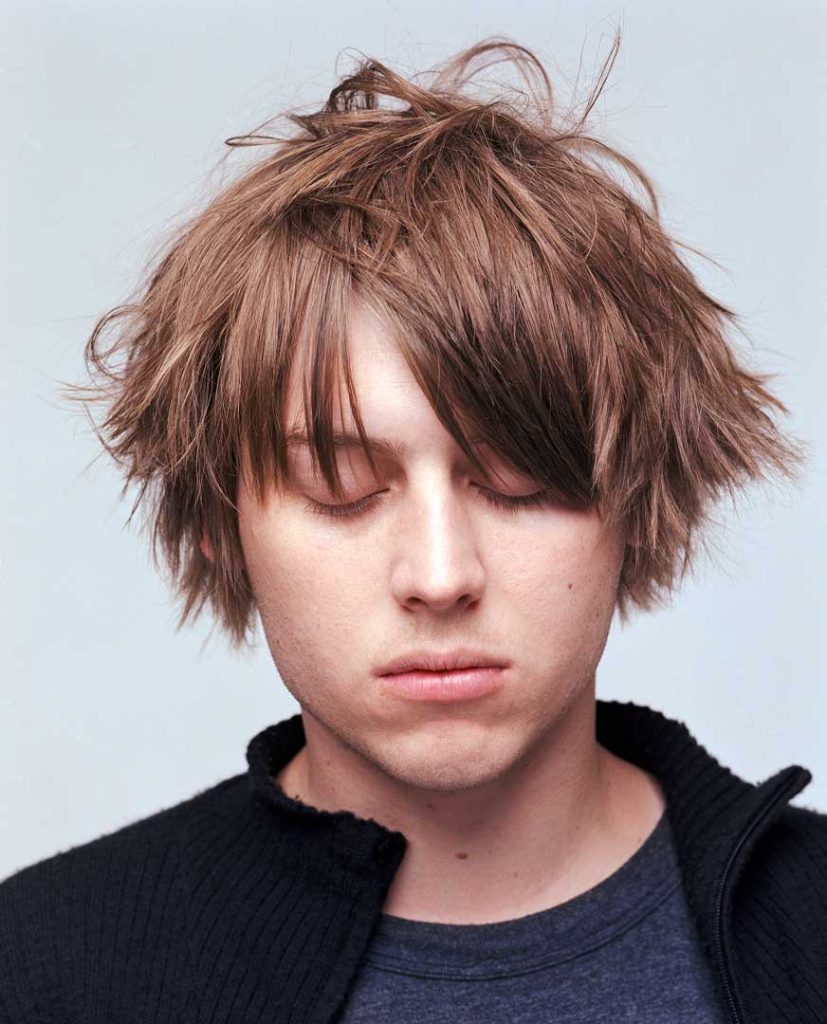 Close this message
Gallery: The Photography Works of Scarlet Page ft. Nick Cave, Silverchair, Björk, & More
Internationally acclaimed photographer Scarlet Page (the daughter of Led Zeppelin guitarist Jimmy Page) has captured some of the world's most recognised artists including the Foo Fighters, Bowie, The Rolling Stones, Amy Winehouse and Australian acts such as Nick Cave and Silverchair.
Ahead of her debut photography exhibition 'Captures' in May, Page has shared a selection of works with Rolling Stone and taken readers behind-the-scenes by sharing a memory from the shoot with each artist.
Behind The Gallery presents Scarlet Page 'Captures' at 205 Oxford Street, Darlinghurst from Thursday 5 May – Saturday 6 May 2023. A special artist talk will take place on Saturday May 6 between 10am – 12pm followed by a Q&A session.