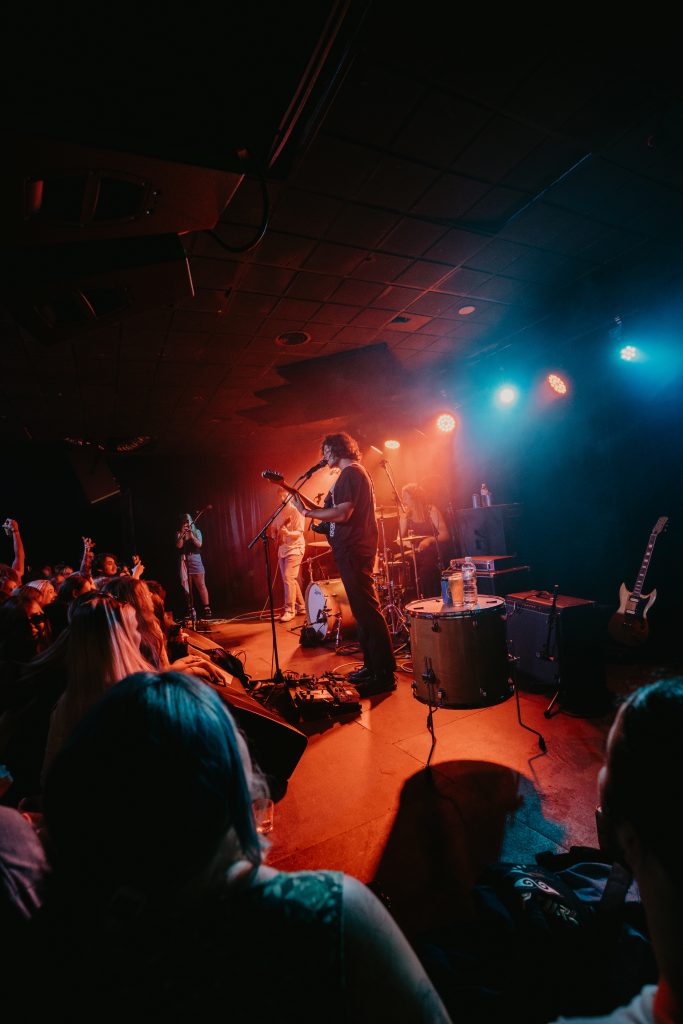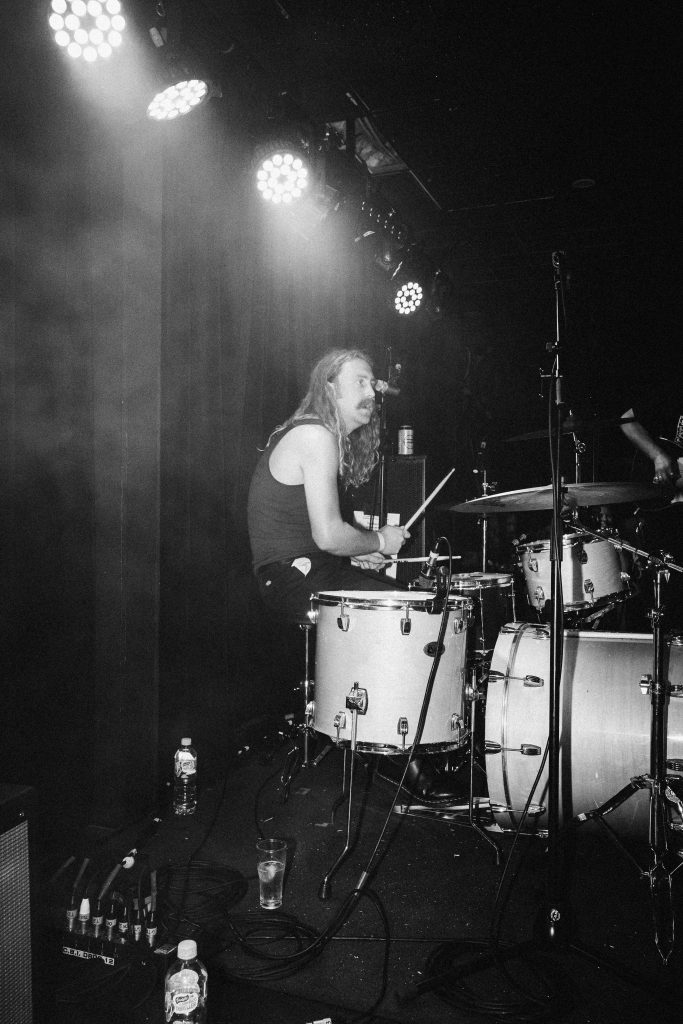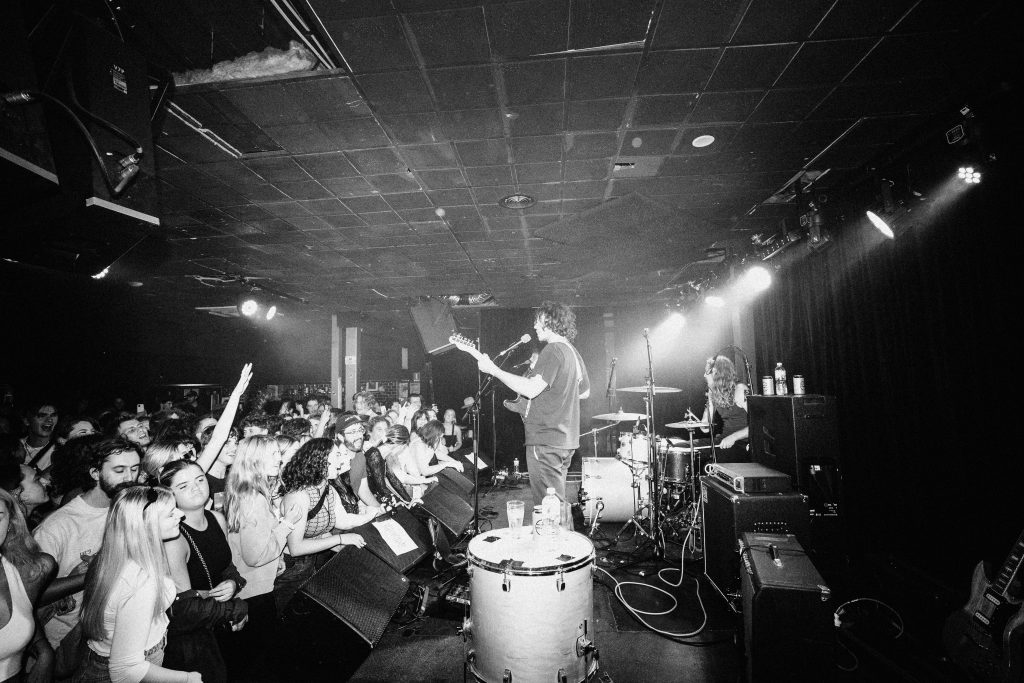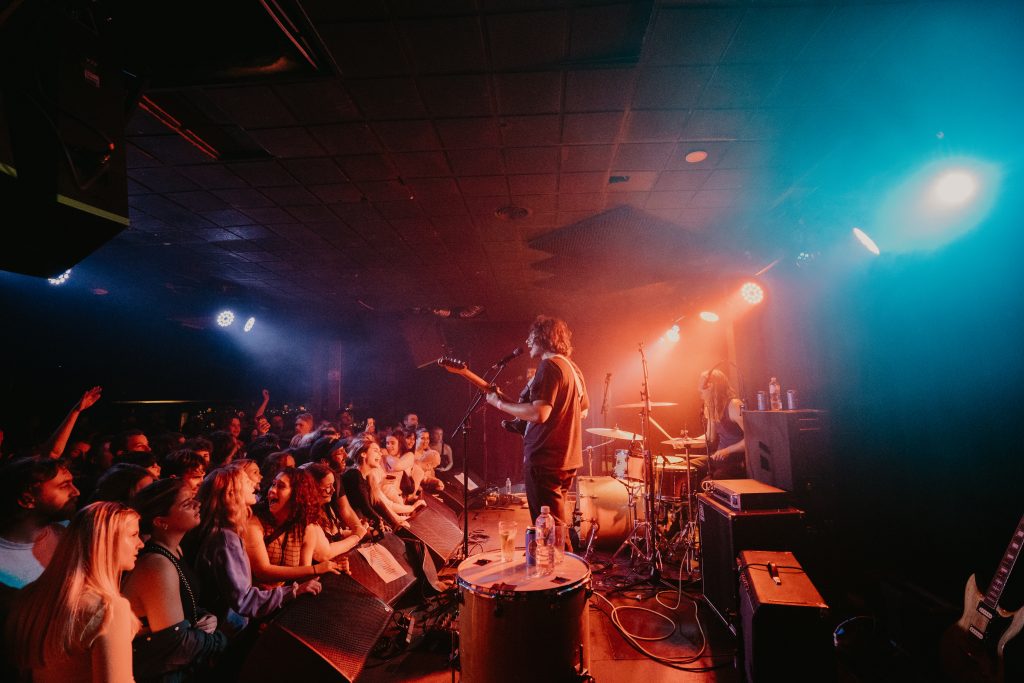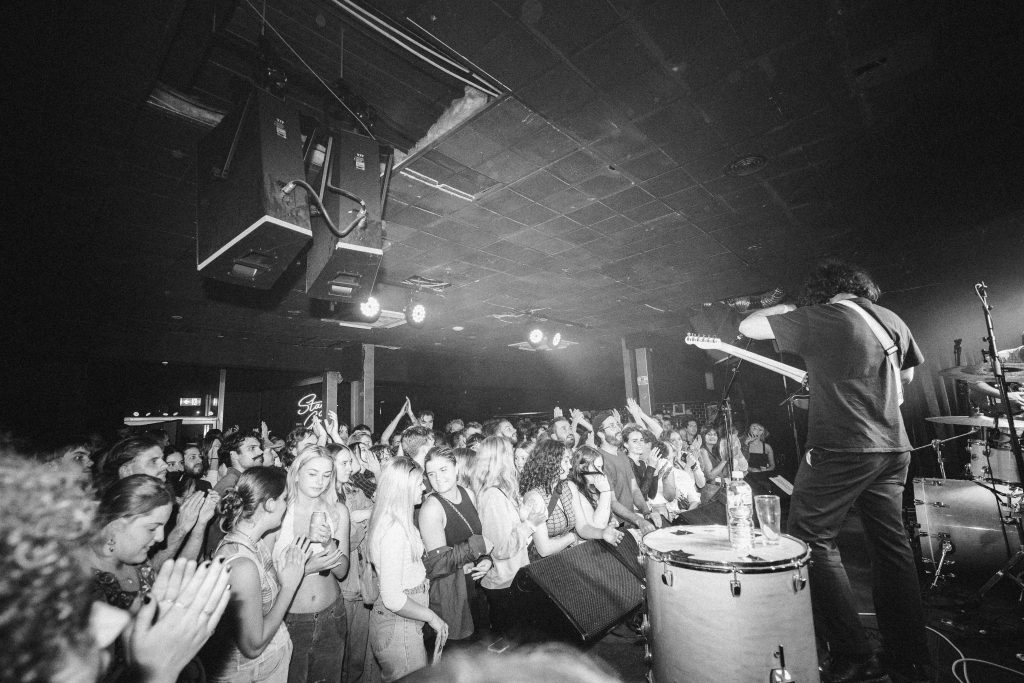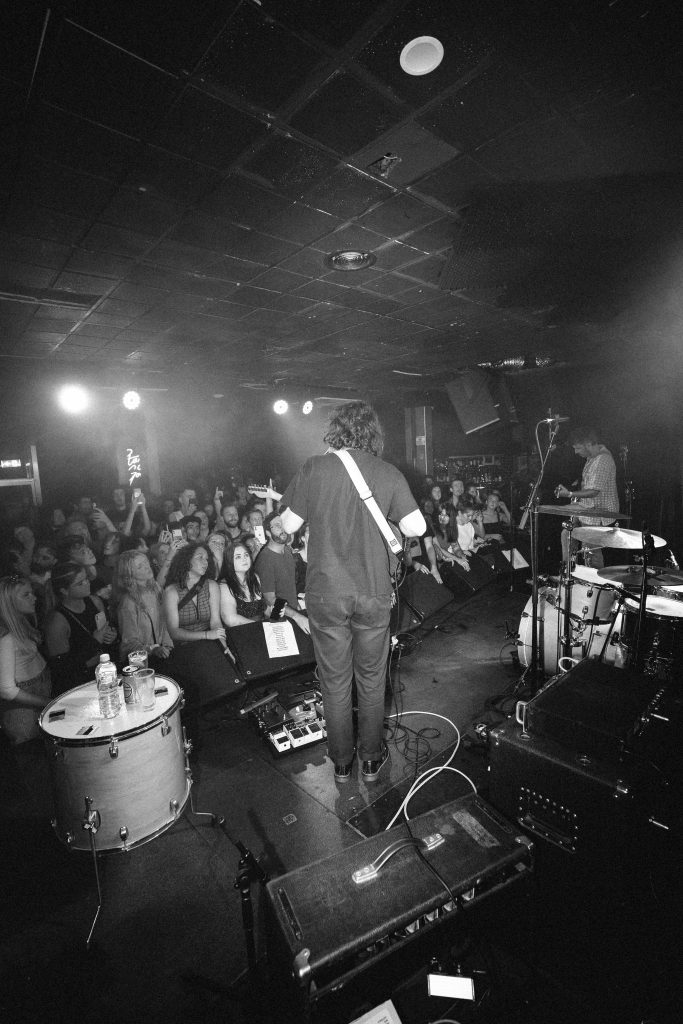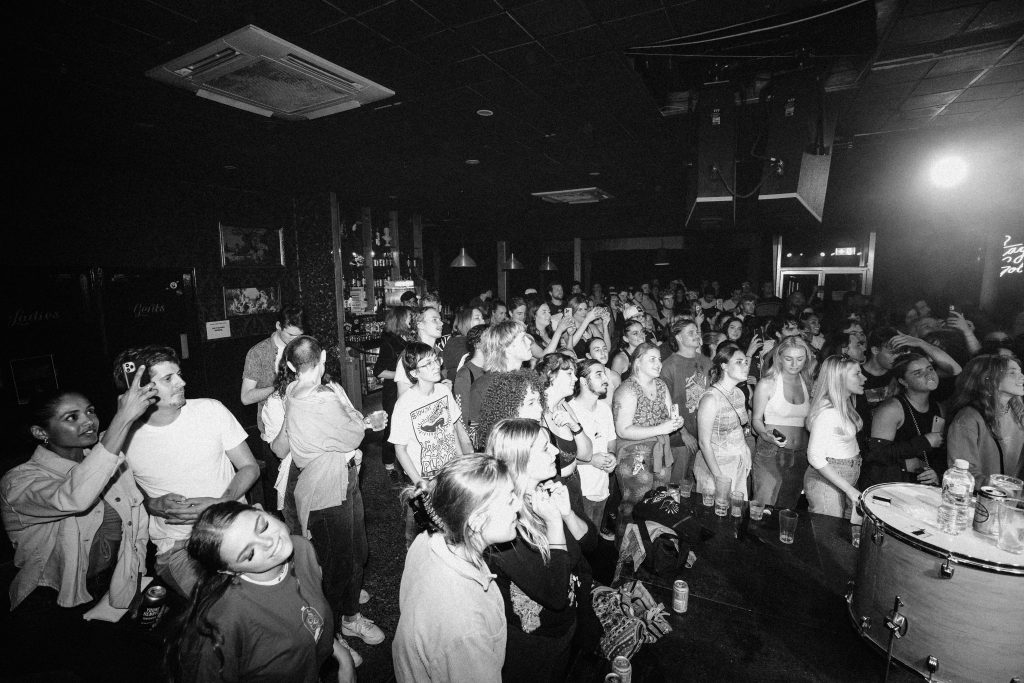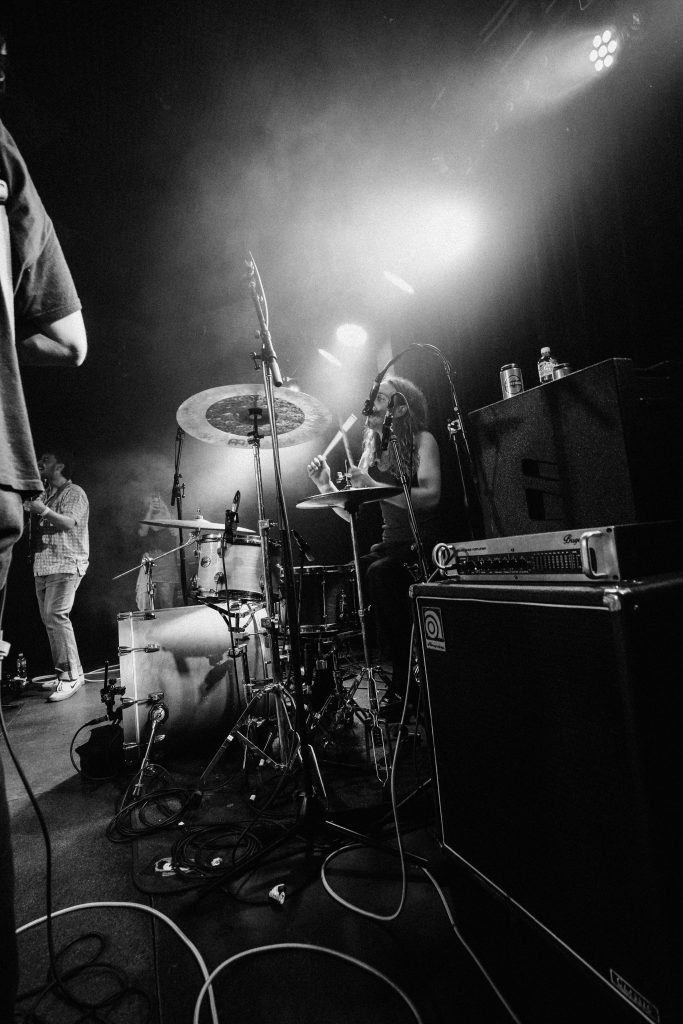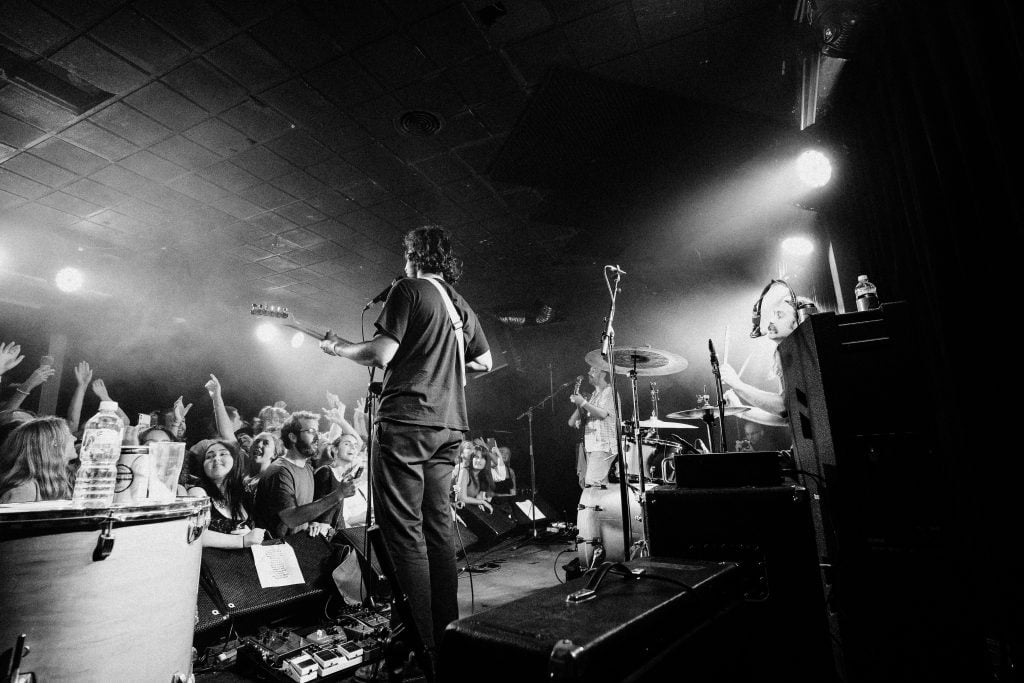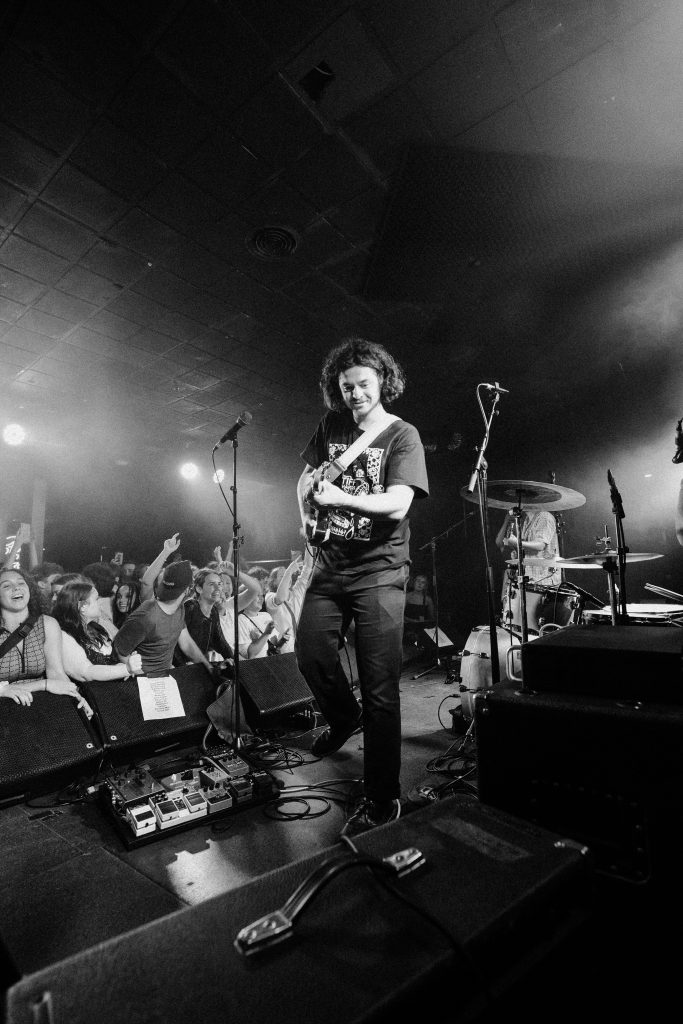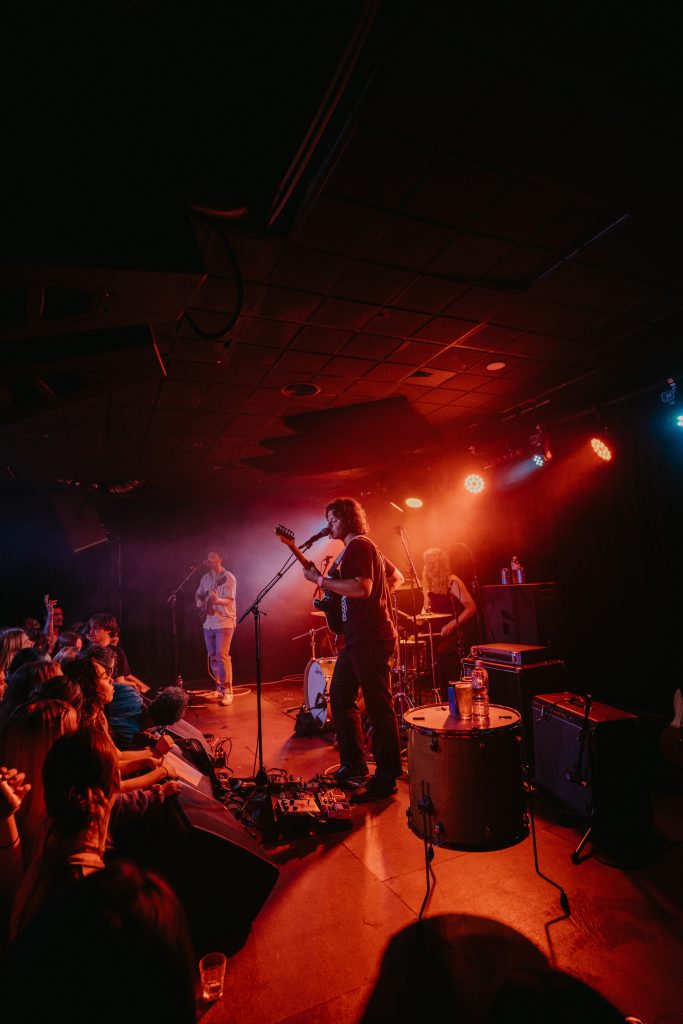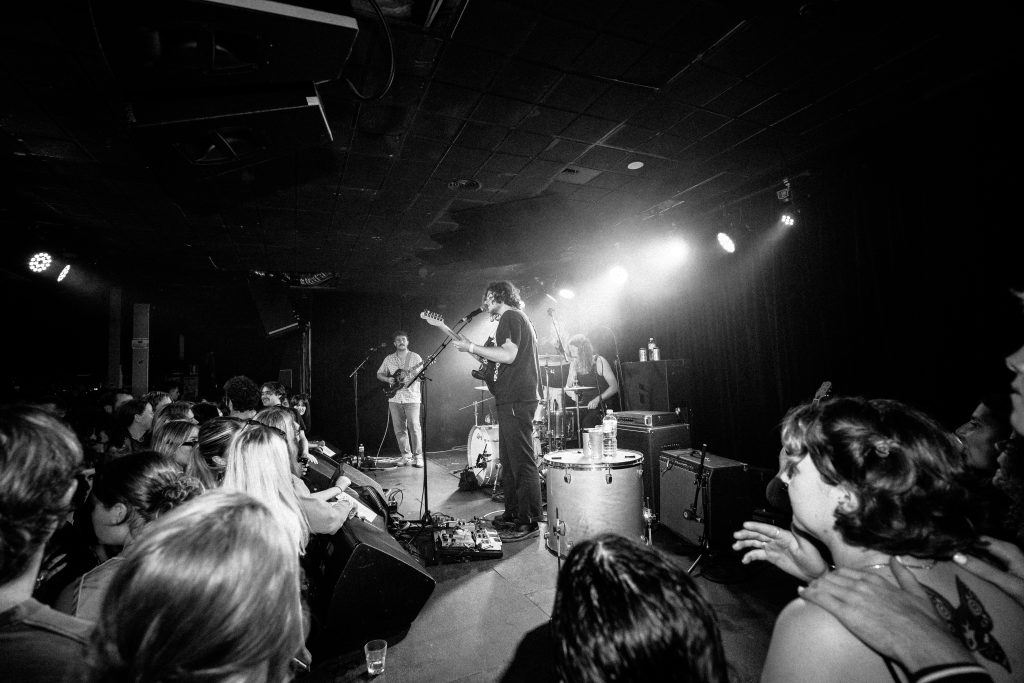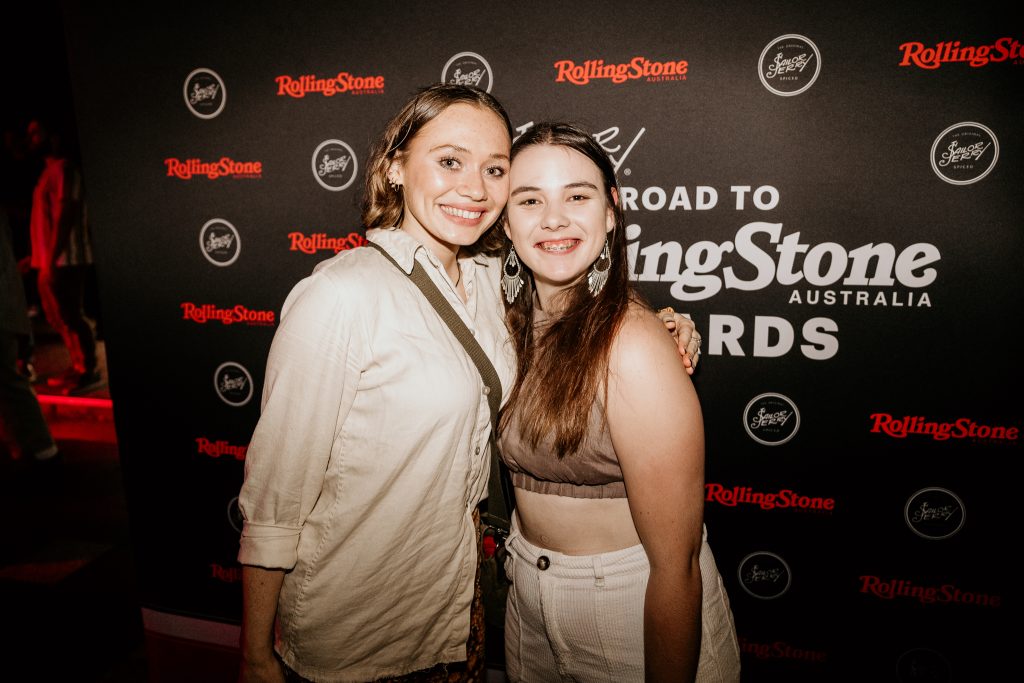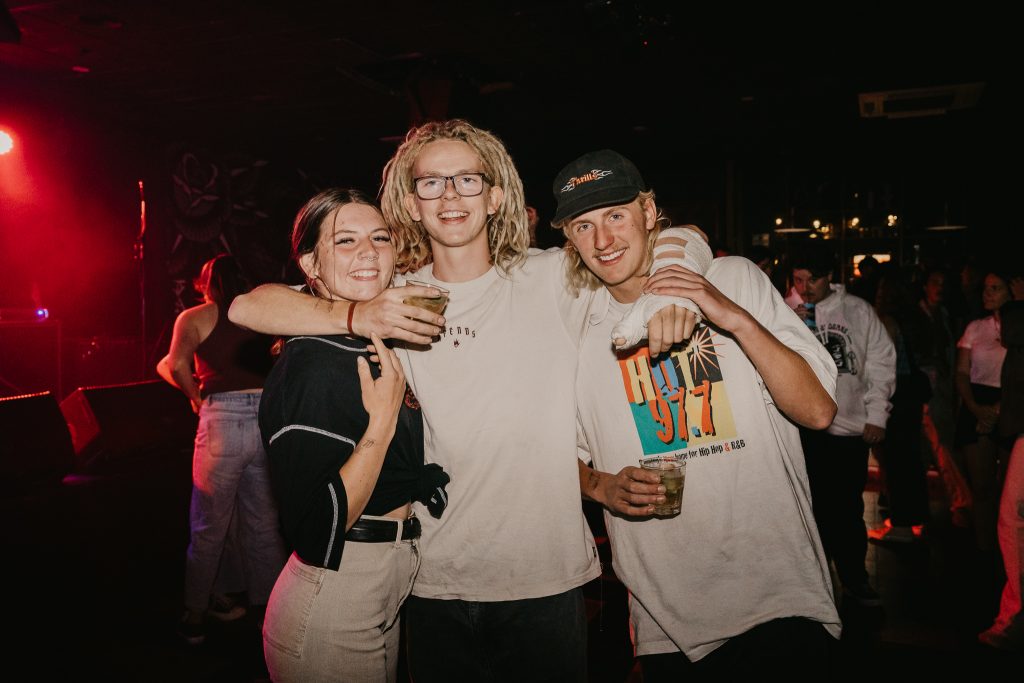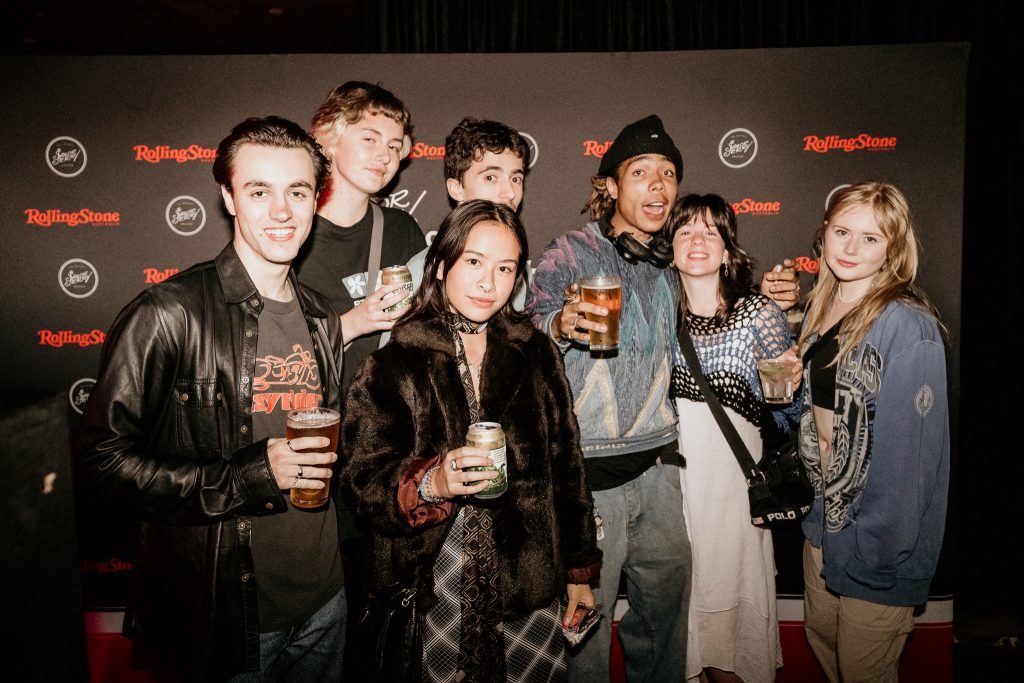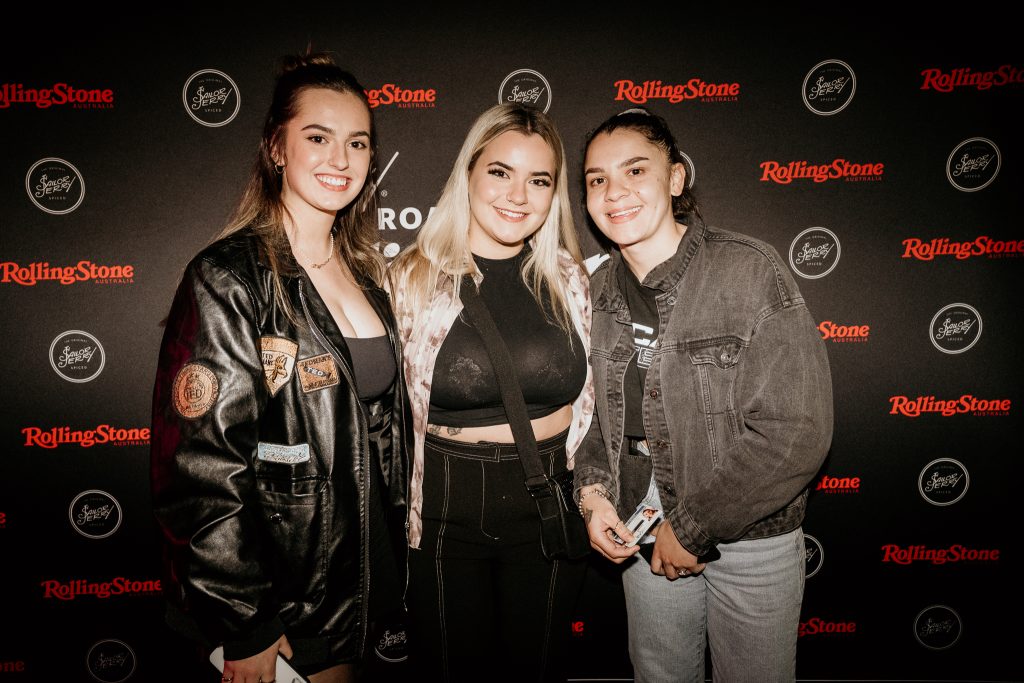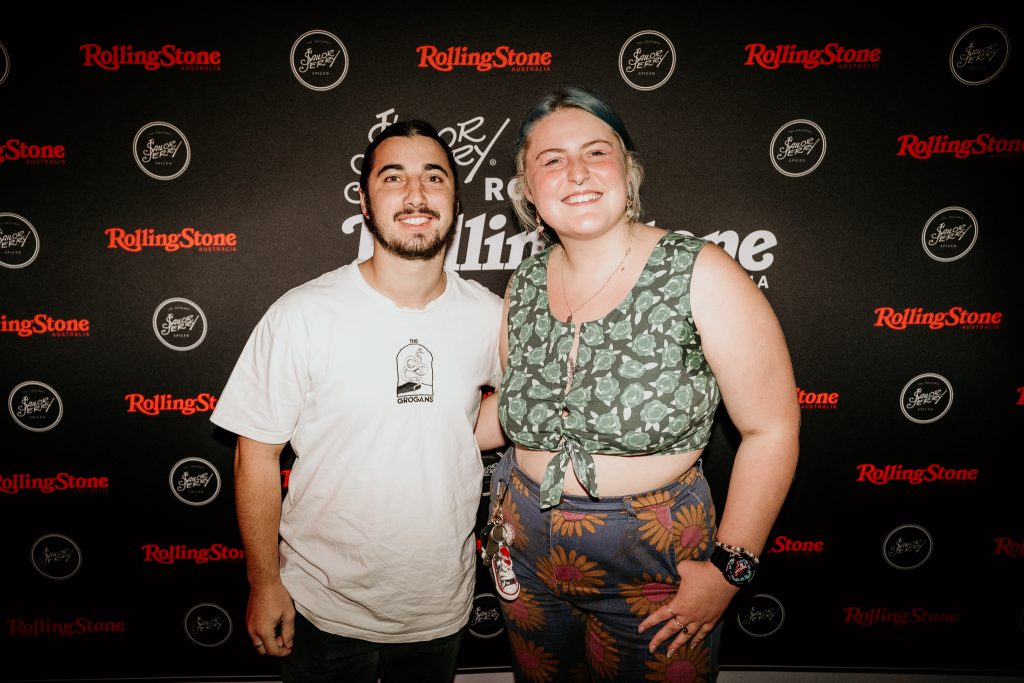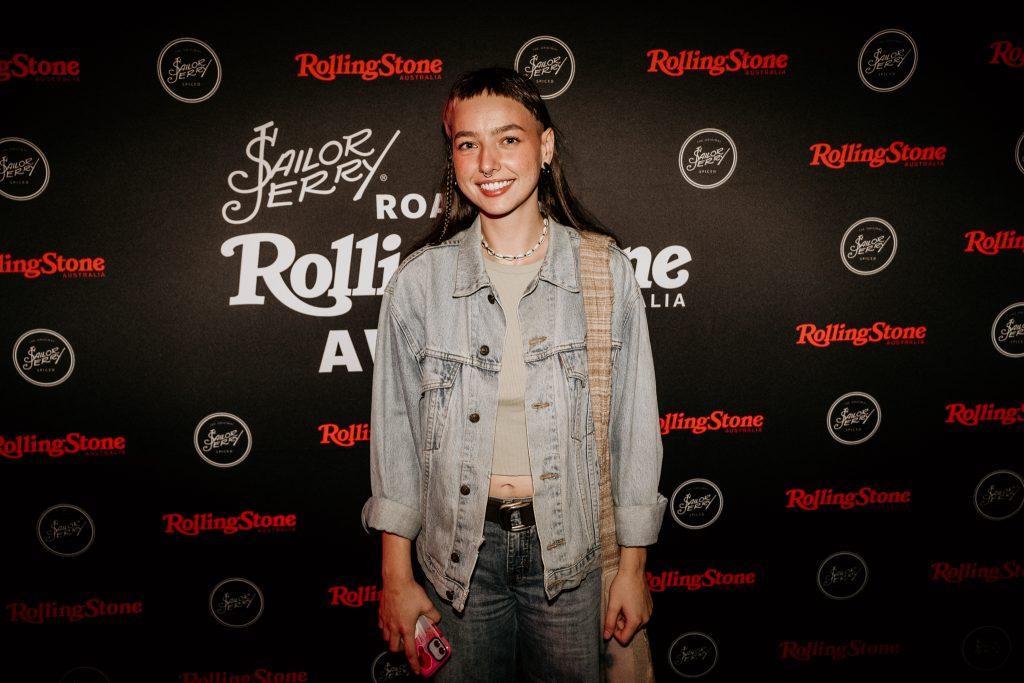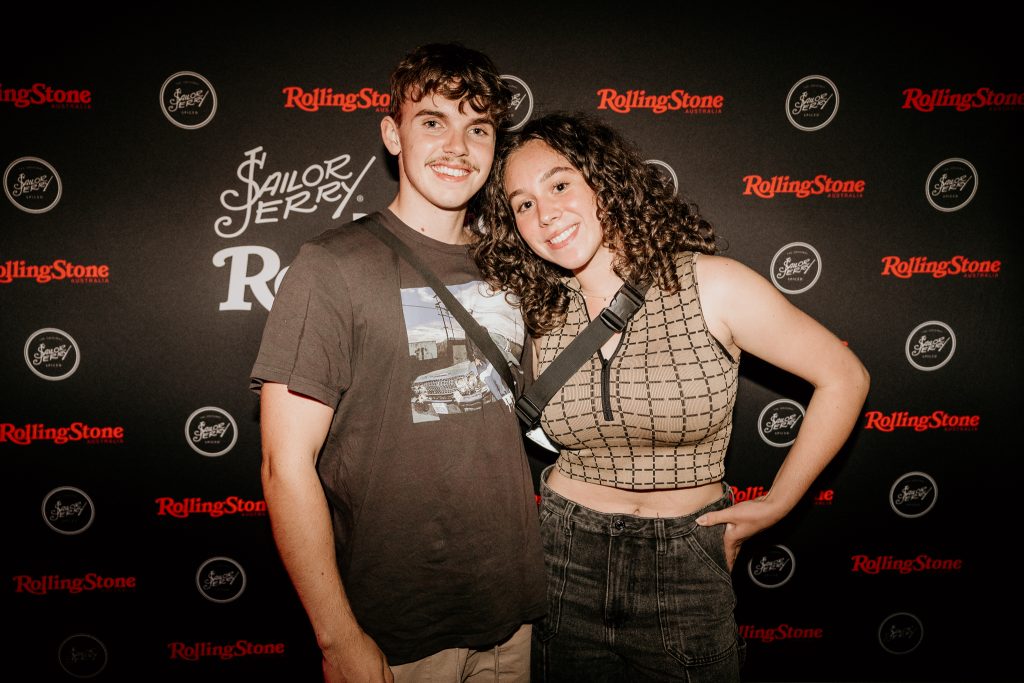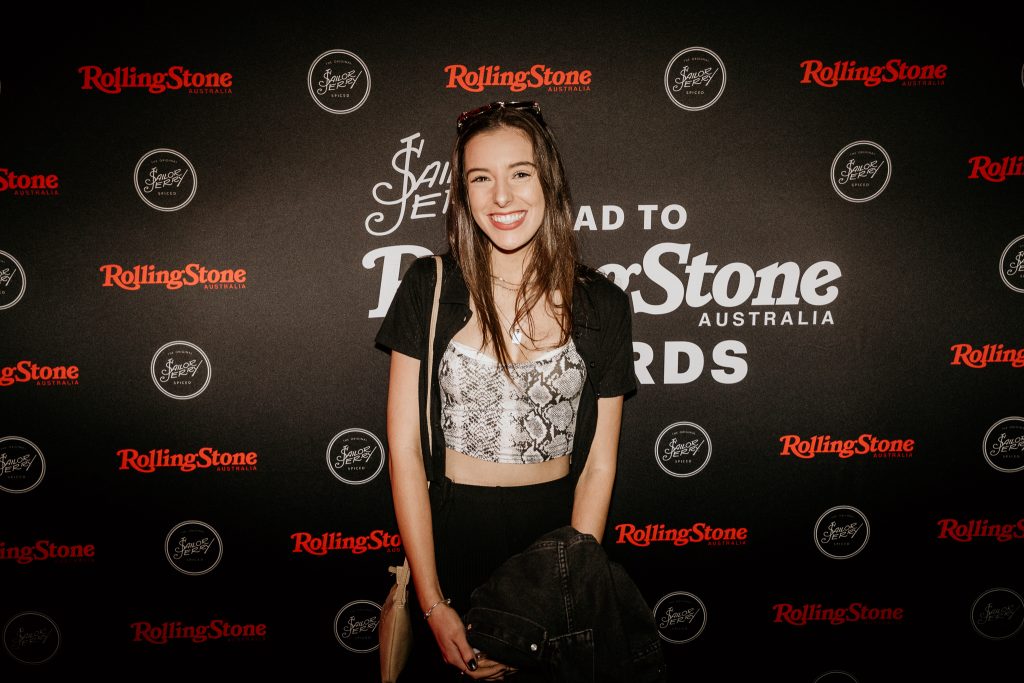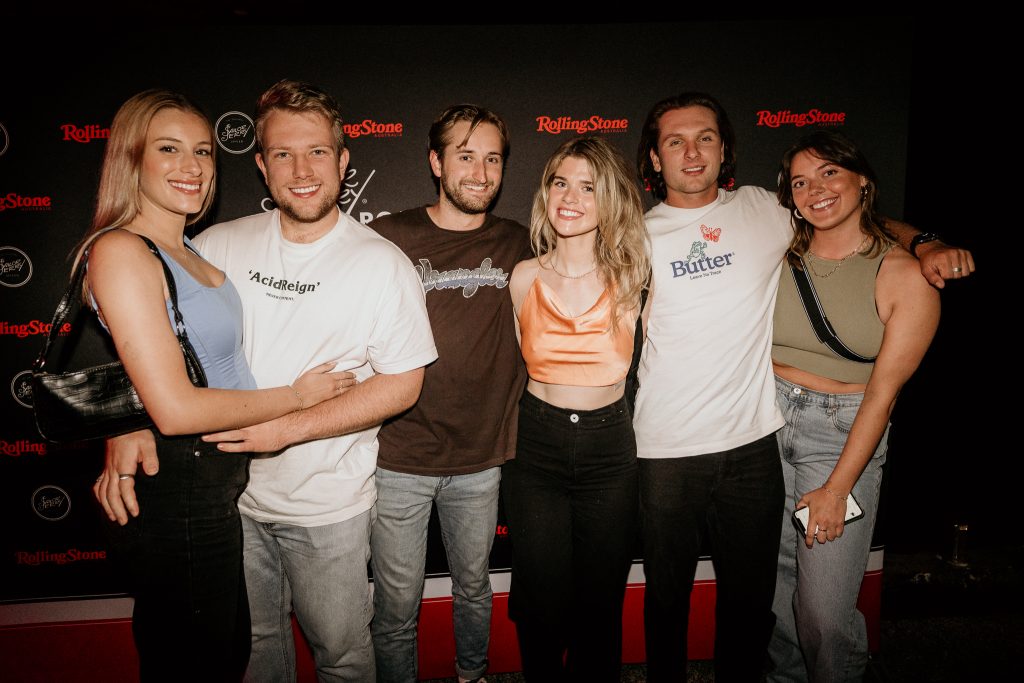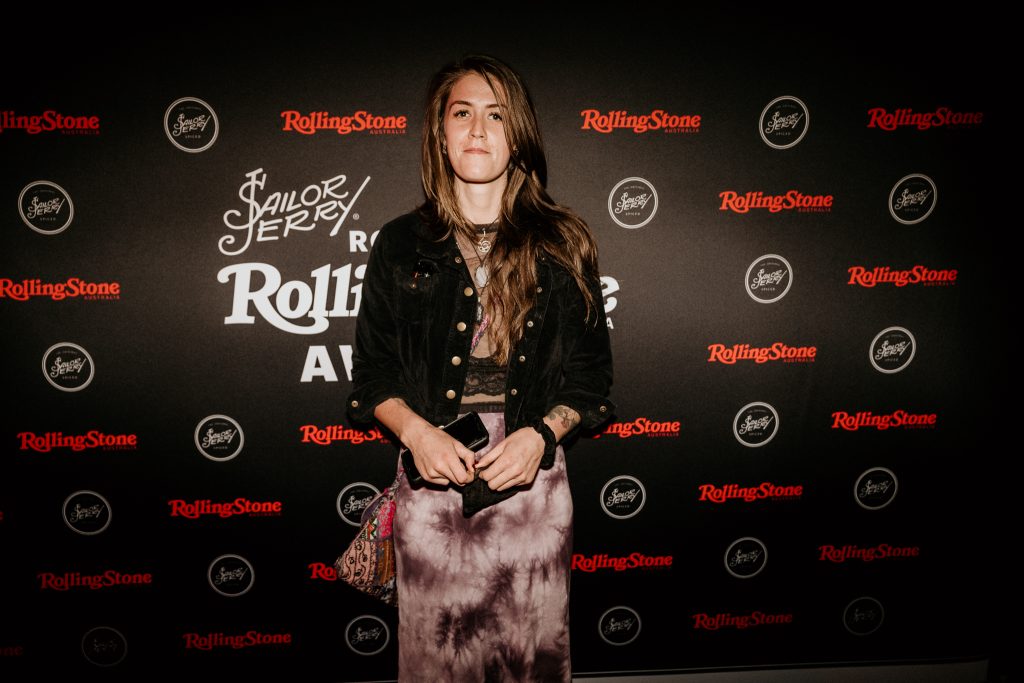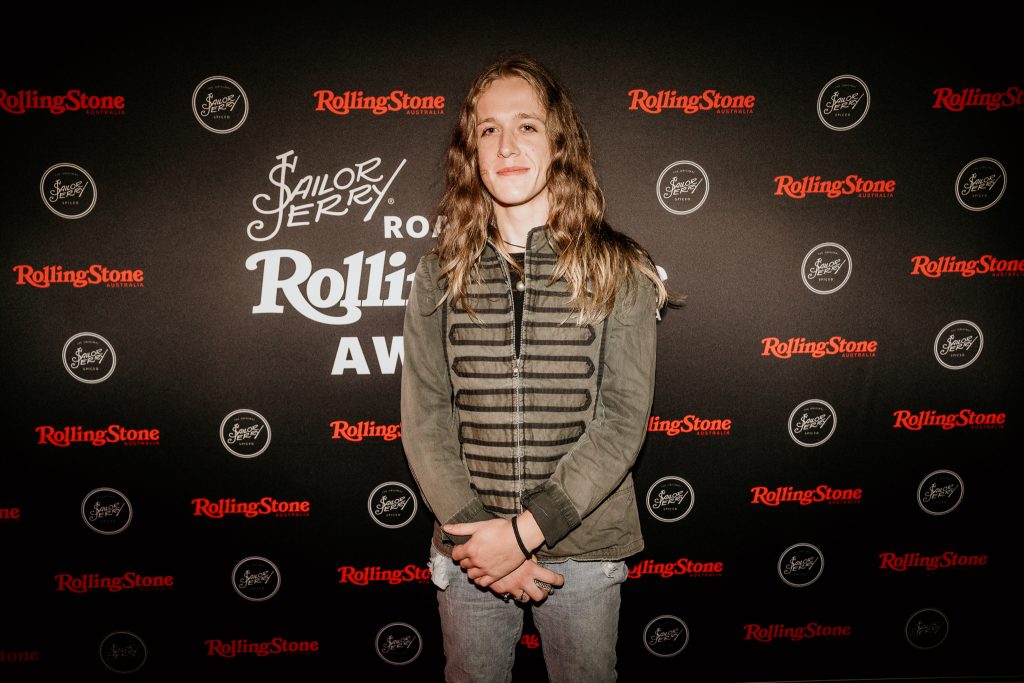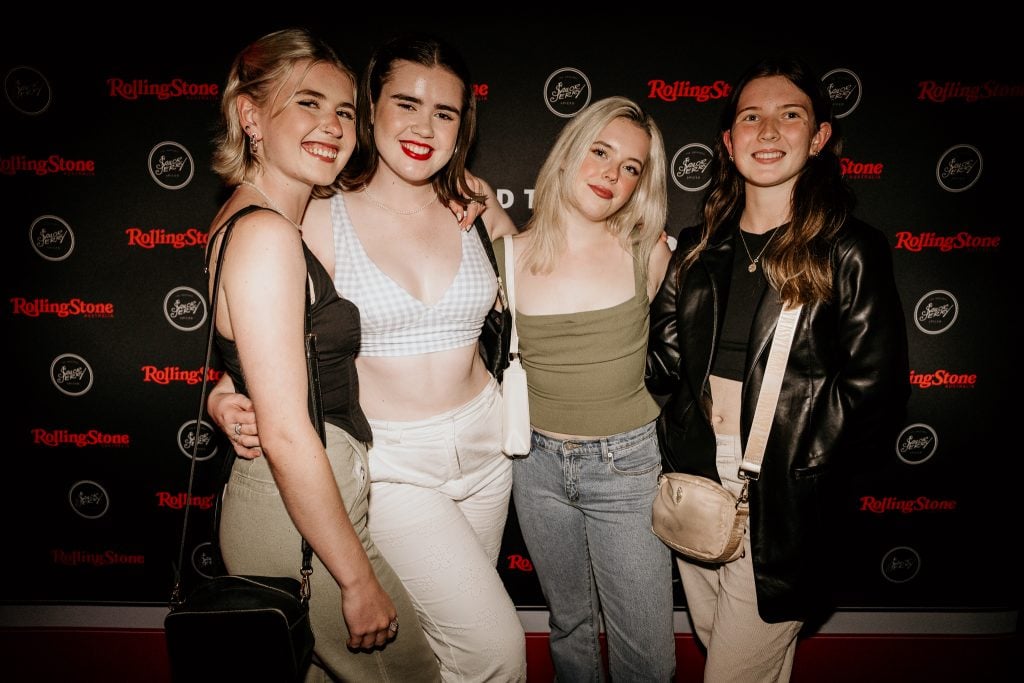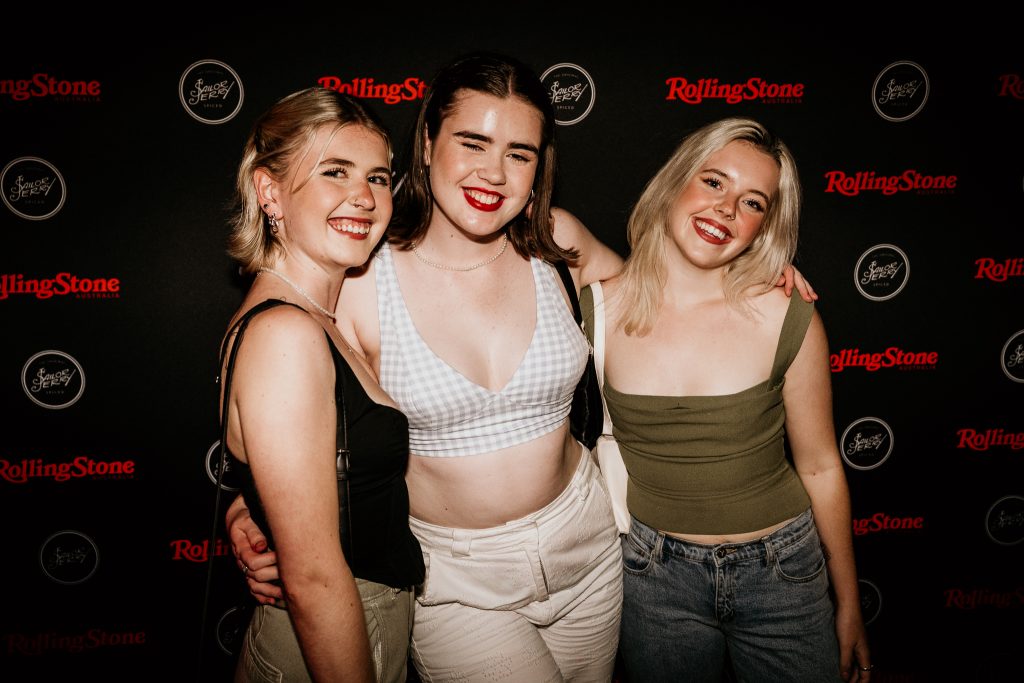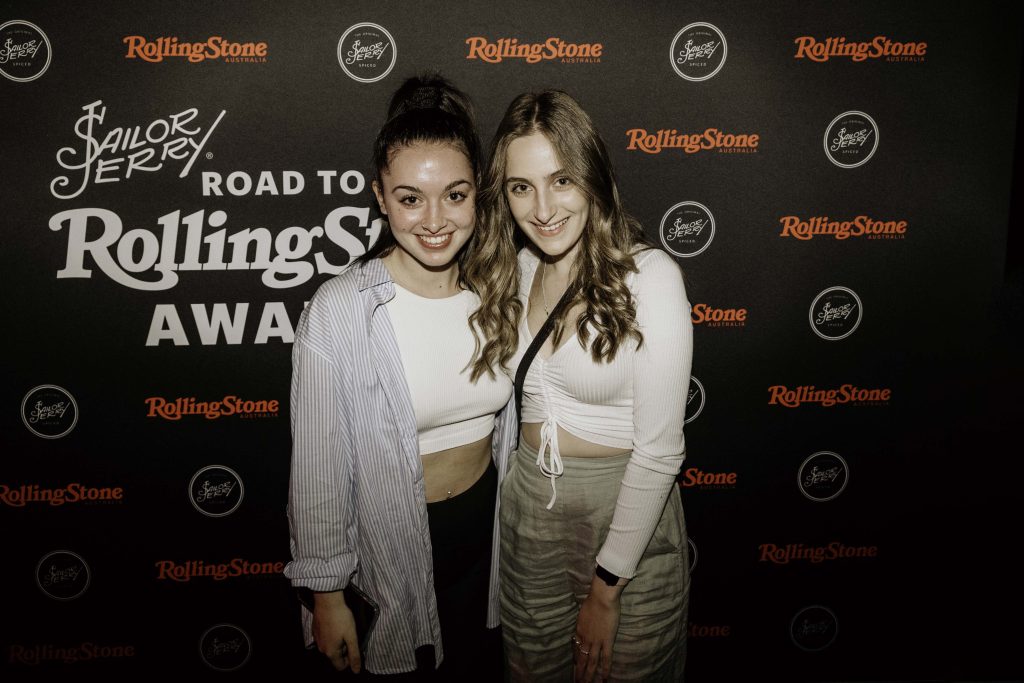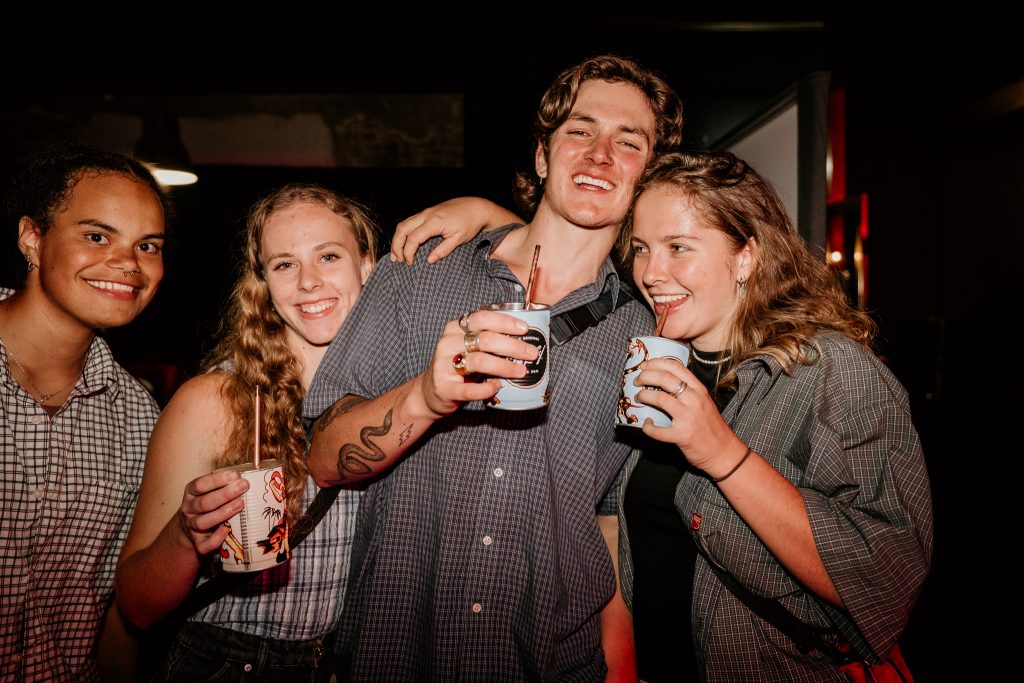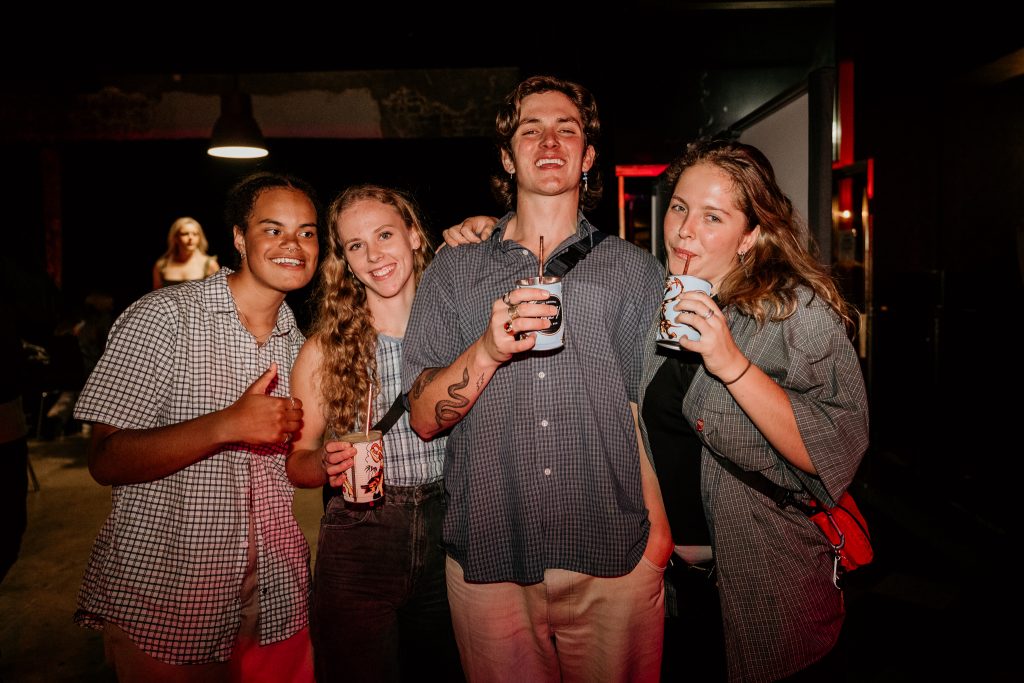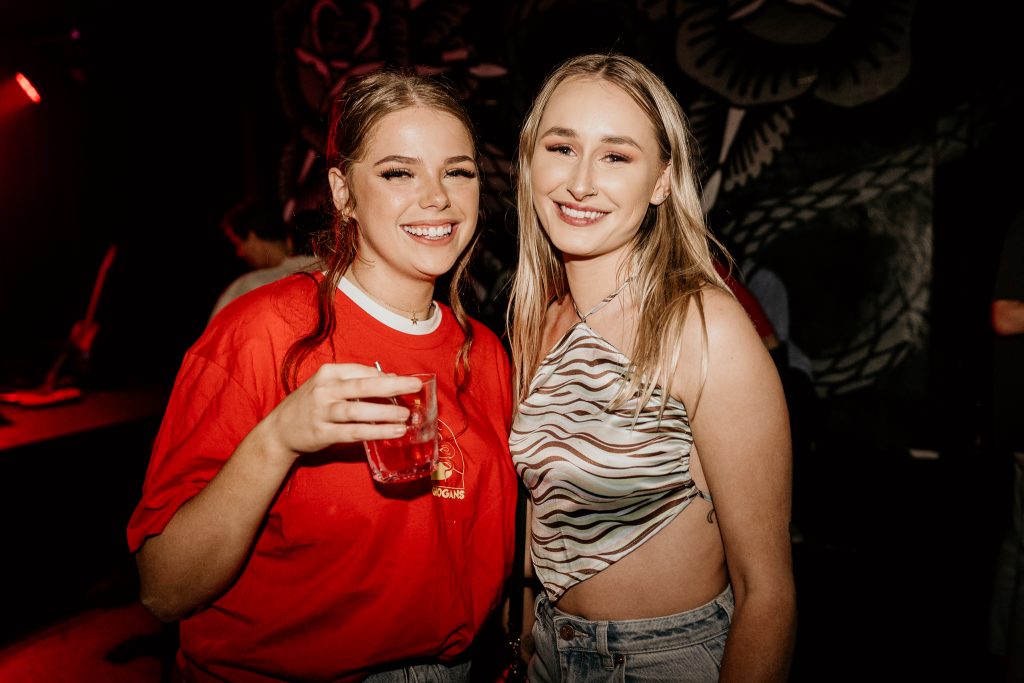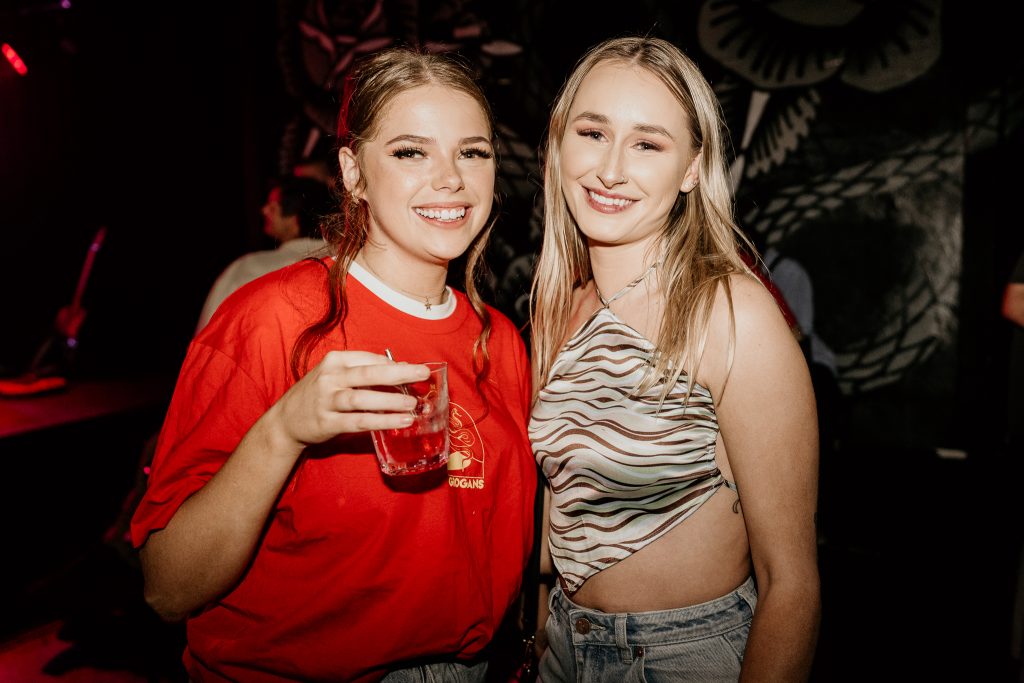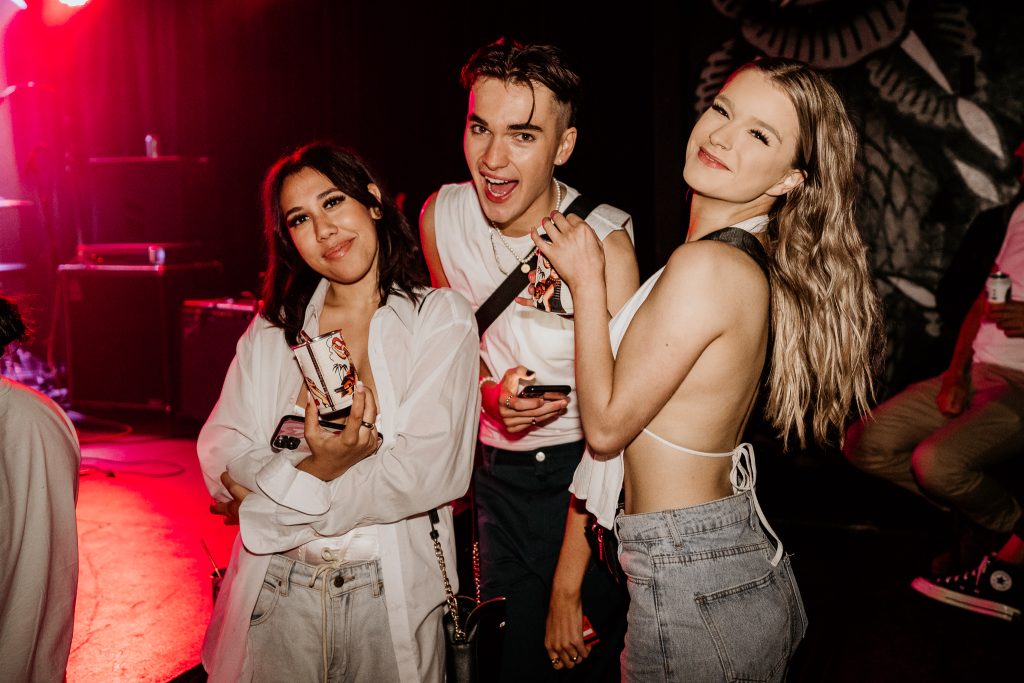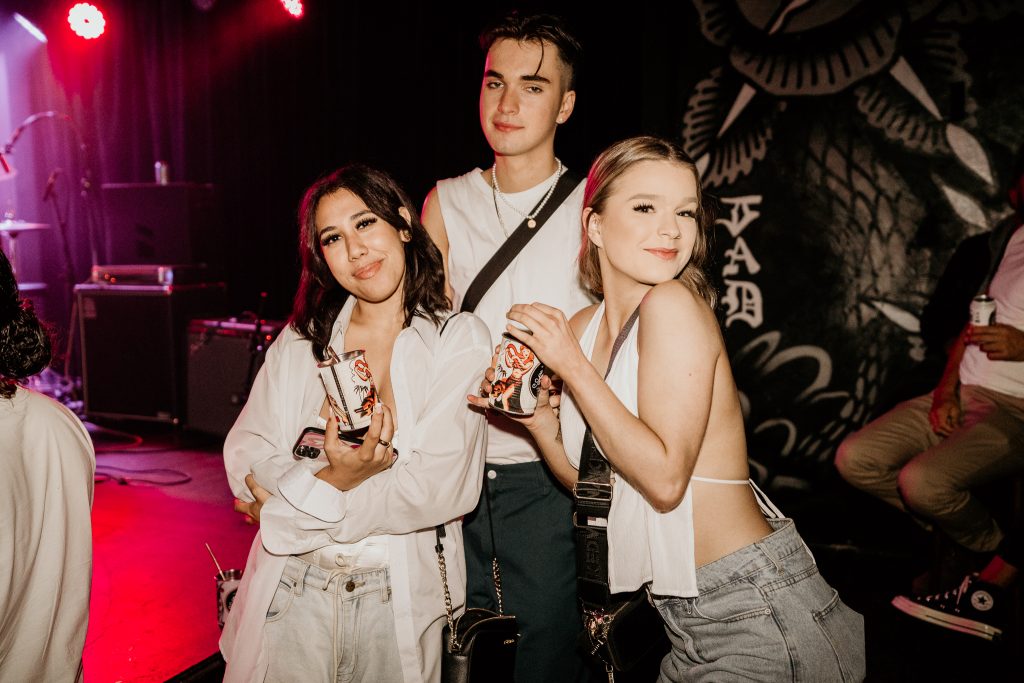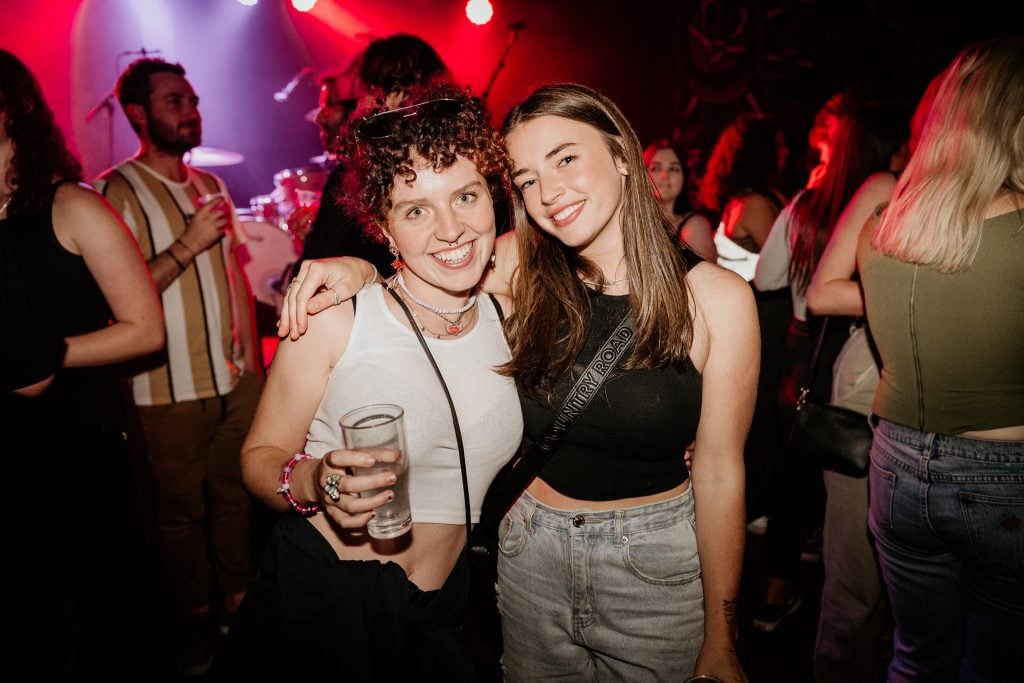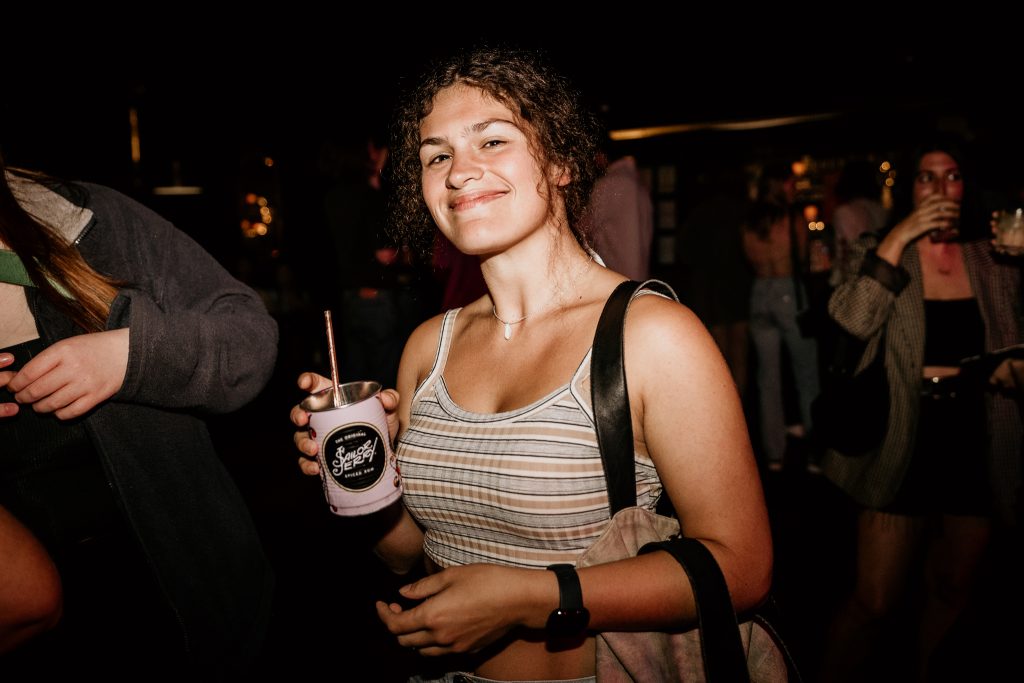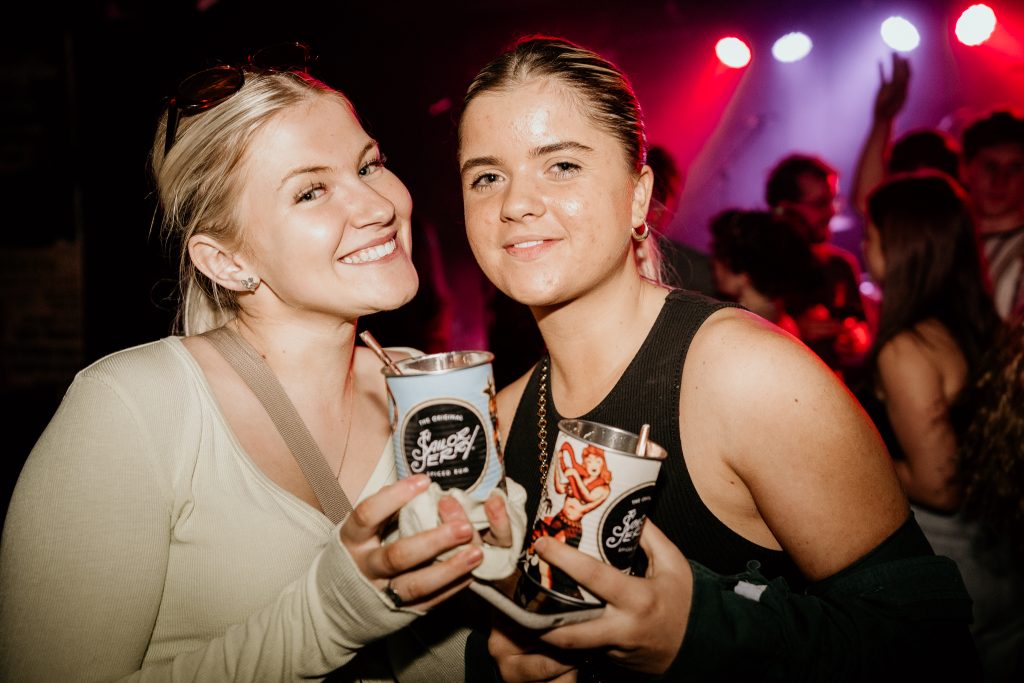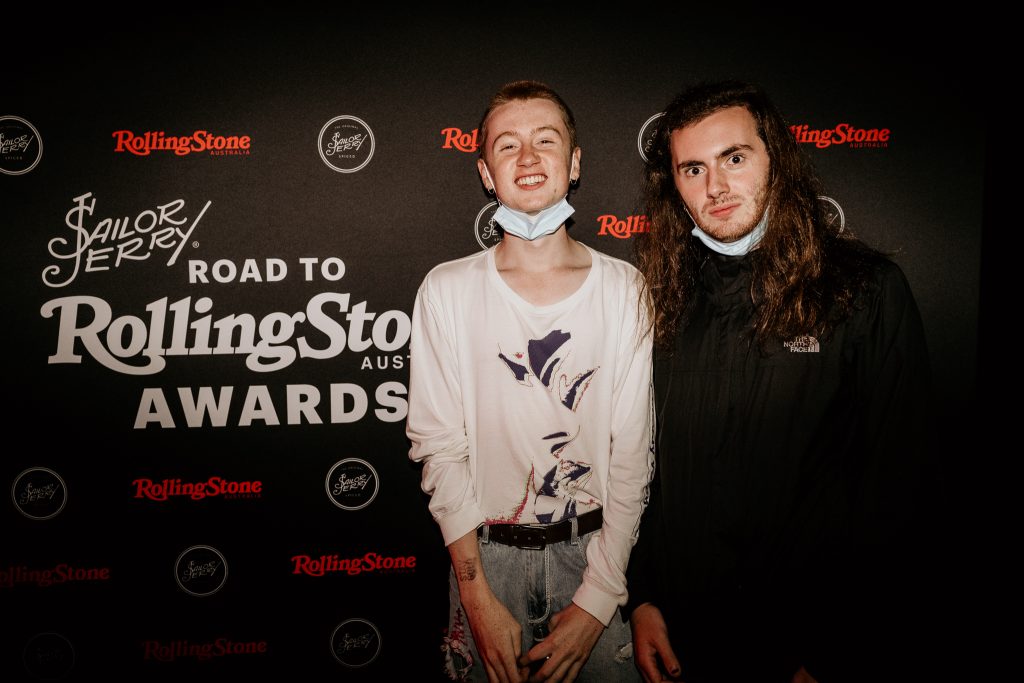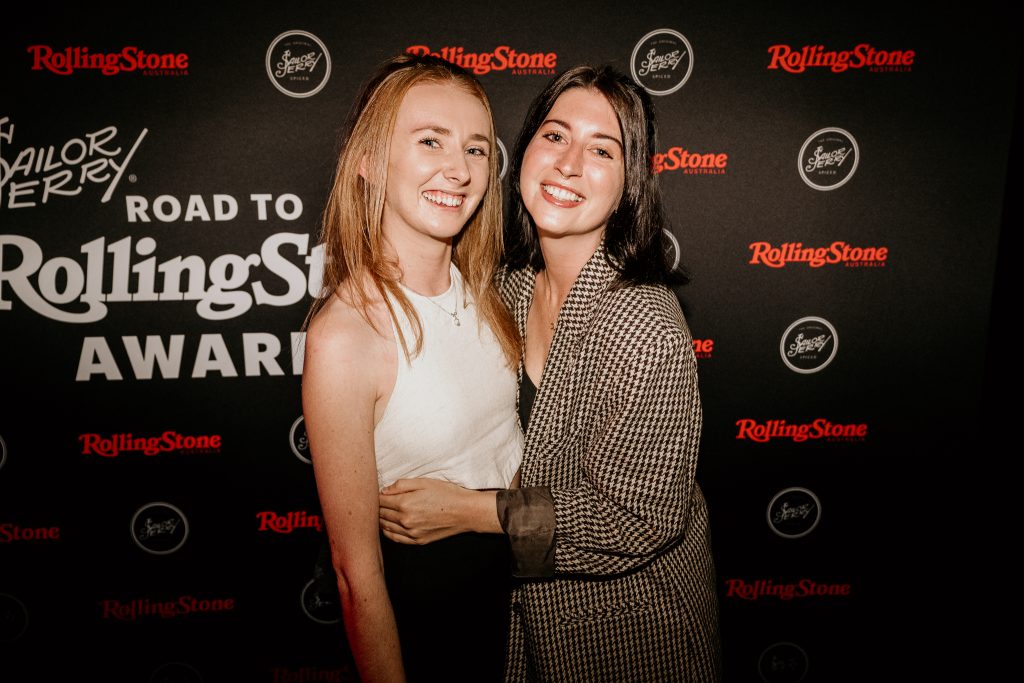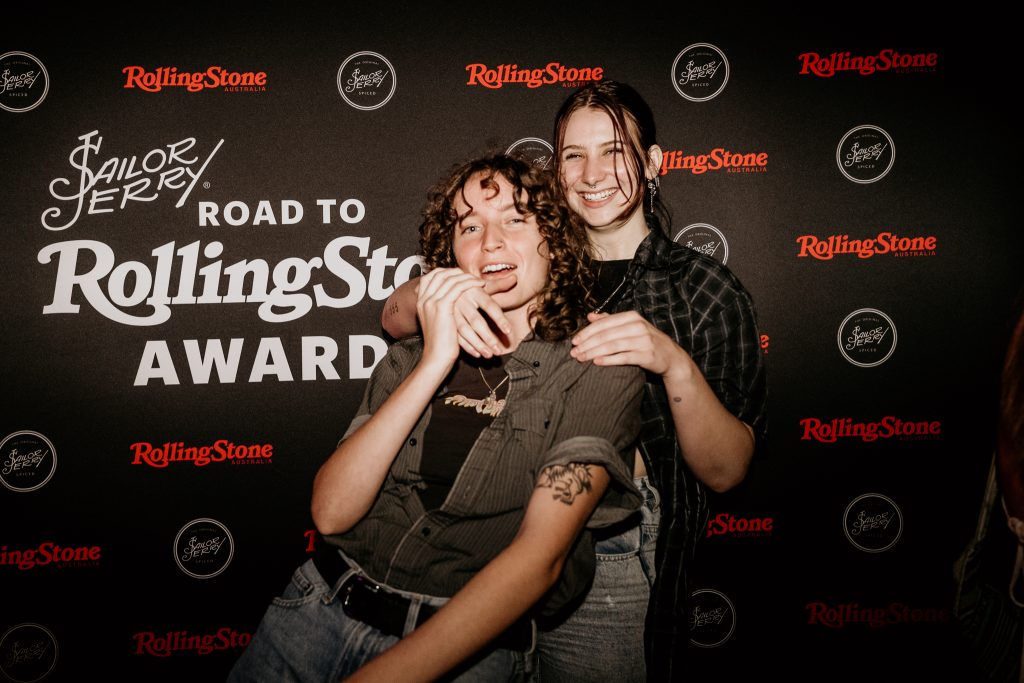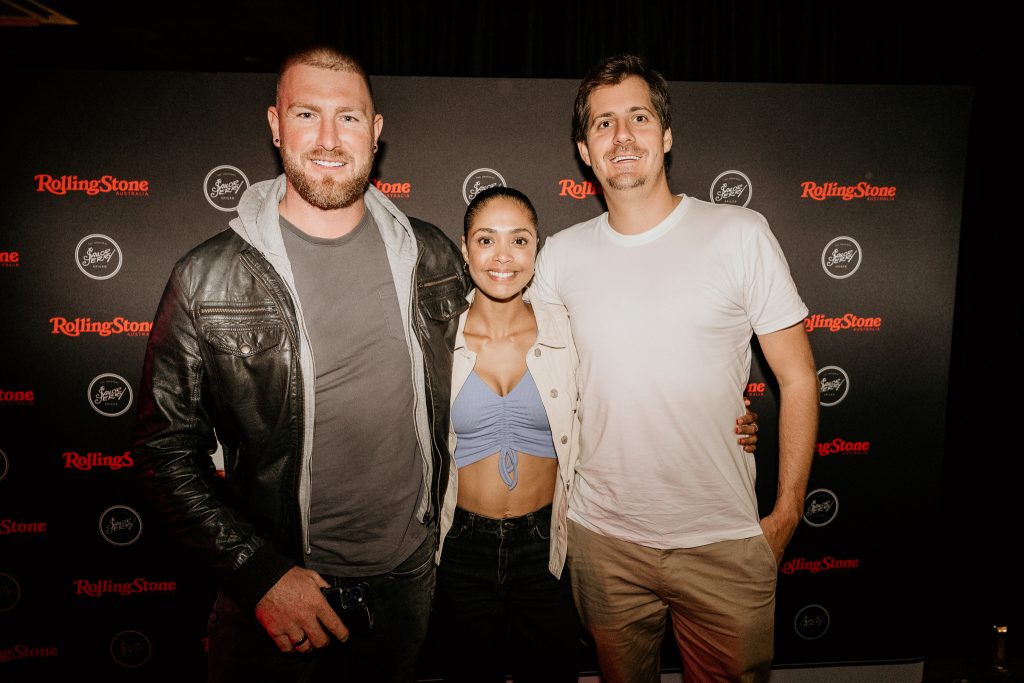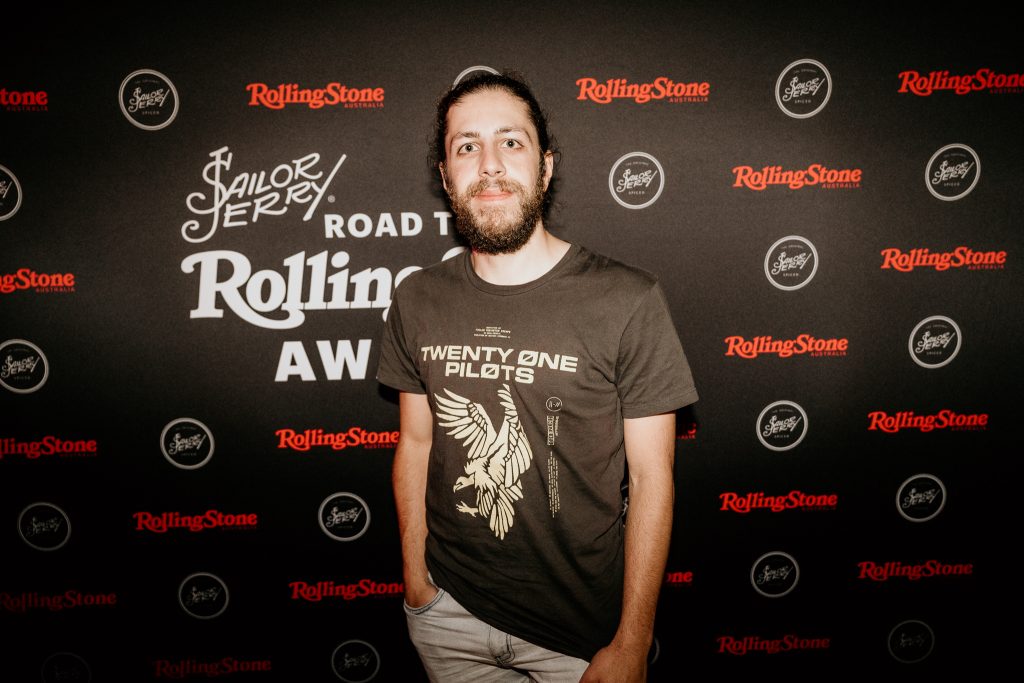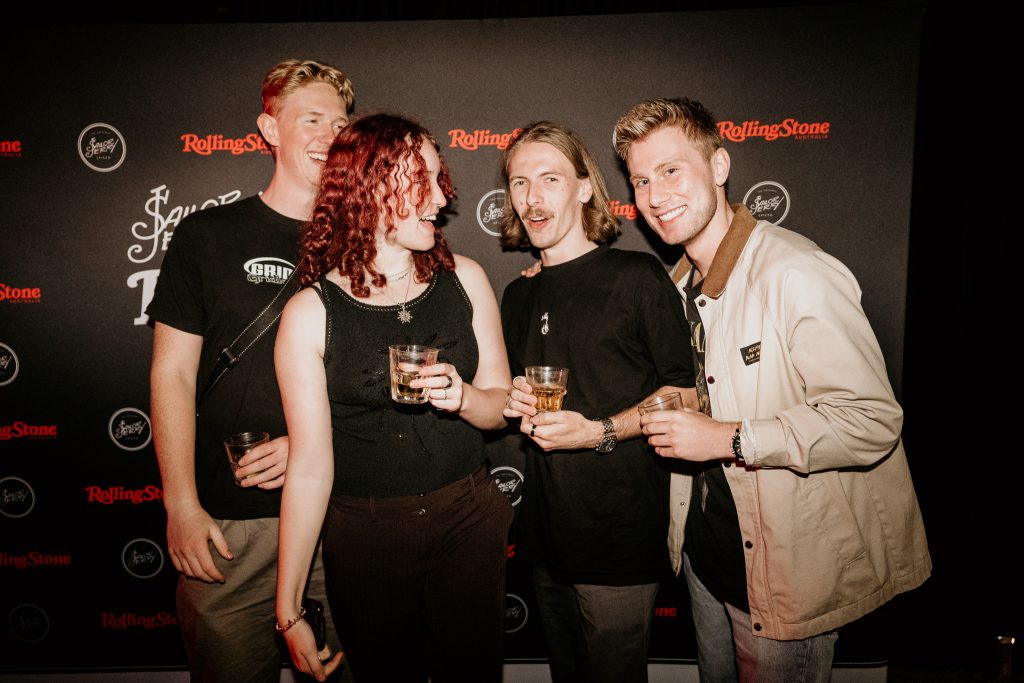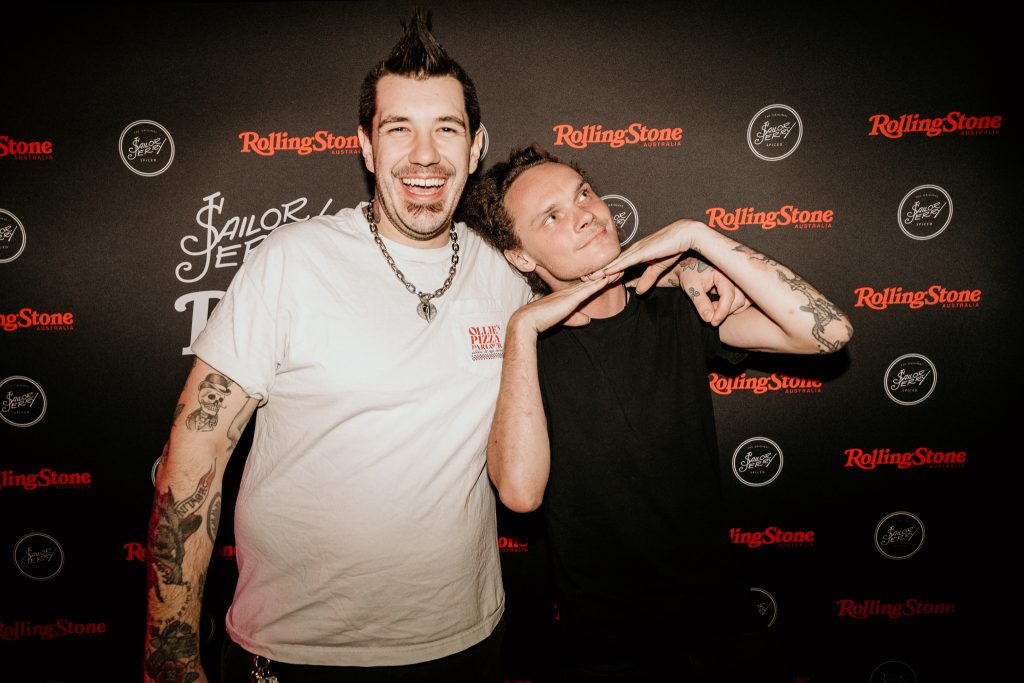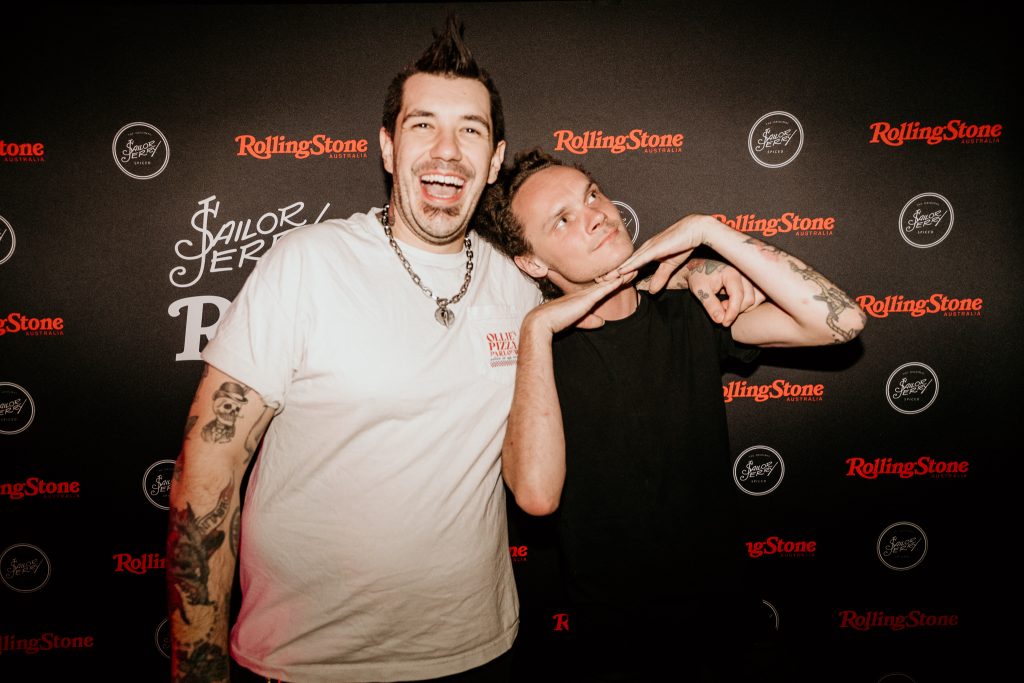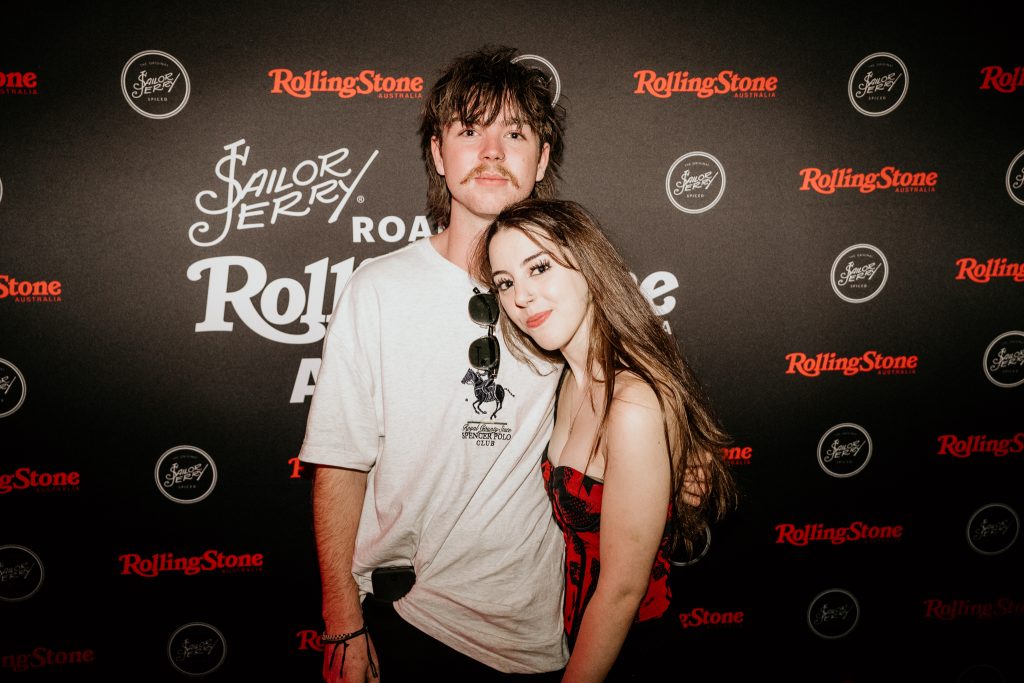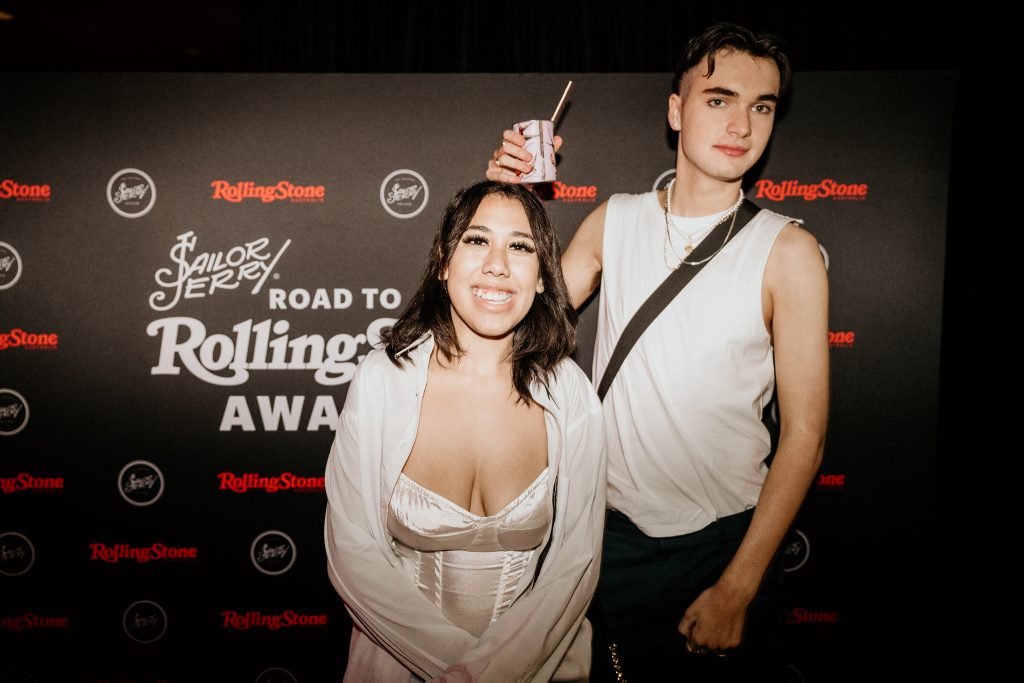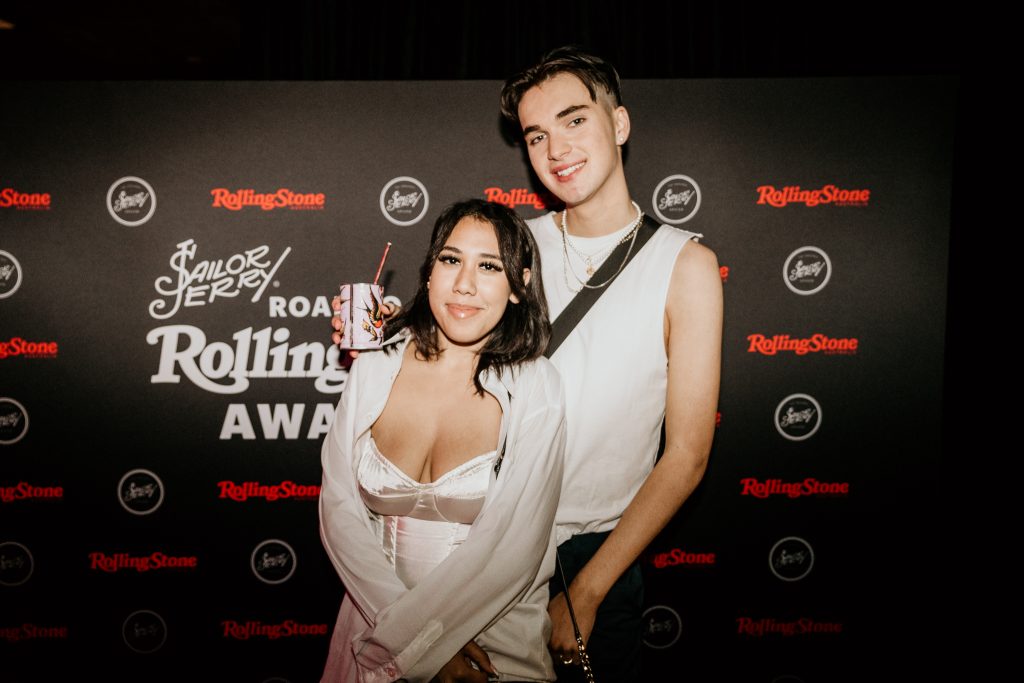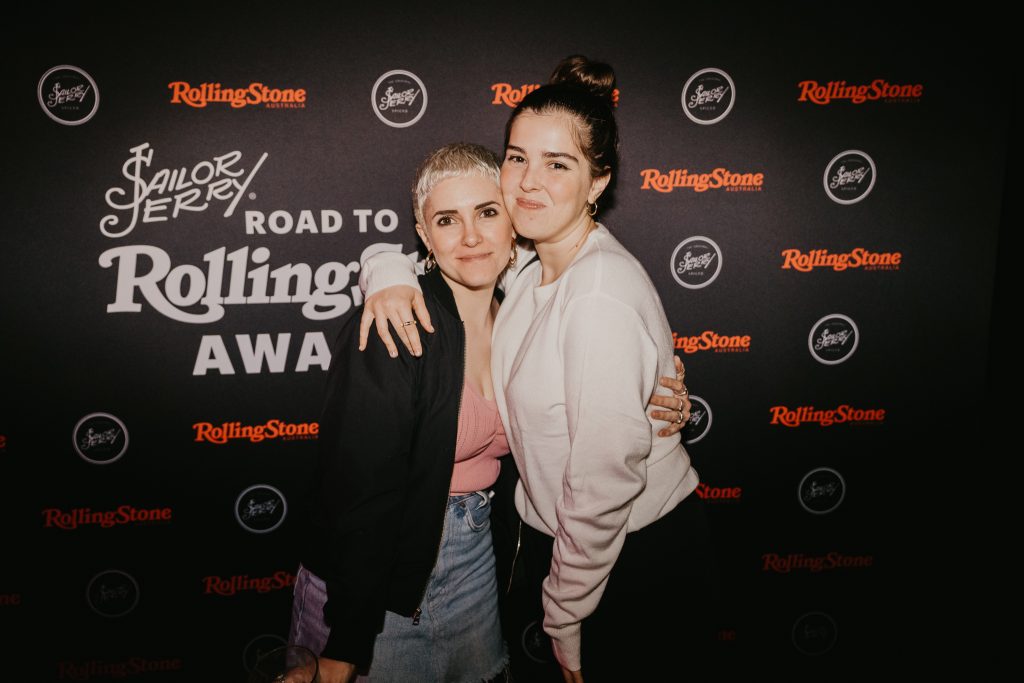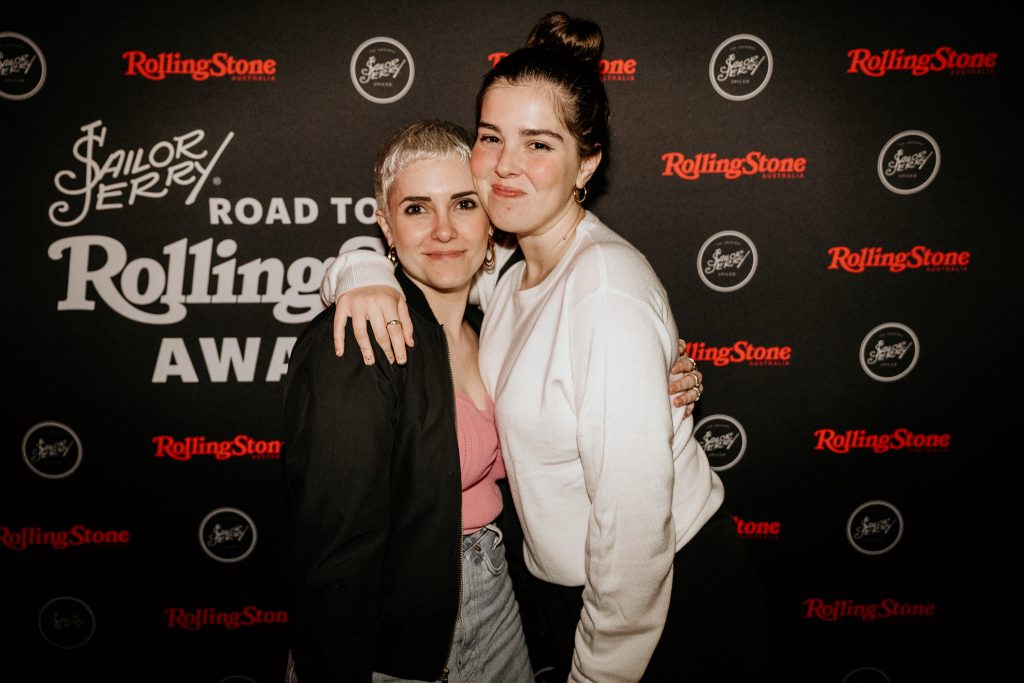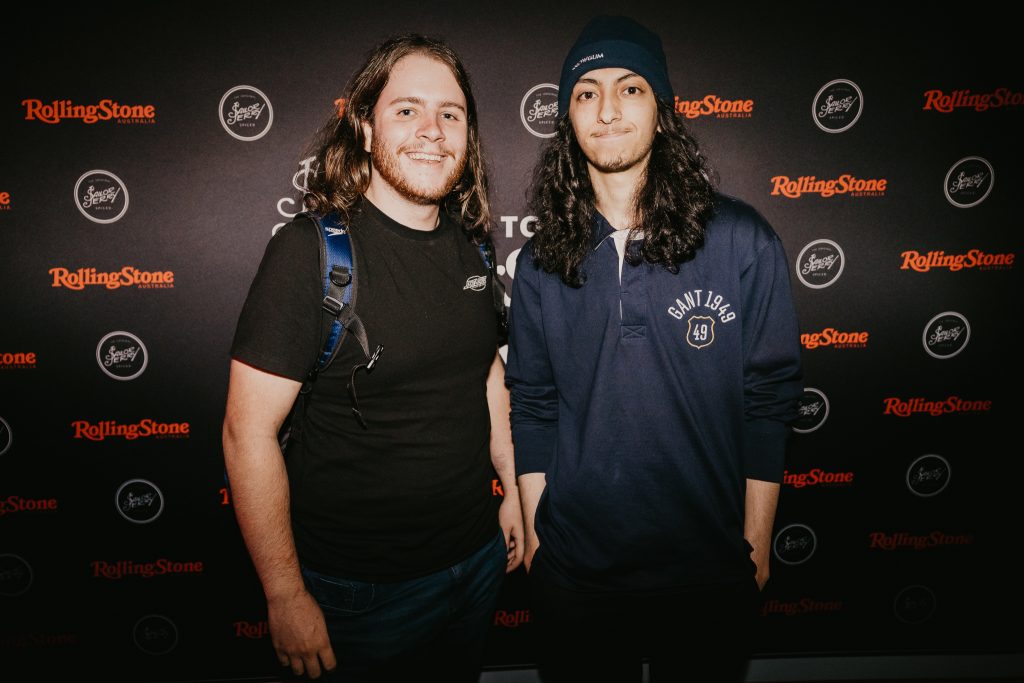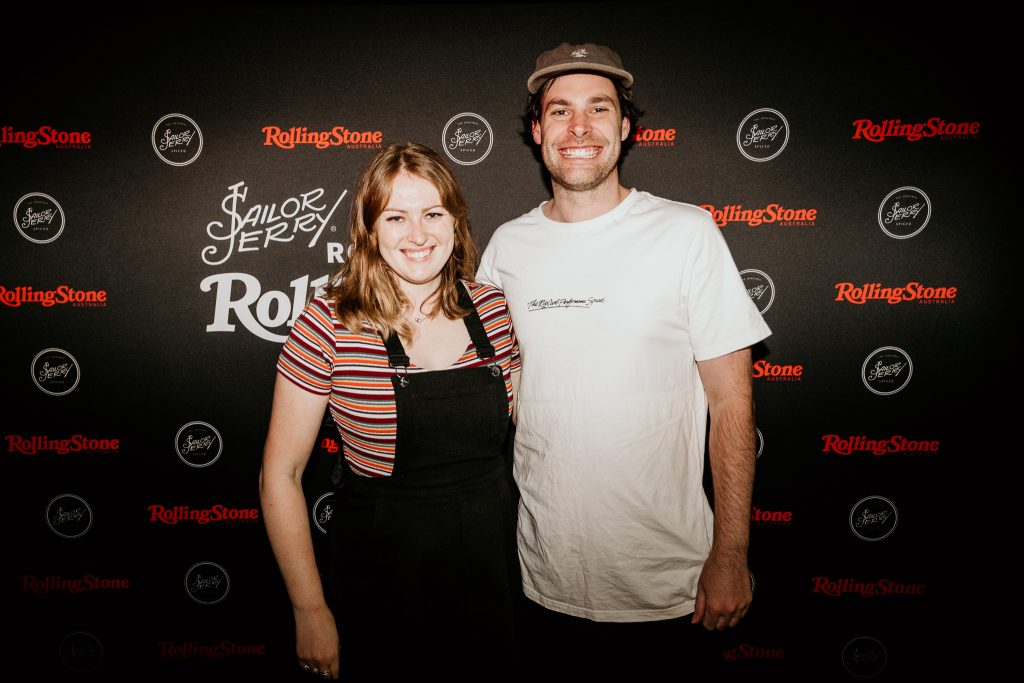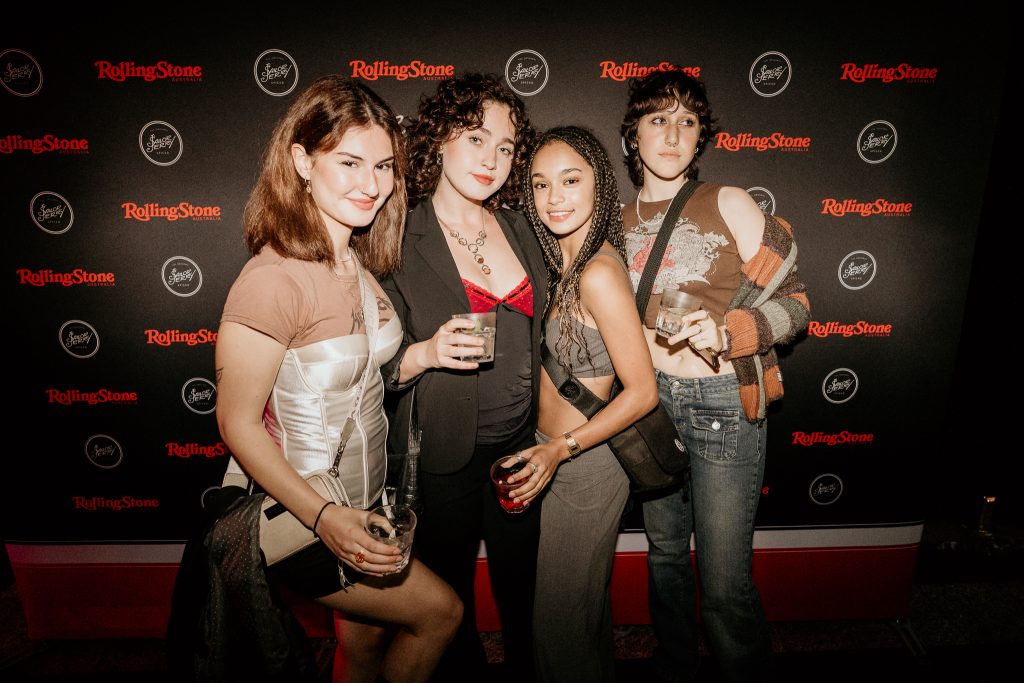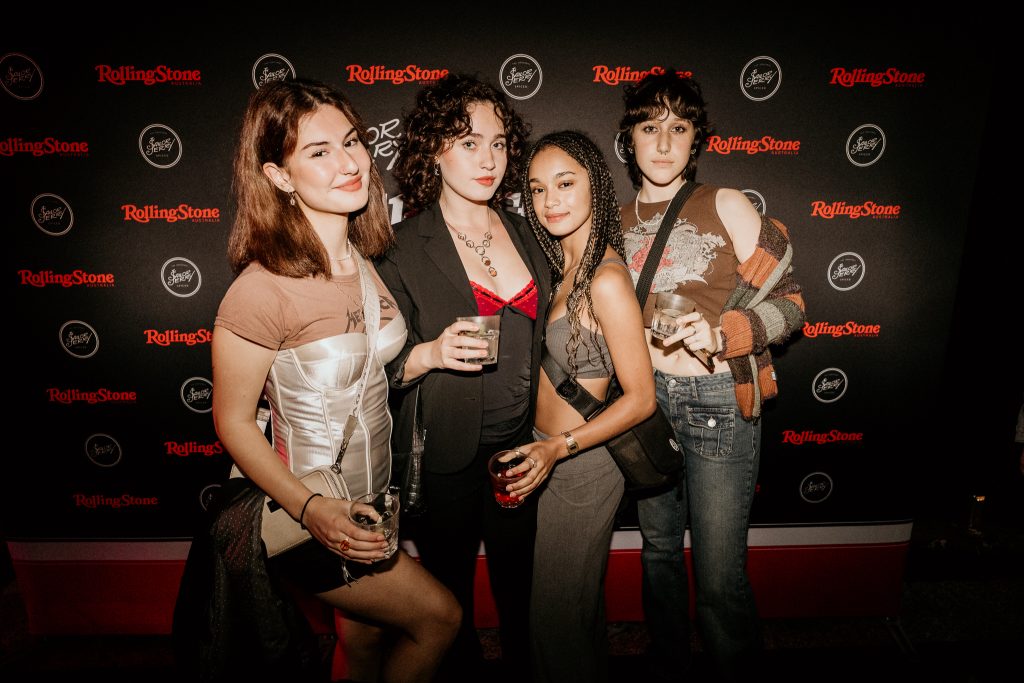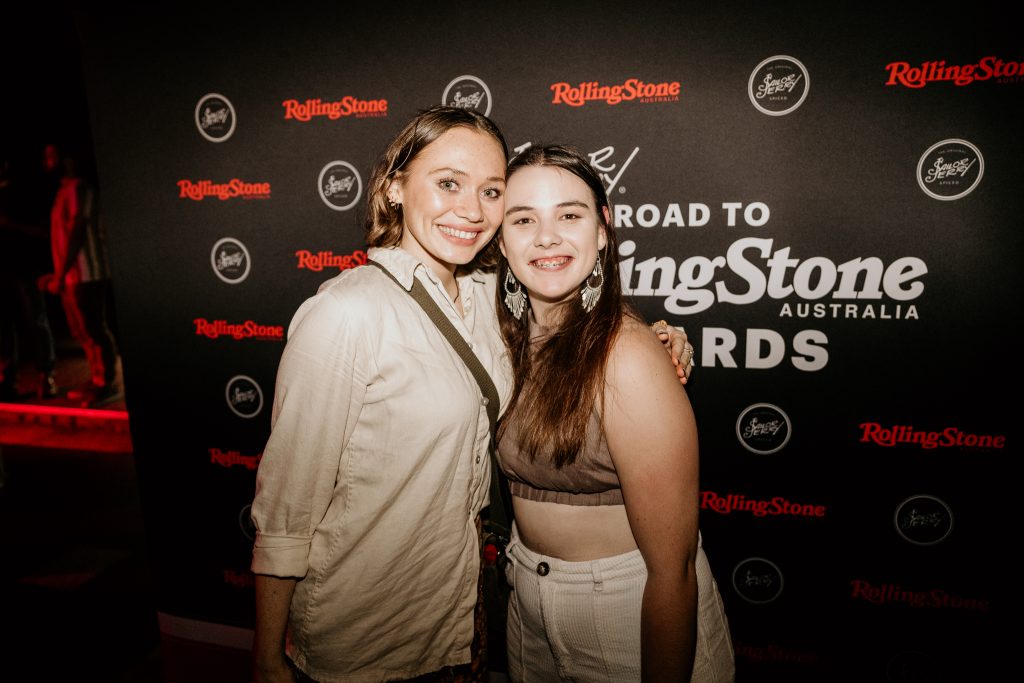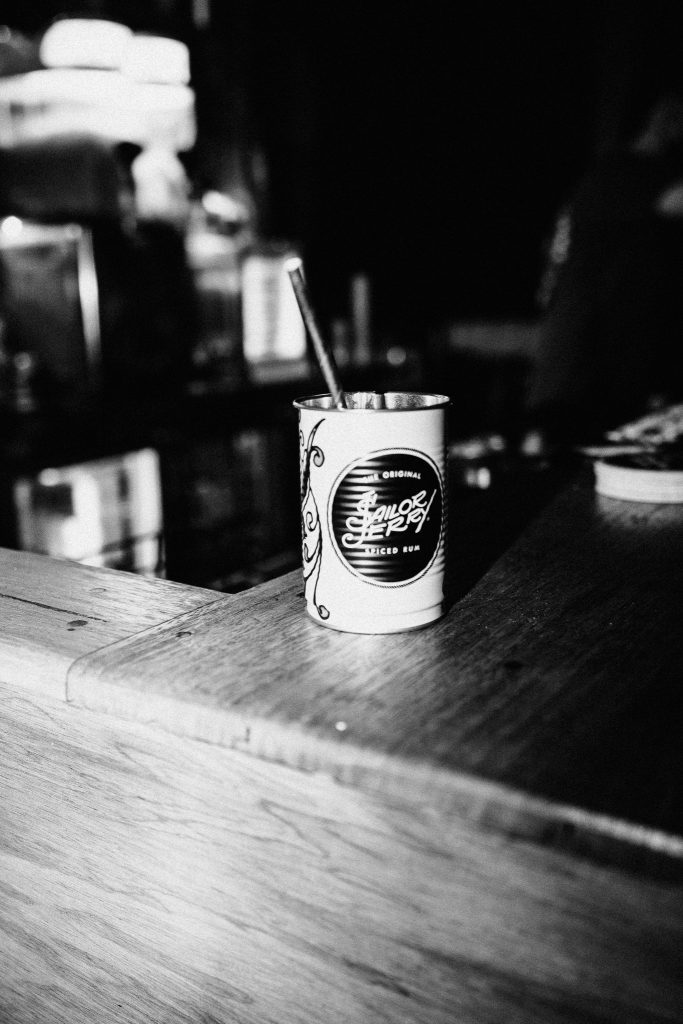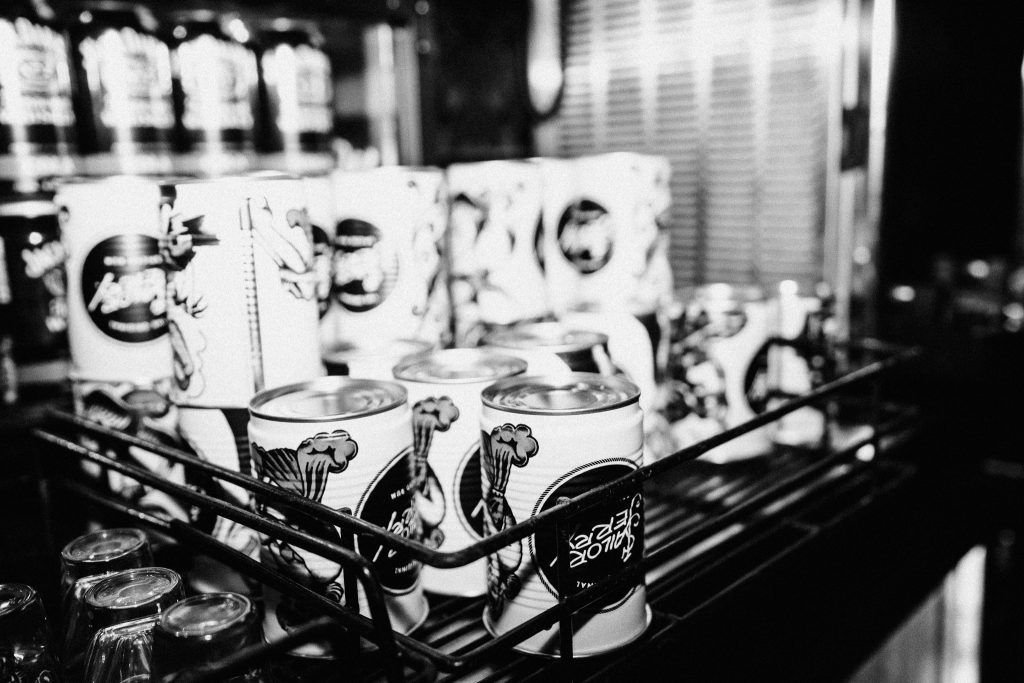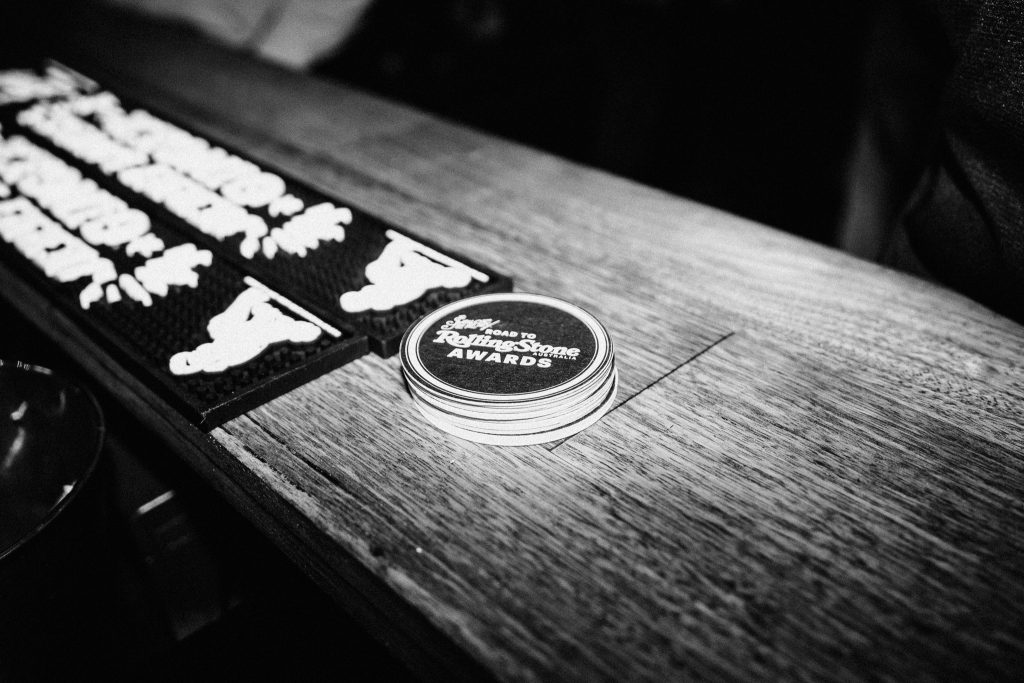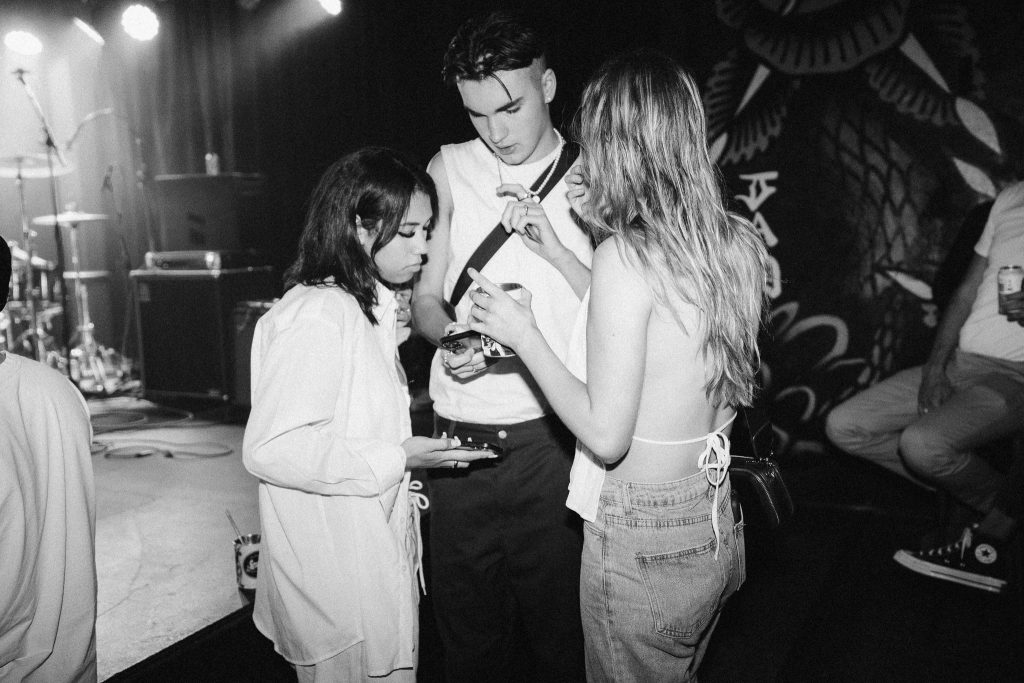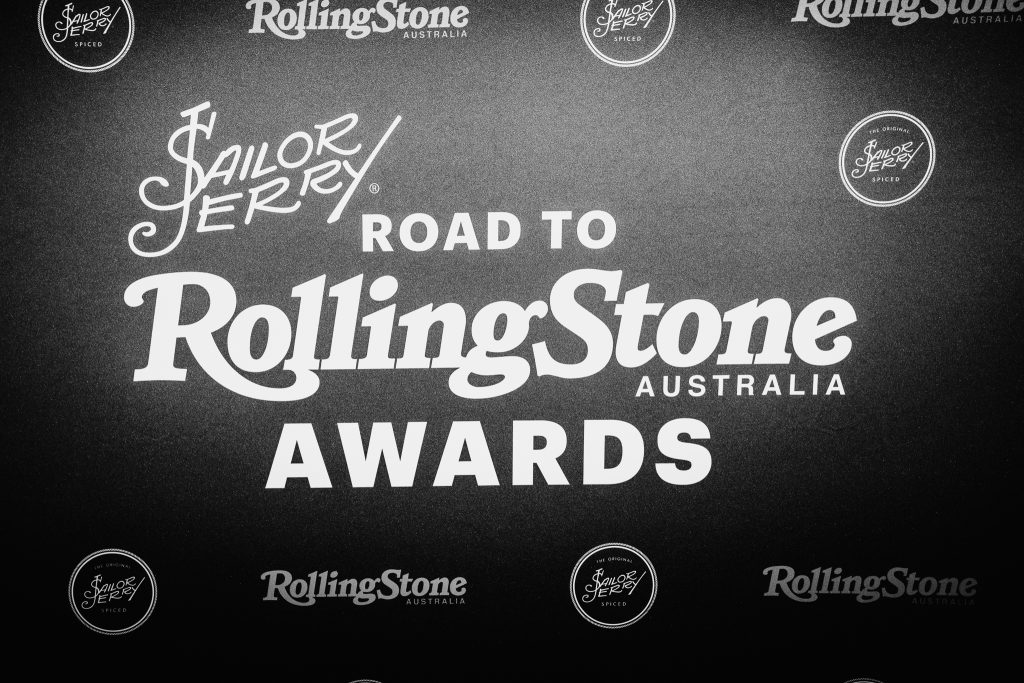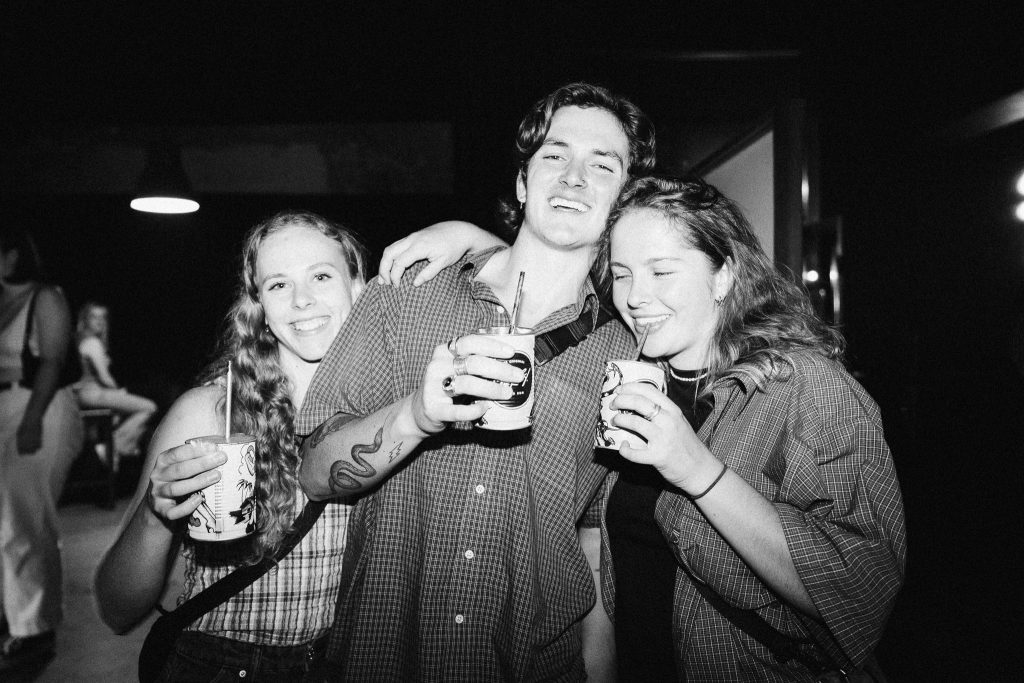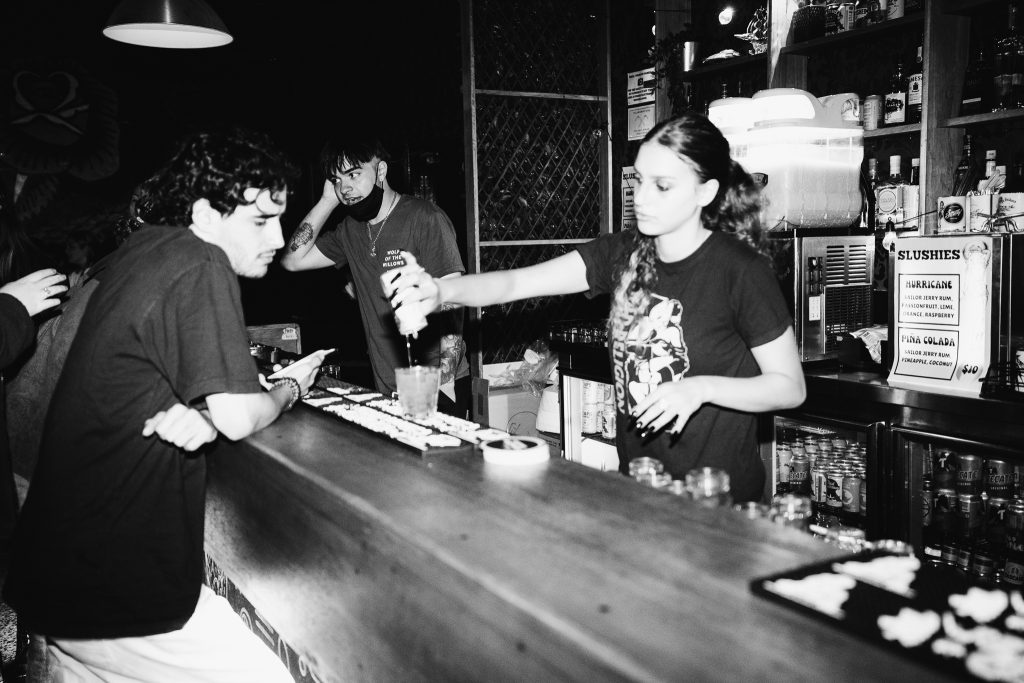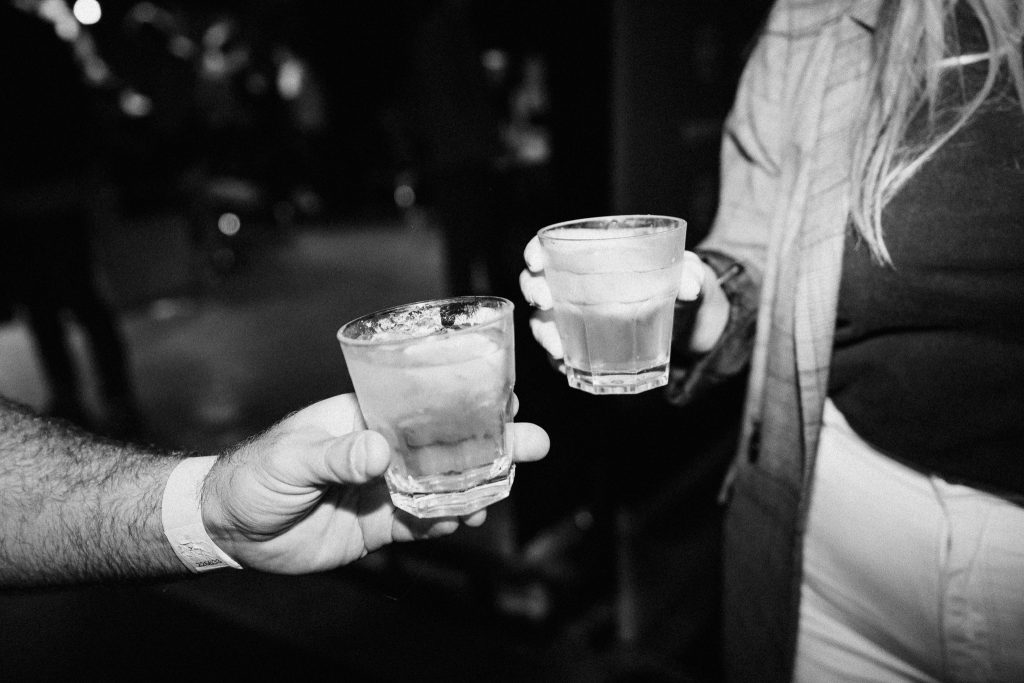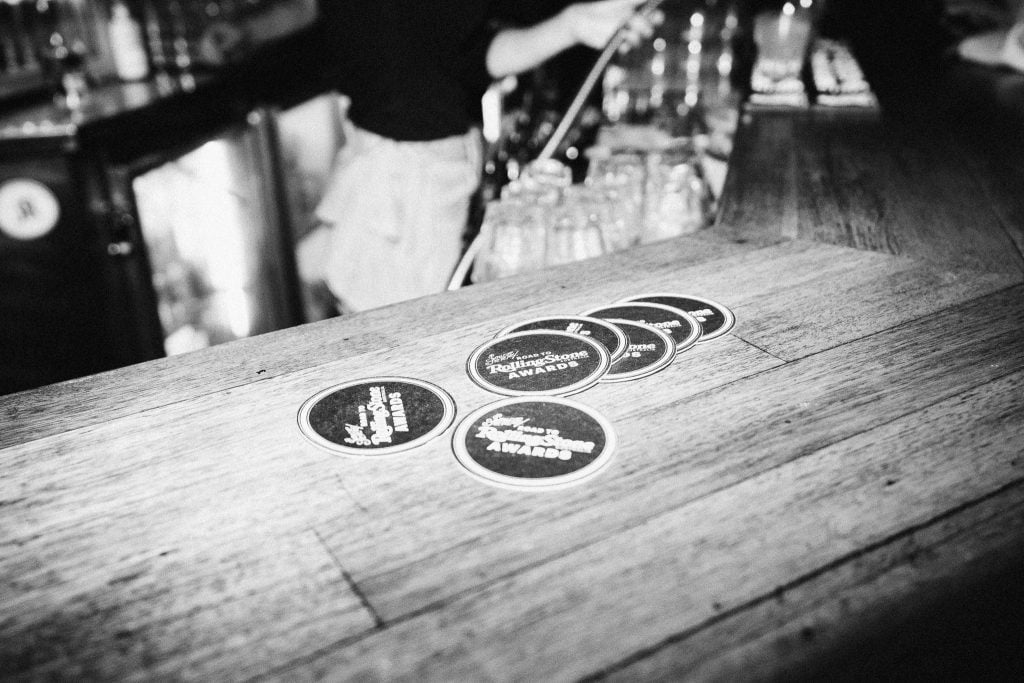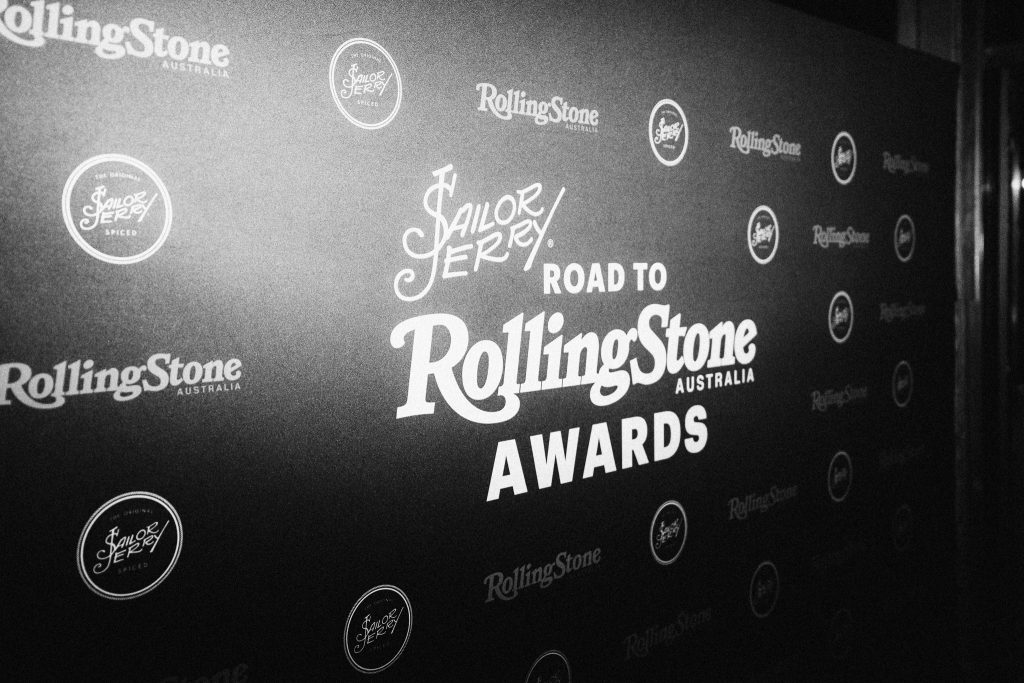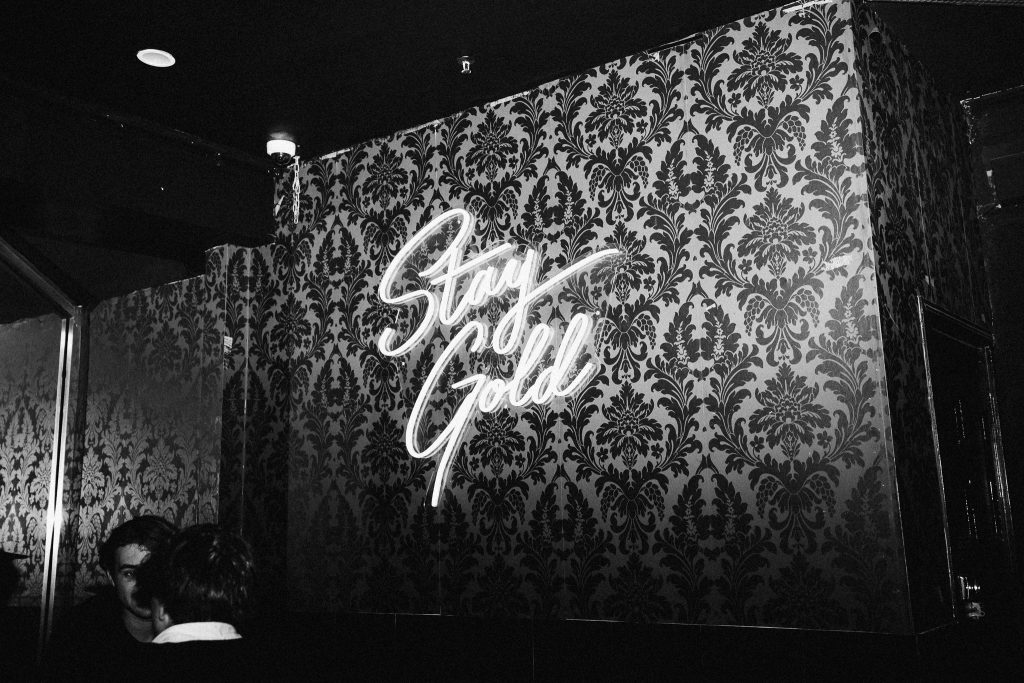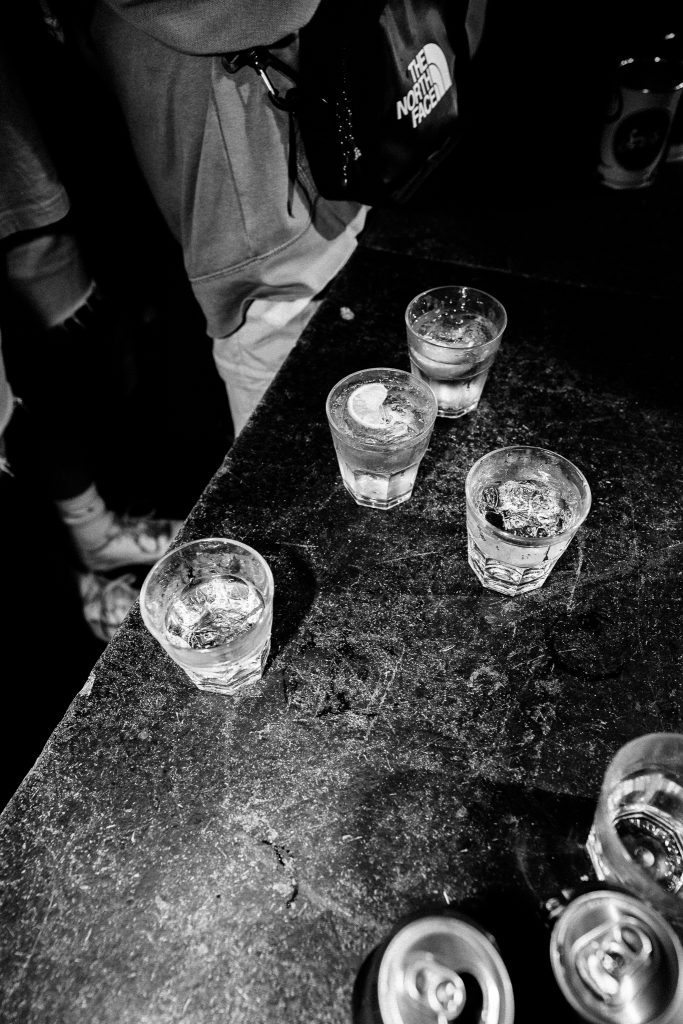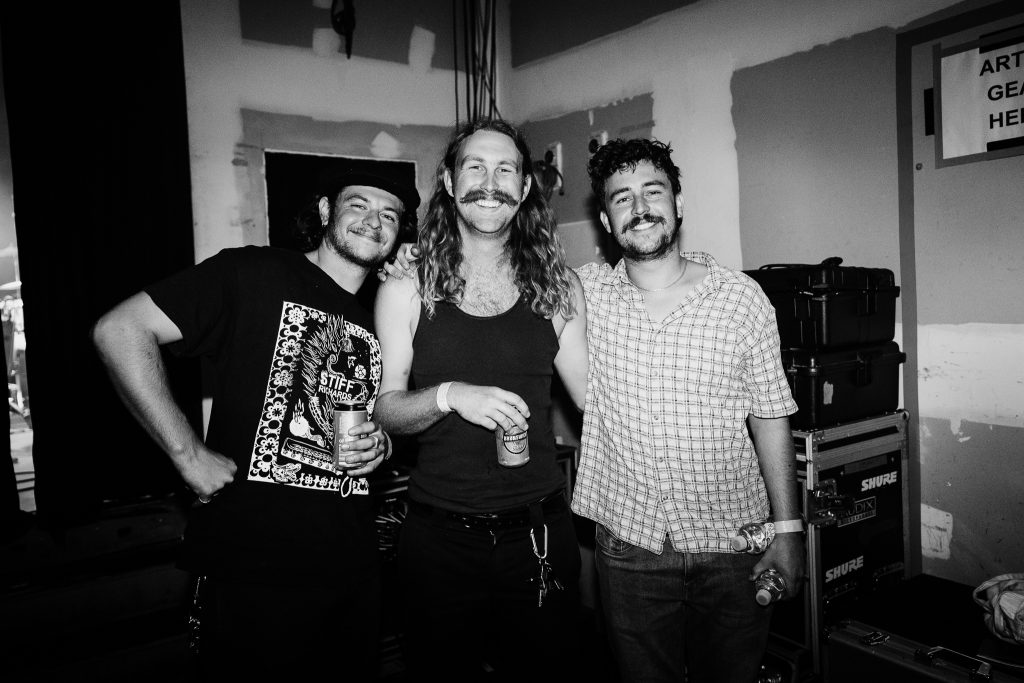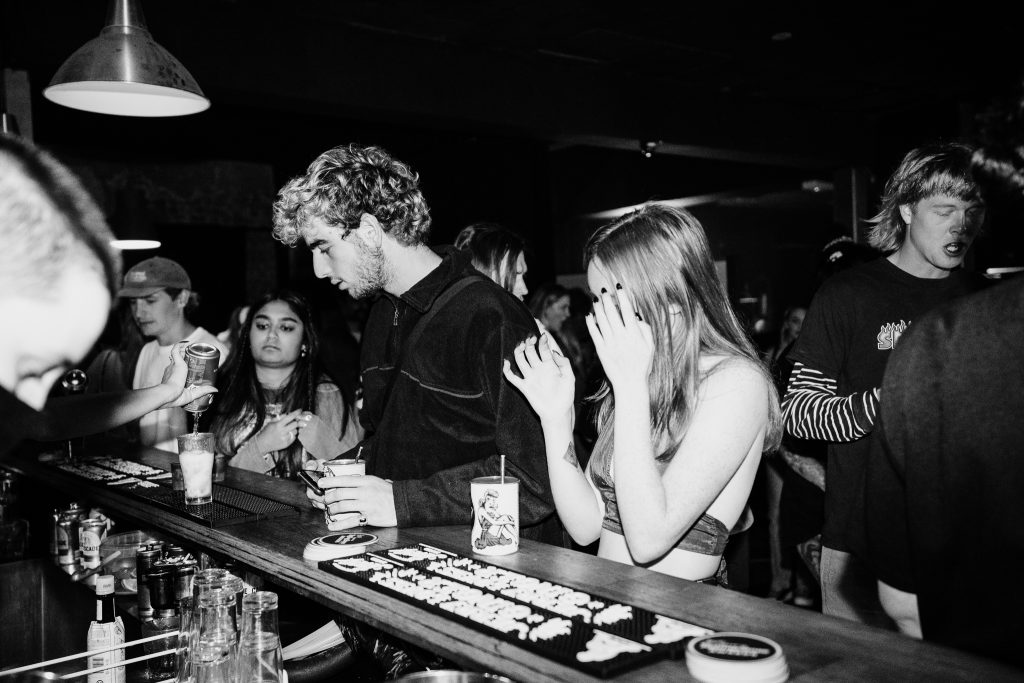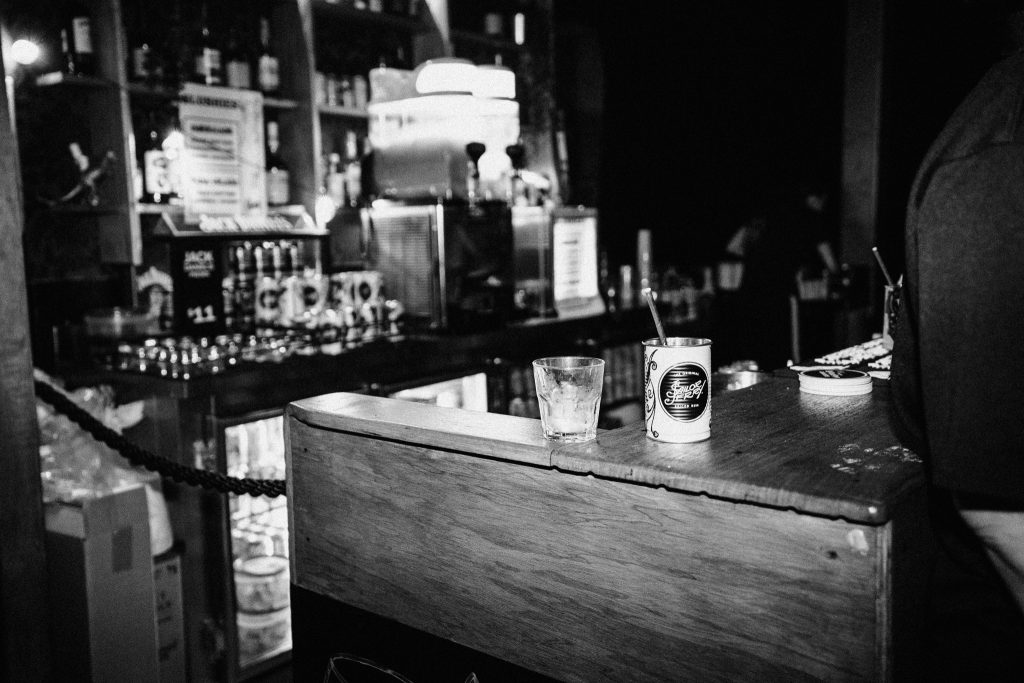 Close this message
Gallery: Sailor Jerry Road to Rolling Stone Awards – The Grogans
Stay Gold occupies the revamped venue space of the old Phoenix Hotel on Sydney Rd, Brunswick, in Melbourne's inner north. It's a late-night venue with an open plan design and just the right amount of hipsterfied dinginess. It was an apt location for the launch of Sailor Jerry's Road to Rolling Stone Awards live music series with The Grogans. 
The live music roadshow—which included free gigs in Melbourne, Sydney and Brisbane—was conceived as a means of building momentum ahead of the late-March Rolling Stone Australia Awards, another event for which Sailor Jerry is the title sponsor. Melbourne psych-pop and blues rock trio, The Grogans, kicked the series off in style in front of an enthusiastic crowd at Stay Gold. 
The band weren't on until a couple of hours after doors opened, but Sailor Jerry got the place buzzing early, with the Stay Gold bar serving up welcome offerings of Sailor Jerry's Savage Apple spiced rum and Jerry and ginger mixers all night long. Neighbouring pizza joint, Ollie's, were serving up Sailor Jerry-themed Hawaiian pizzas, garnished with Hawaiian smoked pork belly, Sailor Jerry's pickled pineapple and pub squash and jalapeño hot sauce. 
From local gigs to major music festivals, Sailor Jerry has been supporting live music events for more than a decade. Sailor Jerry views live music events as opportune occasions for propagating their "all in" ethos. As brand ambassador, Lucille Rose-Hopkins, explained to Rolling Stone Australia, "basically everything that live music stands for, it's also all the things that Sailor Jerry at its core stands for." The "all in" ethos is obviously tied to the brand's core offering—i.e., spiced Caribbean rum—but, in Rose-Hopkins' words, "it's more about creating and buying into a lifestyle."
Experience the night with this exclusive gallery of photography by Claire Warren.