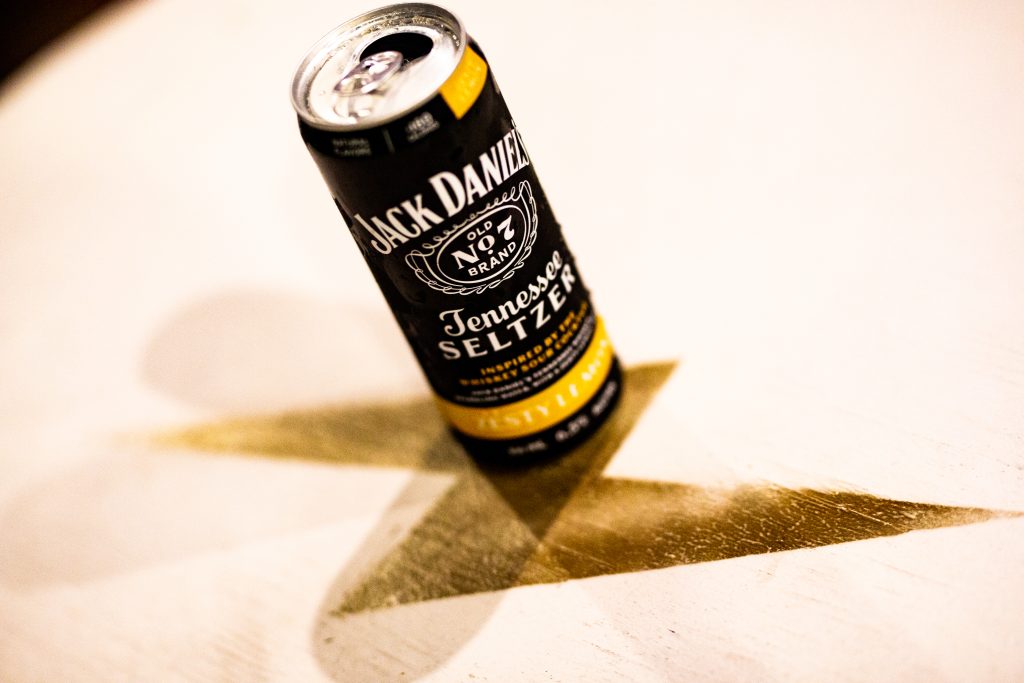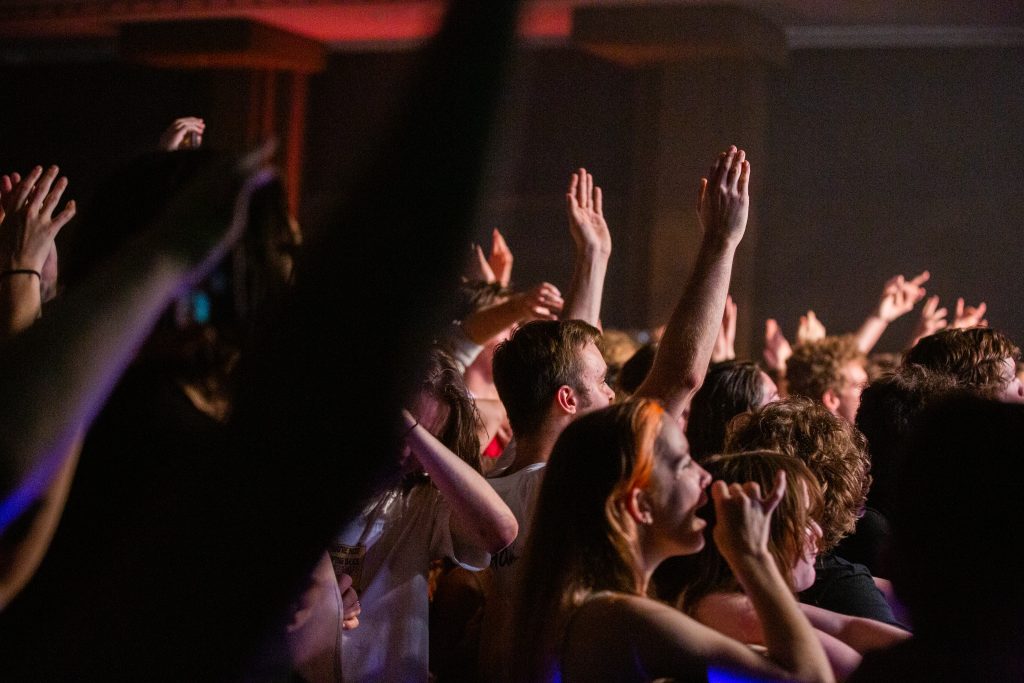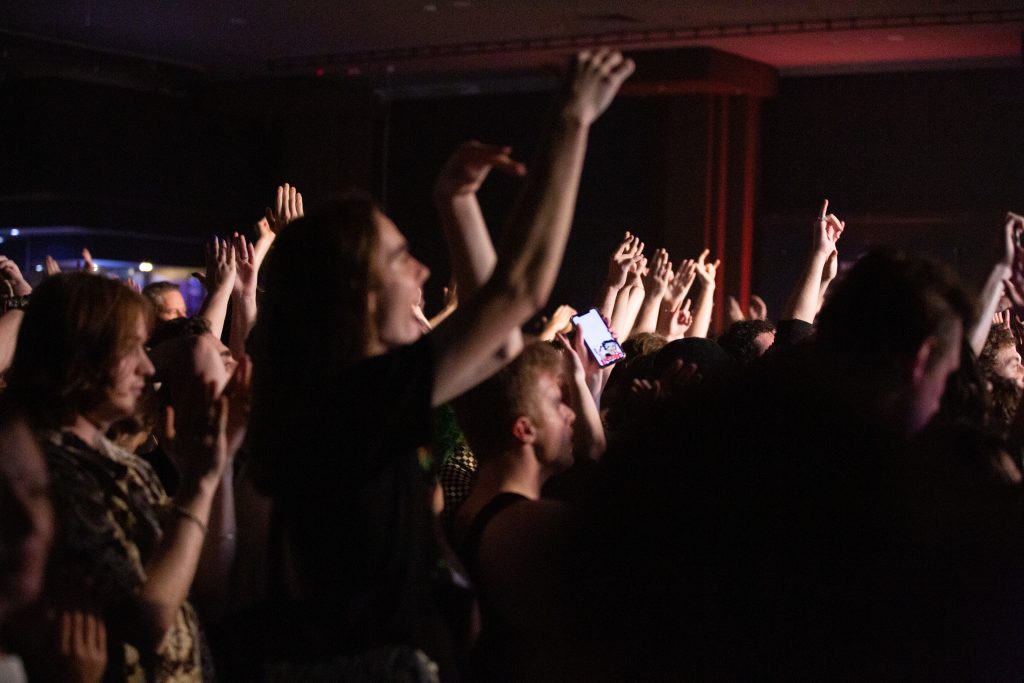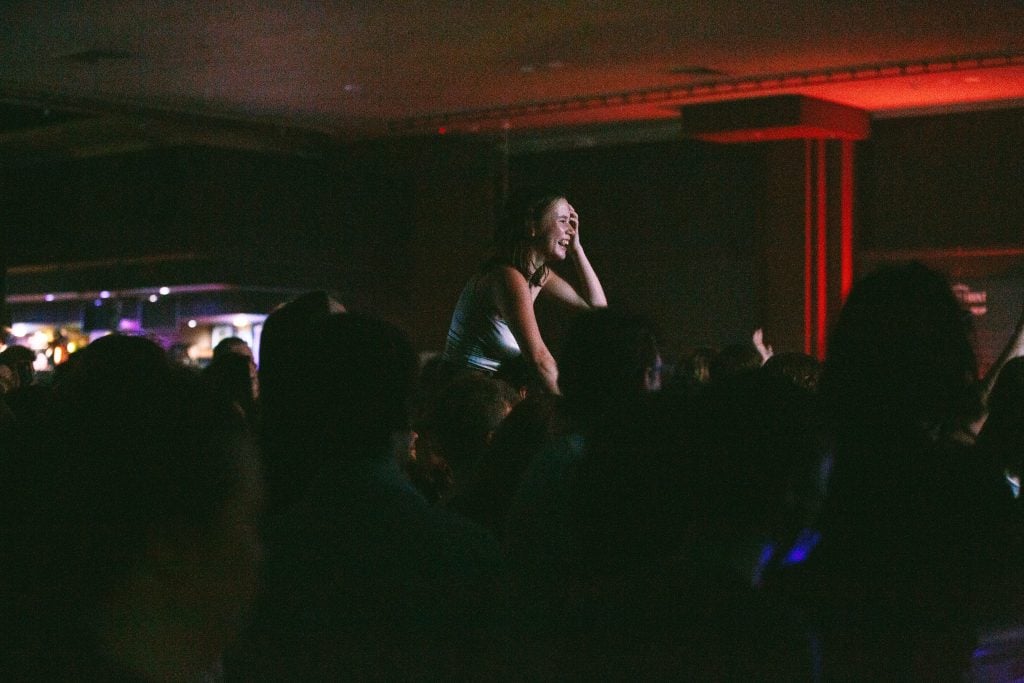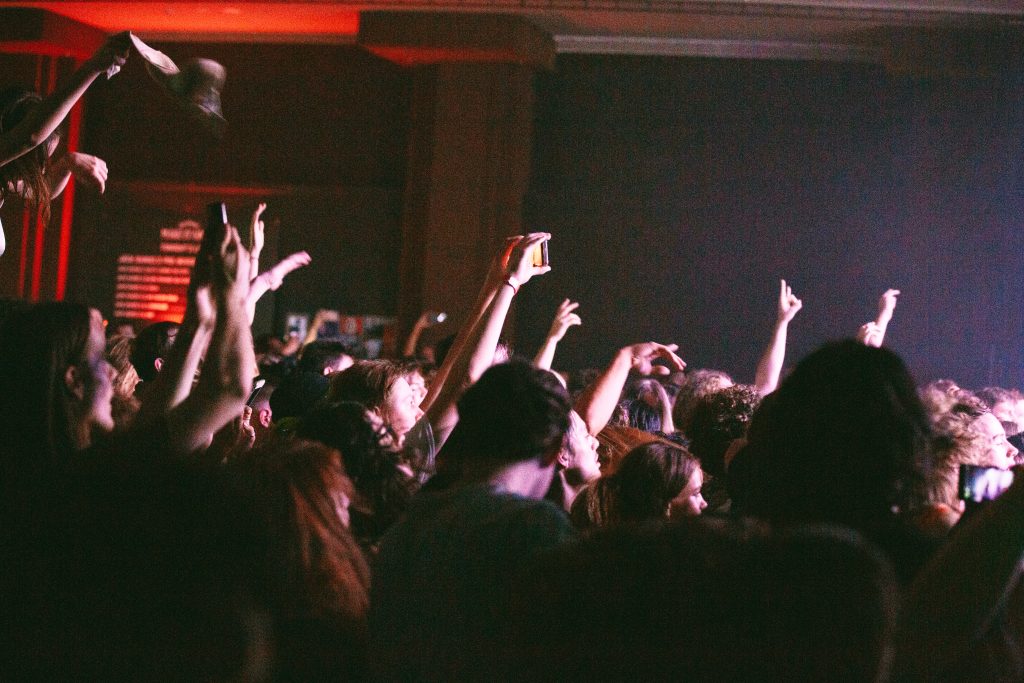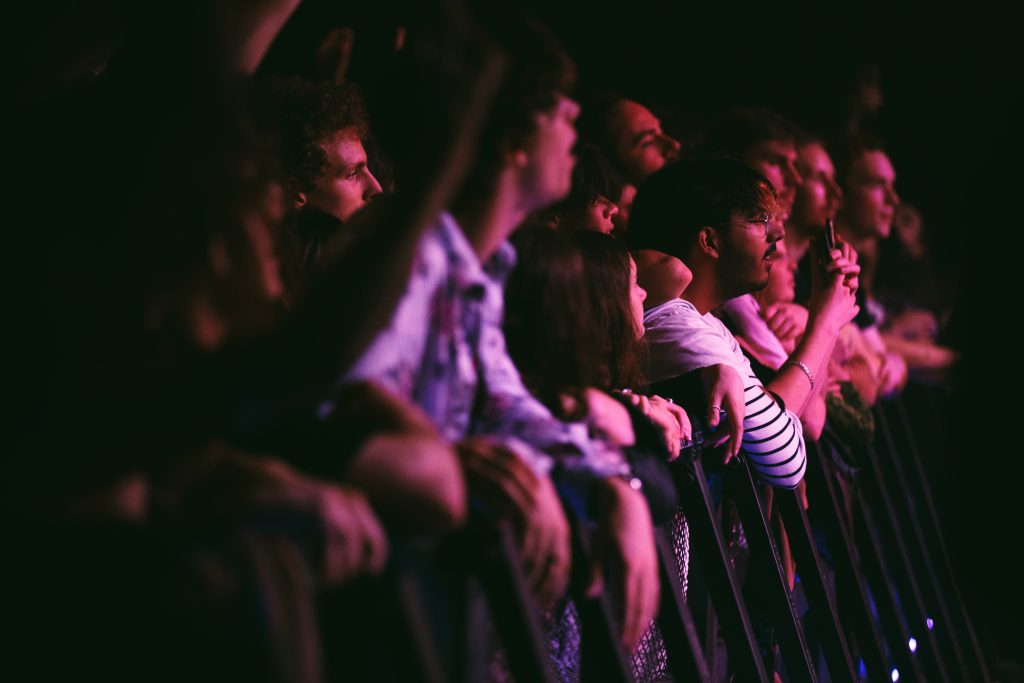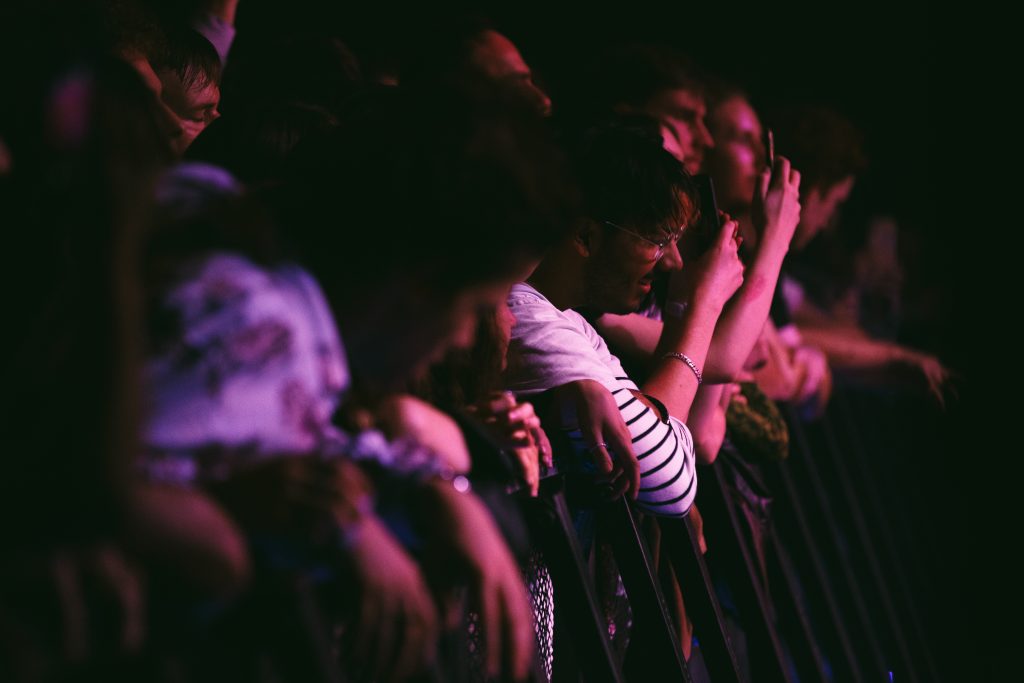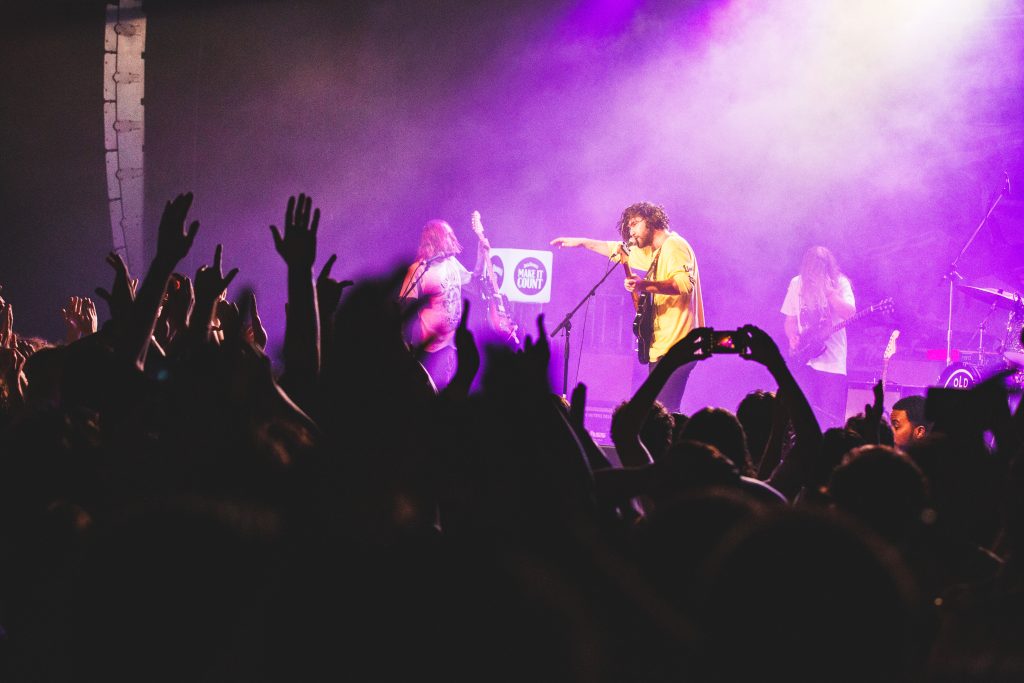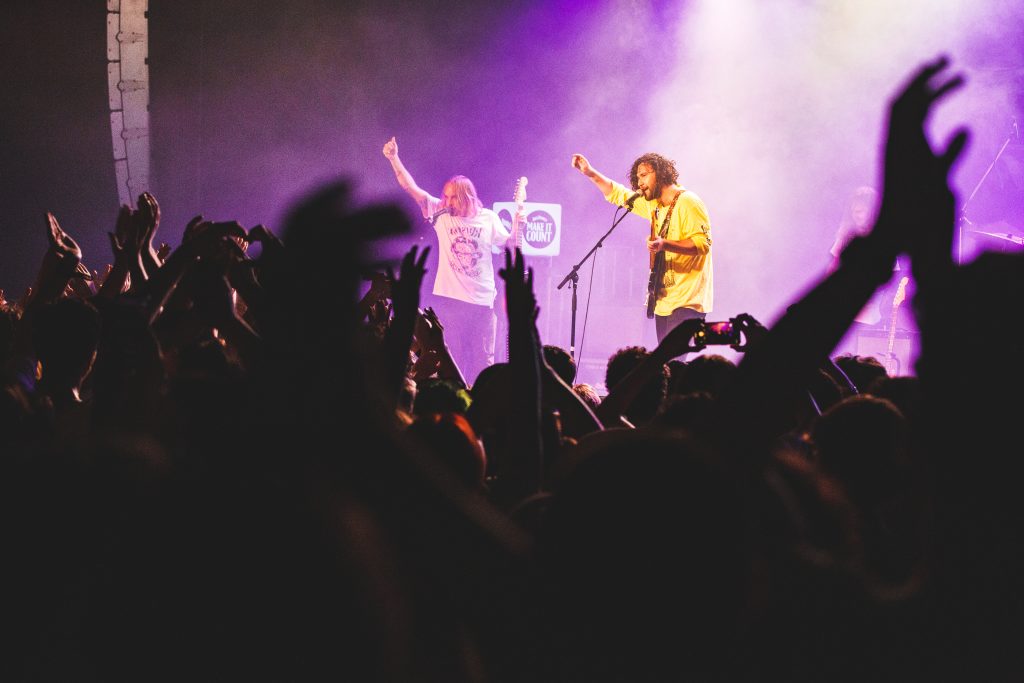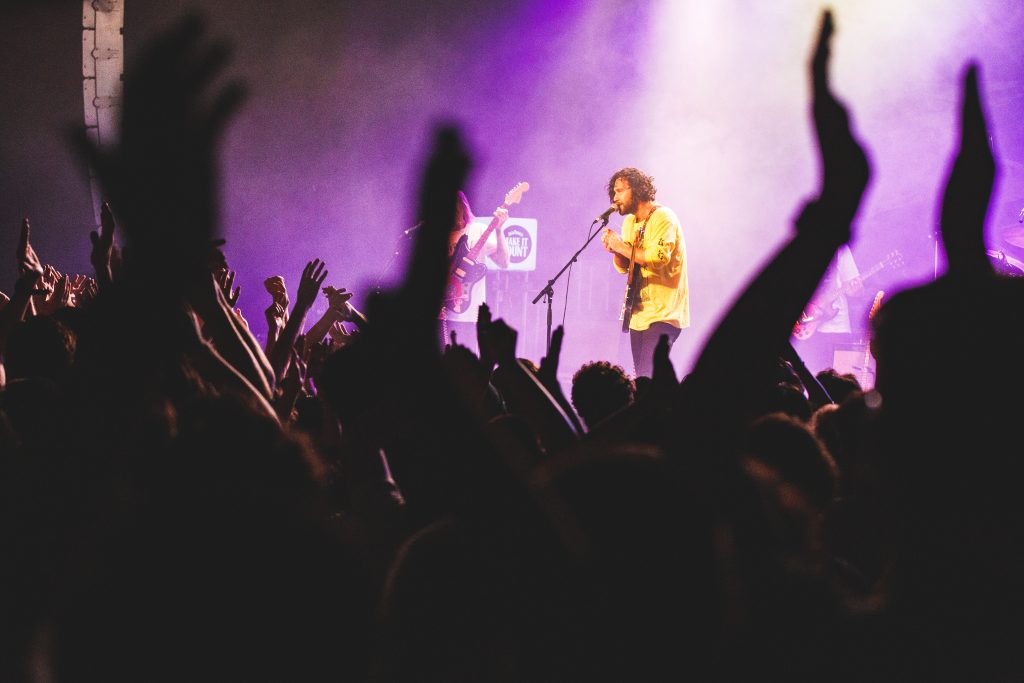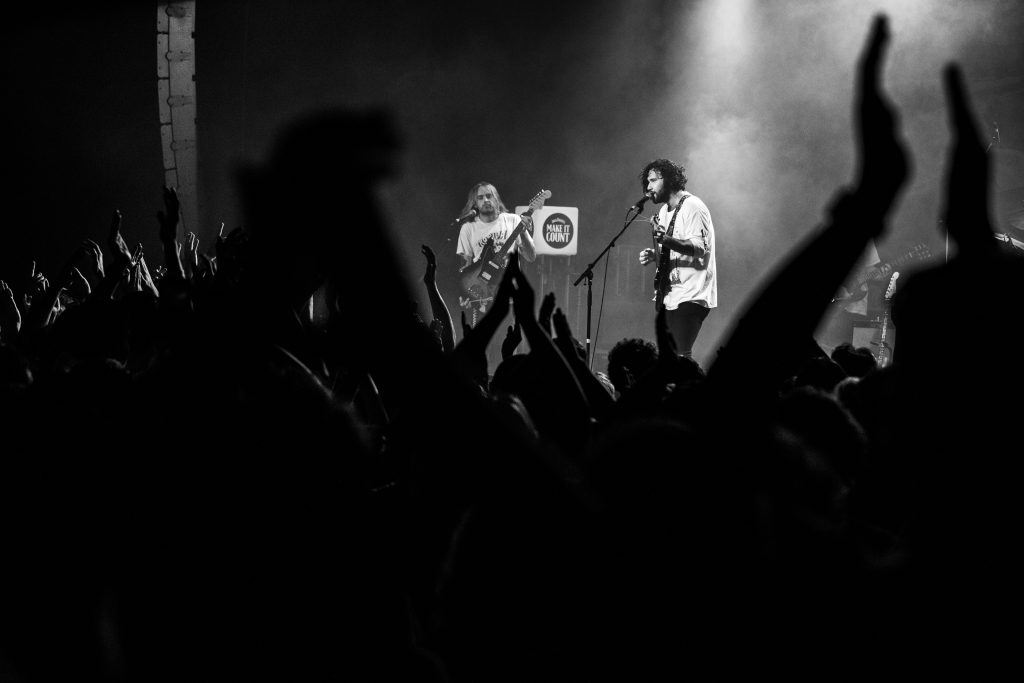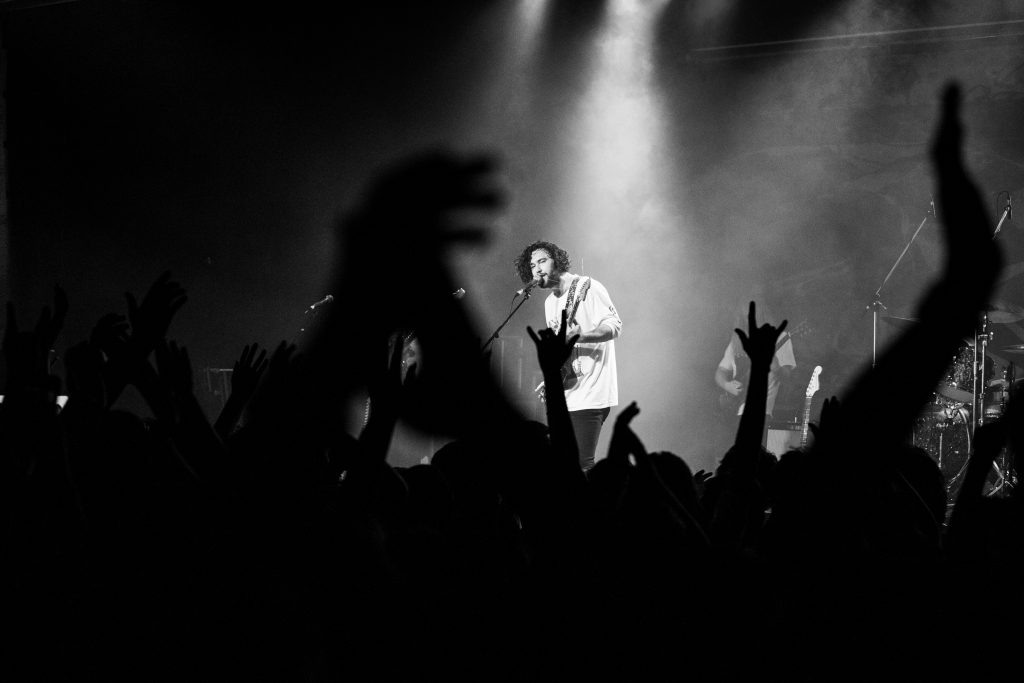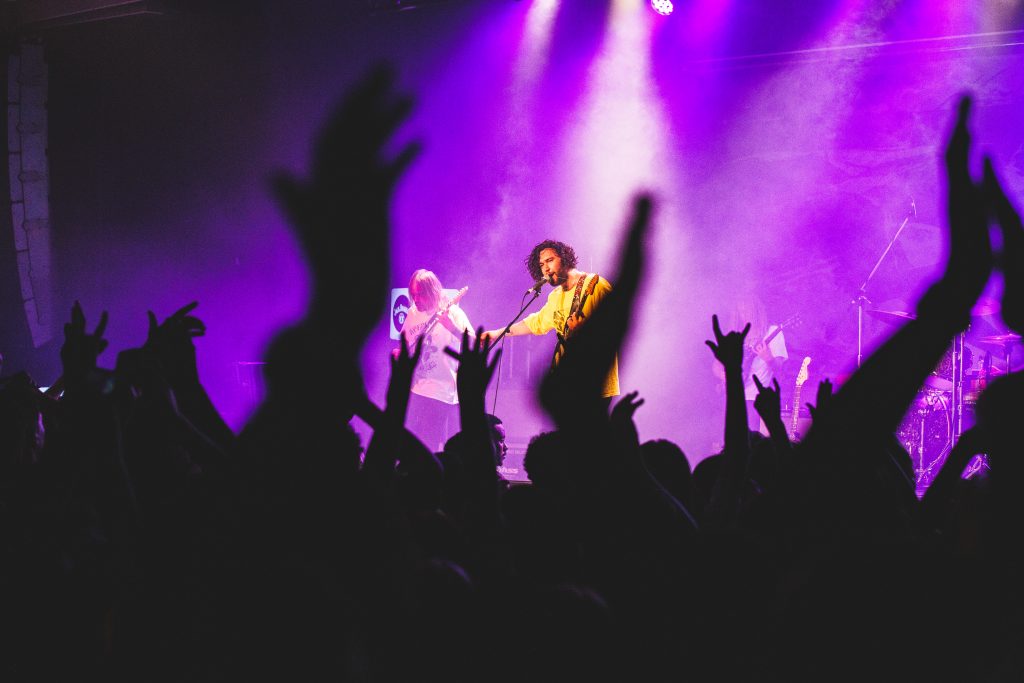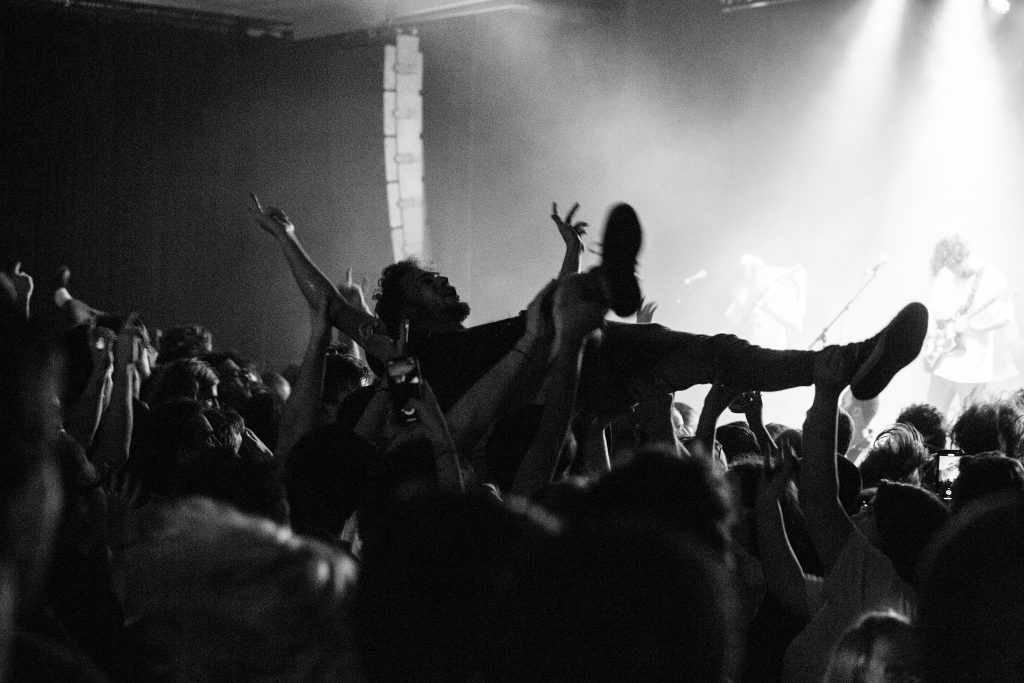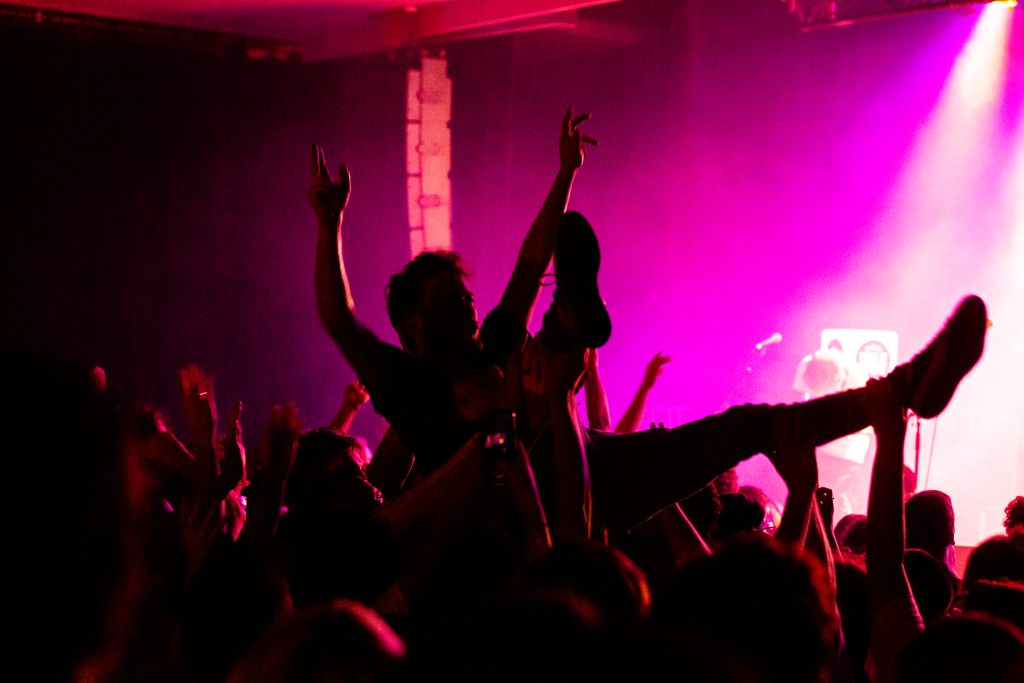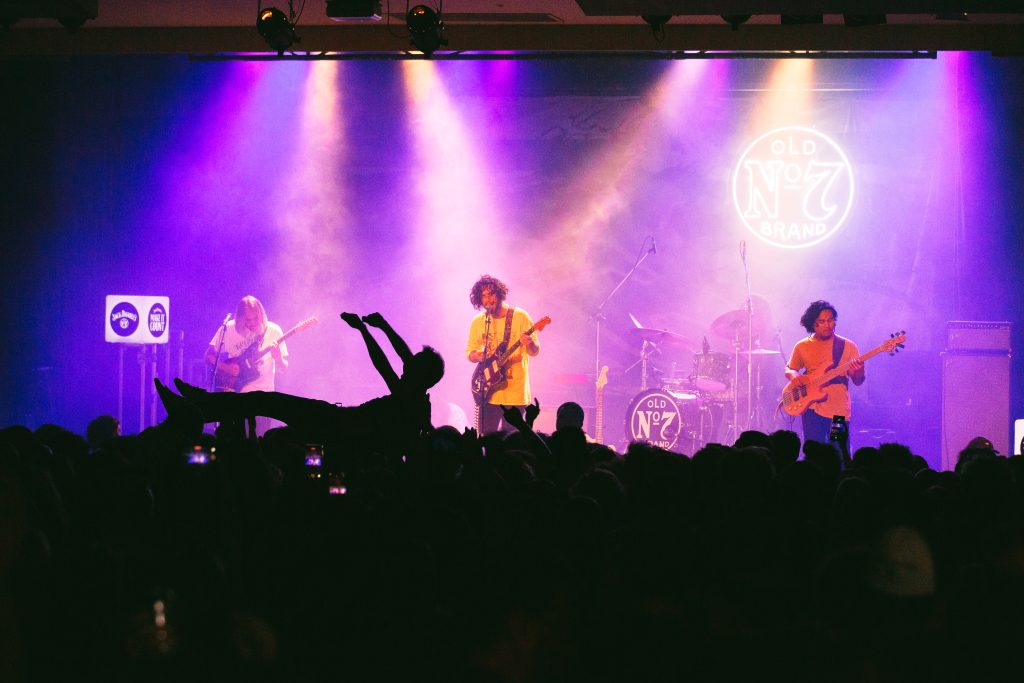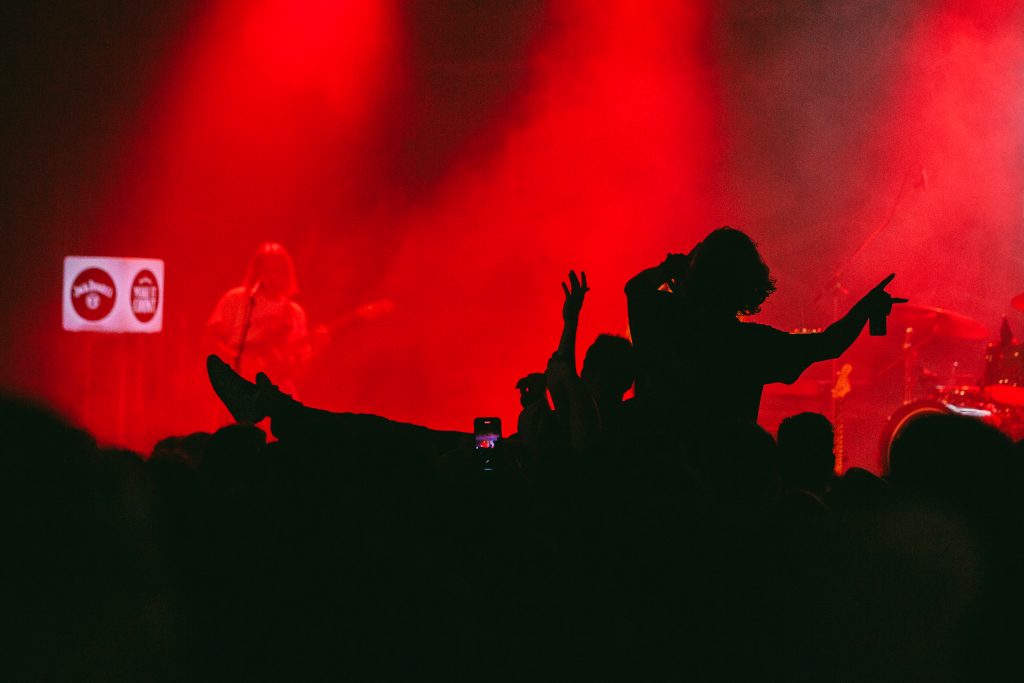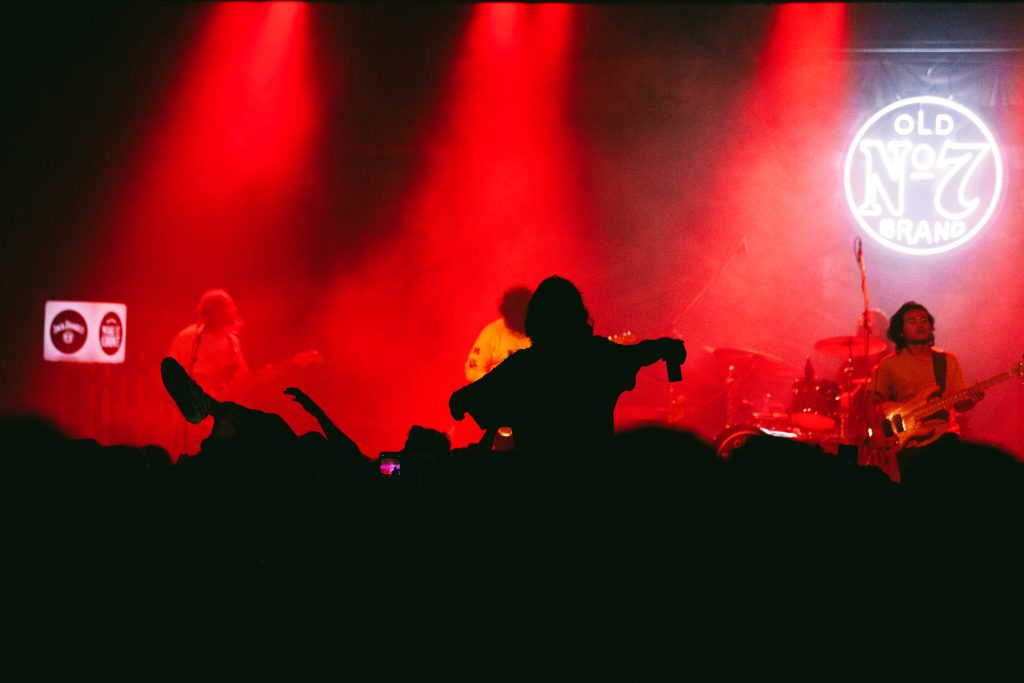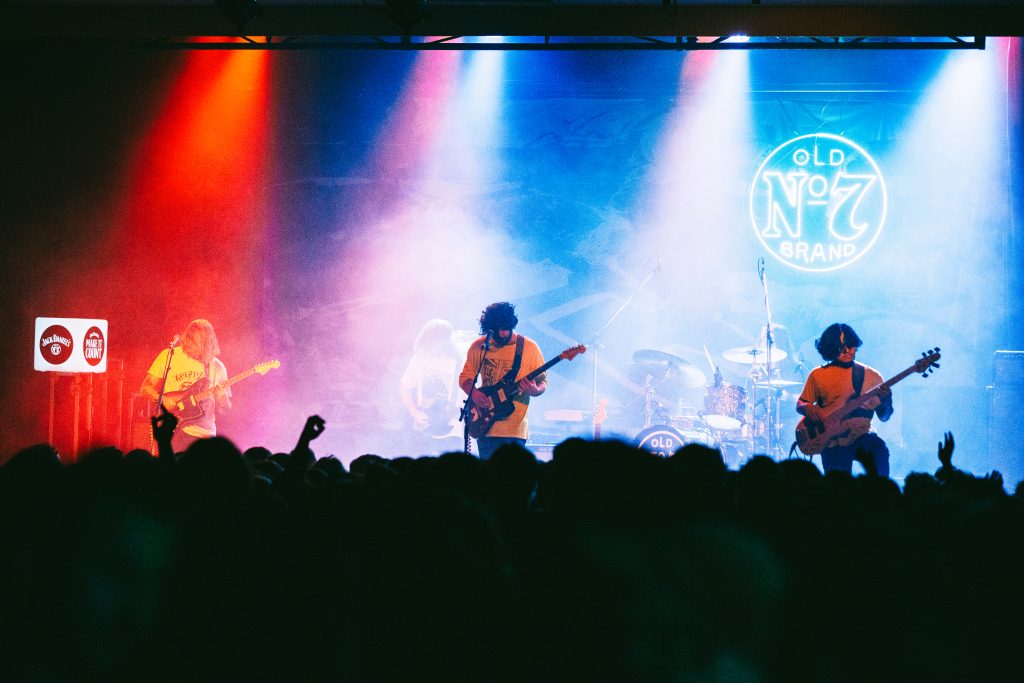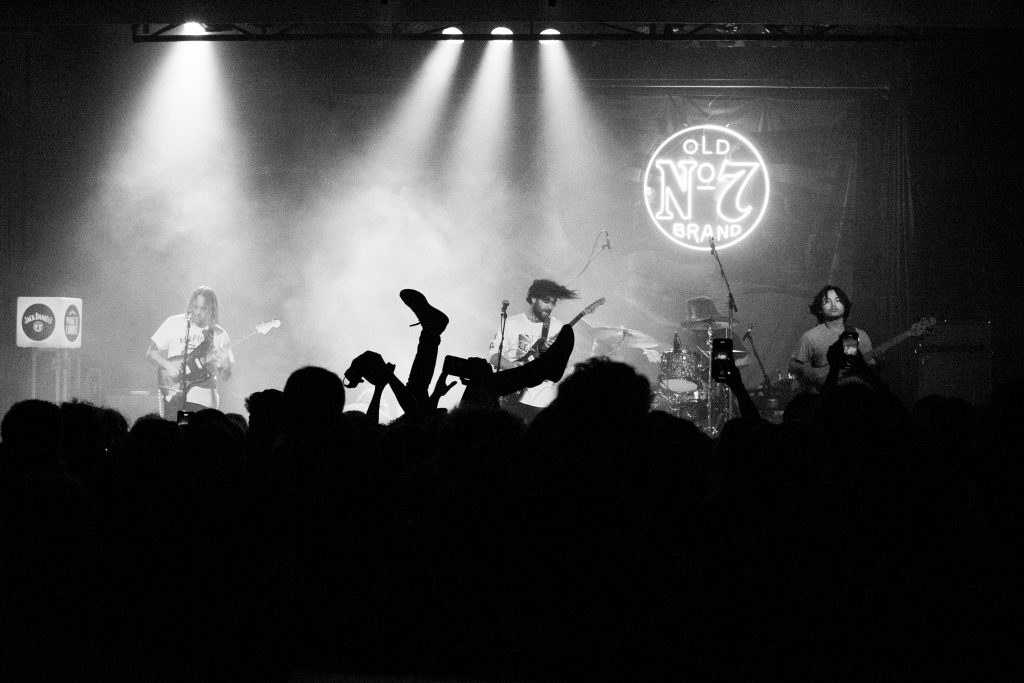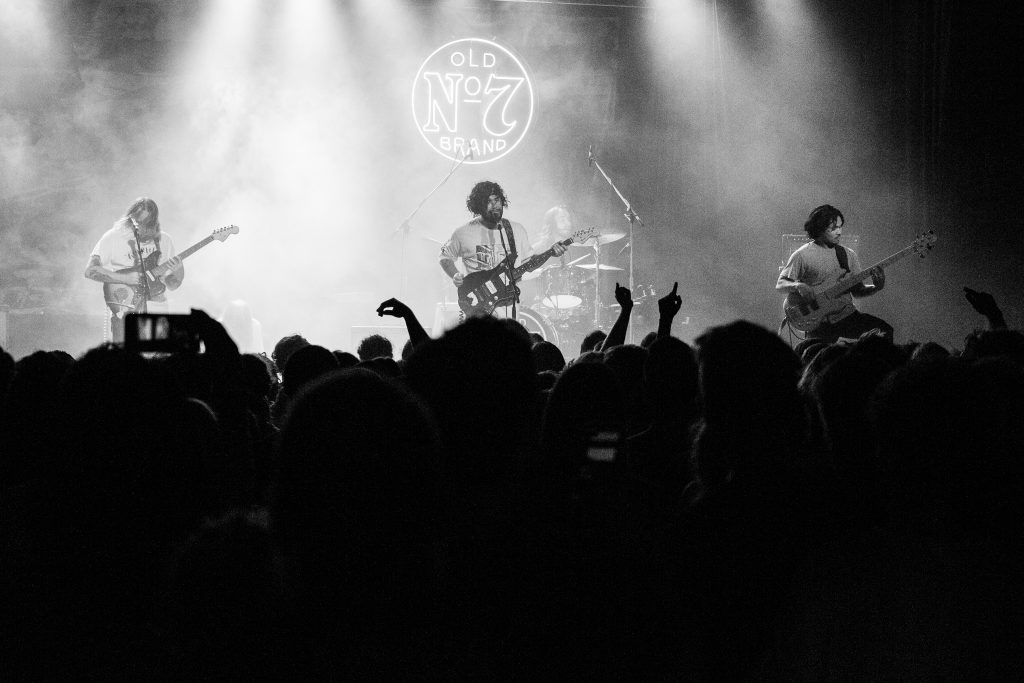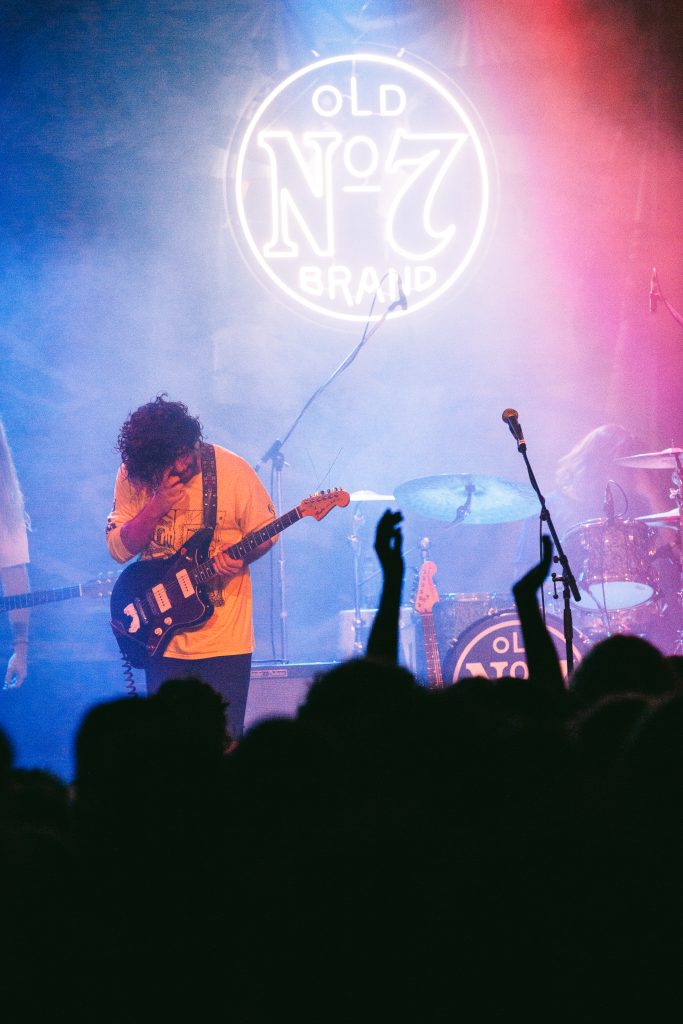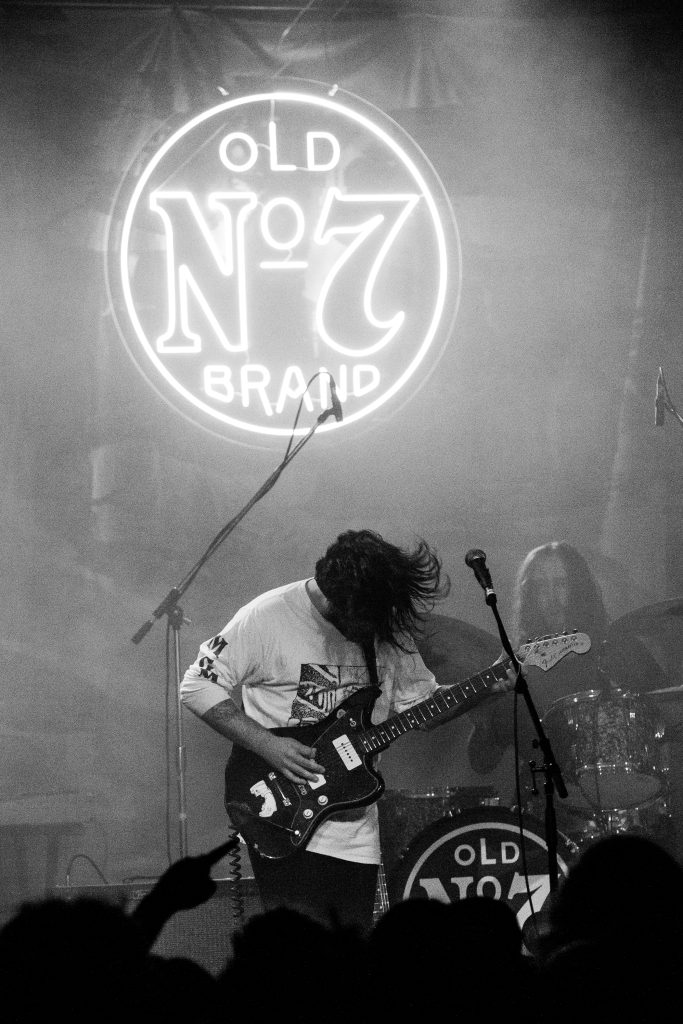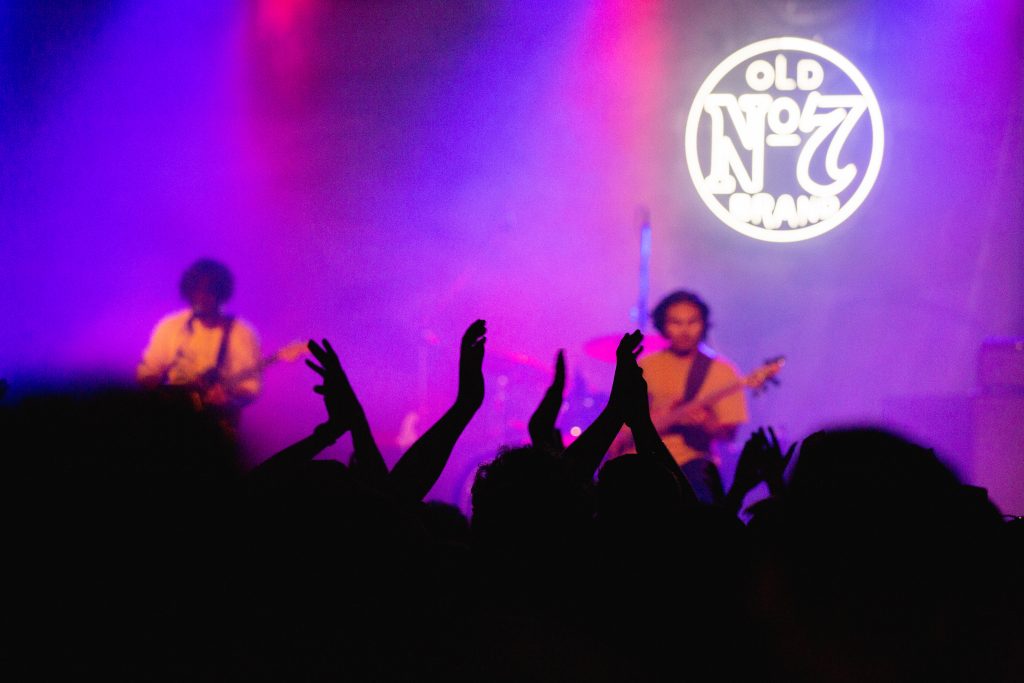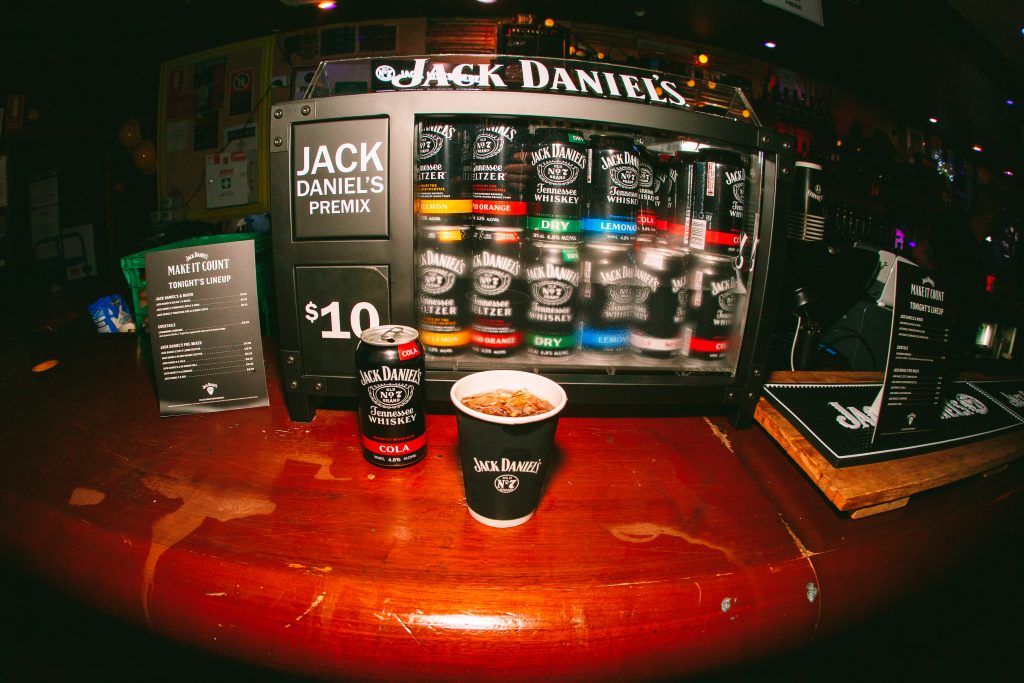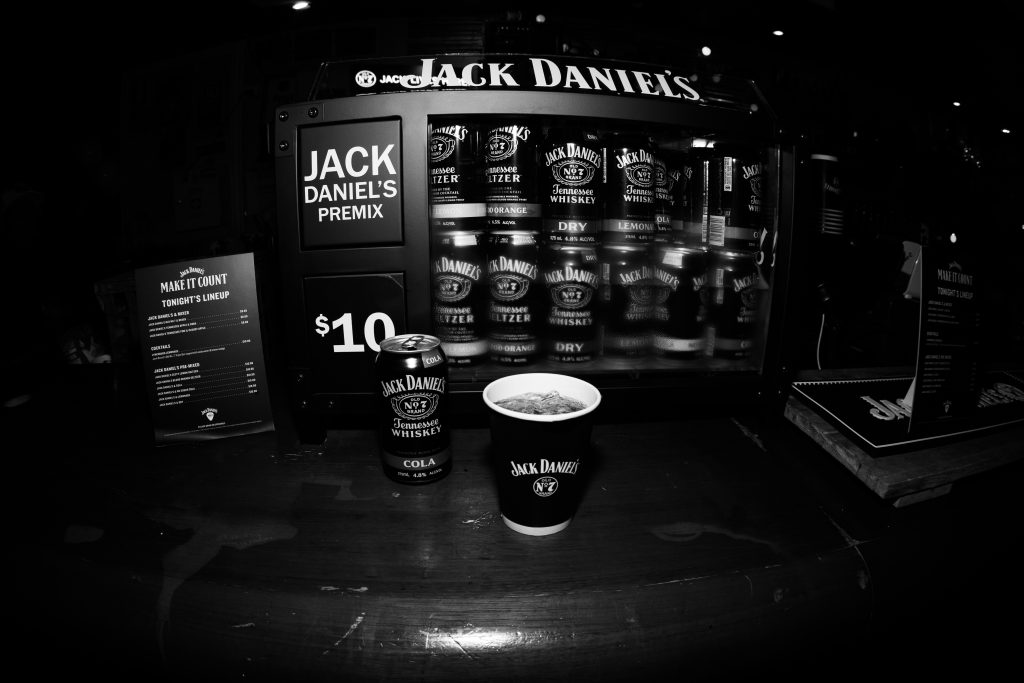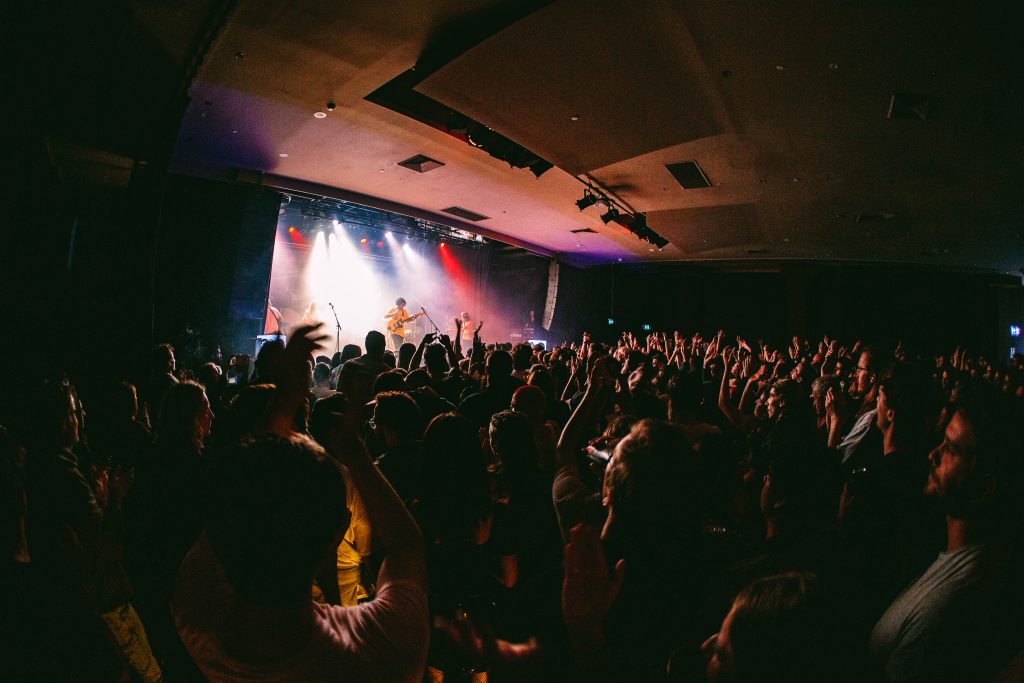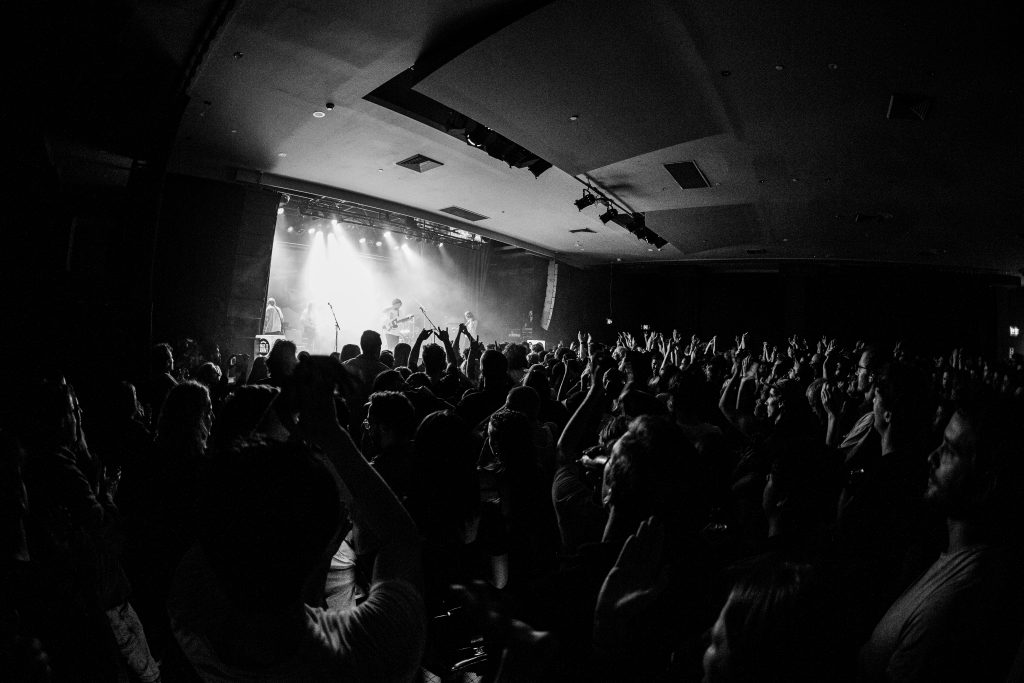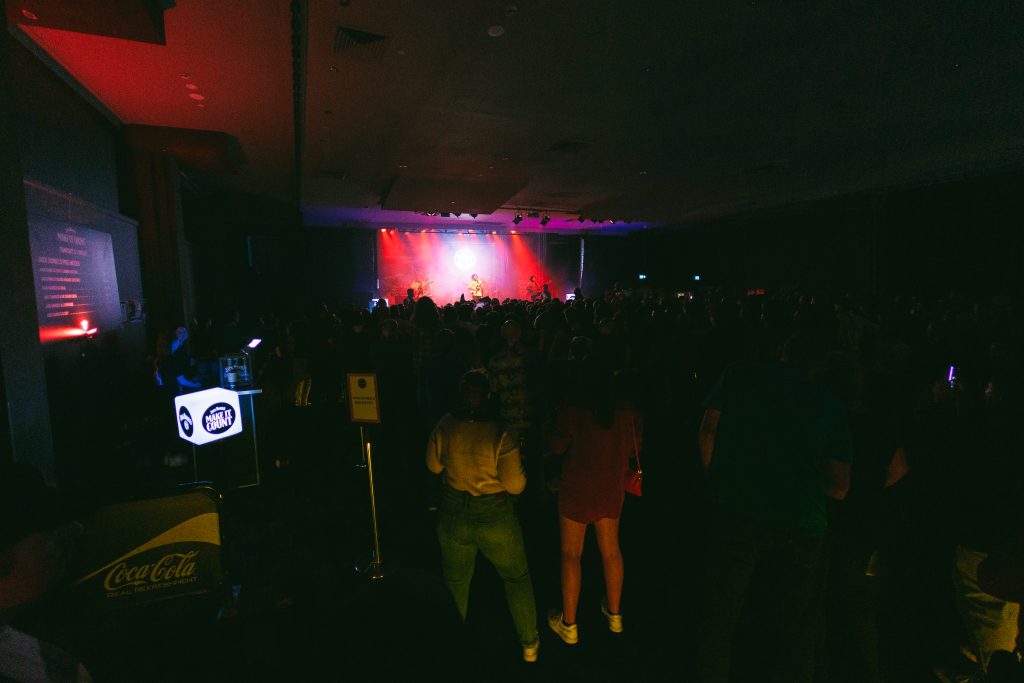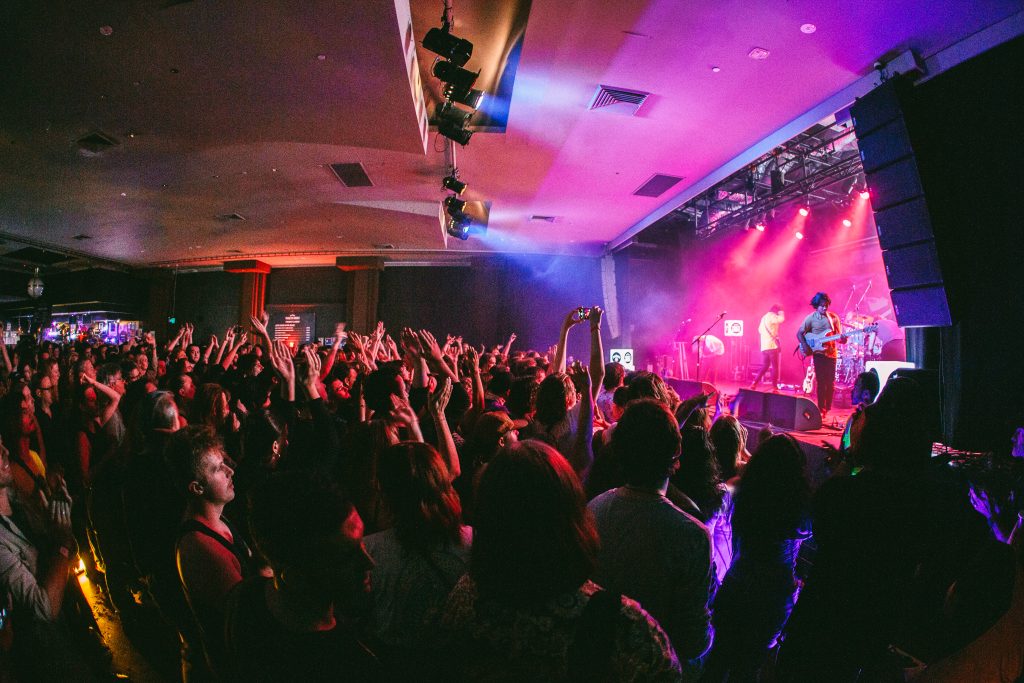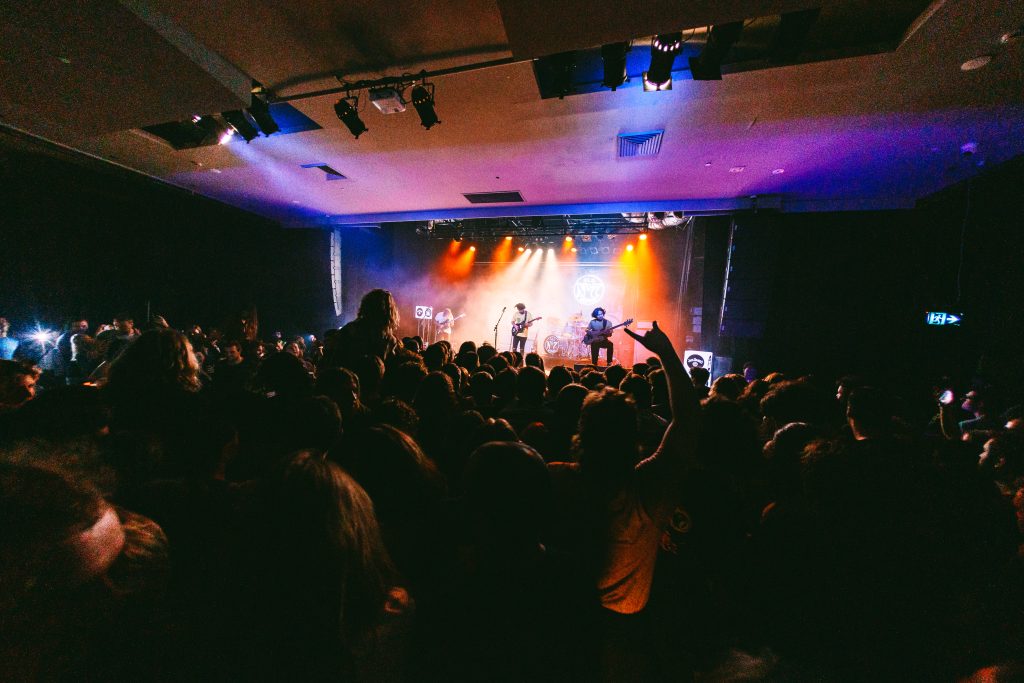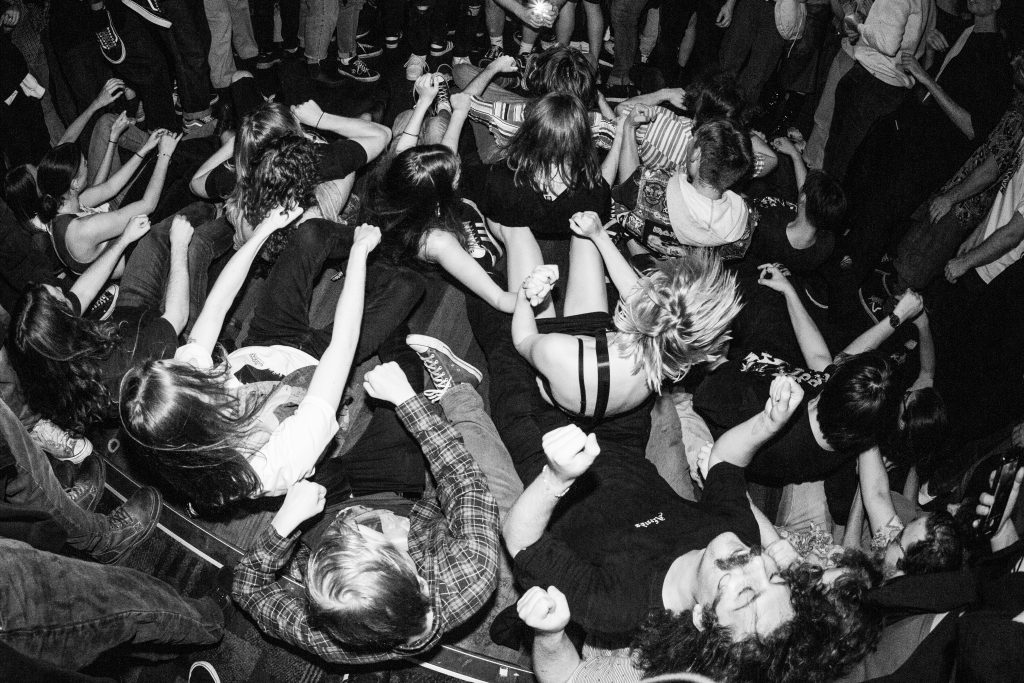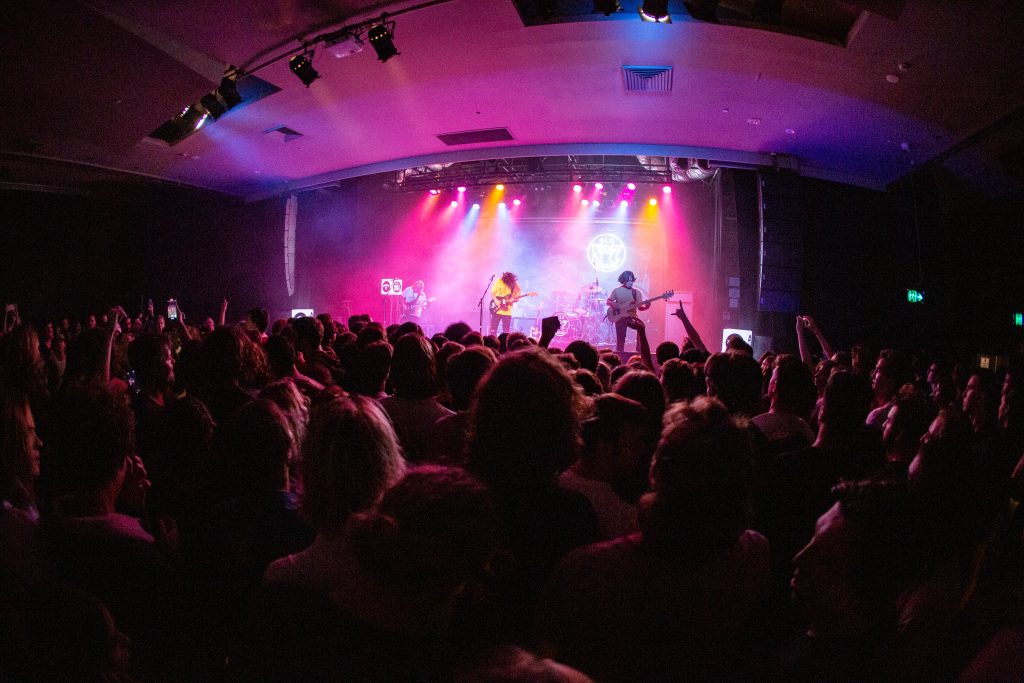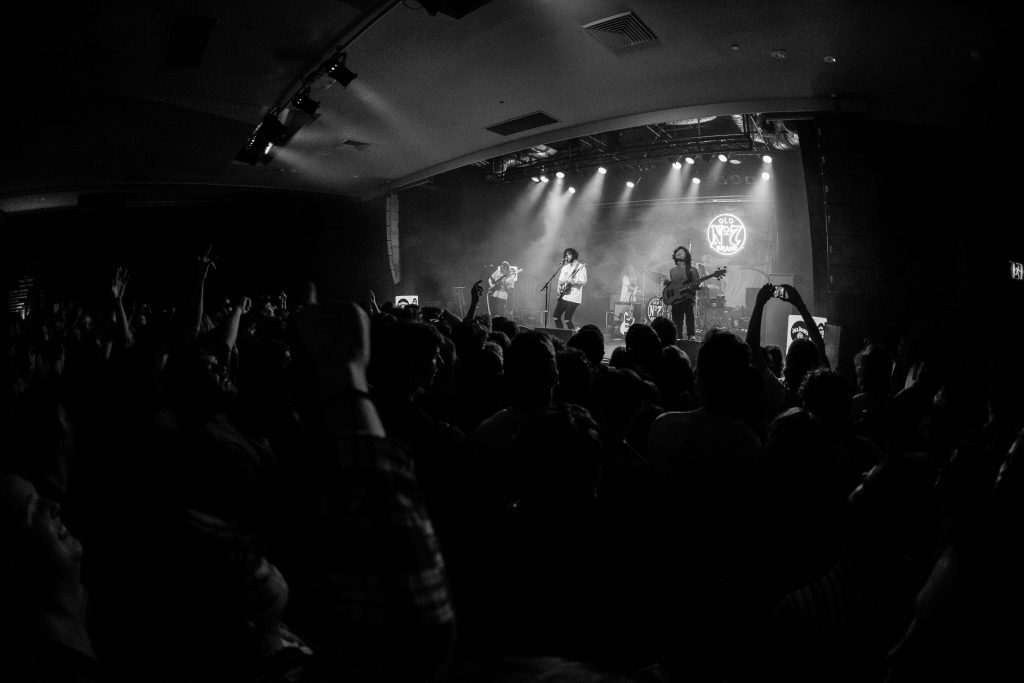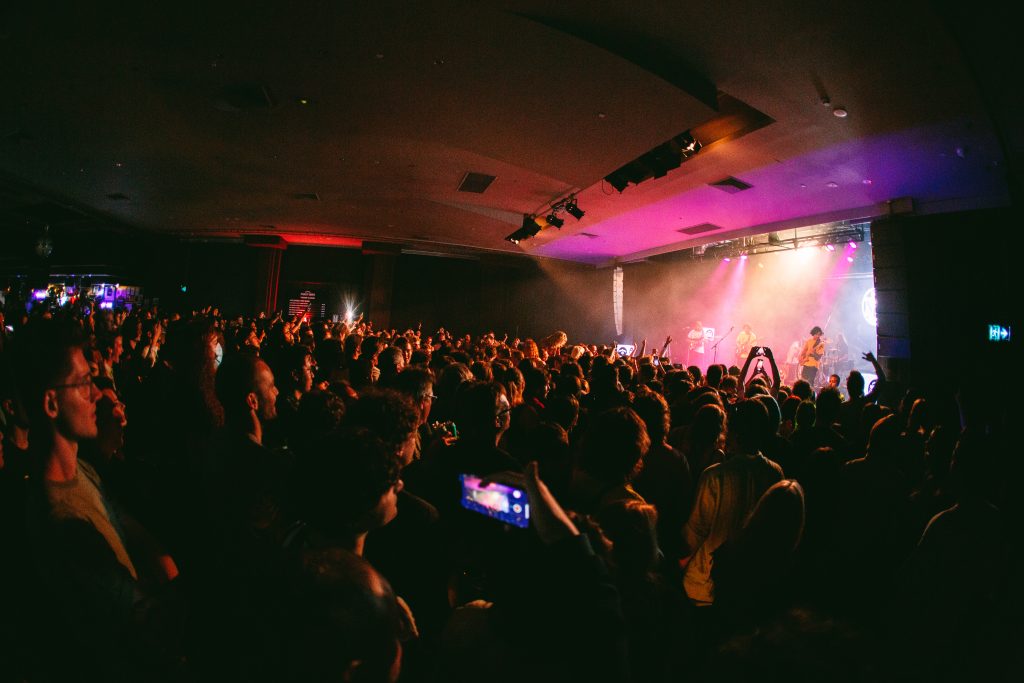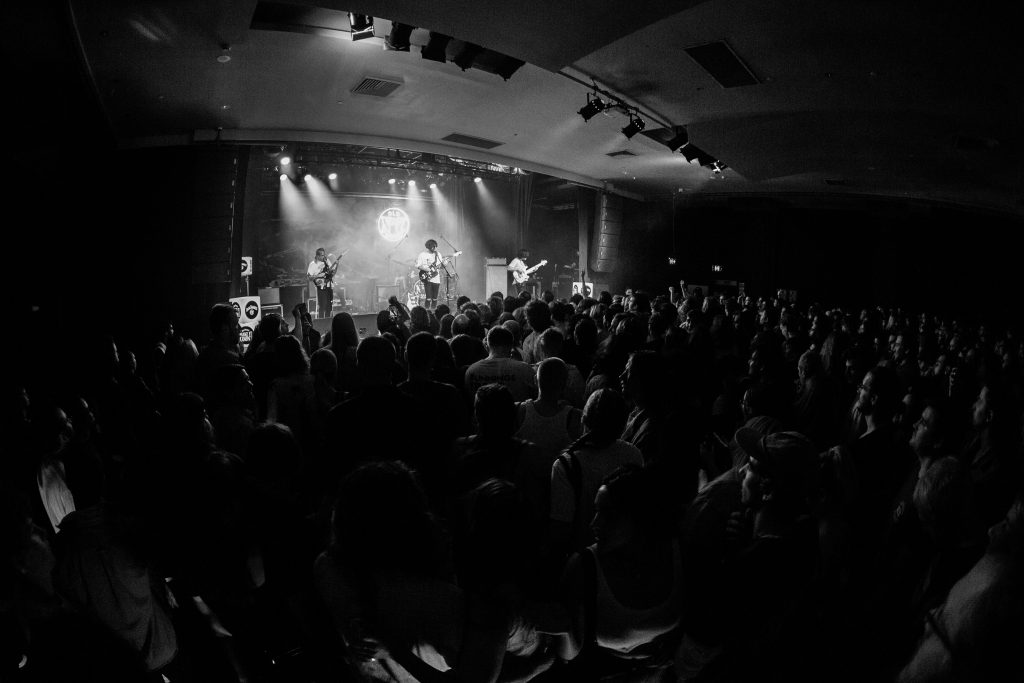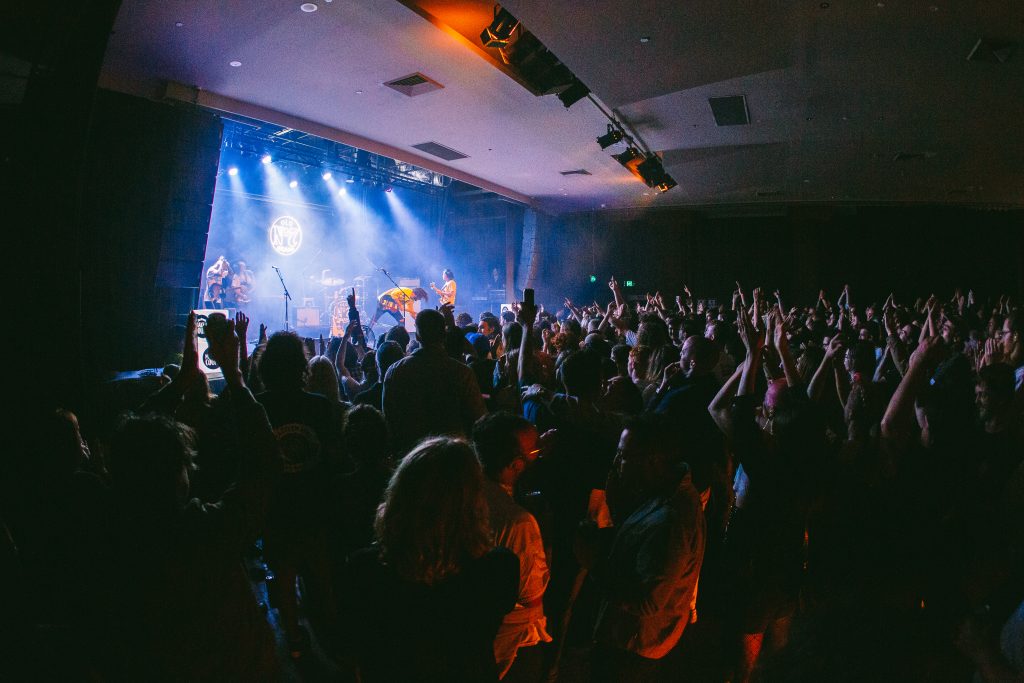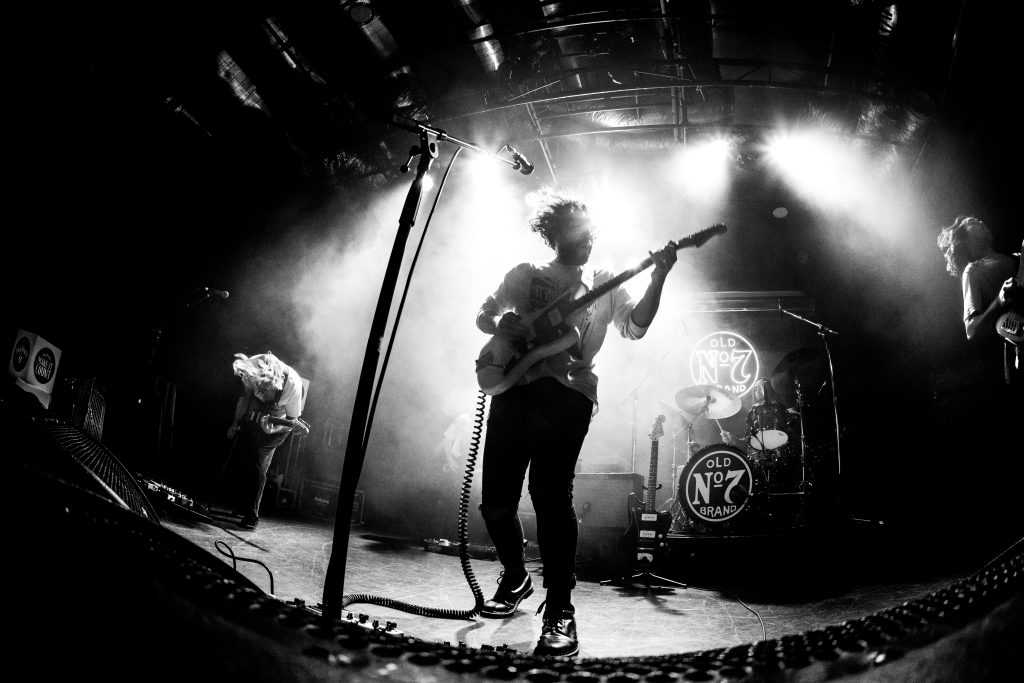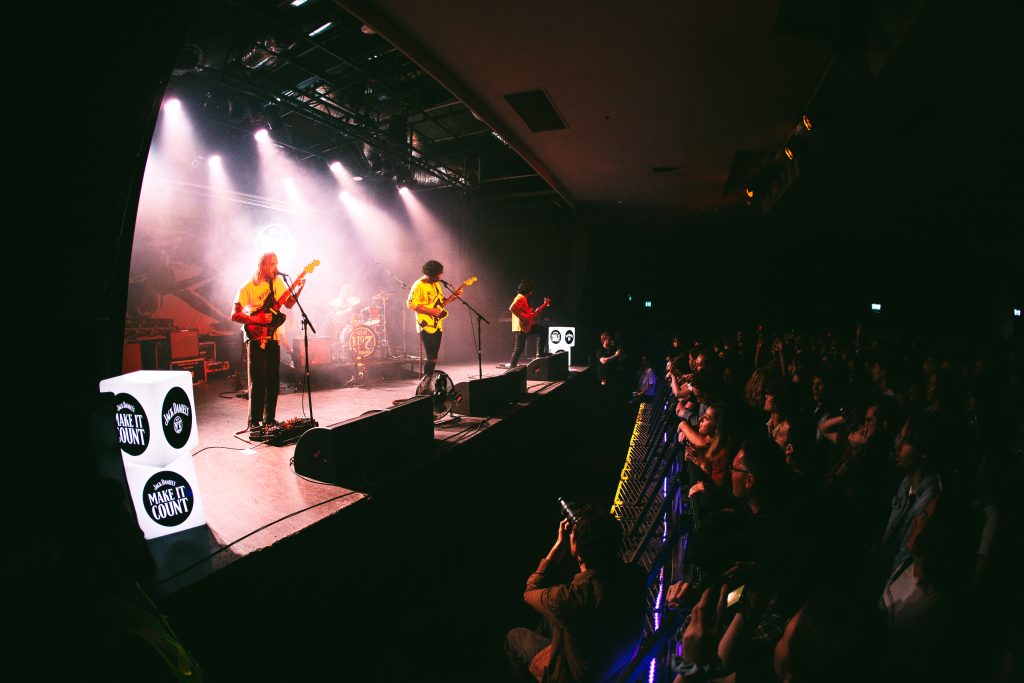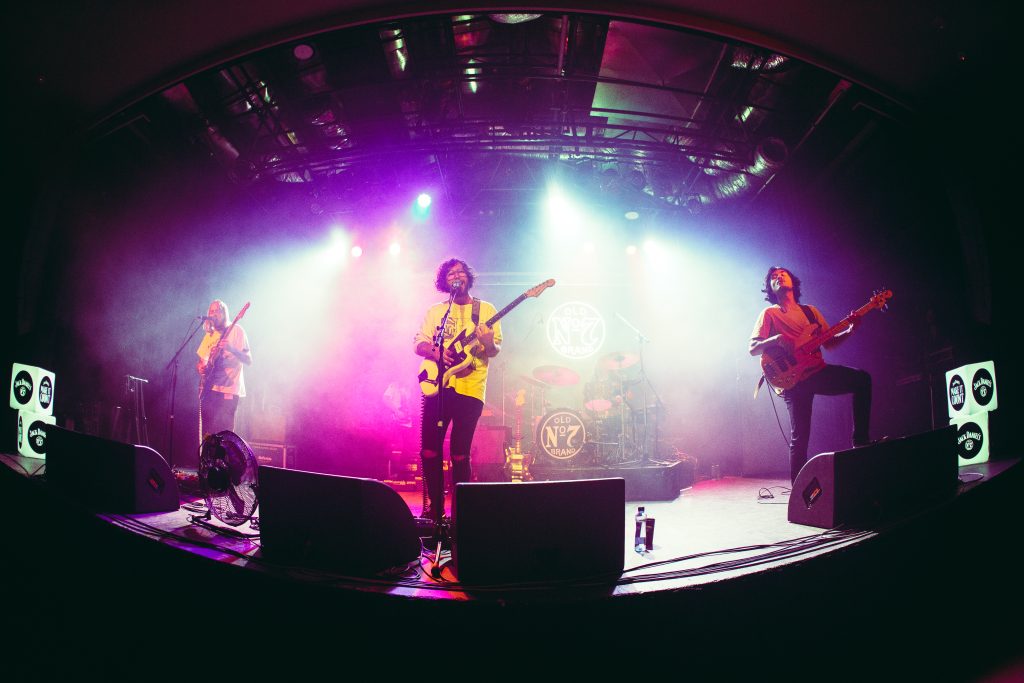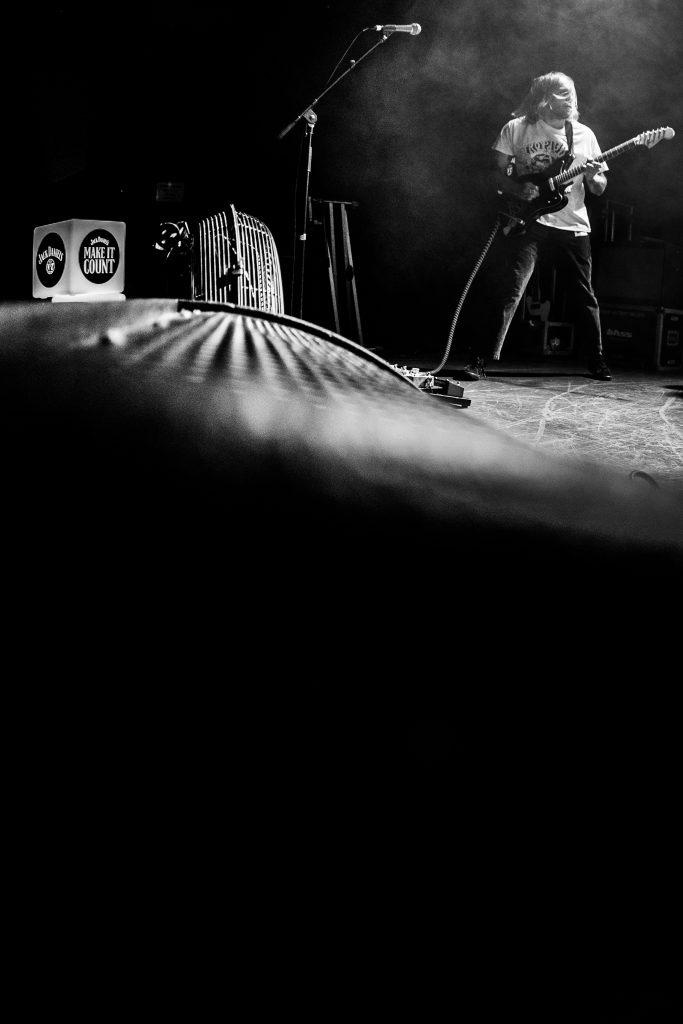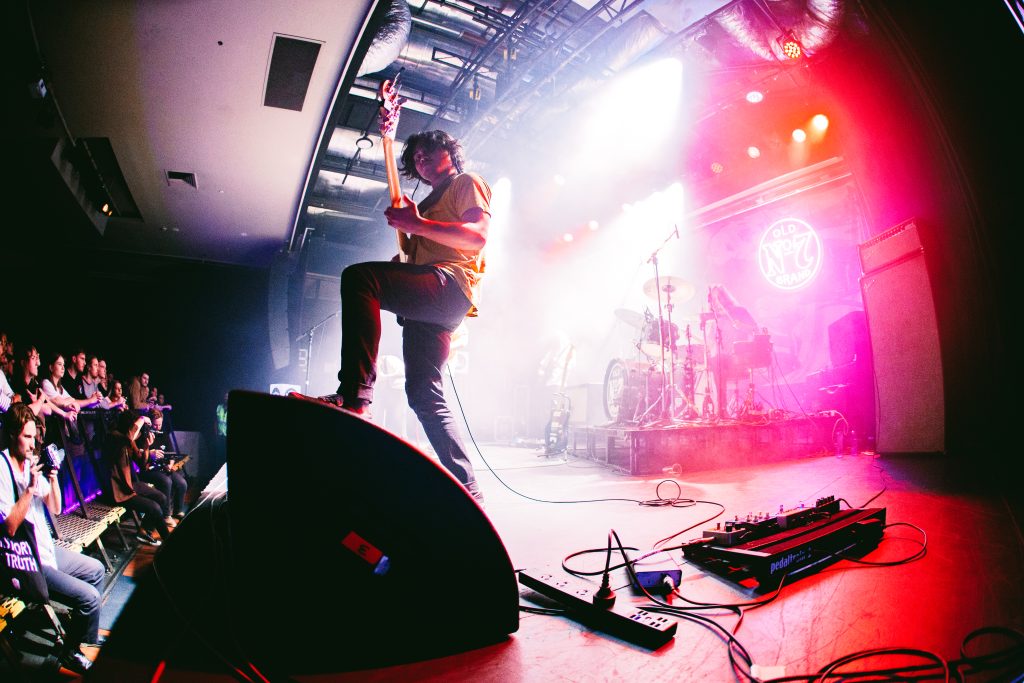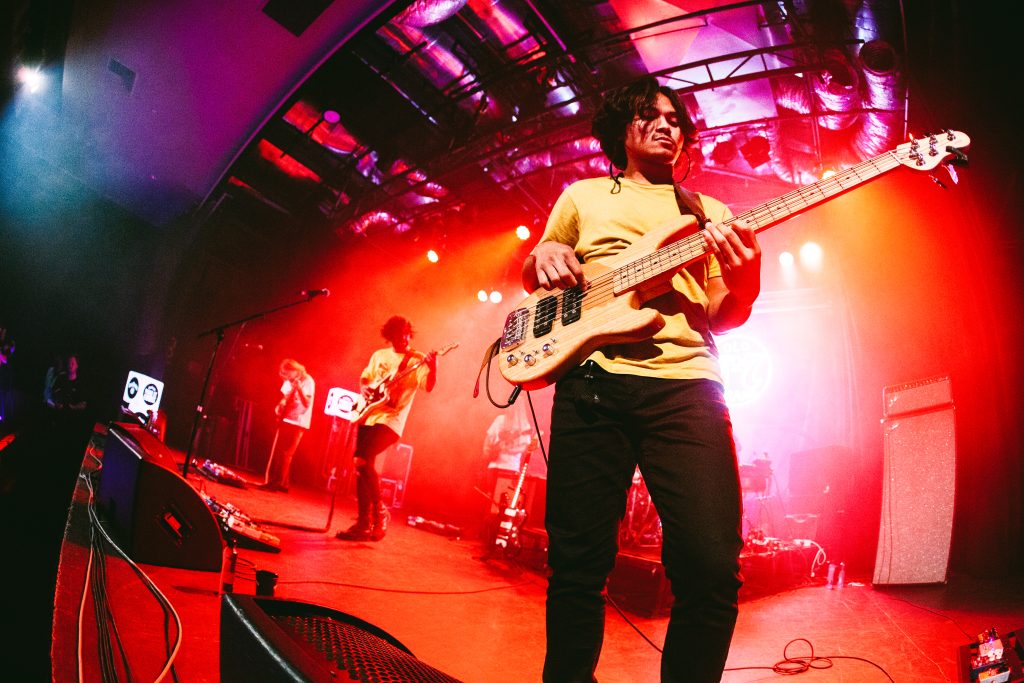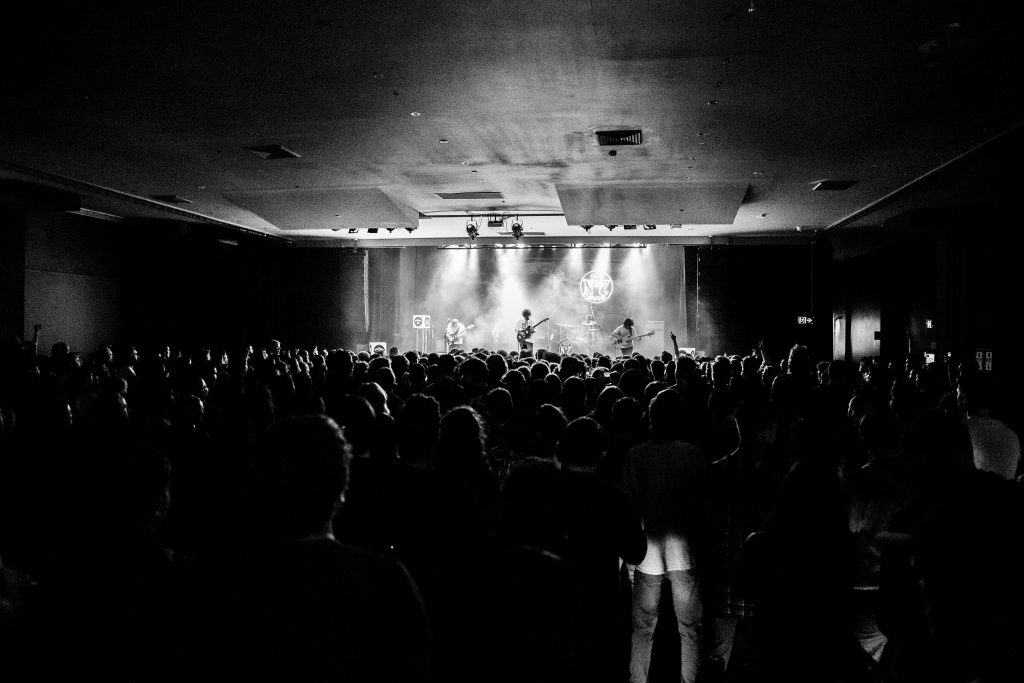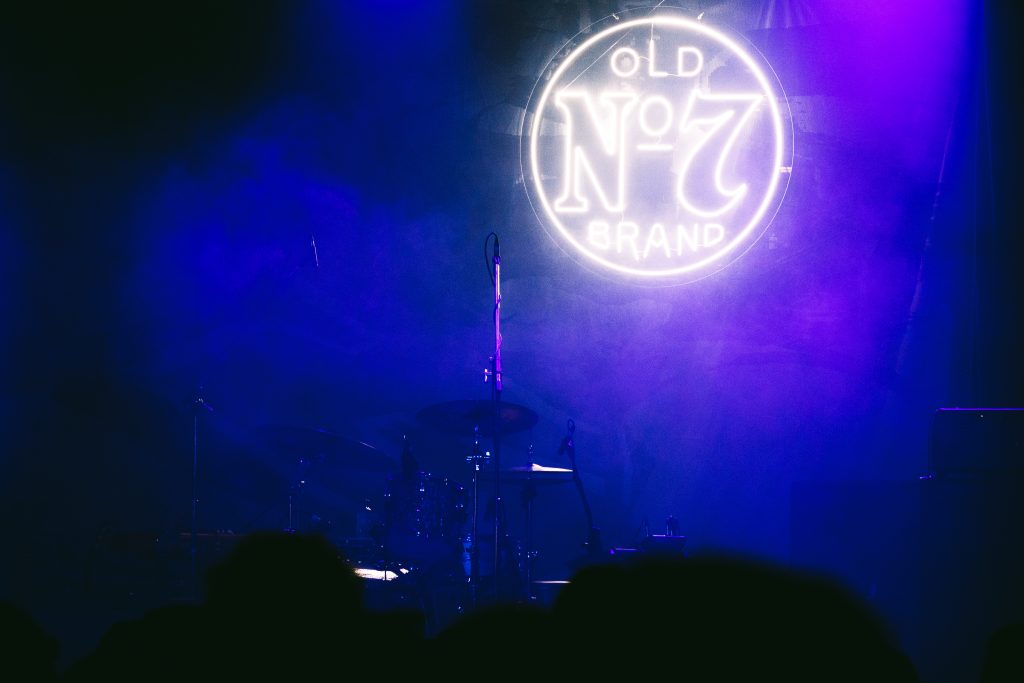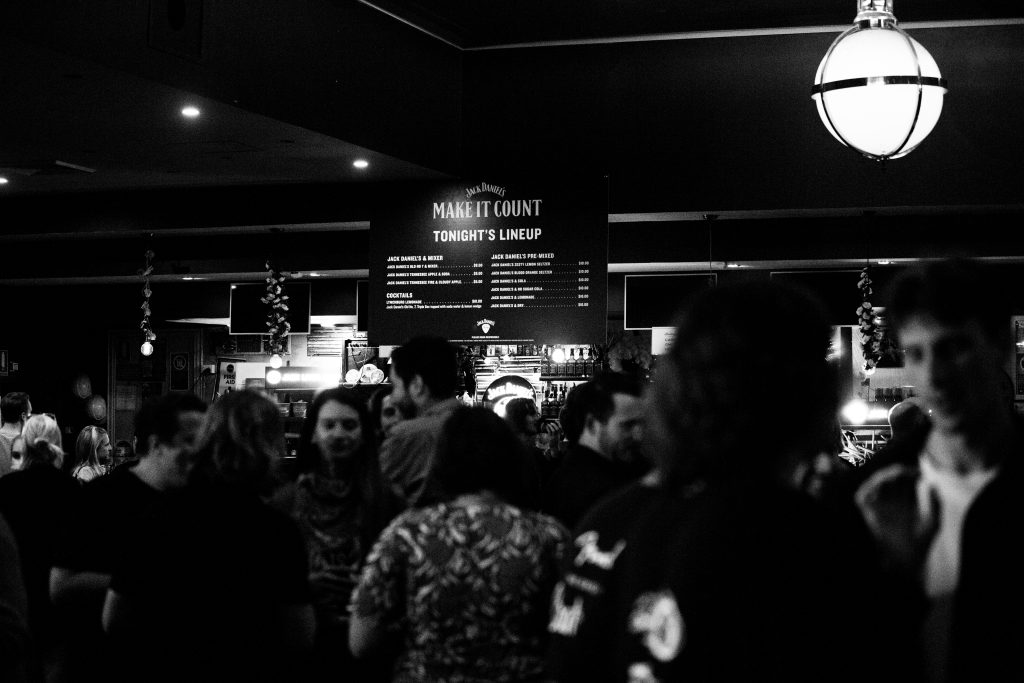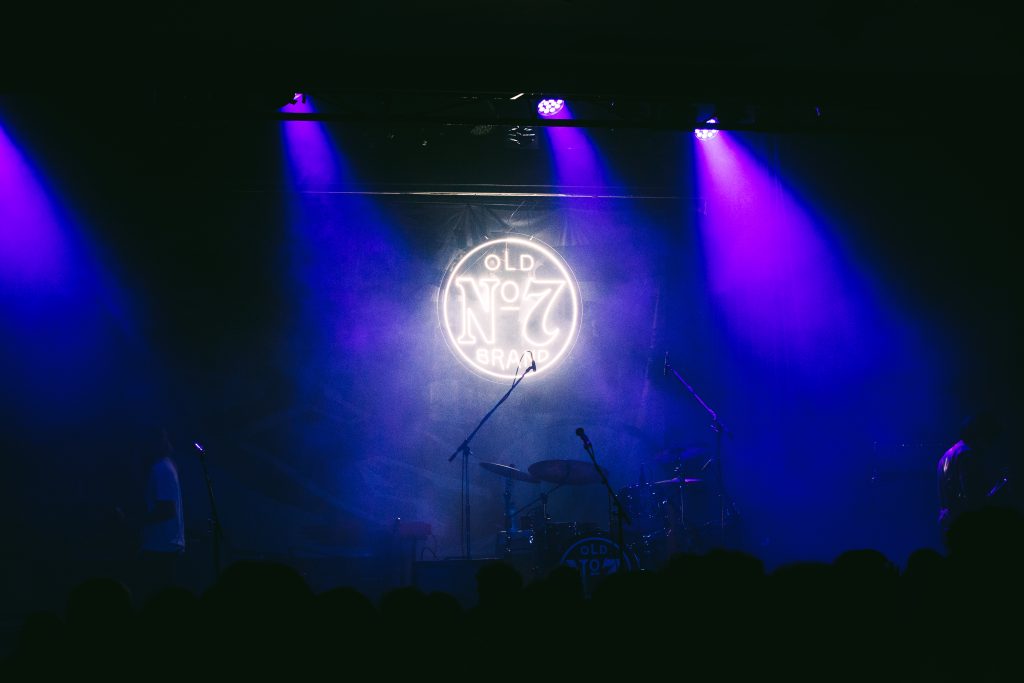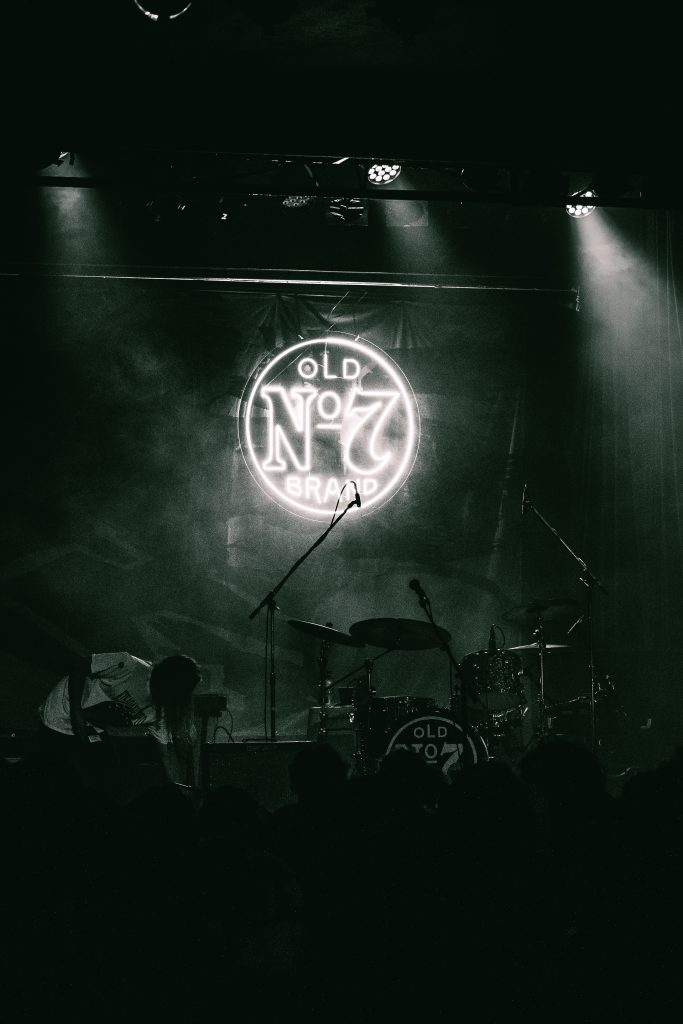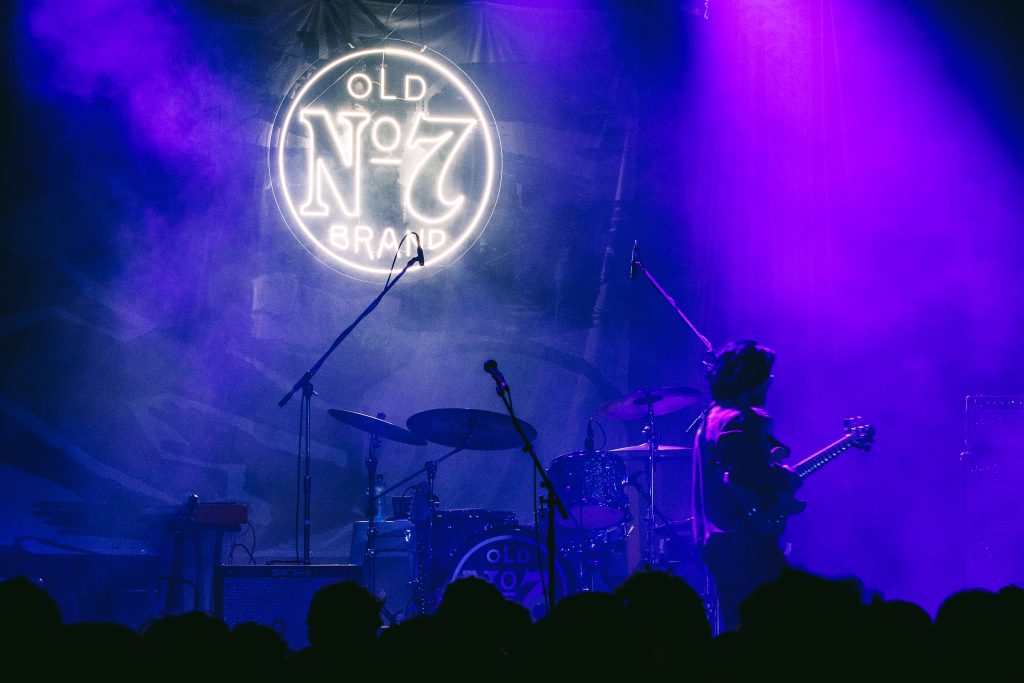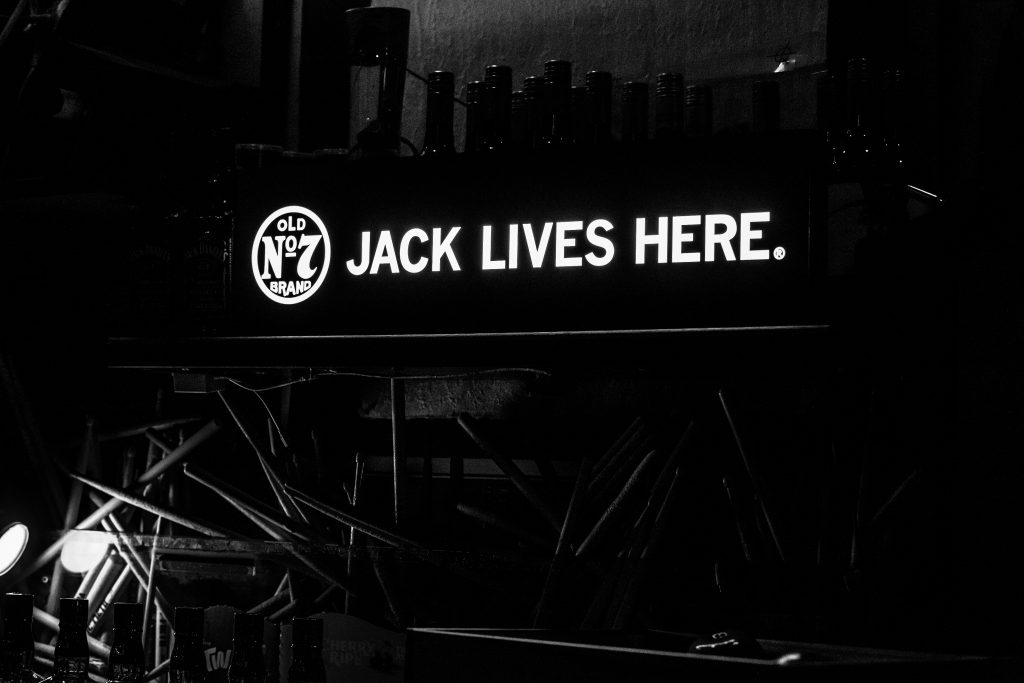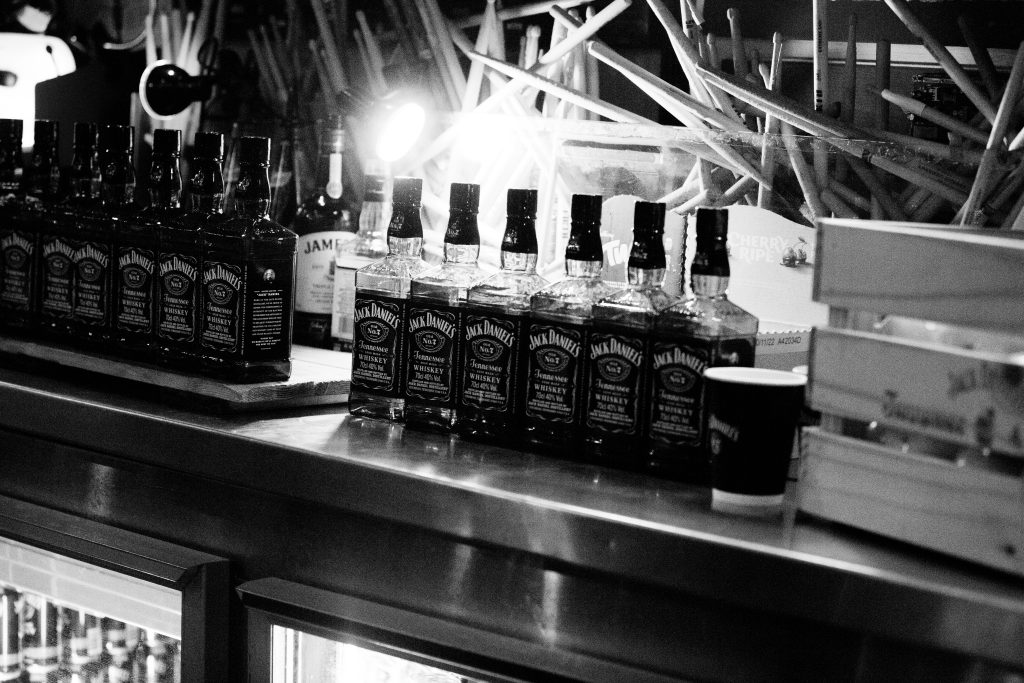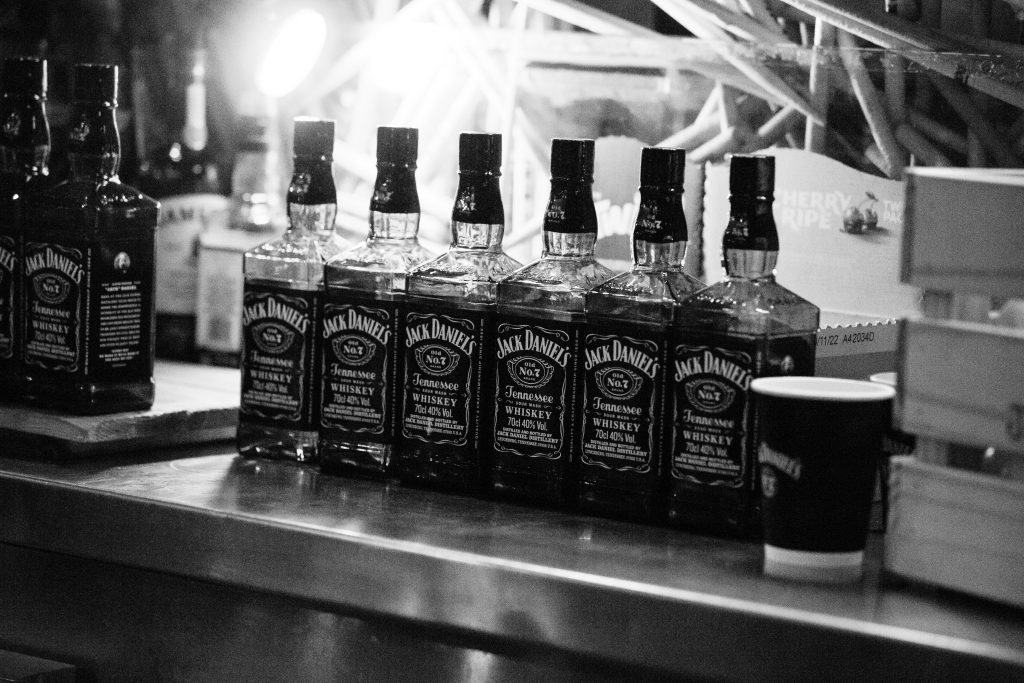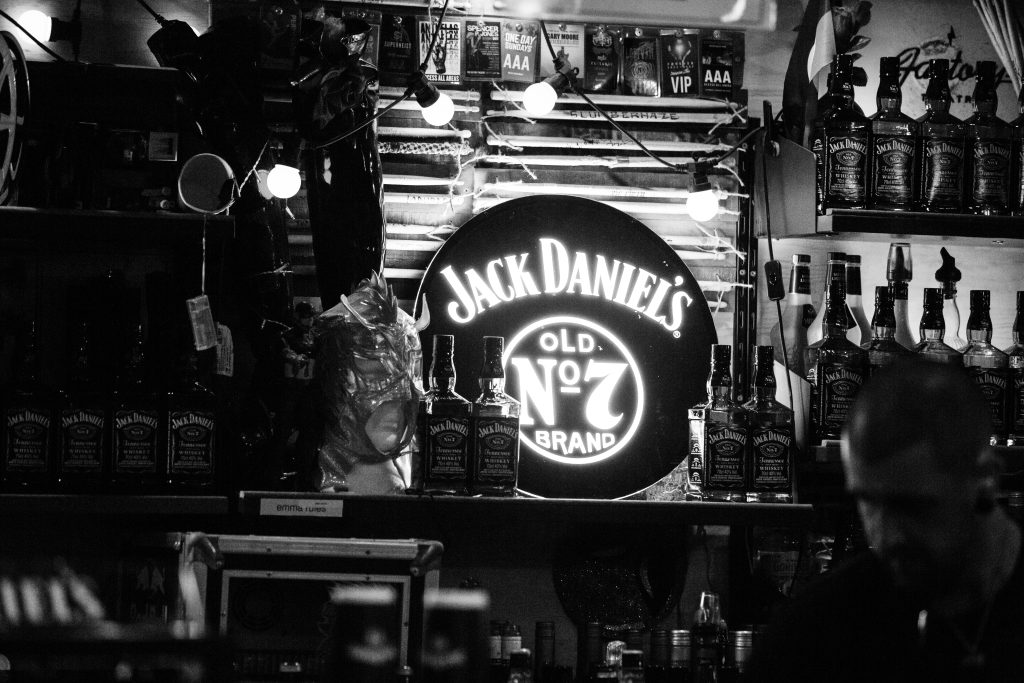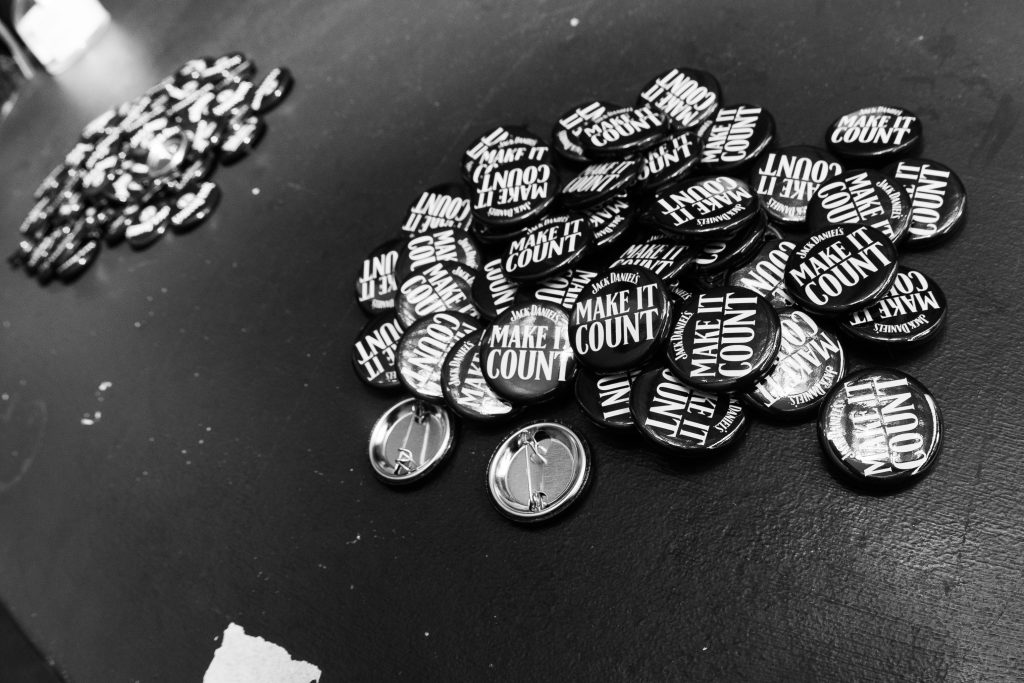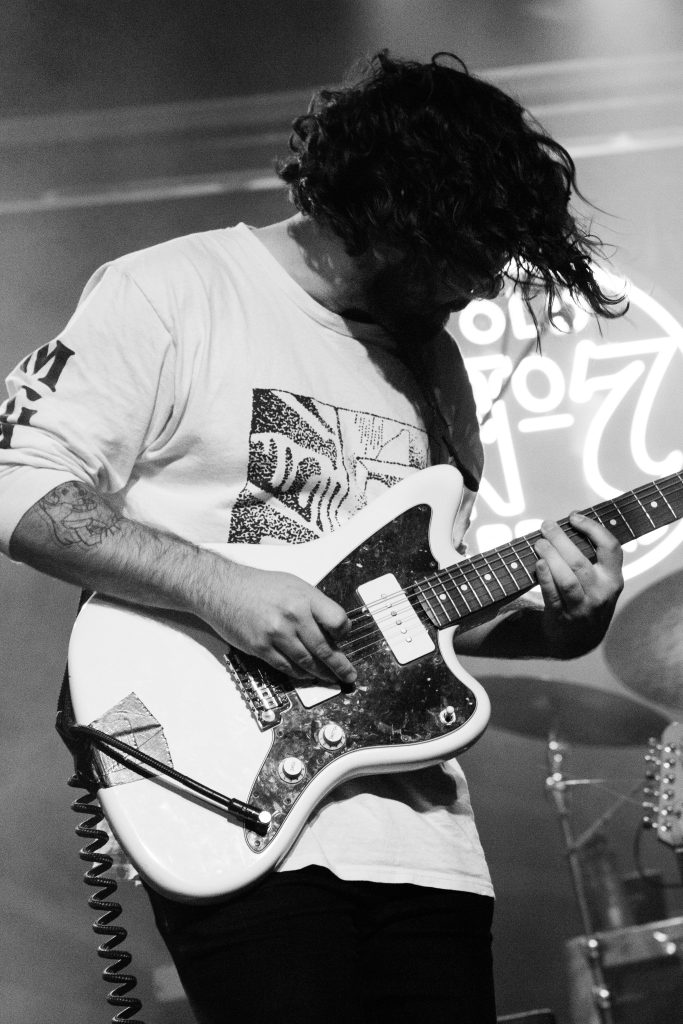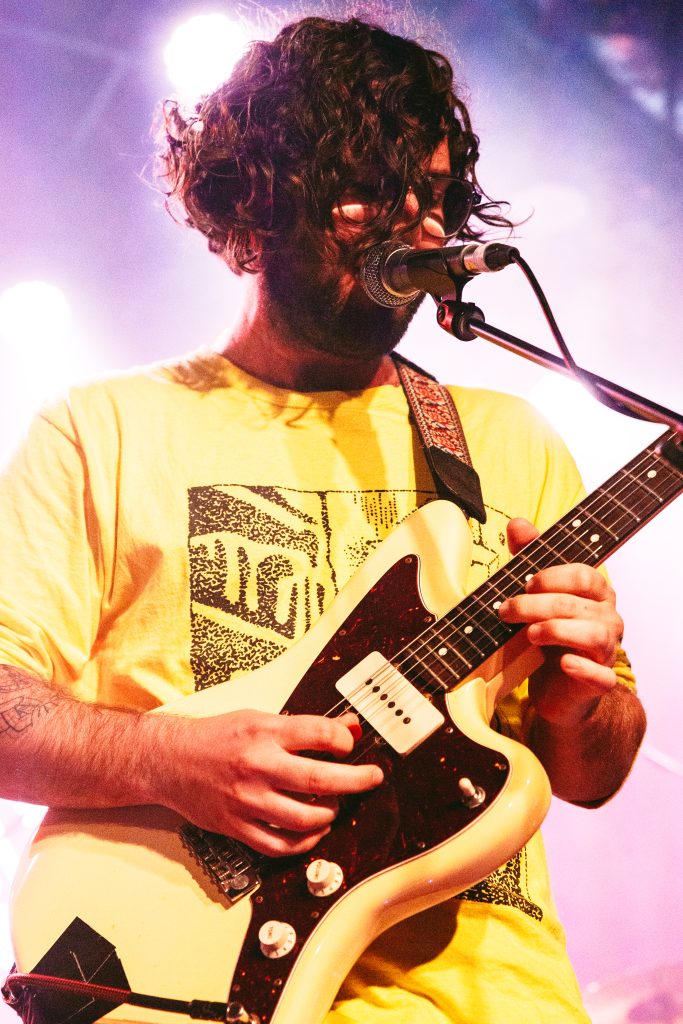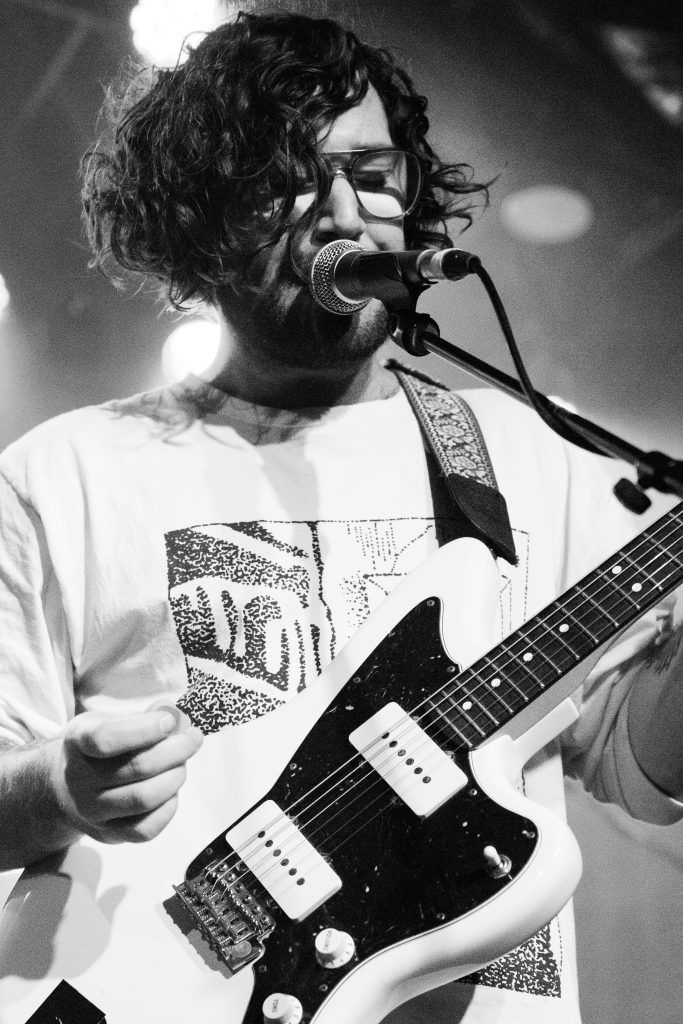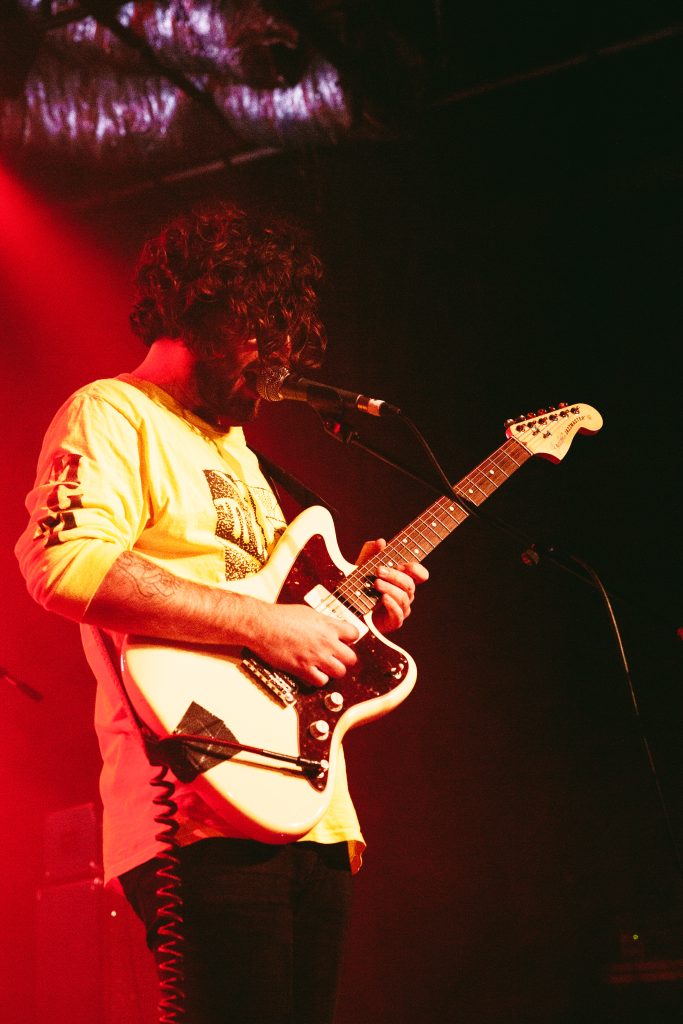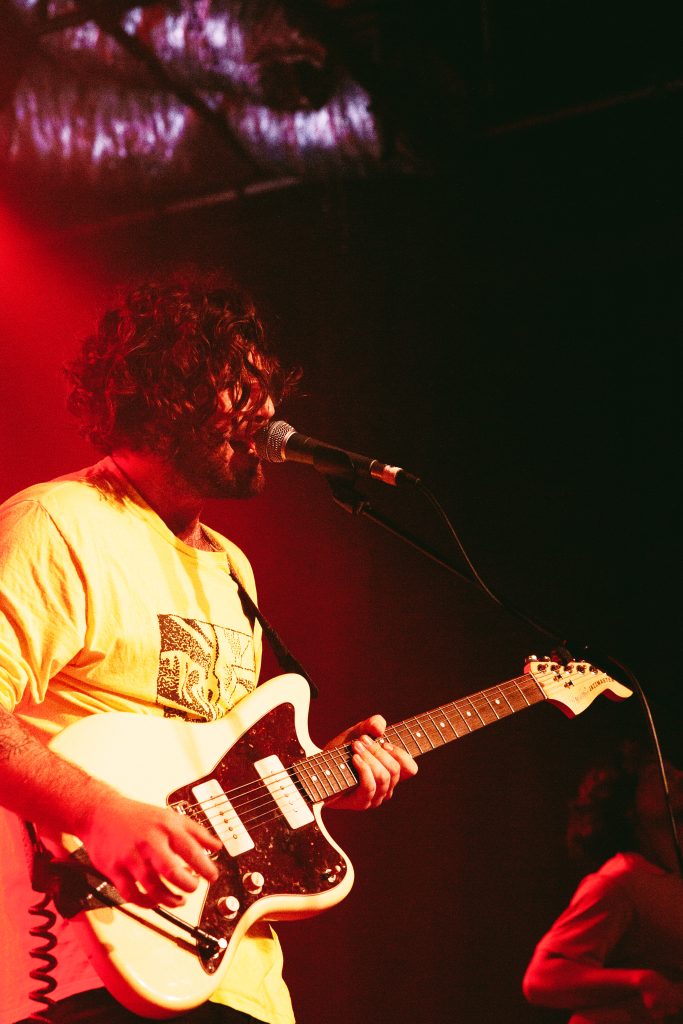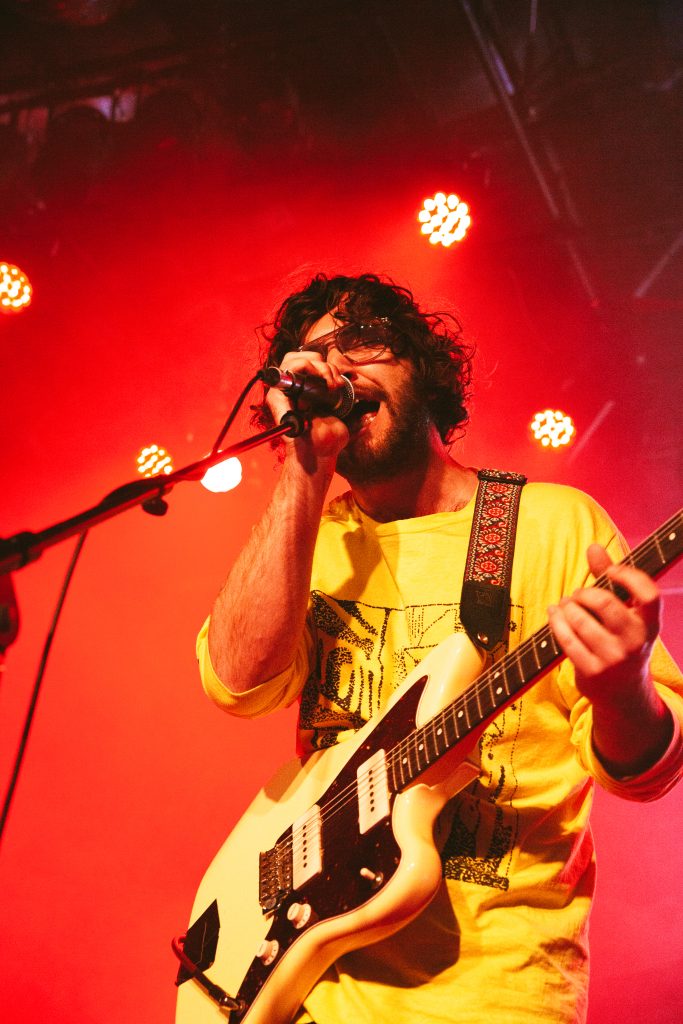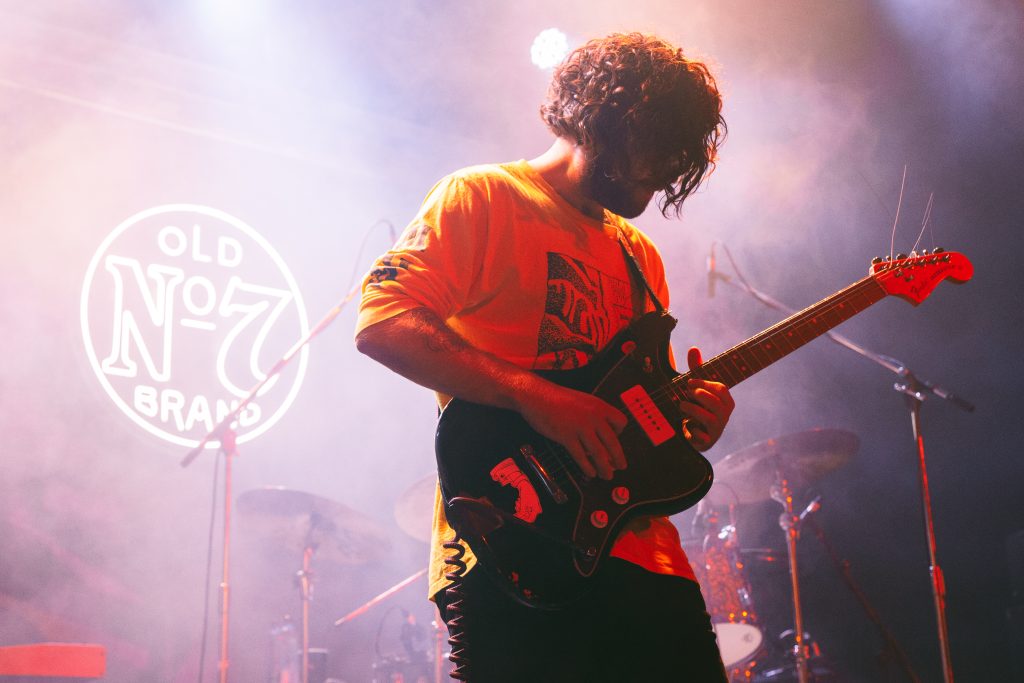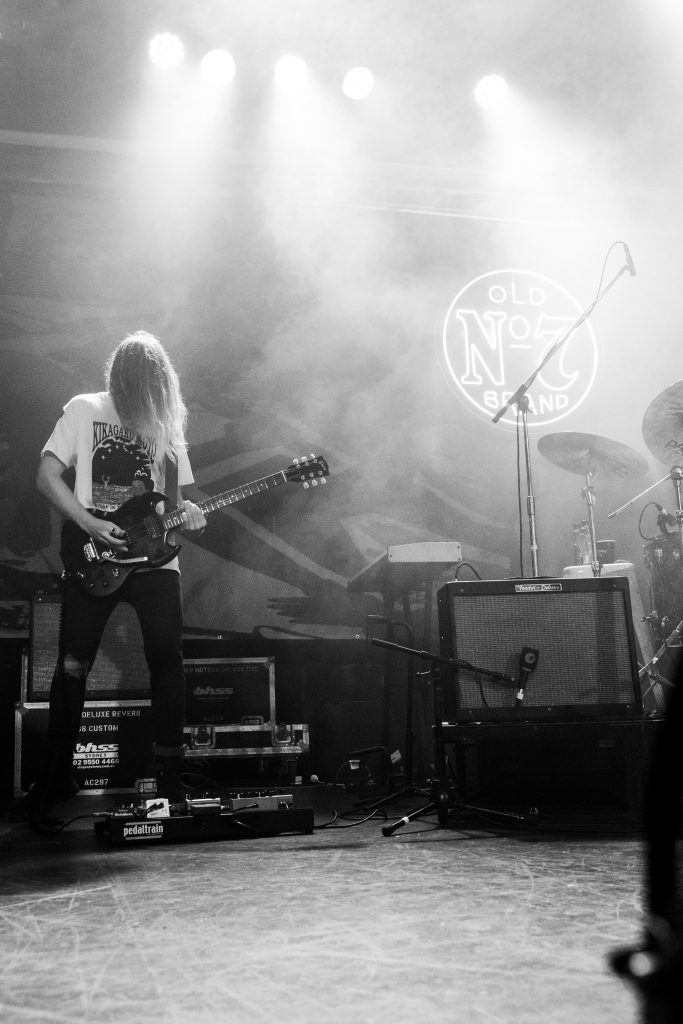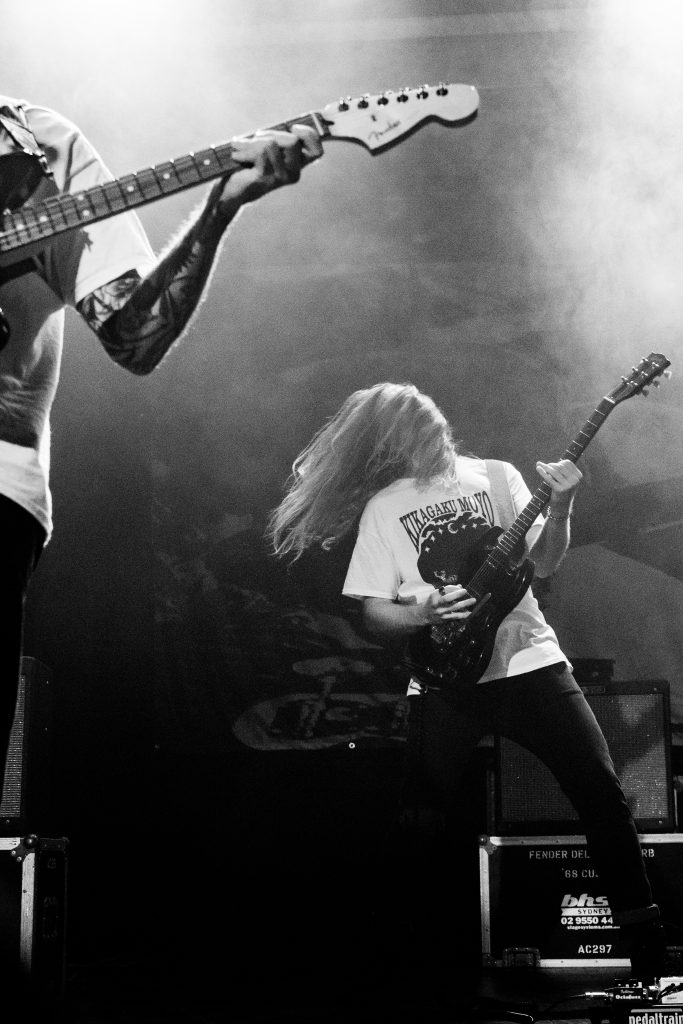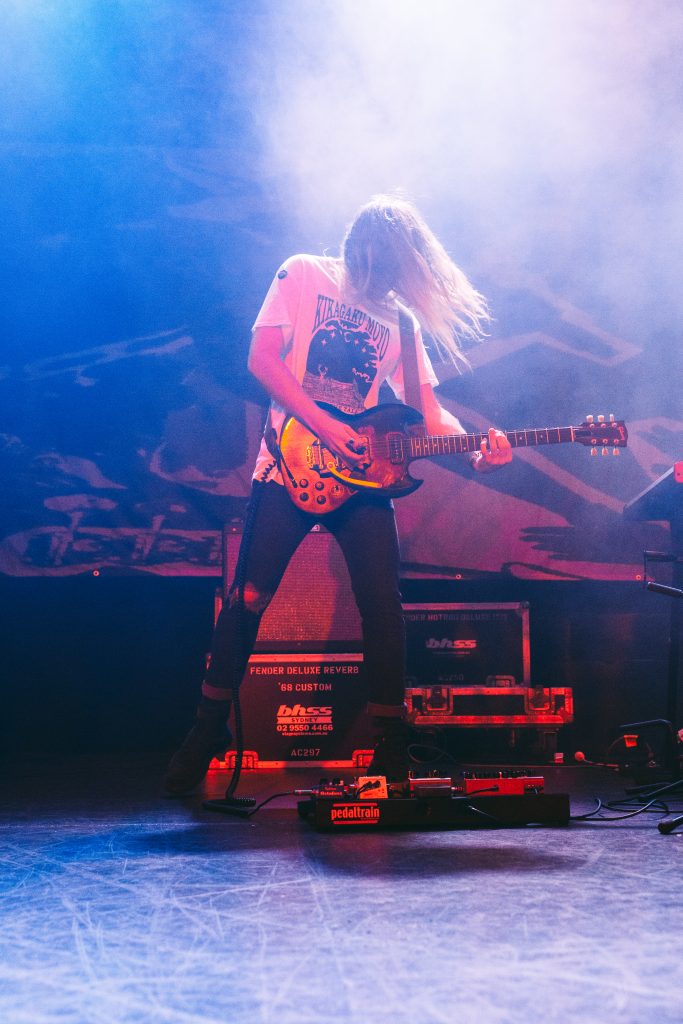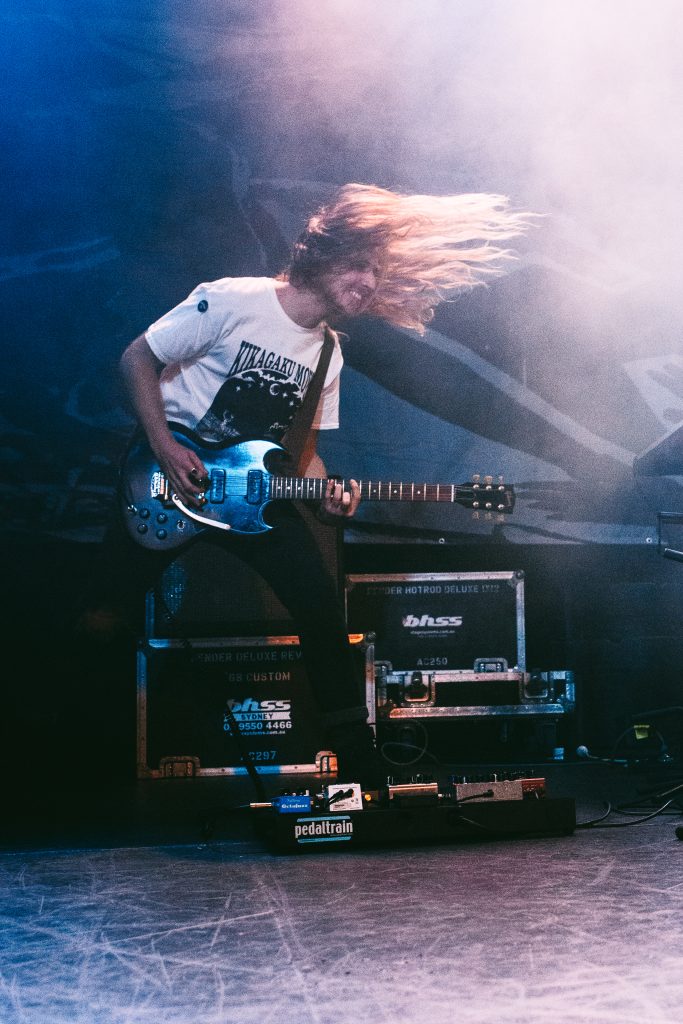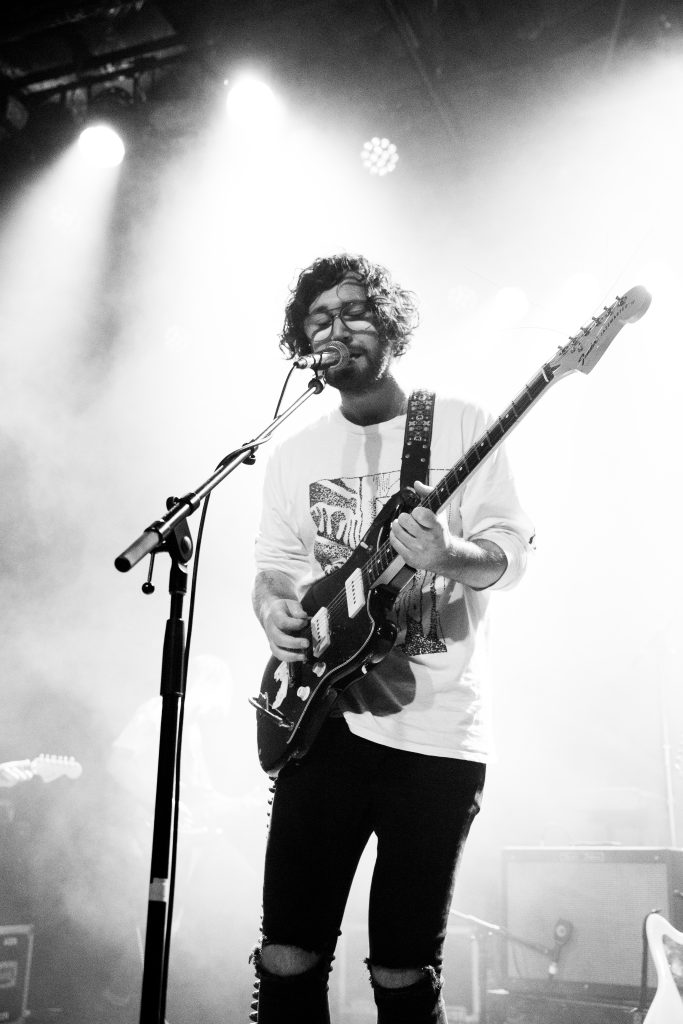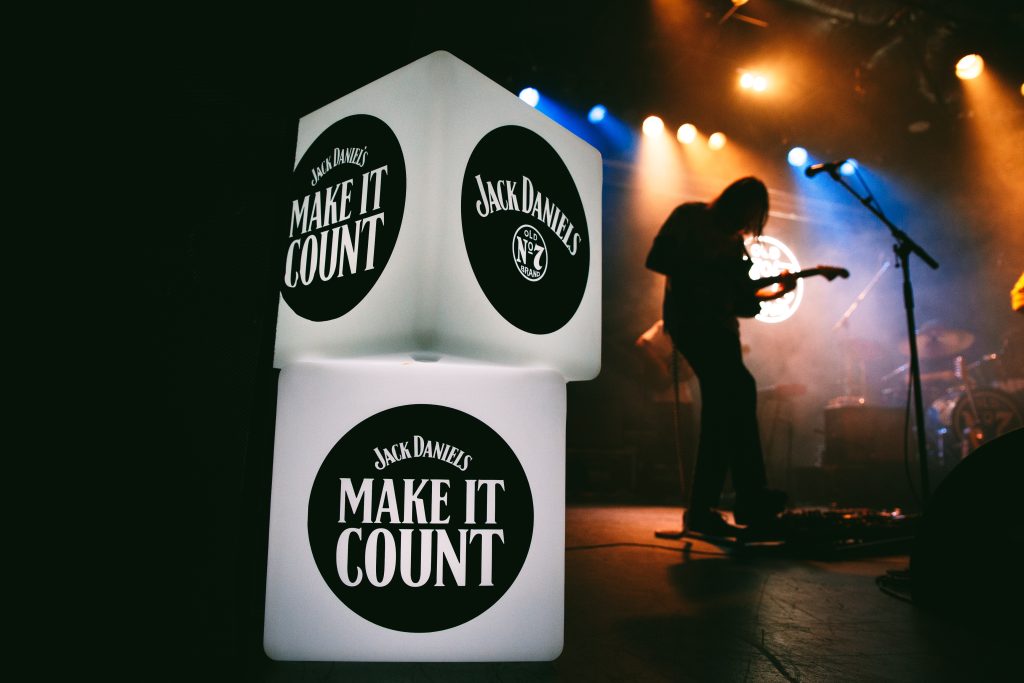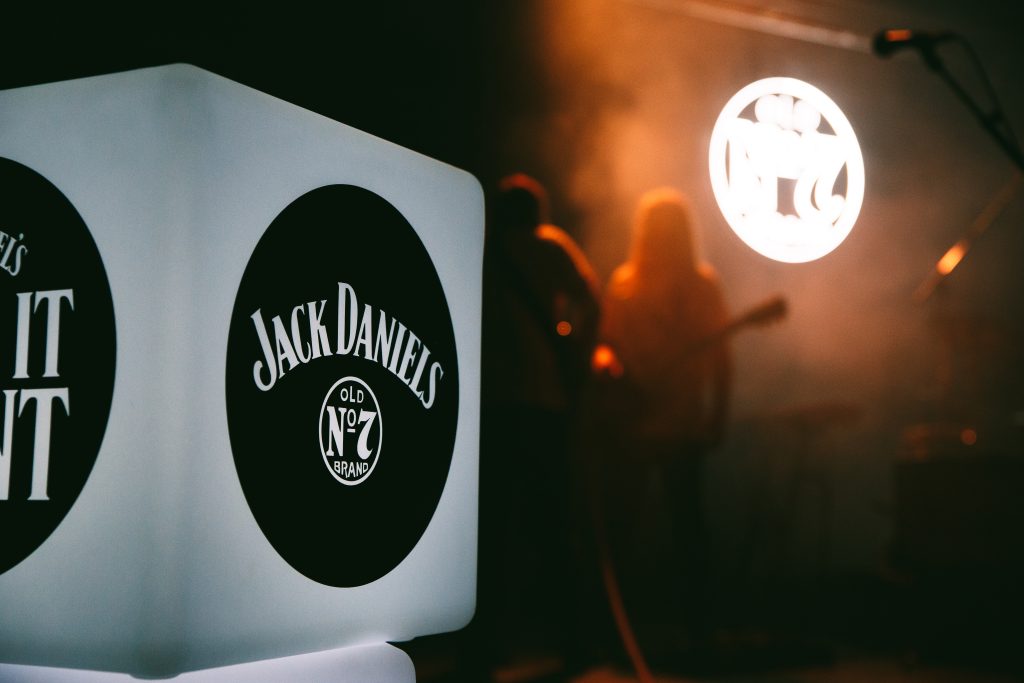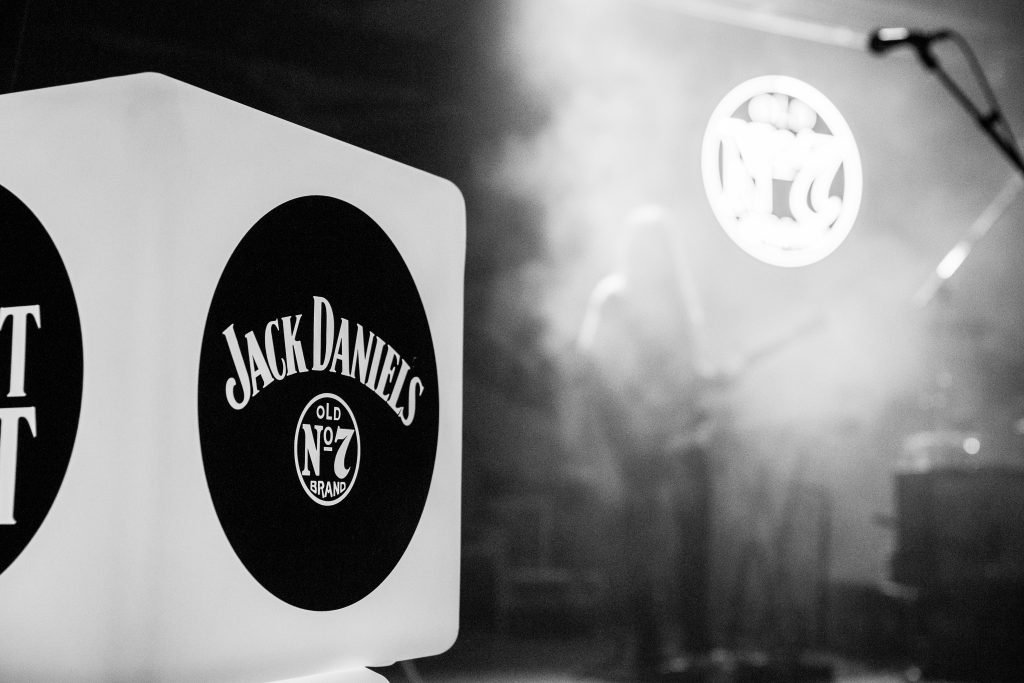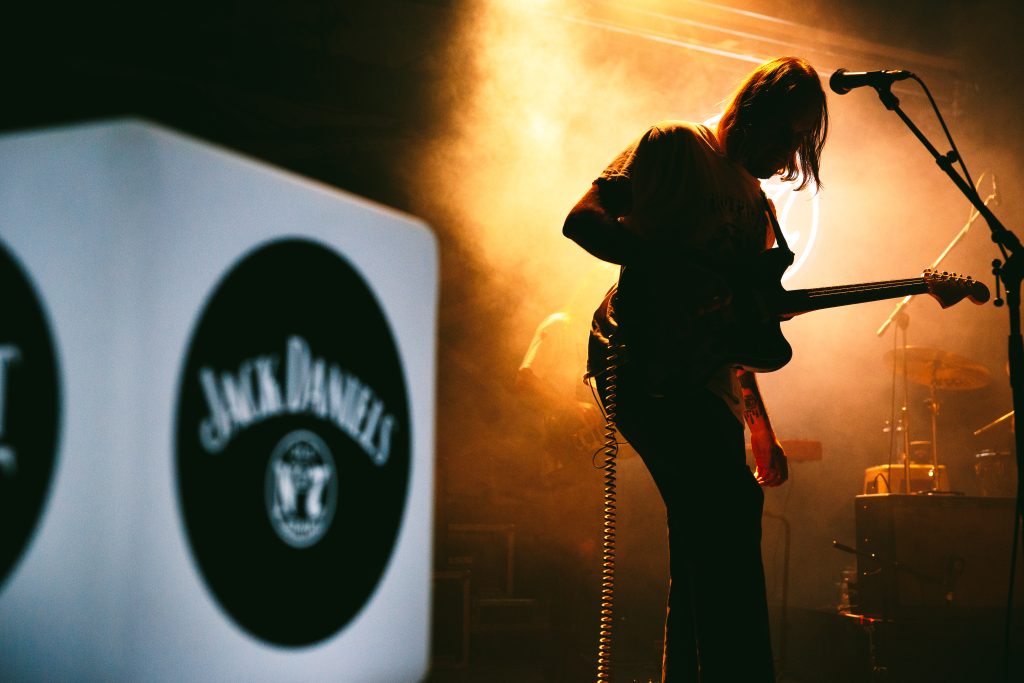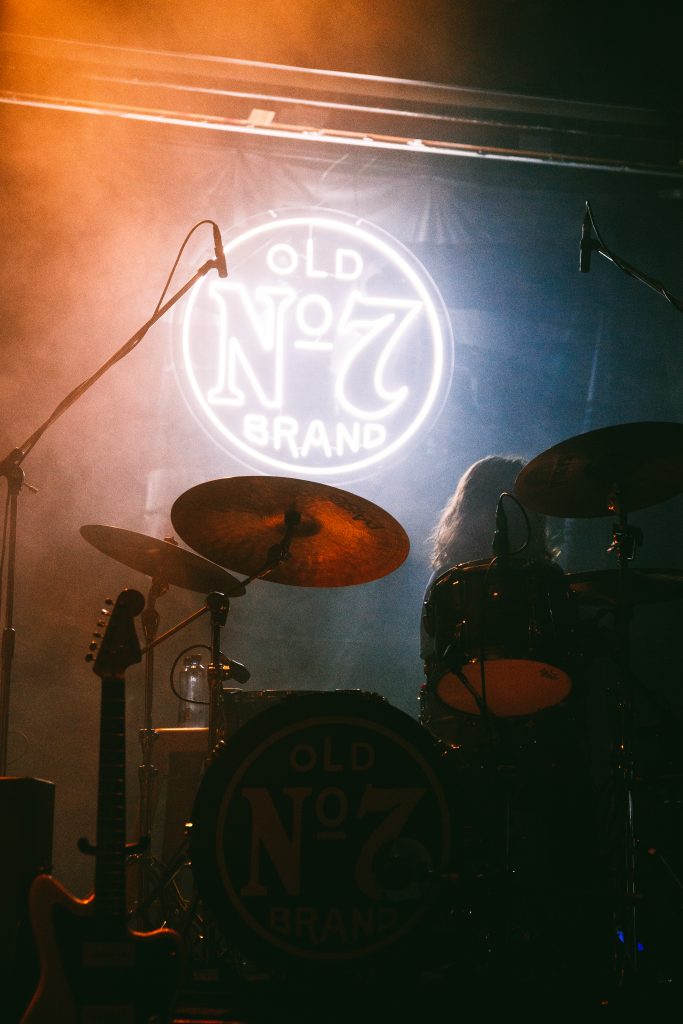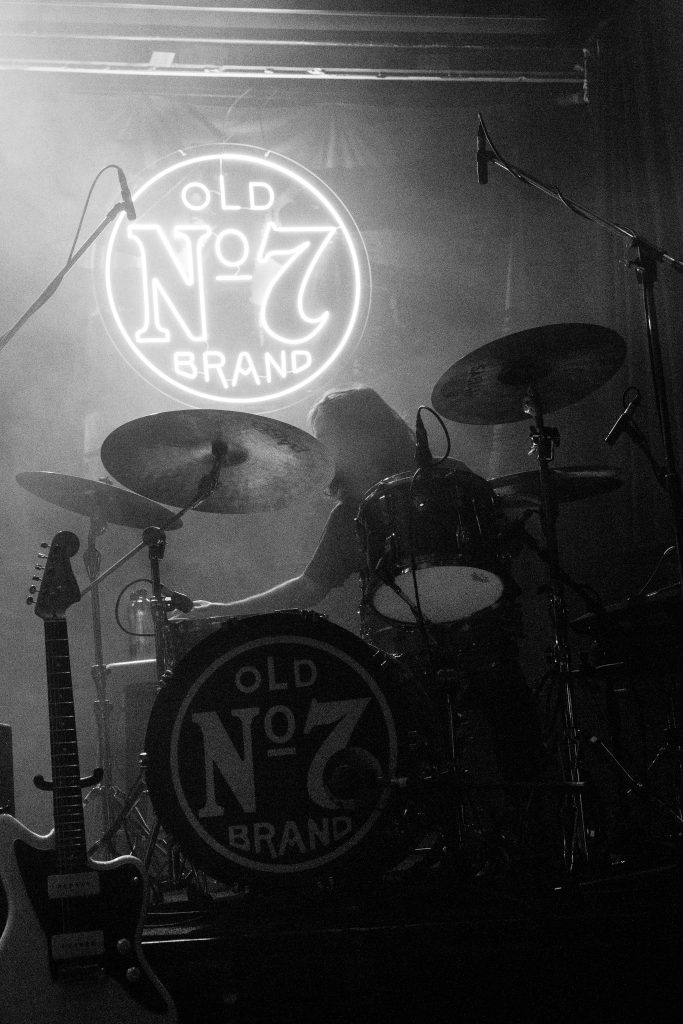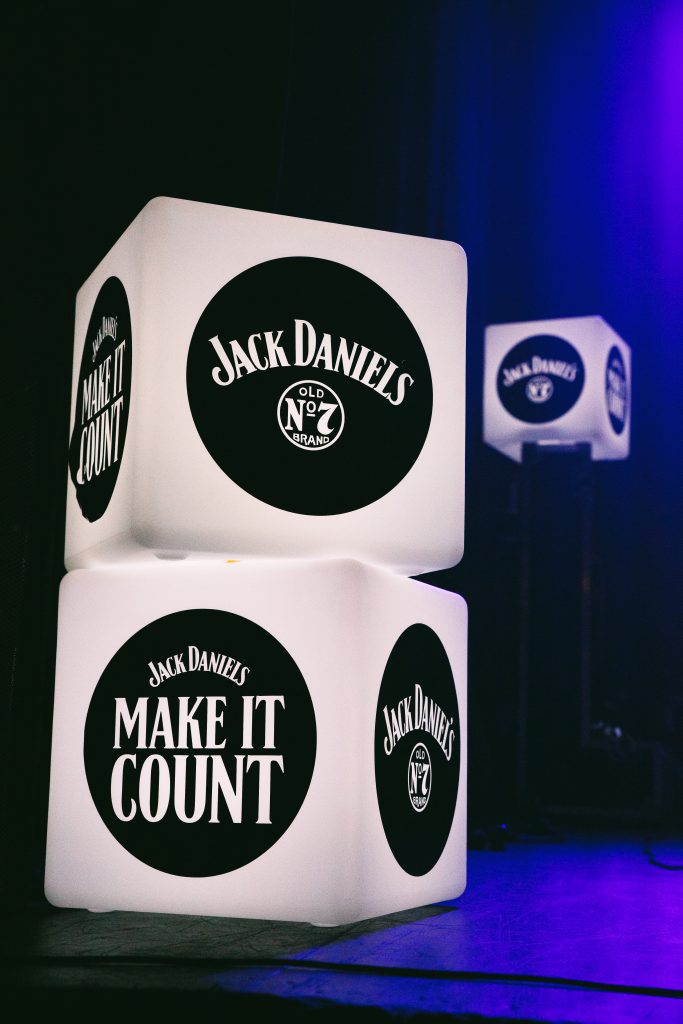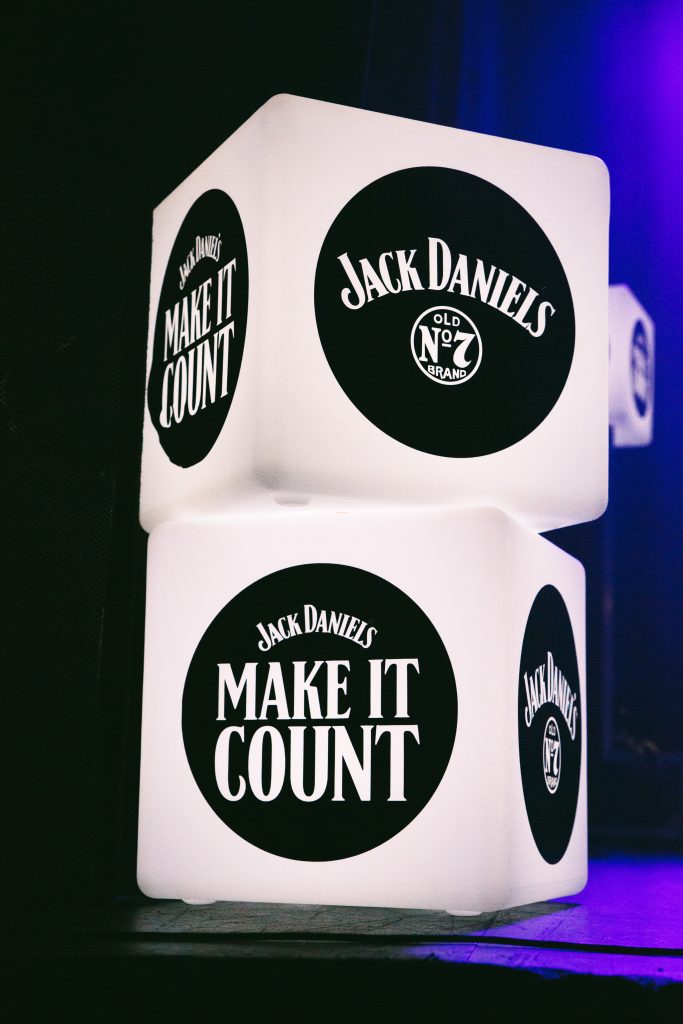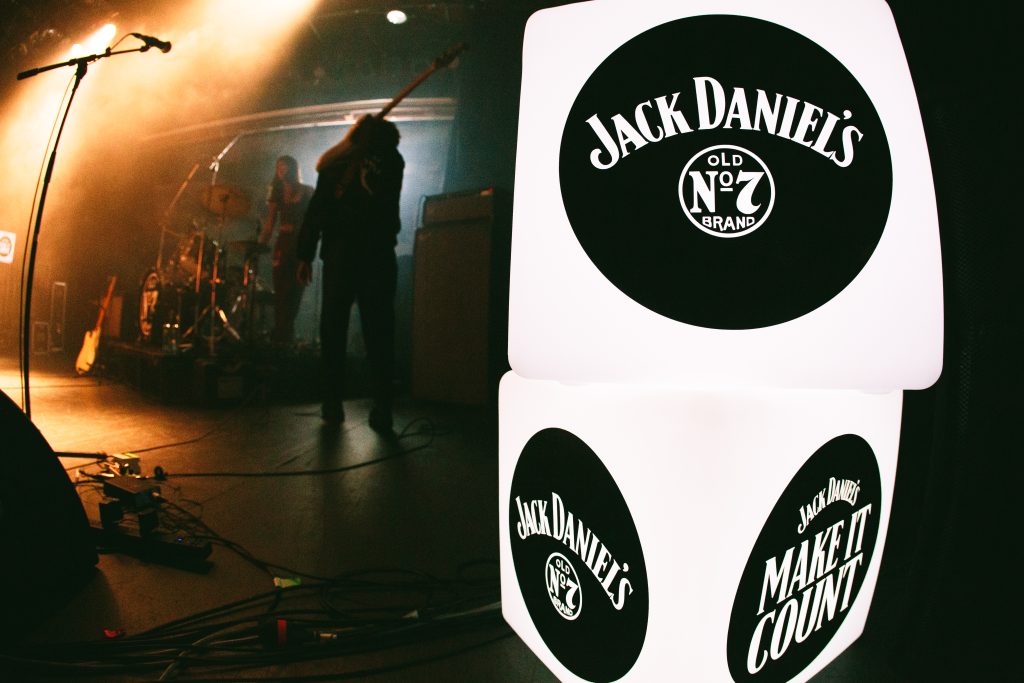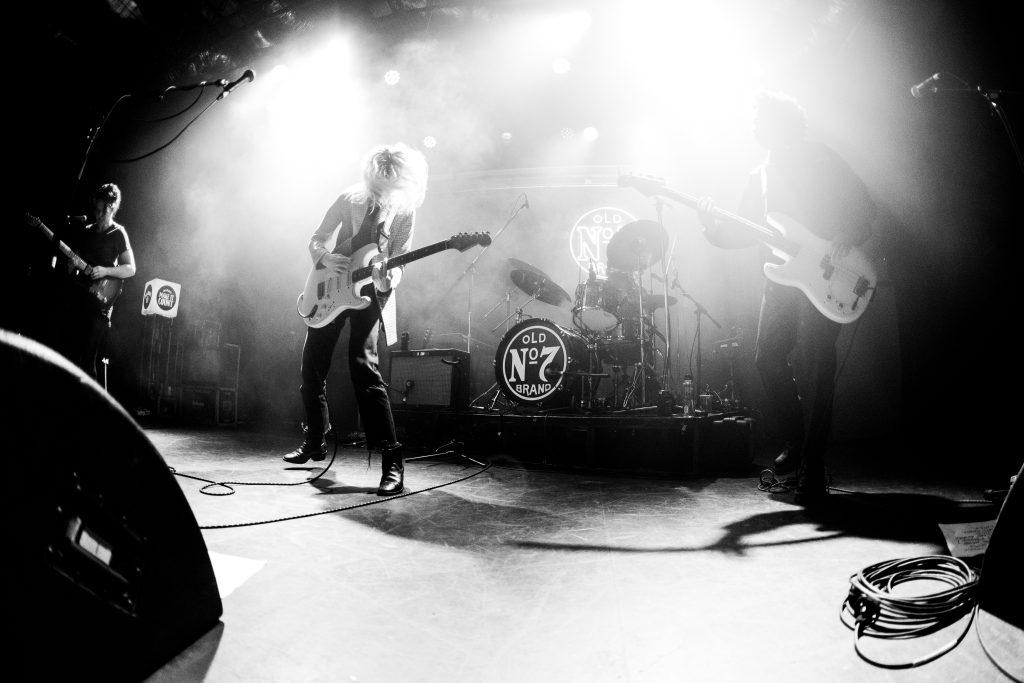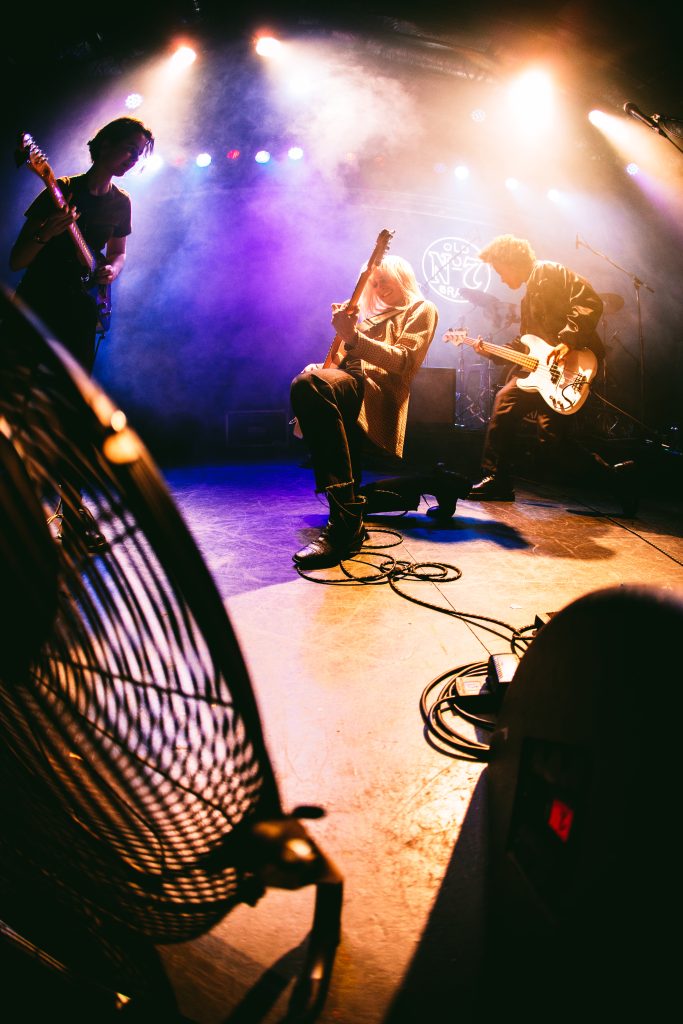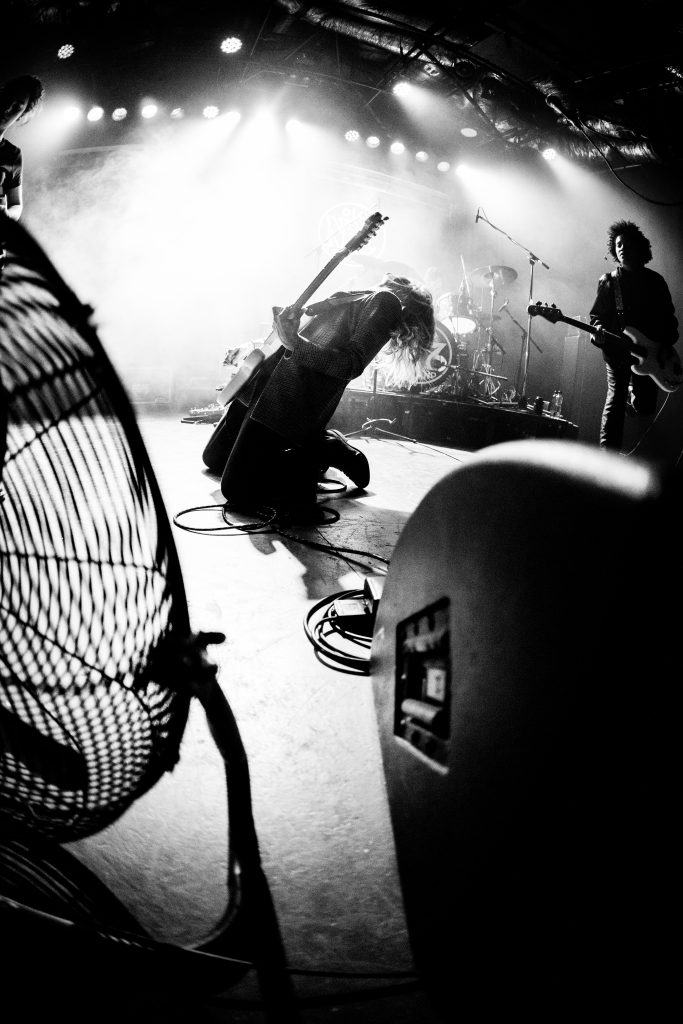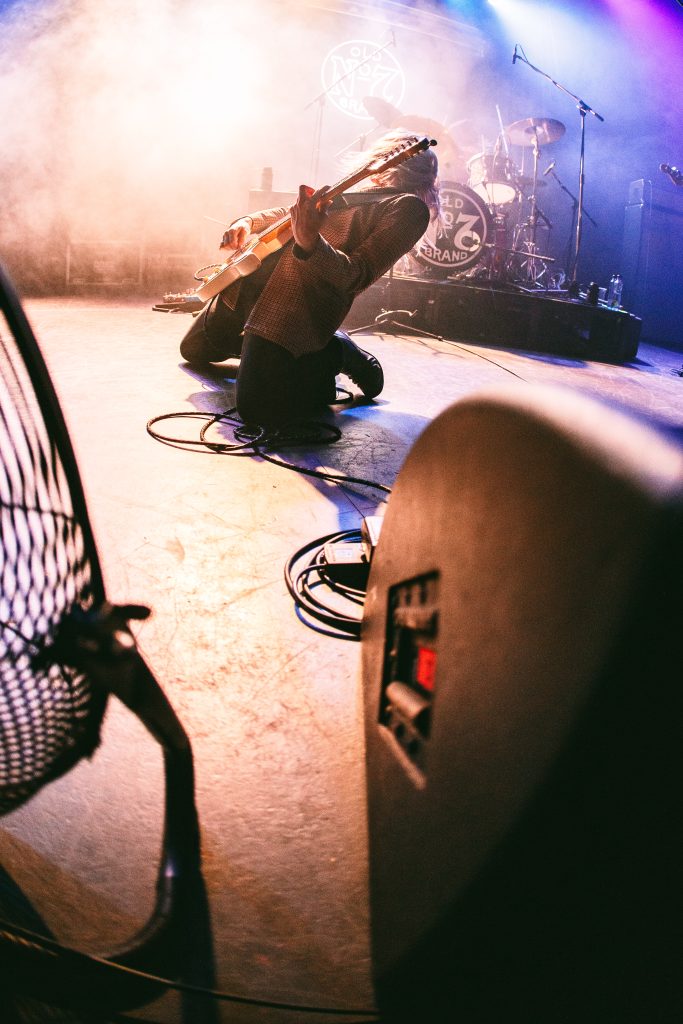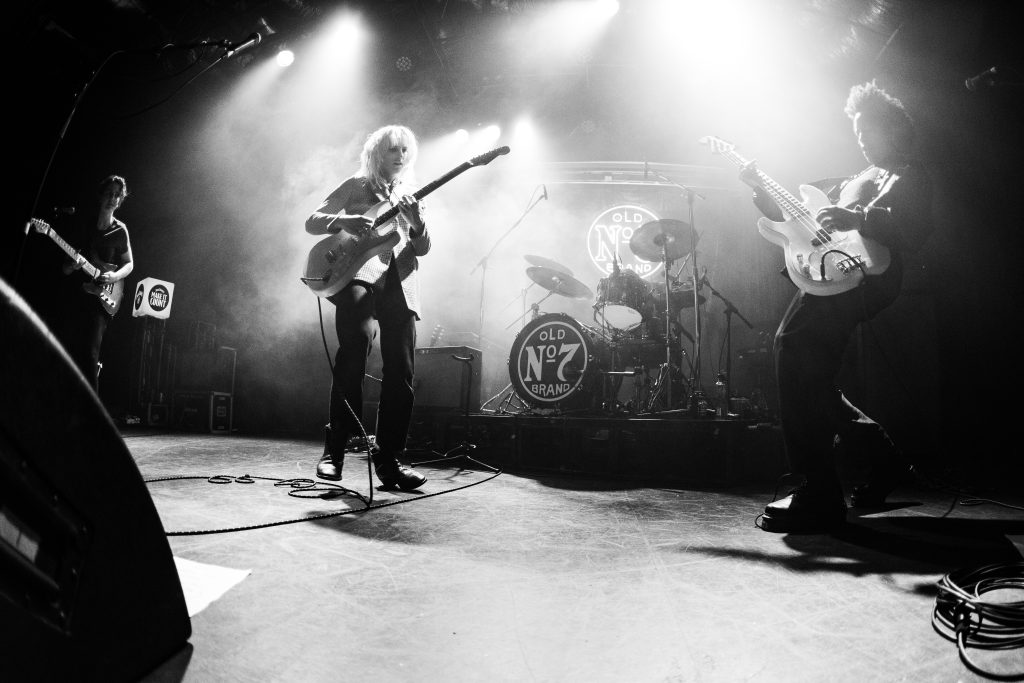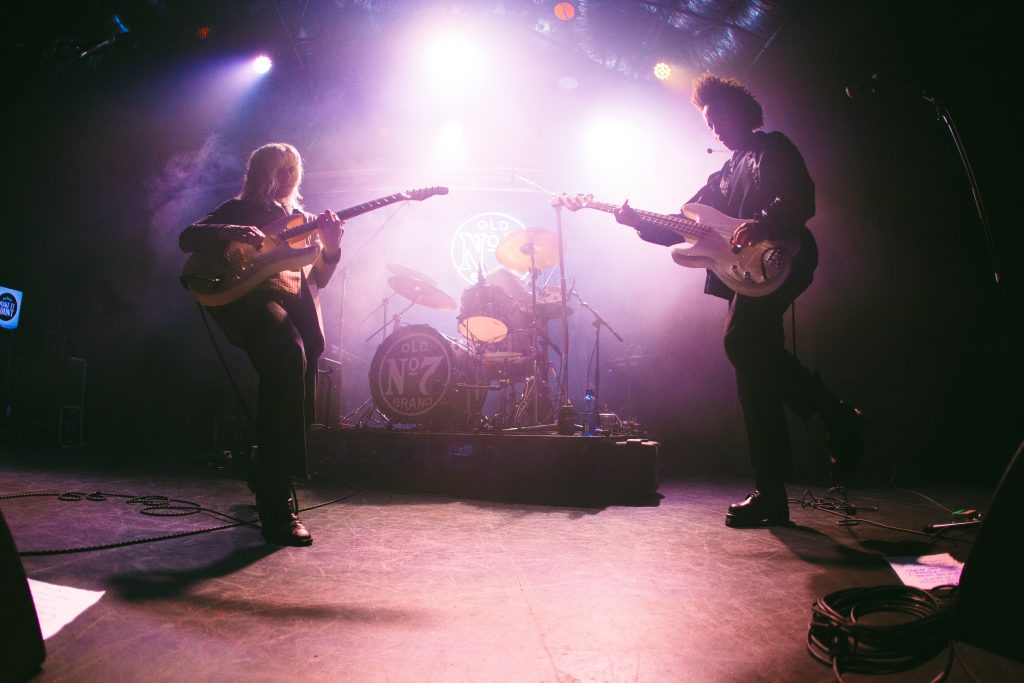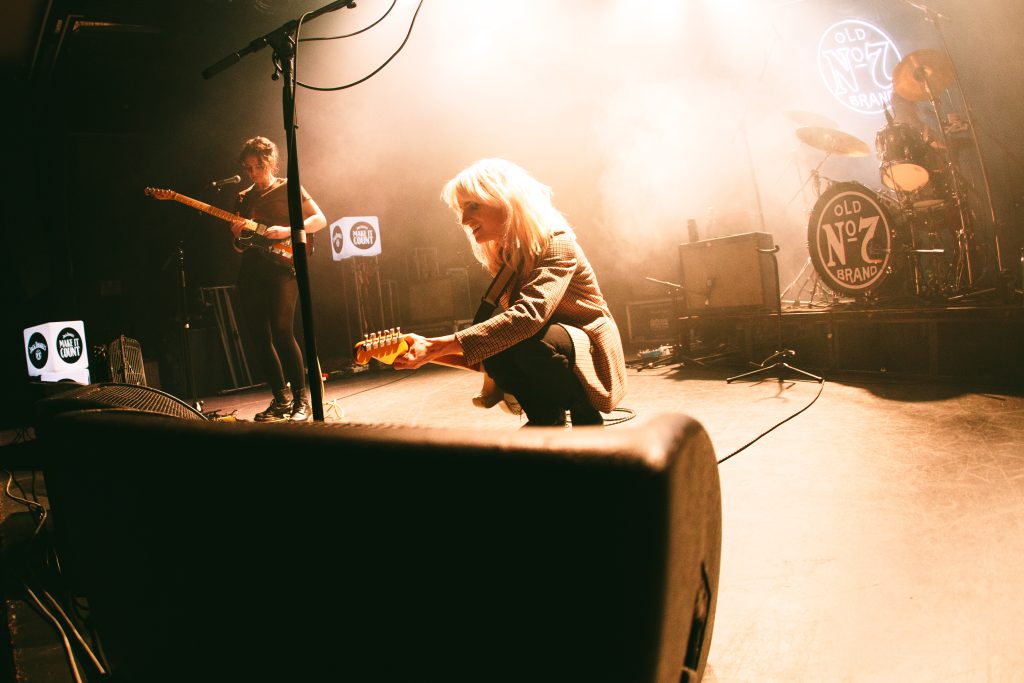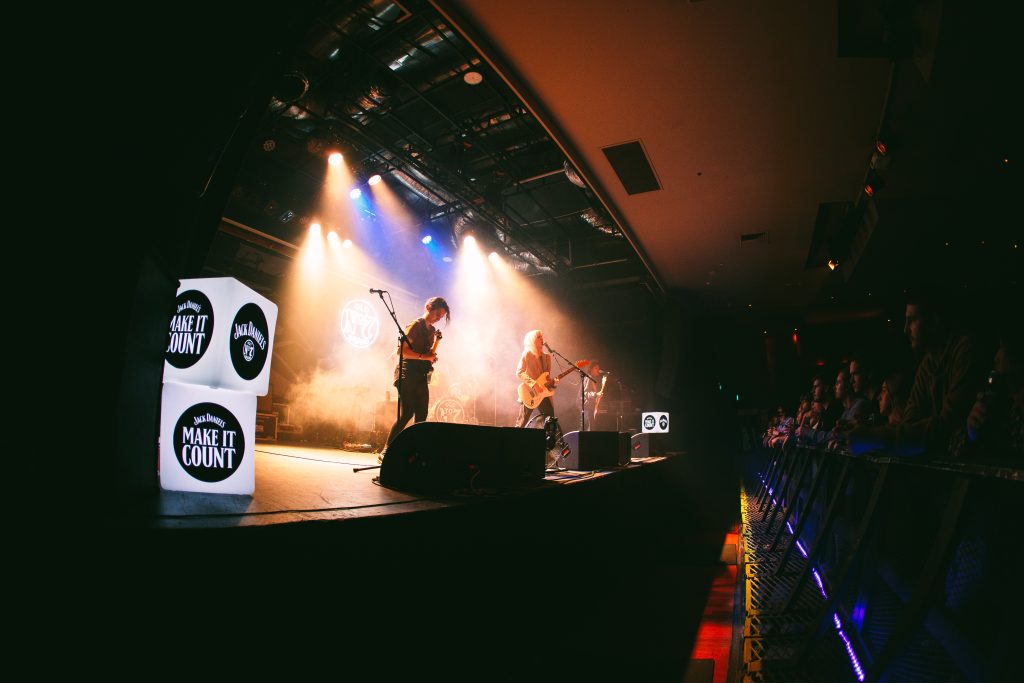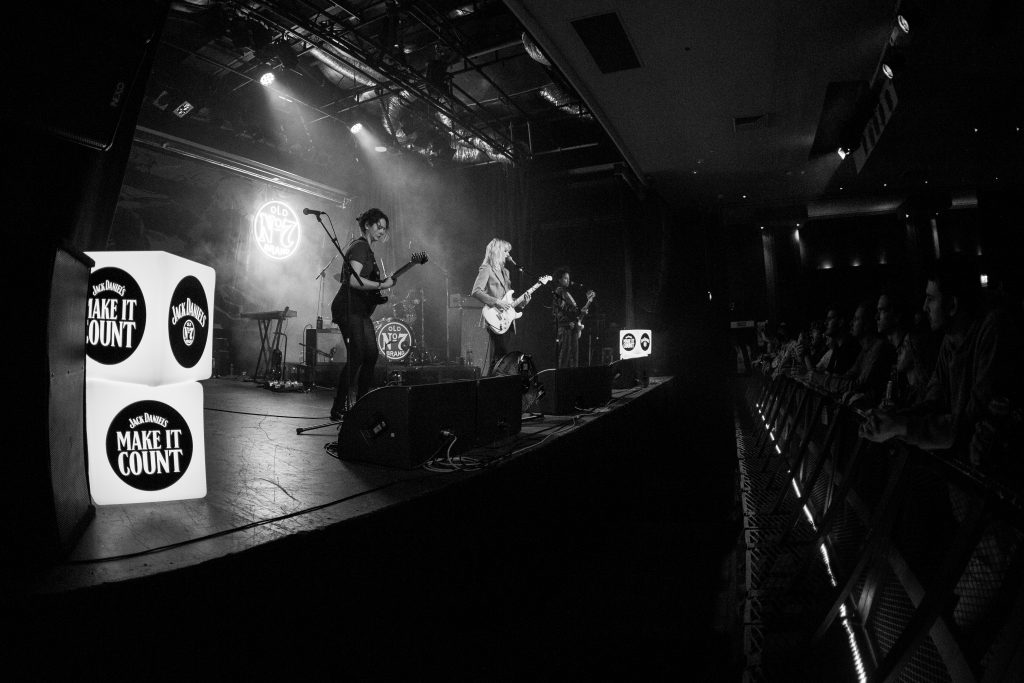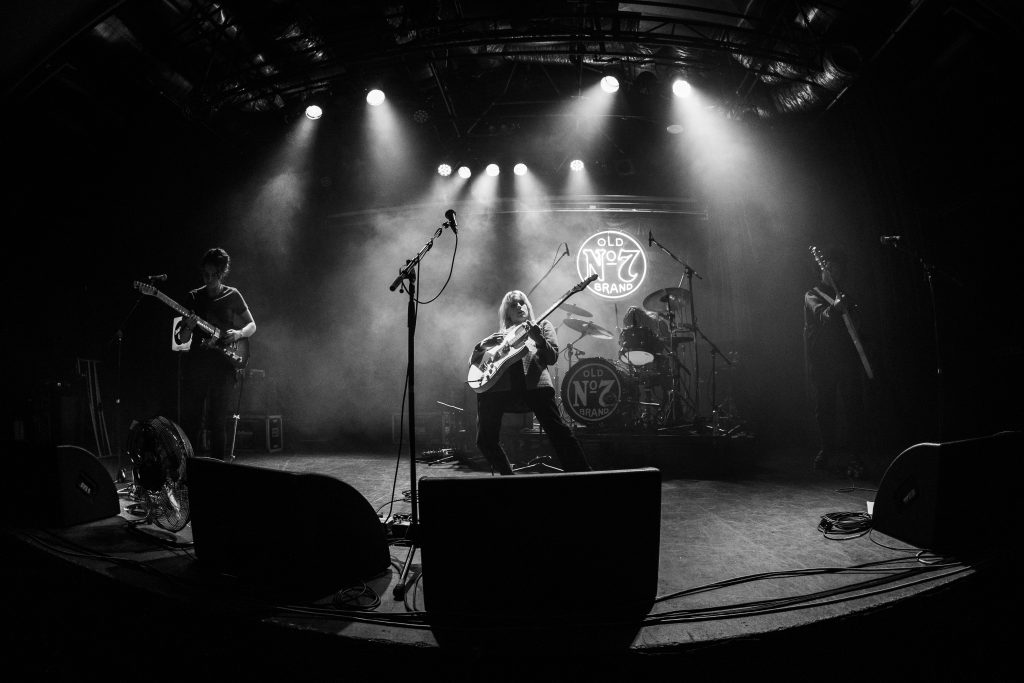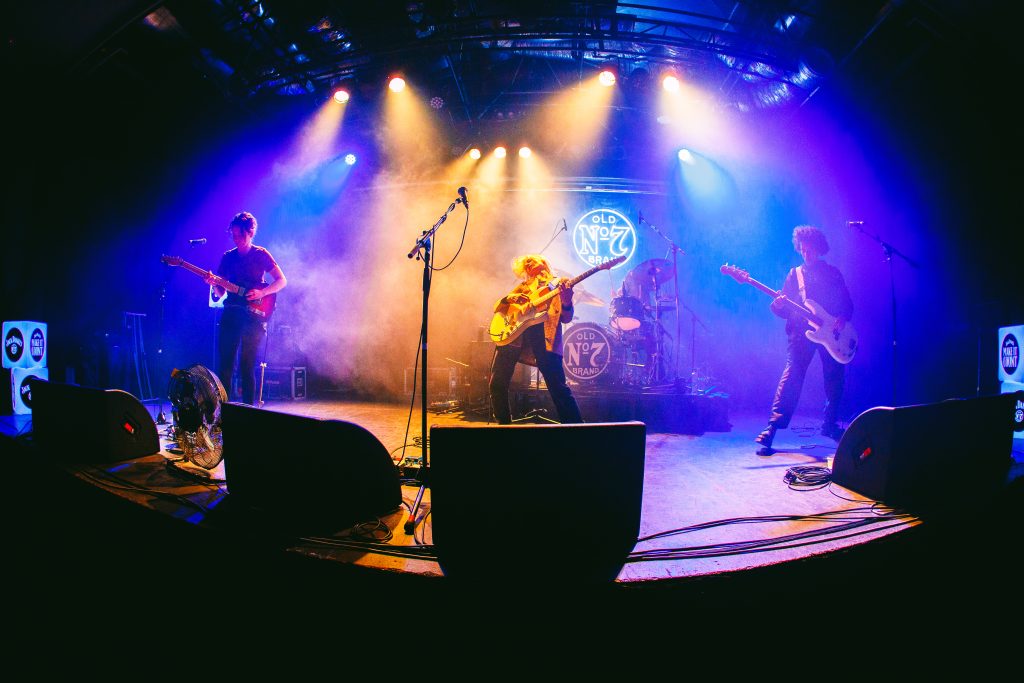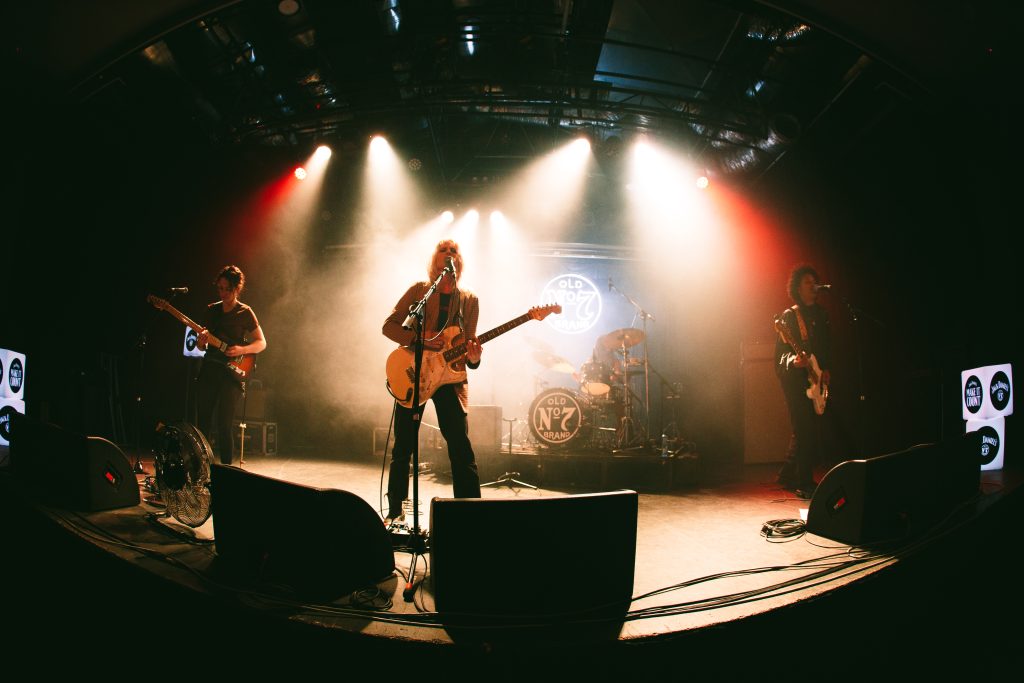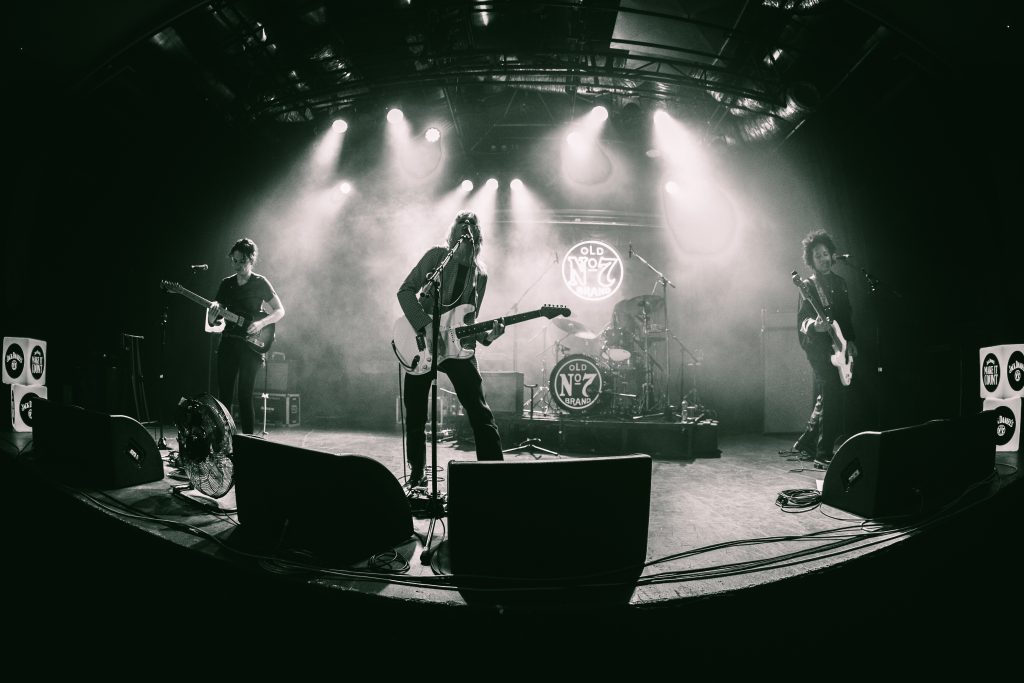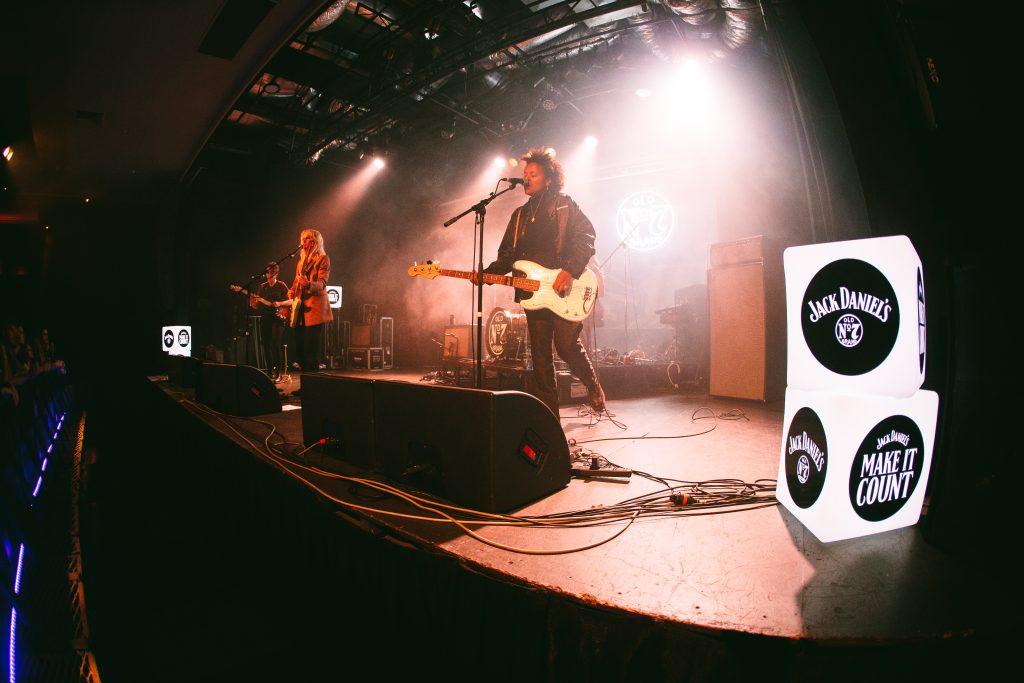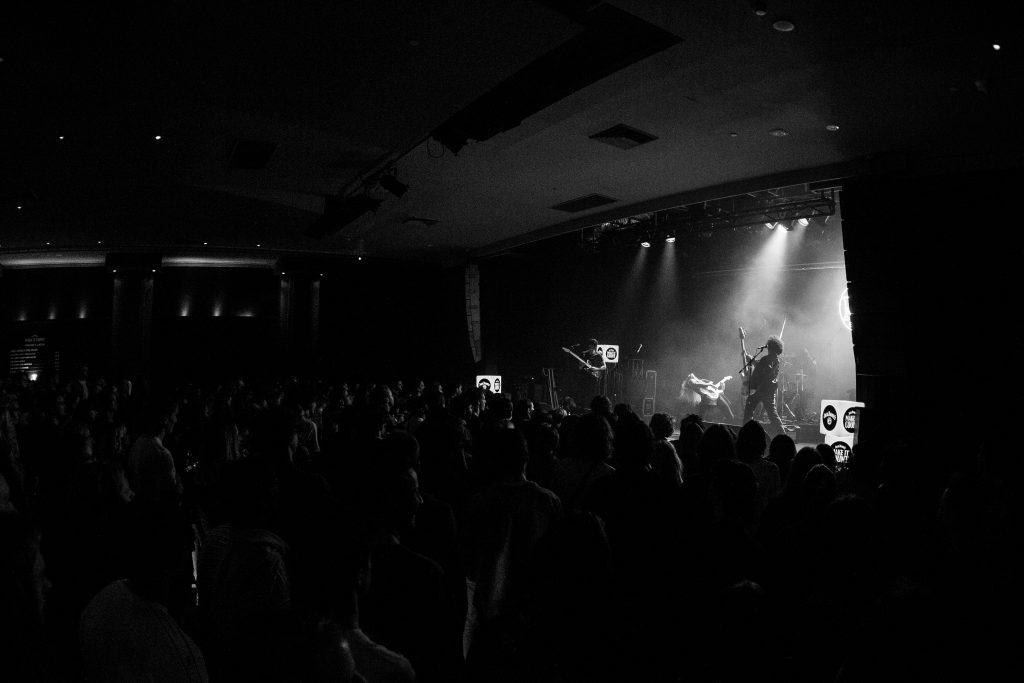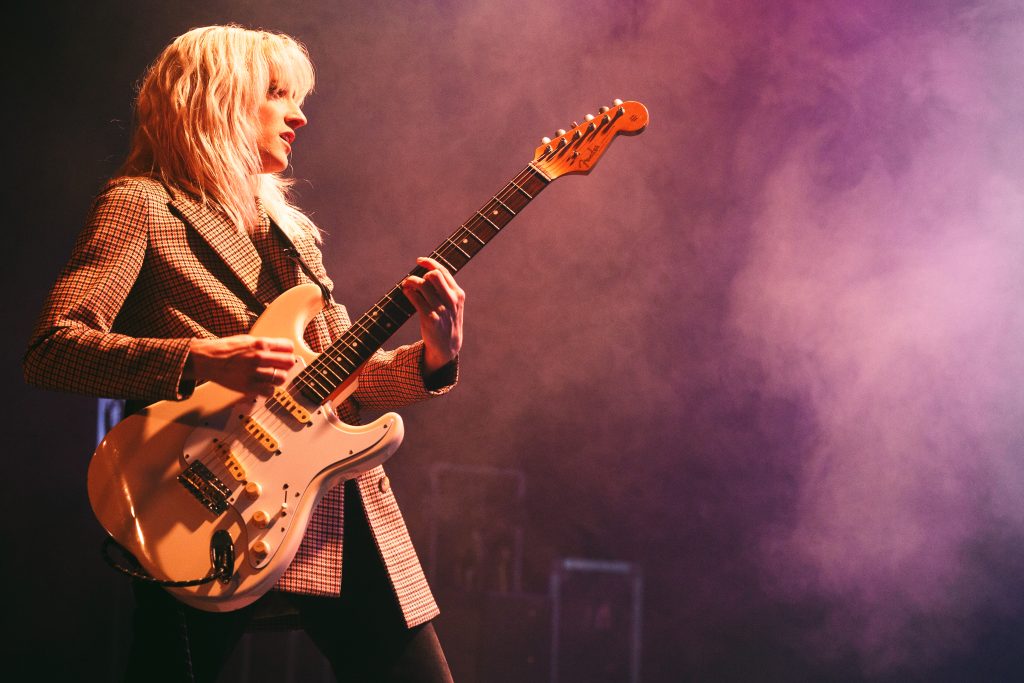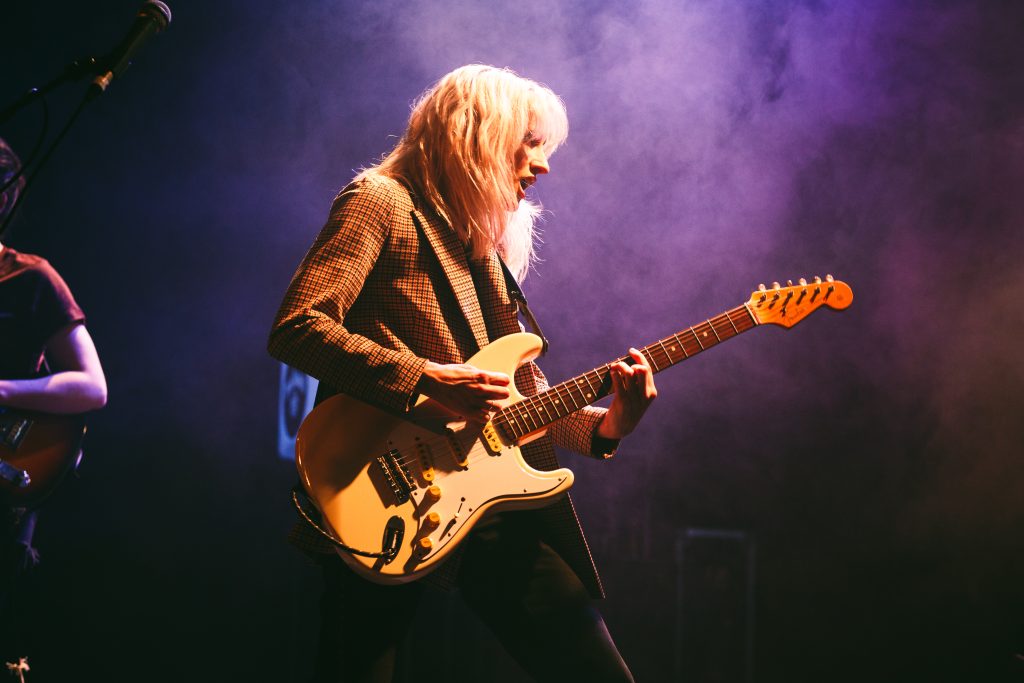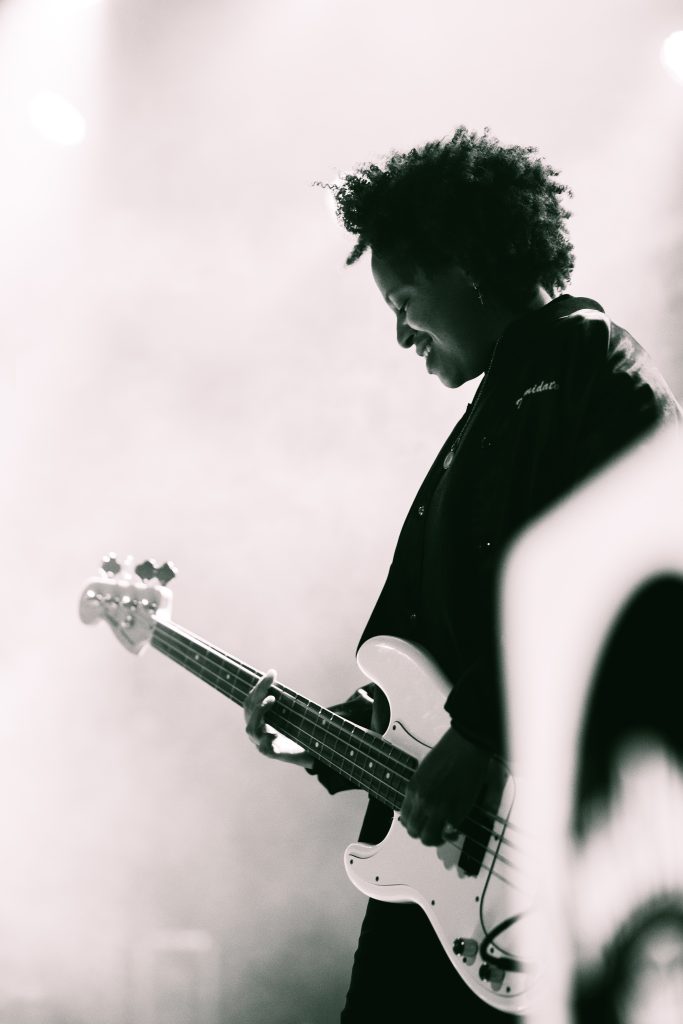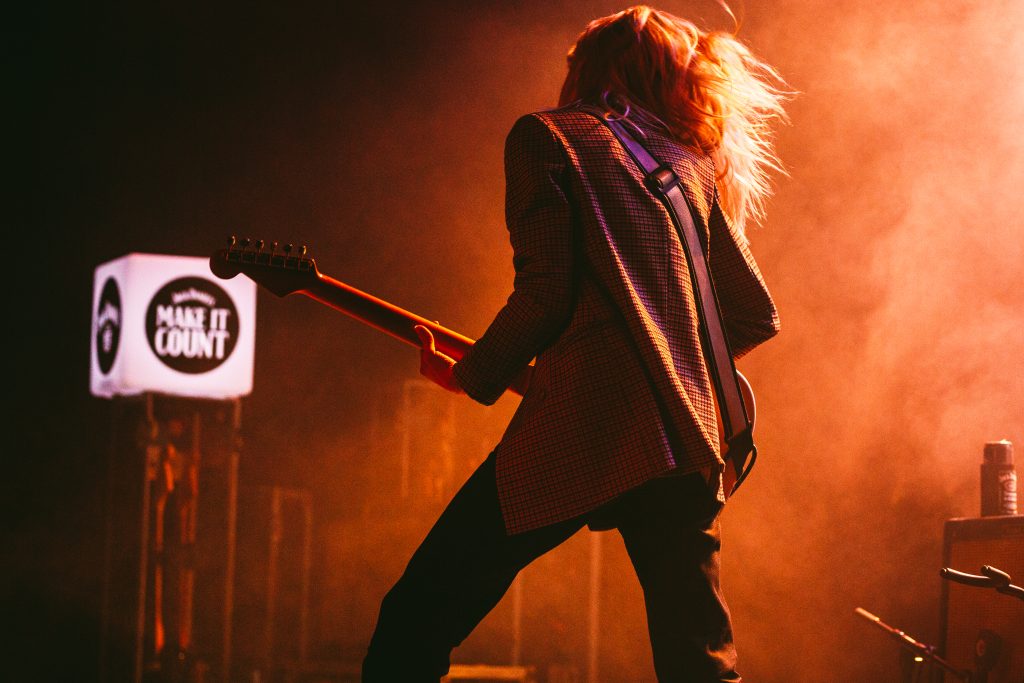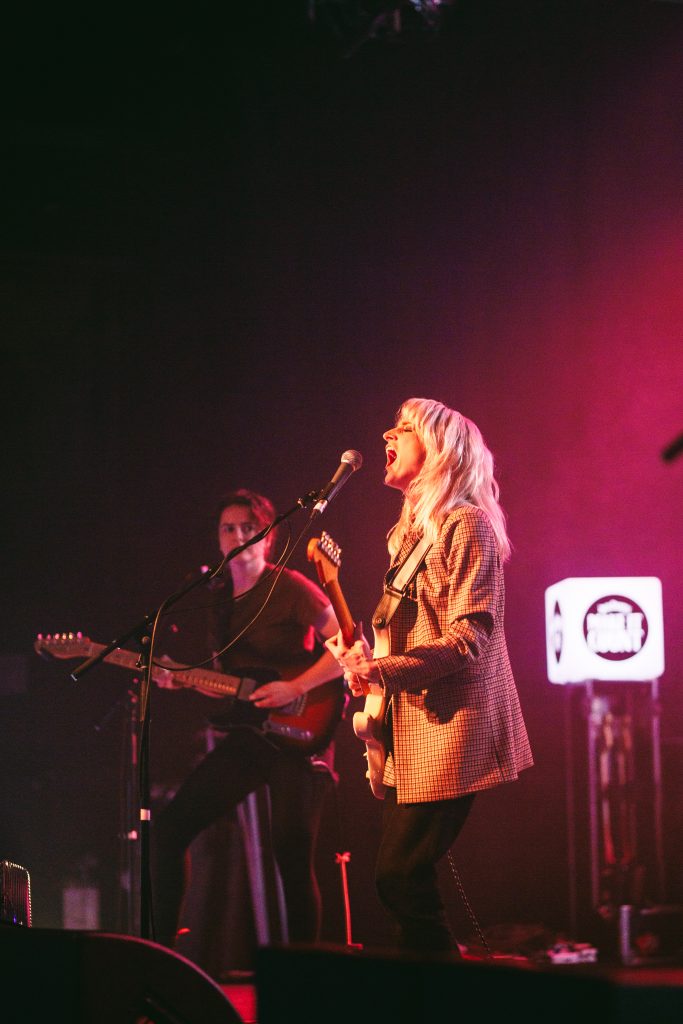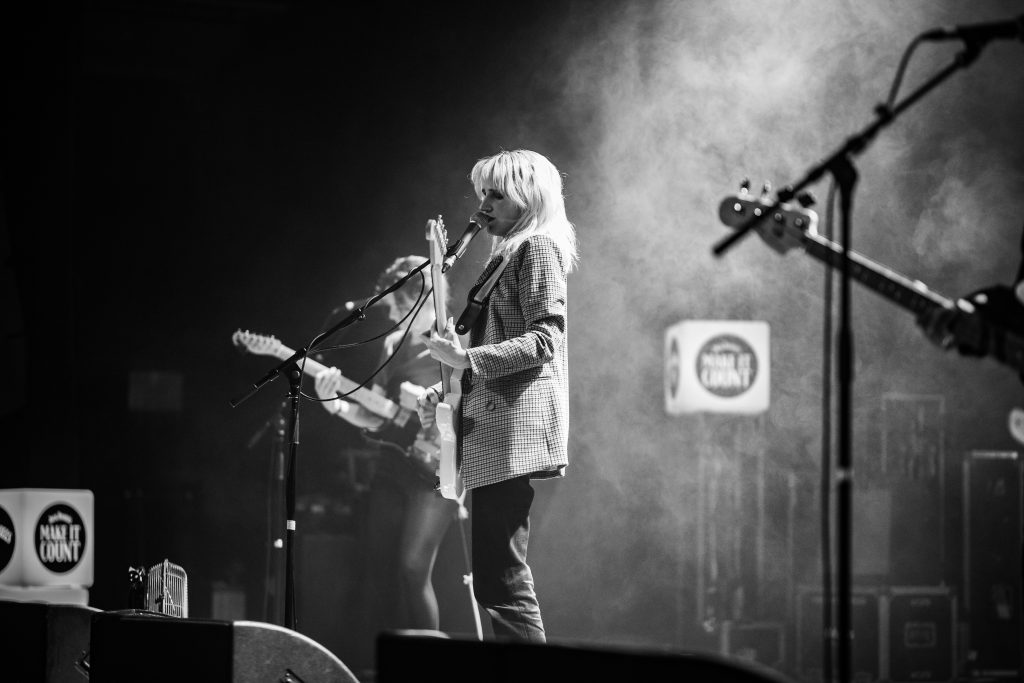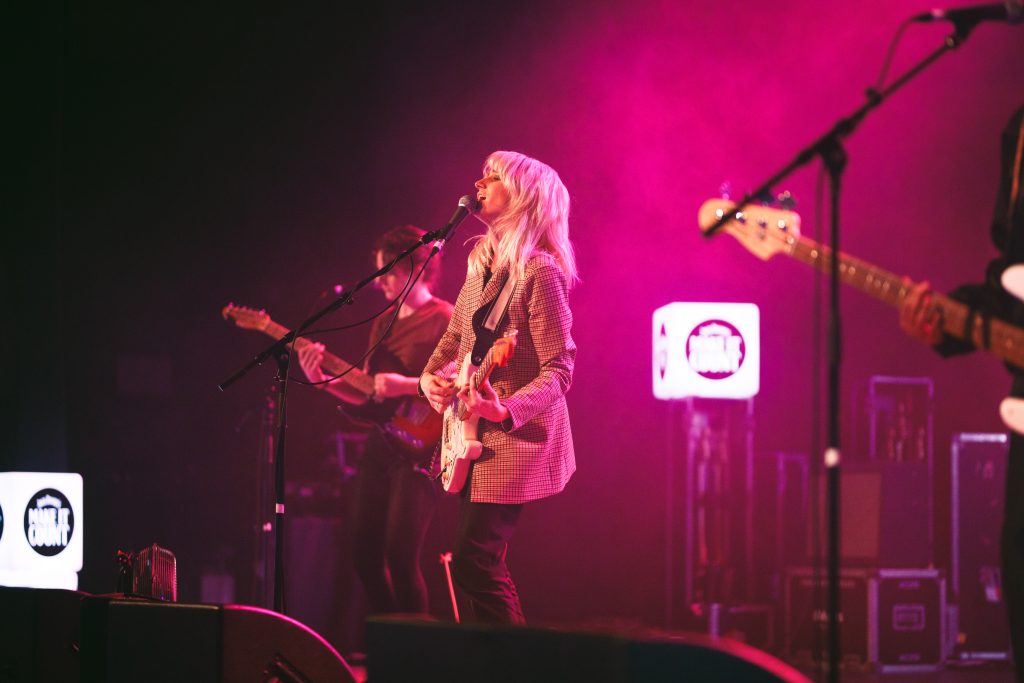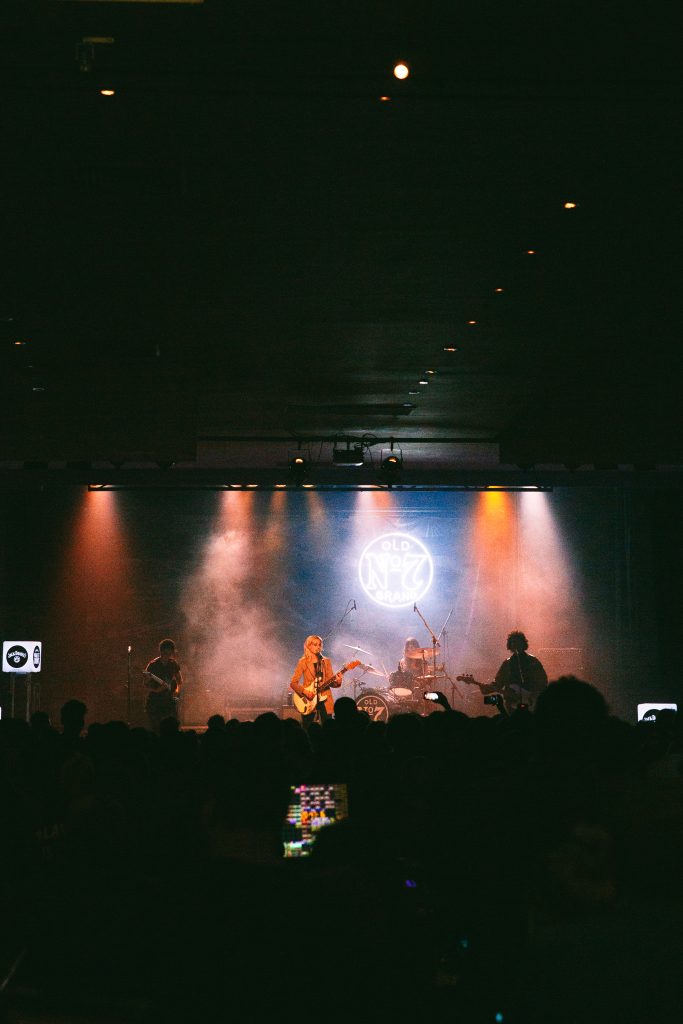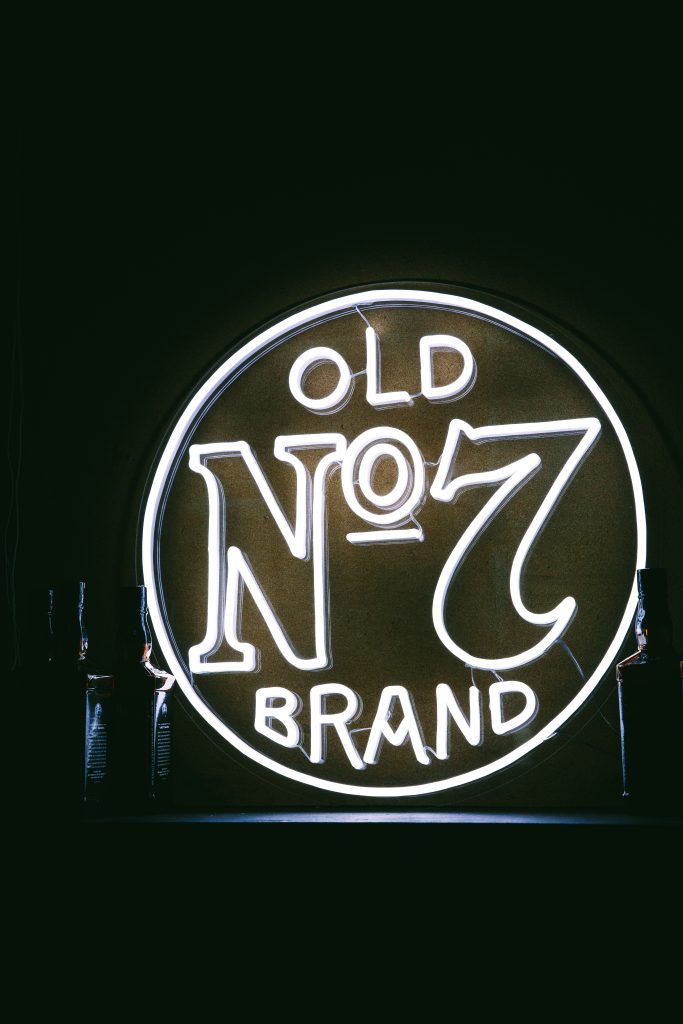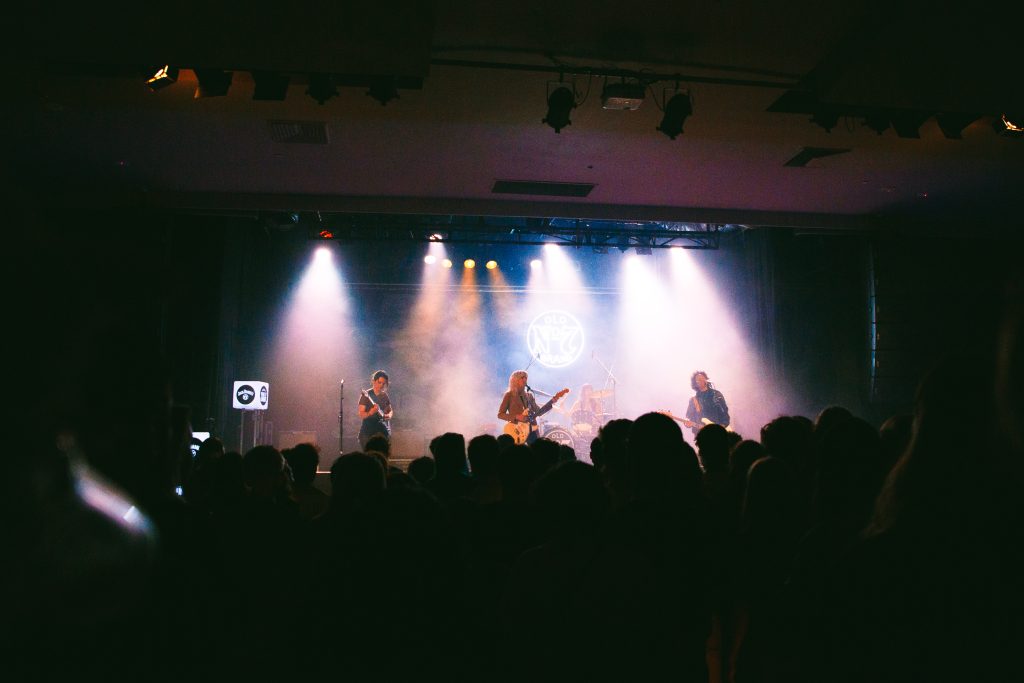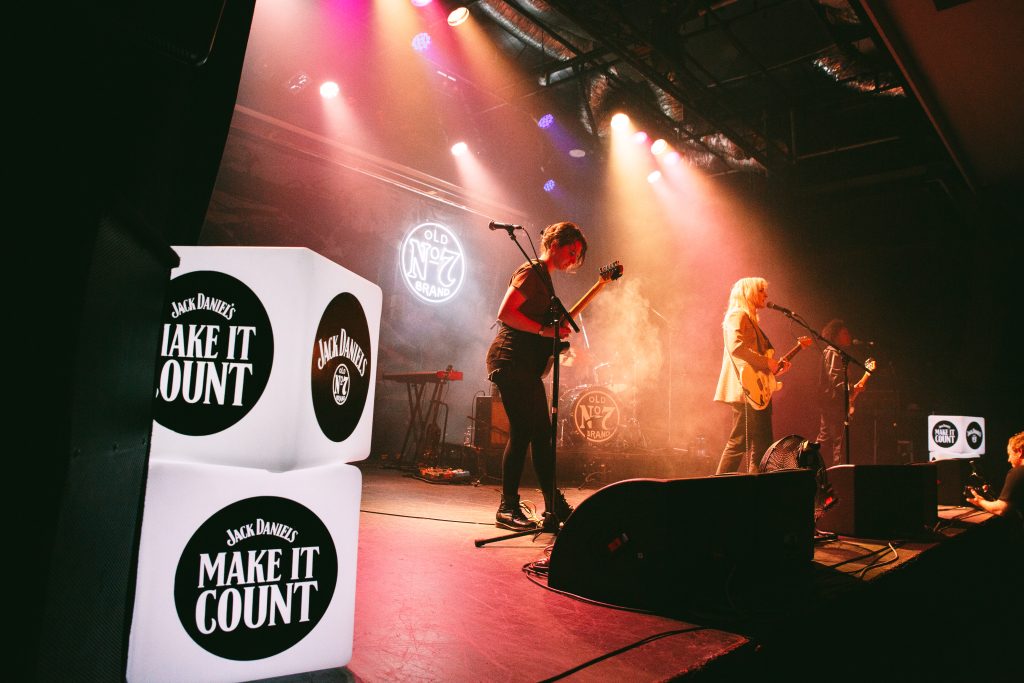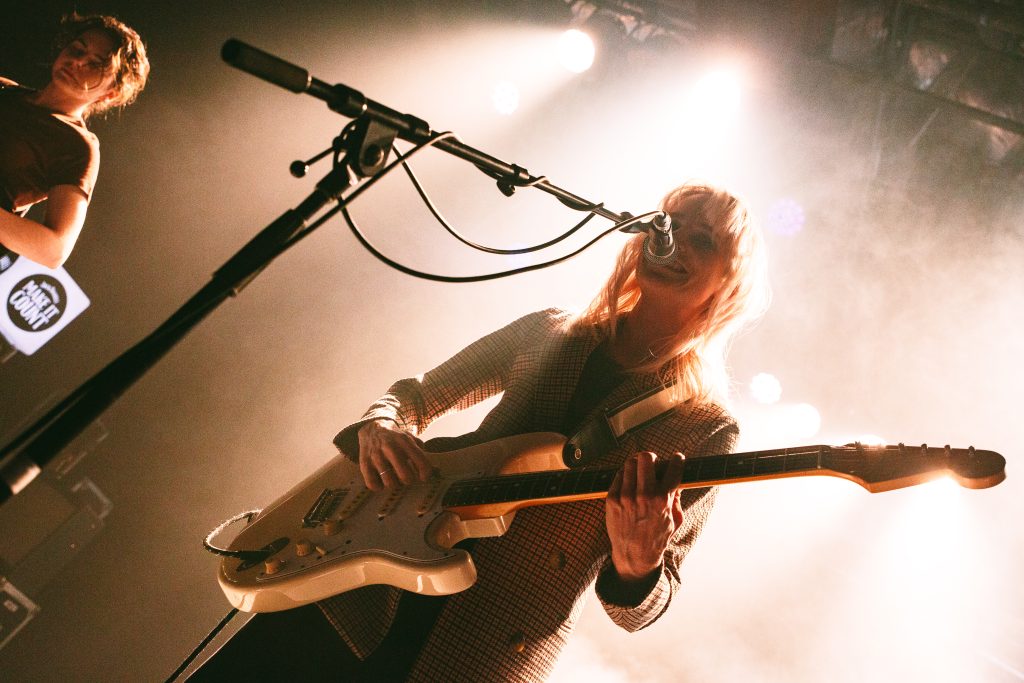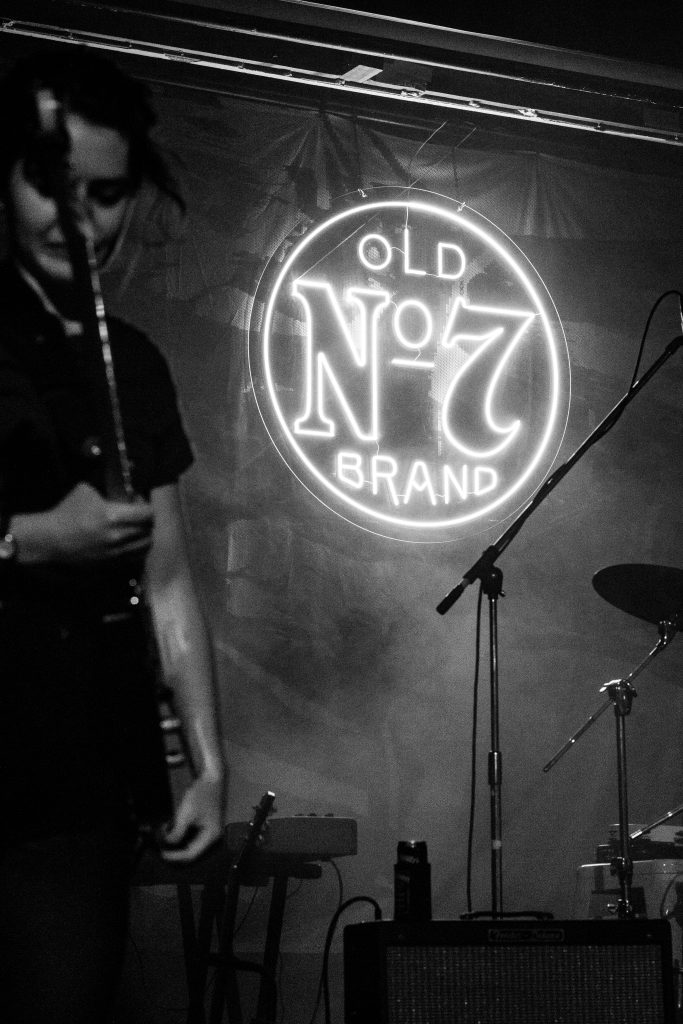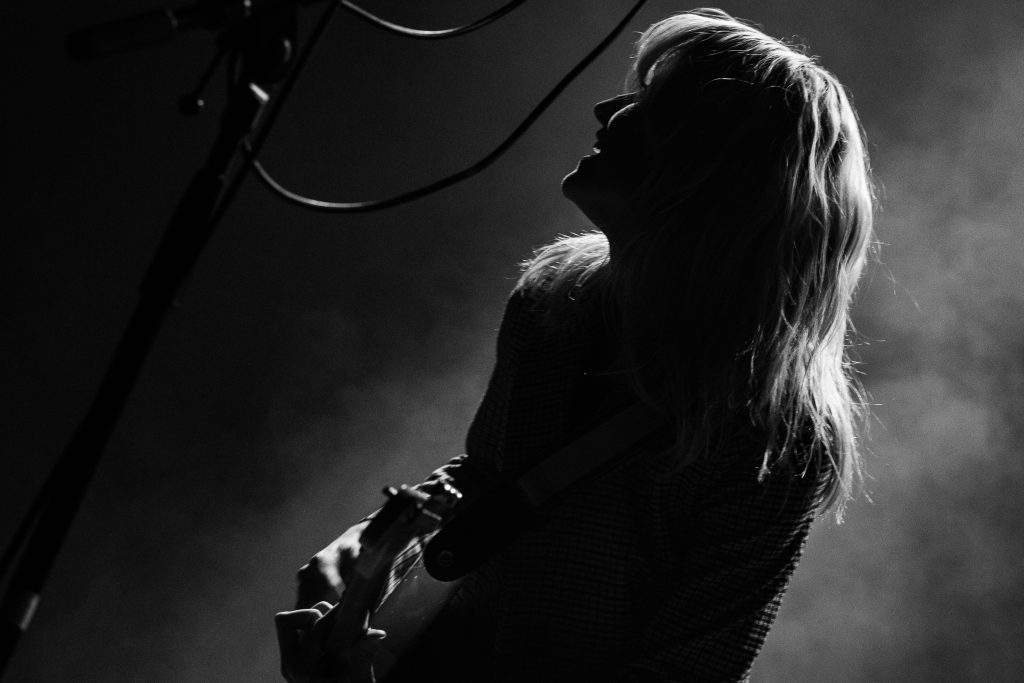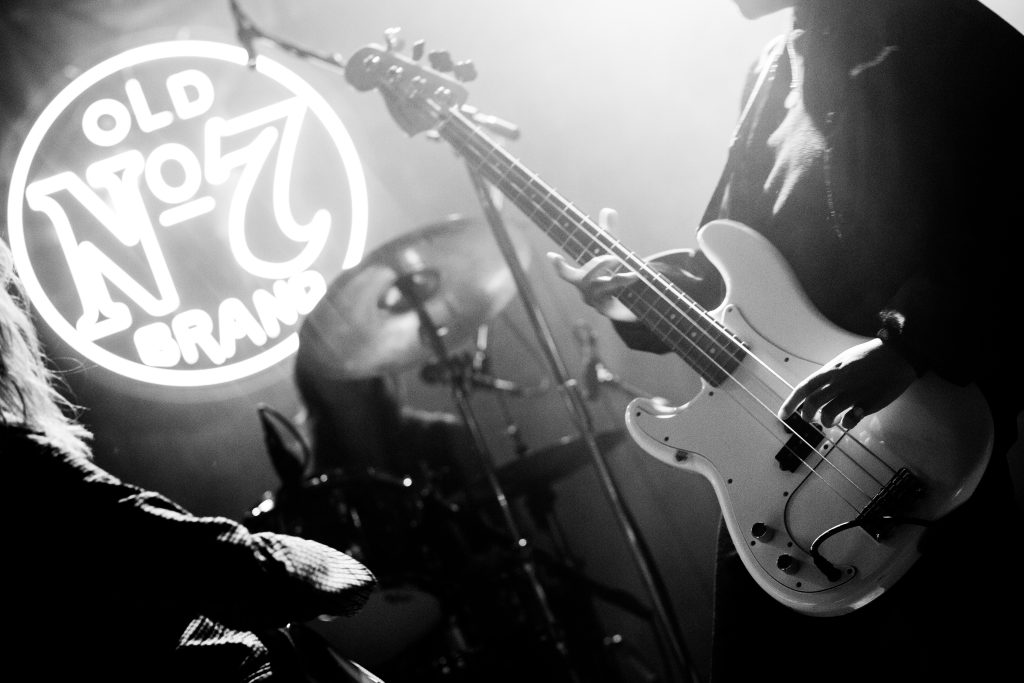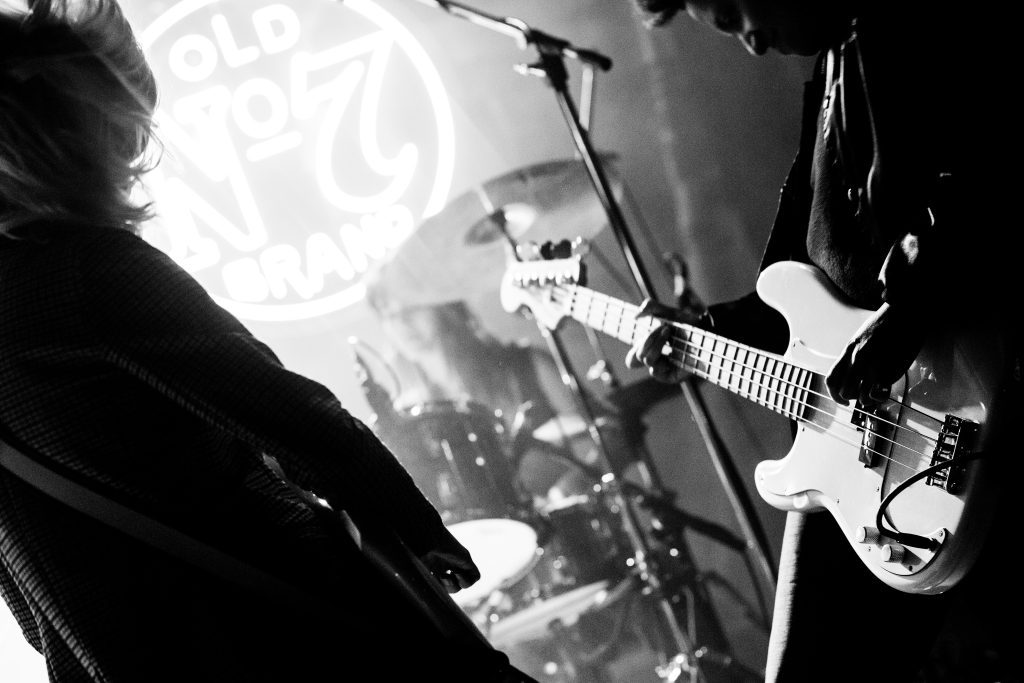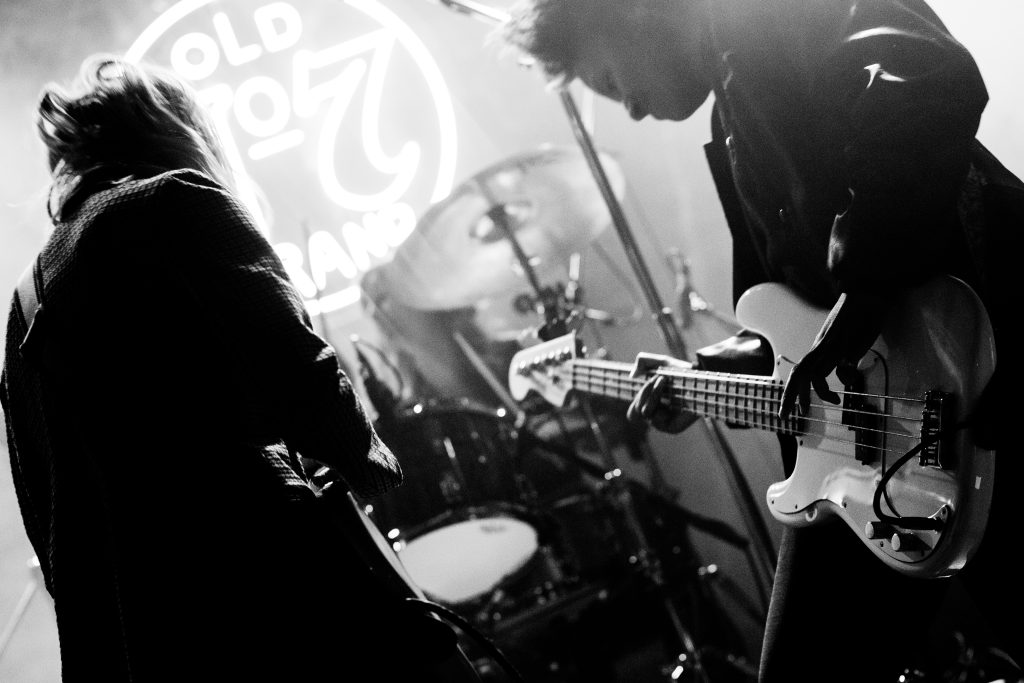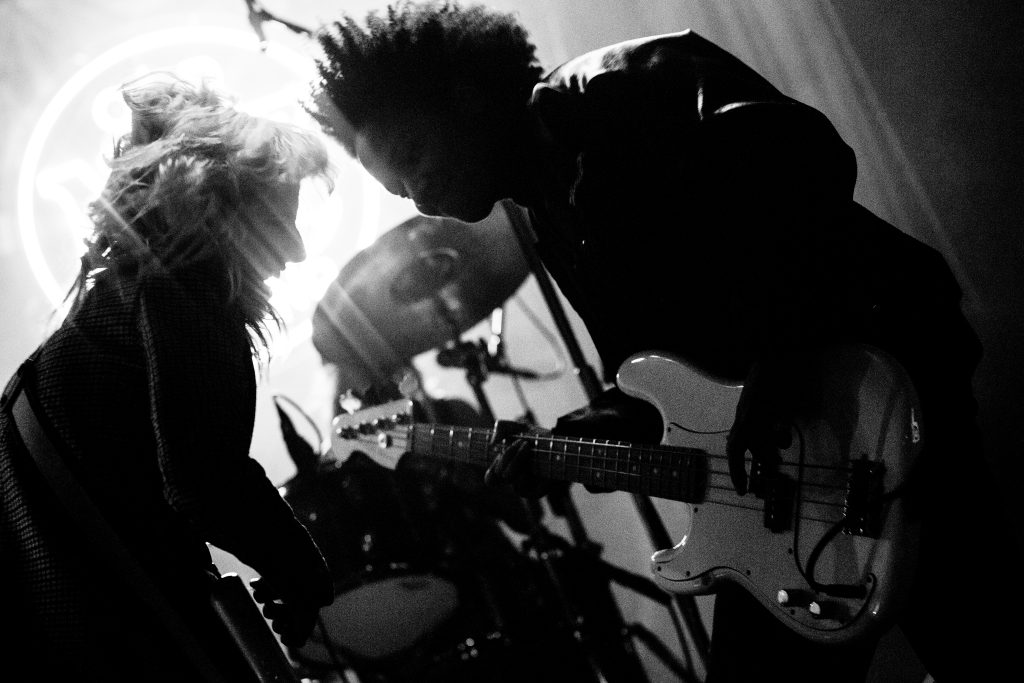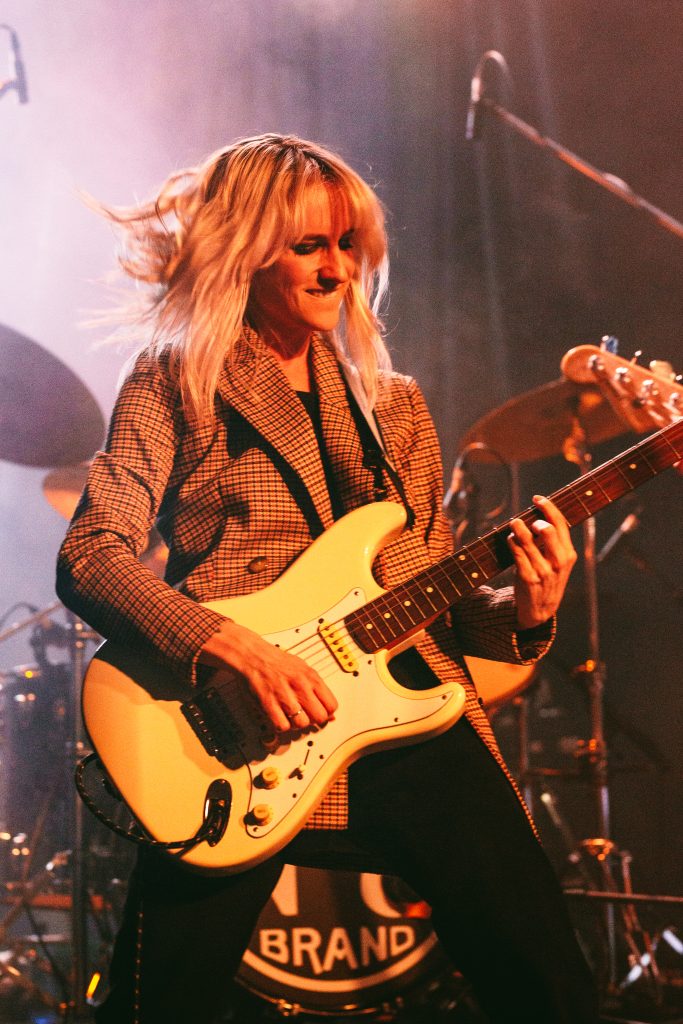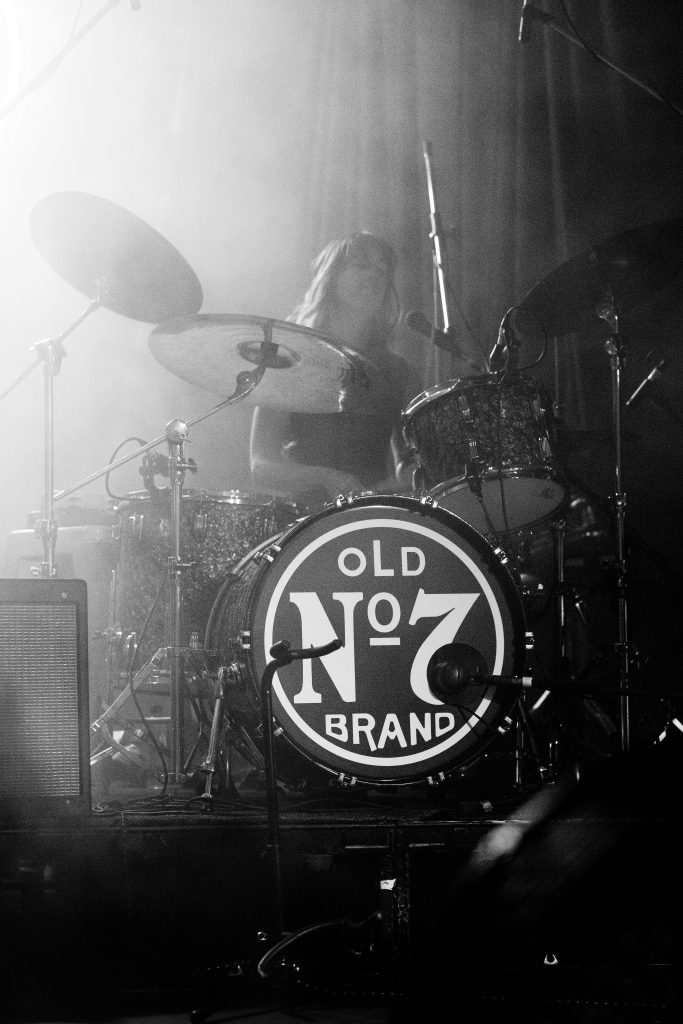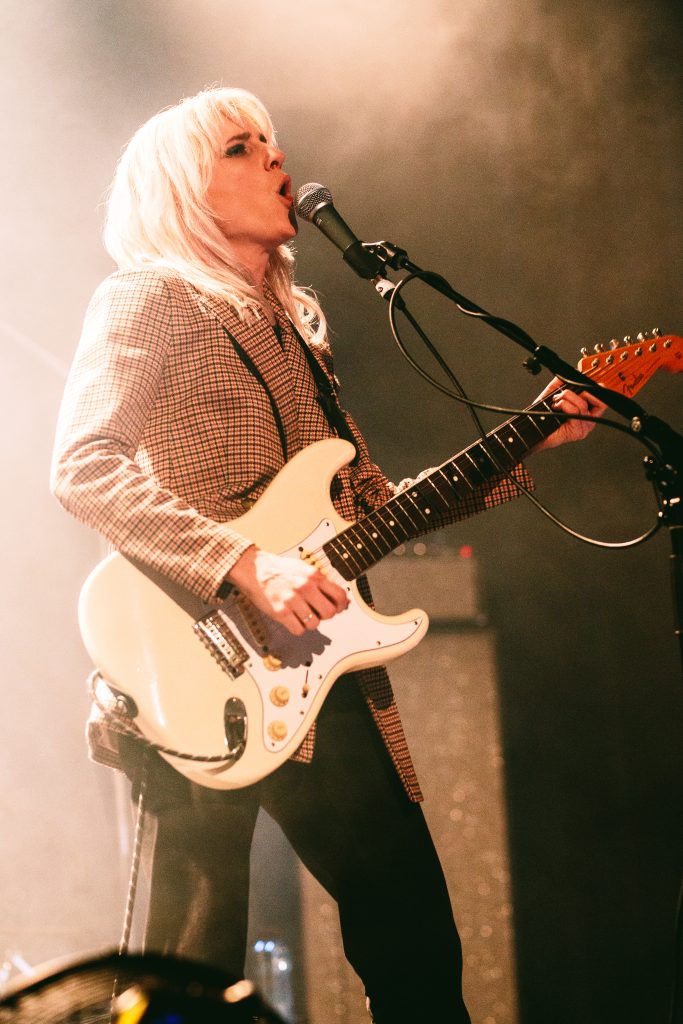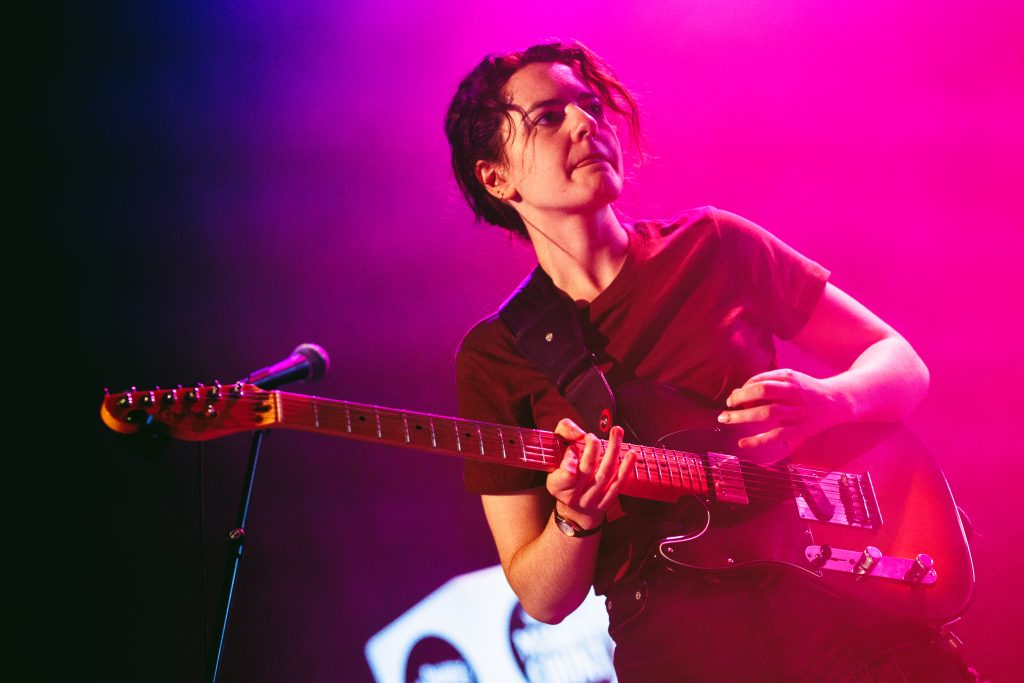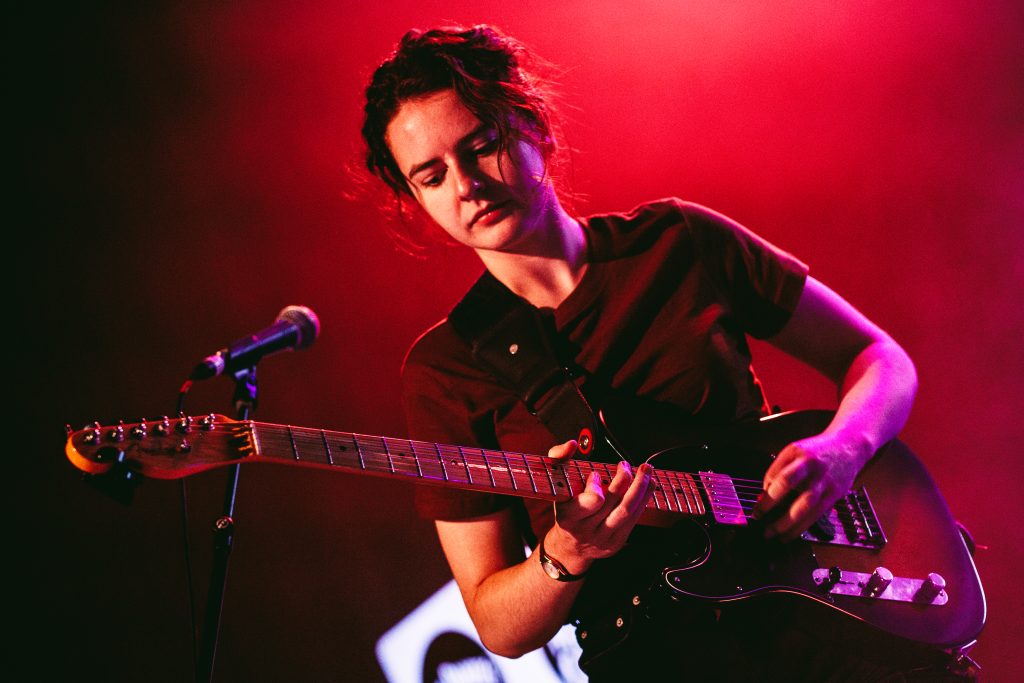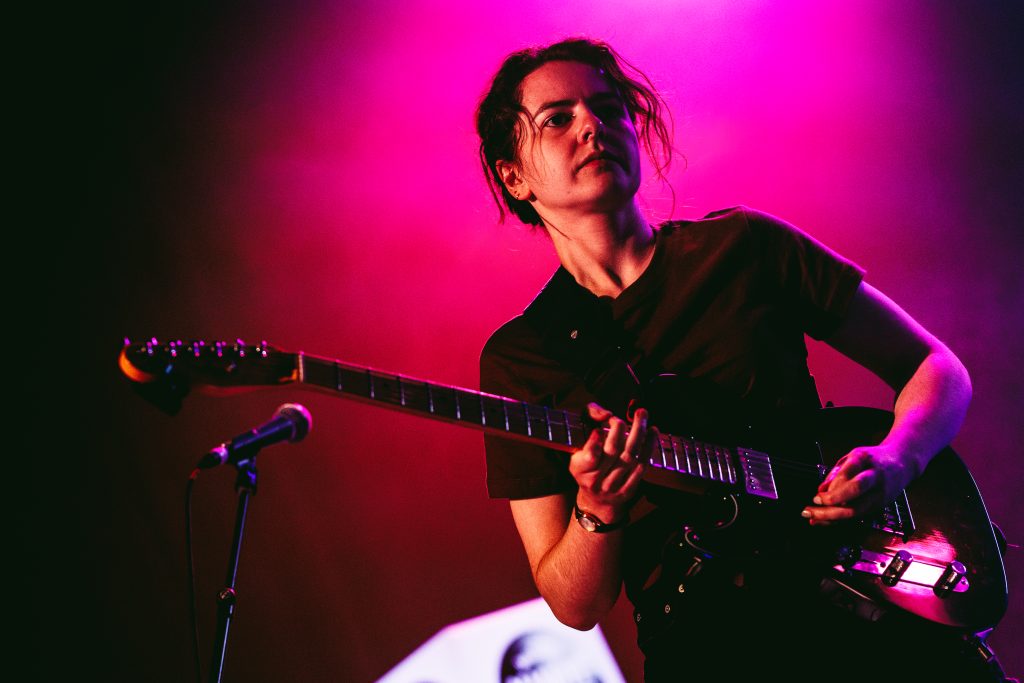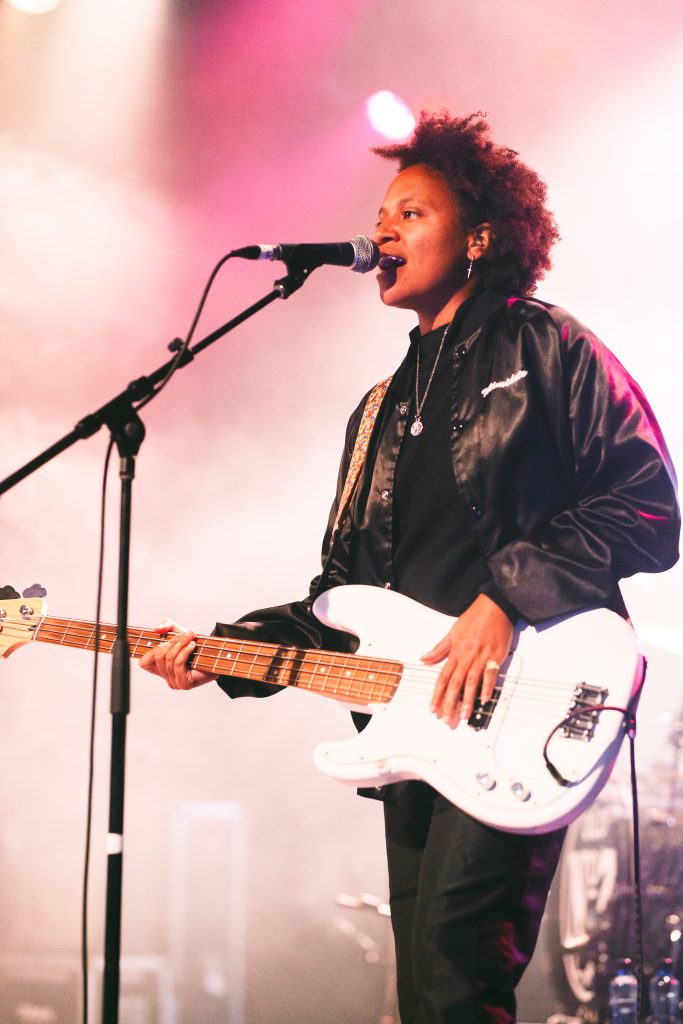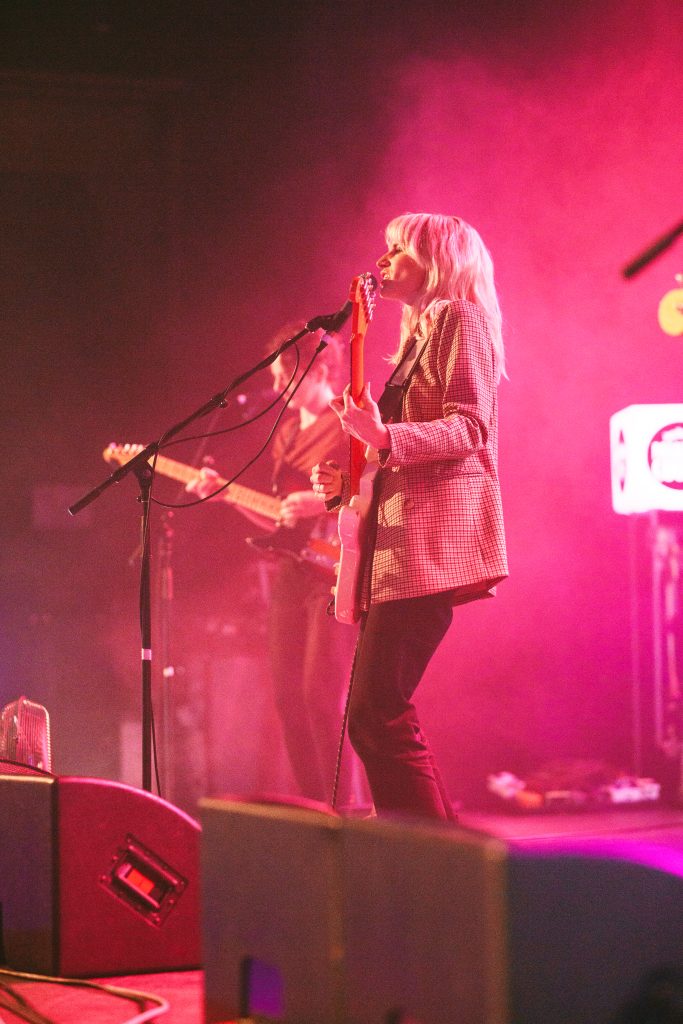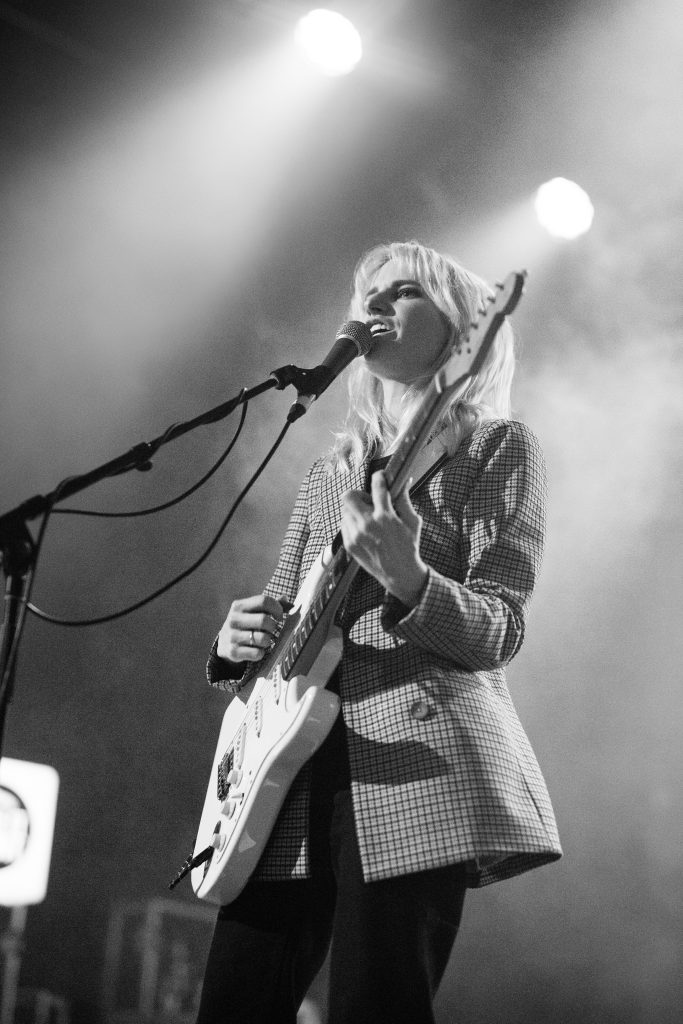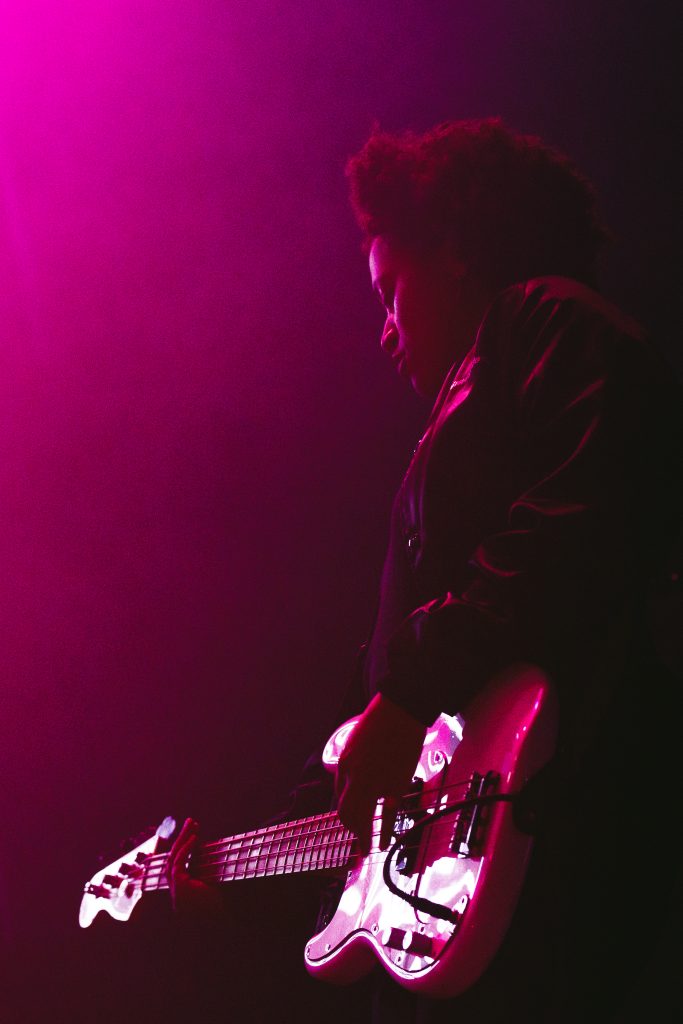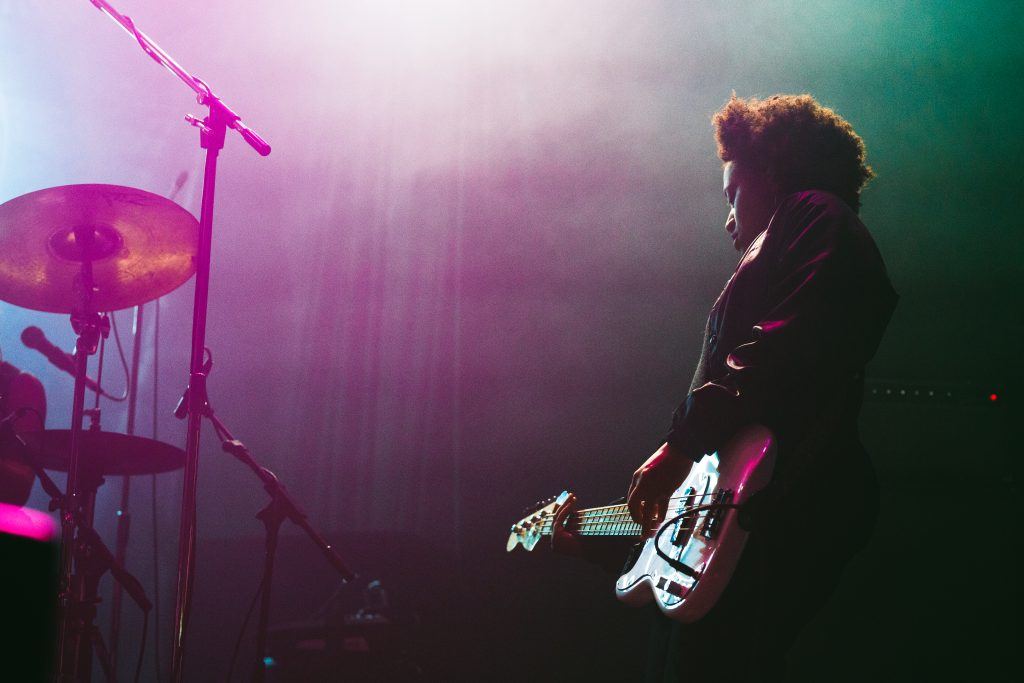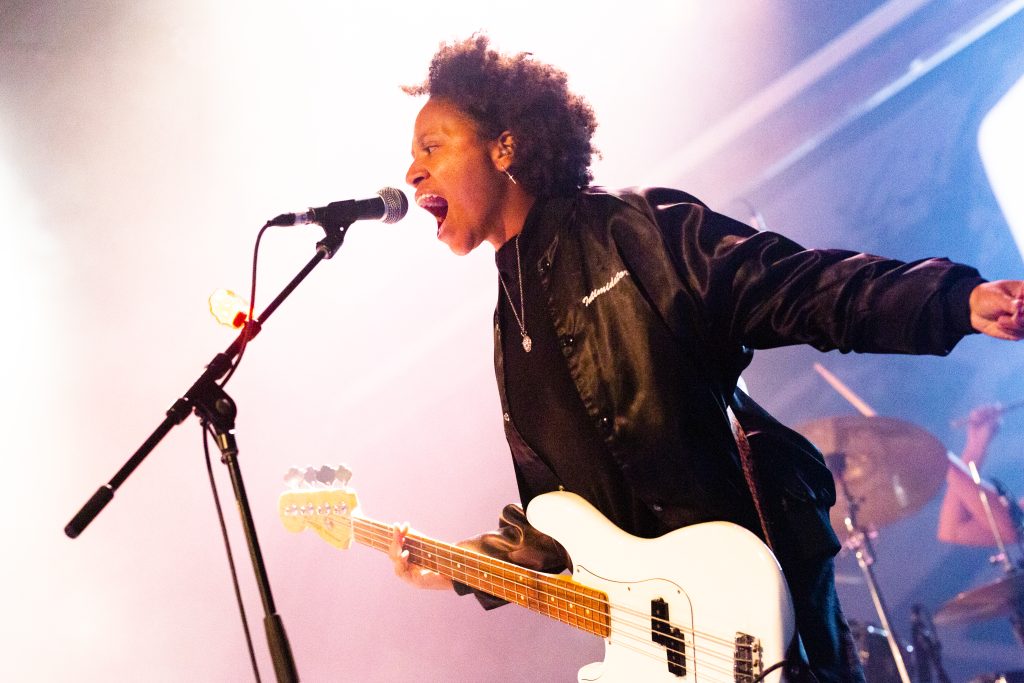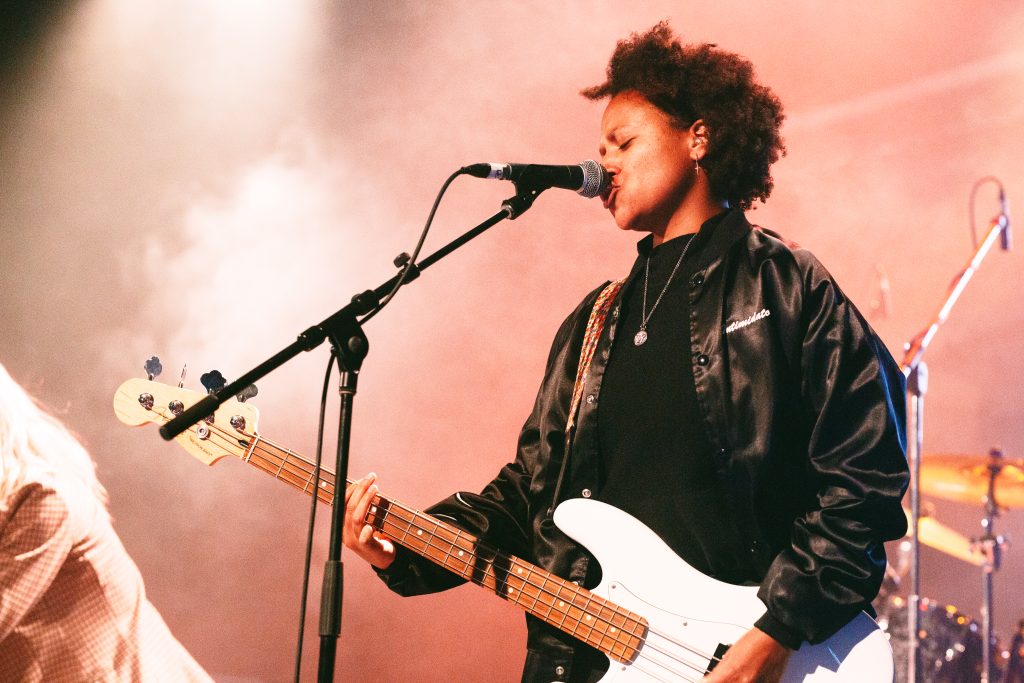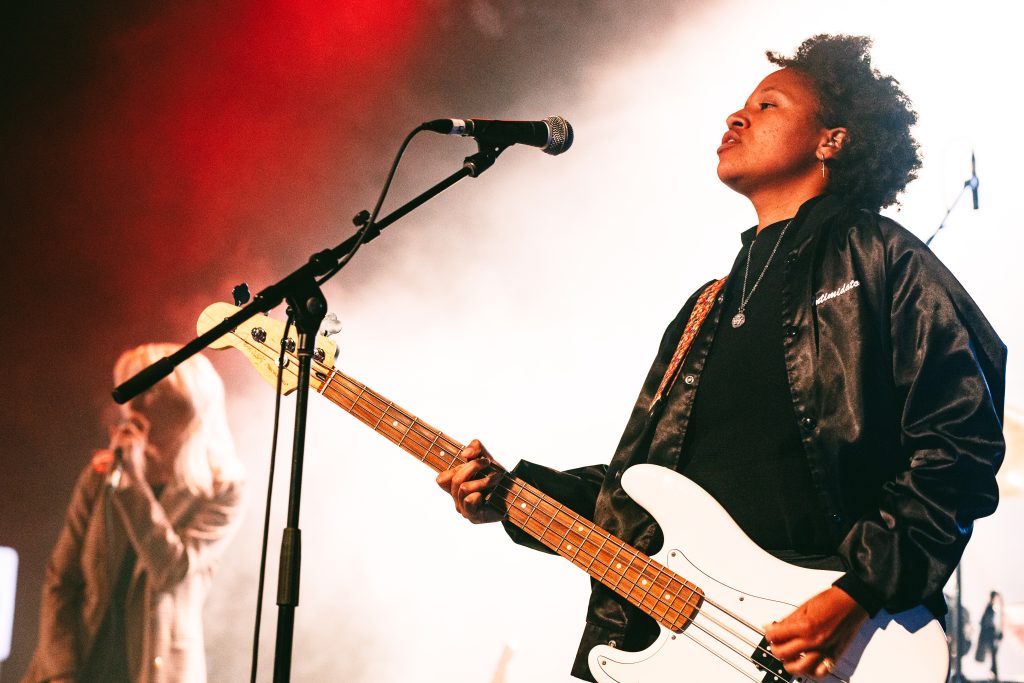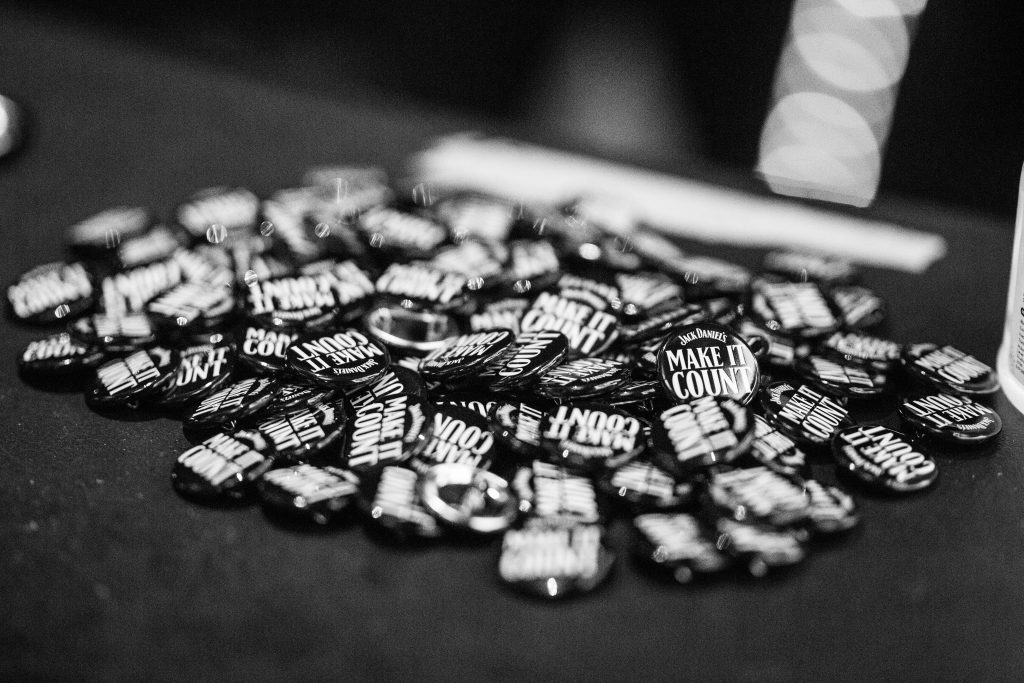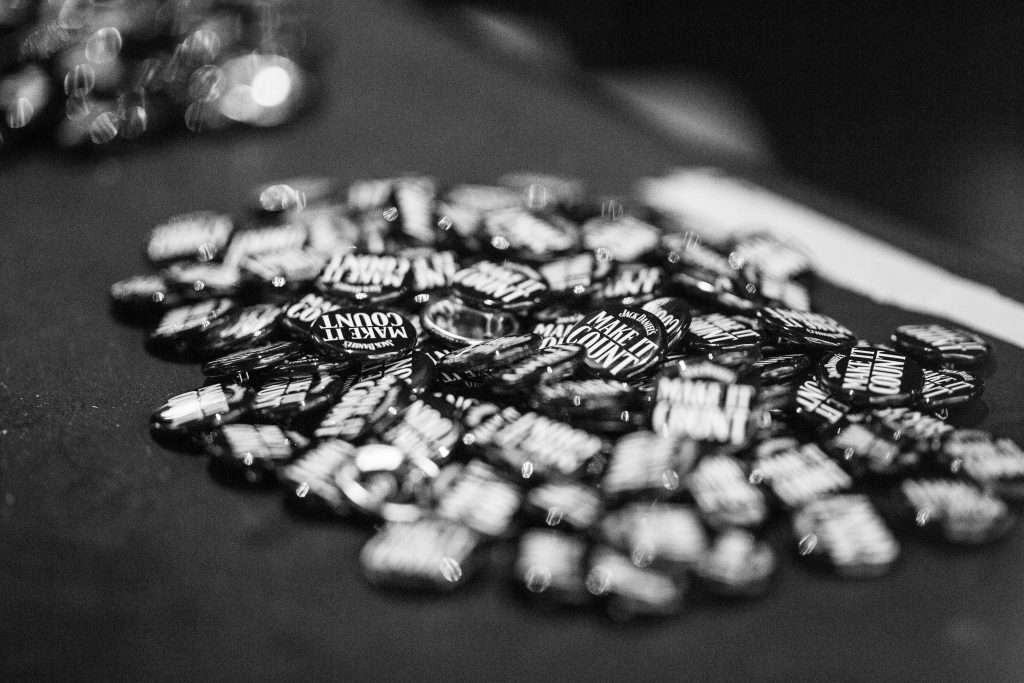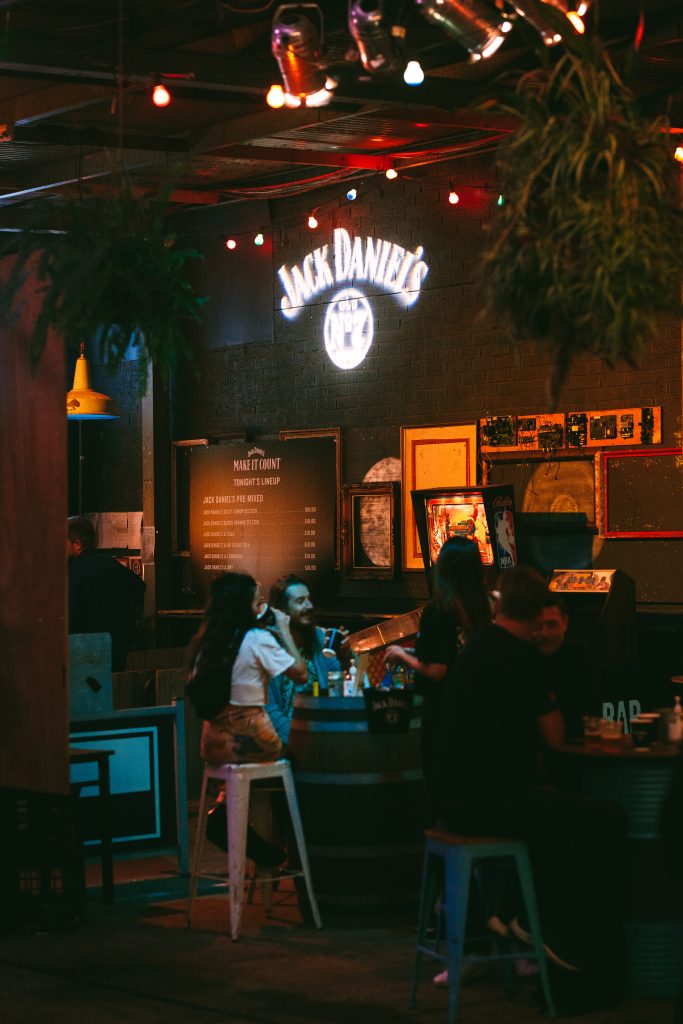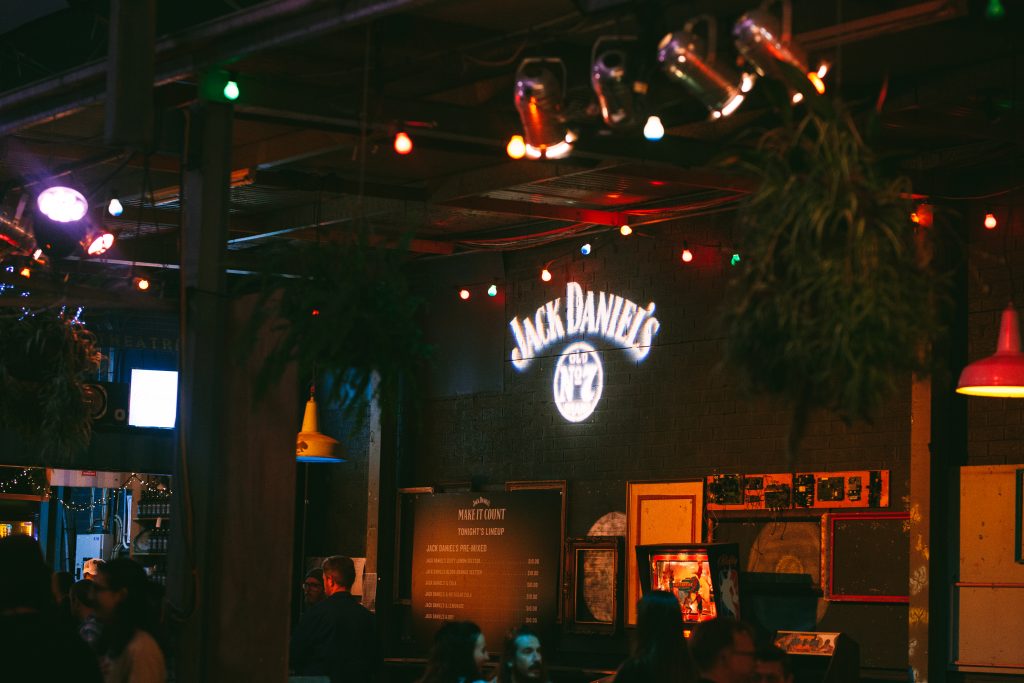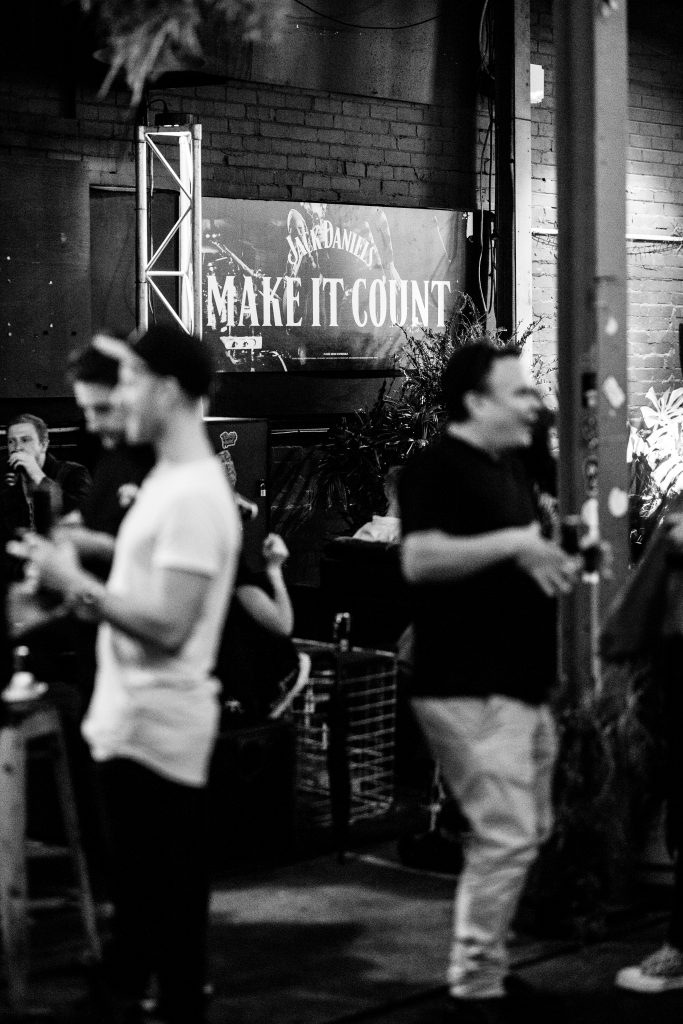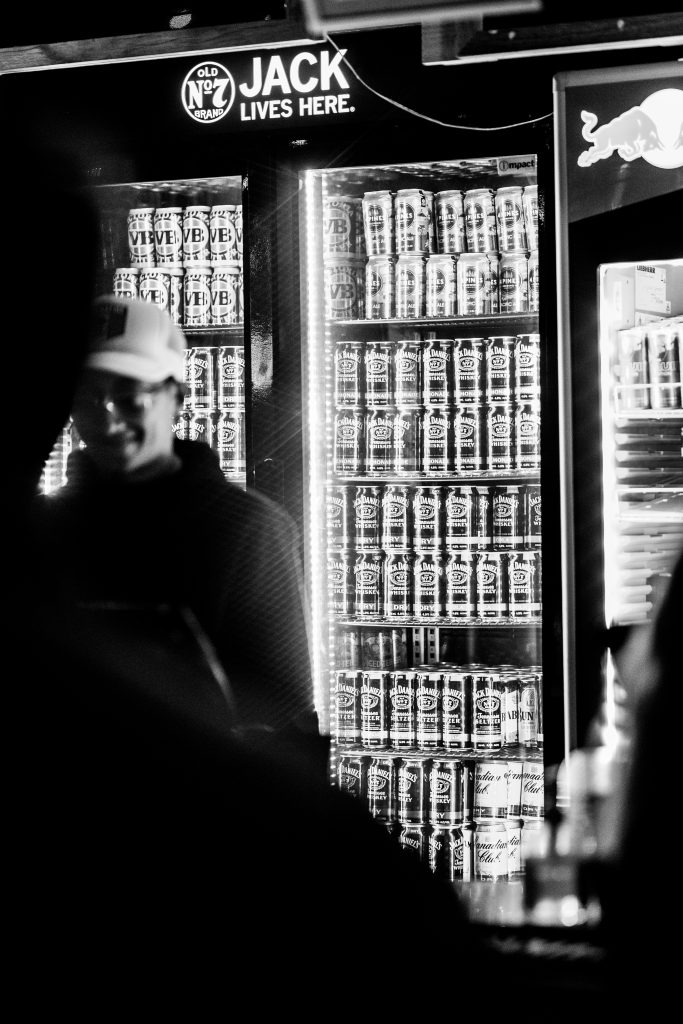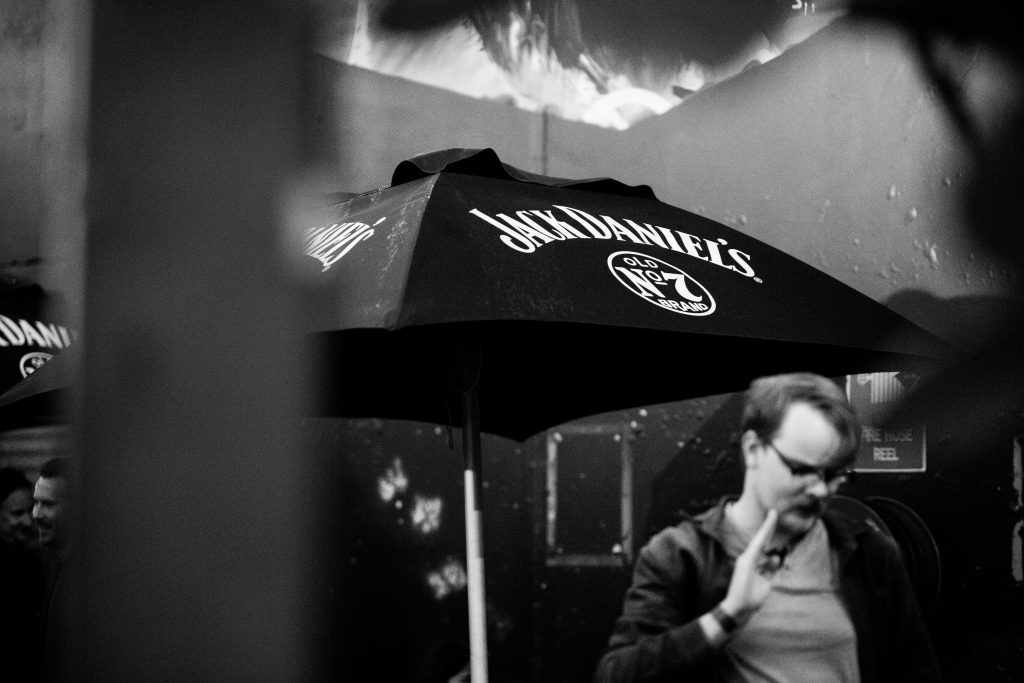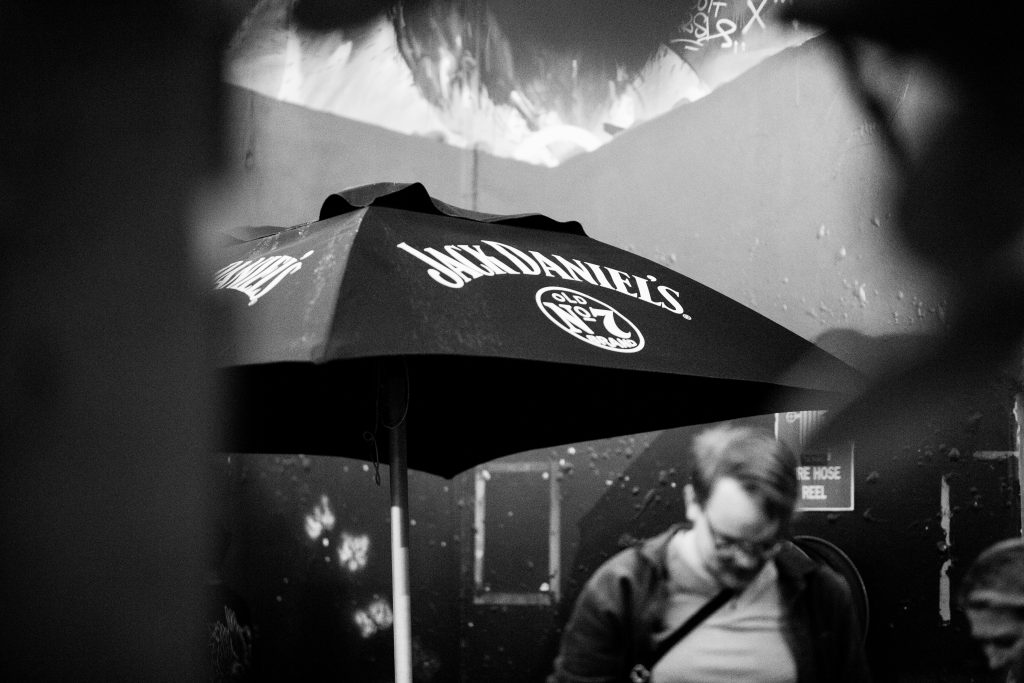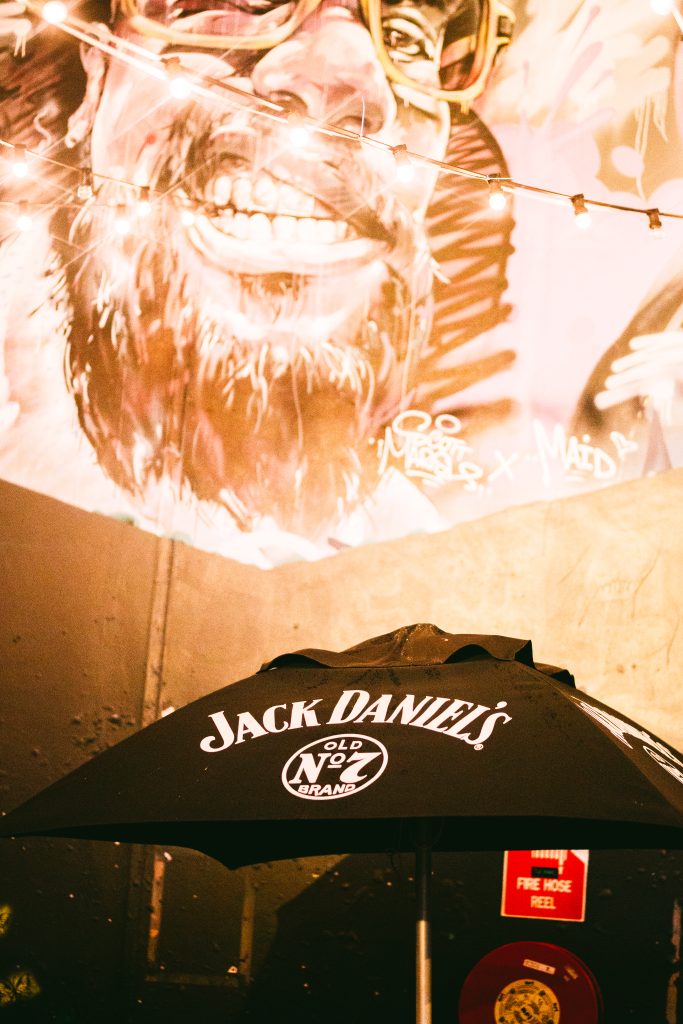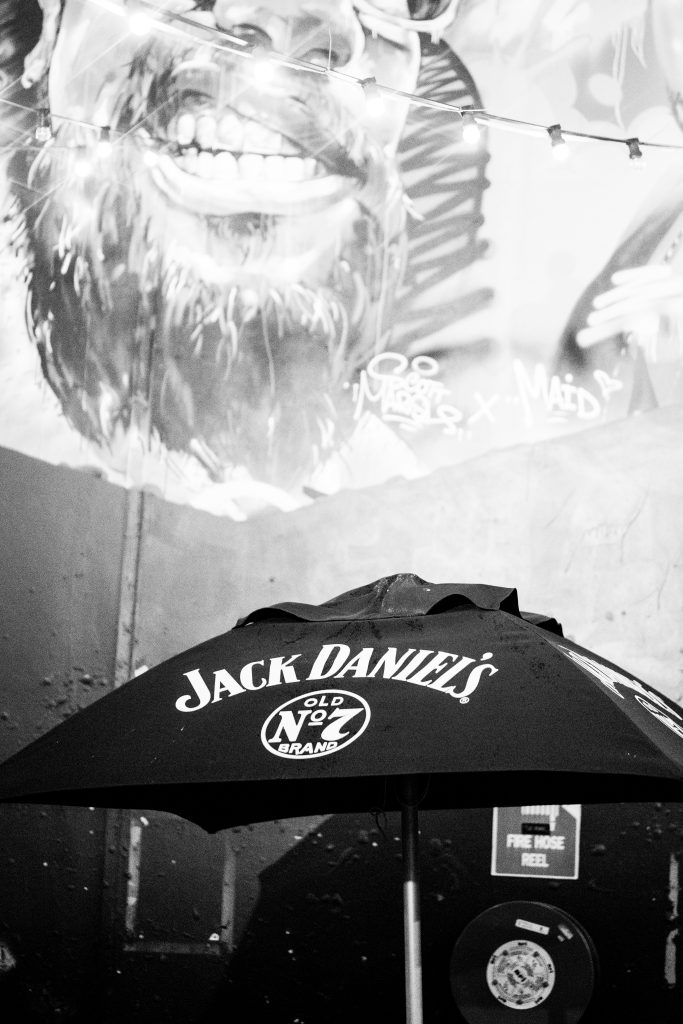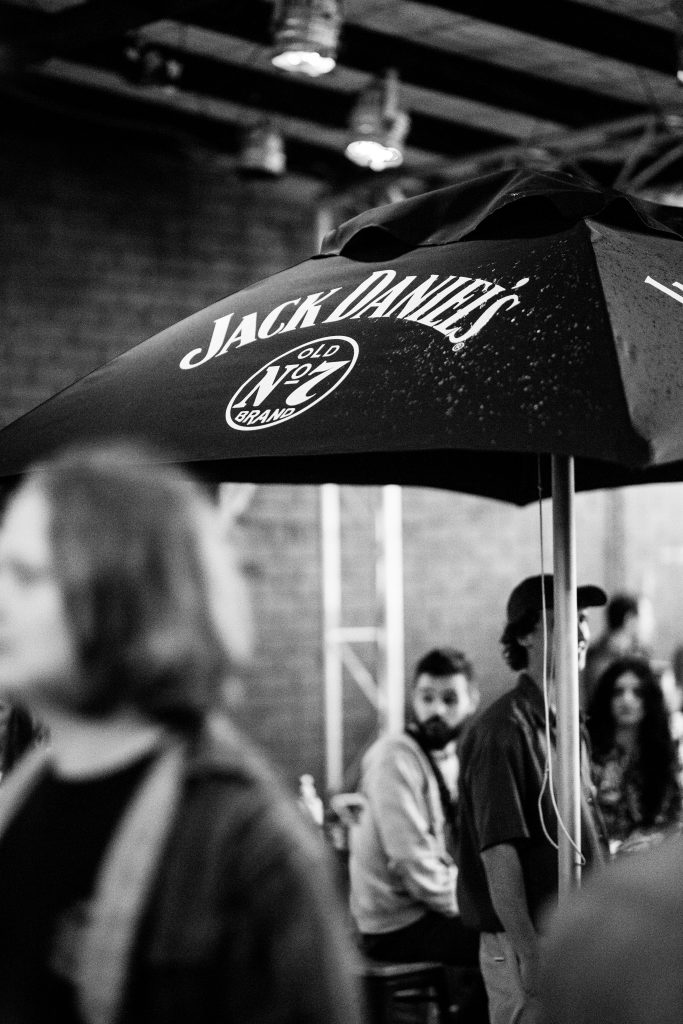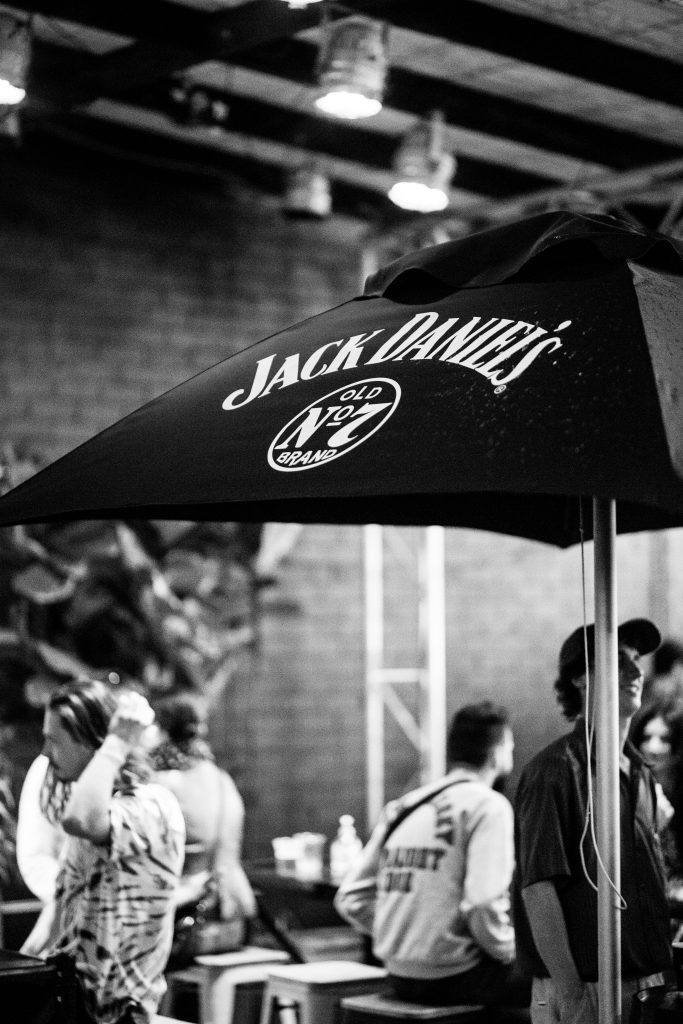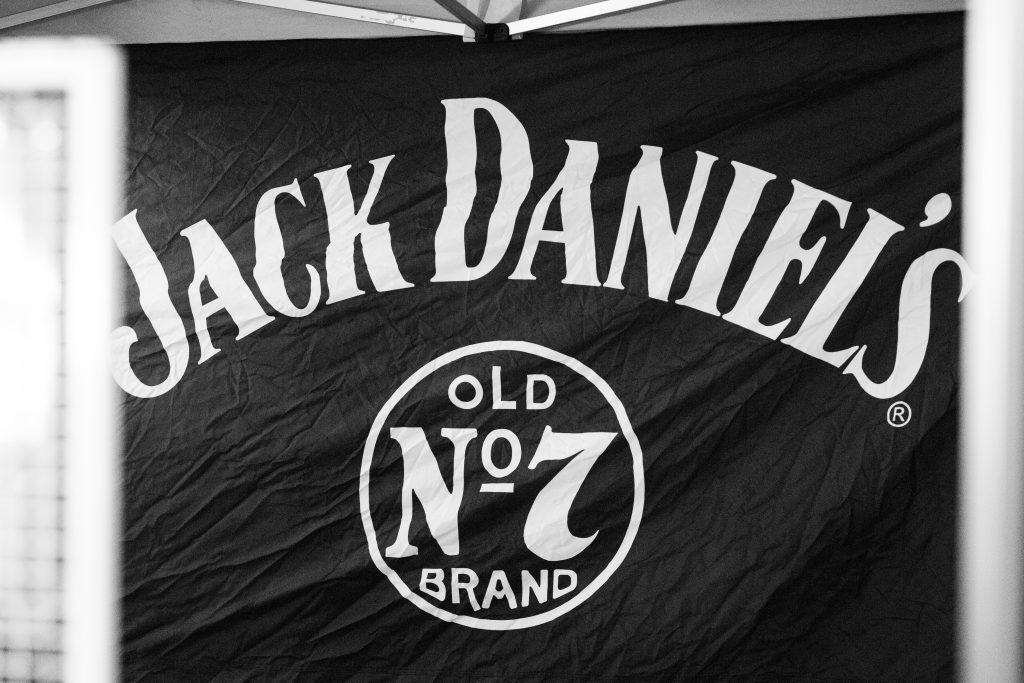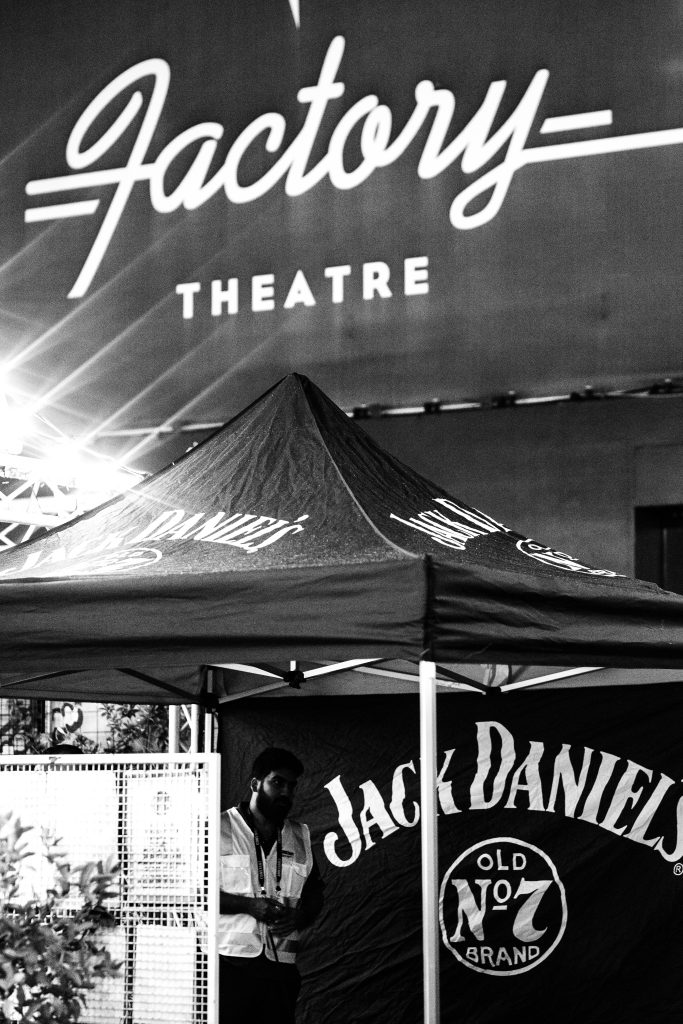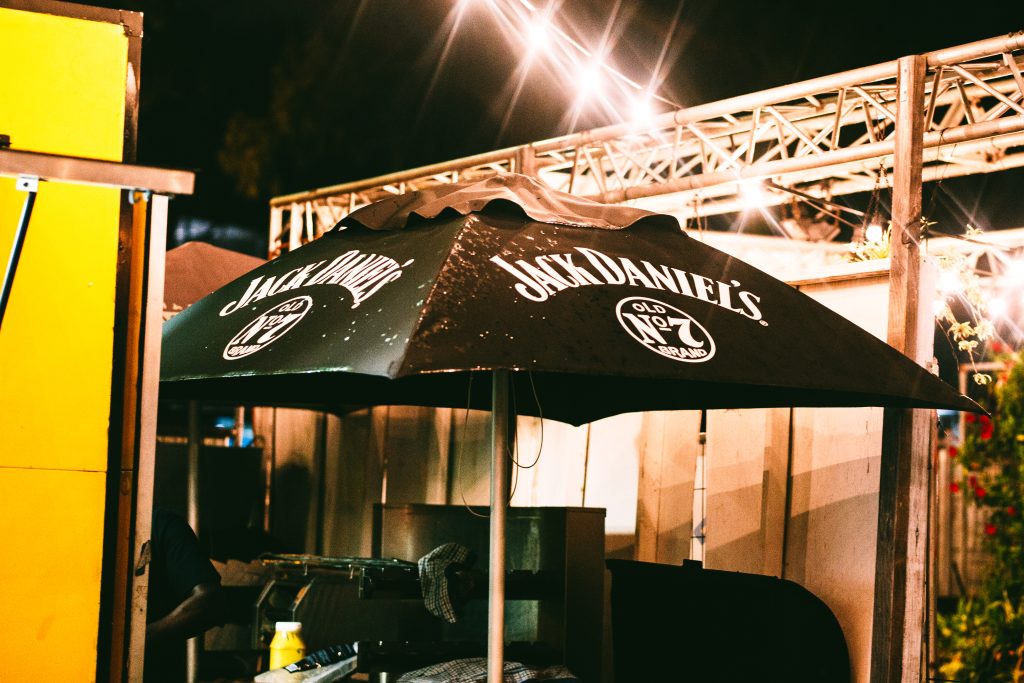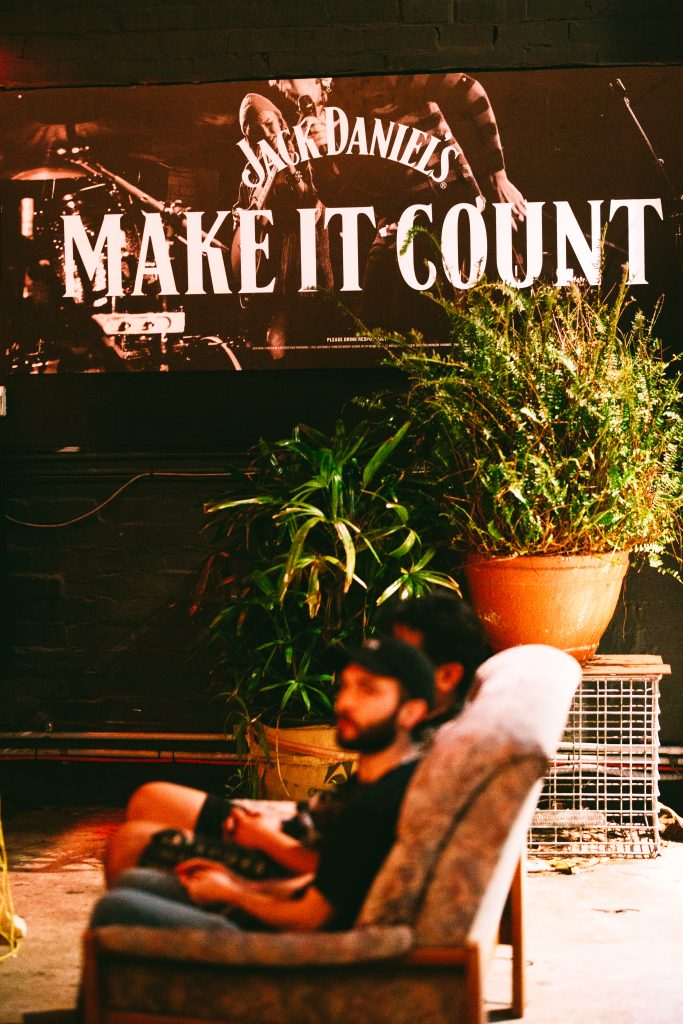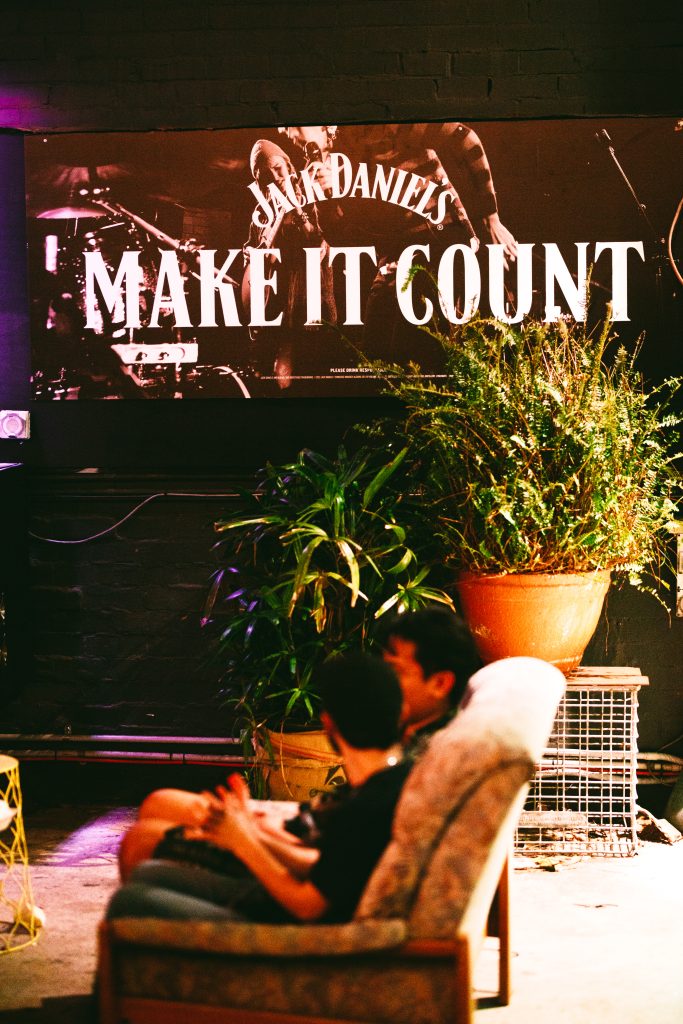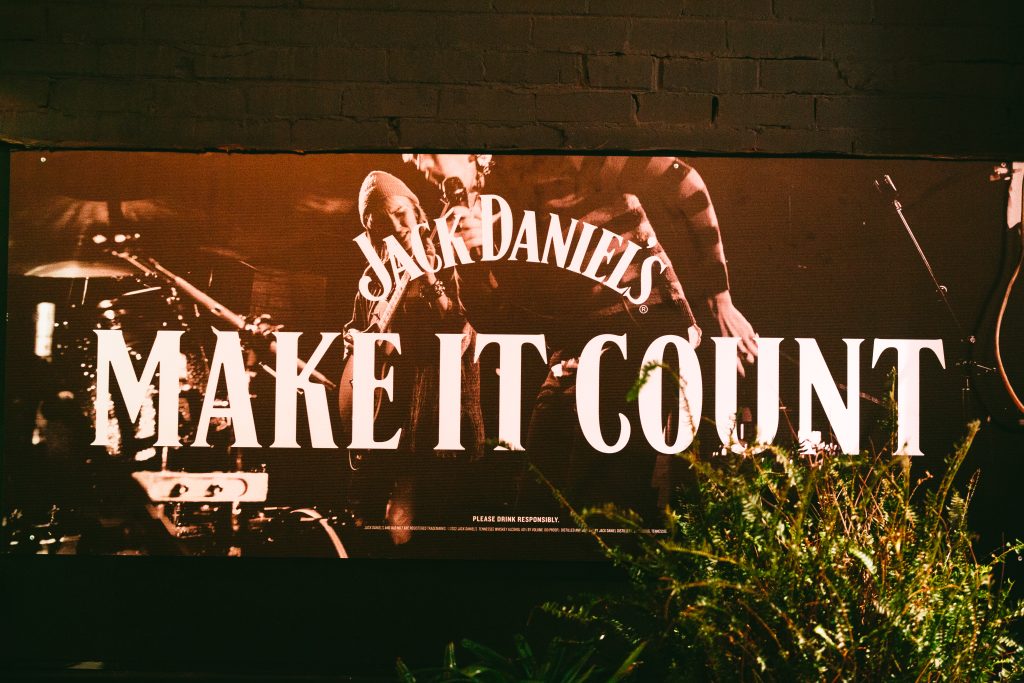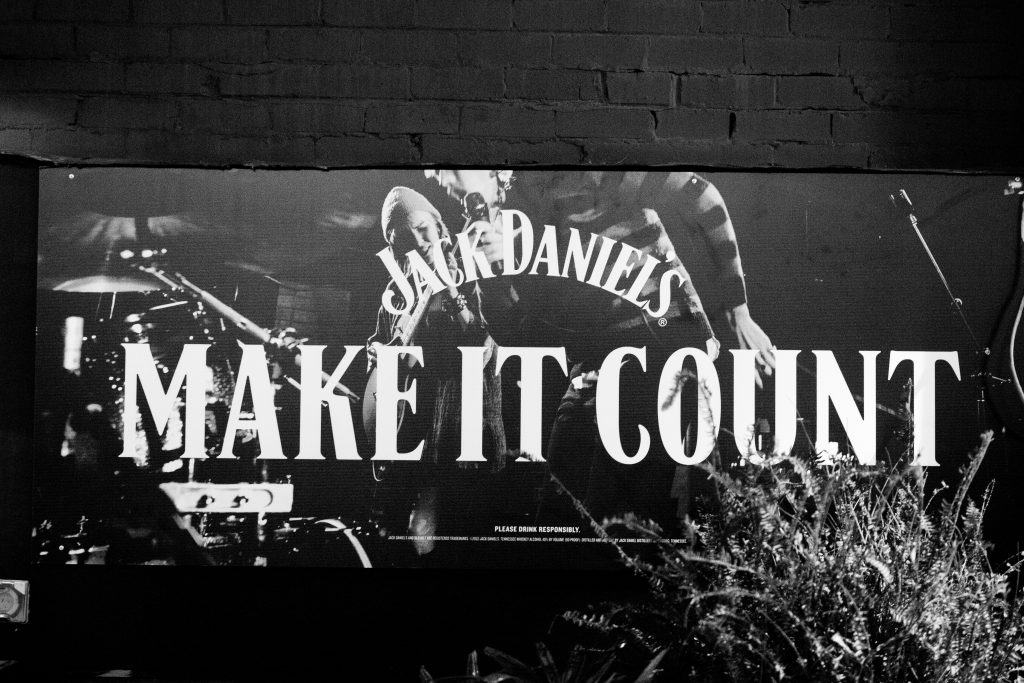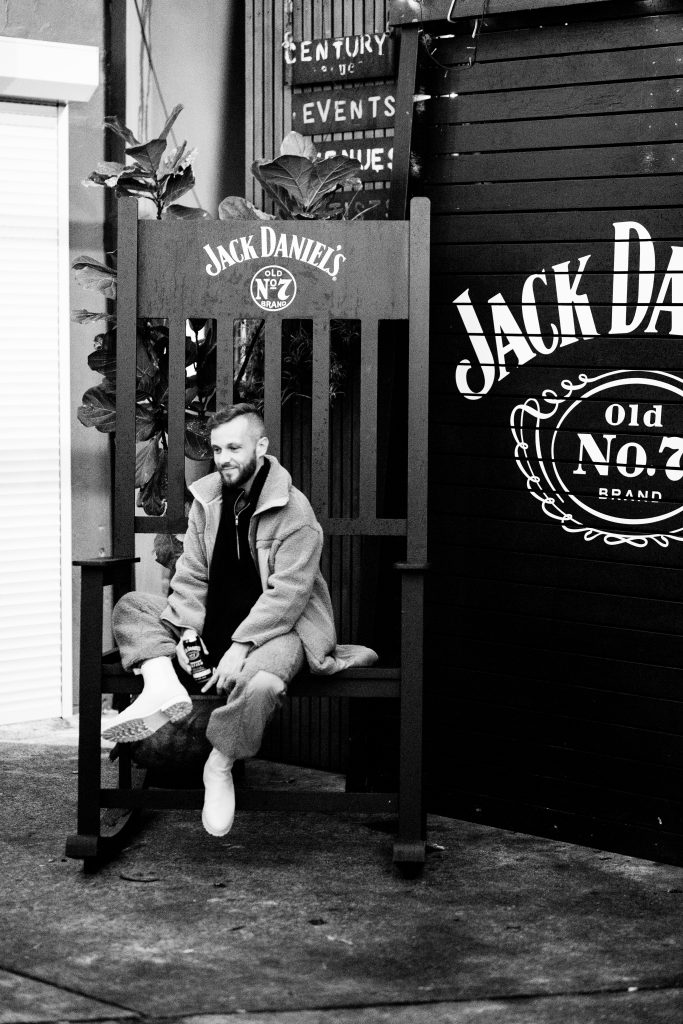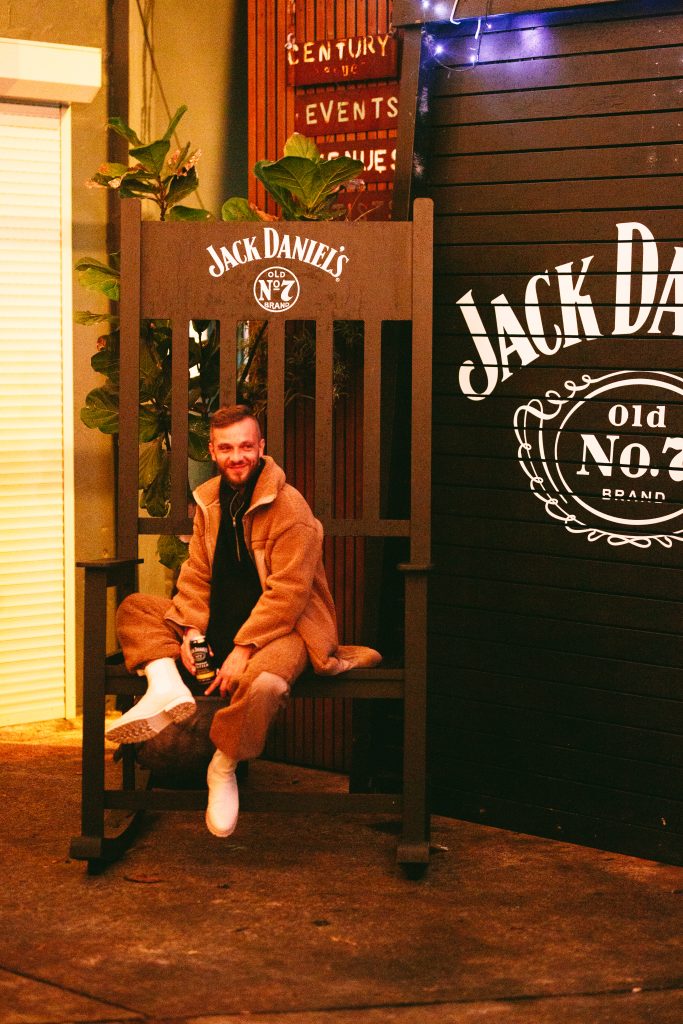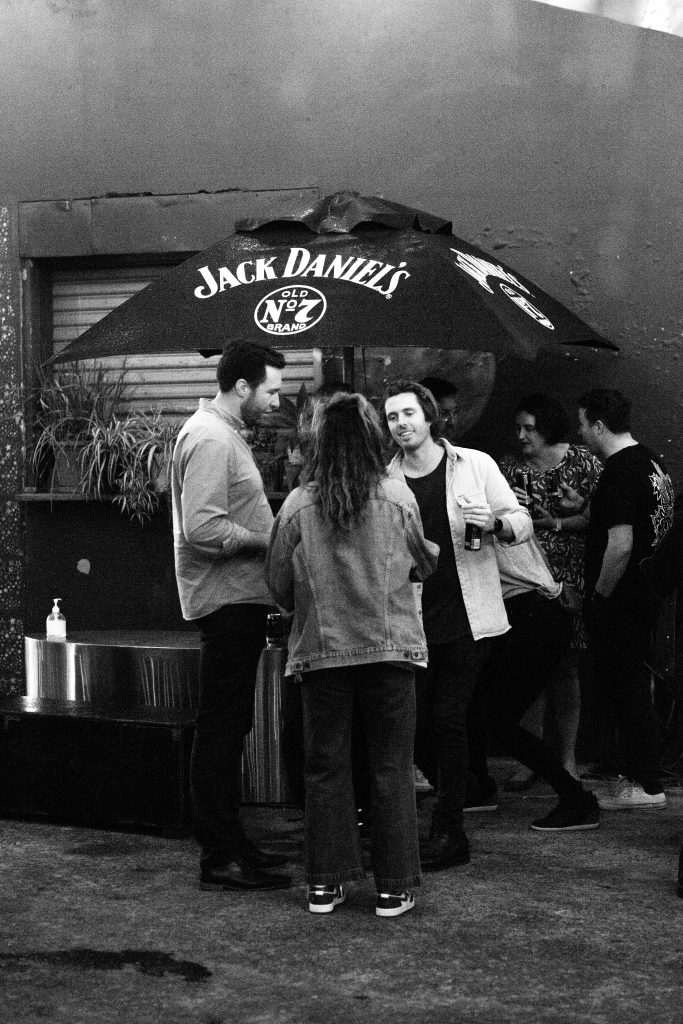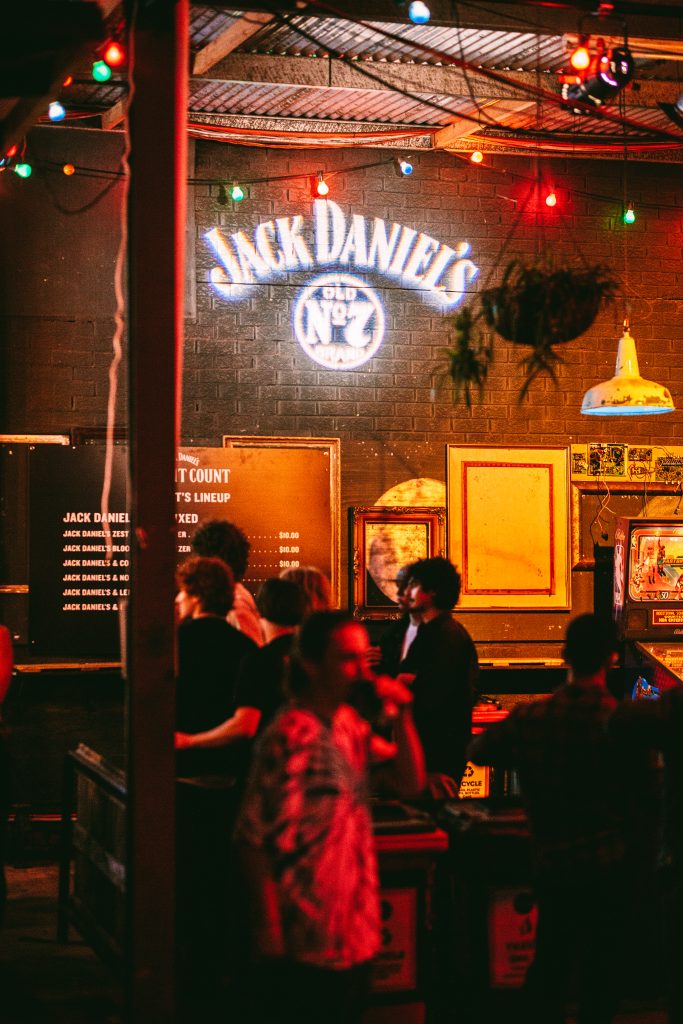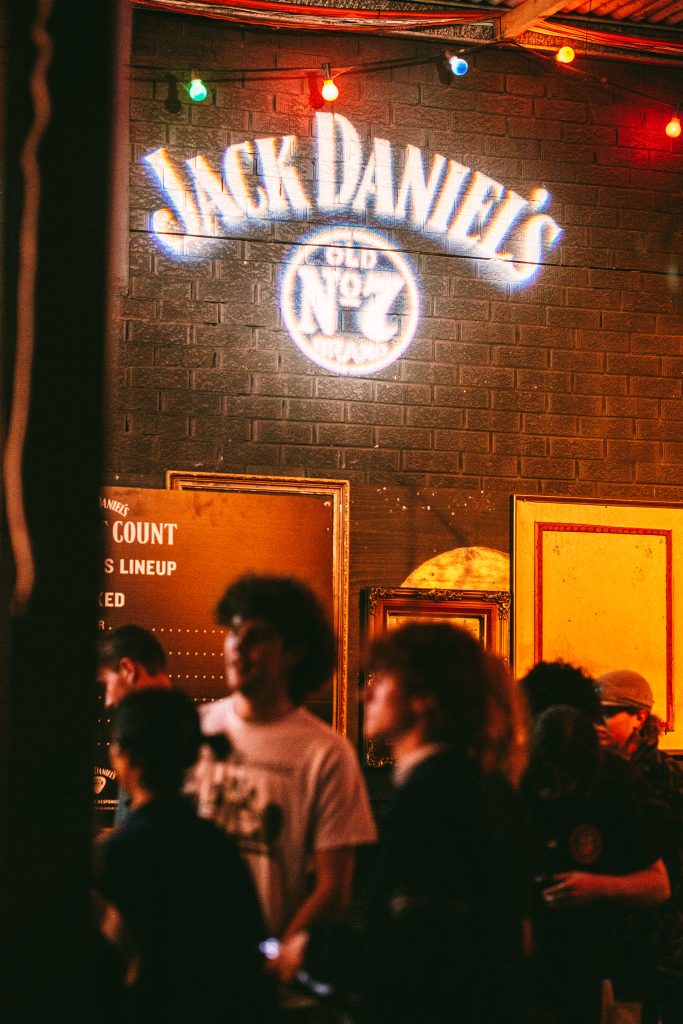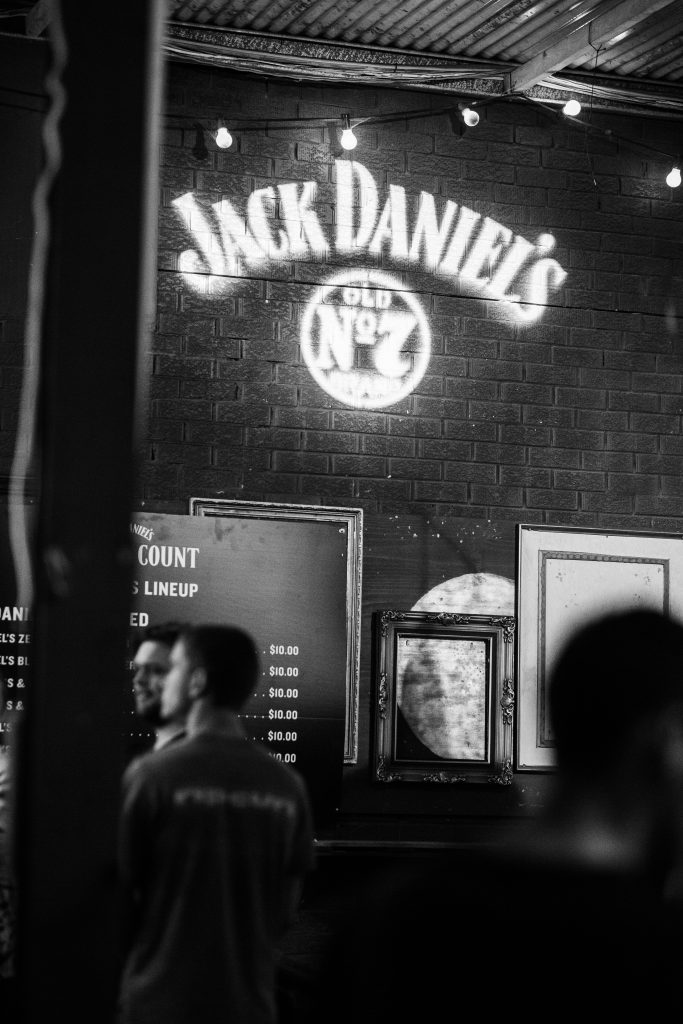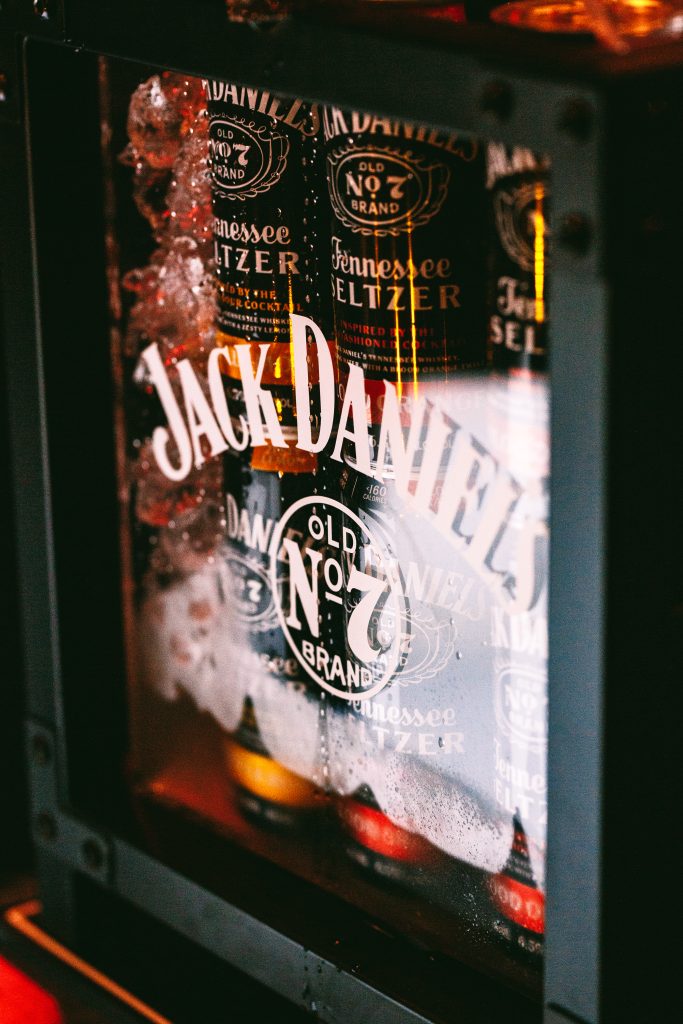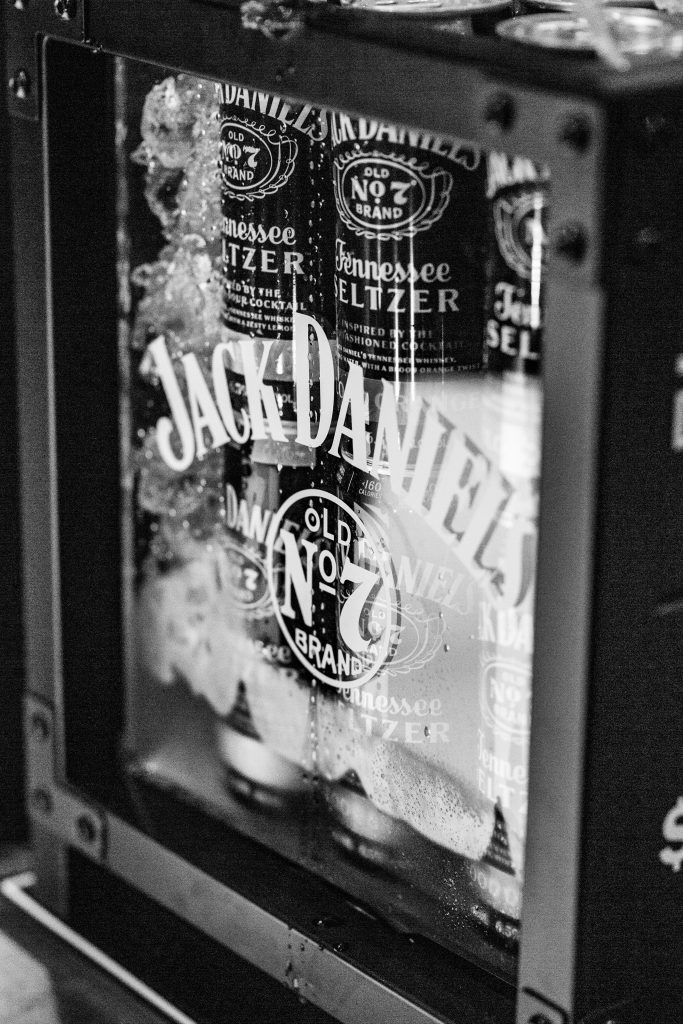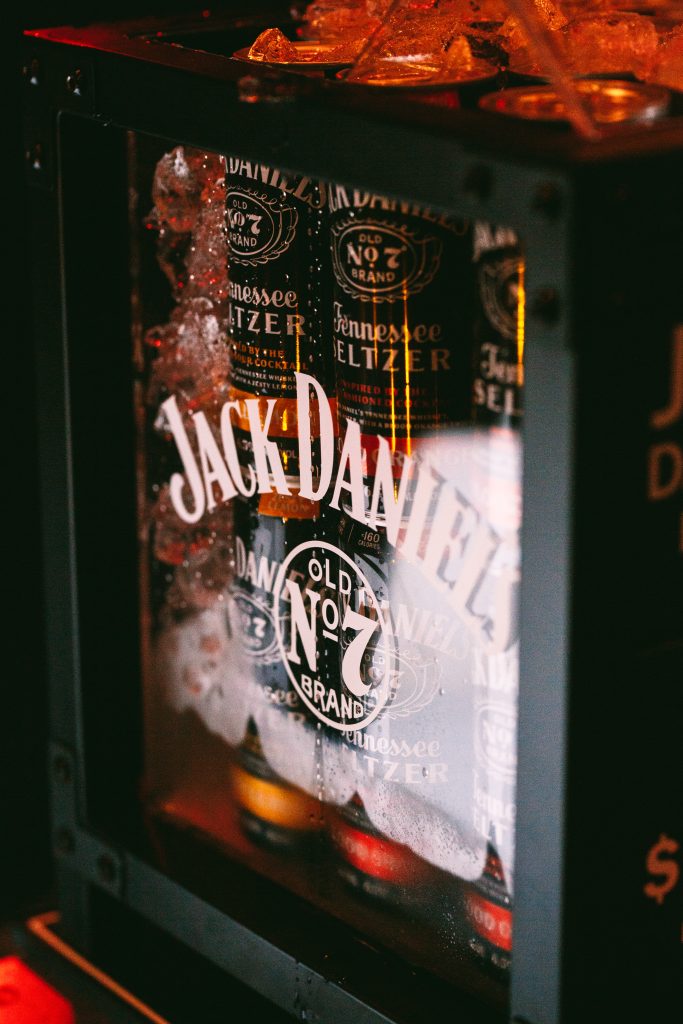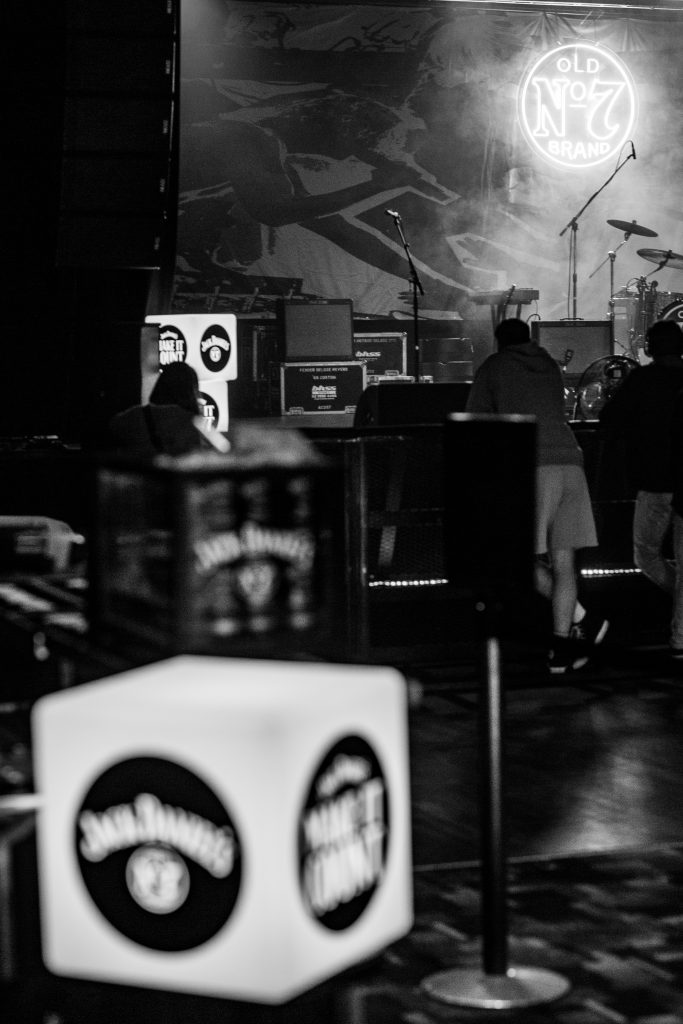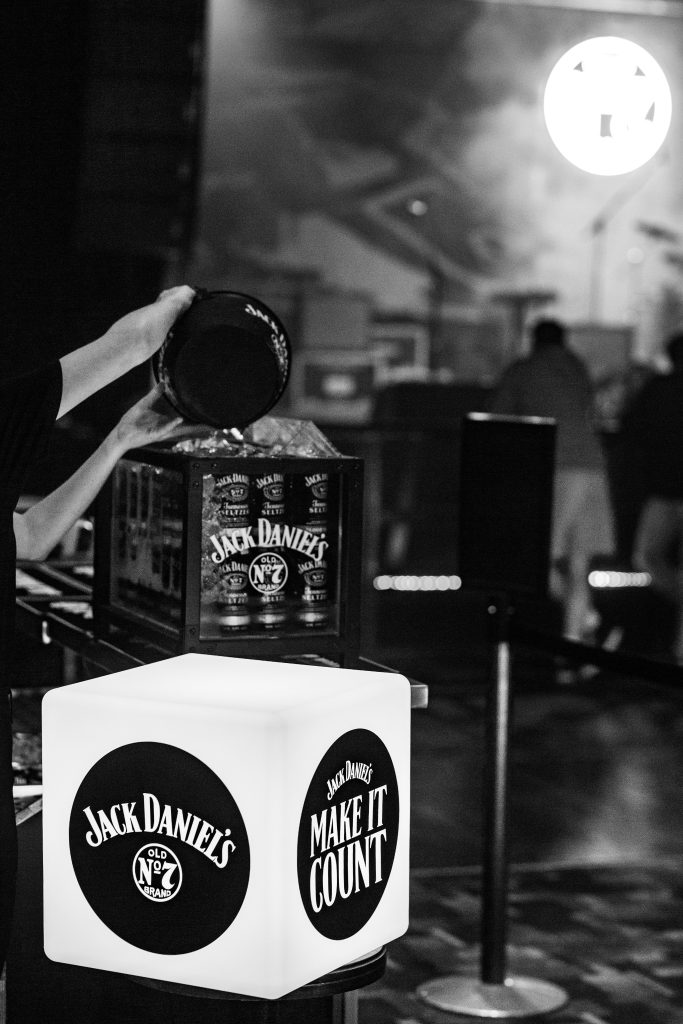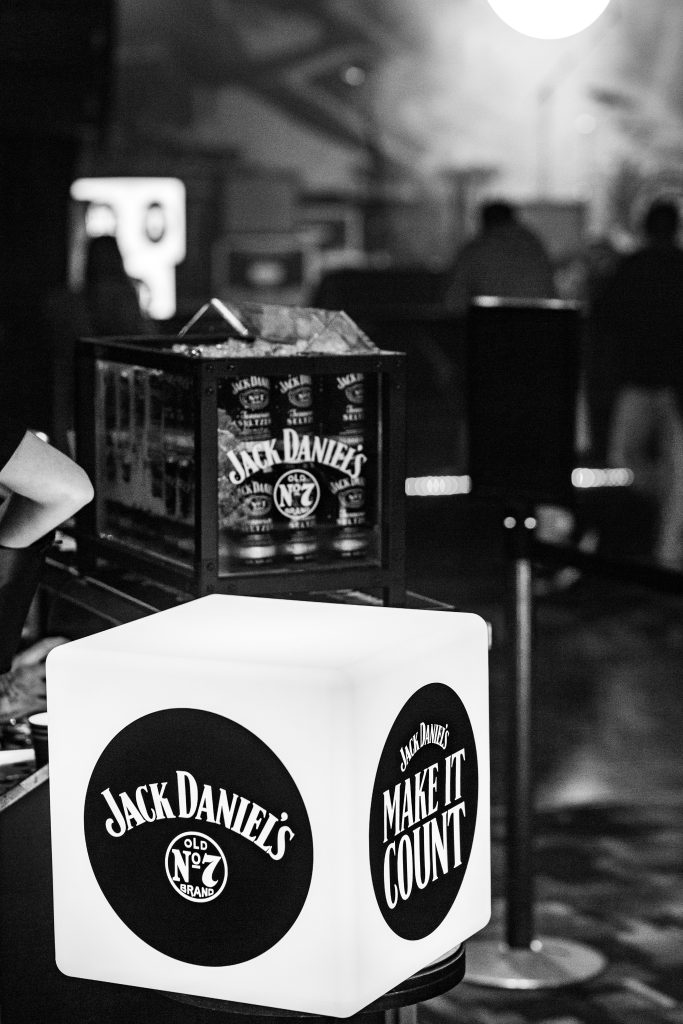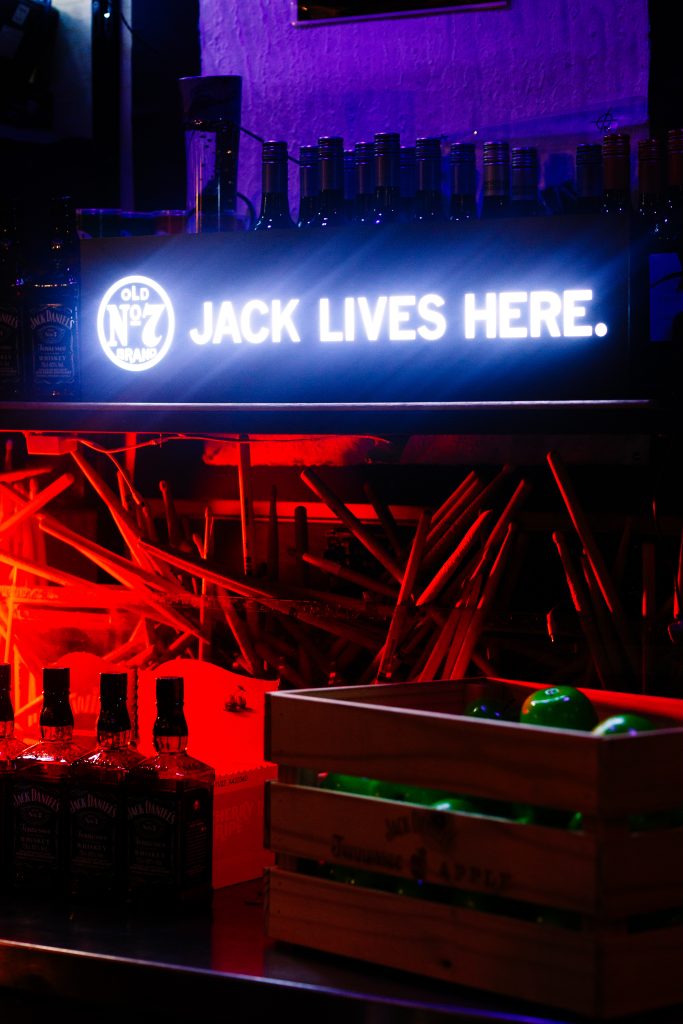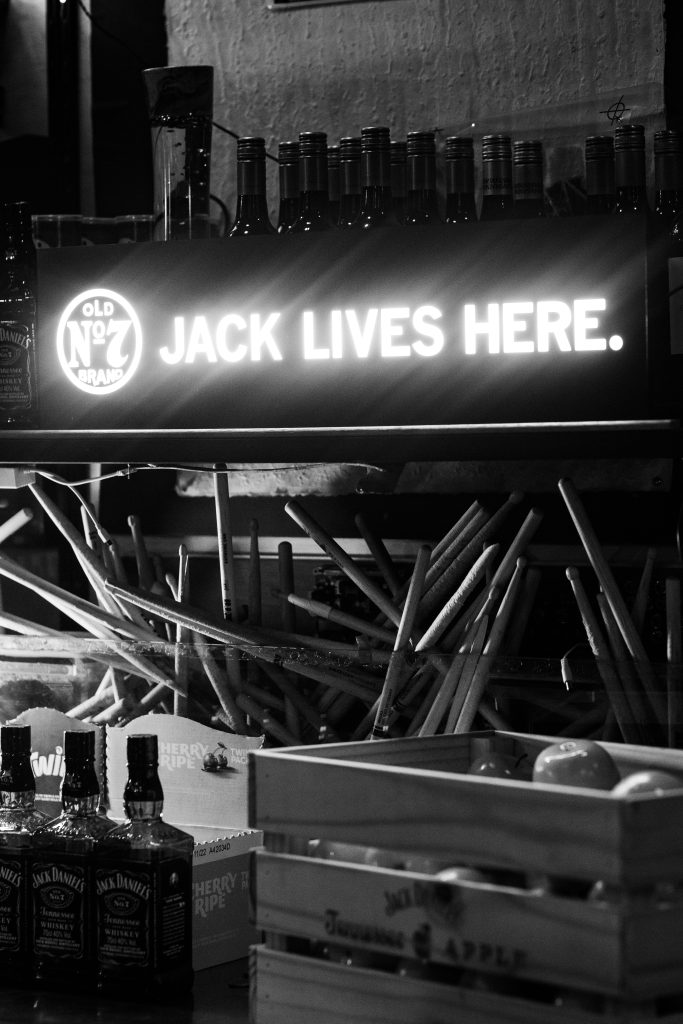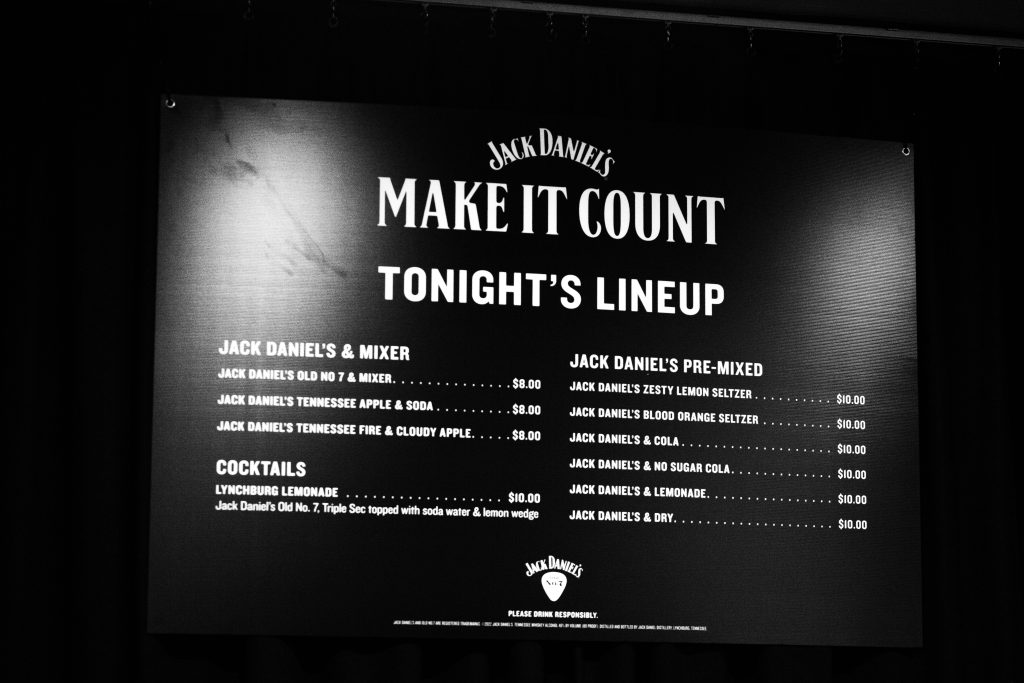 Close this message
Gallery: Jack Daniel's Live At Last with Psychedelic Porn Crumpets
Ever since it was first announced back in early March that the Jack Daniel's' Live At Last series was set to take over venues across Australia in April, fans knew they were in for something special. But of course, to really appreciate how special this experience was set to be, you had to be there in person to soak up all the action.
That's exactly what happened for us recently when Perth's Psychedelic Porn Crumpets took over Sydney's Factory Theatre for a show that fans won't soon forget.
Supported by The Buoys, the gig was one for the record books, taking place just one day before the release of Psychedelic Porn Crumpets' new, five-star album, Night Gnomes. A celebration of stellar tunes, expertly-performed live music, and some of the most acclaimed musicianship in the country, it was clear it was on track to be an evening we'd remember forever.
"Seeing the group in all their glory, it's clear that relentless live shows prior to lockdown have allowed the Crumpets to hone their talents on the live stage and grow their profile as a presence on the local scene, with the hungry crowd having a ball as they rocked out to the group's heavy, sweaty music," wrote reviewer Jessica Lynch.
"Their electric live performances truly embody what it is to see a rock 'n' roll show, and according to member Luke Parish, creating such an atmosphere for their live shows is a critical element of what it means to be the Psychedelic Porn Crumpets."
In addition to Psychedelic Porn Crumpets, Jack Daniel's Live At Last tour also included shows from Pond in Maroochydore, San Cisco in Brisbane, and Ruby Fields in Melbourne.
Proceeds from Jack Daniel's Live At Last ticket sales are going to Support Act, the music industry charity that provides crisis relief services to musicians, managers, crew, and other industry personnel.
To relive all the action from Sydney's Factory Theatre on April 21st, be sure to click through and see an array of stunning live shots from Chris Frape.