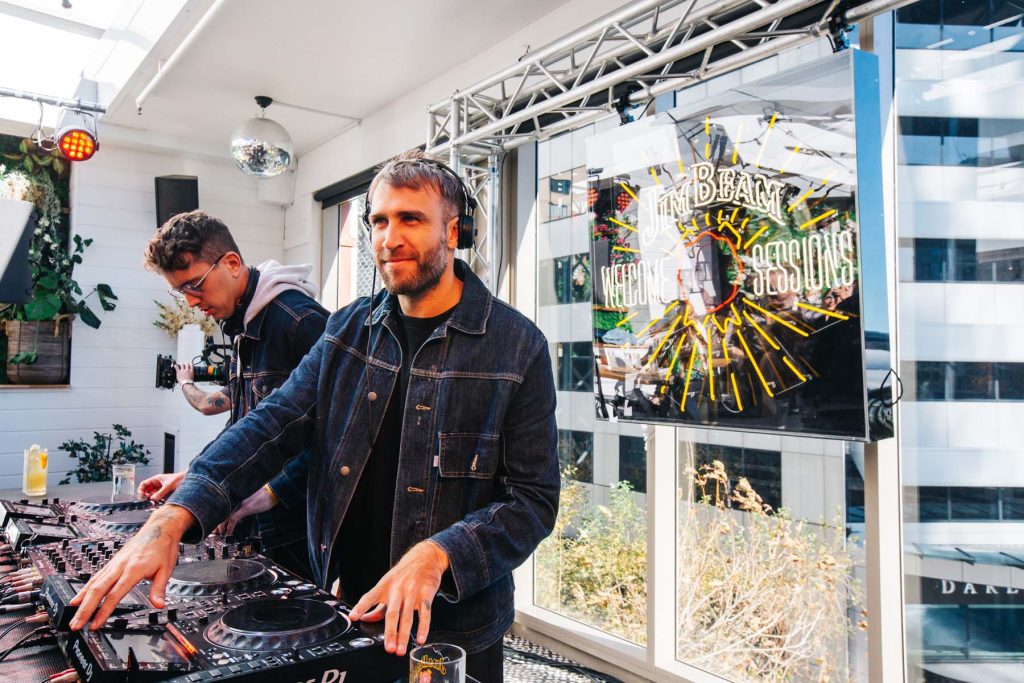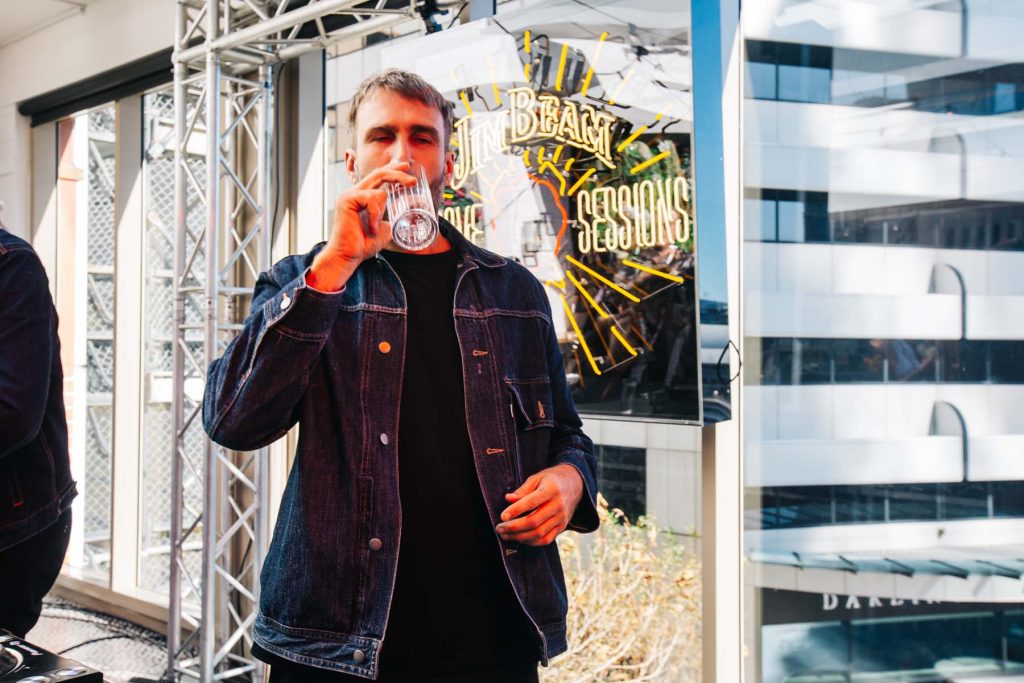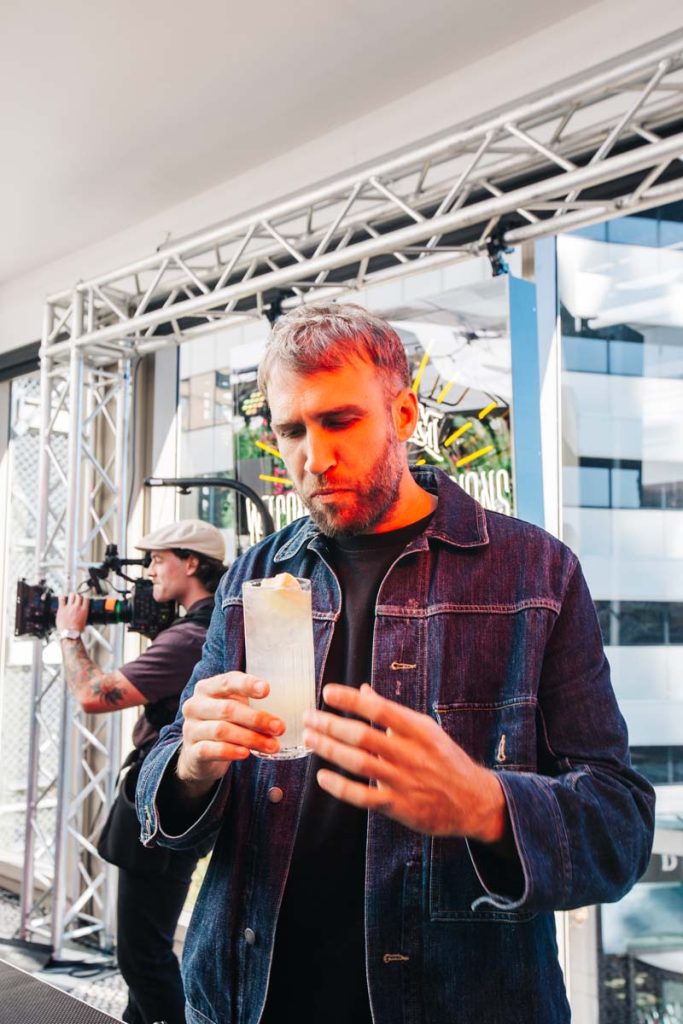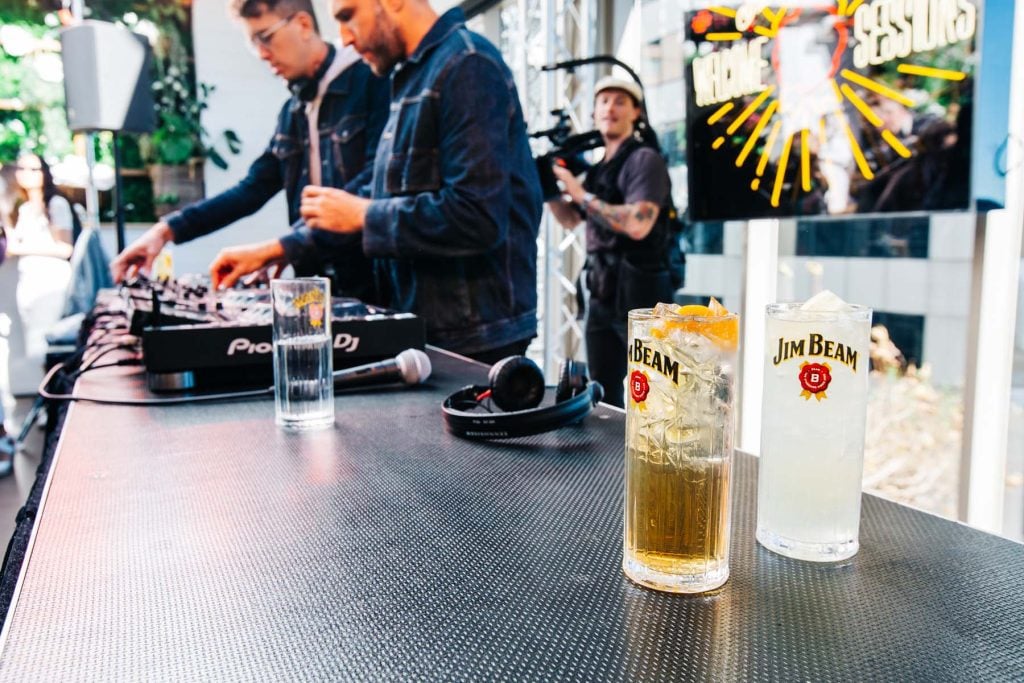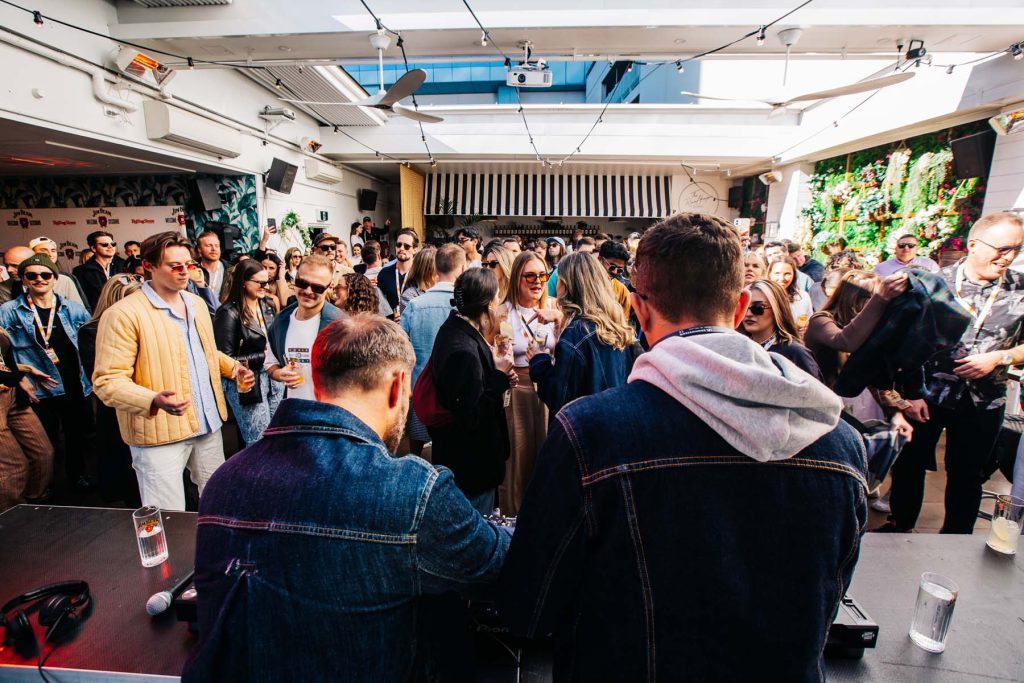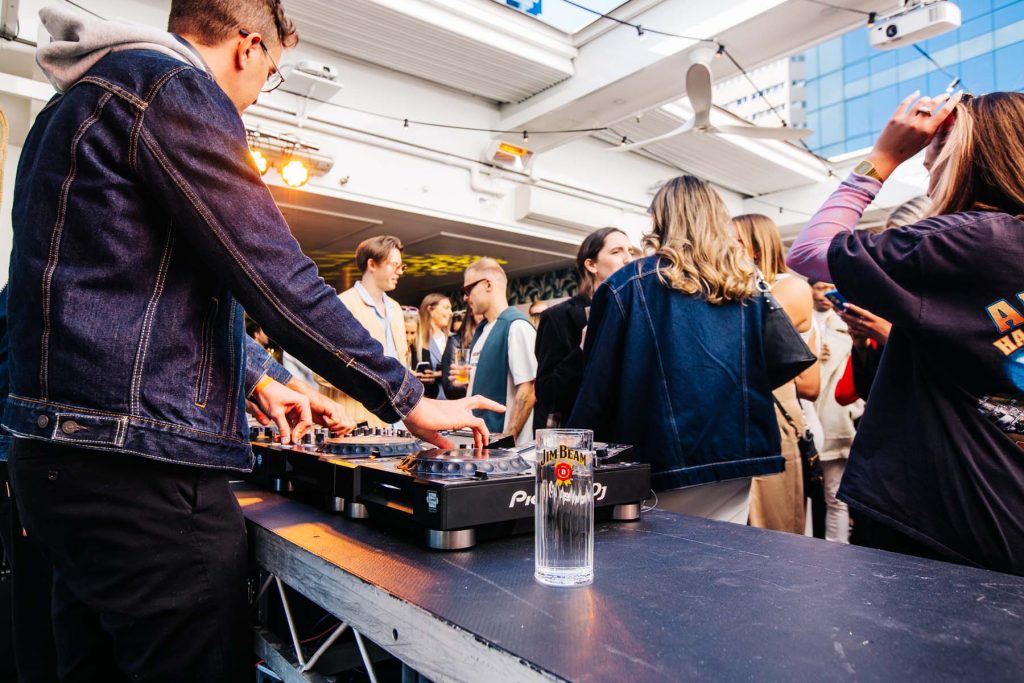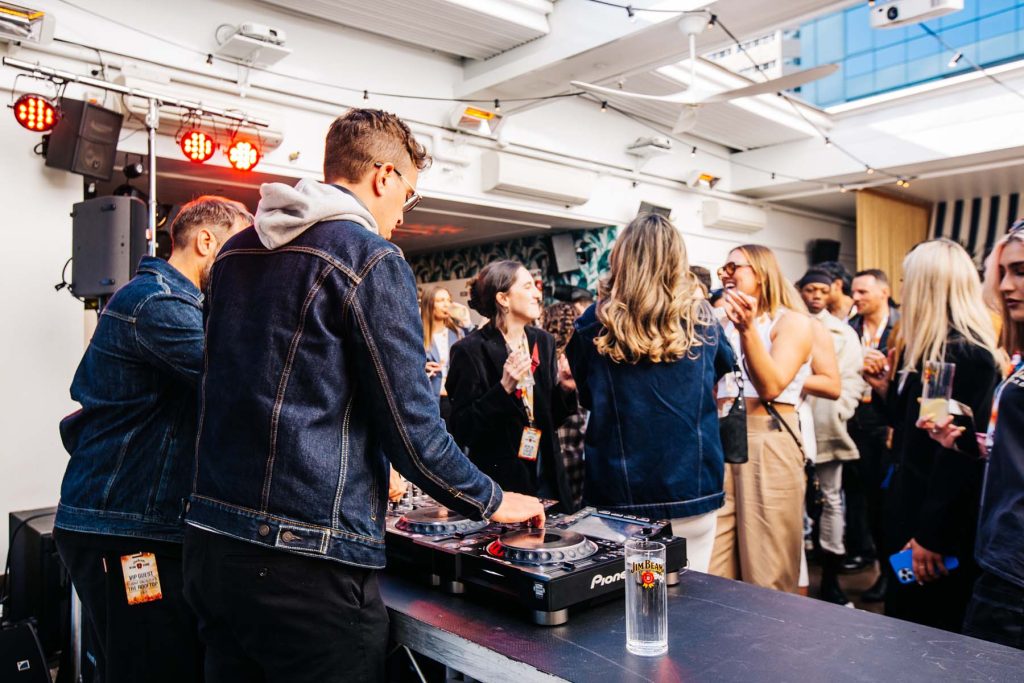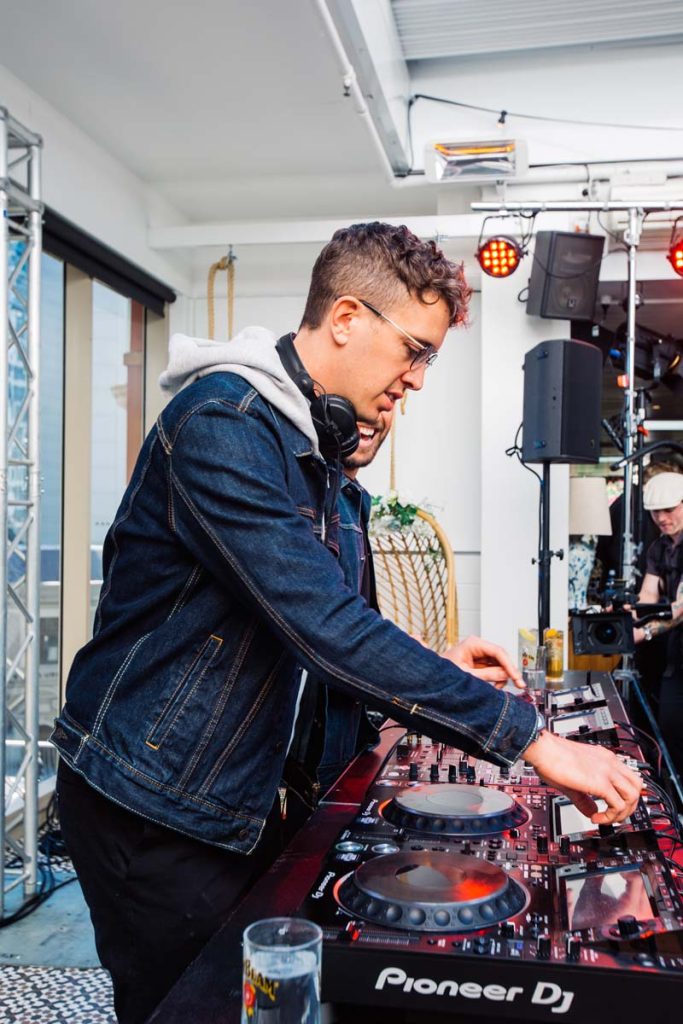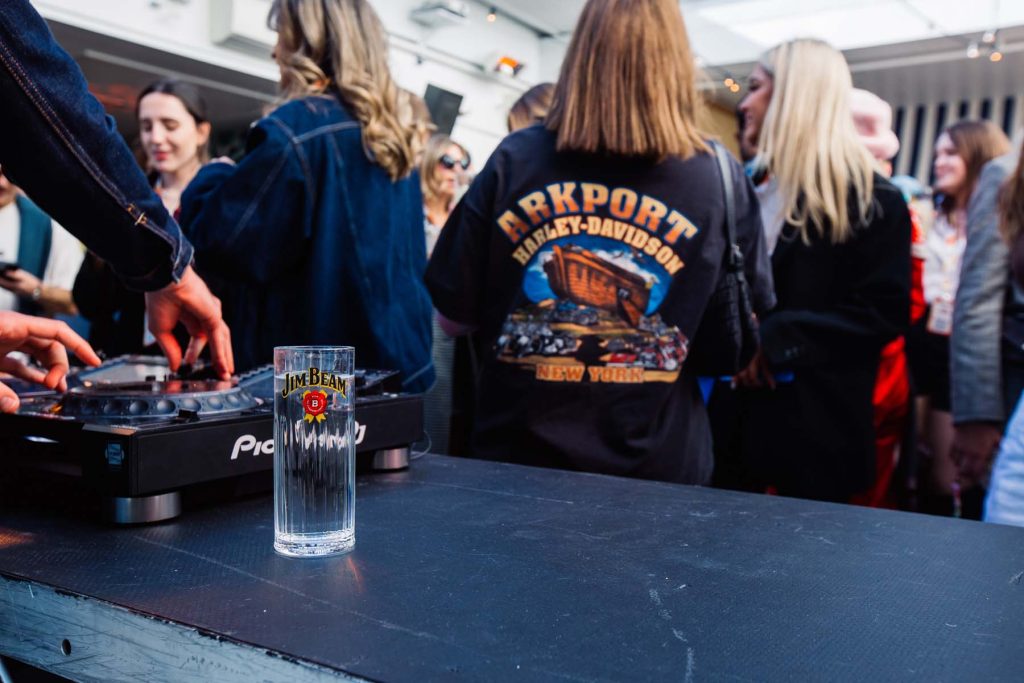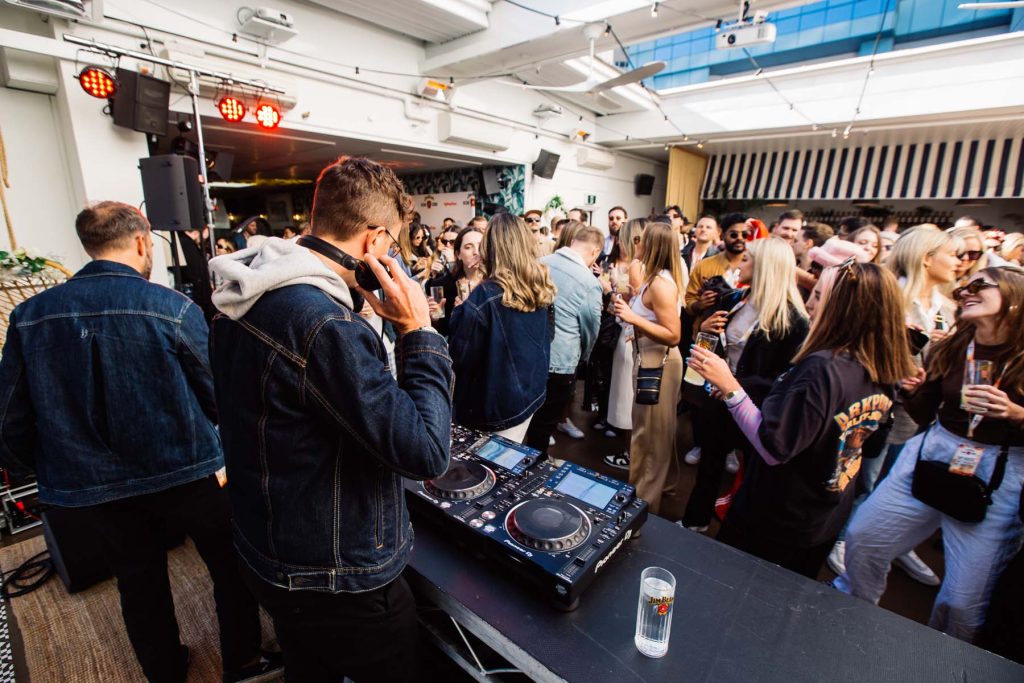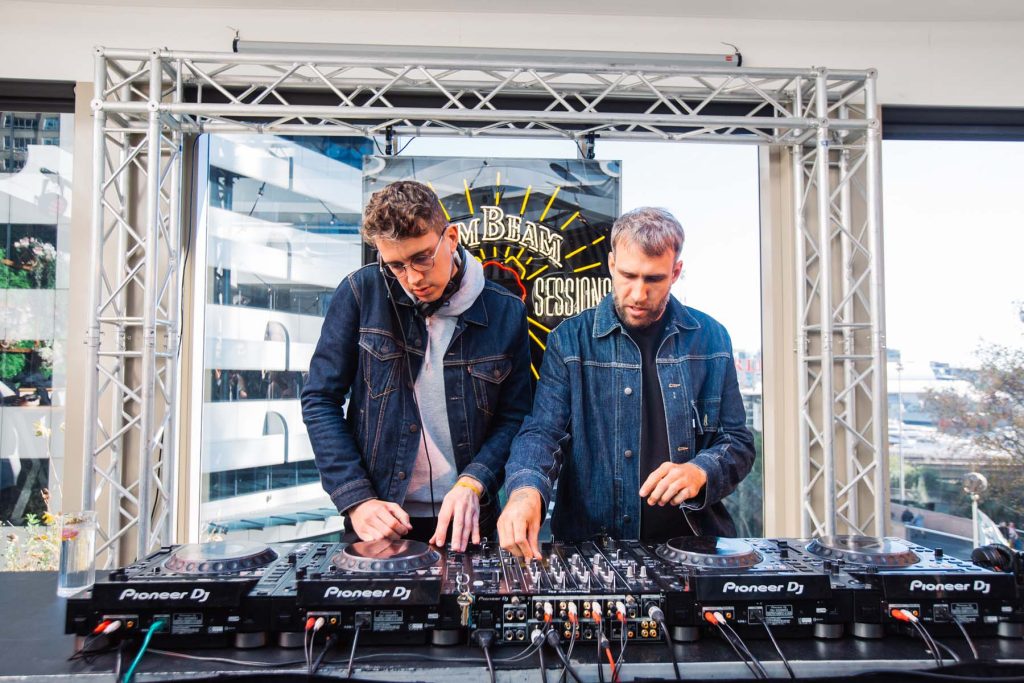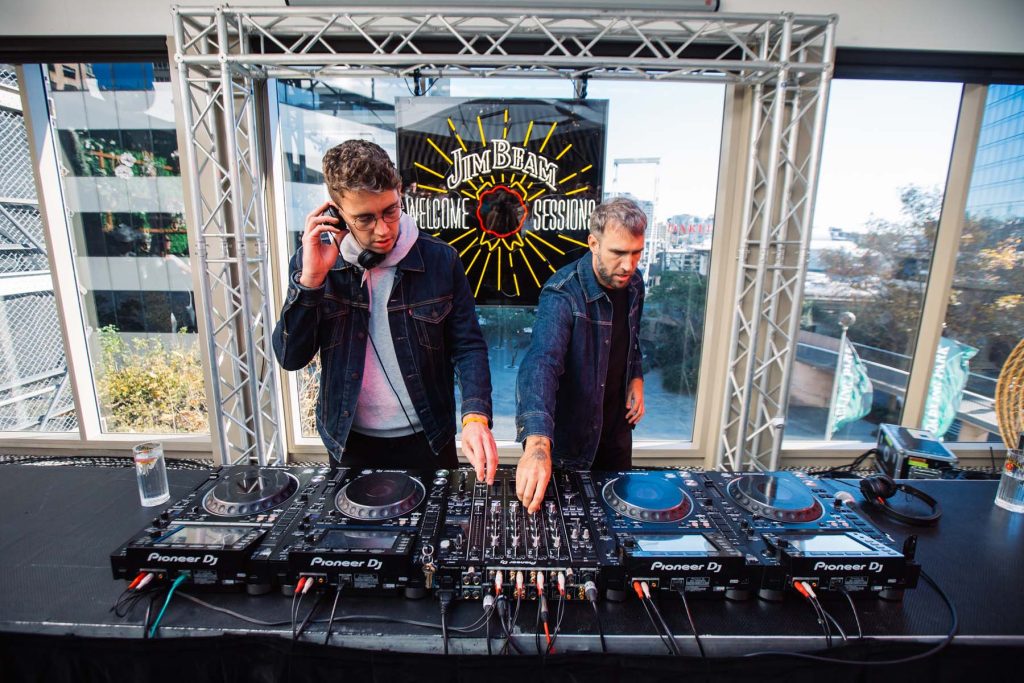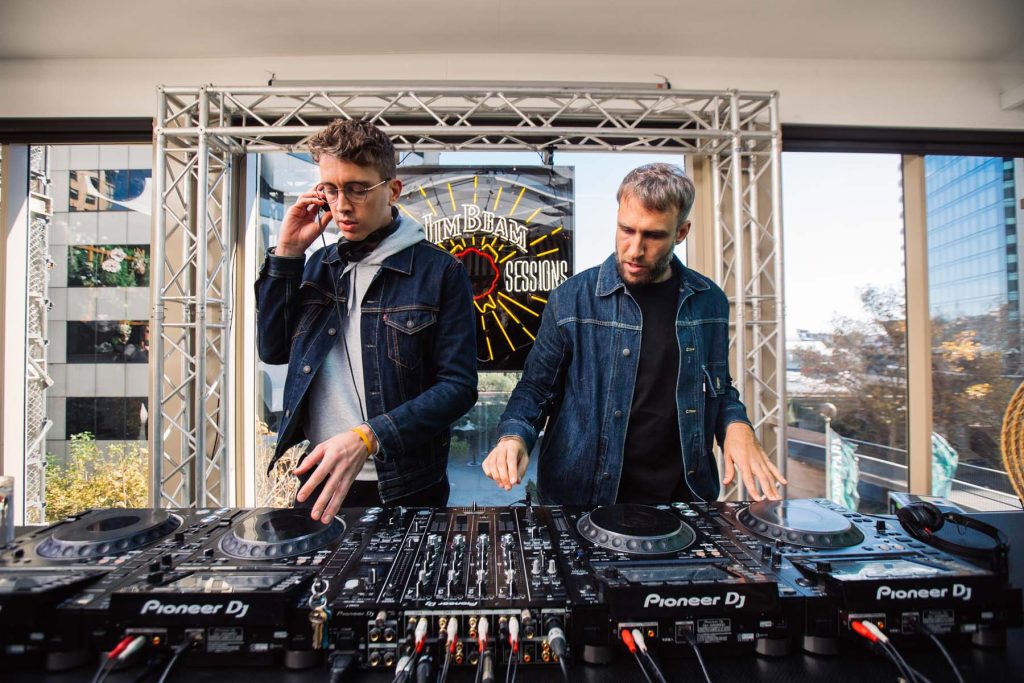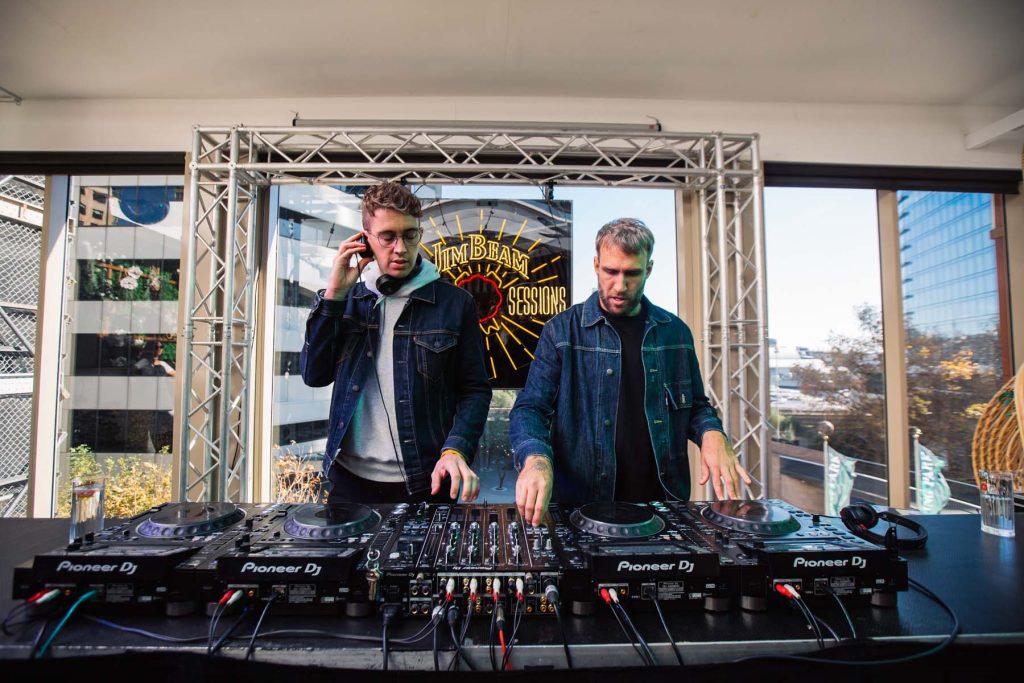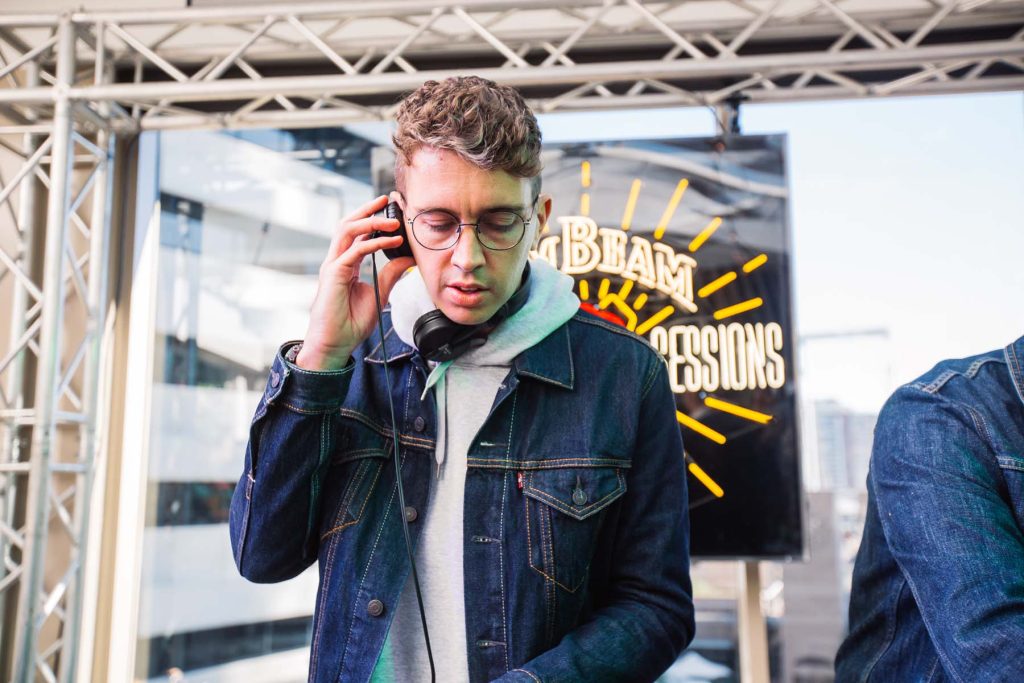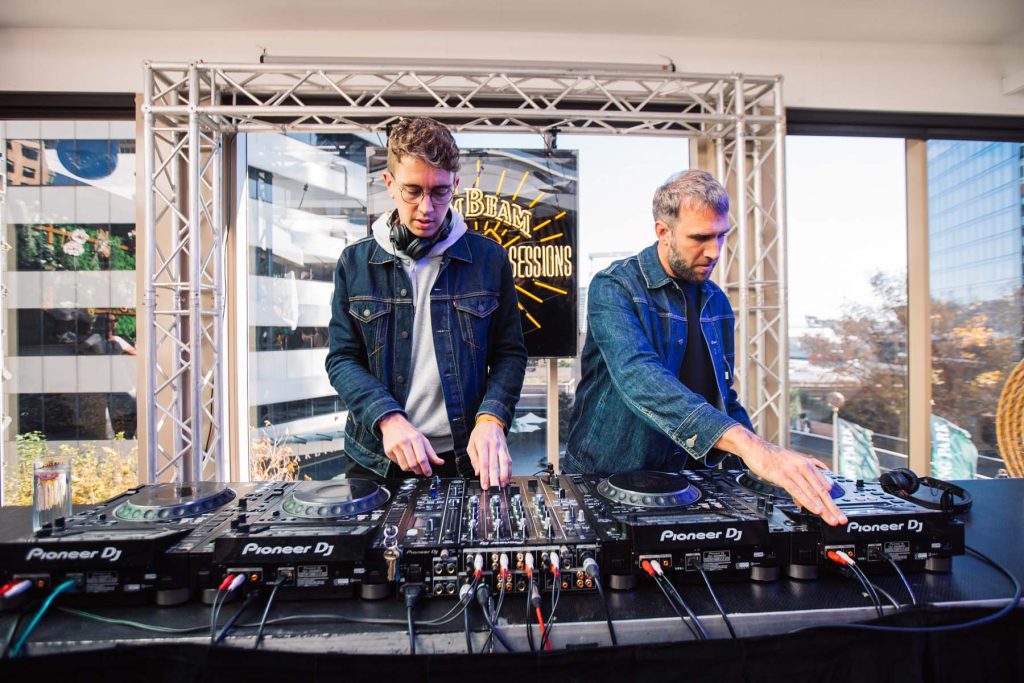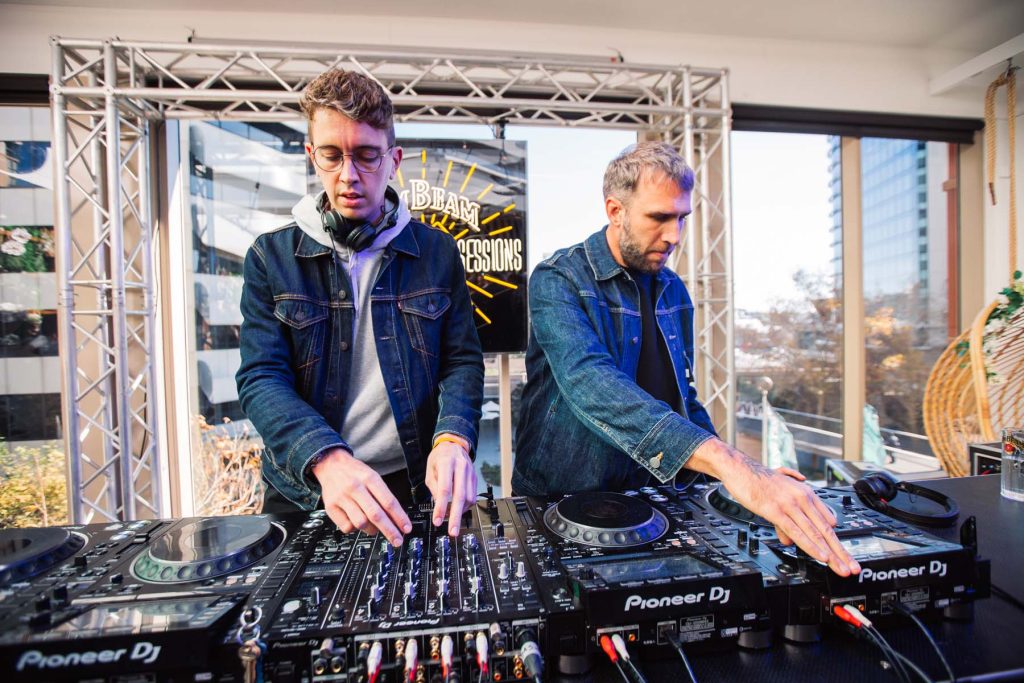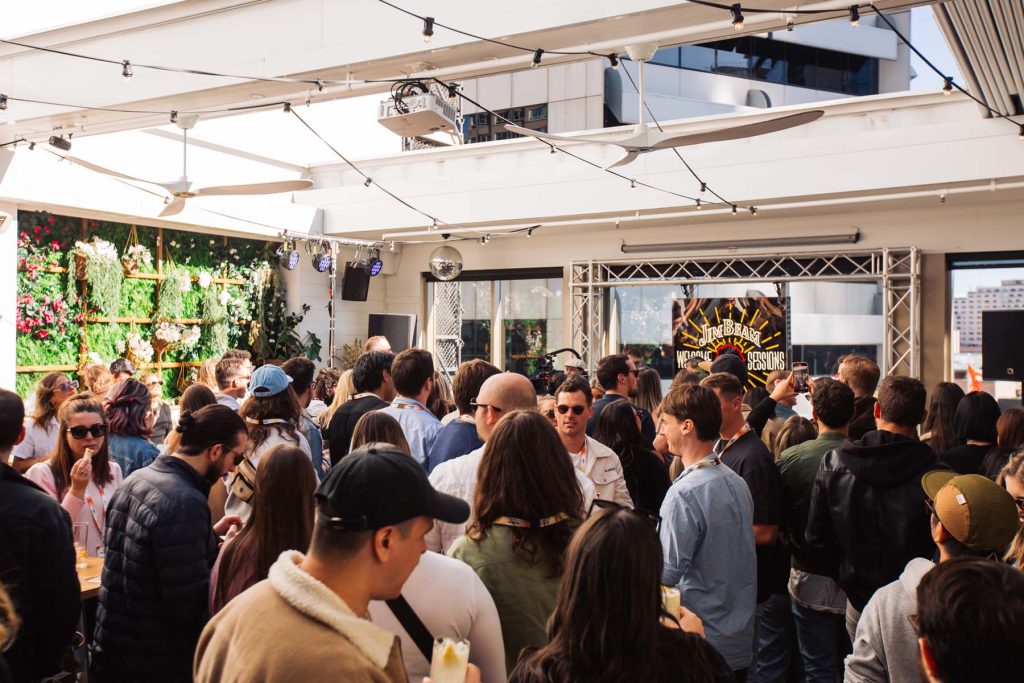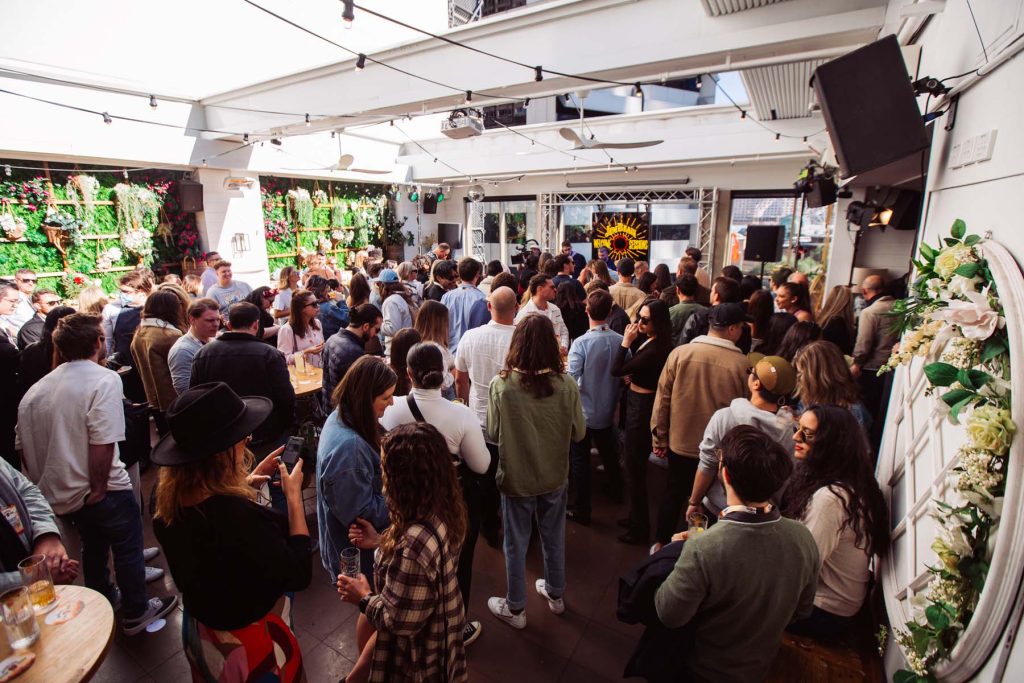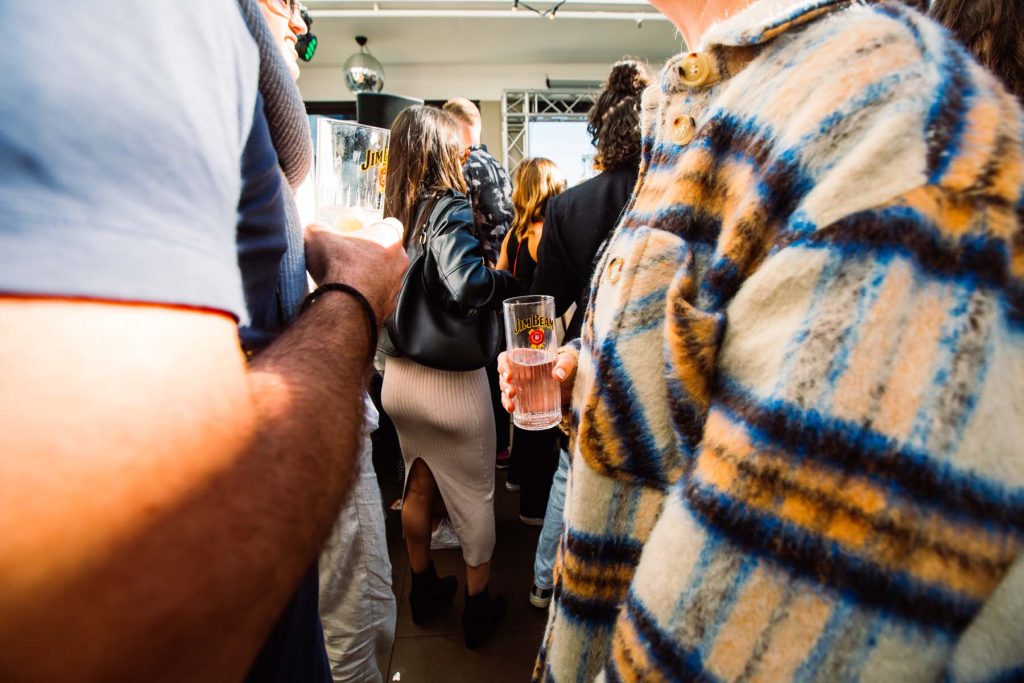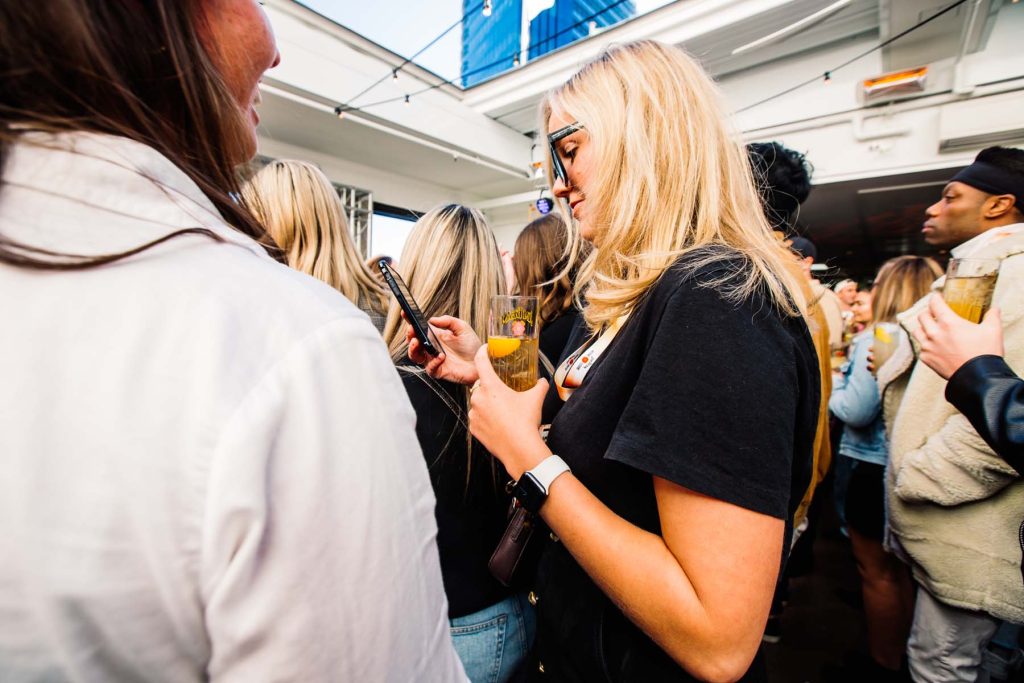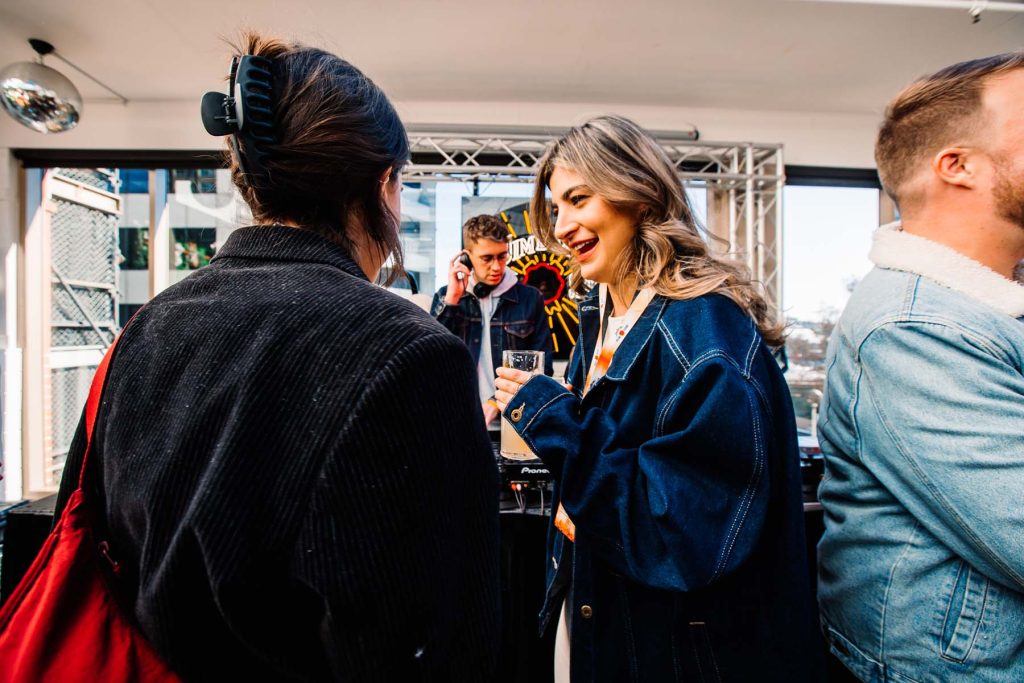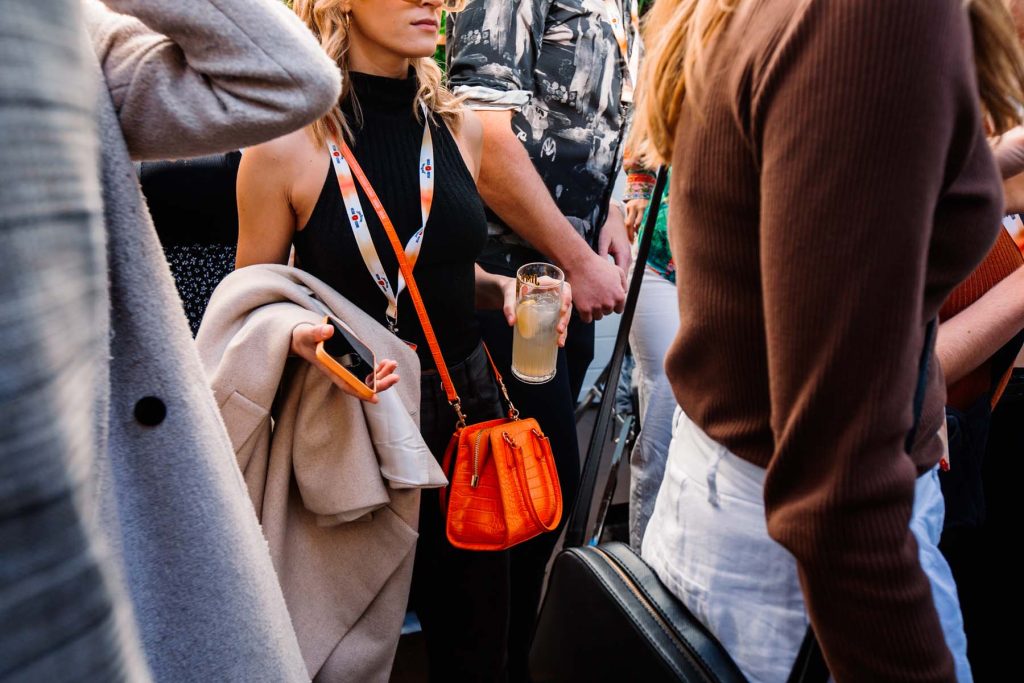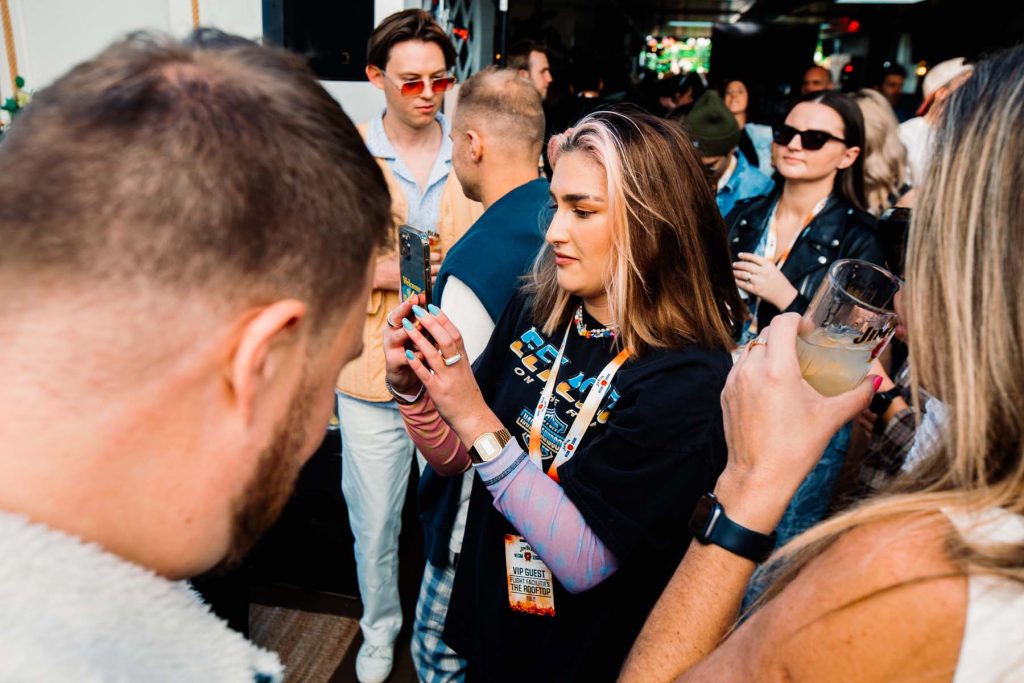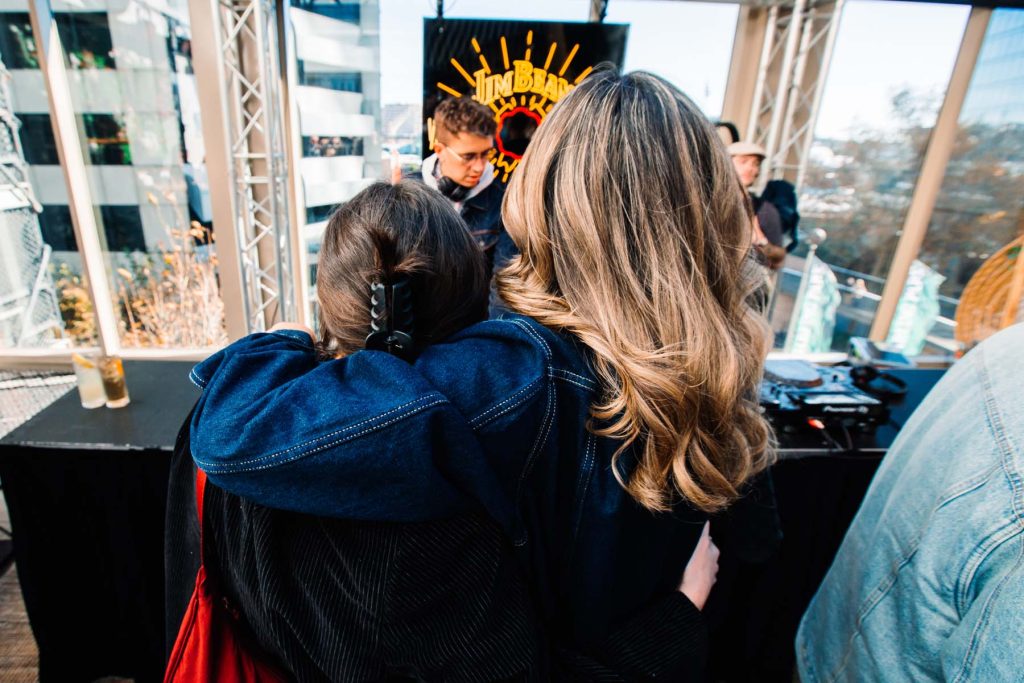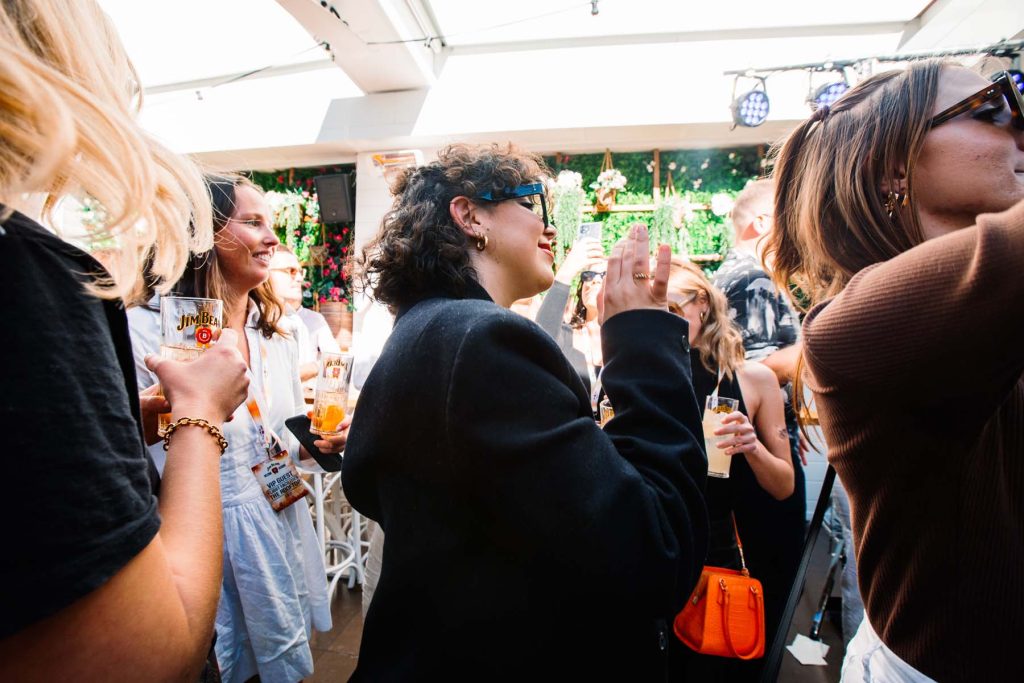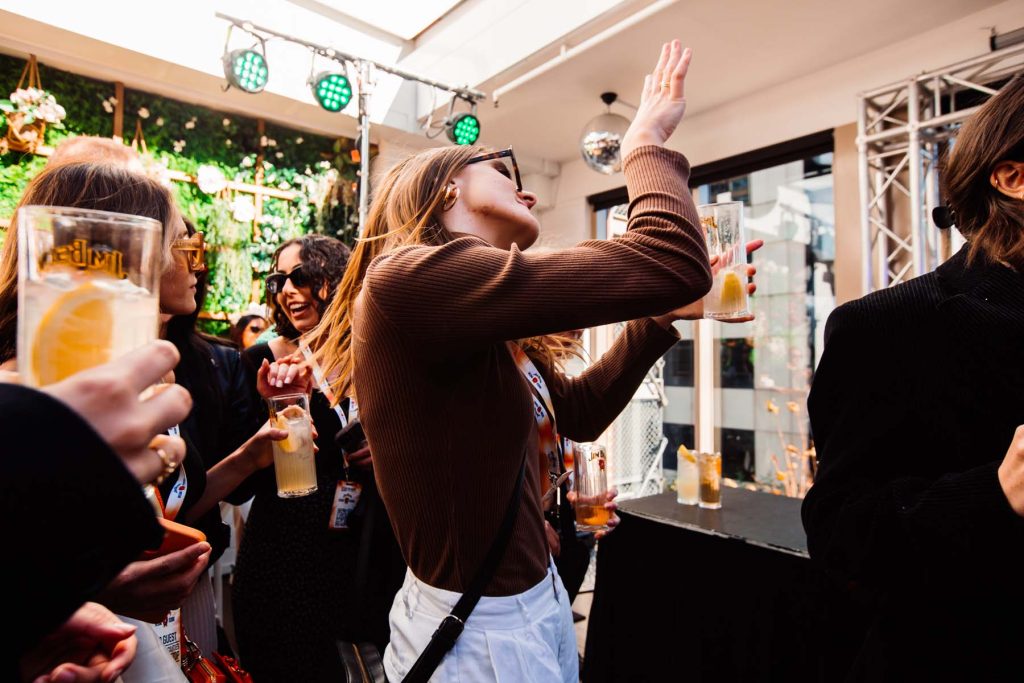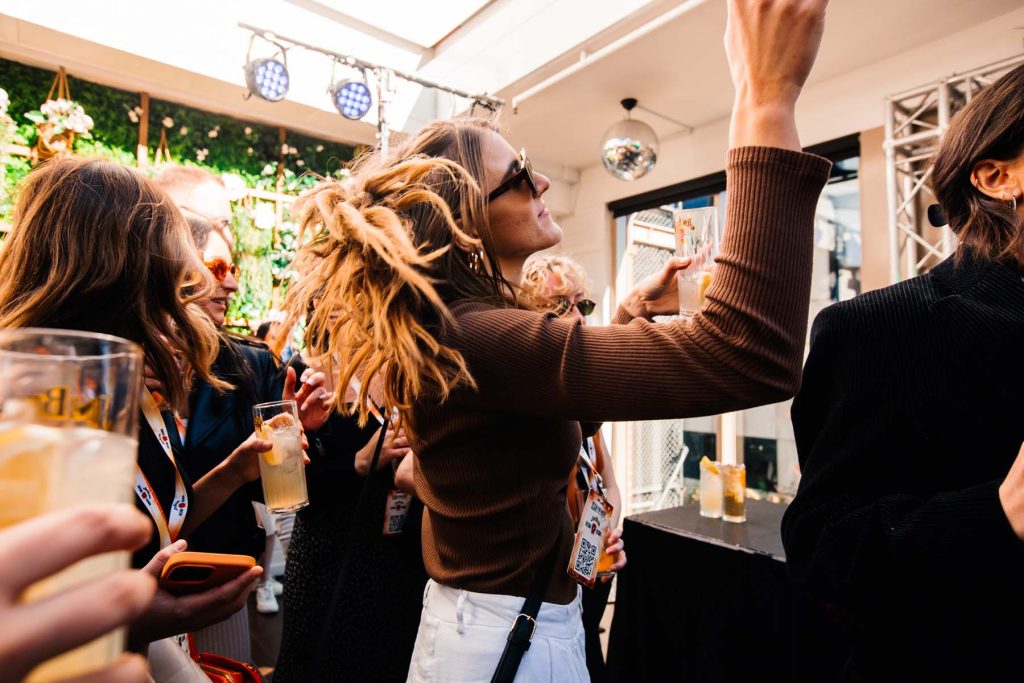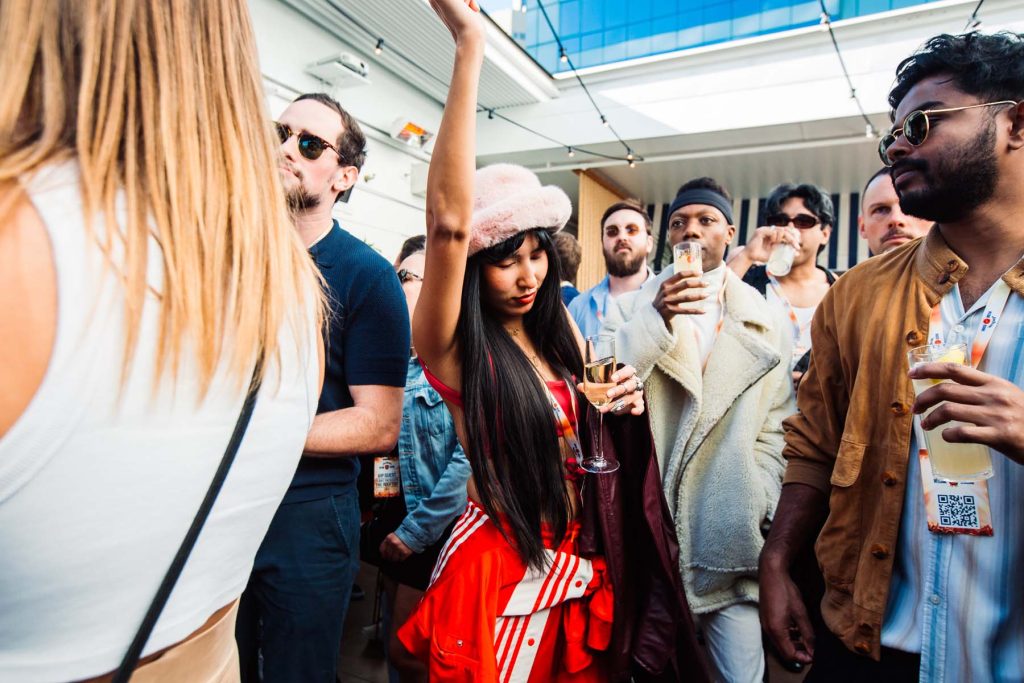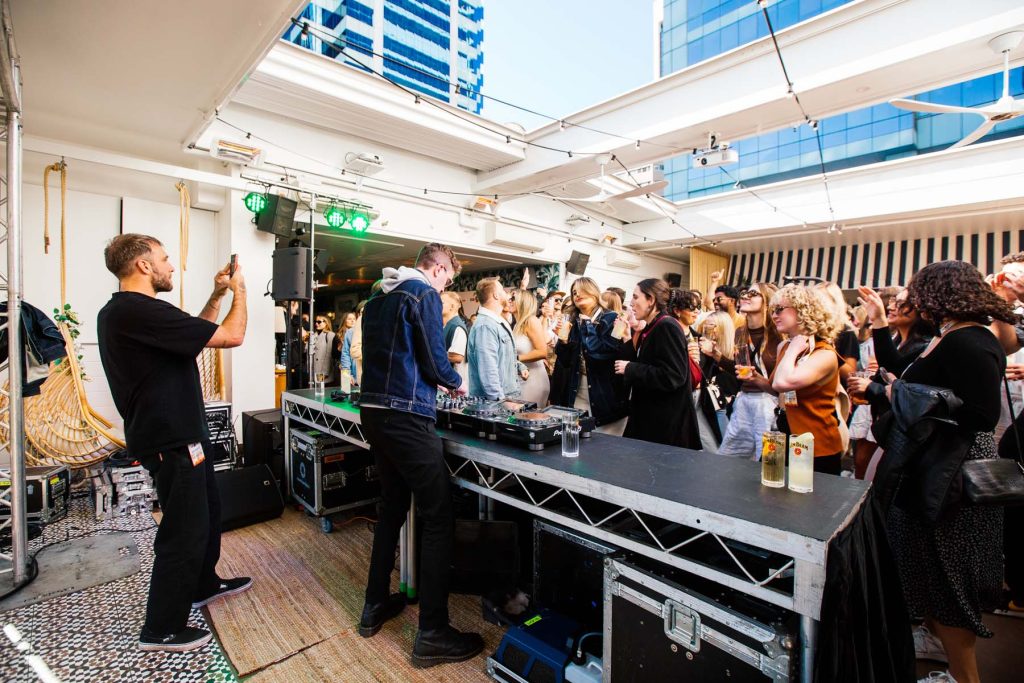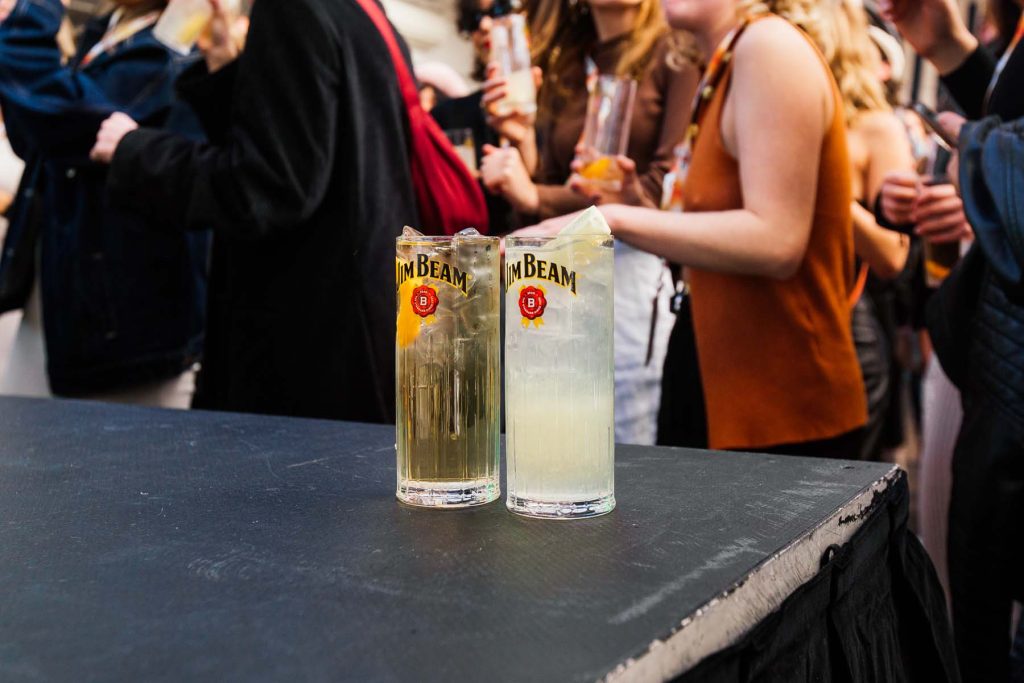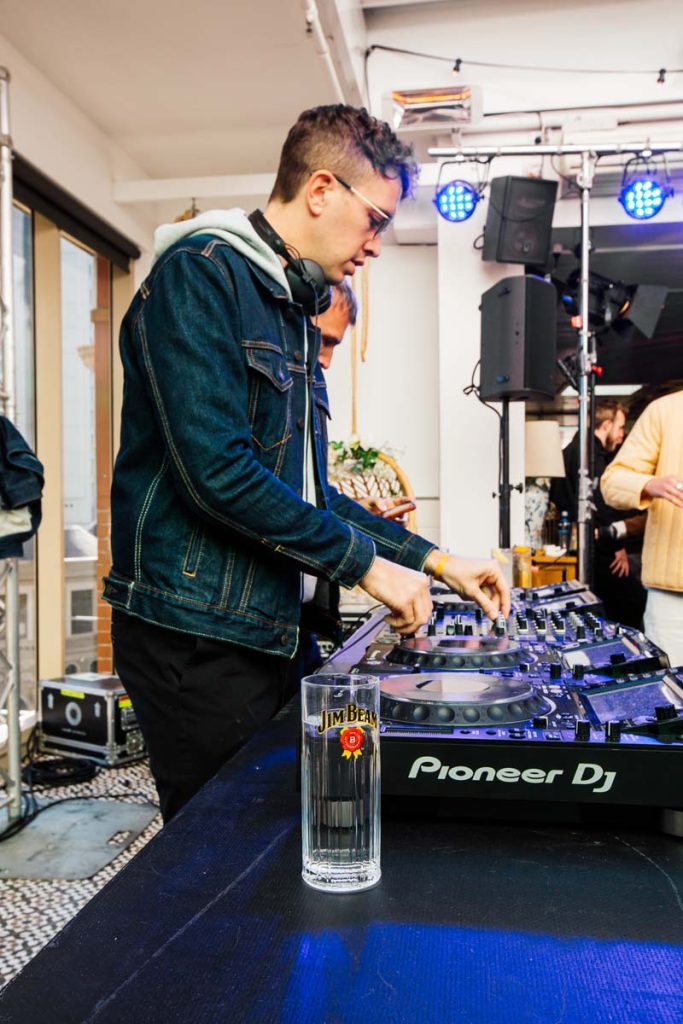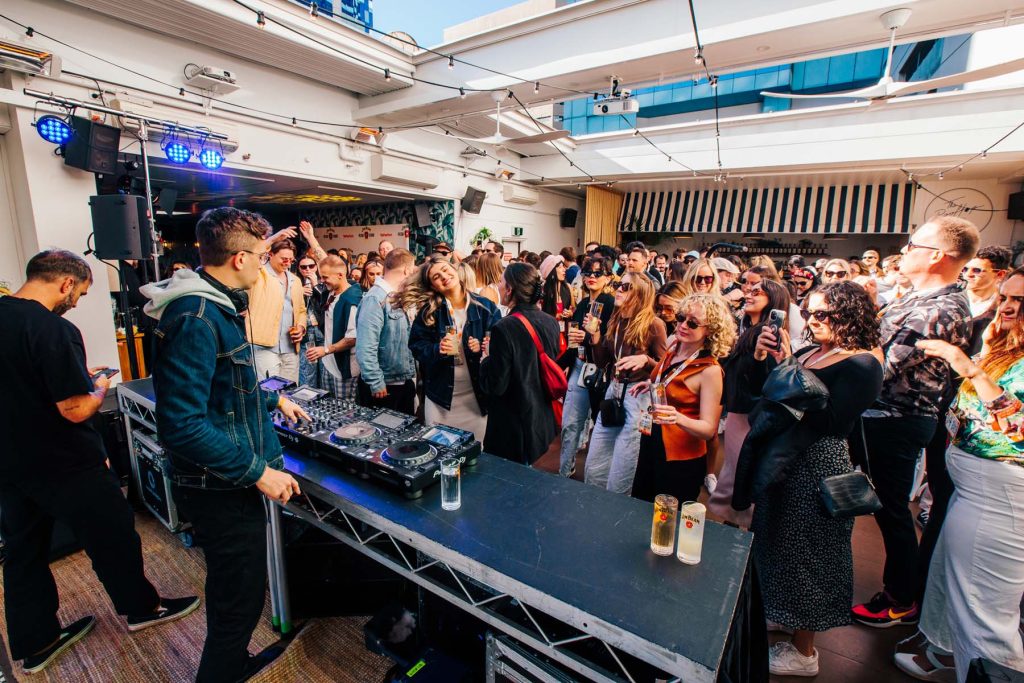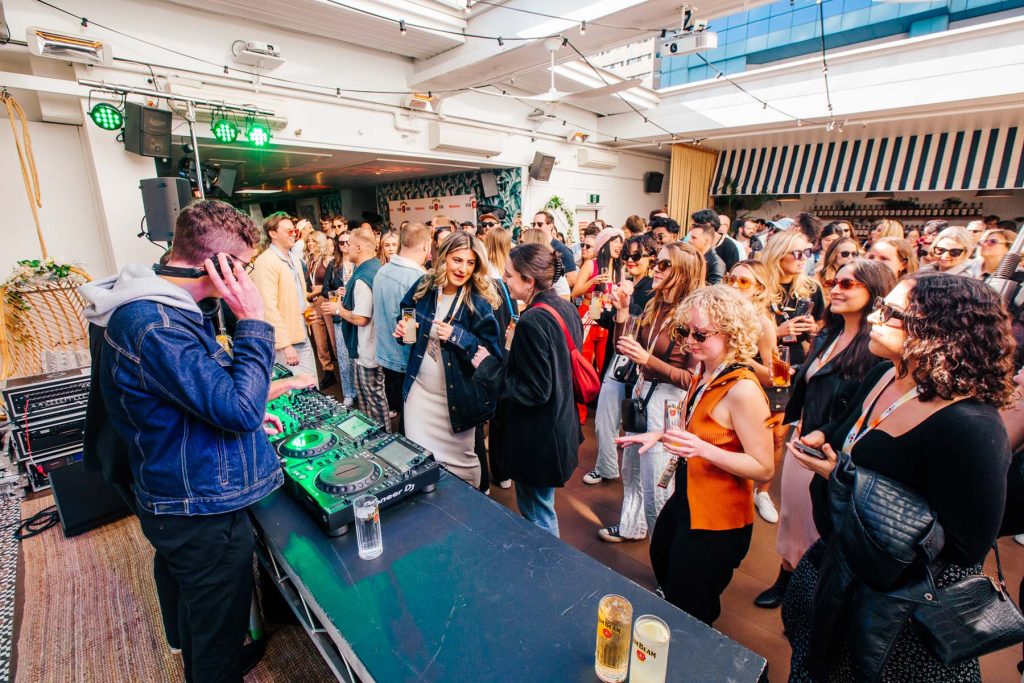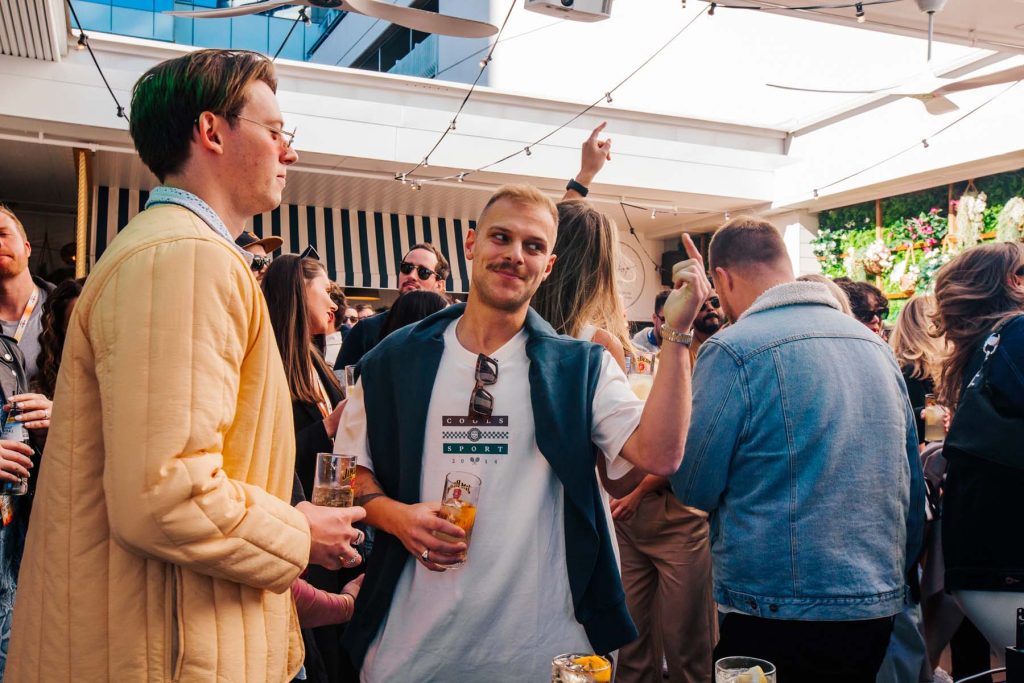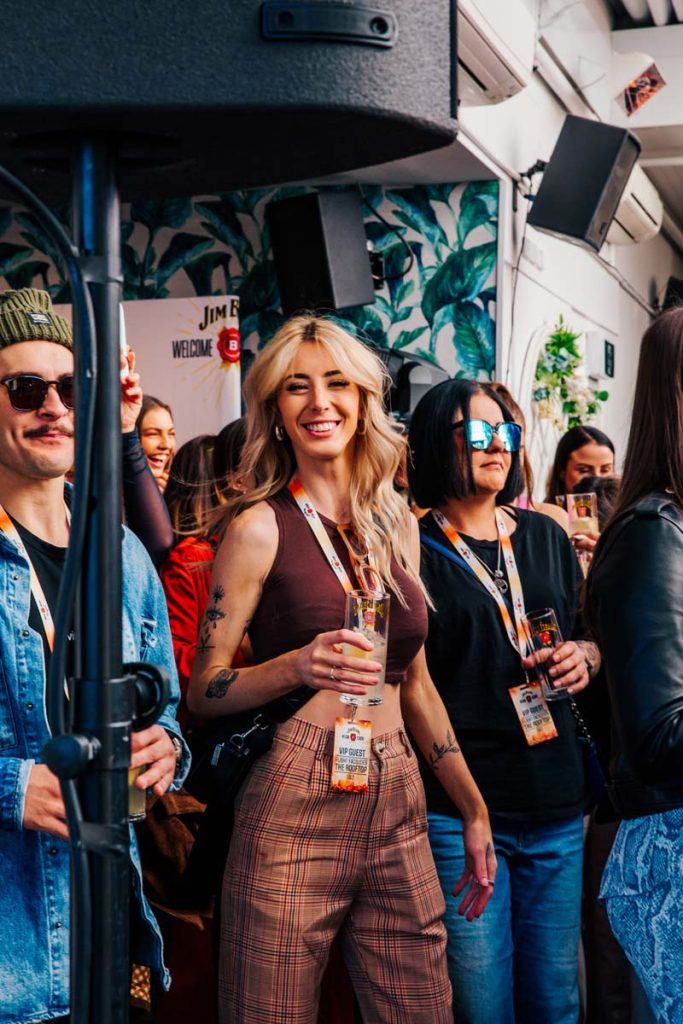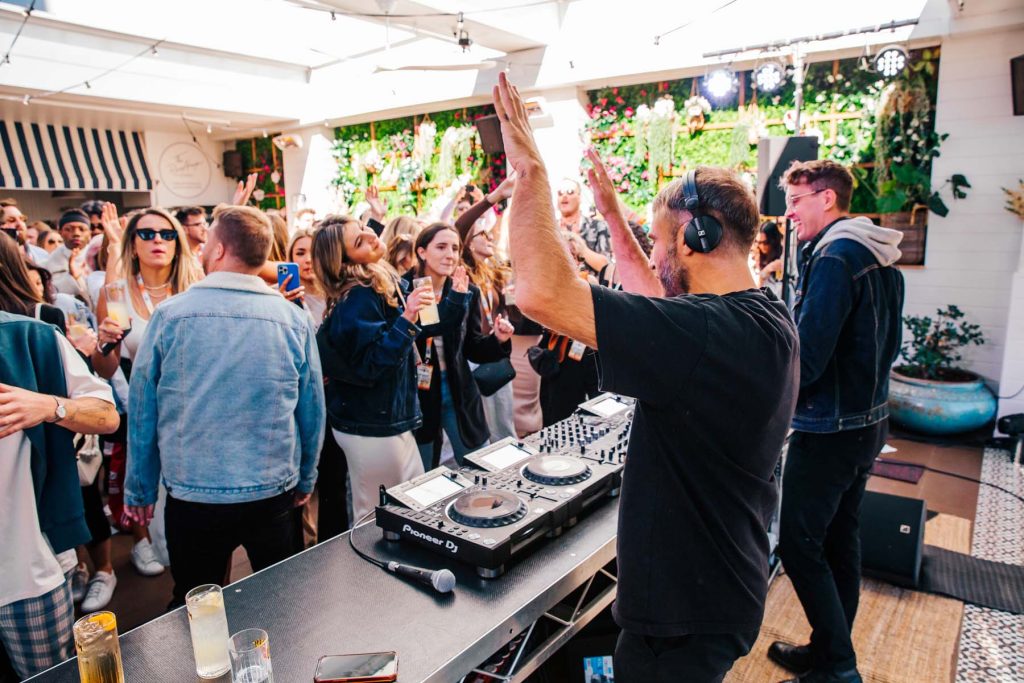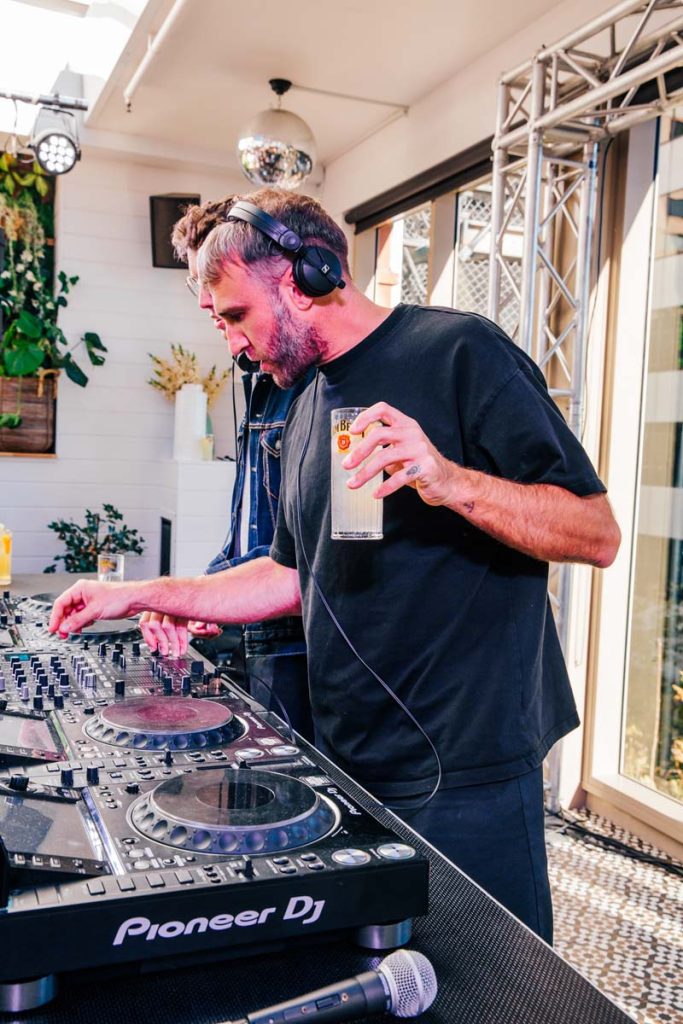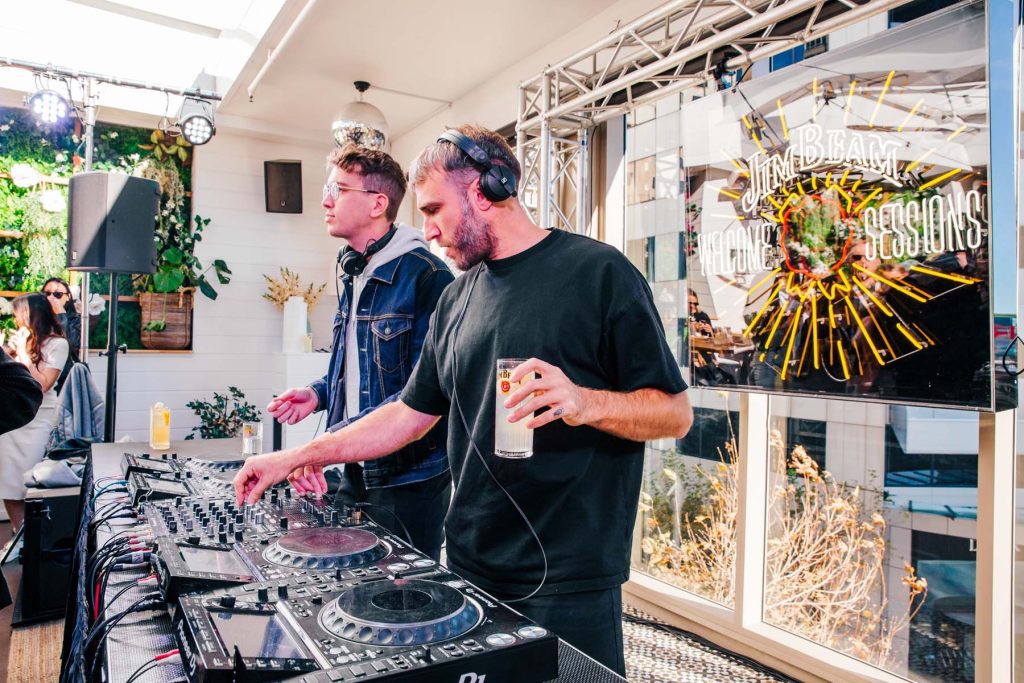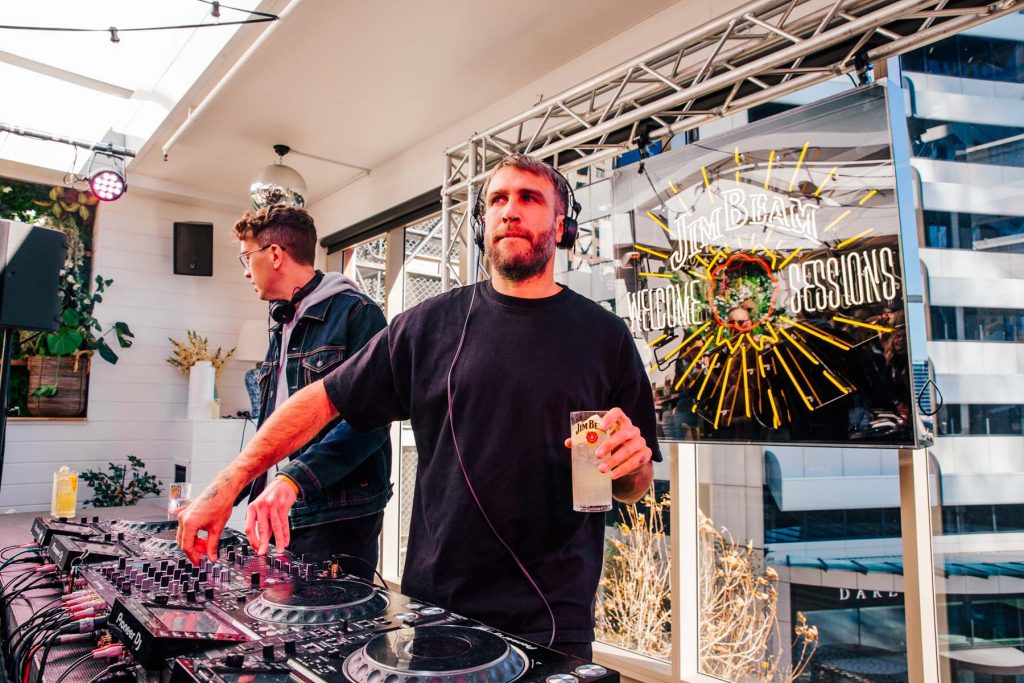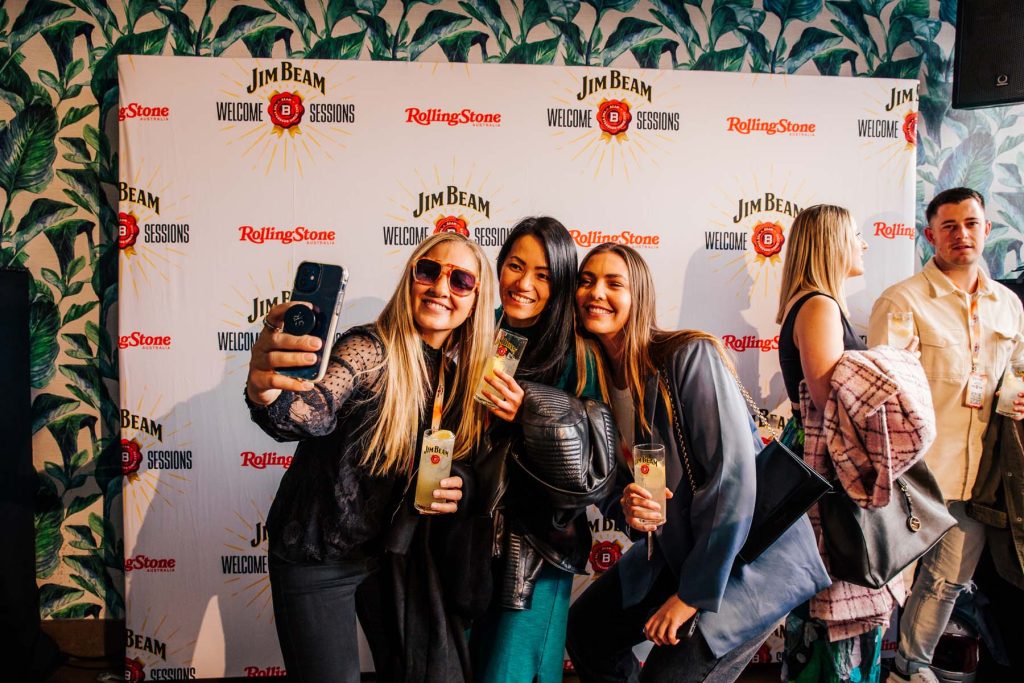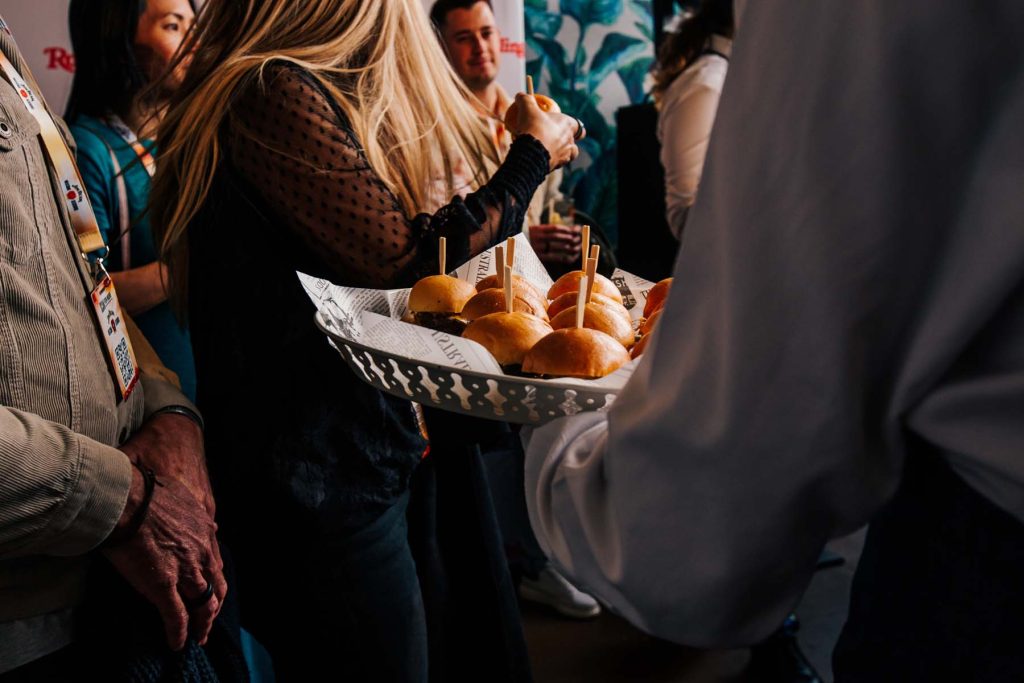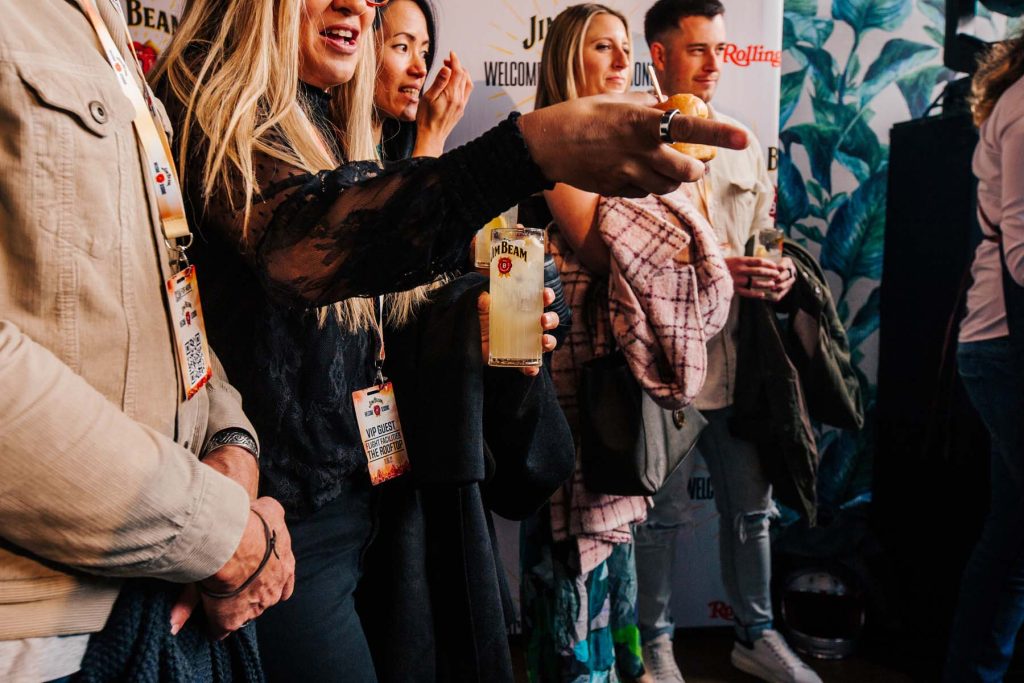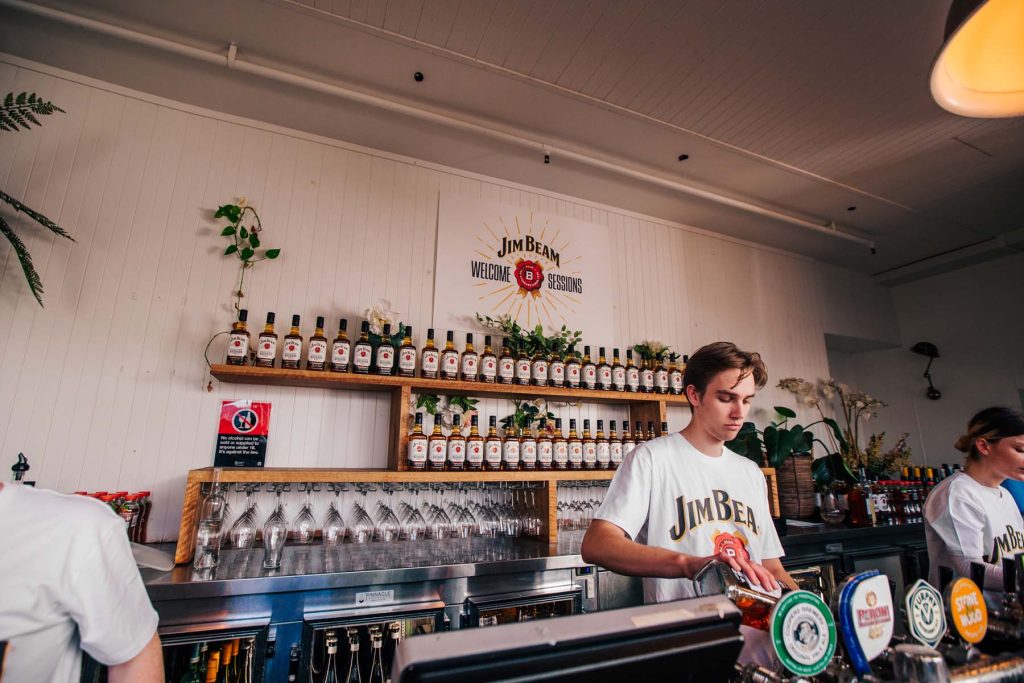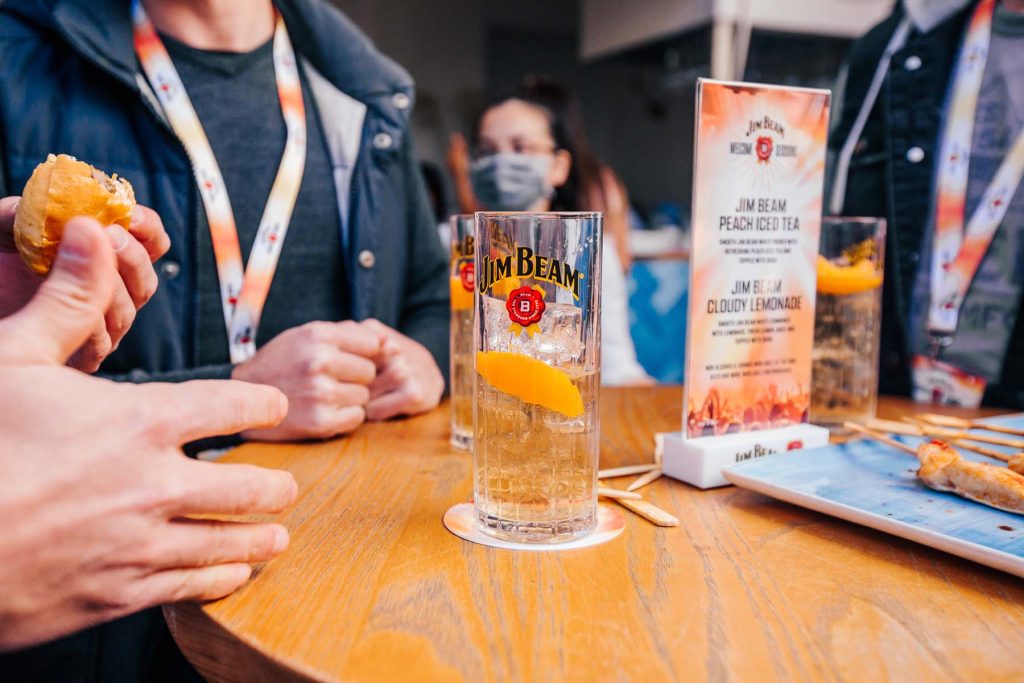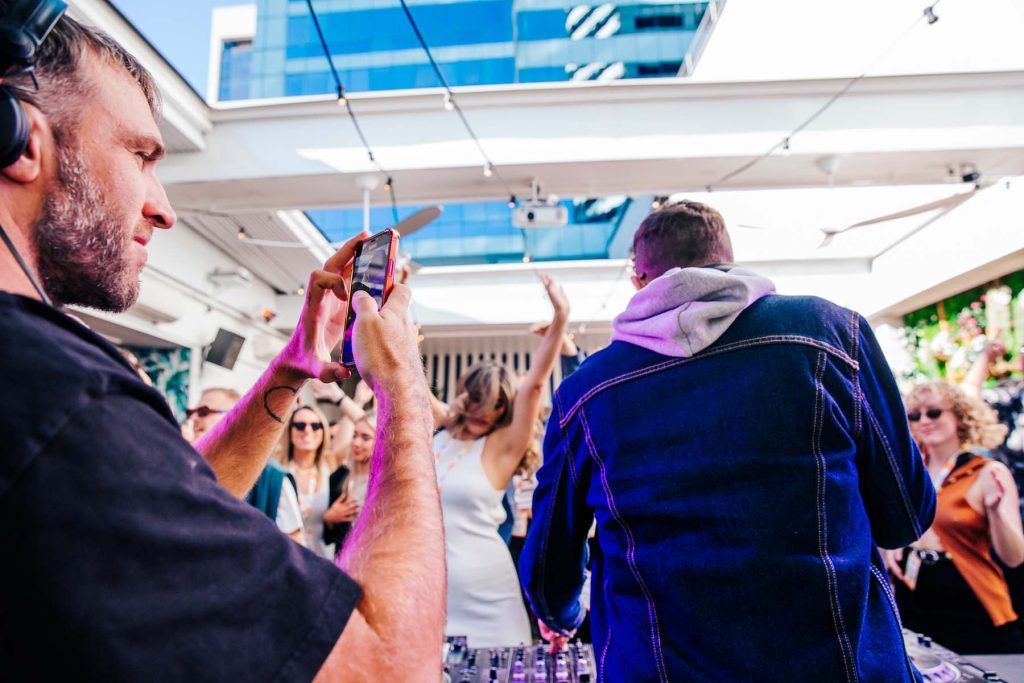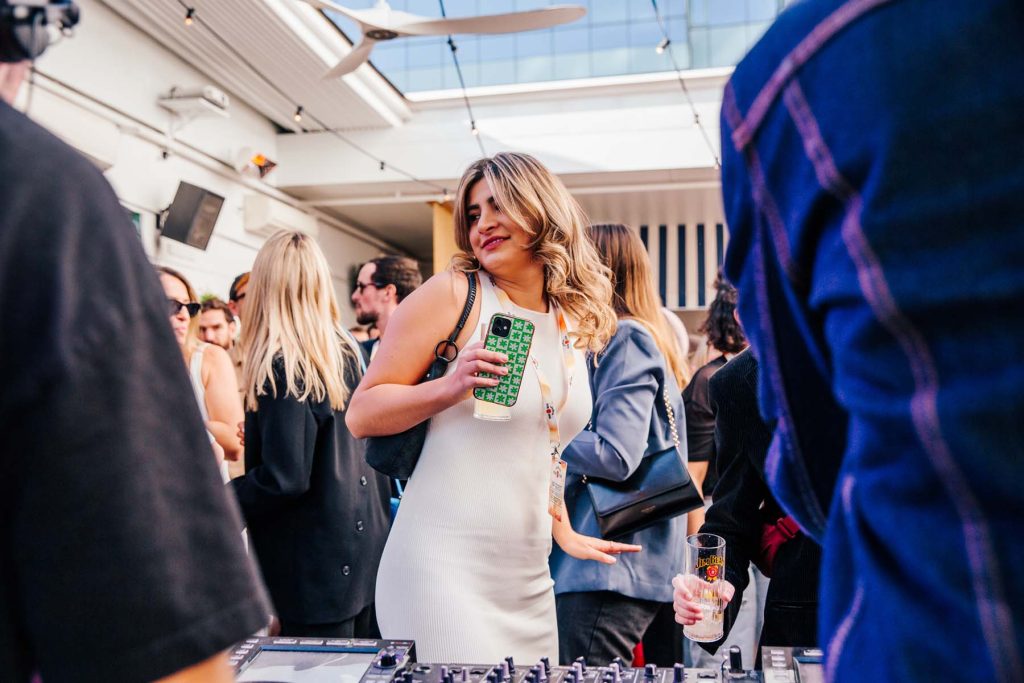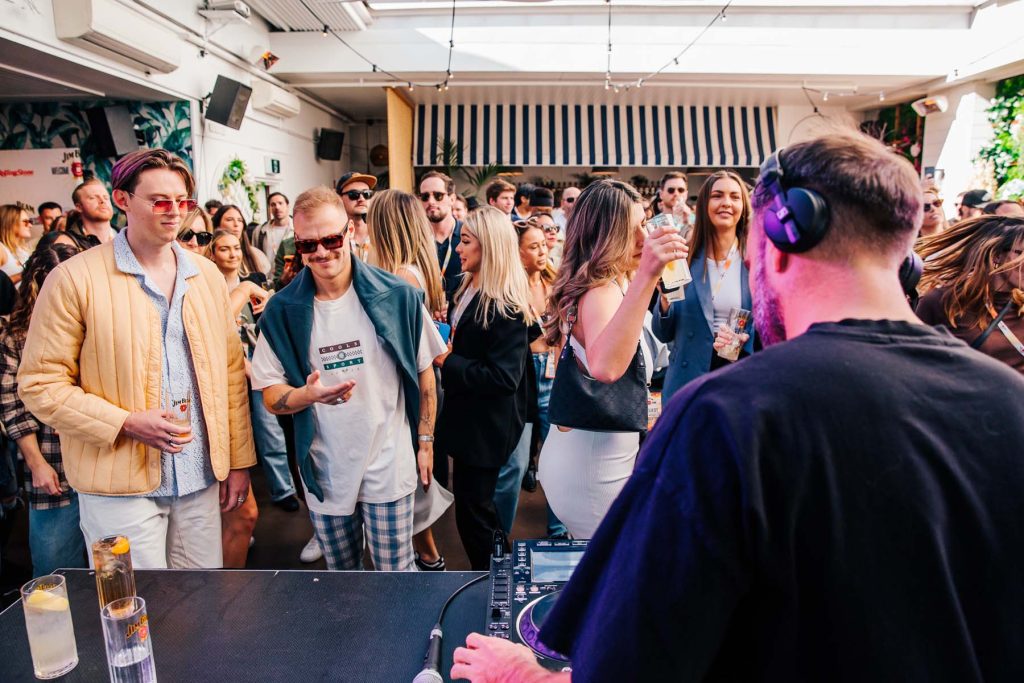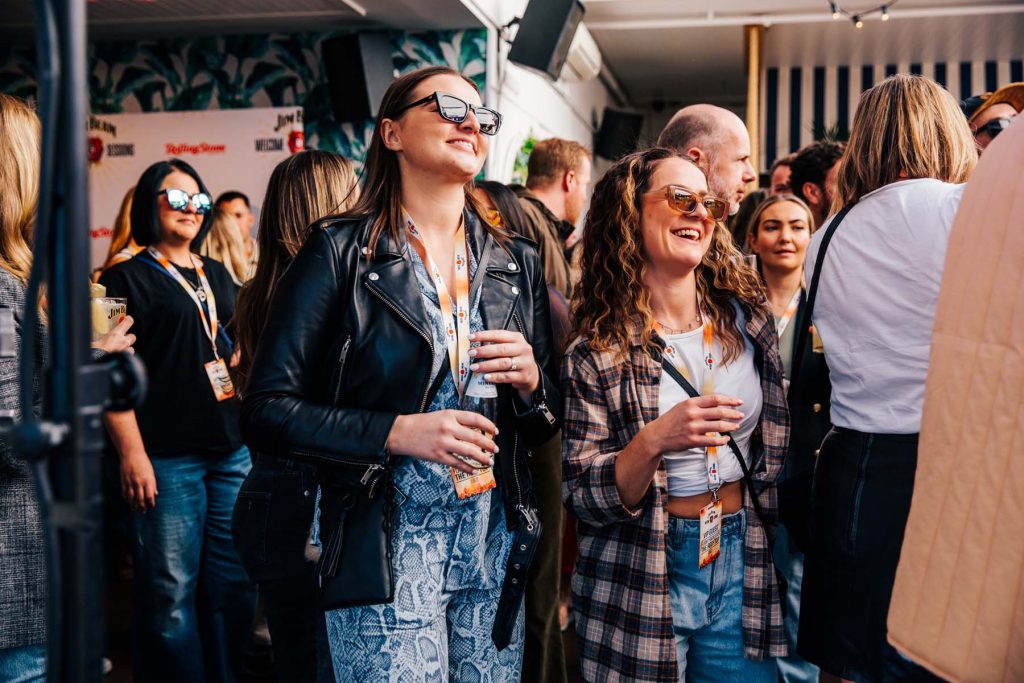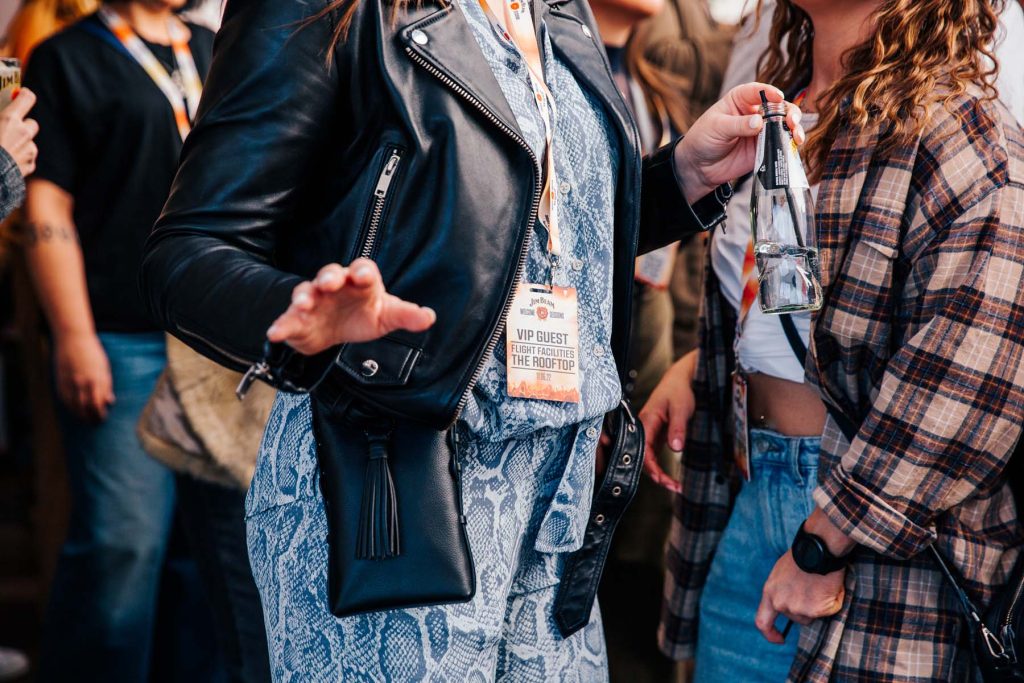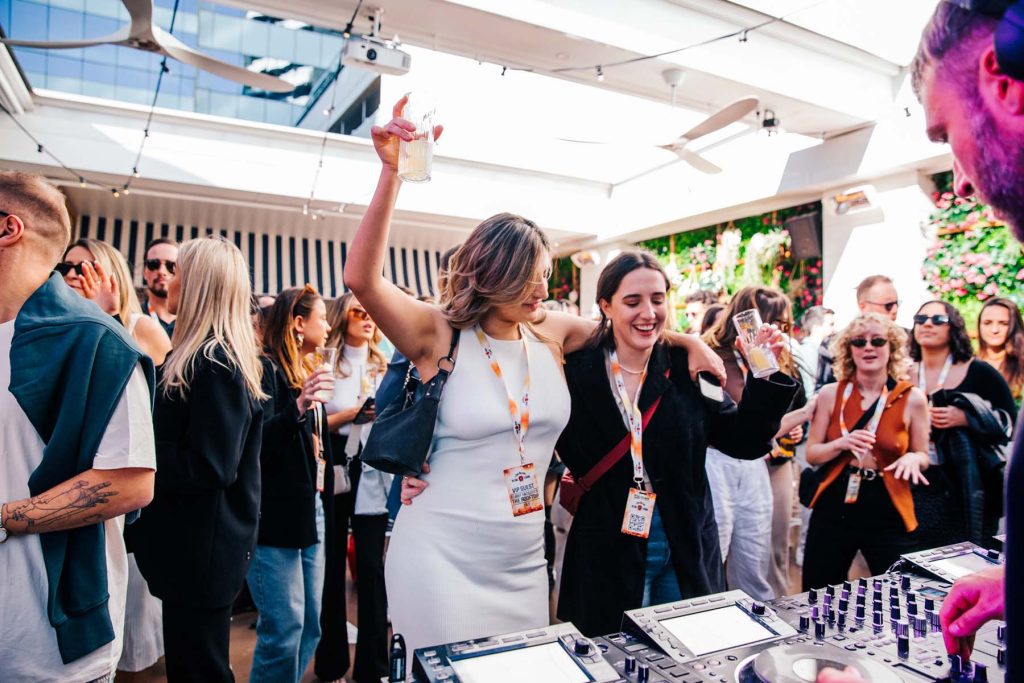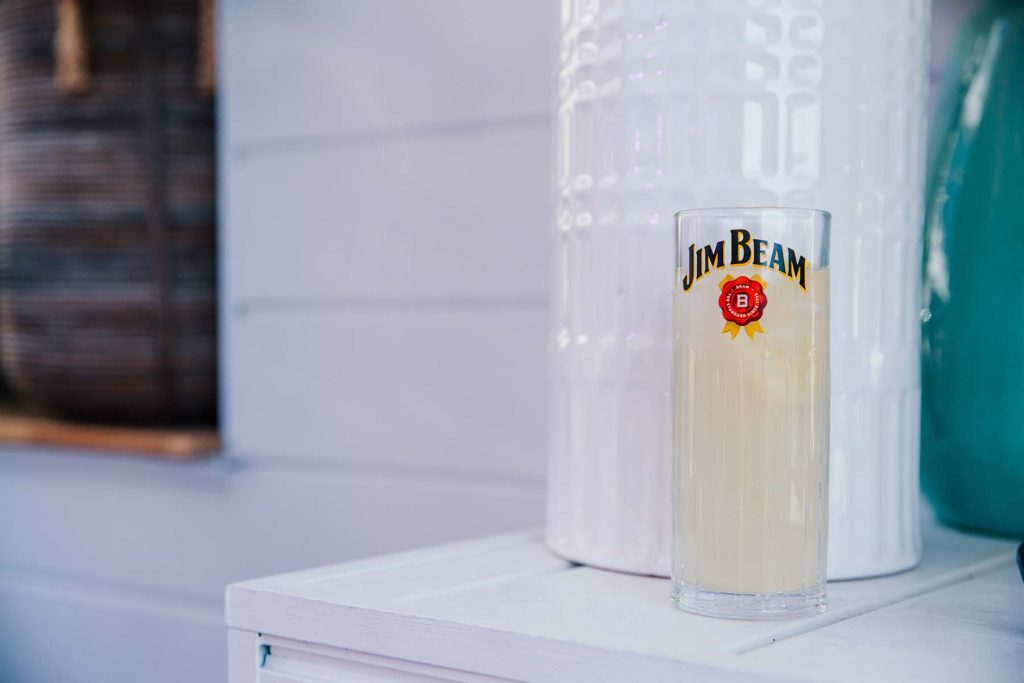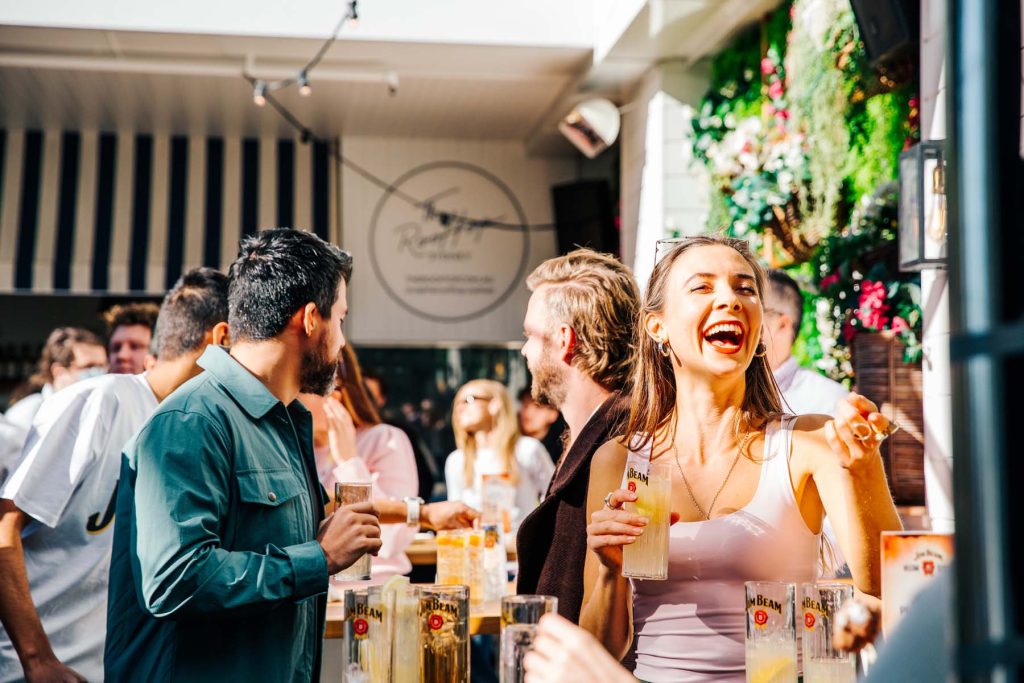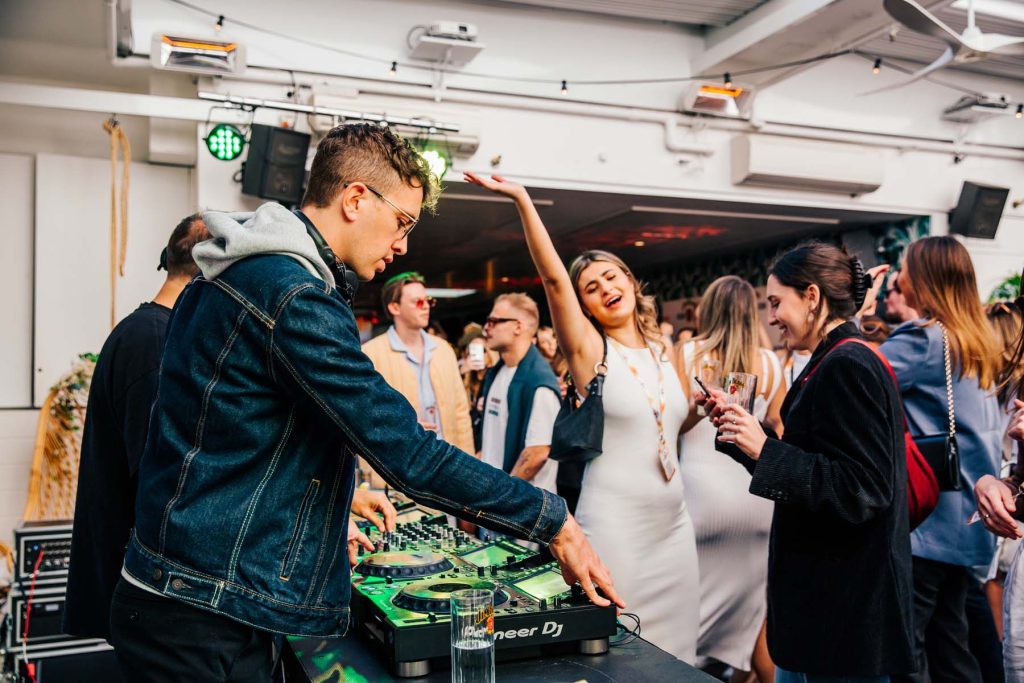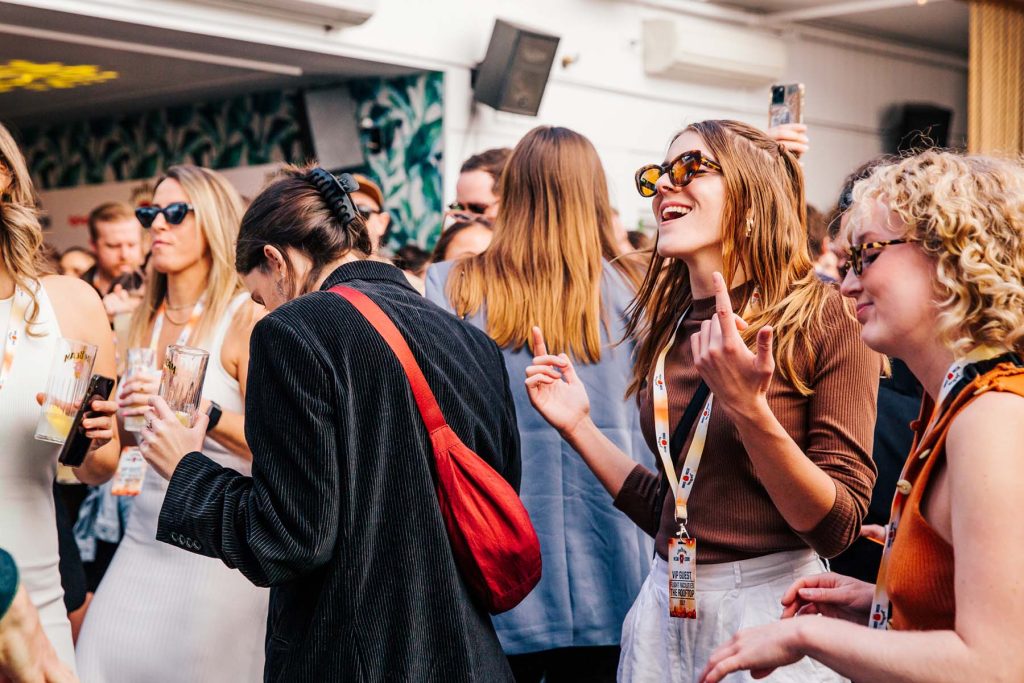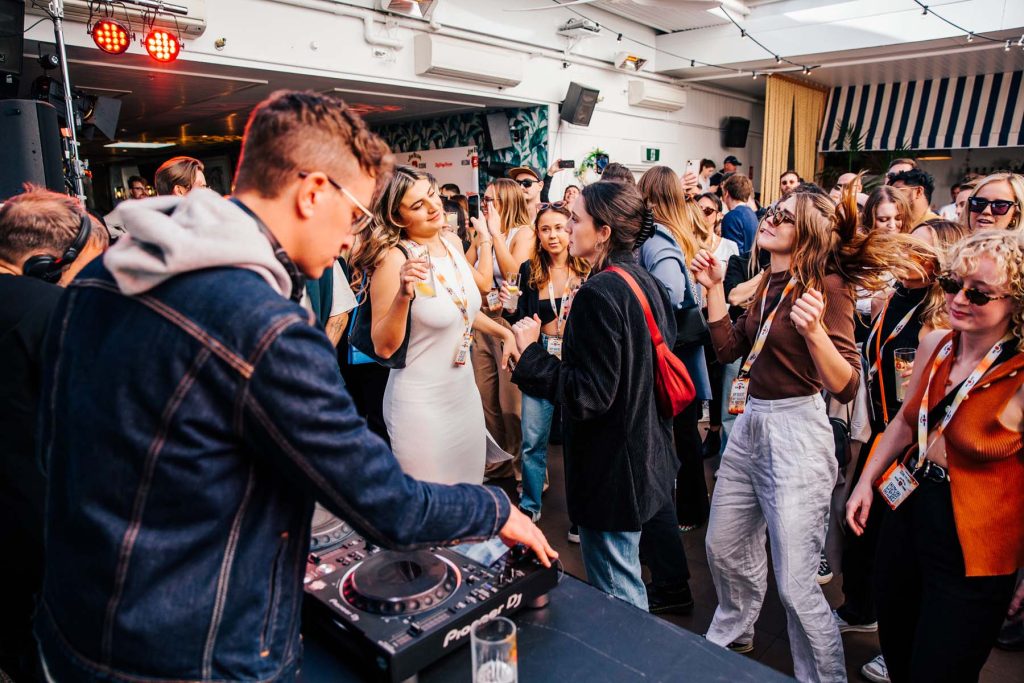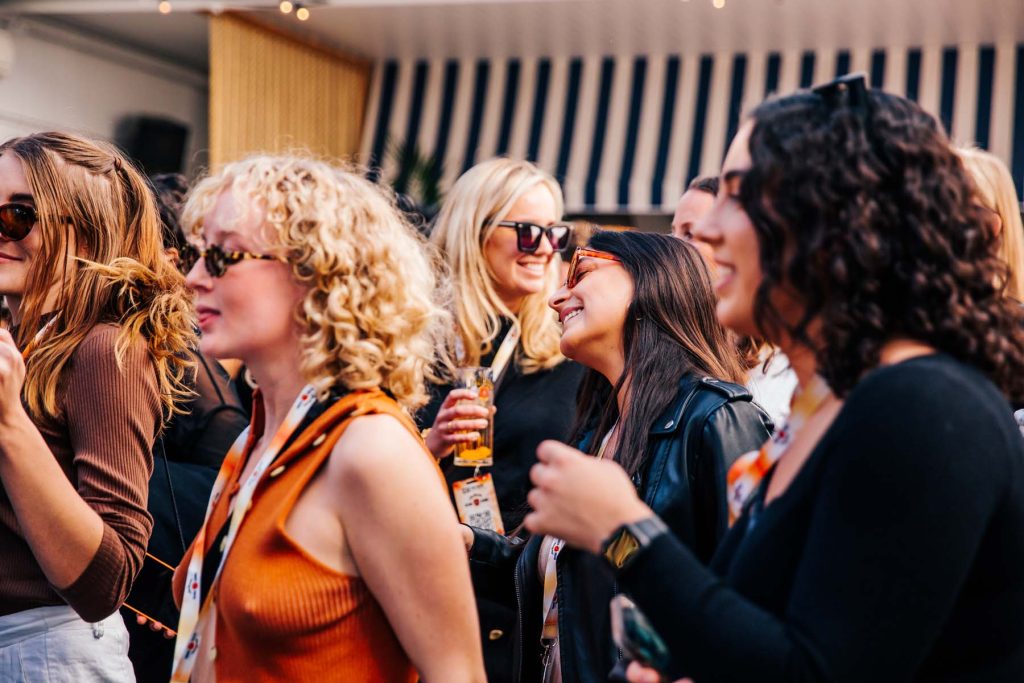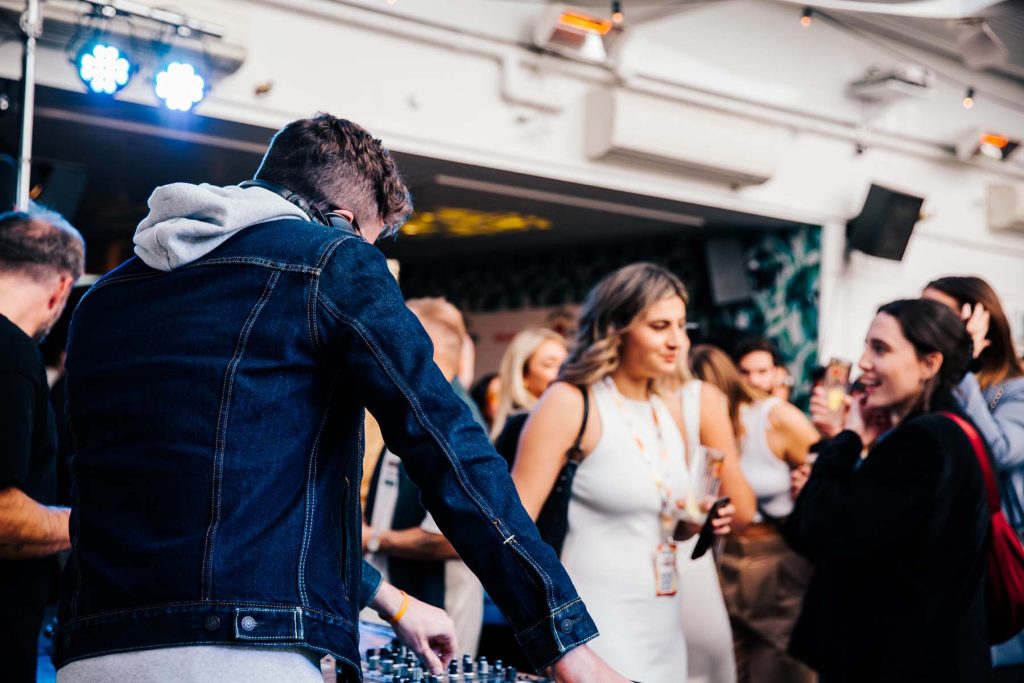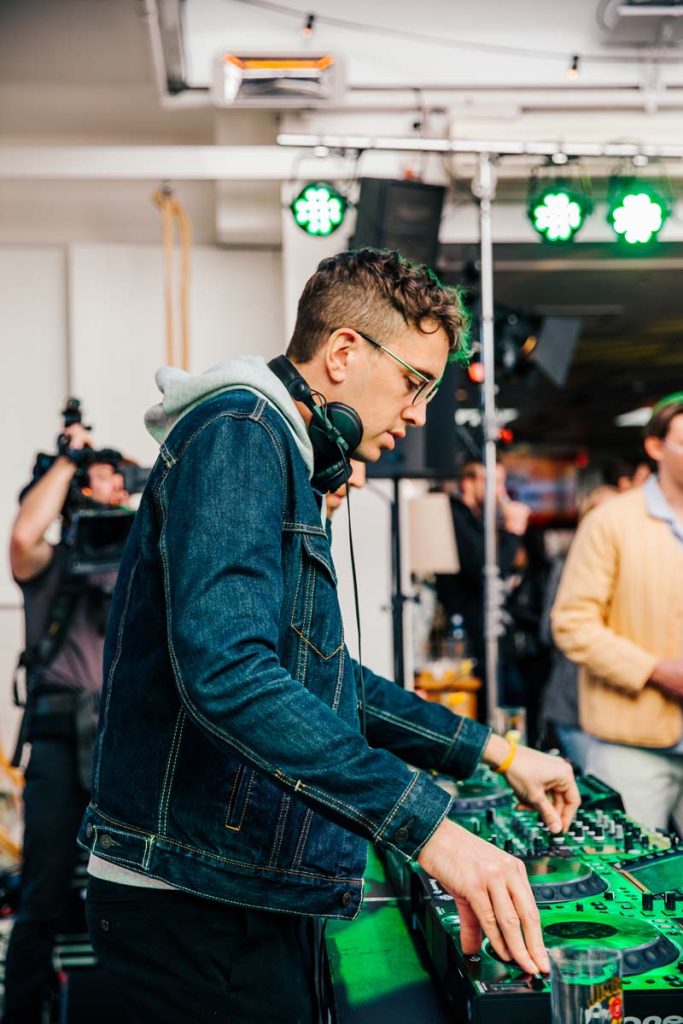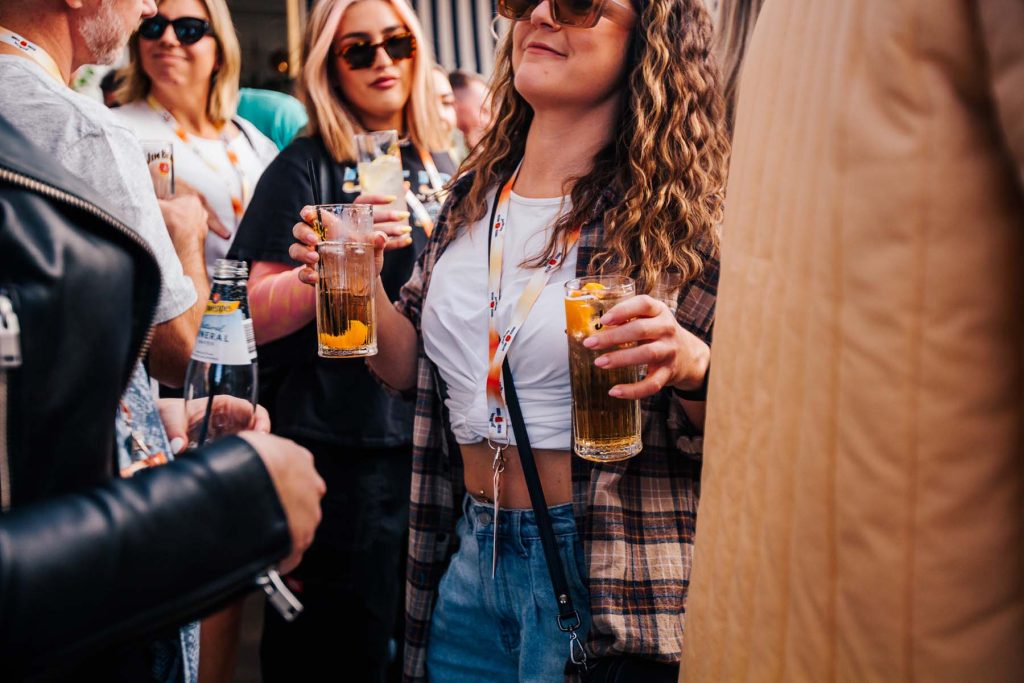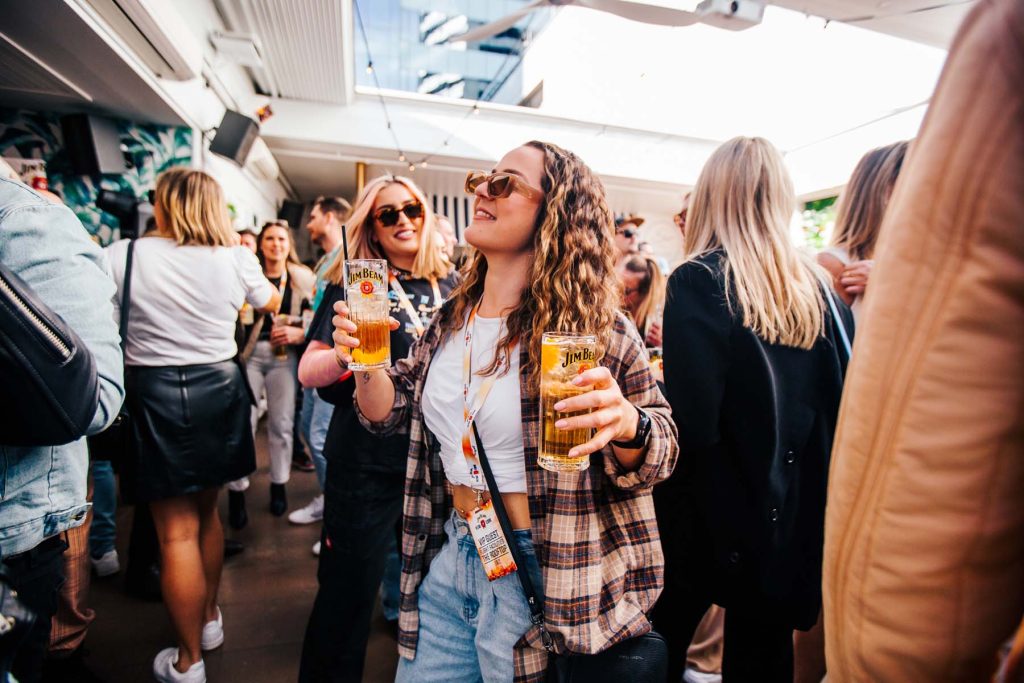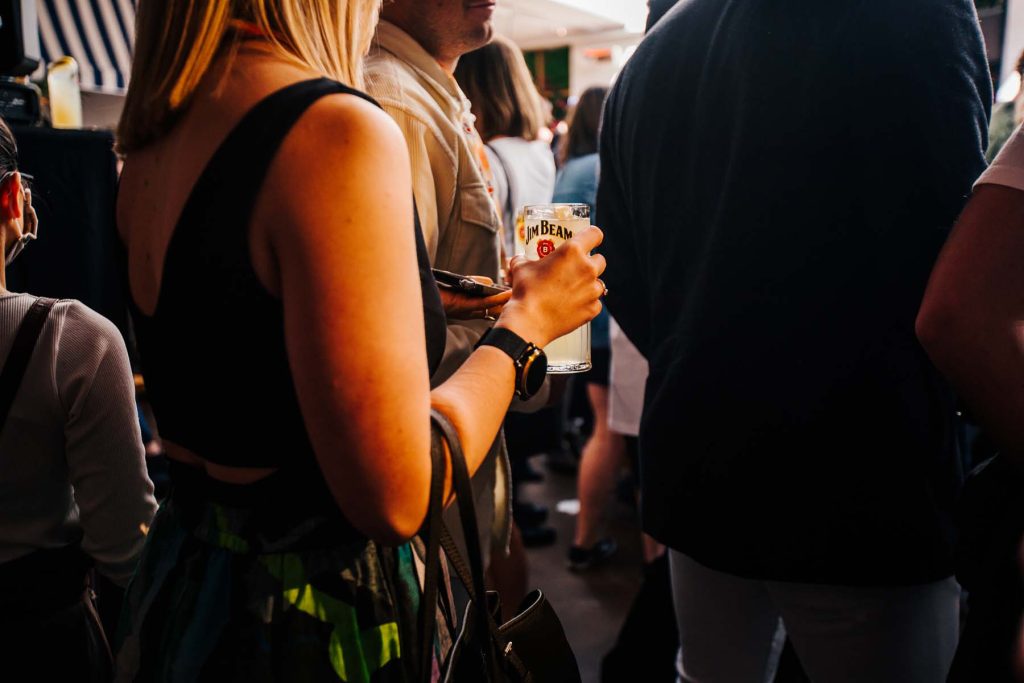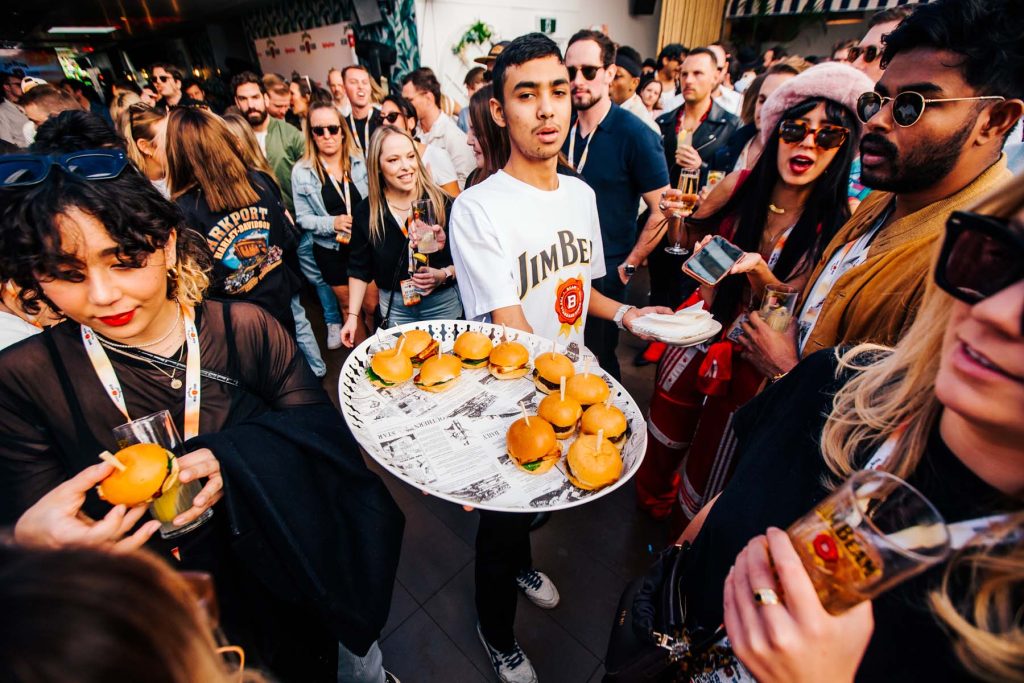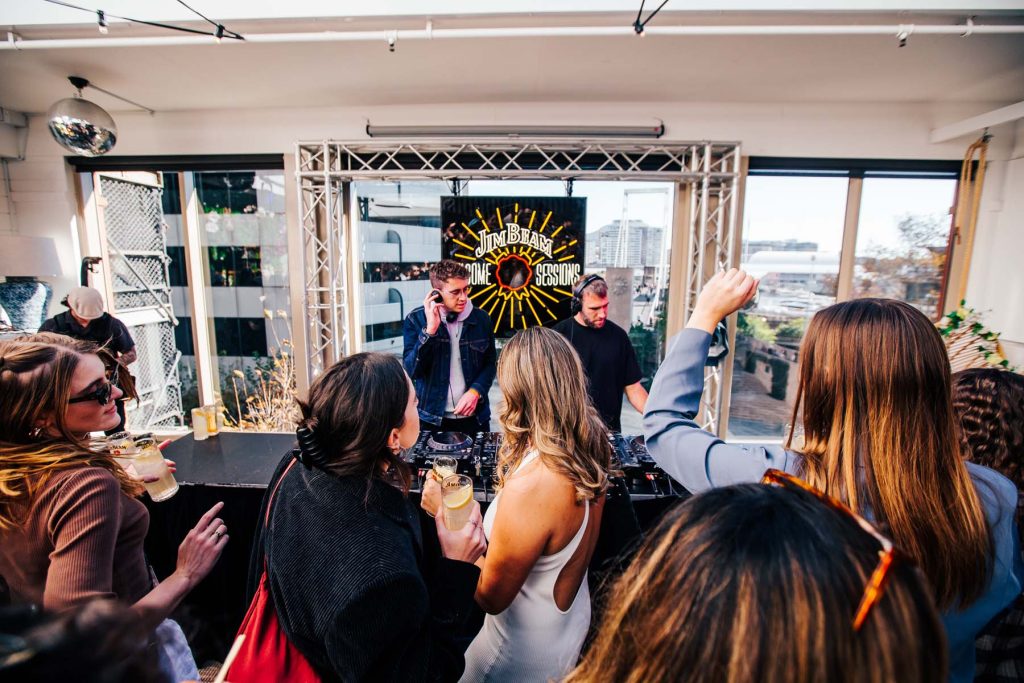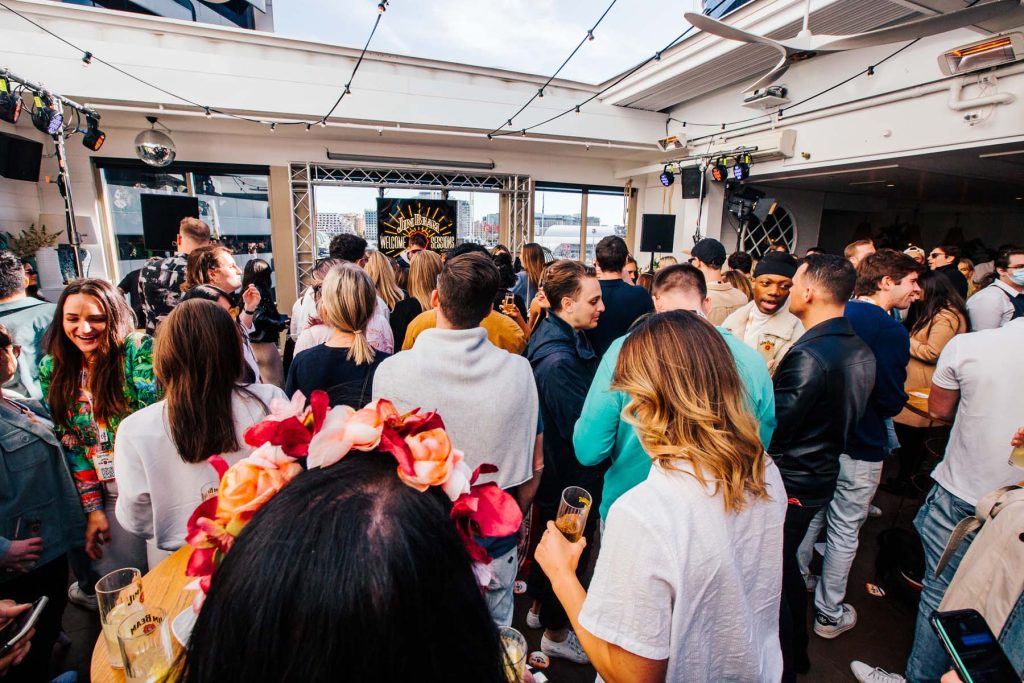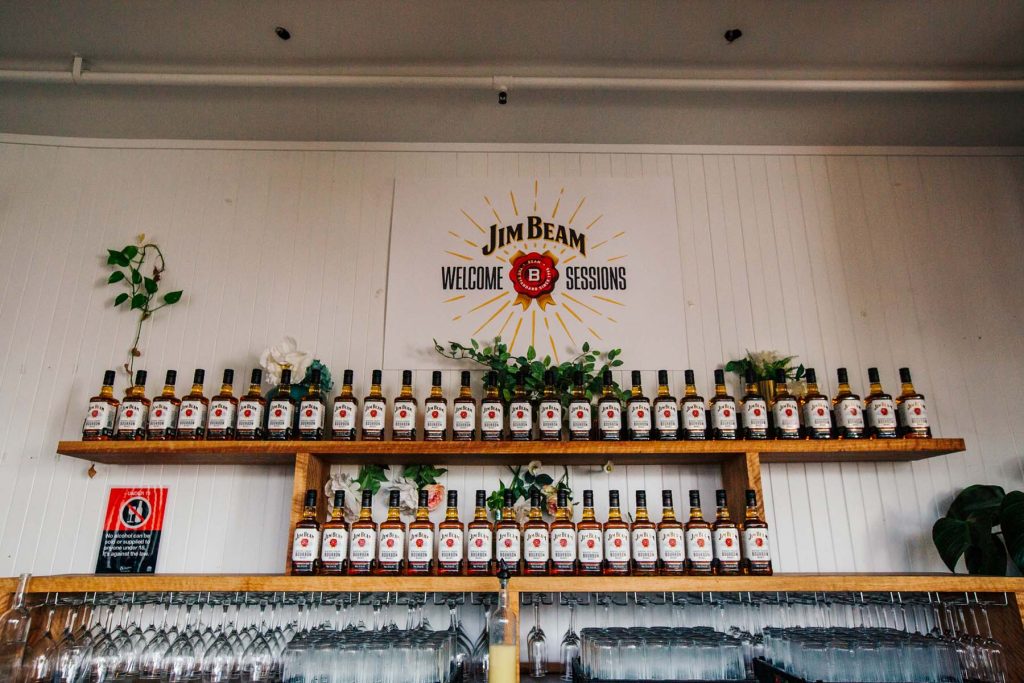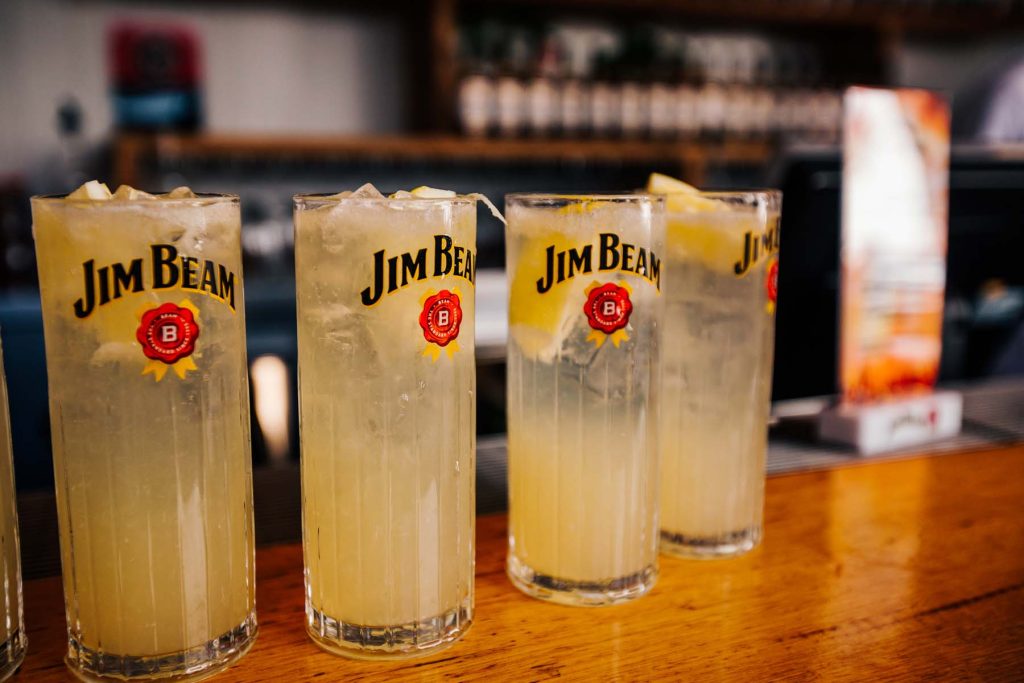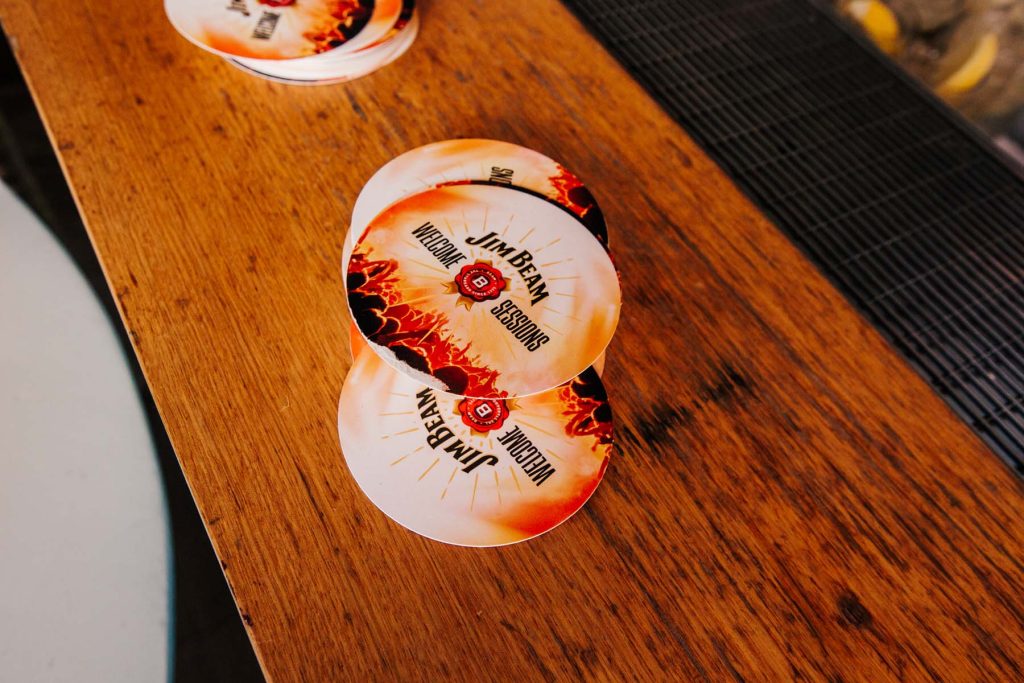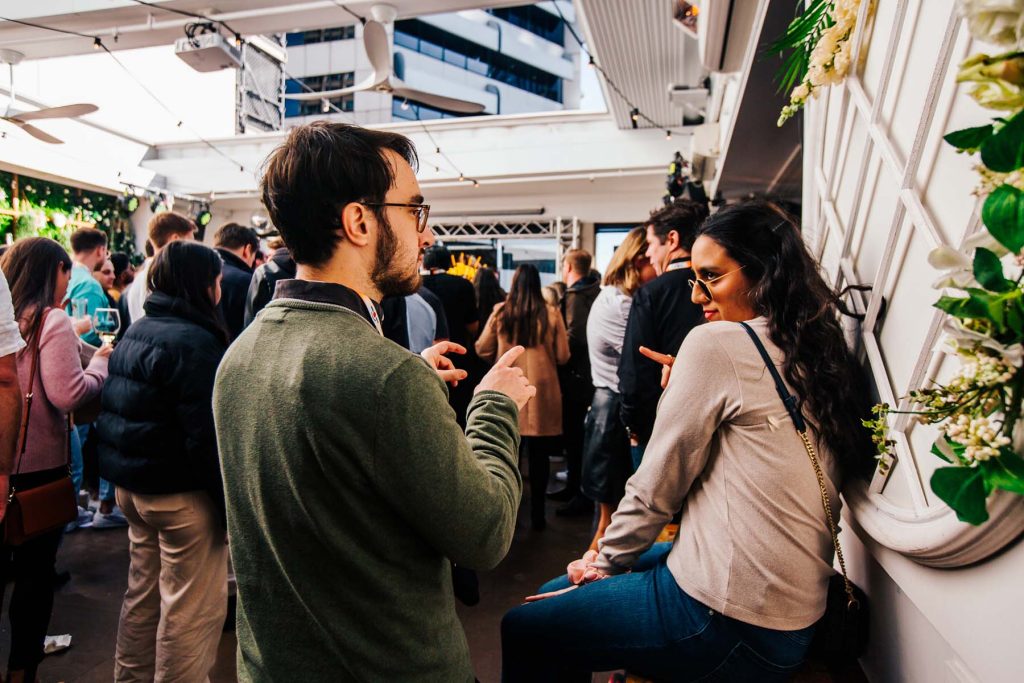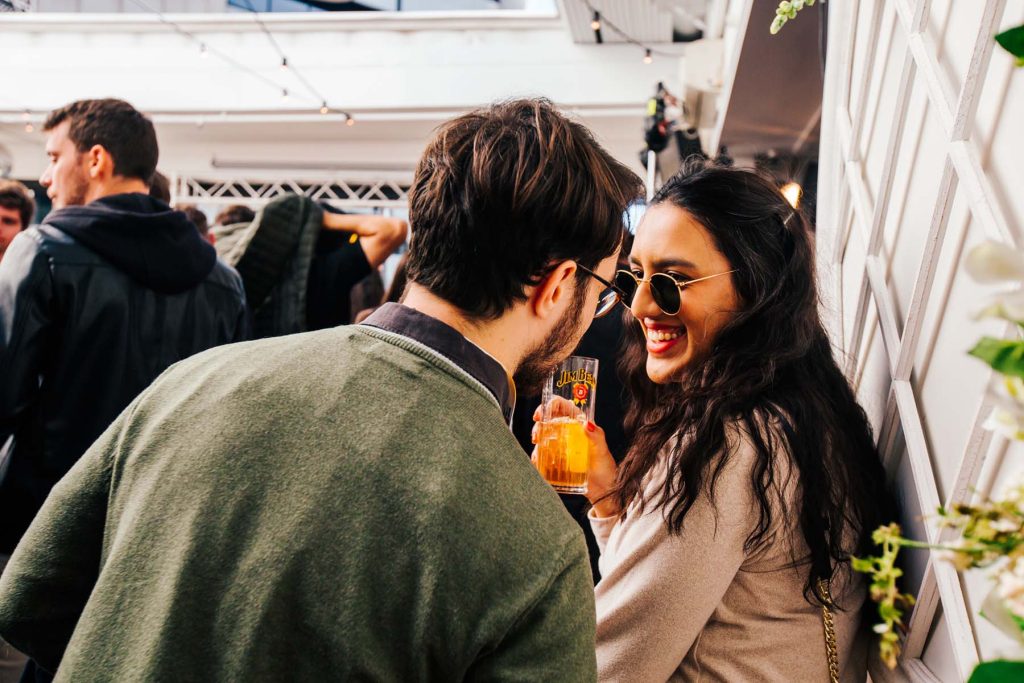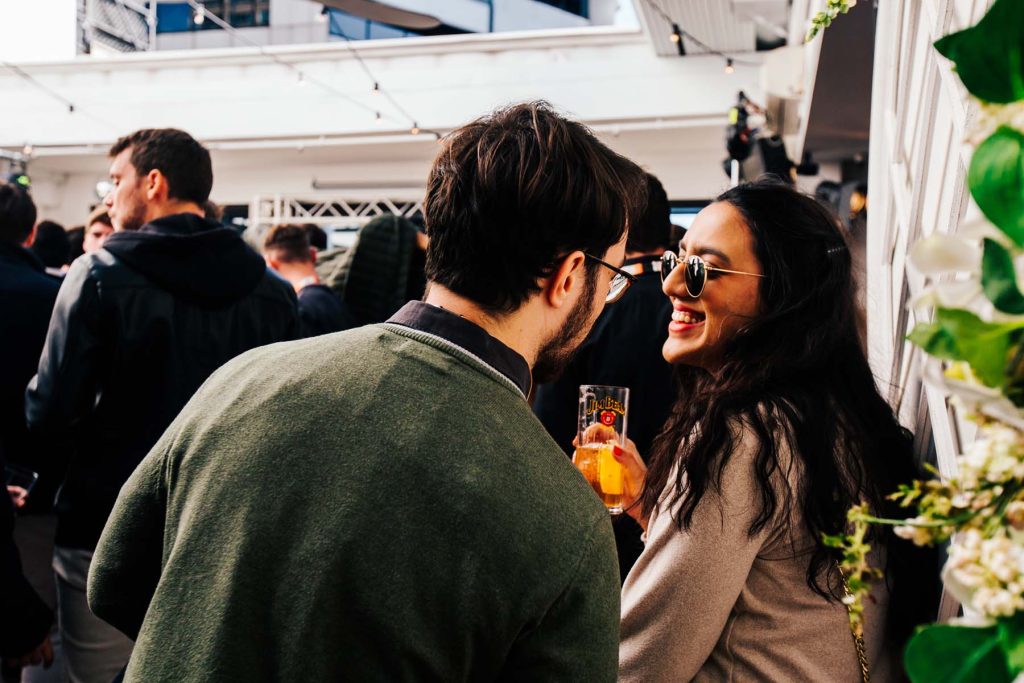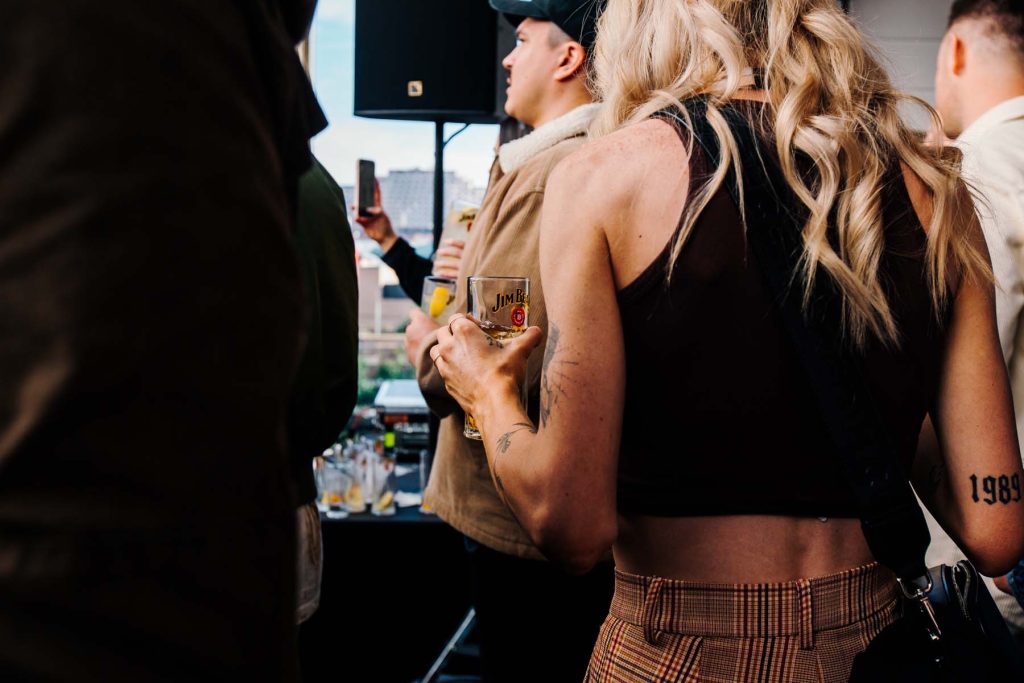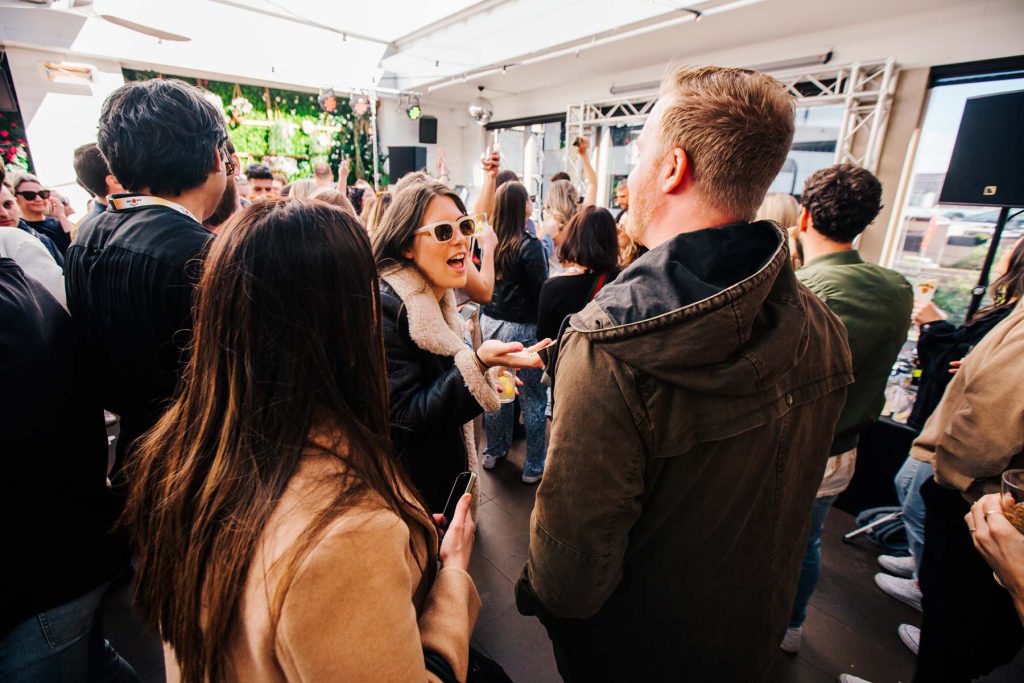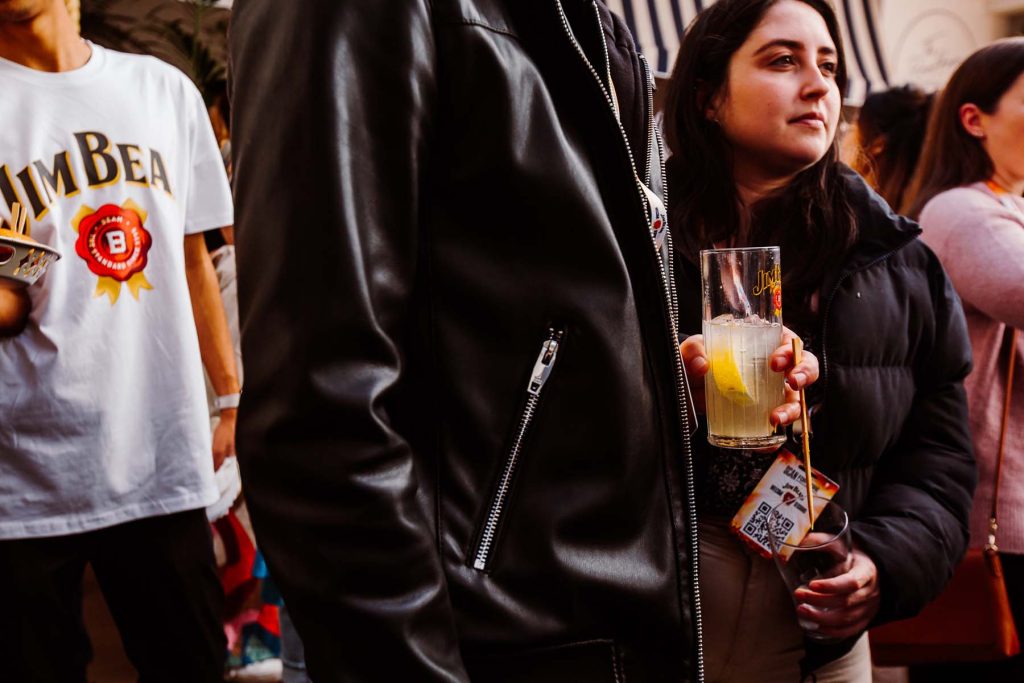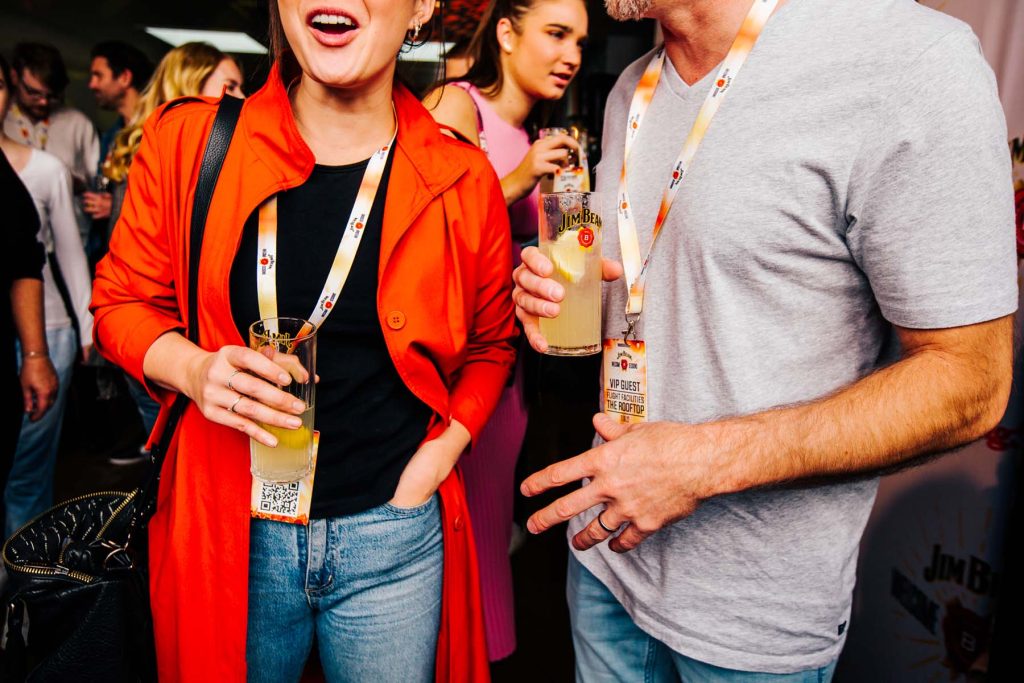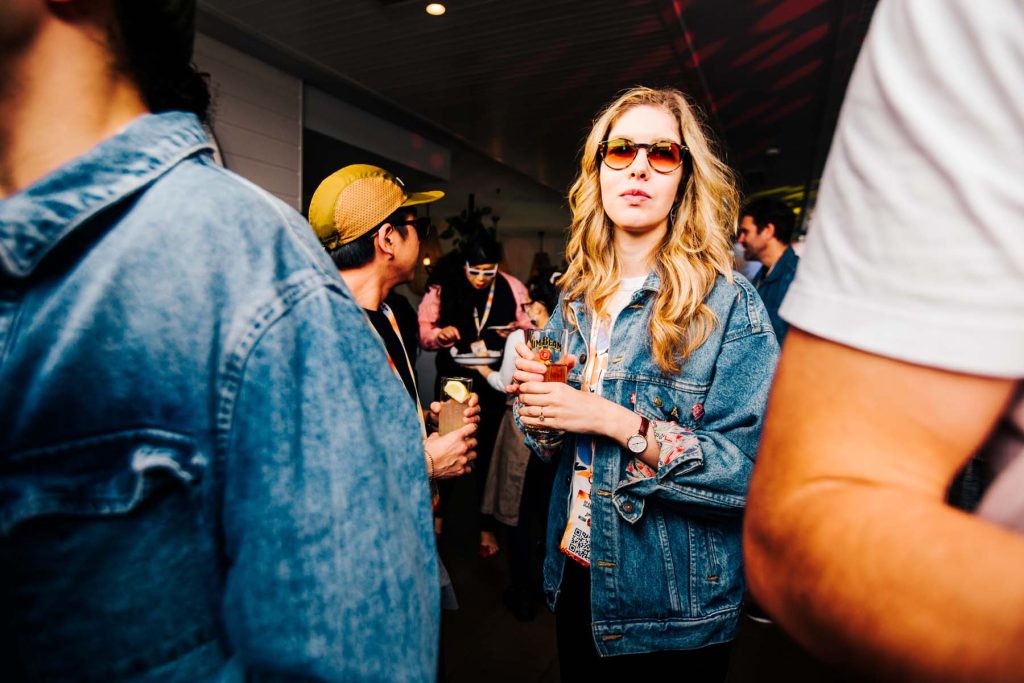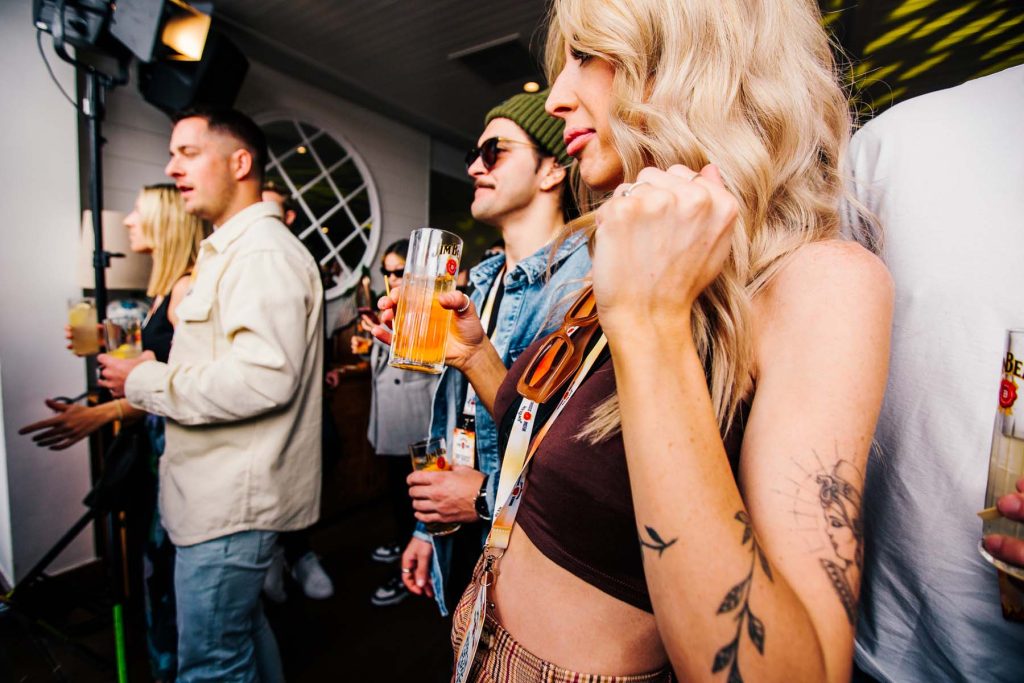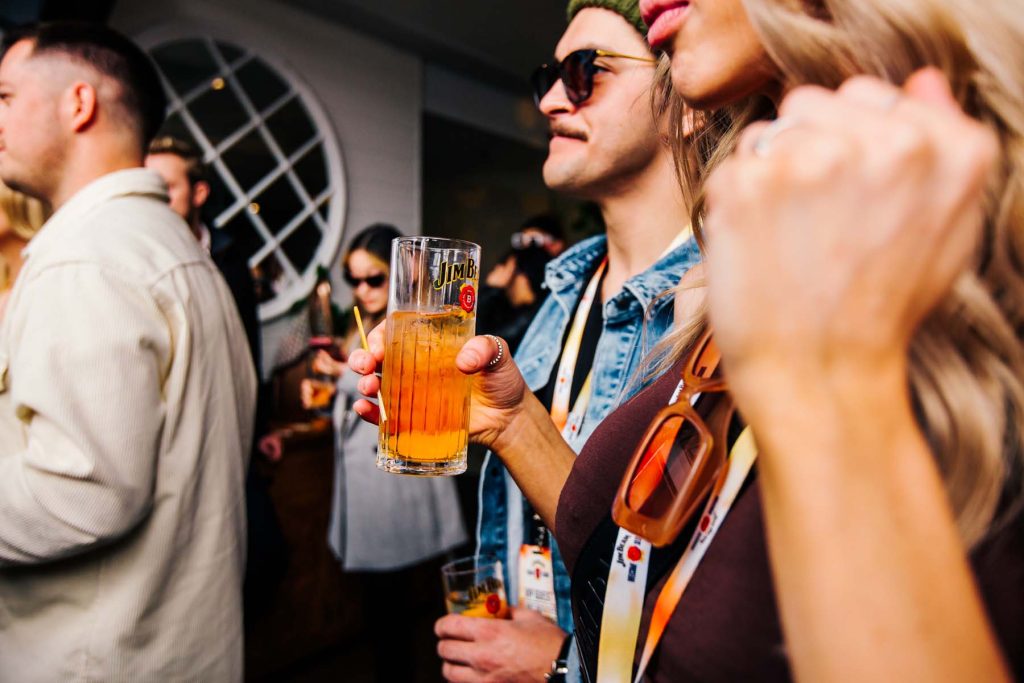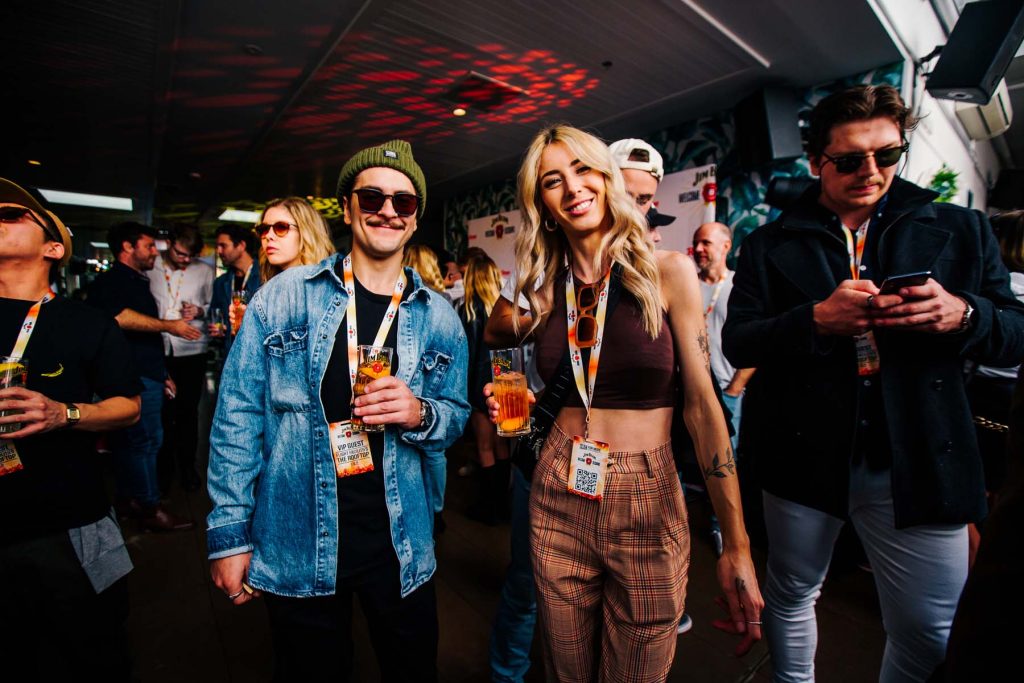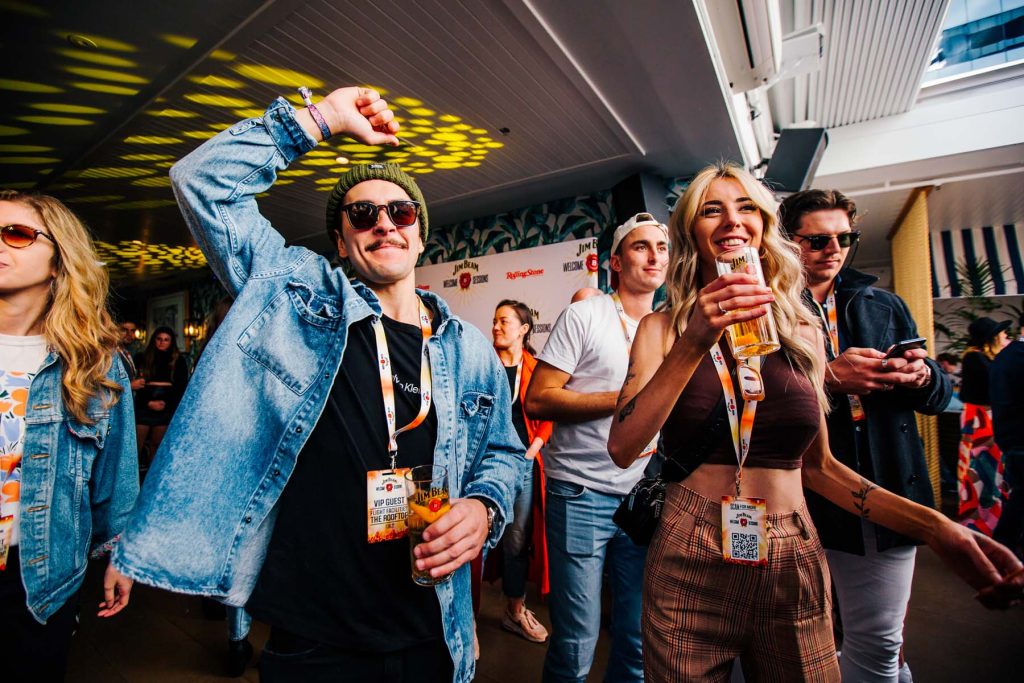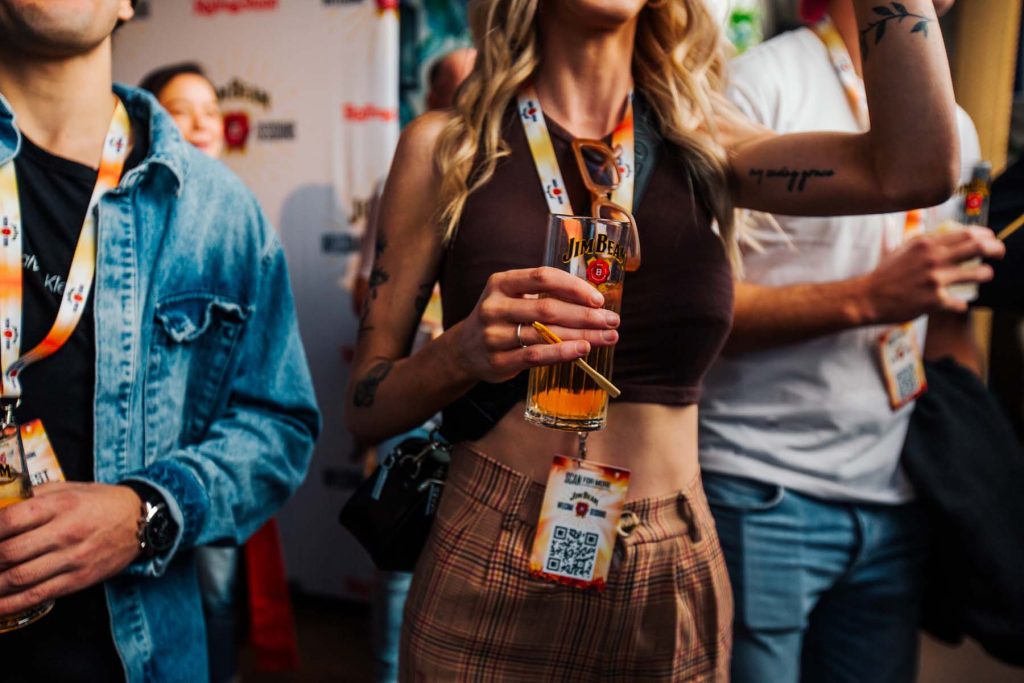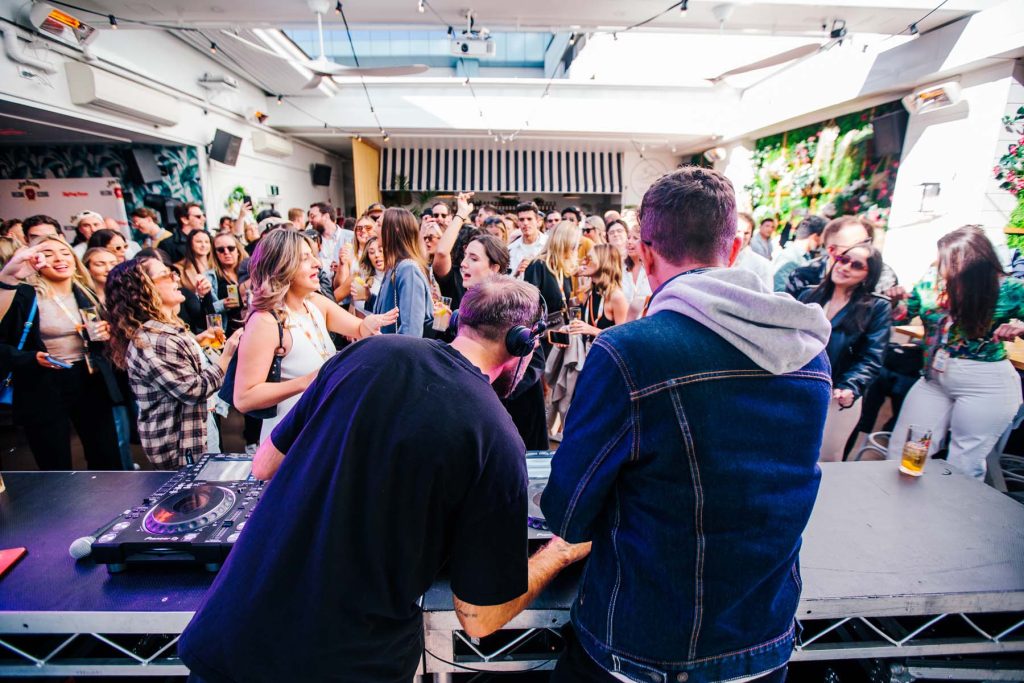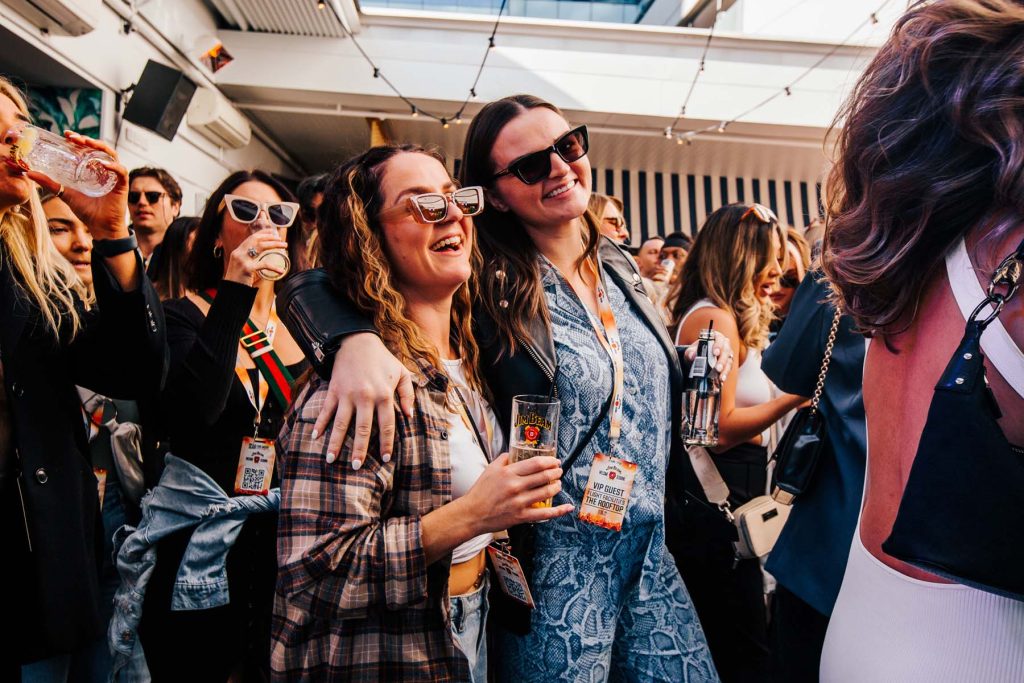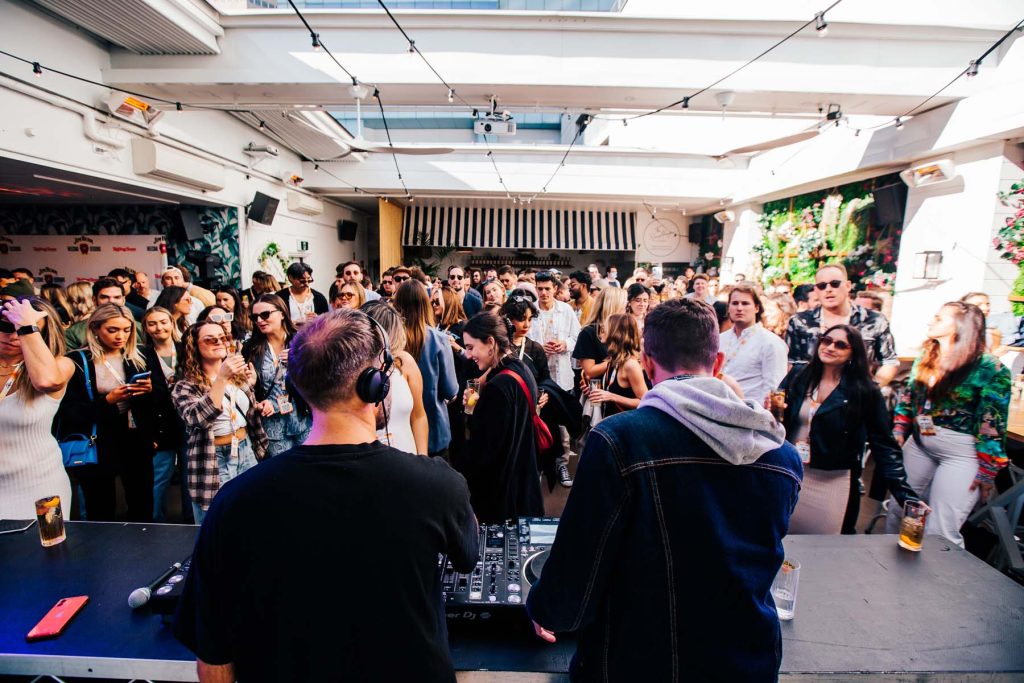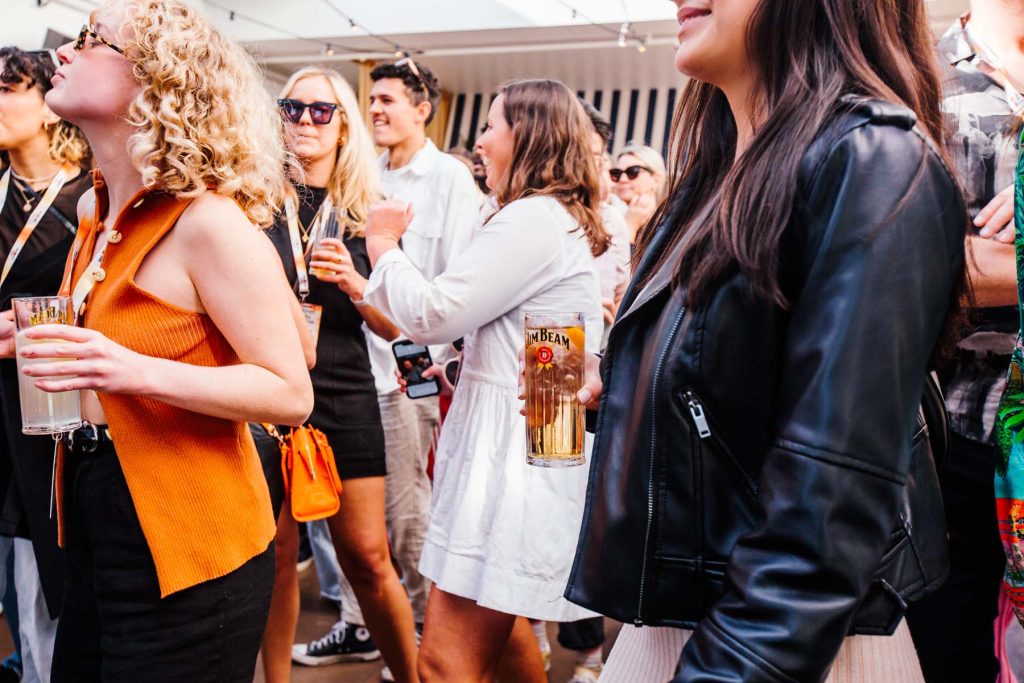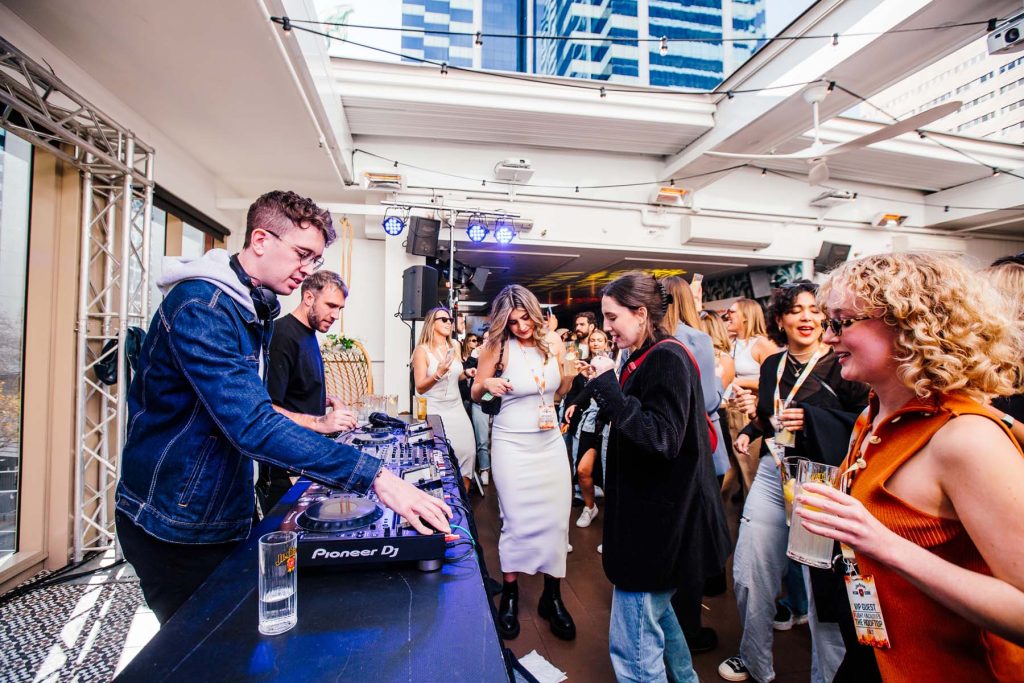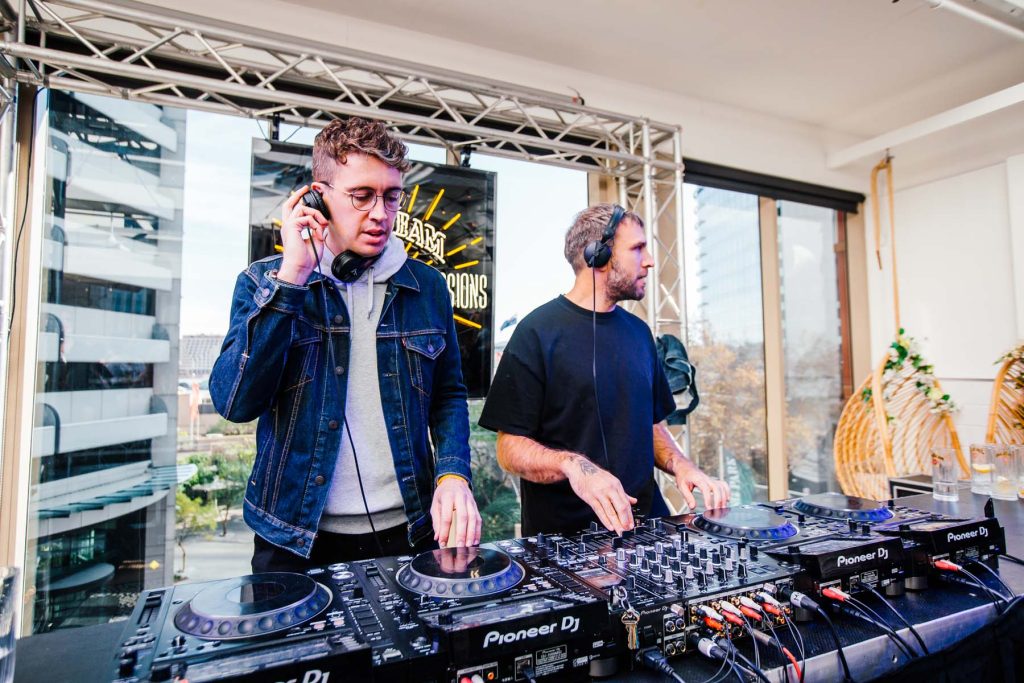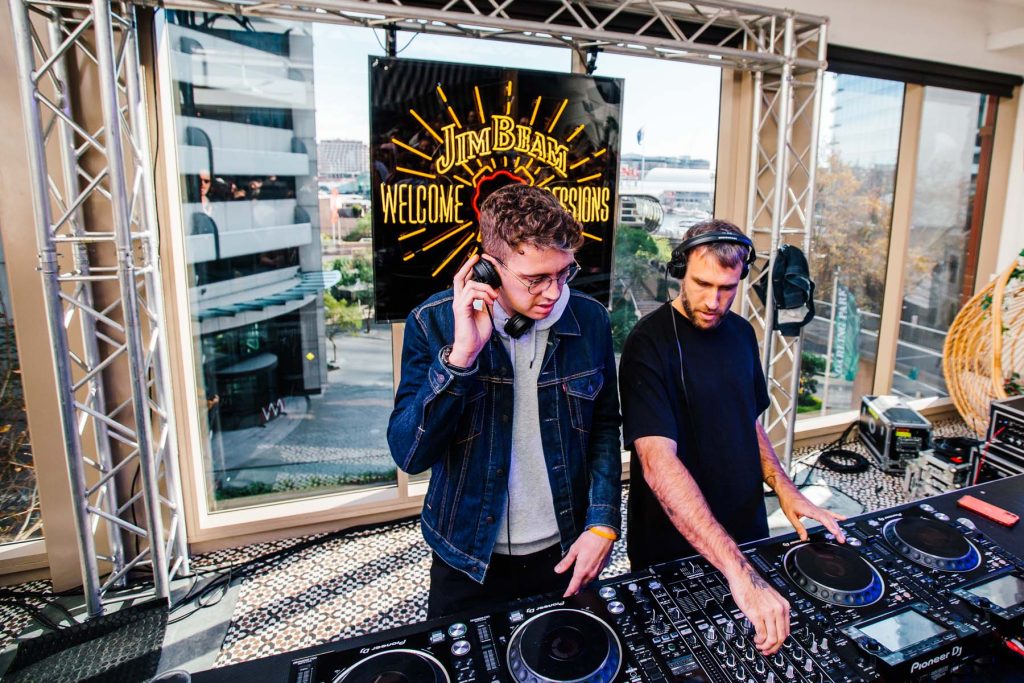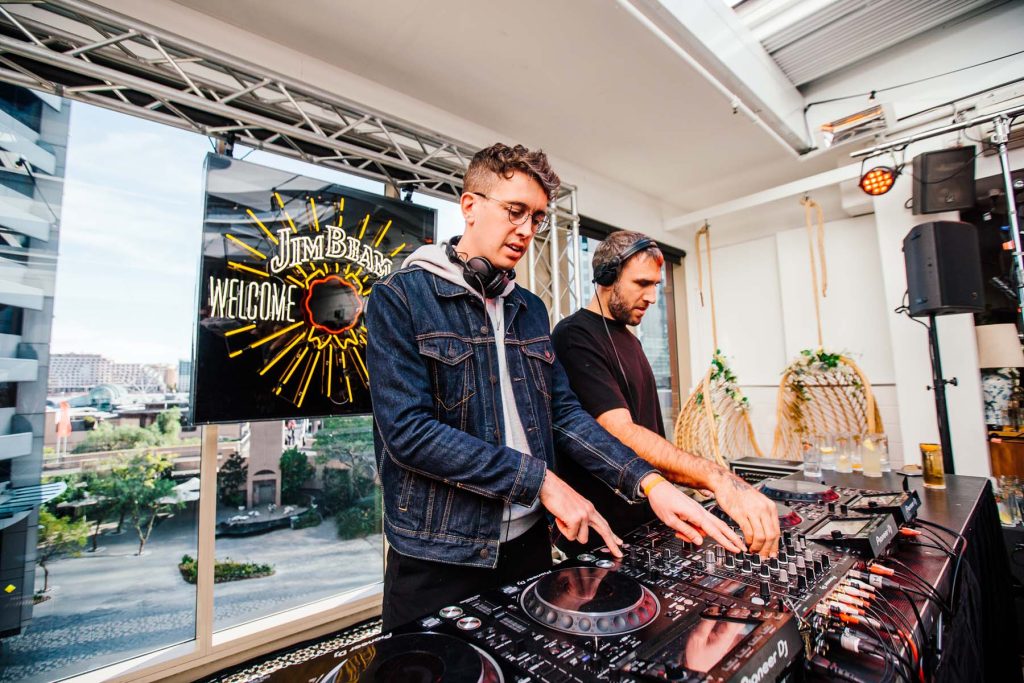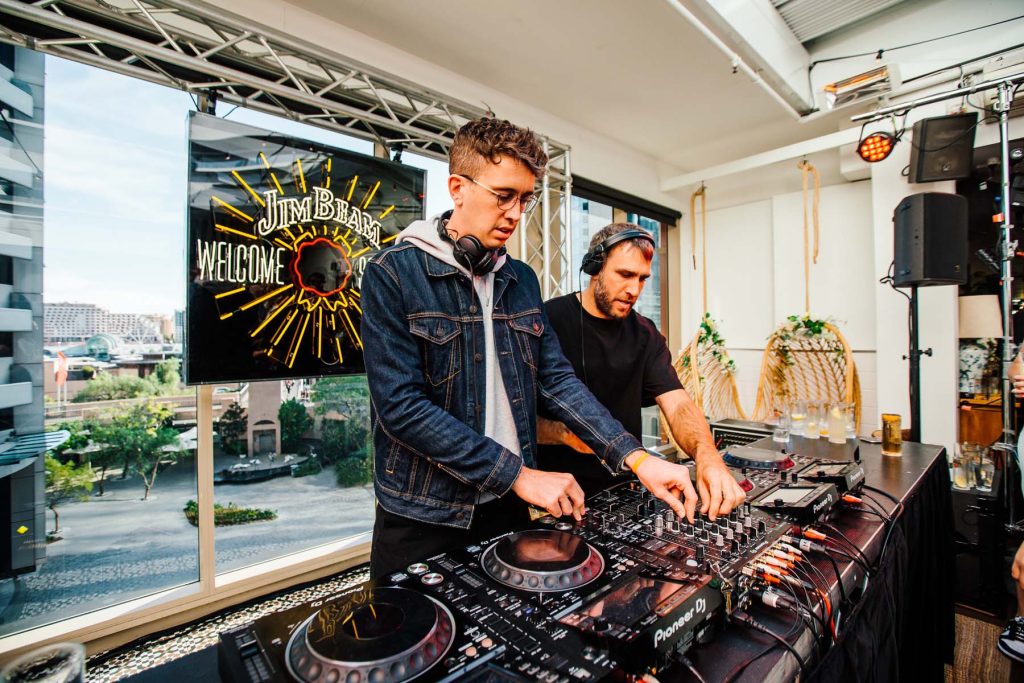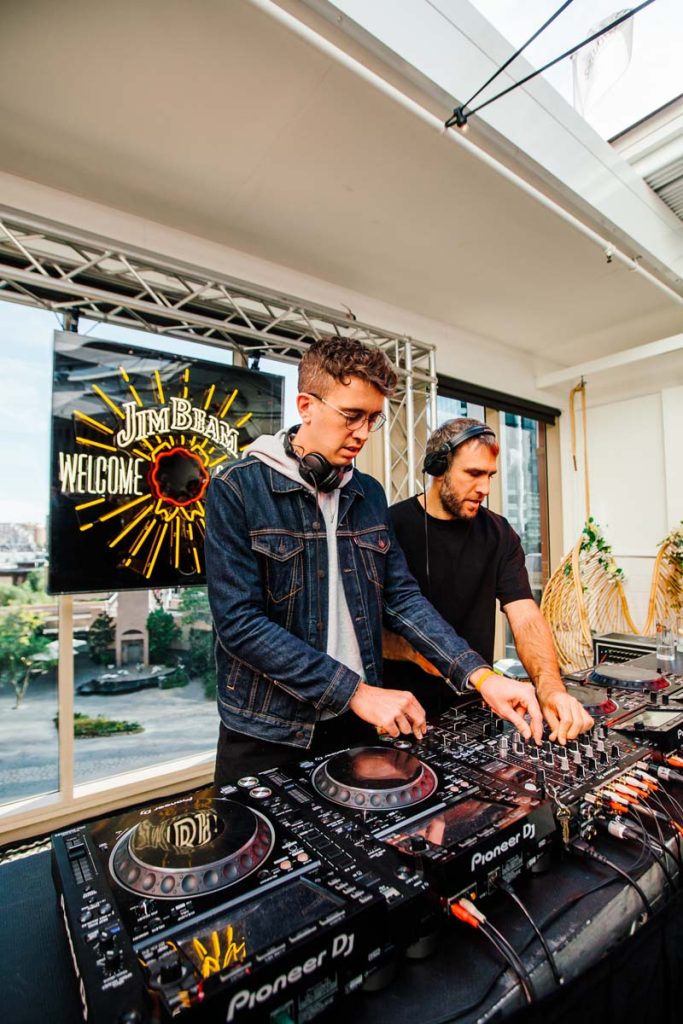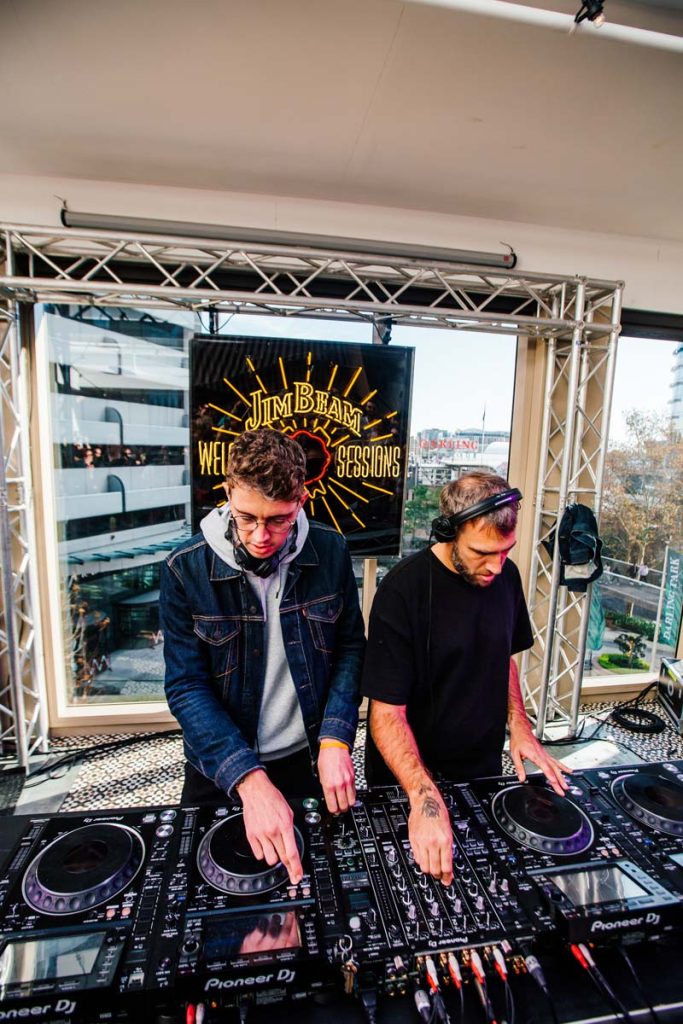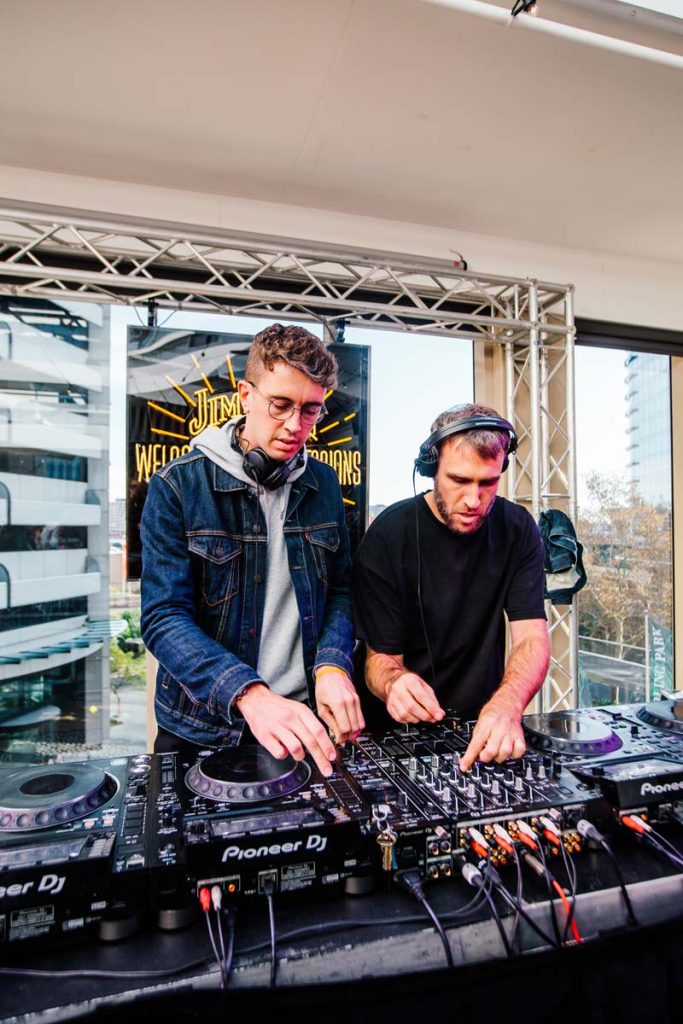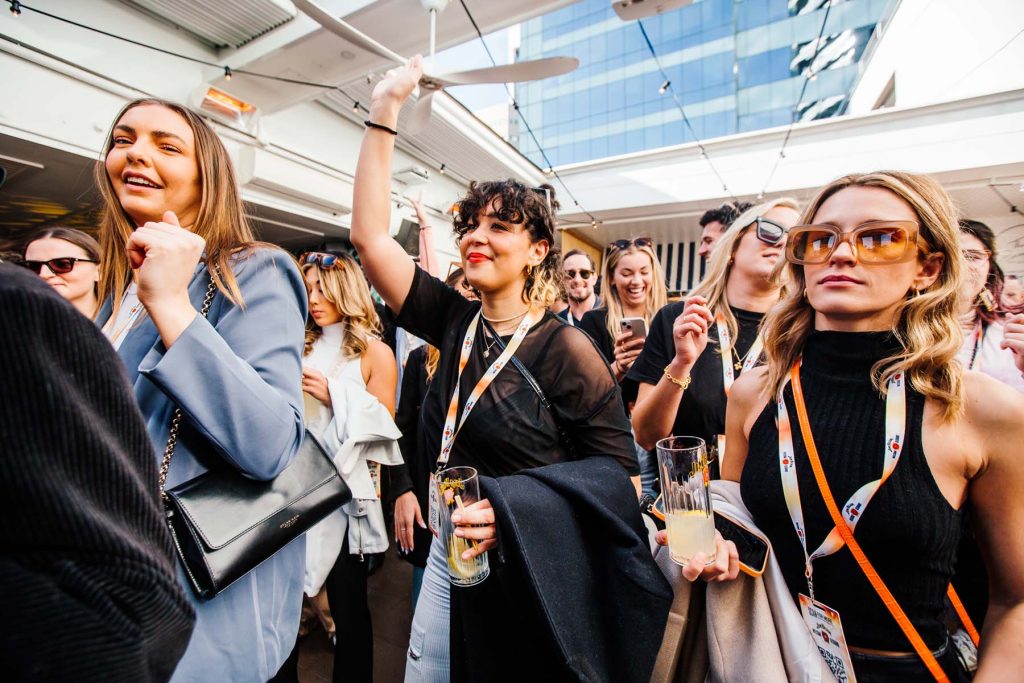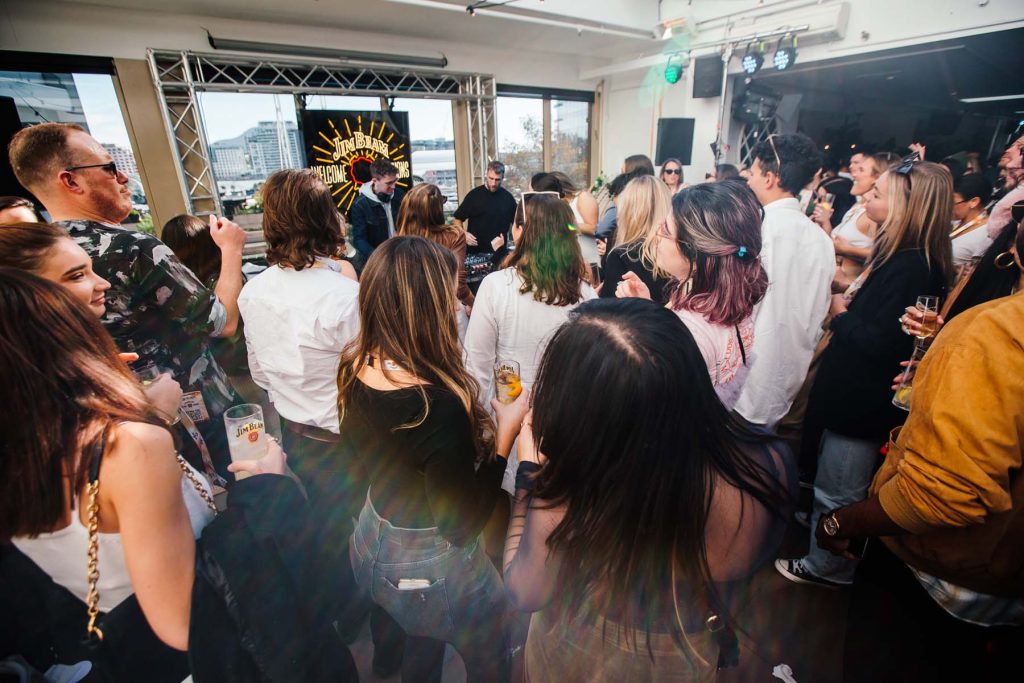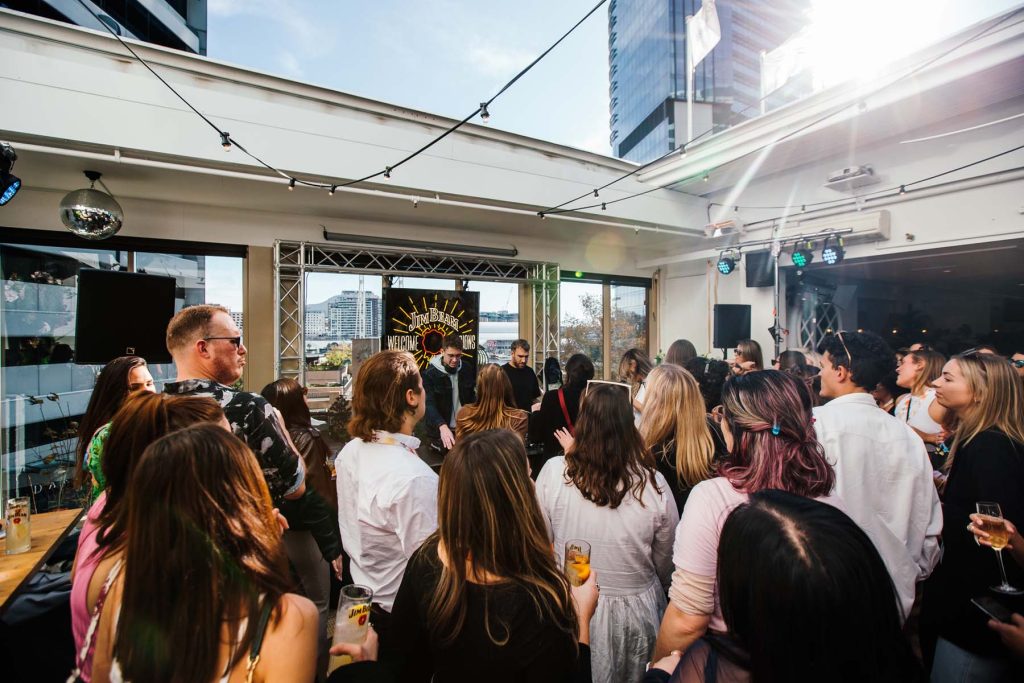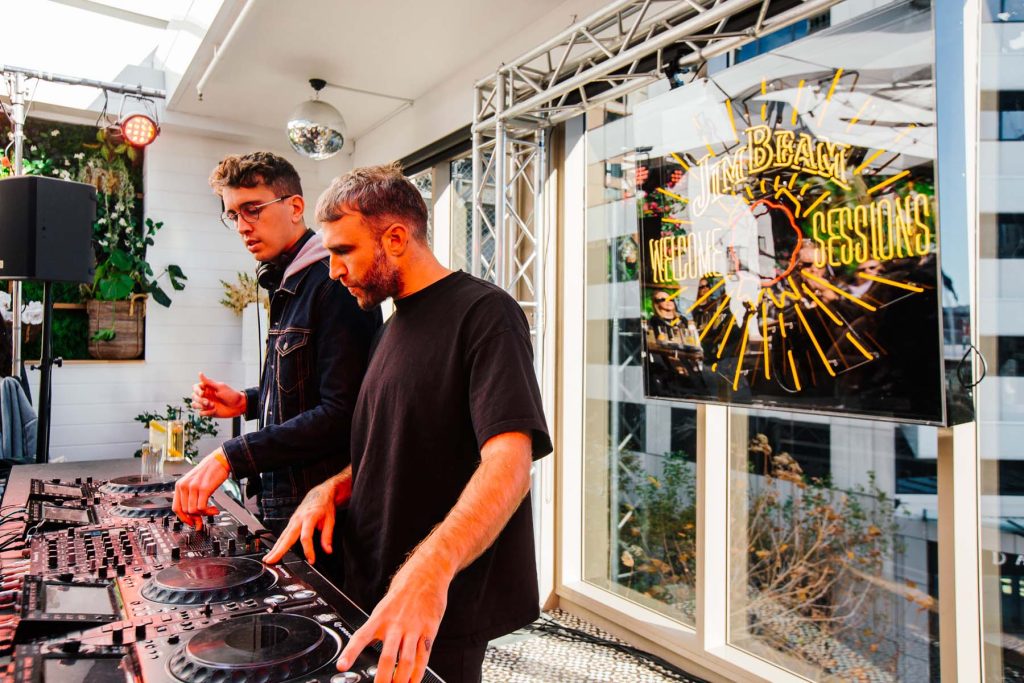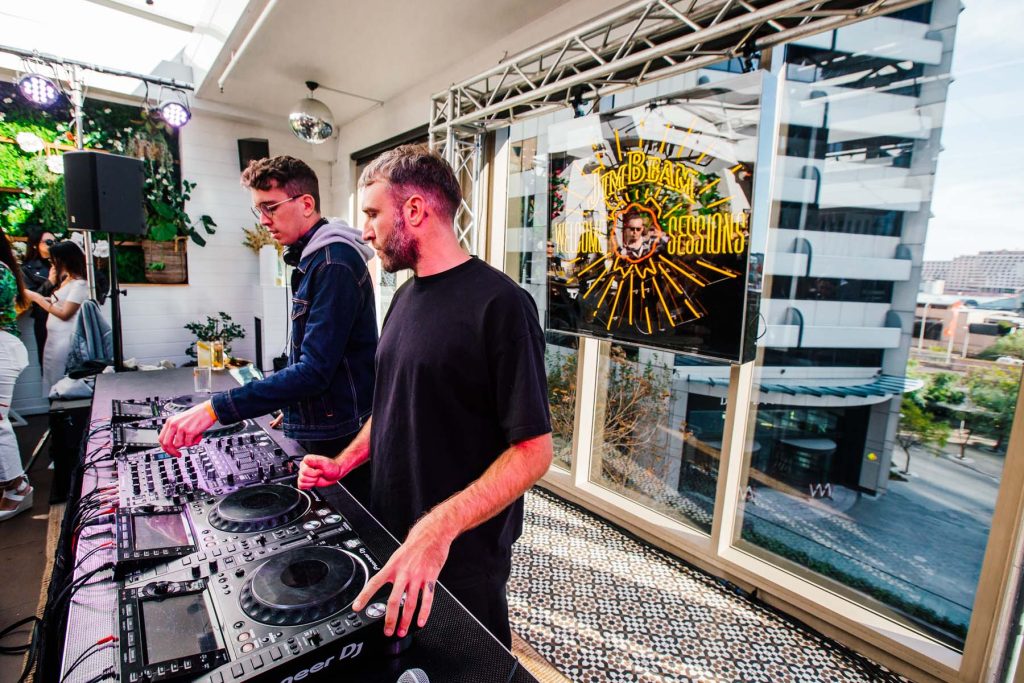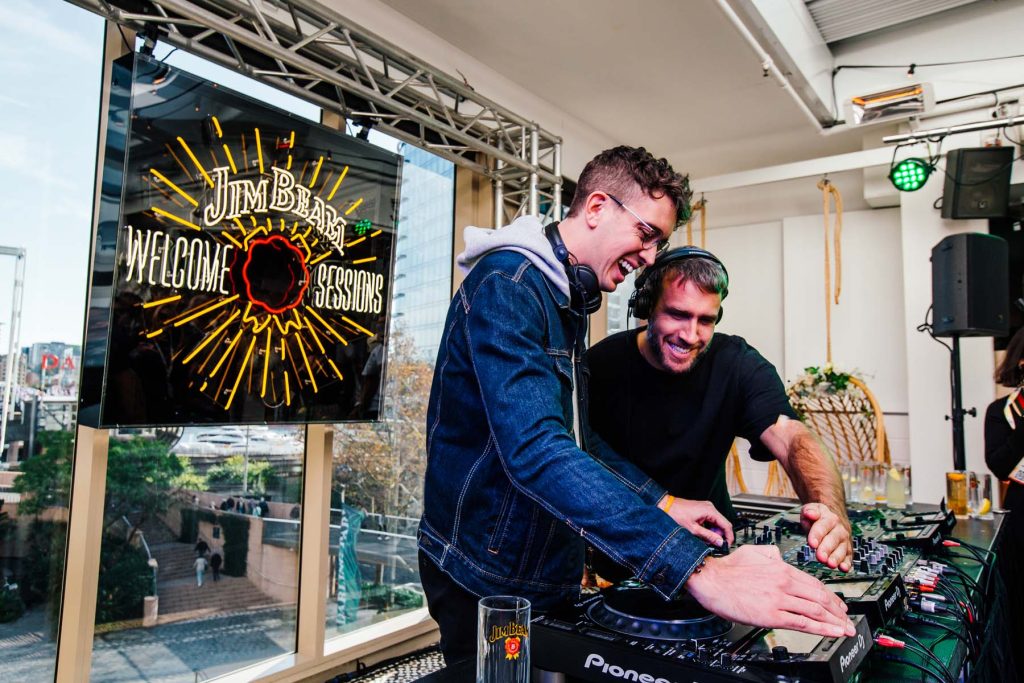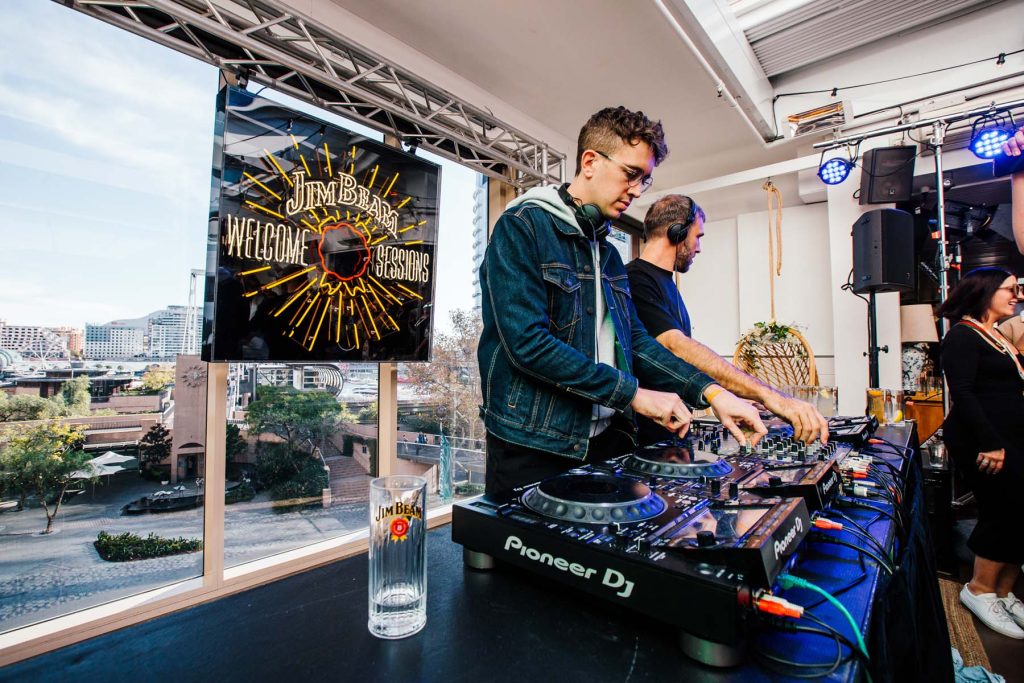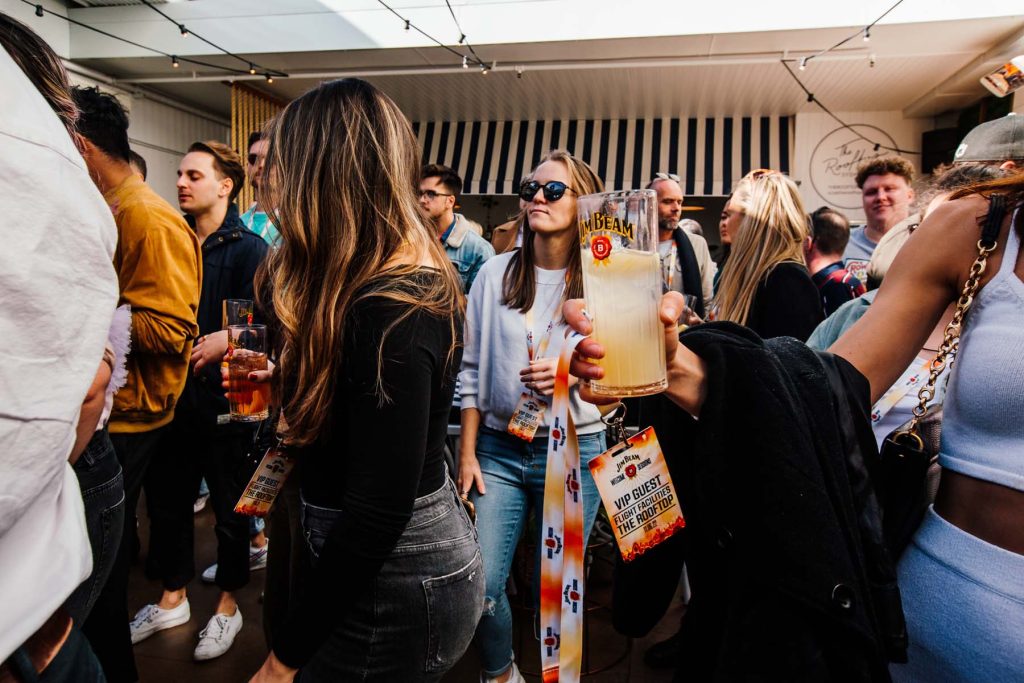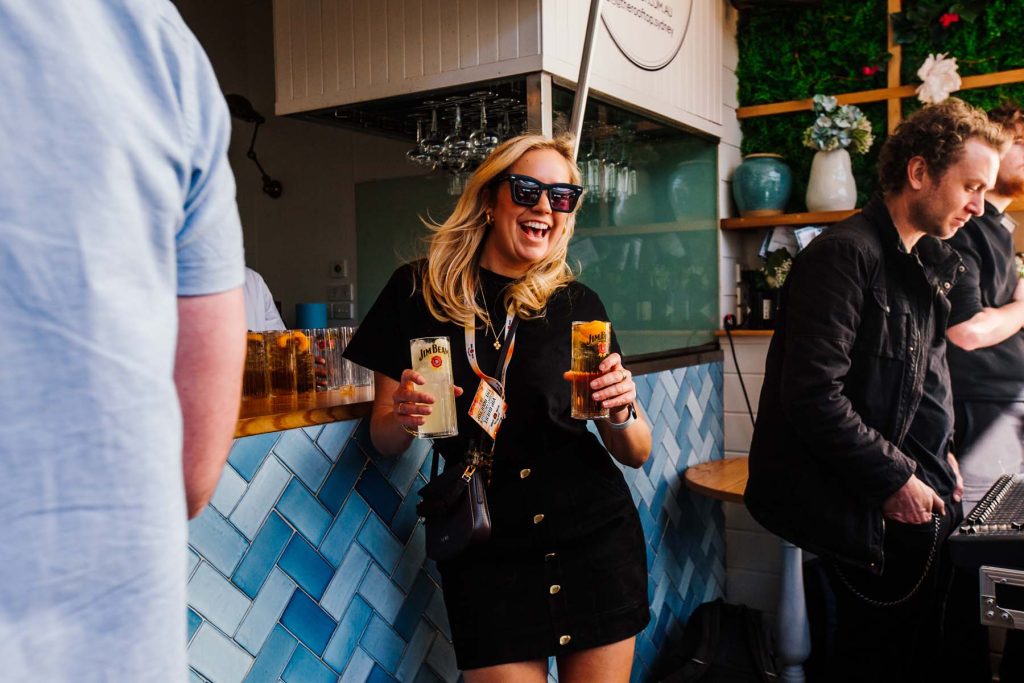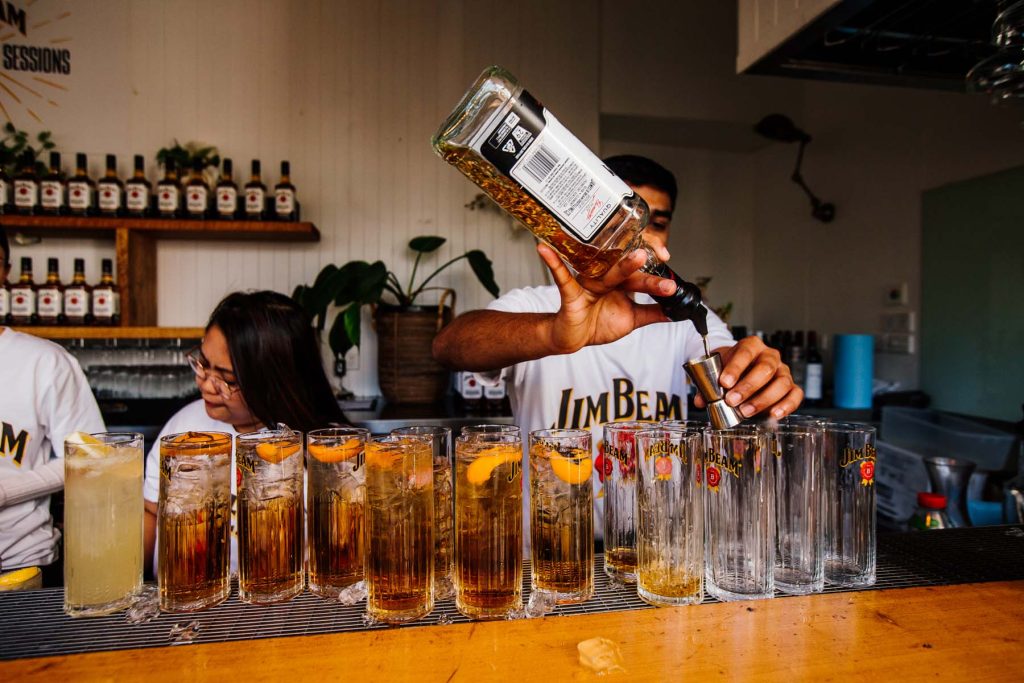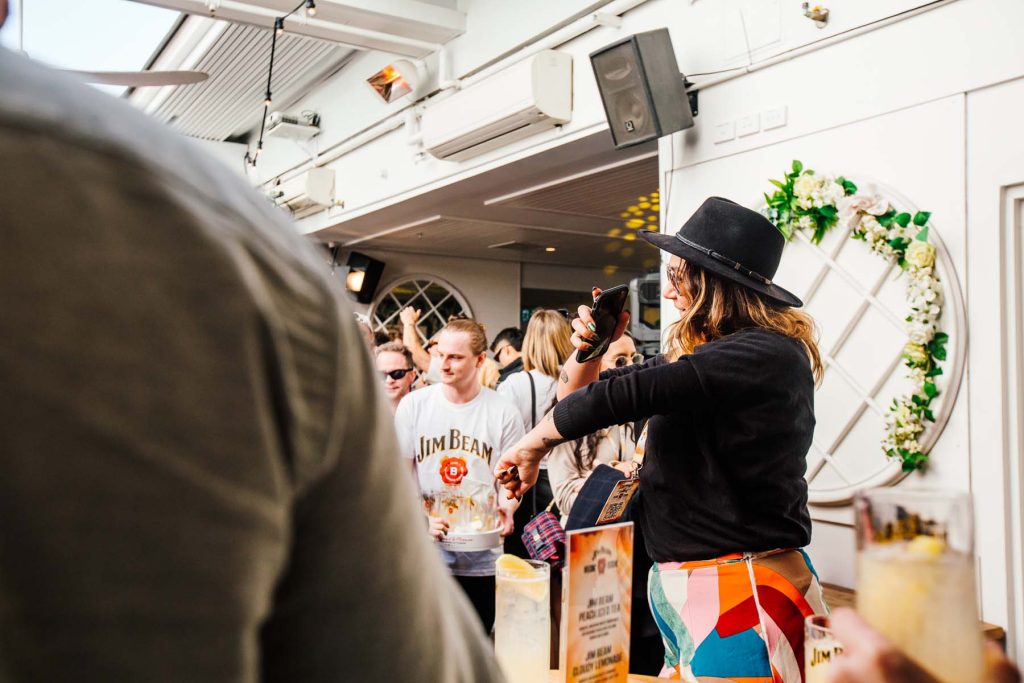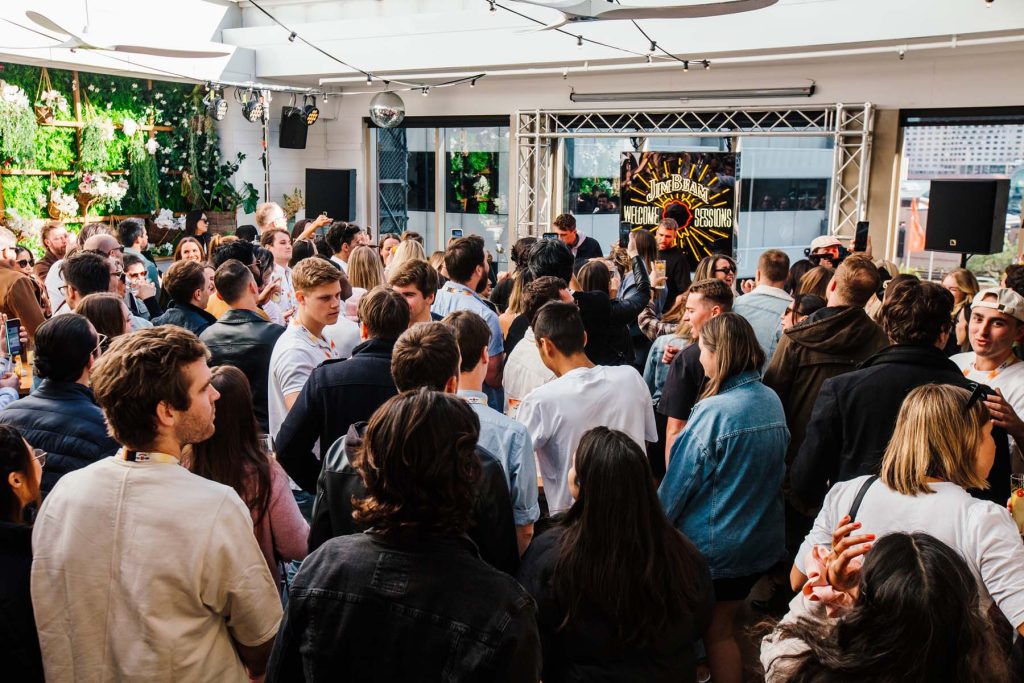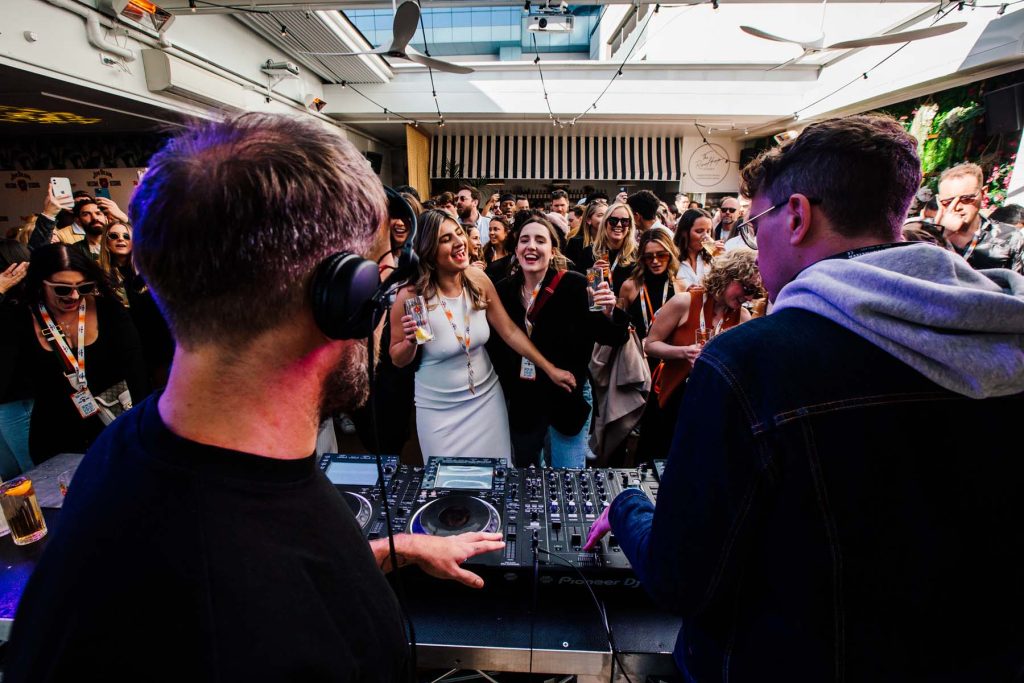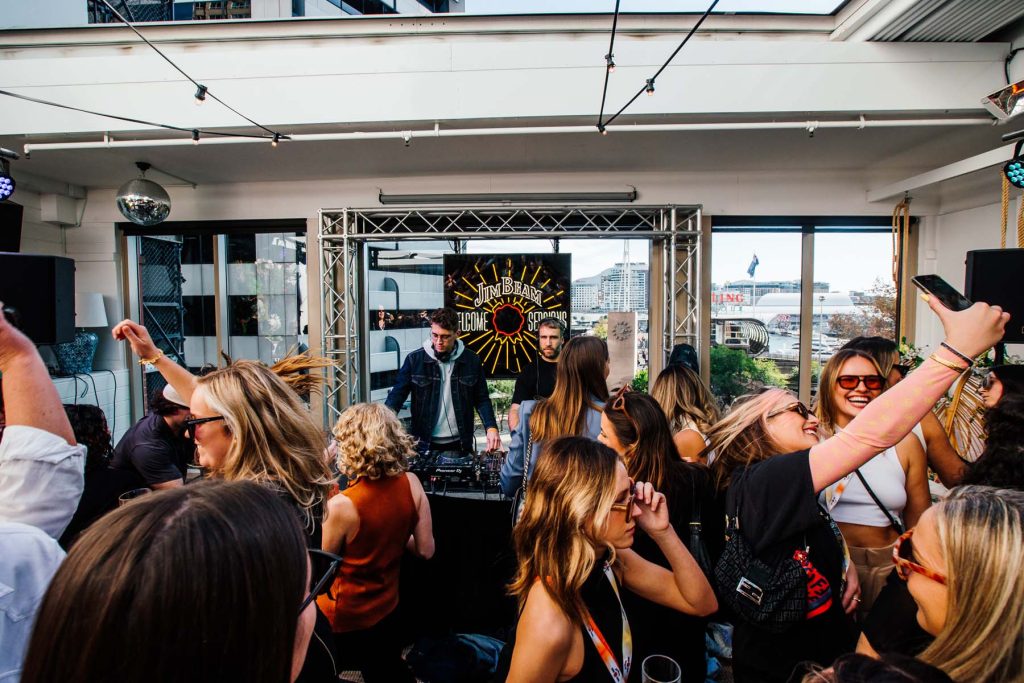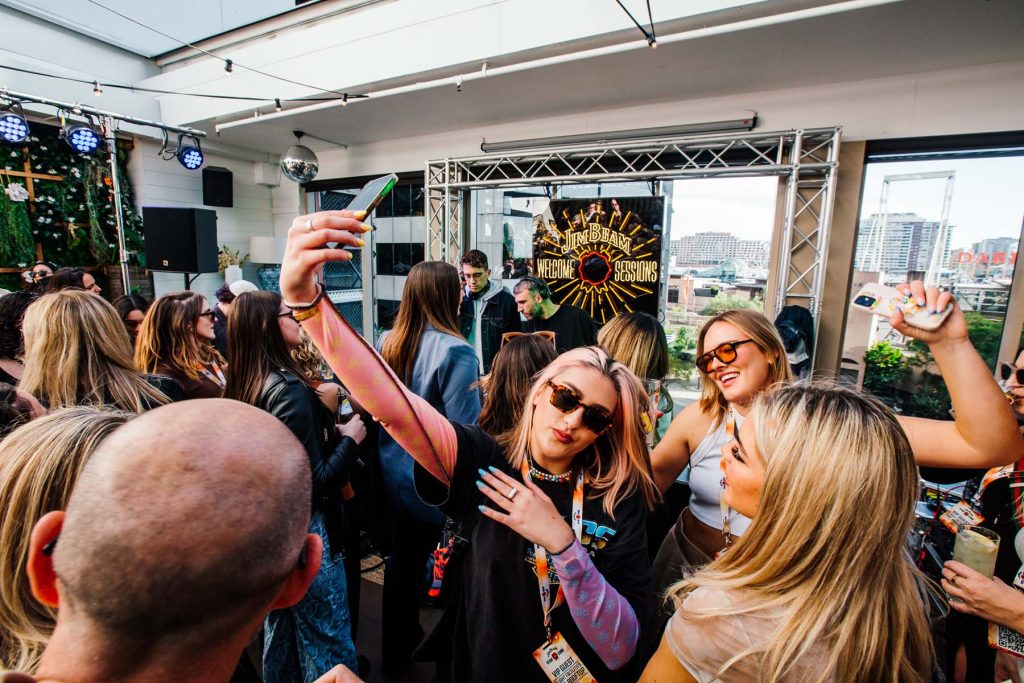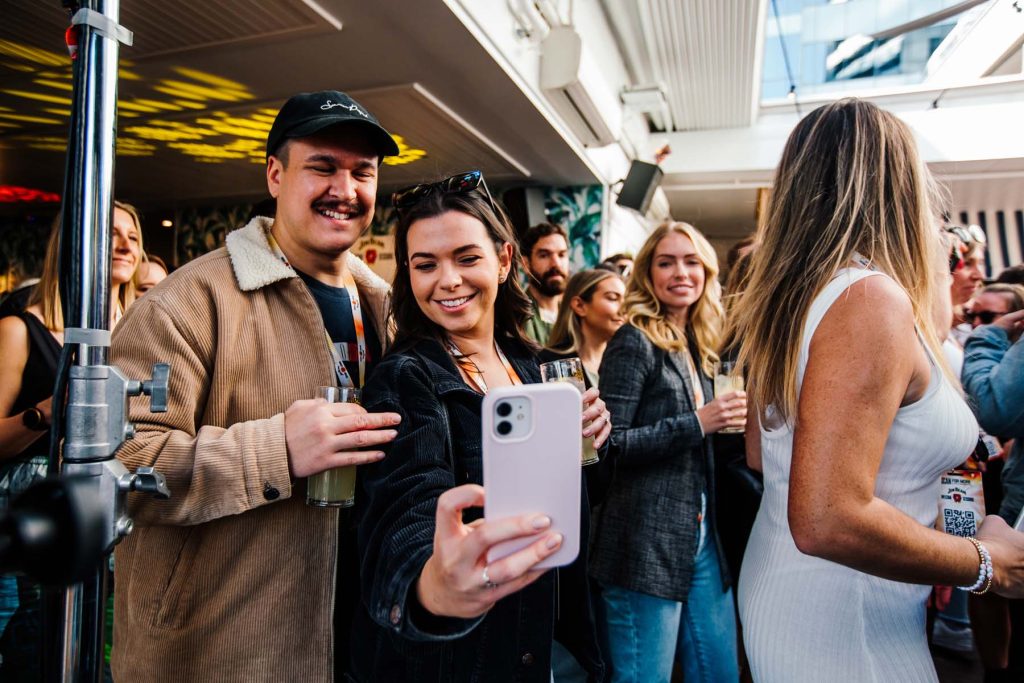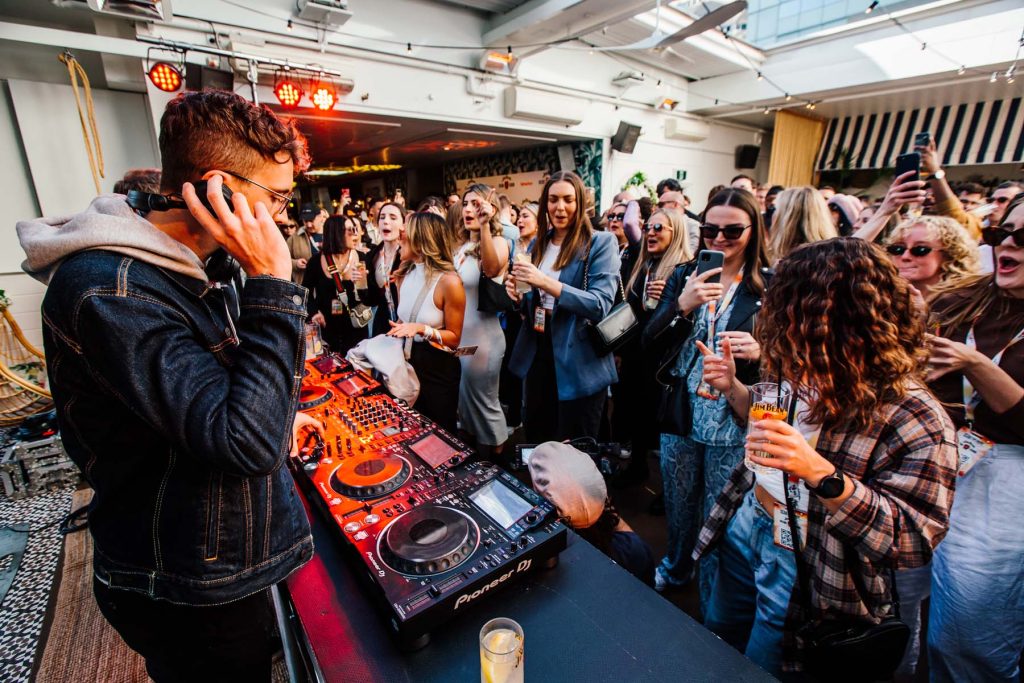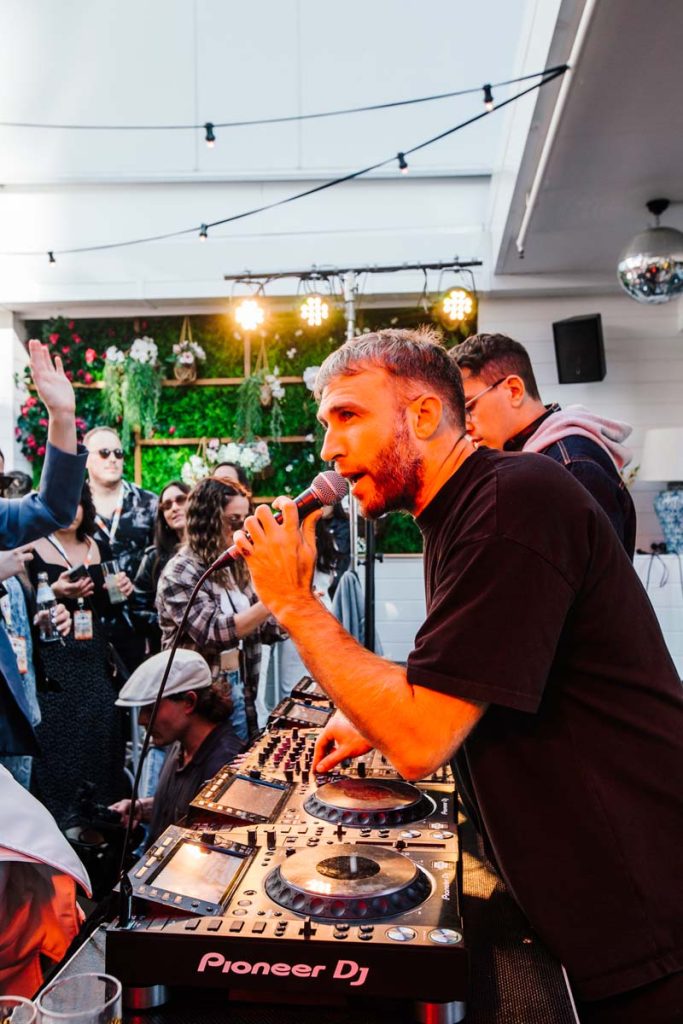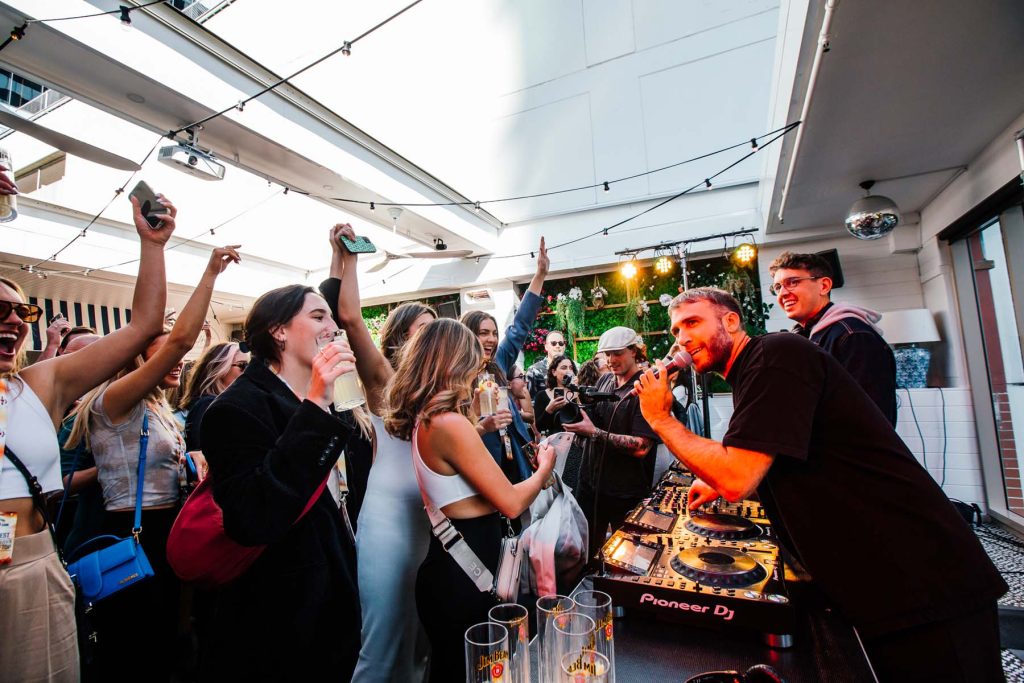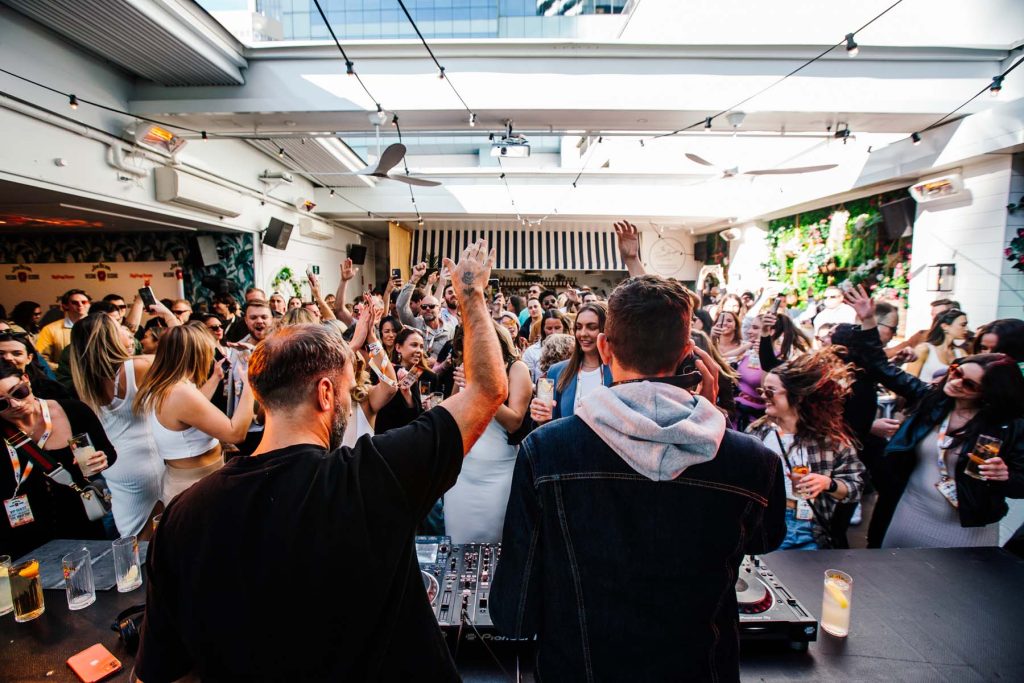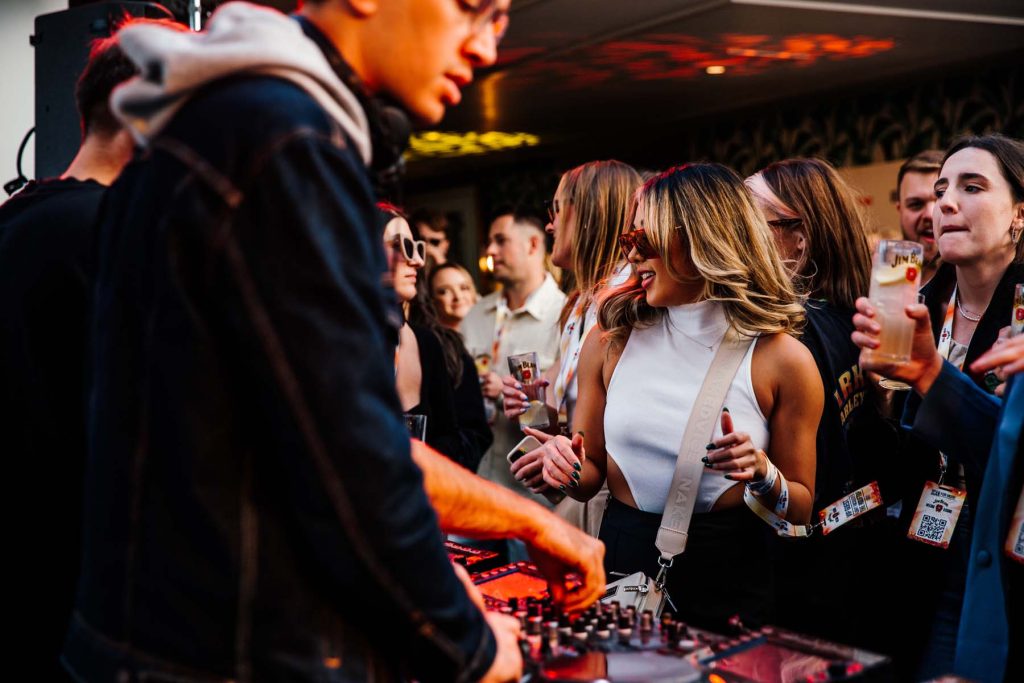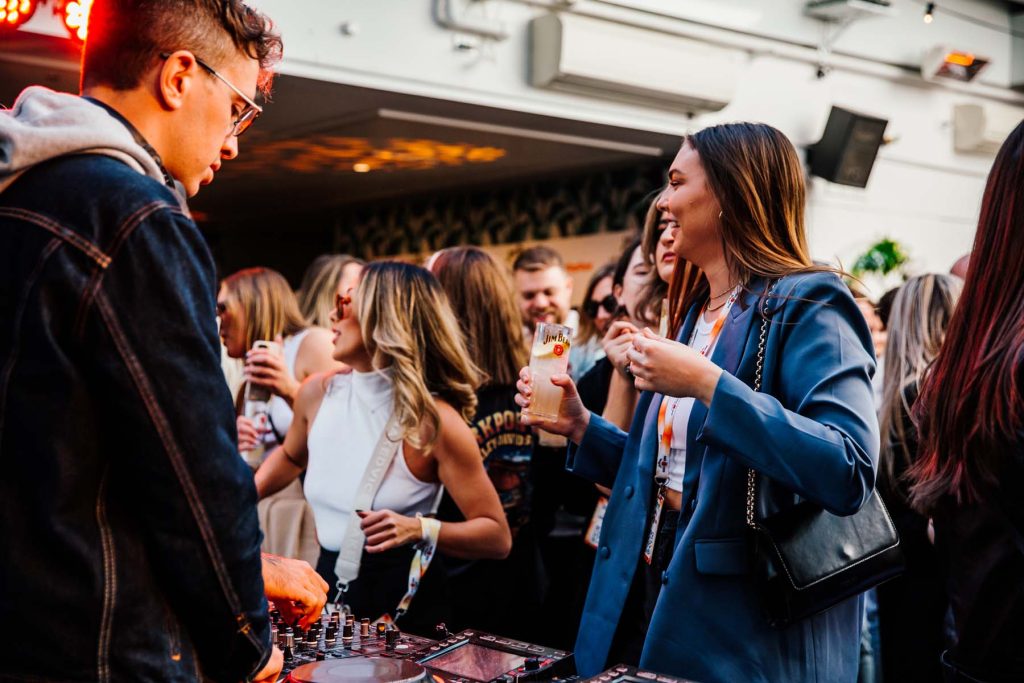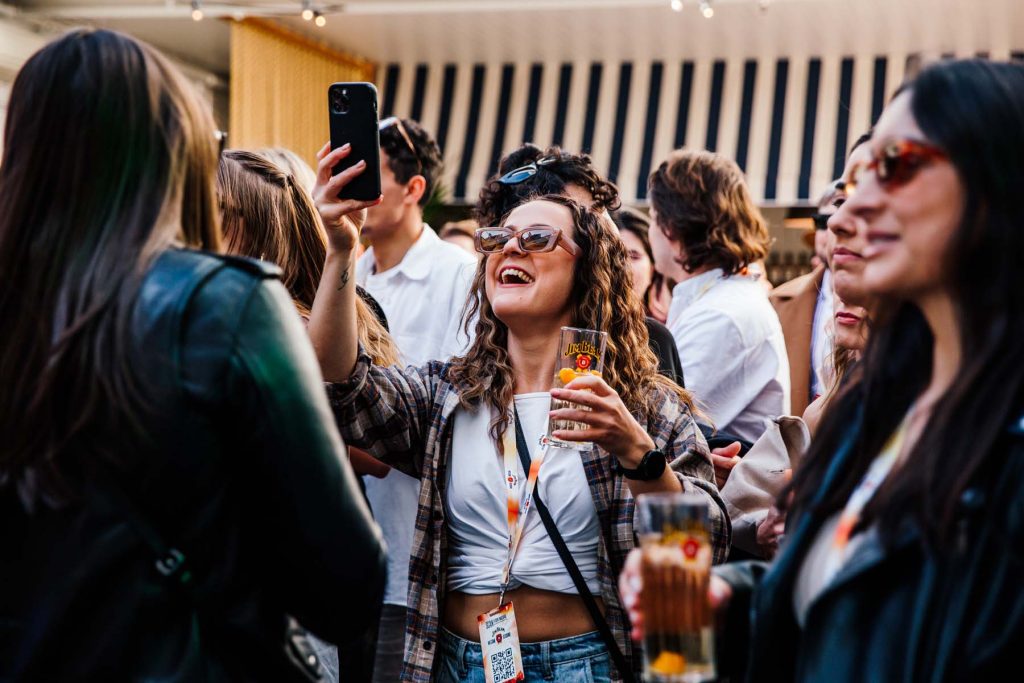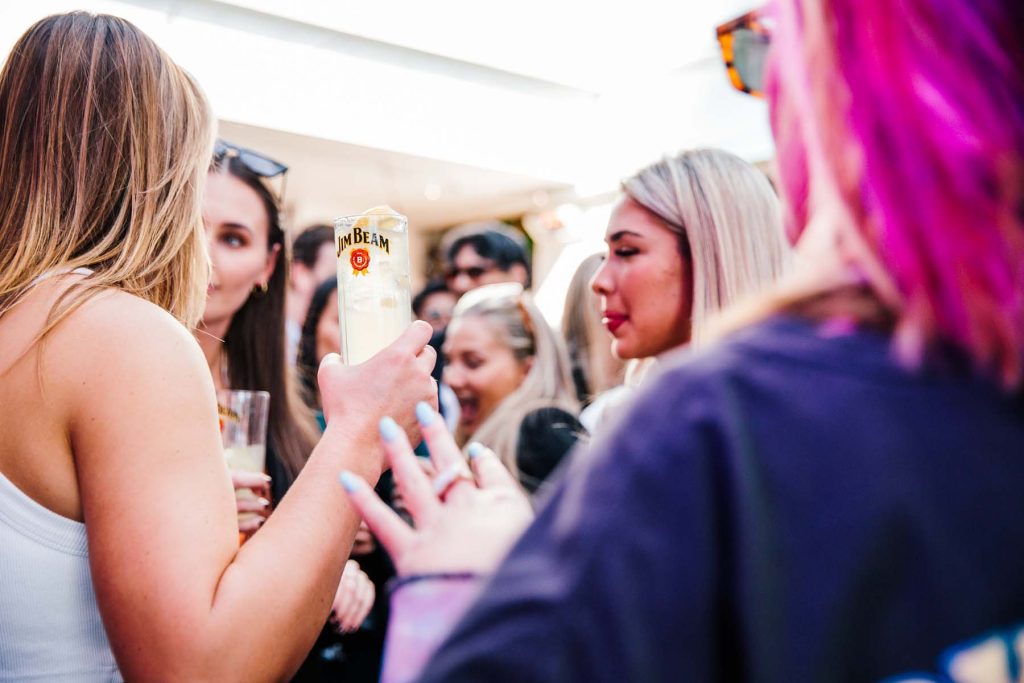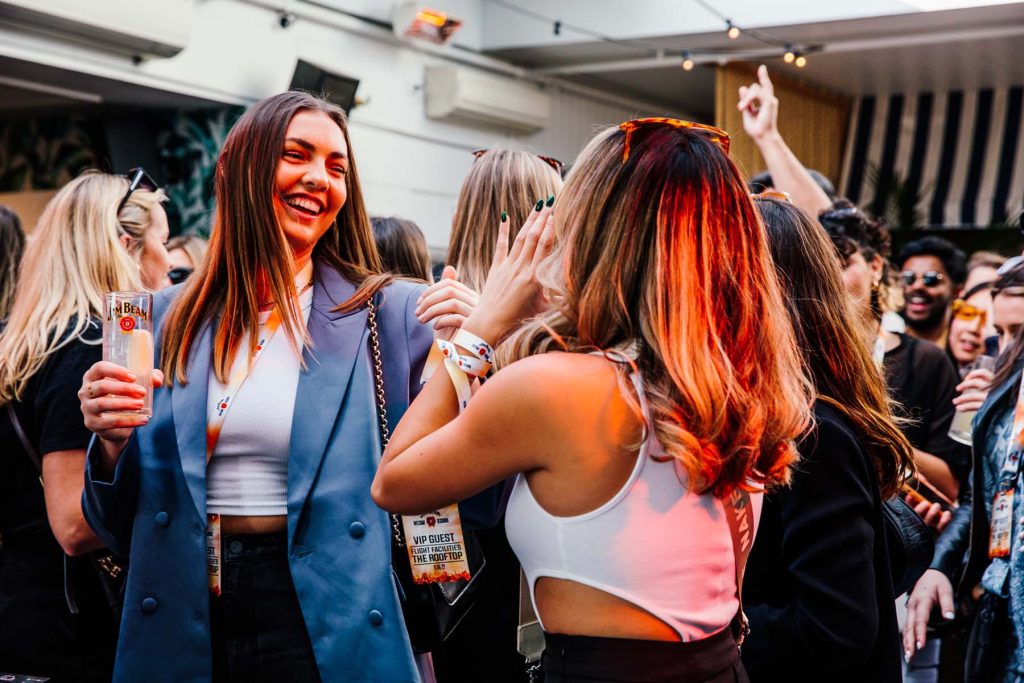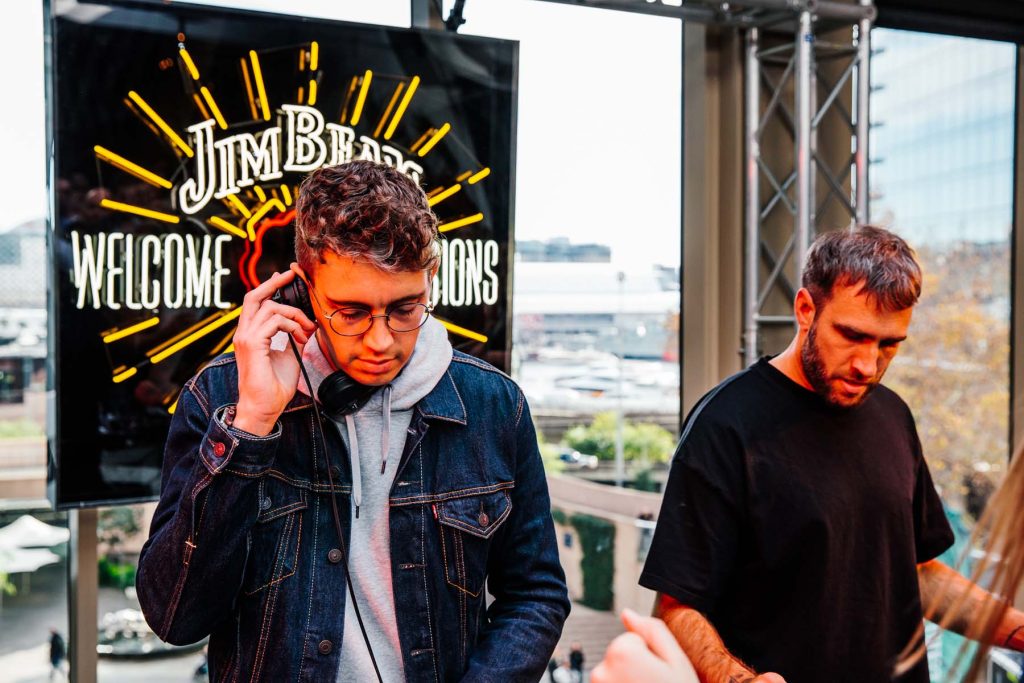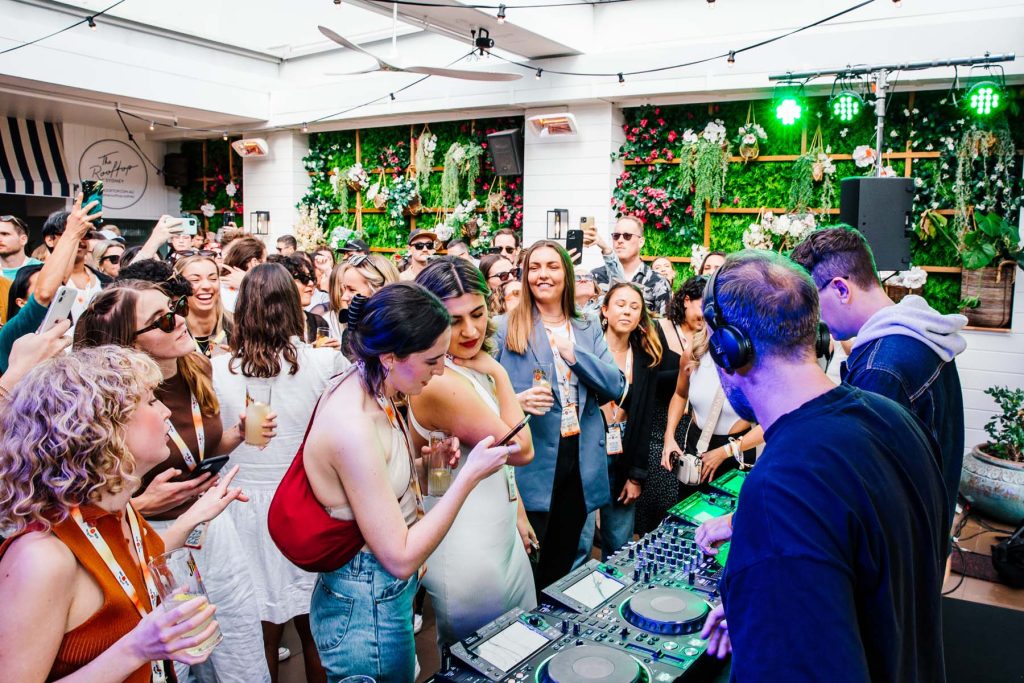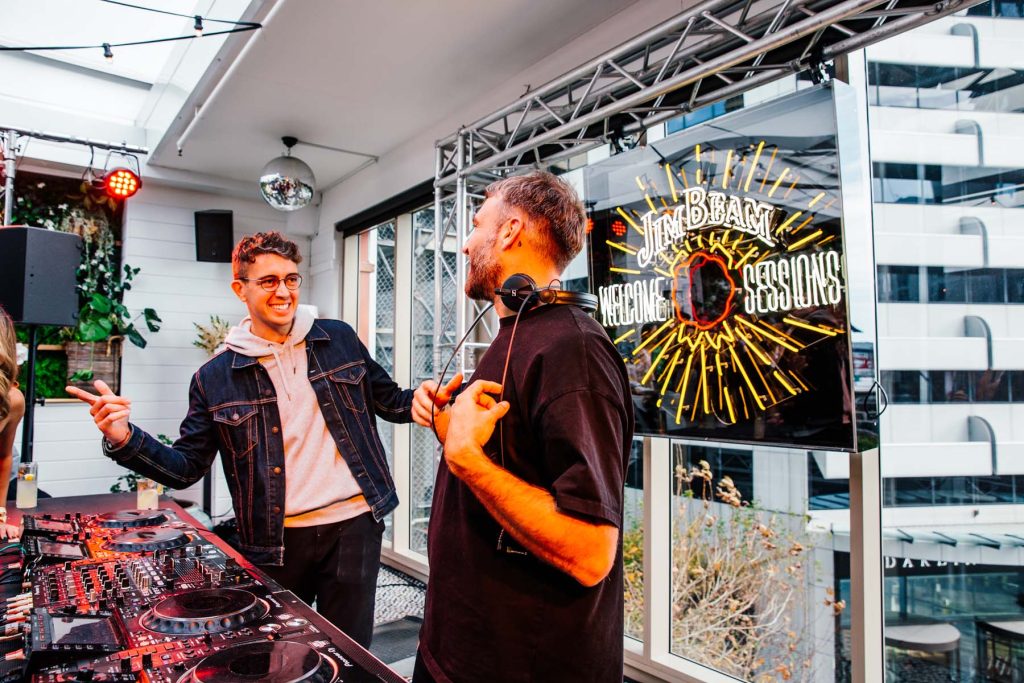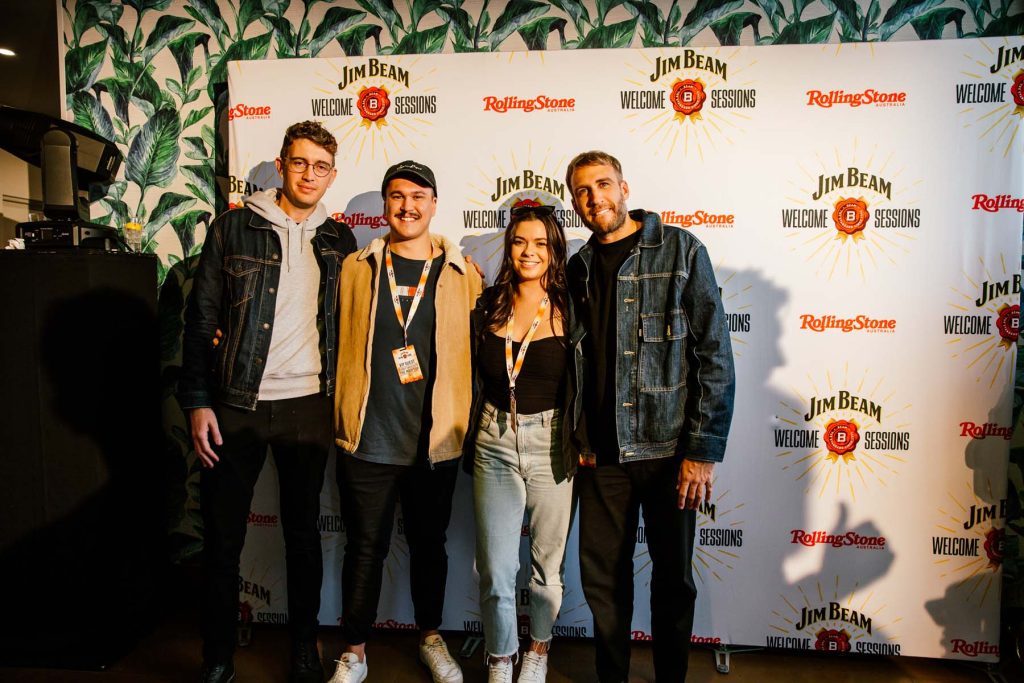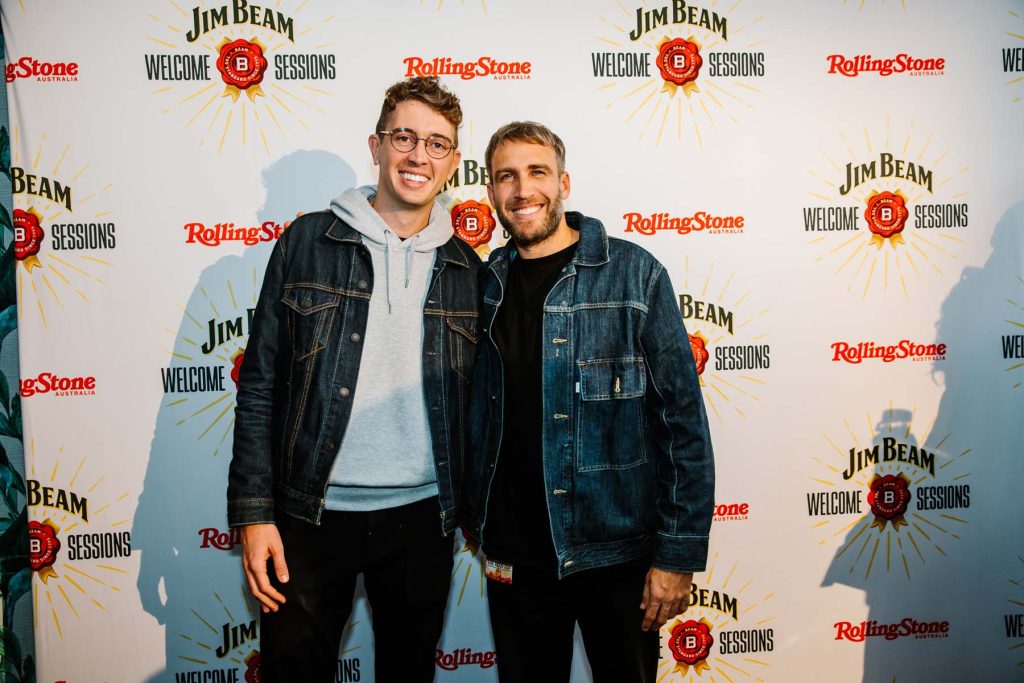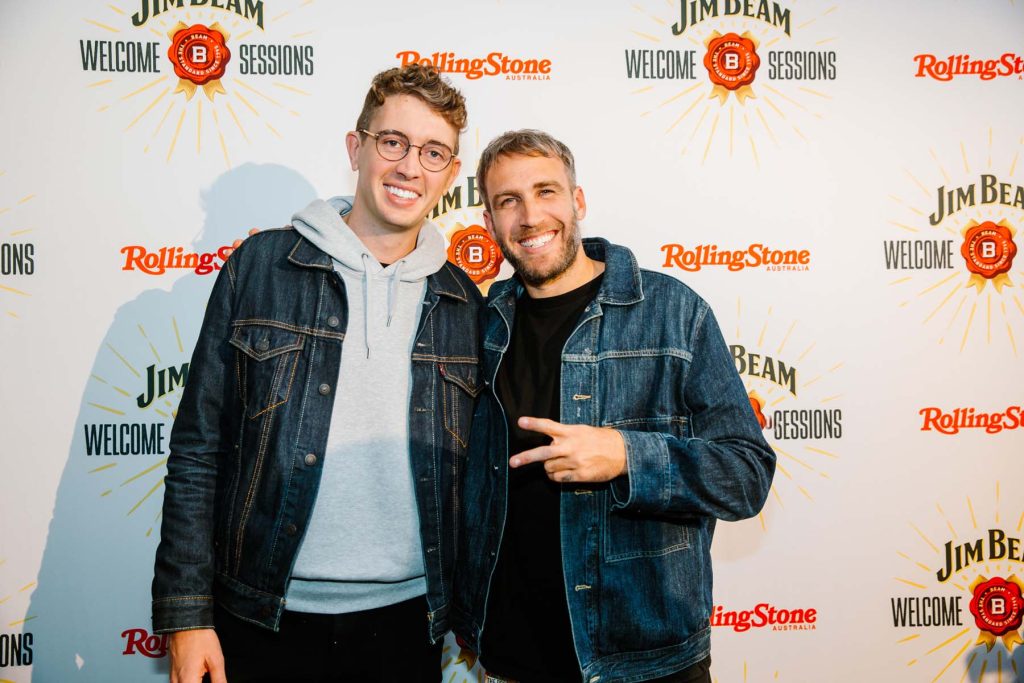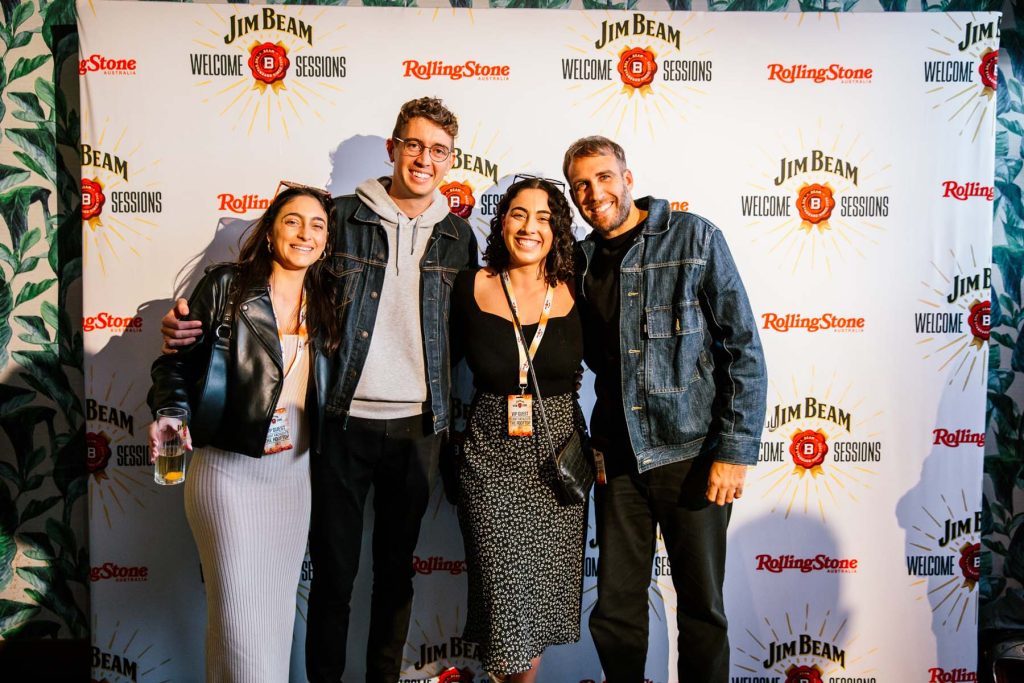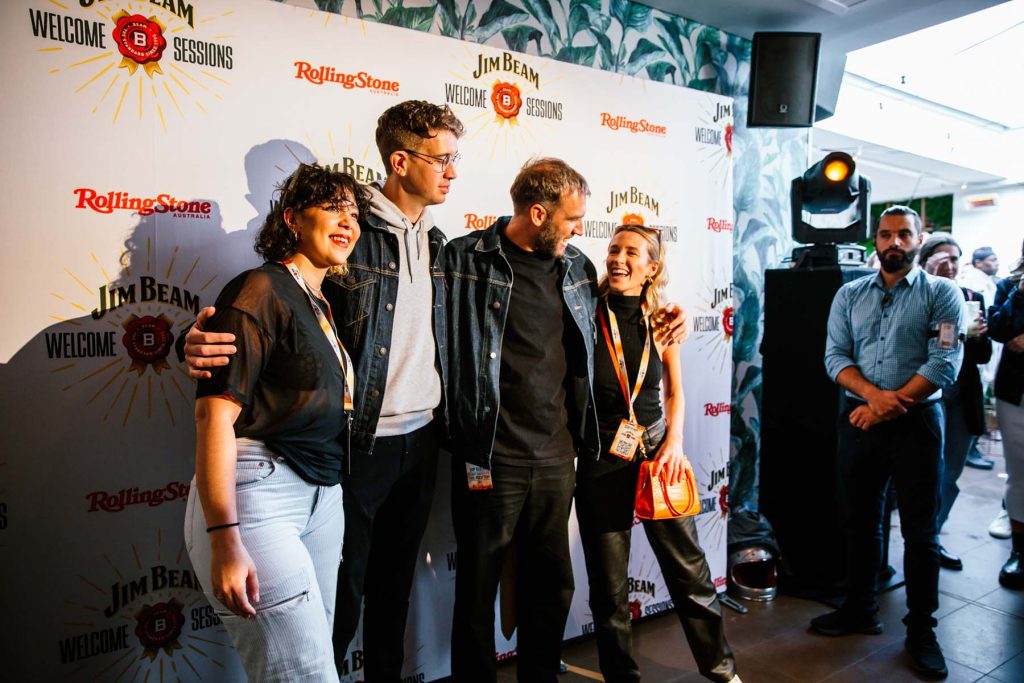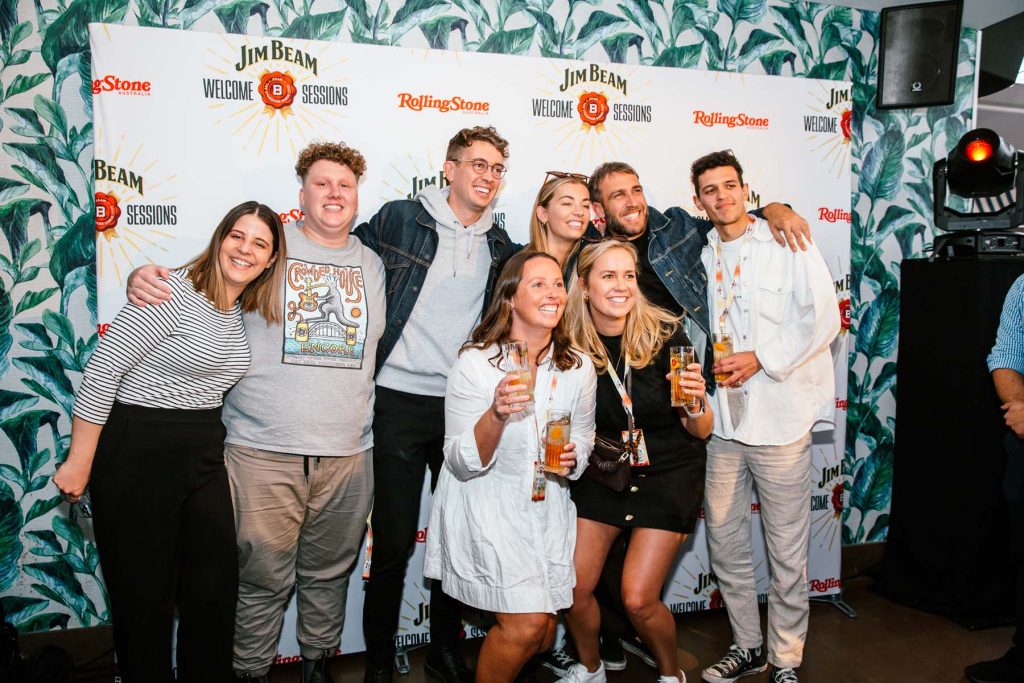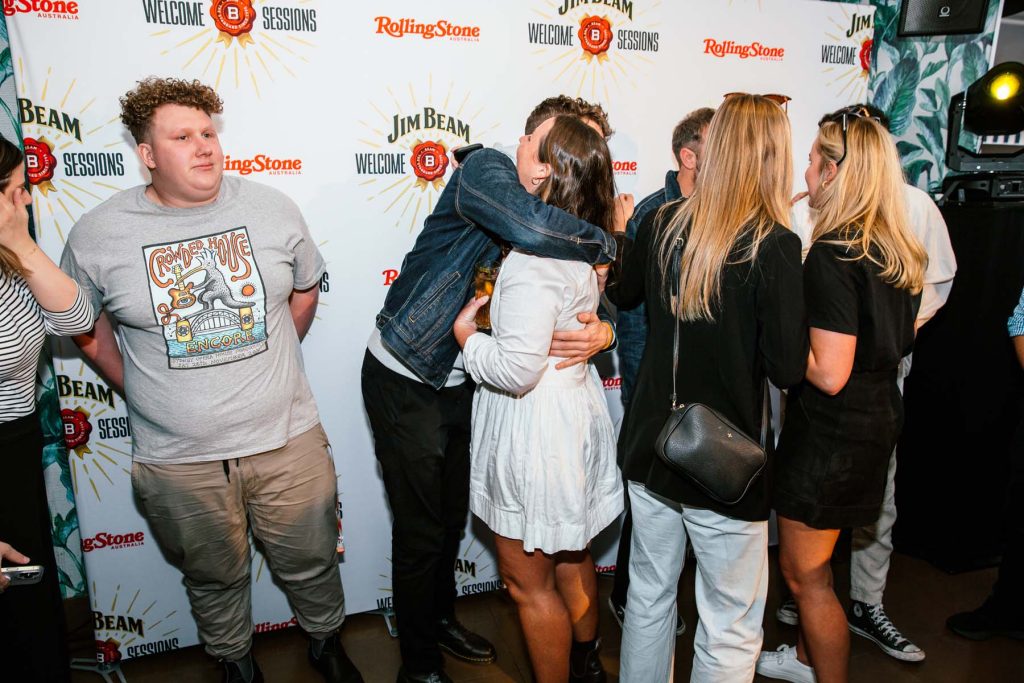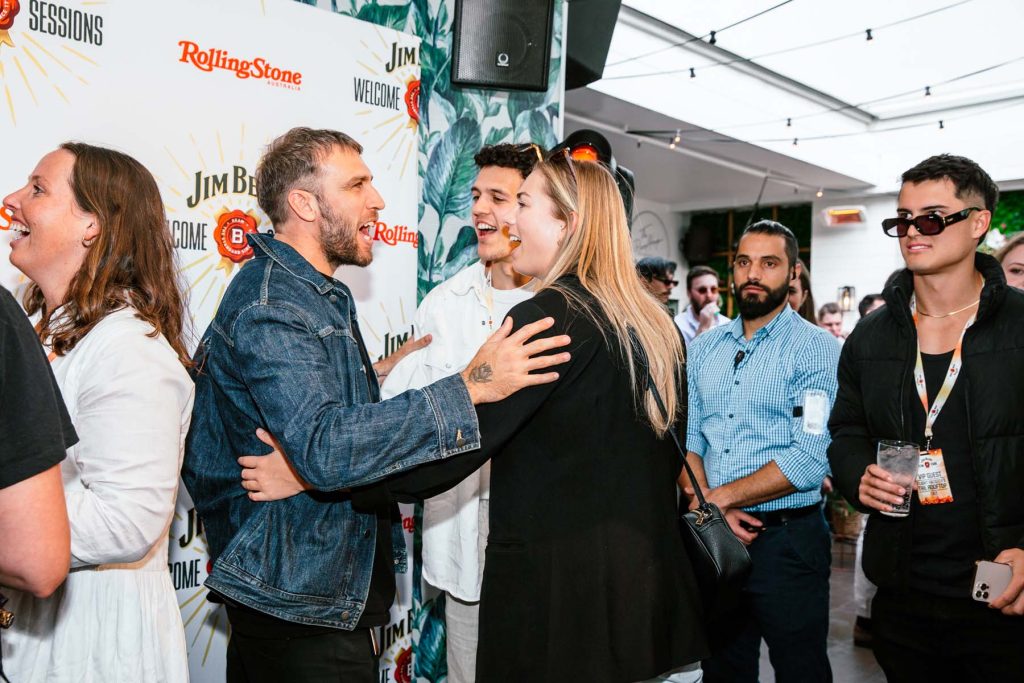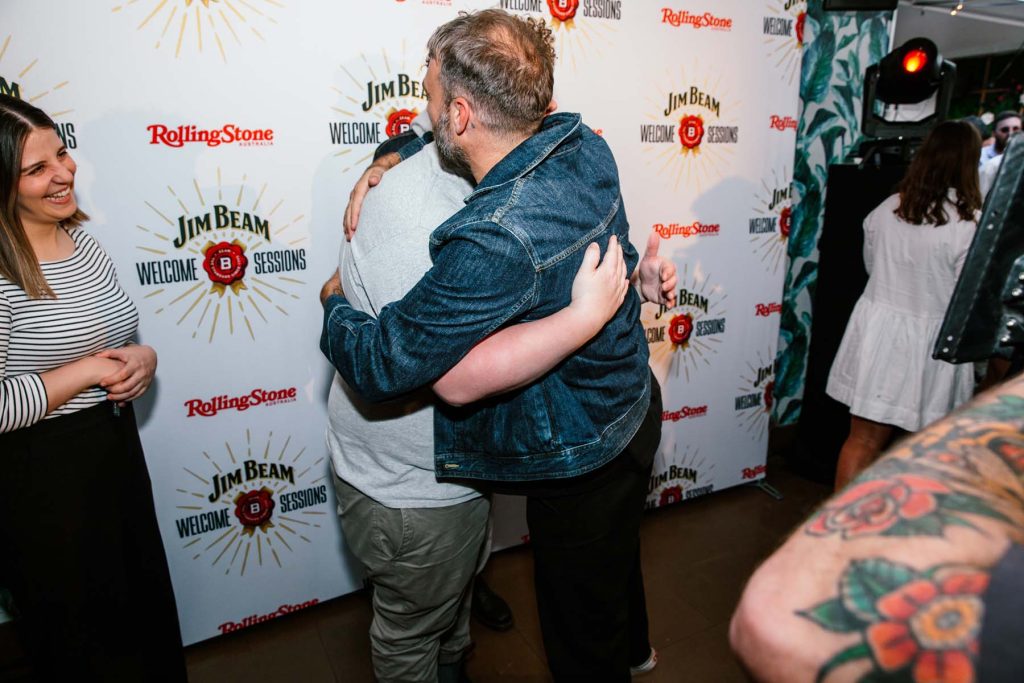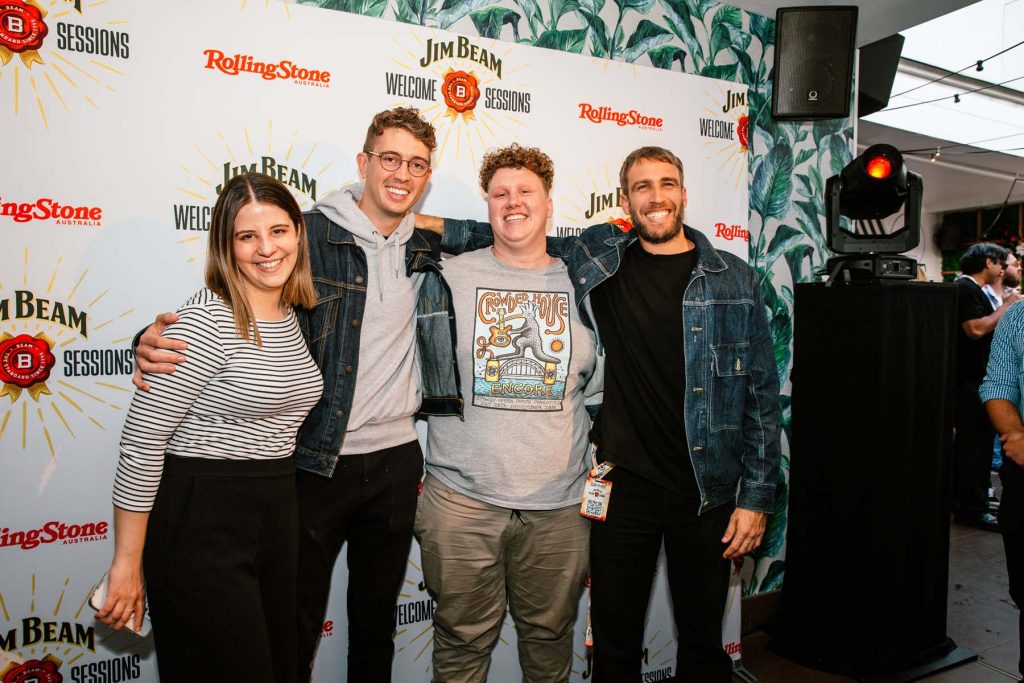 Close this message
Gallery: Flight Facilities in Sydney for Jim Beam Welcome Sessions
Bringing together the best of both worlds in entertainment, the Jim Beam Welcome Sessions have started off with a bang, with both great music and excellent bourbon at the helm bringing punters together at the first edition of the concert series which sparked with the unrivalled DJs Flight Facilities.
Globally acclaimed for their mesmerising compositions and eclectic DJ sets, the dance music duo comprised of Hugo Gruzman and James Lyell kicked off the Jim Beam Welcome Sessions at The Rooftop venue this past weekend in Sydney, returning to the same city which they both met in the early months of 2008.
Kicking off the first instalment of the Jim Beam Welcome Sessions with a dazzling extended set to an intimate crowd of dedicated followers on a sunny Saturday afternoon, they certainly set the bar high for the second and third editions of the Jim Beam Welcome Sessions that are set to take place in July and August, offering Client Liaison and The Veronicas a turn at the stage.
For Lyell and Gruzman, playing an intimate DJ set is an opportunity to relive their glory days behind the decks and participate in a unique experience with their fans, and this gig did just that with tried and true fans in the crowd feeling the energy from Flight Facilities, and in receiving a half-hour extended set.
Relive the afternoon with this gallery of images by Jess Gleeson.