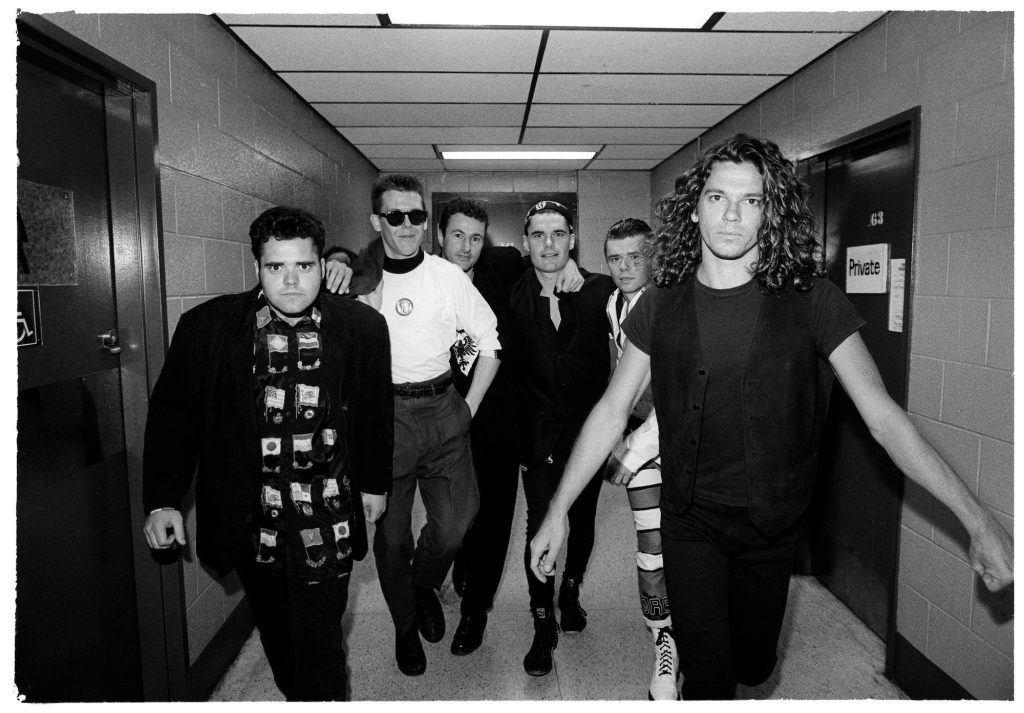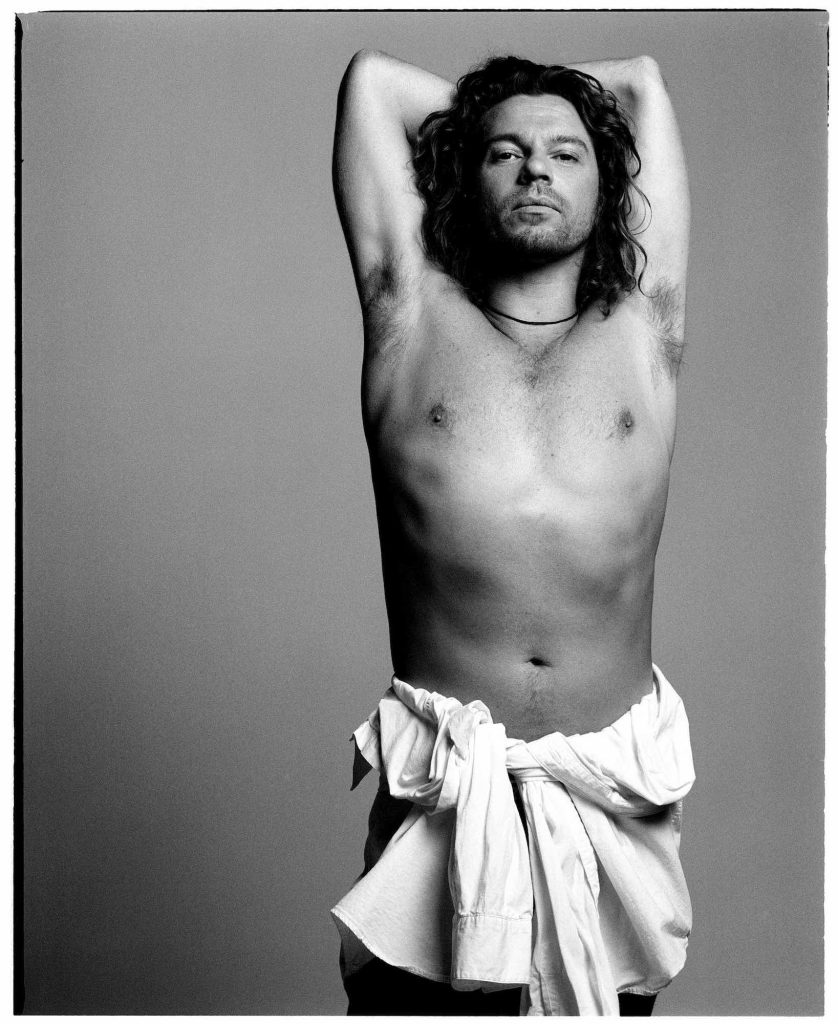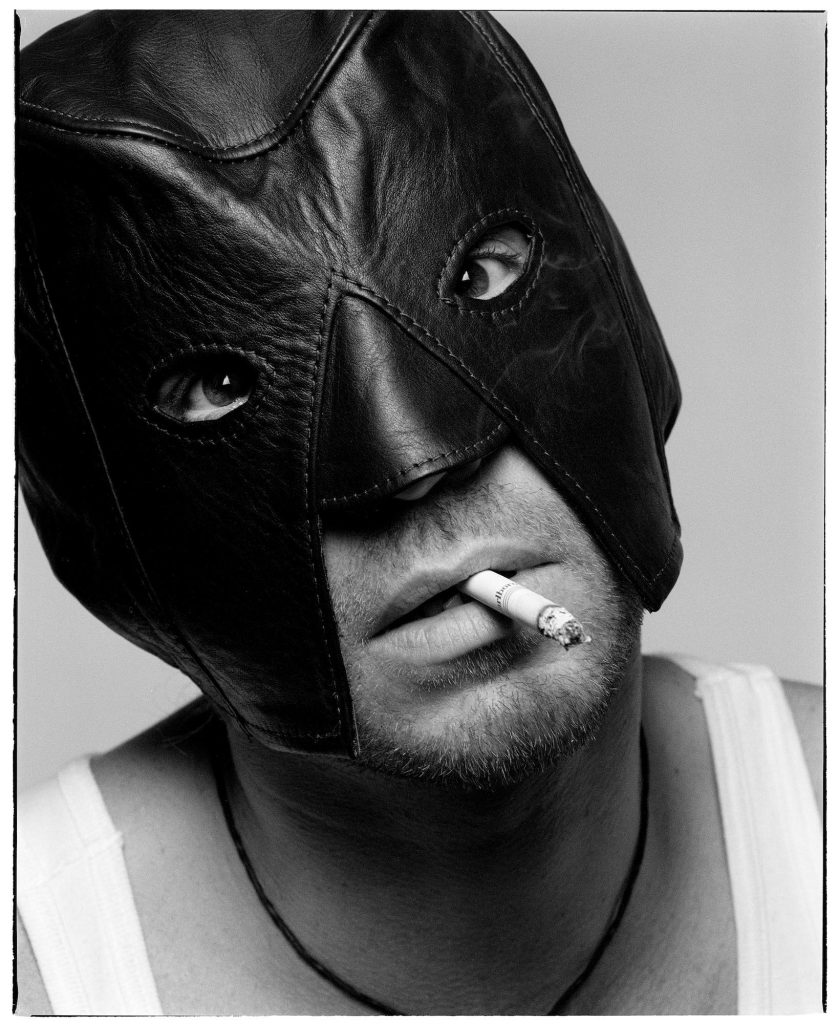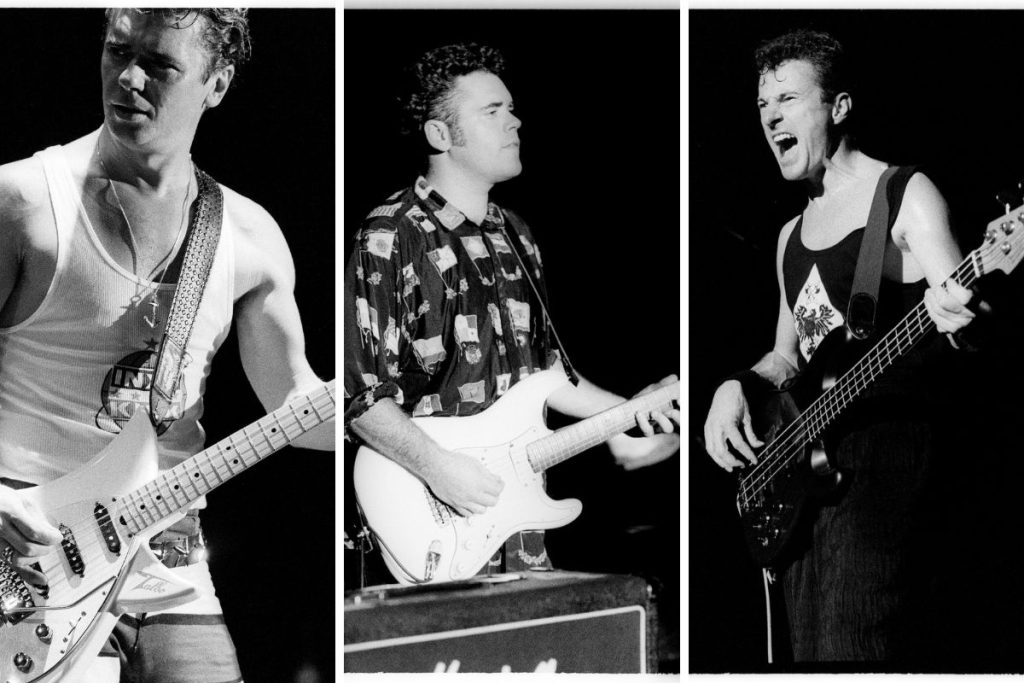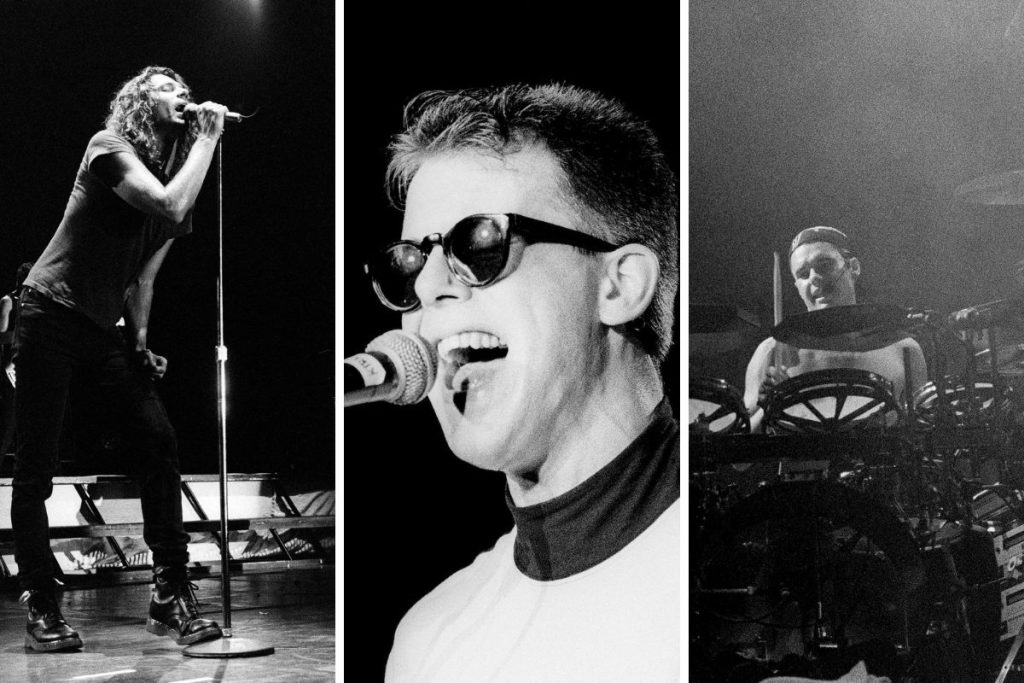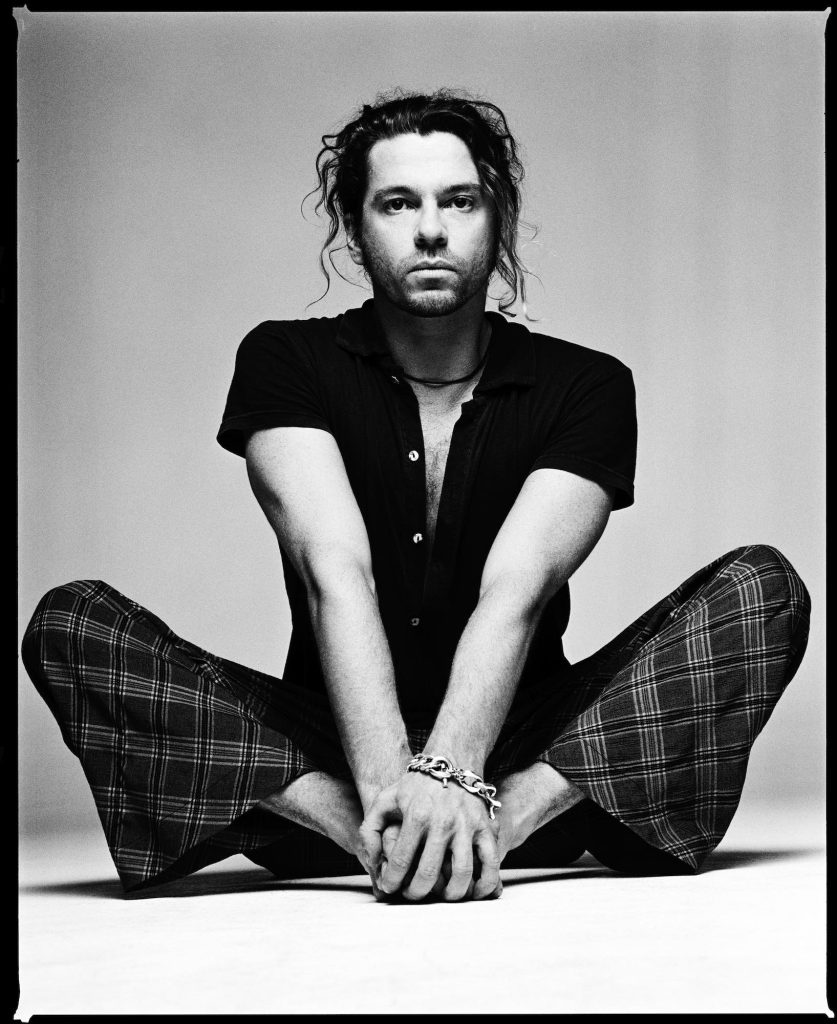 Close this message
INXS Photo Essay: From the Collection of Photography Icon Chris Cuffaro
Photographs taken by Chris Cuffaro of INXS in 1988, and of the late Michael Hutchence in 1993, documented signpost moments in a career-defining era for the Sydney band. Cuffaro's unparalleled access at the time, paired with his unique view of musicians themselves, captured two things: INXS' transition into global music heavyweights as they rode the tsunami of their 1987 album Kick, and Hutchence's enigmatic status as rock music's Australian sex symbol.
The record, which celebrates its thirty-fifth birthday this year, marks the band's highest and longest-charting album in the US. It saw four of its singles — "New Sensation", "Never Tear Us Apart", "Devil Inside", and "Need You Tonight" — hit the Top Ten in the US, with the latter marking the band's first and only chart-topper.
A creative genius who has clocked over three decades in the business as a photographer, director and producer, Chris Cuffaro is a rockstar in his own right. His lens has captured the likes of Nirvana, George Harrison, George Michael, Iggy Pop, Chris Cornell and Eddie Vedder, among many others; but it was this first encounter with INXS that led to some of history's most iconic photographs of Michael Hutchence.