This week has been a big one for fans of classic Aussie rock, with living legends The Meanies returning with not only a new single, but news of their first album in almost five years.
Premiered via Tone Deaf earlier this week, "Cruel to Be Caned" is The Meanies at their most pure, offering up what they describe as "a tale of anxiety, depression and inevitable isolation, and the struggle knowing that such forced expulsion is at once entirely necessary, yet resented" in a way only they can.
Packed with crushing guitars, the iconic delivery fans have come to know and love, and paired with a typically-wild video directed by Link Meanie, the arrival of "Cruel to Be Caned" feels as though no time has passed at all since the release of their last record.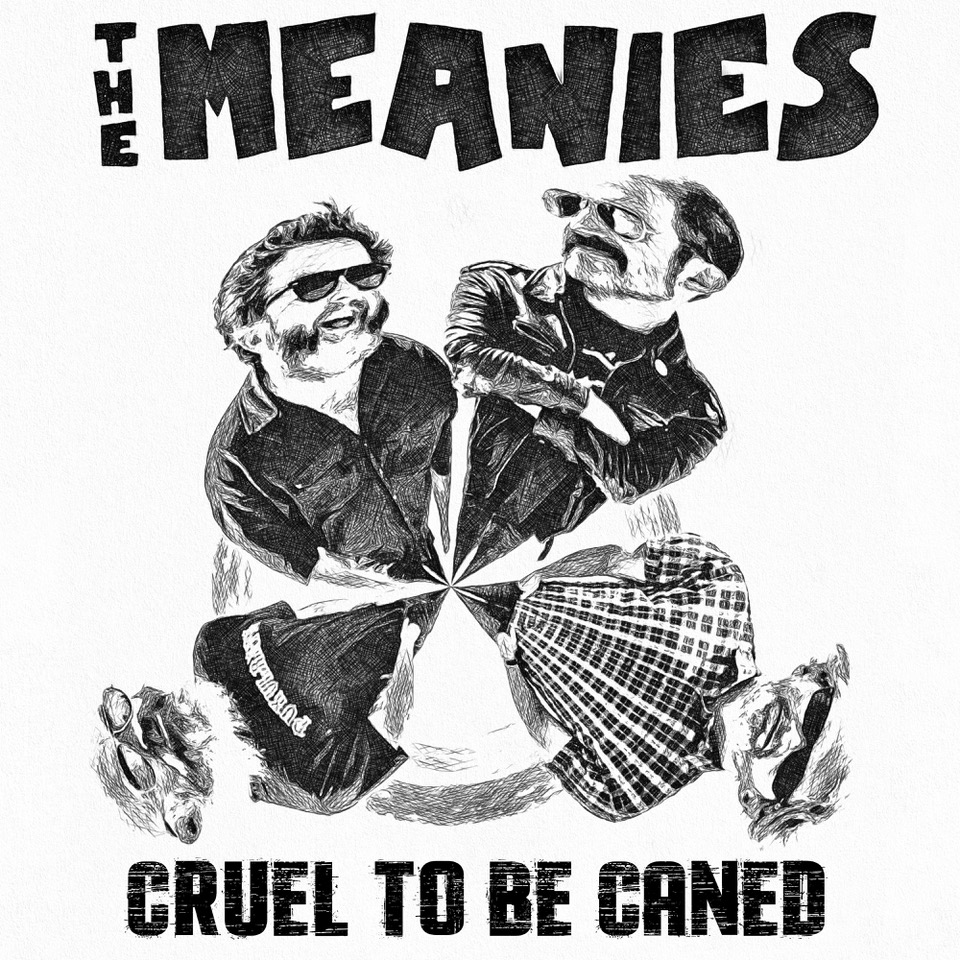 The first single from their upcoming album, Desperate Measures, Link labels their new effort as "the most consistent record the Meanies have done to date".
"It's different than the previous album in that most the songs were written specially for the LP," he explains. "It gives the album a satisfying, more connected feel which makes it more conducive to listening to the album end to end as opposed to picking out a favourite track or two depending on your mood.
"I still think It's Not Me, It's You is a great record…I just think this is better. But one would think that that should be the process of a musicians evolution…to get better at his/her craft."
Set for release on July 8th via Cheersquad Records, Desperate Measures looks set to serve as another high watermark in the group's already-stellar career.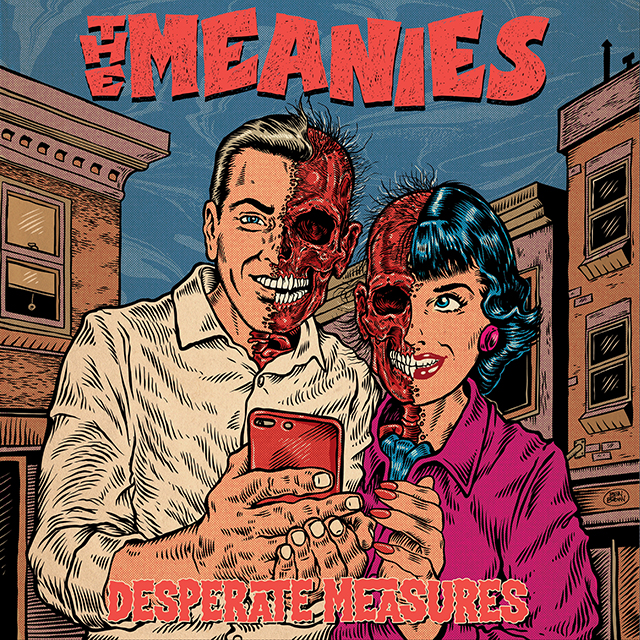 "Recording this album was about a smooth a process as you could ask for, considering the inherent handicaps of bringing two of the members home to Australia to record with no rehearsal," Link explains.
"The guys did a sterling job learning the structures as we recorded them. Amazing, really. I was a bit concerned before we started but I needn't have been. We are a well oiled machine from years of playing together and I think it really shows with how easily it all came together."
He concludes by noting that the album's recording "was as relaxing as drinks in the park and super quick with no unnecessary fuss. Cut off all the fat and you get a lean, mean recording session. Huzzah!!!!"
With the record set for release on July 8th, more details (including the full tracklist) are expected to emerge in the coming weeks. In the meantime, check out "Cruel to Be Caned" above, and revisit the raucous glory of The Meanies.