Those who love their music hard, fast, and loud are in for a treat, with Melbourne outfits Nephalem and Protospasm joining forces for a limited edition split release, which arrives early next month.
Set for release on Disdain Records, the project was announced at 6:66pm on Monday evening (that is, 7:06pm) and brings together two of Melbourne's most exciting heavy acts for a forthcoming cassette, which is limited to just 66 copies.
Described as "ten minutes of rage from each band" by the label, and featuring two sides of "blistering hardcore rock n roll", the A-side features four cuts from the genre-defying Nephalem, while the B-side features three examples of the hardcore punk stylings of Protospasm.
While the split release is set to officially arrive on May 1st, pre-orders are available from the Disdain Records webstore now.
Meanwhile, the tape's release will also be celebrated with a launch show at The Tote in Collingwood on Saturday, May 15th, with Protospasm and Nephalem set to be joined by Requiem and Religious Observance for a limited capacity event that will showcase the unbridled energy and musical fury that is encompassed by each outfit. Tickets to the launch show are on sale from Friday, April 23rd with full details available below.
The Nephalem/Protospasm split cassette release is set to be released on May 1st, with pre-orders available now. 
Nephalem/Protospasm split cassette tracklist: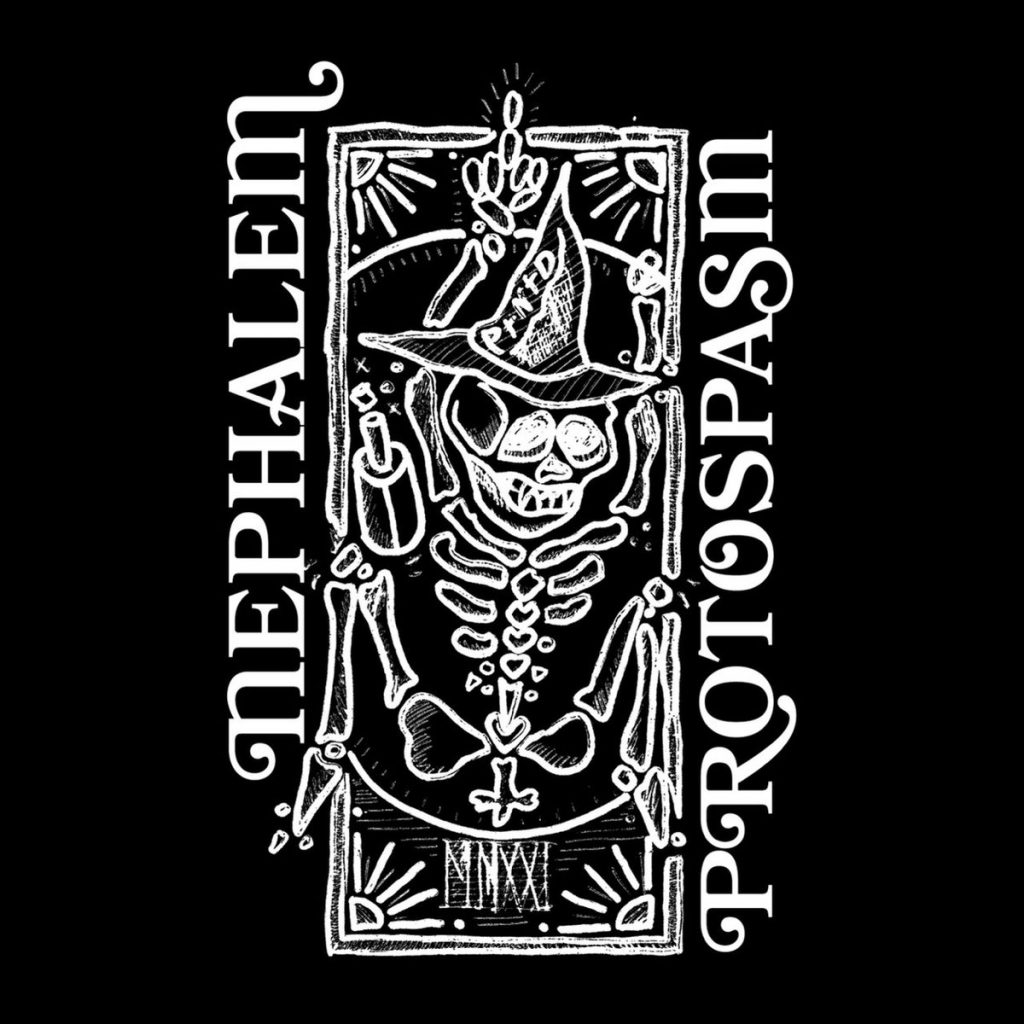 Side Nephalem
1. Mudbutton
2. Tripsitter
3. Beatnik
4. Needlerat
Side Protospasm
1. Mr.Hyde
2. Hard Rubbish
3. Necrophiliac
Protospasm/Nephalem Split Cassette Launch
Saturday, May 15th
The Tote, Collingwood, VIC
More Info: Facebook
Tickets on sale from Friday, April 23rd