Kiwi pop star Mitch James has a lot to smile about these days. A finalist at the inaugural Panhead Rolling Stone New Zealand Awards and currently supporting Calum Scott on his global tour, James has also just released the single "Stuck in Denial" off his new album Patience.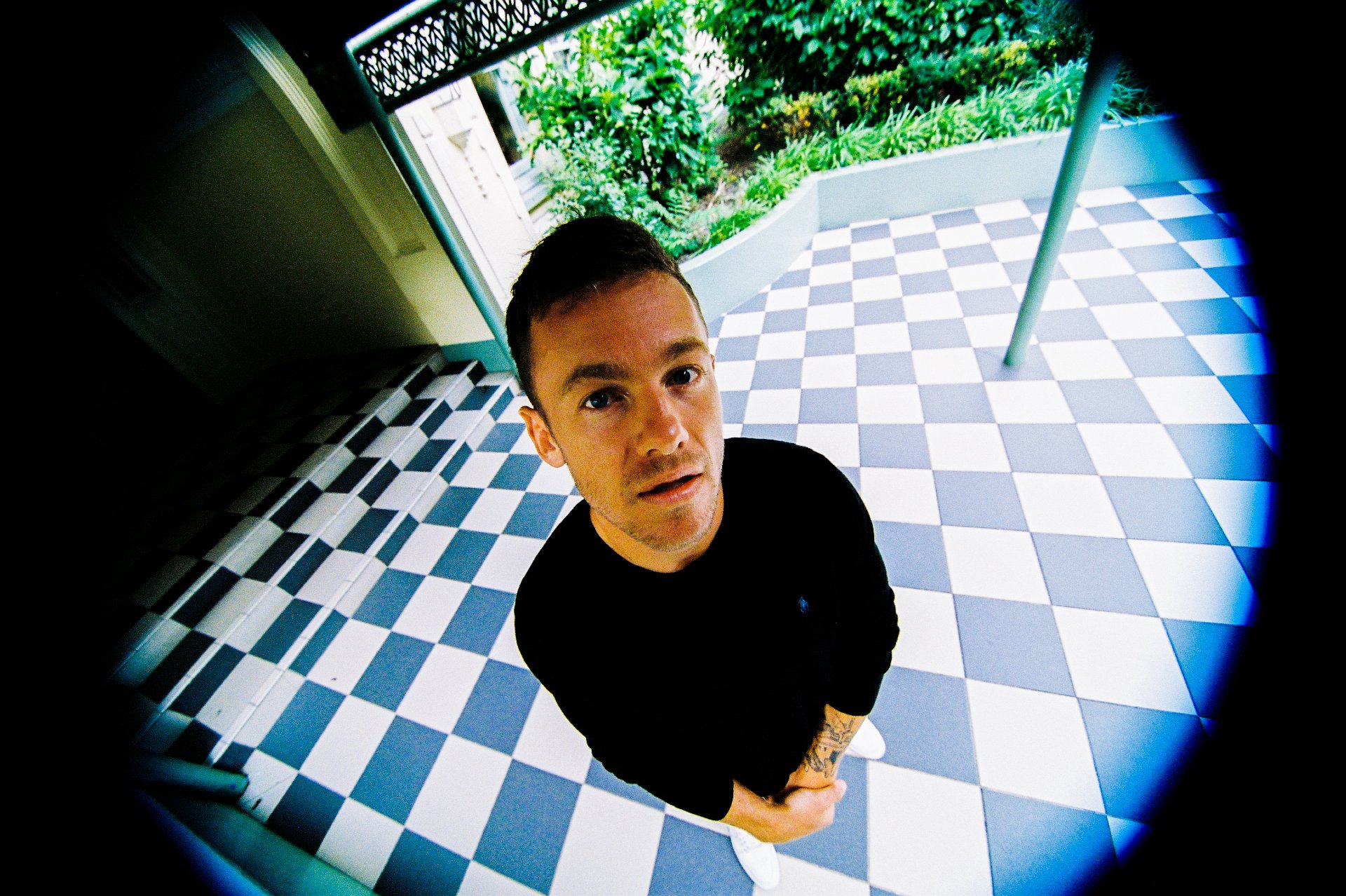 "Stuck in Denial" covers the same ground as his earlier single "Motions", but this time with a more positive spin.
At first glance, the opening lyrics seem downbeat:
They say that life is pain, don't try to run away, it knows exactly where you are
But James said the track is about "finding a way to put a smile on your face no matter what life throws at you."
"In my own life I've tried in the past to do everything I could to avoid pain or shit happening and no matter how hard you try, it seems to find you no matter what!"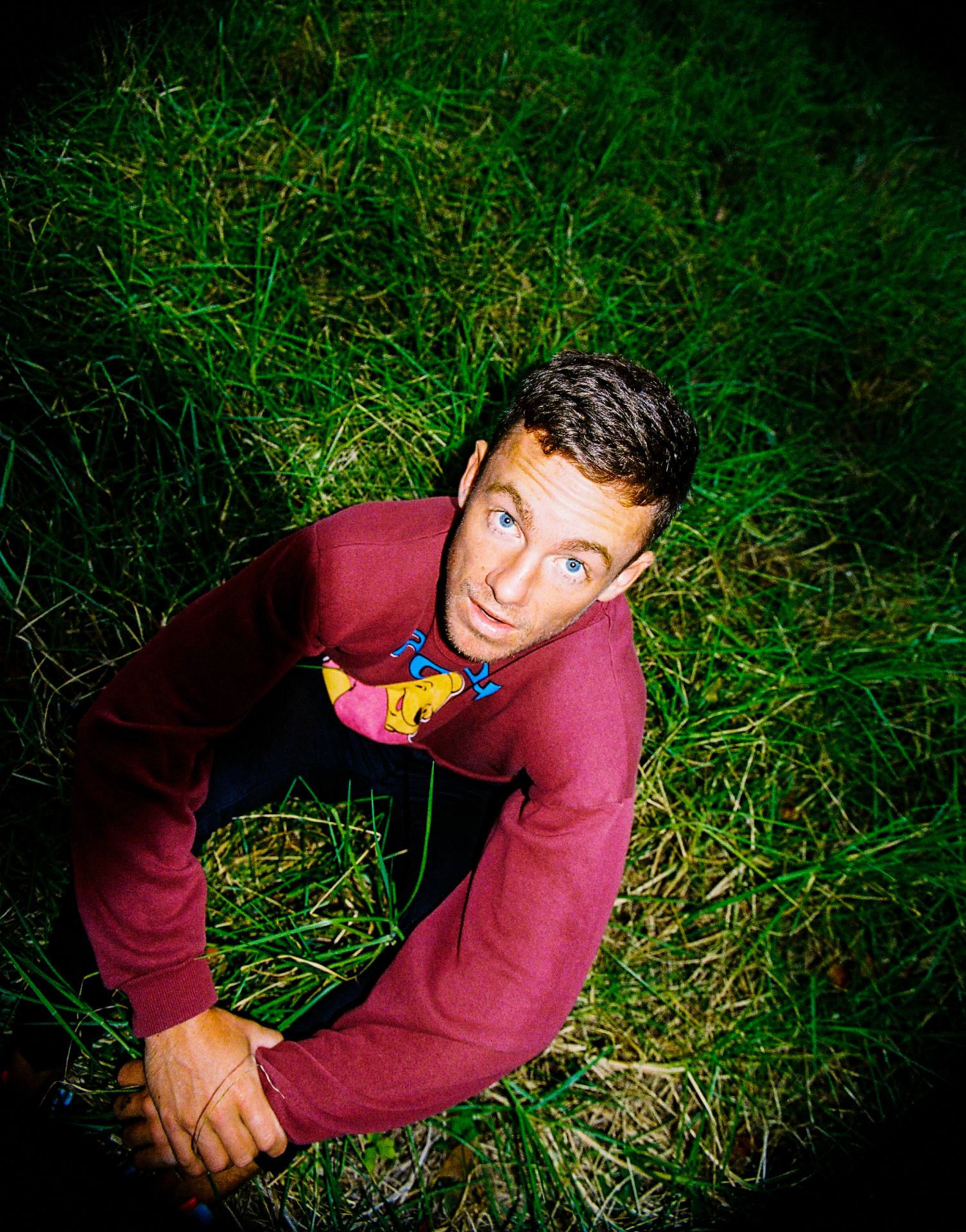 Fans will be delighted to hear that the Auckland-born singer-songwriter has crafted a pop banger that ticks all the boxes. "Stuck in Denial" begins with bouncy, upbeat synths. Once the anthemic chorus swoops in, it's not hard to imagine a big crowd singing along.
James said the song was written in what felt like "two seconds" on the back of meeting executive producer Whakaio Taahi, who went on to produce his entire album.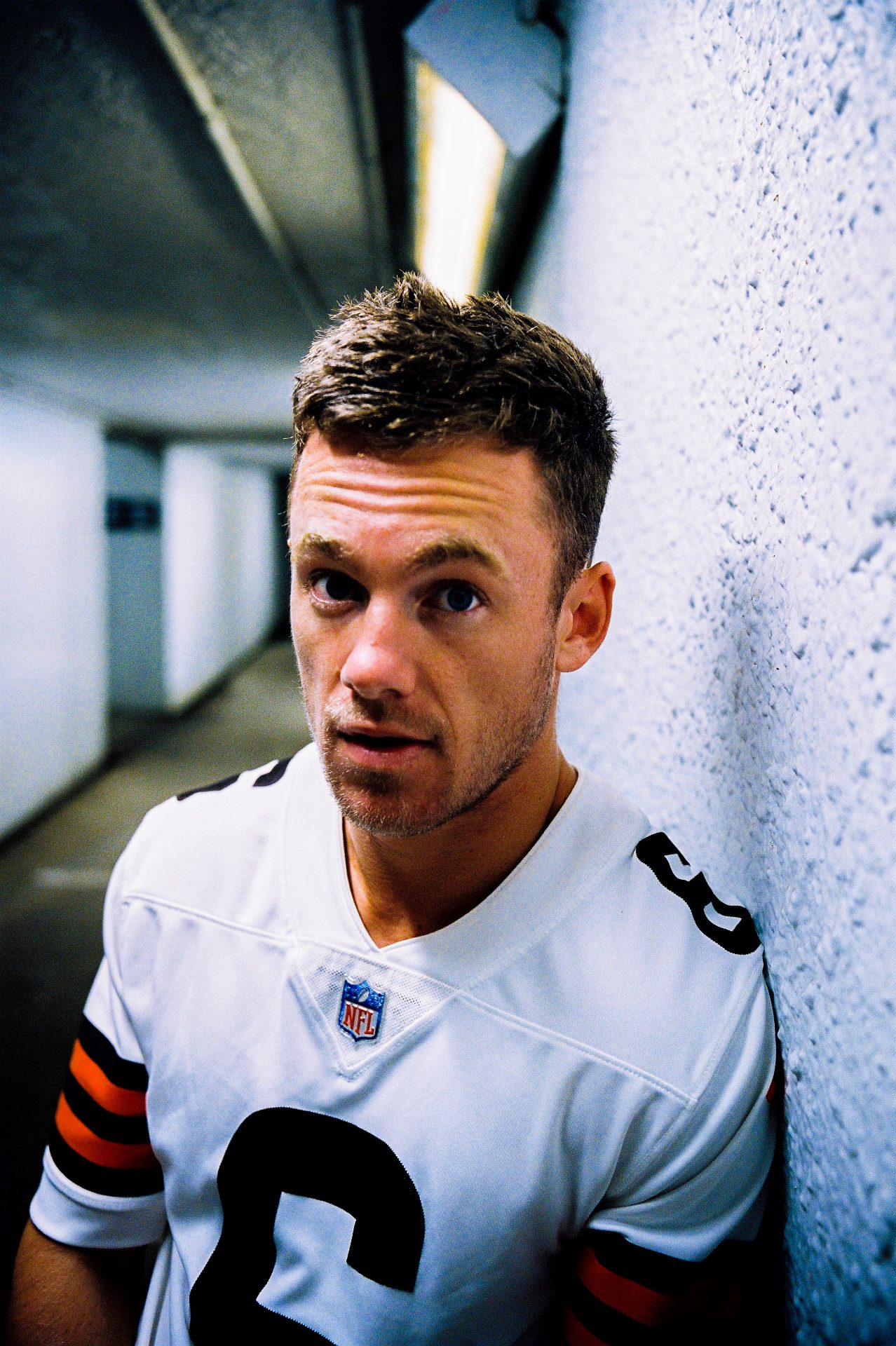 "When a 6-foot Māori man opens the door and in L.A and says, 'Kia ora bro', you know you feel at home pretty quickly."
James told his fans on Facebook that his second record signals a turn for him. "No more trying to be Mr. pop star, this record is authentically me—the human—top to bottom. And I couldn't be more proud of it."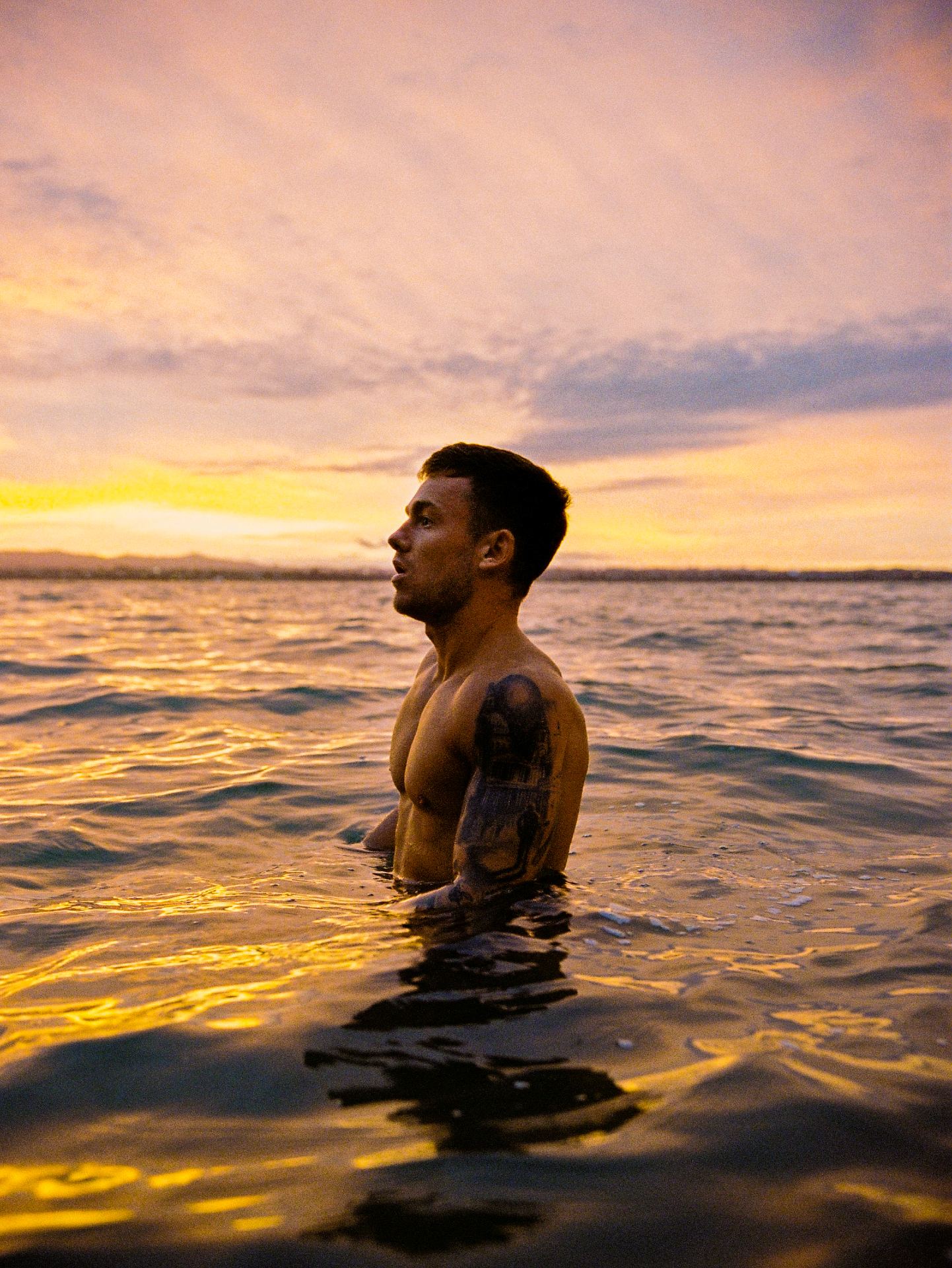 Mitch James' "Stuck in Denial" is out now. His new album, Patience, is also out everywhere via Sony Music.