For music lovers, the start of the new year marks the beginning of a countdown to one of the most iconic music festivals in the world: Bluesfest.
The festival is one of the biggest events in Australia's music calendar, taking place over Easter weekend and attracting thousands of people from all over the world while consistently boasting a star-studded lineup.
Once again, this year will feature some of the hottest acts of the moment, including Gang of Youths, Tash Sultana, and Paolo Nutini.
"I hope you feel as we do about the Bluesfest lineup," Peter Noble, the Bluesfest Director, said of the epic lineup.
"Not only is it one of the best bills in the festival's history, I believe it is the festival bill of the season".
Here are just a couple of reasons why the annual festival is one to add to the bucket list.
The Unique Experience of Bluesfest
First kicking off back in 1990, Bluesfest isn't your typical music festival.
It's an experience that offers something for everyone while also celebrating art and culture, as well as meeting like-minded souls in a fabulous five-day event.
From the world-class lineup of artists to the atmosphere of community and fun, Bluesfest is a festival that's definitely not to be missed.
The annual event has seen some of the biggest international and world-famous artists hit the stages over the years, including Bob Dylan, Jack Johnson and Rage Against the Machine – and this year's bill continues to impress!
Unlike other music festivals, Bluesfest is all about celebrating the diversity of music and the people who love it, while providing a bunch of other activities, stalls and adventures that are bound to suit every punter.
In fact, the festival's motto is "It's all about the music," which truly speaks to the heart of what makes Bluesfest such an iconic event.
The Featured Artists of Bluesfest 2023
Bluesfest 2023 promises to be one of the most exciting festivals yet, with a diverse range of artists that are bound to get you dancing and are sure to appeal to every taste.
Check out just a few of the headline acts that you can expect to see hit the stage for this year's lineup:
Gang of Youths
Gang of Youths have been making waves in the music scene since their formation in 2012.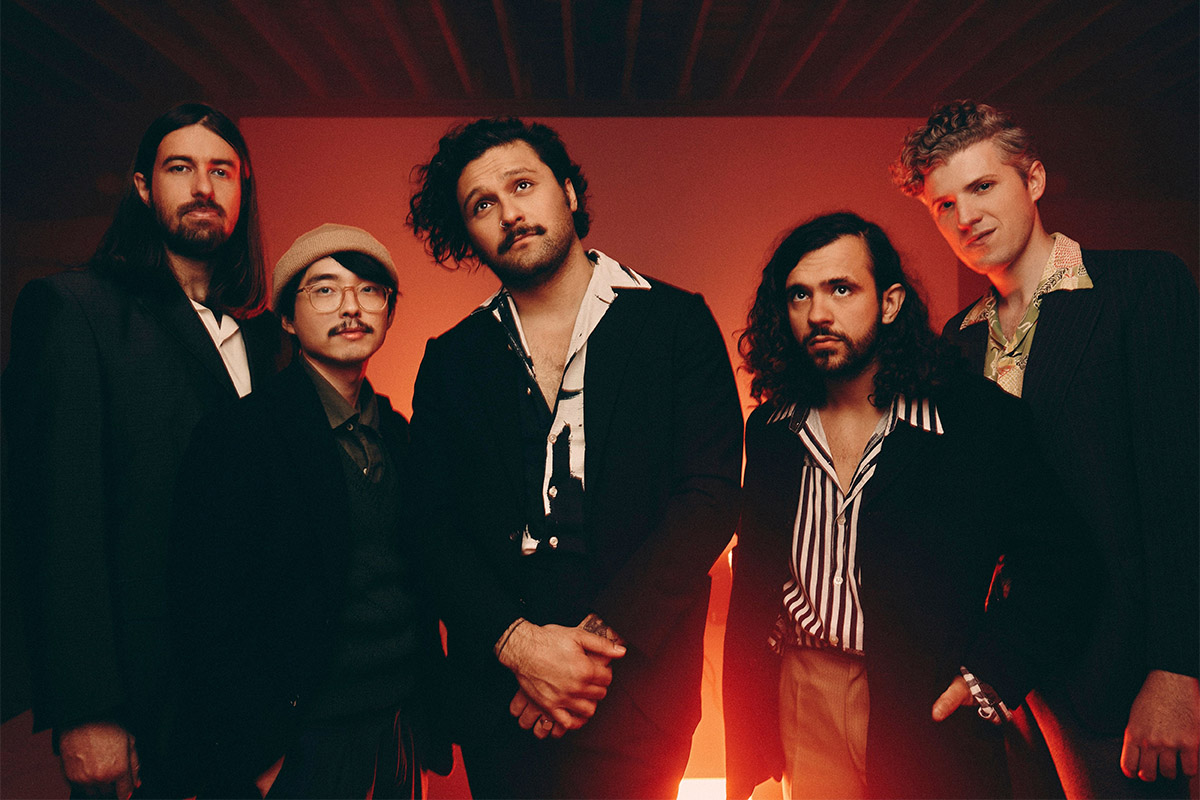 Their chart-topping sophomore album Go Farther in Lightness swept the ARIA Music Awards in 2017, receiving eight nominations and taking home Album of the Year, Best Group and Best Rock Album.
This year also saw the group among the top ten tracks in the triple j Hottest 100 countdown for their hit "In the Wake of Your Leave".
They've also toured with huge names like Foo Fighters and Mumford & Sons, and are sure to see a major crowd of dedicated fans in attendance as a highlight of Bluesfest 2023.
Tash Sultana
The multi-talented artist from Melbourne certainly needs no introduction.
After taking the world by storm with their unique sound and style, they gained worldwide recognition after their performance of "Jungle" went viral on YouTube. They have since released two successful albums and are among the artists nominated for this year's Rolling Stone Australia Awards.
They're also a regular among the ARIA Awards nominations, having won one award from a whopping thirteen nominations over the years.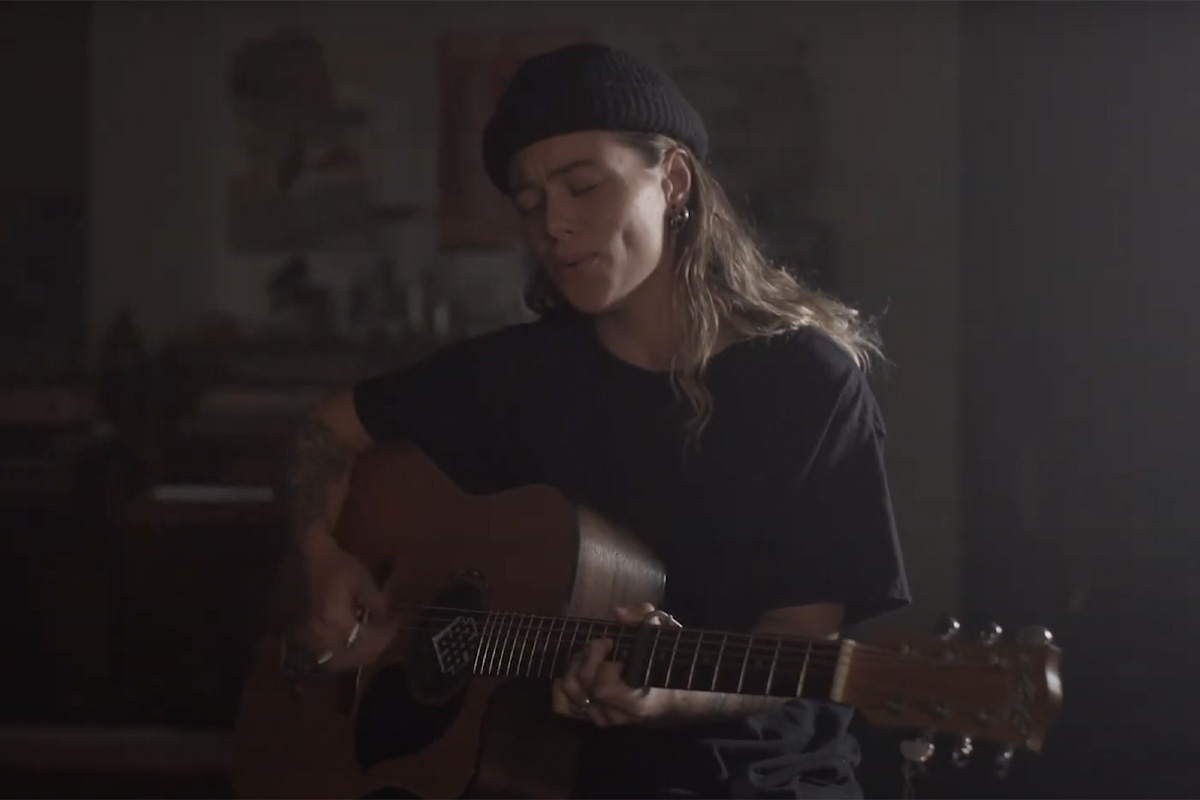 With their incredible voice, masterful guitar skills, and loop pedal wizardry, Tash Sultana is definitely a must-see act at Bluesfest 2023.
Paolo Nutini
The Scottish singer-songwriter has been a household name since the release of his debut album These Streets in 2006 (remember "Jenny Don't Be Hasty"?) which peaked at number three on the UK Albums Charts.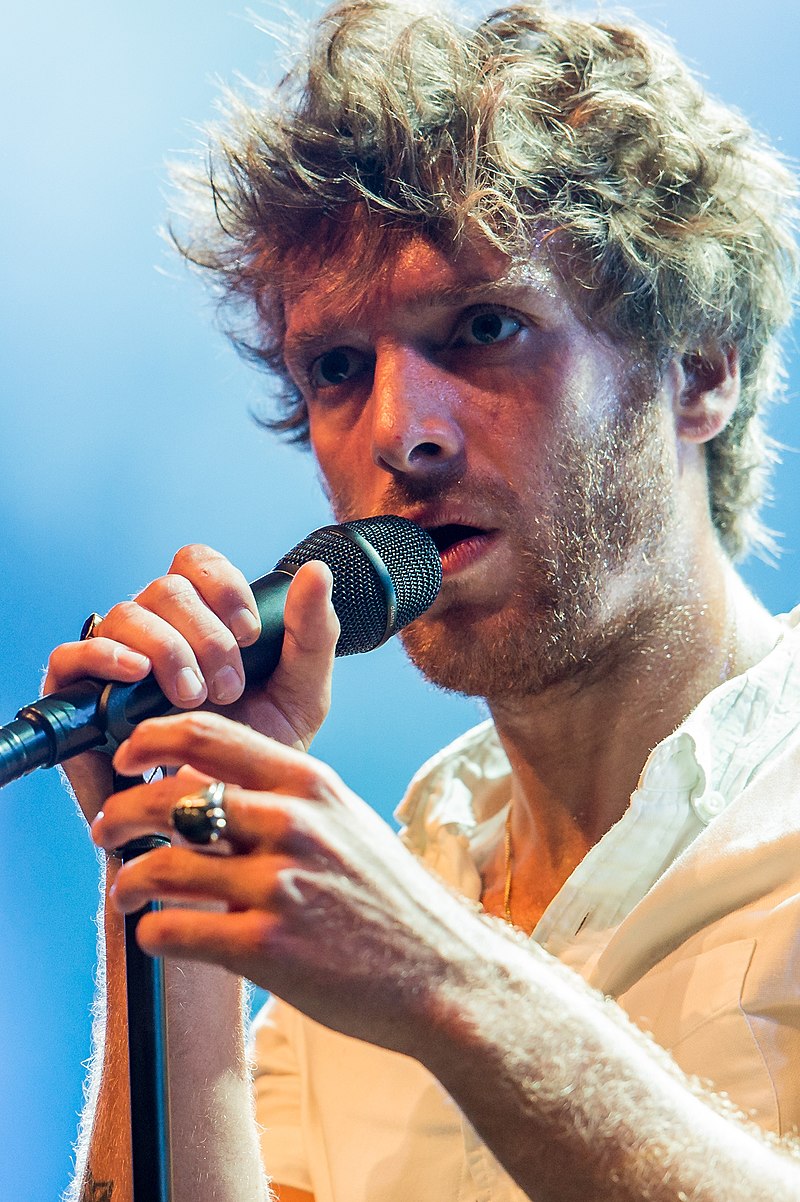 He's since released three more successful studio albums and won a number of accolades, including three BRIT Award nominations and an Ivor Novello Award nomination for songwriting.
With his soulful voice and heartfelt lyrics, Nutini is sure to be a highlight of Bluesfest 2023.
What Else to Expect at Bluesfest 2023
In addition to the fantastic lineup of artists, Bluesfest also offers a whole shebang of other attractions and experiences while giving punters the opportunity to connect with others who share a love for music, art, and culture.
From food stalls offering a variety of local cuisines to workshops where you can learn more about music and the arts, there's something for everyone.
Plus, the festival takes place in the beautiful coastal town of Byron Bay, which is known for its breathtaking beaches and vibrant culture you can explore throughout the five-day festival.
So what are you waiting for? Get your tickets now and join the thousands of music lovers who will be descending on Byron Bay for the epic annual festival.
Bluesfest 2023 will take place over Easter weekend, kicking off on Thursday, 6th April and running until Monday, 10th April at Byron Events Farm, Tyagarah, NSW.
Don't miss out on this unforgettable event – get your tickets now and prepare for an experience you'll never forget.
All tickets are on sale now through the website.