Music-infused wine brand Headline Acts was the official wine sponsor of Bluesfest 2022. Headline Acts is primed to repeat the responsibility at Splendour in the Grass 2022. If you sense a trend developing, then you'd be right—Headline Acts plans to replace the same tired beer and seltzers as the drink of choice at Australia's biggest music festivals. 
Headline Acts is making a deeper investment in growing and supporting Australia's live music culture. The new wine brand has announced a partnership with live music start-up, Muso, to help nurture the careers of independent Australian artists. 
As part of its Headline Access initiative, Headline Acts is injecting $150,000 into live music venues around Australia over the next 12 months. Local musicians who're registered with Muso will be the ultimate grantees of this funding initiative. Headline Acts strongly believe that supporting artists and venues alike is critical for a thriving music and hospitality scene.
Muso launched in 2018 with the basic principle of making live music more accessible to more people. It's a gig-booking platform that seeks to create satisfying revenue opportunities for talent. It does this by putting independent musicians in direct contact with venues and promoters.
But the end game isn't simply to fatten the pockets of musicians and venue operators, but to cultivate a positive community around Australia's live music venues by getting people off the couch and back engaging with the local music scene.
There are a lot of quality acts with active profiles on Muso. We went on a deep dive and identified four standouts.
Patrick James
Sydney based singer-songwriter Patrick James has been playing gigs in his hometown for over a decade. In the early days, James specialised in heartfelt acoustic folk-pop that shared common ground with the likes of Boy & Bear and the Fleet Foxes.
On his more recent releases, such as the 2019 EP, What We're Fighting For, and the latest album, 2022's I'll Take Care Of Myself, If You Take Care Of Yourself, James embraces sleek, modern production and draws influence from alt-pop stylists HONNE, Oh Wonder, and The 1975.
Take a look at Patrick James' Muso profile    
RISSA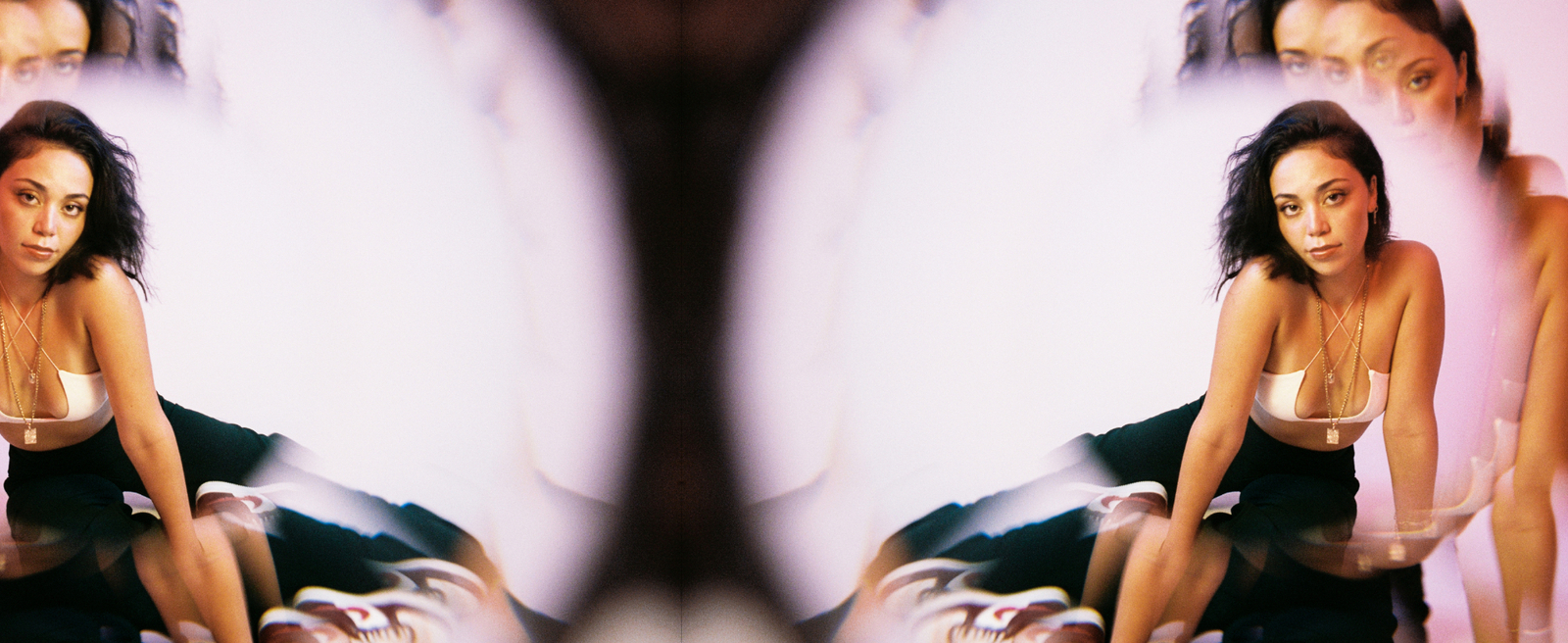 The pandemic deserves blame for mountains of missed opportunities. One of the most glaring is the low-key reception awarded to Phil Fresh and RISSA's steamy hip hop/R&B collaboration, "On the Low". "On the Low" came out in August 2021 and it remains one of the premier Australian releases of the last 12 months, despite making only a minor impact with local radio programmers and bloggers.
Either way, Rissa's career is on the up. The Australian/Polynesian artist from Sydney's inner west makes funk-laced R&B on par with Jazmine Sullivan and The Internet. Take a listen to her latest solo release, "I Know Better", and you'll be hitting the link in bio and snapping up tickets to her next live date.
Take a look at Rissa's profile on Muso
Boomchild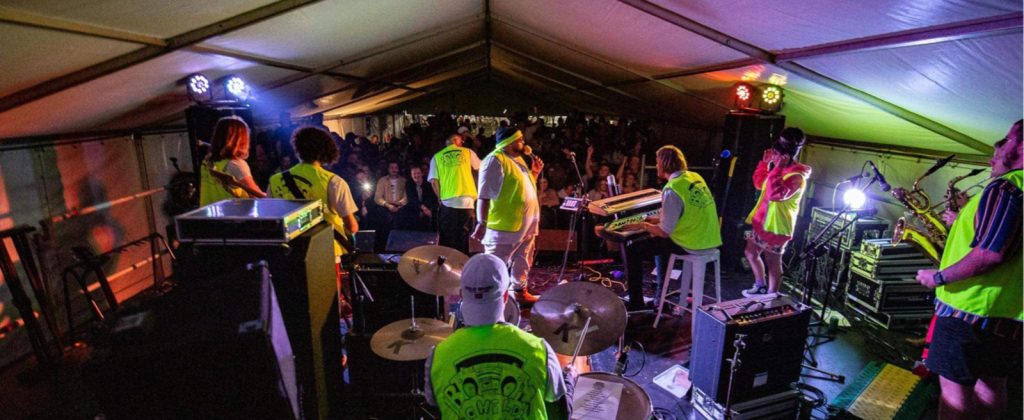 Triple j presenters are known for their OTT enthusiasm. Everything is either a "sick tune" or a "total banger", and so, it's wise to take their Unearthed recommendations with a grain of salt. But Home and Hosed's Declan Byrne was right on the money when he reacted to Boomchild's "Tight Jeans" with this round of hearty applause:
"If someone said this was the new song from one of the biggest soul/funk/R&B crews in the world, I wouldn't blink," wrote Byrne. 
Boomchild are a Sydney based seven-piece who take cues from Anderson. Paak, Mac Miller and BROCKHAMPTON, creating a brand of high-energy alt-hip hop that is yet to fail. Each one of their Unearthed uploads has been picked up by triple j, and their live shows are characterised by multiple lead vocalists and an imperative to dance.
Take a look at Boomchild's profile on Muso
Velvet Bloom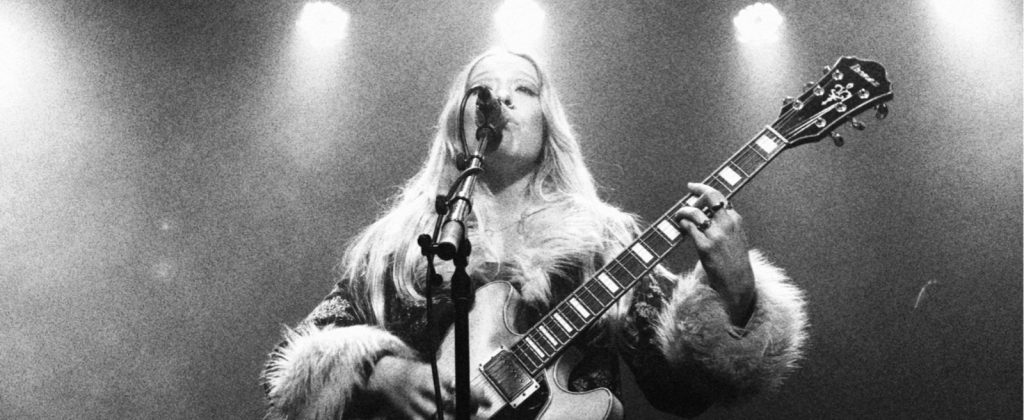 Velvet Bloom's Maddy Herbert regularly performs live and on record with her incredible backing band. Together, they create a dynamic sound that ranges from quiet storm balladry to funk-soul romps. As a vocalist, Herbert is a natural balladeer who's capable of delivering compelling solo live performances.
Velvet Bloom's latest EP, Glimmer, features contributions from a wily crew of musicians, including guitarist and co-producer Alex Marko, drummer Nic Morton, bass player Anthony Rennick, and engineer and co-producer Quin Grunden (The Grogans). Herbert remains the centre of attention, however, building on the atmospheric, jazz-influenced neo-soul of her early single, "Teach Ya".
Take a look at Velvet Bloom's profile on Muso
Headline Acts produces crowd-friendly wines that won't break the bank—bottles of Headline Acts' core range go for between $15-20 at a growing number of bottle shops around the country. The core range consists of four wines: a soft, fruity shiraz; a tropical, crisp sauvignon blanc; a vibrant, sweet rosé; and a lively sparkling rosé with flavours of raspberry, red apple and citrus.
Remember to DrinkWise.