Melbournites Thornhill are back with an artful anthology of stories, all set to a nostalgic cinema-inspired score that's sure to be a treat for any TV and film buff.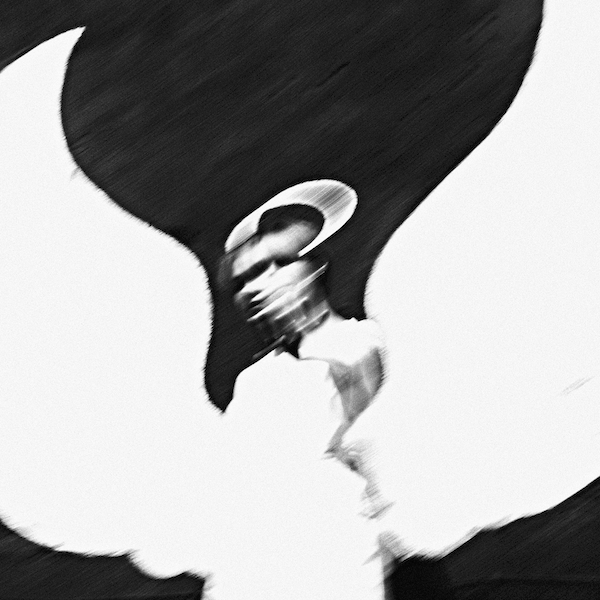 Atmospheric single "Arkangel" was inspired by the iconic series Buffy the Vampire Slayer, with other tracks influenced by classic Hollywood titles like Singing In The Rain, American Beauty and Romeo & Juliet.
Stream: Thornhill, Te Kaahu O Rangi
---
This review features in the June 2022 issue of Rolling Stone AU/NZ. If you're eager to get your hands on it, then now is the time to sign up for a subscription.
Whether you're a fan of music, you're a supporter of the local music scene, or you enjoy the thrill of print and long form journalism, then Rolling Stone Australia is exactly what you need. Click the link below for more information regarding a magazine subscription.