With tracks "Lunchtime" and "Haircut", you might think Here Comes Everybody is a children's album where basic concepts are turned into catchy tunes.
This Spacey Jane record, however, is anything but juvenile.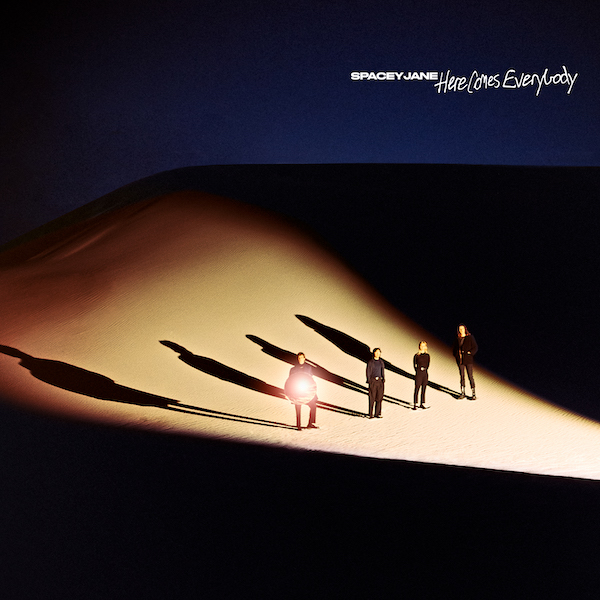 It was written as the band searched for hope amid COVID and climate catastrophes. It's a relaxed and resilient ride through the minutiae of everyday life, and maybe that's exactly what we need.
Stream: Spacey Jane, Here Comes Everybody
---
This review features in the June 2022 issue of Rolling Stone AU/NZ. If you're eager to get your hands on it, then now is the time to sign up for a subscription.
Whether you're a fan of music, you're a supporter of the local music scene, or you enjoy the thrill of print and long form journalism, then Rolling Stone Australia is exactly what you need. Click the link below for more information regarding a magazine subscription.