Nobody treads the line between eerie and ethereal like Canberra trio SAFIA, who have nailed down an inimitable sonic quality that makes their music instantly recognisable.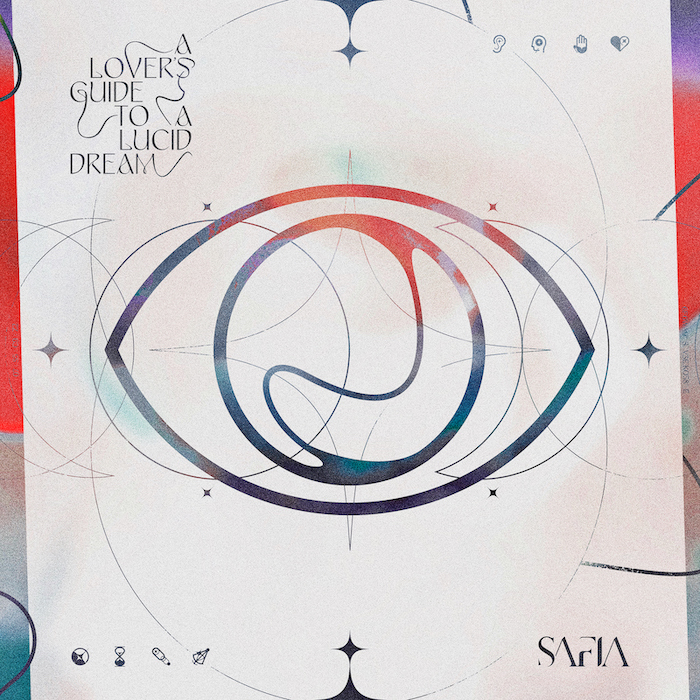 A Lover's Guide to a Lucid Dream is a record that's impossibly well-titled, pulling together themes of love, loss, and change — binding it all together in quirky and hypnotic soundscapes that are rather easy to lose yourself in.
Stream: SAFIA, A Lover's Guide to a Lucid Dream
---
This review features in the September 2023 issue of Rolling Stone AU/NZ. If you're eager to get your hands on it, then now is the time to sign up for a subscription.
Whether you're a fan of music, you're a supporter of the local music scene, or you enjoy the thrill of print and long form journalism, then Rolling Stone Australia is exactly what you need. Click the link below for more information regarding a magazine subscription.