Meg Mac has always been deliberate with her industry moves and music works, but this third album is a grand statement.
It took what she herself has called a "meltdown", the scrapping of an entire album two weeks before the lead single's release, a restructure of her core team, and a move to a remote NSW village to create her most compelling body of work yet.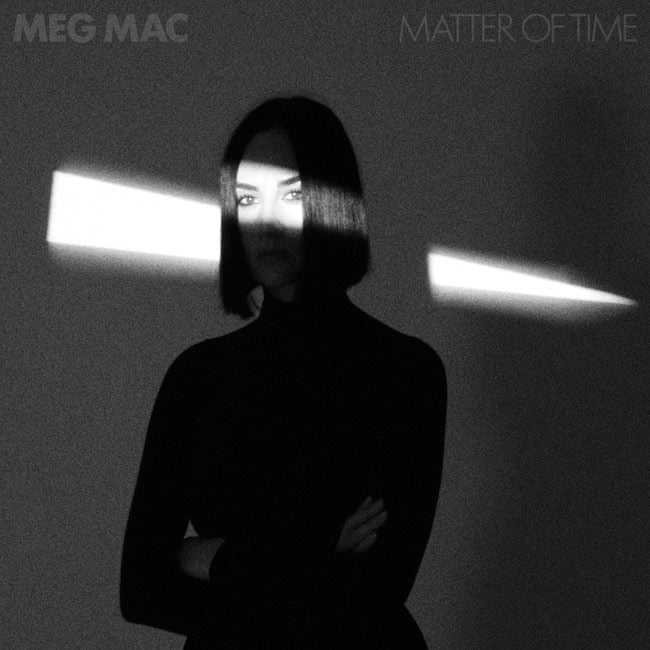 From opener "Is It Worth Being Sad", her pop-soul epiphany, to "Don't You Cry," the sermon to her former self, to album highlight "Something In The Water", with gospel hints that will have you kneeling at the altar of Meg Mac's second coming, Matter of Time is raw, unbridled and more assertive than any of her past works.
Stream: Meg Mac, Matter of Time
---
This review features in the September 2022 issue of Rolling Stone AU/NZ. If you're eager to get your hands on it, then now is the time to sign up for a subscription.
Whether you're a fan of music, you're a supporter of the local music scene, or you enjoy the thrill of print and long form journalism, then Rolling Stone Australia is exactly what you need. Click the link below for more information regarding a magazine subscription.