Katie Wighton steps out alone from indie-folk foursome All Our Exes Live in Texas for The End, a debut solo effort that explores the world we inhabit with her, from booze ("Quit Drinking") to bastards ("Narcissist"), and sweet, sweet love from afar ("Unbroke My Heart").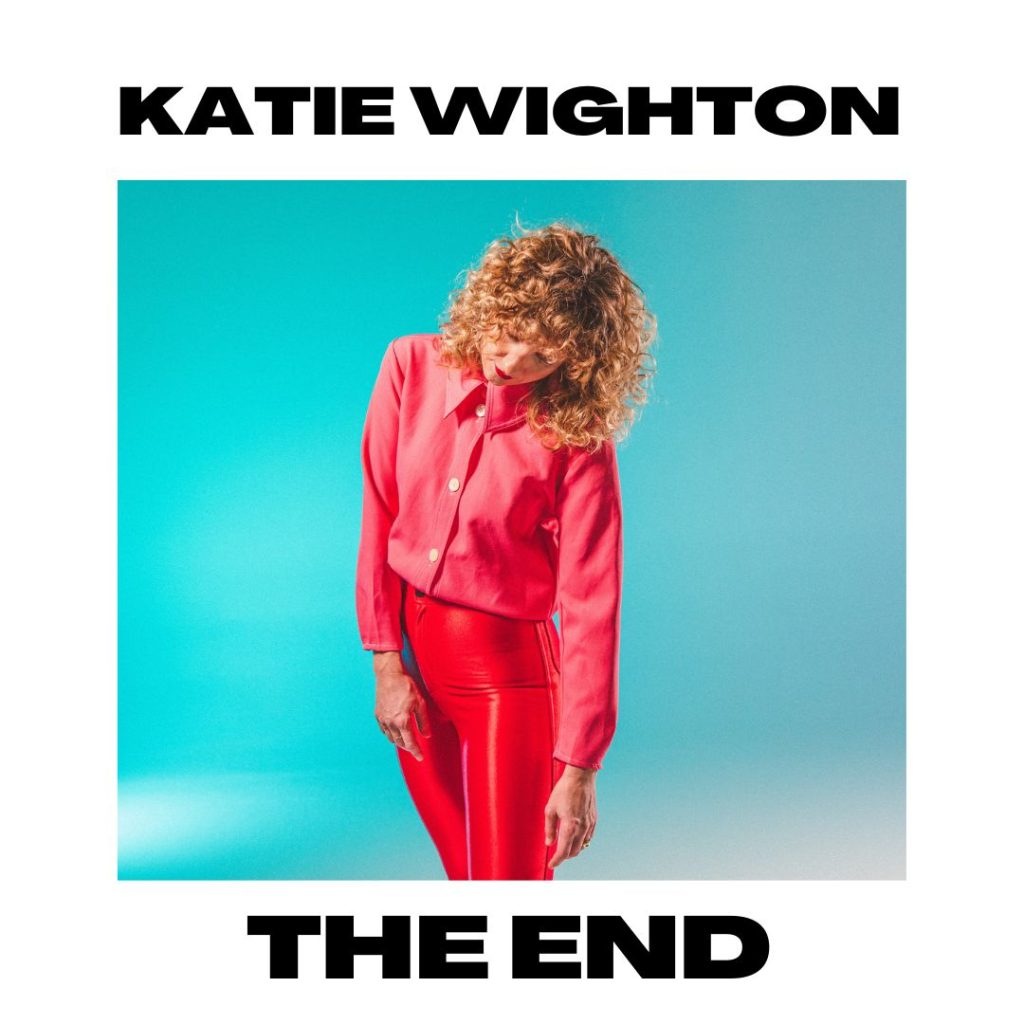 It's an uncomplicated collection that allows us to jump in and have a cuddle with the Sydney singer-songwriter, and reflect on how, dammit, we're actually all the same. 
Stream: Katie Wighton, The End

---
This review features in the June 2023 issue of Rolling Stone AU/NZ. If you're eager to get your hands on it, then now is the time to sign up for a subscription.
Whether you're a fan of music, you're a supporter of the local music scene, or you enjoy the thrill of print and long form journalism, then Rolling Stone Australia is exactly what you need. Click the link below for more information regarding a magazine subscription.