Nepotism has been discussed a lot recently, and historically musicians have struggled with the thorny issue more than their acting equivalents. It's lucky, then, that Indy Yelich, Lorde's little sister, amply proves her alternative-pop prowess on her debut EP.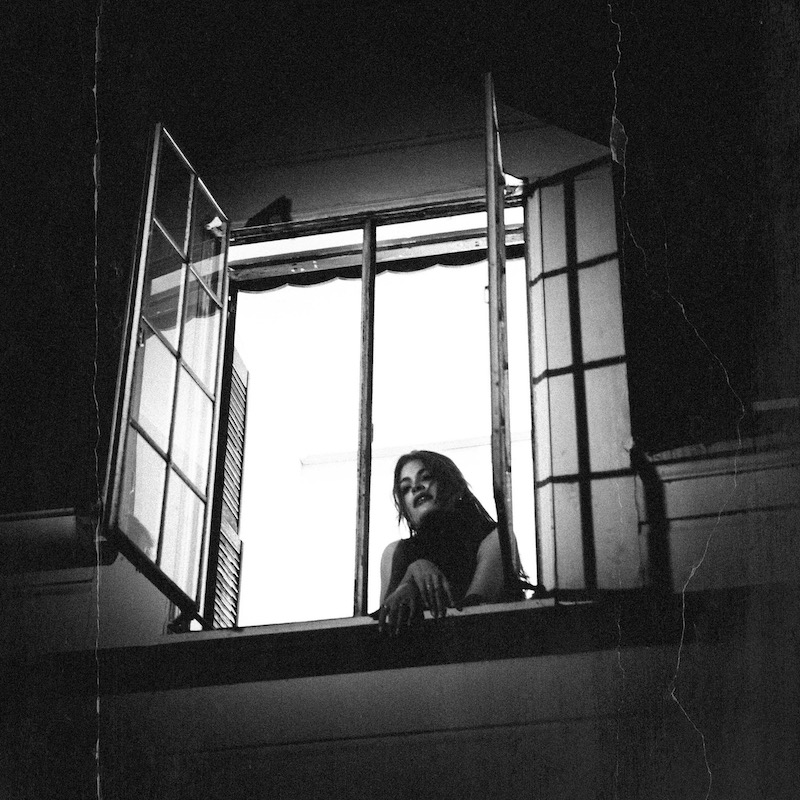 While there are certainly some minimalistic sonic touches that recall her famous sibling, this collection of songs shows enough individual promise to indicate that Indy has a strong career ahead of her.
Stream: Indy, Threads
---
This review features in the March 2023 issue of Rolling Stone AU/NZ. If you're eager to get your hands on it, then now is the time to sign up for a subscription.
Whether you're a fan of music, you're a supporter of the local music scene, or you enjoy the thrill of print and long form journalism, then Rolling Stone Australia is exactly what you need. Click the link below for more information regarding a magazine subscription.