Breakdown Buzz. Charlie Collins' second album may proffer a wistful expedition down misery's highway, but Undone is hardly a lamentation of the drama triangle.
Collins ignores the victim, hero, persecutor tropes of a relationship breakdown and owns the parts she played.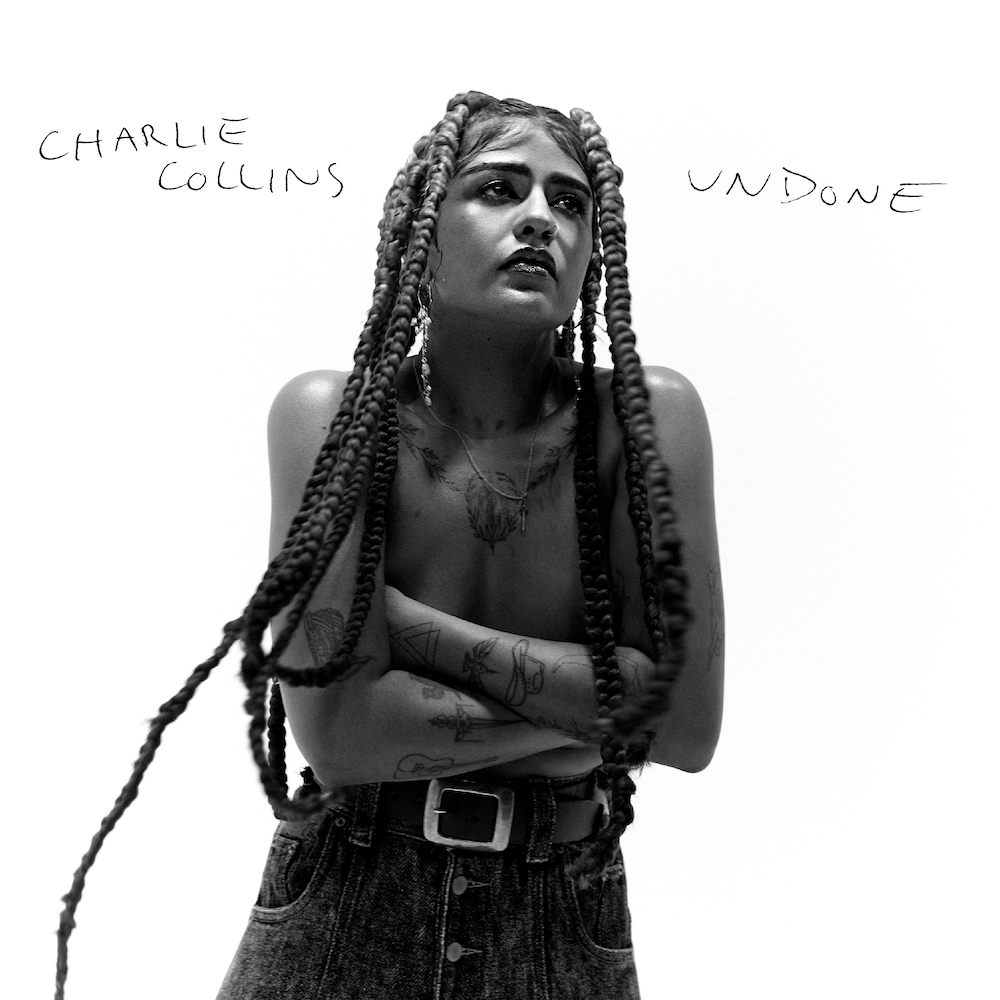 Her ownership of past mistakes hits hardest on commanding boogie "Fuck It" and the vulnerable duet "No More To Lose".
Undone offers no easy answers but then again, none of the best albums do.
Stream: Charlie Collins, Undone
---
This review features in the March 2022 issue of Rolling Stone Australia. If you're eager to get your hands on it, then now is the time to sign up for a subscription.
Whether you're a fan of music, you're a supporter of the local music scene, or you enjoy the thrill of print and long form journalism, then Rolling Stone Australia is exactly what you need. Click the link below for more information regarding a magazine subscription.