Thomas Busby and Jeremy Marou made the right decision when, earlier in their career, they decided against a band name using their first names. 
Thom and Jerry was out, and Busby Marou was formed. 
They've been making good calls ever since. An early APRA Award came, and a fan base grew here and abroad. Then, in 2017, an ARIA Number One with Postcards from the Shell House, their third album. Blood Red is their fifth LP. Like its predecessors, it's got roots in the beaches of tropical north Queensland, a place where the lads are in their essence.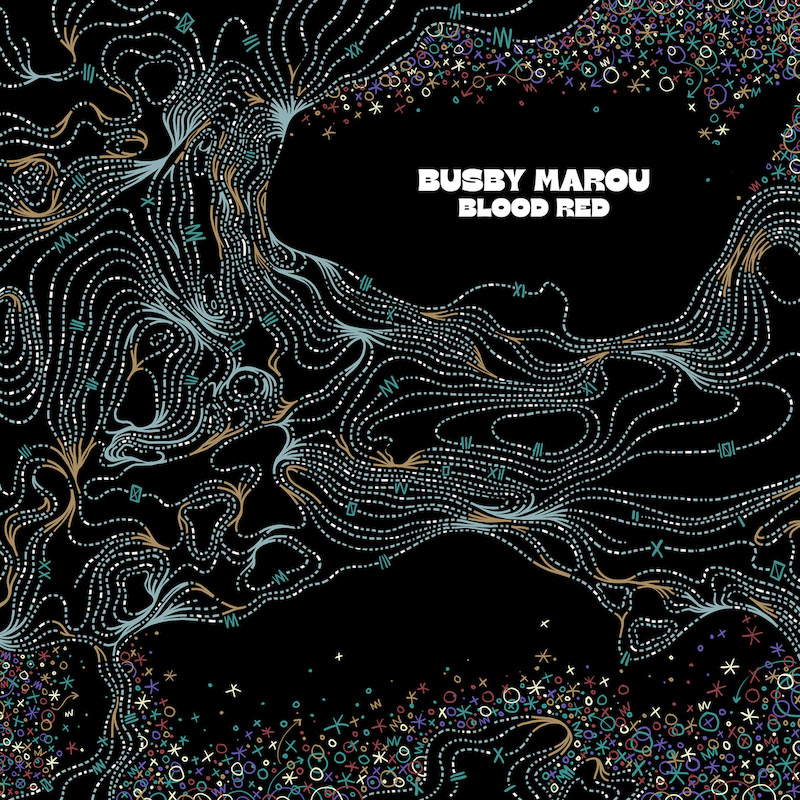 "Where I Wanna Be" is classic Busby Marou, steeped in nostalgia and the love of a partner, a time, a place. We believe it and we want to go there with them. On "Crying", we just know the option of packing it in and moving to the city is a disaster. Busby Marou tell stories we've heard other artists recount, but they tell them so well we don't want them to stop.
Stream: Busby Marou, Blood Red
---
This review features in the June 2023 issue of Rolling Stone AU/NZ. If you're eager to get your hands on it, then now is the time to sign up for a subscription.
Whether you're a fan of music, you're a supporter of the local music scene, or you enjoy the thrill of print and long form journalism, then Rolling Stone Australia is exactly what you need. Click the link below for more information regarding a magazine subscription.